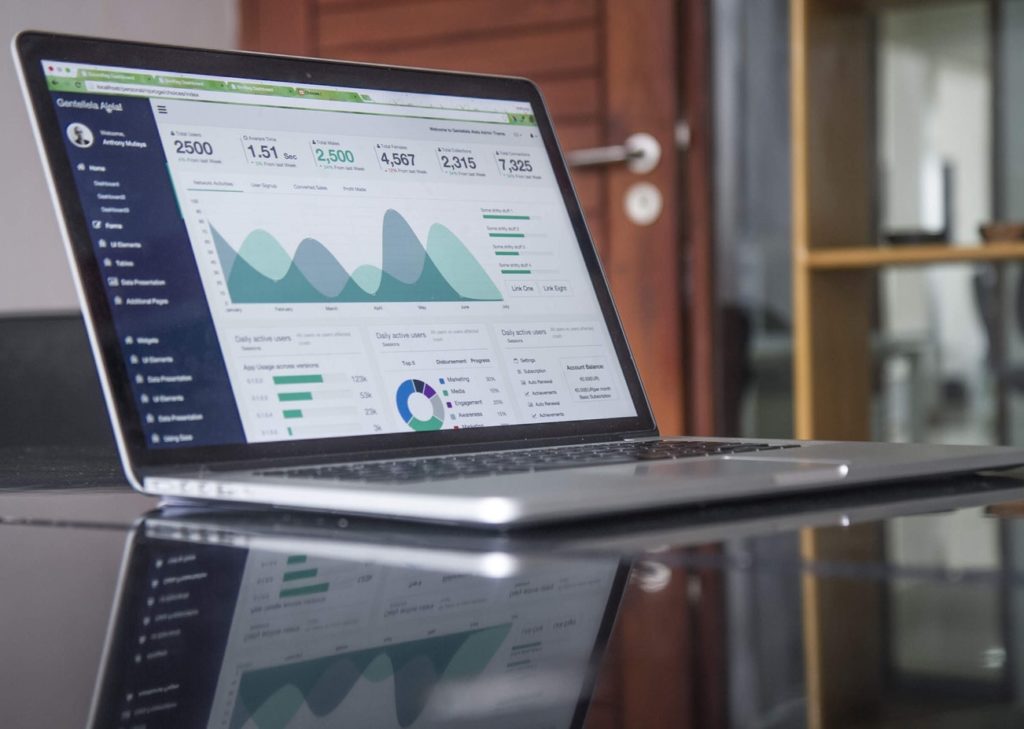 SEO site audits are crucial for analysing the performance of any website, big or small.
If your website isn't delivering the results you'd hoped for, in terms of traffic and rankings, then there's a good chance that you'll find the reason behind this by conducting an audit.
What is an SEO site audit and why is it important?
It's essentially a method of analysing your website from the inside out, to assess its online presence and detect any possible issues that could be preventing it from performing to its full potential.
Performing regular SEO audits is best practice for any website, and all new websites should undergo a full in-depth analysis to ensure everything is set up correctly to allow Google's bots to crawl and index the pages.
The main aim of the process is to gain insight into a plethora of different factors which affect a website's SEO metrics and create an actionable plan going forward. From this, you will have highlighted key things to work on in order to improve overall website health, increase ranking on Google SERP's and boost traffic, leads and conversions as a result.
Read on to find out how to conduct a thorough SEO site audit…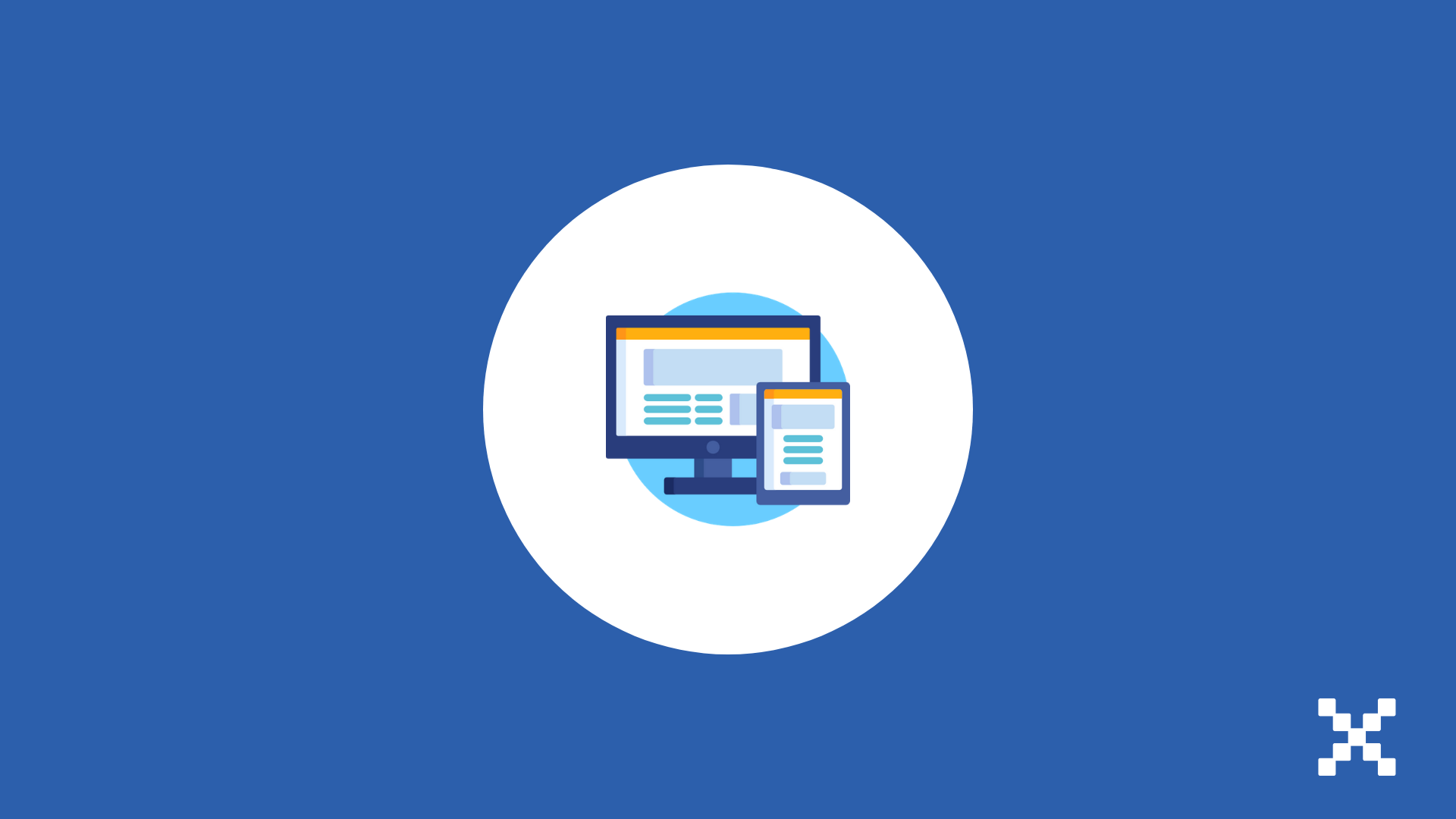 1. Run a full crawl of your site using Screaming Frog
Search engines such as Google regularly crawl websites to help them to determine their positions within search results. But what sort of information does Google receive about your website?
Well, Screaming Frog is itself an SEO Spider, meaning it can crawl any website in a similar fashion, returning with data that will prove valuable as you continue with your efforts to get higher search rankings.
Screaming Frog is a desktop application that will go through a selected website, then displaying a page-by-page breakdown of information including metadata, H1 & H2 tags, status codes, canonicals and more. It can also highlight which pages have been set to be unindexable, which is useful for identifying any ranking problems. All found data can be exported and saved as a spreadsheet document for clearer and more tailorable analysis.
The paid version of Screaming Frog costs £149 per year and offers additional features that make it well worth the cost for people who will be using it regularly and in-depth. There's a free version too which still gives you the majority of your required information, but has a limit of 500 URLs per website crawl, meaning it won't be appropriate for larger sites.
Find out more: screamingfrog.co.uk
2. Check for indexation issues using Google Search Console
For your website to be successful, it's important that it's visible to the end user in Google SERP's. The only way this will happen is if your website and its pages are indexable.
It's something that can often be overlooked, but if you notice that your rankings have fallen or traffic has dropped then it's important to check your website's indexability in Google Search Console.
The Index Coverage Report in Search Console will detail all of the URL's on your website that Google has visited, or tried to visit during a crawl. It will indicate whether or not each URL is valid or has flagged up any warnings or errors.
Now, the important thing to remember is that you shouldn't expect instant results, as Google's crawlers work differently on each website so it could take some time to index new content. Nor should you ever expect all of your URL's to be indexed, but rather see a more gradual increase over time as your website grows.
Should you find any crawl errors or warnings, it's best practice to rectify the issues as soon as possible, and request a re-index via GSC.

3. Check a site's Domain and Page Authority against competitors
Domain Authority, or DA, is a search engine ranking score formulated by Moz to accurately predict how well a website will rank on search engine result pages, or SERPs.
DA scores range from 1.00 where you will find newly launched websites, through the 30.00 and 40.00 where you will find the averages for a wide range of industries, right through to 100.00 where you will find Google themselves.
This metric has become one of the, if not the go-to metrics for SEOers like us. We can use it to gain a quick snapshot of how authoritative a site is, and so we always make sure to check the DA as part of an initial site audit. Alongside this, we obtain an authority score for a list of key competitor websites for comparison purposes.
DA is then regularly checked throughout the campaign to determine the success of our link building campaigns amongst other work; we look for an increase in ranking strength over time.
DA is calculated by evaluating a range of factors including linking root domains and the number of total links into a single DA score. This score can then be used when comparing websites or tracking the "ranking strength" of a website over time.
It is important to remember that DA is not a metric used by Google in determining search rankings, however, their rankings algorithm does take into account the same criteria that Moz uses to generate a DA score for a website
You use Moz's Link Explorer to check the DA of any site.
New Post: How Do I Improve My Domain Authority (DA)?

Don't obsess over Domain Authority for its own sake! Use Domain Authority for what it shines at: 

-Comparing your overall authority to other sites
-Determining where you can competehttps://t.co/IicwuYFQMF by @dr_pete

— Moz (@Moz) April 18, 2019
4. Run a backlink audit
A conclusive backlink audit should take no longer than half an hour, and it will leave you with a clear understanding of how valuable a site's link profile is.
Any time we take on a new SEO client we will always run an initial backlink audit for the domain we are going to be working on.
It allows us to check that the site is in a good place before we begin working our magic. If it isn't, it will probably be because there are low-quality, spammy backlinks as part of the link profile. Disavowing these early will ensure that our ongoing SEO efforts are not being held back by Google penalties.
We run our backlink audits through SEMRush. Other market-leading tools include Ahrefs and ReportGarden. With SEMRush each link is given a quality score and we find this really handy when we look to filter the good from the bad. If you're analysing raw backlink data, though, we would recommend sorting the backlinks by Domain Authority to differentiate between the high and low-quality links.
It's not all about checking for bad stuff. Auditing a site's high-quality links can help you to determine what to pursue more of as part of your link building strategy. Digging deeper, you can also analyse the anchors that cement the links on each site to ensure that they are keyword optimised.
Running that initial month-zero backlink audit is an essential starting point if you wish to track the acquisition of new backlinks over the course of your campaign.

5. Keywords – how is the site performing in the results pages?
The main indicator of website performance is analysing how well it is performing on Google search results. This means measuring the ranking position it holds for certain keywords relevant to your business and the products/services offered.
Once you've conducted some thorough keyword research and created a list of relevant terms that you want to focus on, you can input them into a tool such as SEMRush position tracker to find out where you're ranking for each keyword.
You will then be able to see which keywords are your highest ranking and which ones could do with some improvement. From this, you'll have a clear indication of what your website may be lacking and can get to work on some standard SEO practices such as implementing more relevant on-page content focused around these keywords to help drive your rankings higher.
6. Look for site issues with SEMRush
As well as useful tools such as the backlink audit and position tracking that SEMRush offer, you'll also find a site audit section for your website.
This tool will crawl your website and all of its pages, and identify any key issues or errors that could be causing issues with your search rankings and usability.
It breaks down everything it finds into three categories – Errors, Warnings & Notices. The errors are the key priorities for you to sort, often including things such as broken links, pages returning an error code, uncrawlable pages, and missing/broken images.
The warnings section highlights issues that aren't as pressing but should still be fixed. This included any issues with page title tags, missing image alt attributes, missing meta descriptions and broken external links.
Finally, the notices section highlights things that aren't considered issues, but should still be fixed when possible. This includes pages having multiple H1 tags, pages with only one incoming internal link, and pages with URLs that are considered too long.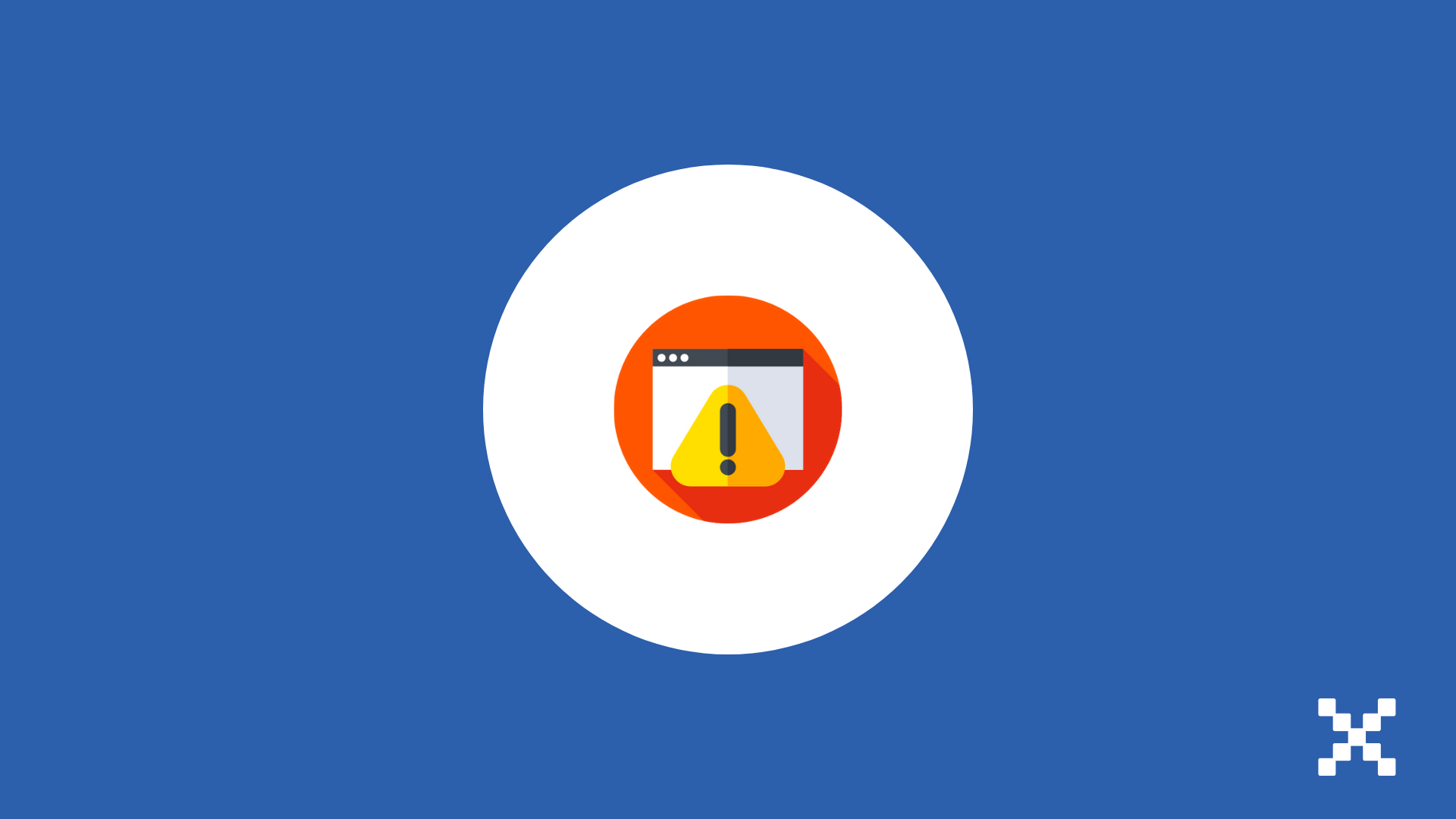 7. Analyse site's organic traffic using Google Analytics
It goes without saying that organic traffic is one of the most valuable statistics you can measure when it comes to analysing website performance and success. Sure, social and paid traffic all count but nothing is really quite as good as natural, organic visitors that have come straight from Google or any other search engine.
Of course, there is no better way to track organic traffic than via Google Analytics. It's free, simple and a Google-owned product – you can't get more accurate than that.
Getting set up on Google Analytics is pretty simple, and just requires you to set up an account and install the provided tracking code on your website. There's also a handy feature to send test traffic to ensure that it's all set up and working correctly.
The very first thing you should do once the tracking code is implemented and working adds a filter in Analytics to exclude your own IP address from the data – you don't want the results to be skewed every time you visit your own website, as that's not an accurate representation of your visitors.
From the Analytics dashboard, you can drill down into each traffic source from the Acquisition tab. You'll be able to see how many organic searches you get each day and a good idea of which keywords were used to find your website, too.
Measuring organic traffic over a long period of time will give you a great insight into how your website has grown, in a way that wasn't influenced by any paid advertising or social media campaigns.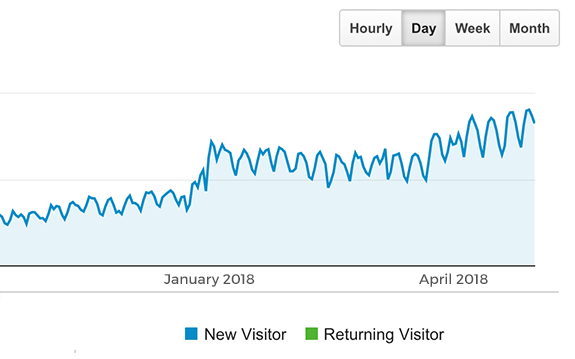 8. Check your optimisation with the Pixel Kicks audit tool
We have an audit tool available for free use on our own website. All you have to do is enter the URL of the page you want to check, along with a selected keyword. Our tool will then crawl that page and tell you how well optimised it is in relation to the given keyword.
Each page crawl only takes around 15 seconds, after which you'll be given an audit document that you can download and save as a PDF. As well as checking the page's meta-data, content, and image alt-tags for your keyword frequency and placement, it will also monitor your loading speed, mobile performance, and take a look at any code issues.
At the end of the audit, you'll receive an optimisation score out of 100 for the selected page, based around the general performance, and the selected keyword. All the identified issues will also be summarised in a handy checkbox list of tasks, helping you to work your way through the problems and get them sorted.
Pixel Kicks has a team of digital marketing experts, with many years of SEO experience. If you need help optimising your website to get better results, we can assist you in creating and executing a thorough, effective marketing plan. Give us a call on 0161 713 1700, or click here to make an enquiry.