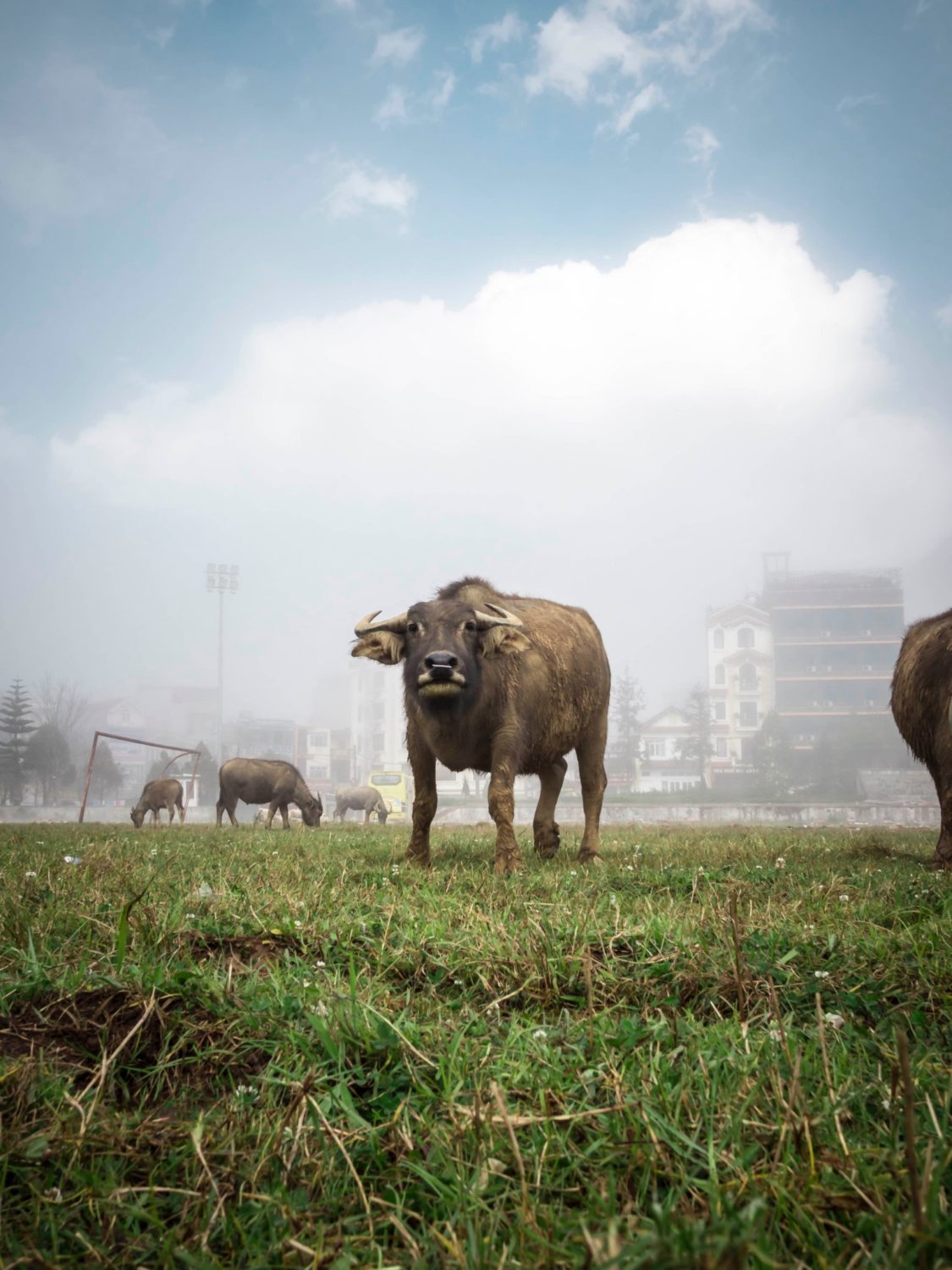 Getting a new website isn't a simple process. There's plenty to consider from content and costings, to domains and deadlines. Our team can make getting a new website a stress-free experience, here to answer your questions and help you get the best results.
In the past, we've put together guides covering website briefs and costs, and now we're looking into the many choices of CMS you'll find.
CMS stands for content management system, this being the software that runs your website, enabling you to make changes to content, such as writing blog posts, editing information, or adding new product photos. There's a large variety of systems available, all of which offer different benefits that will be more relevant to different types of business.
We've listed some of the most popular content management systems around, helping you to decide which is best for you and your website.
WordPress
WordPress is by far the most popular CMS around, taking a market share of more than 50%. This is for very good reason, that being WordPress is one of the most simple, yet effective forms of content management around.
WordPress works alongside a library of more than 55,000 plugins, created by independent developers to make your site work better. They all offer a variety of functionalities, enabling you to pretty much do everything and anything you require on your website.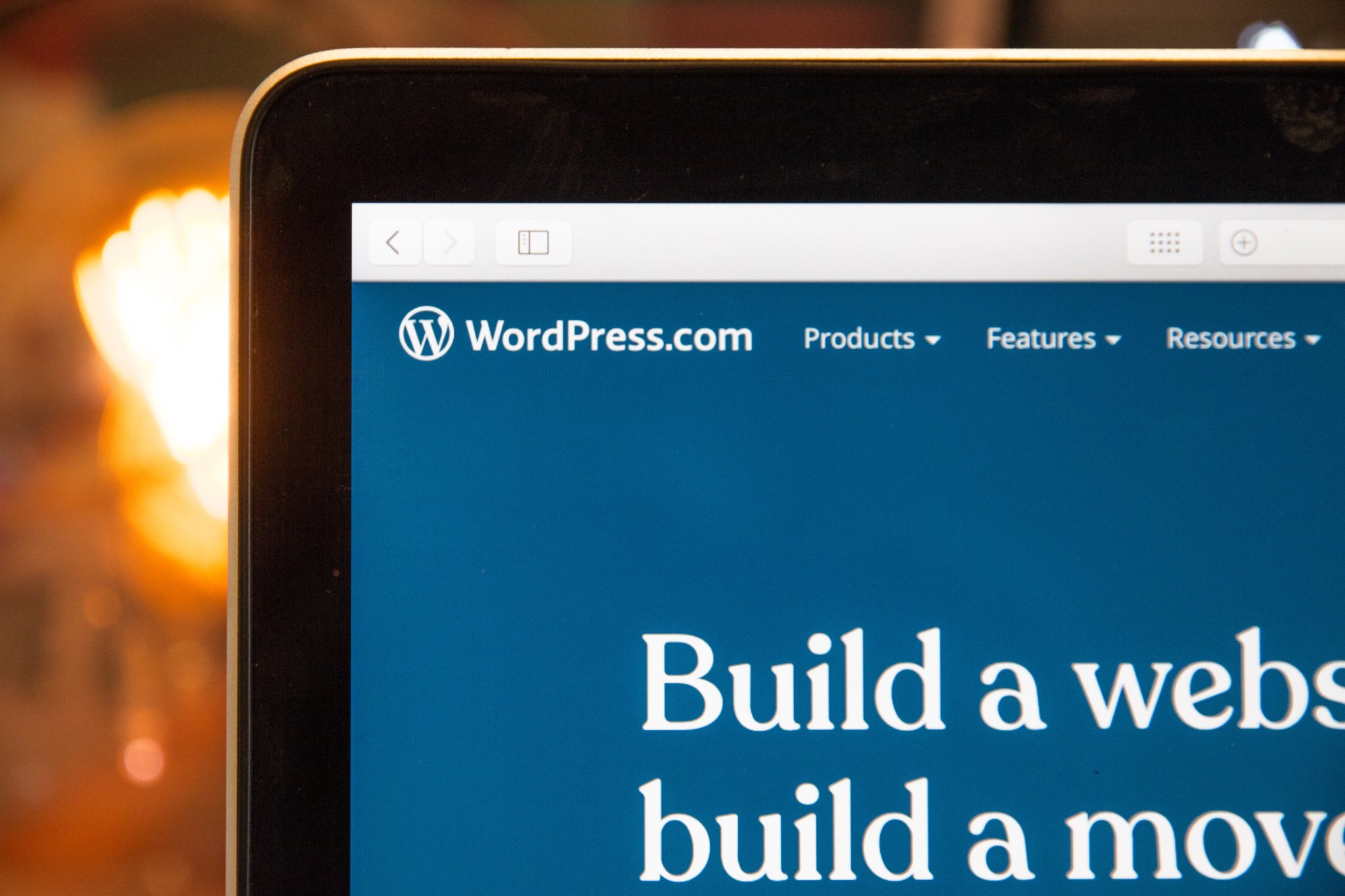 WordPress is a great option for any standard brochure website. Any website that runs with a handful of pages of information and images is perfect for website, with the content all very easily amended by anyone in the business – you don't need to know a thing about web development.
It's not just brochure websites though. WordPress is also a good option for an eCommerce site – click here to read more.
Craft CMS
WordPress provides a wealth of functionality from the off to aid even the most novice of users, and for the most part this will do the job for any and every web project. Craft, on the other hand, is simplistic and stripped back in its approach. This affords developers the benefit of being able to consider which functions will be useful and develop their optimum CMS accordingly.
As a CMS it starts with only the fundamental building blocks and default settings, allowing a developer to utilise the sections and fields necessary to build a custom CMS dashboard. This can be especially important for projects that will have no use for the abundance of blog-friendly features that WordPress revolves itself around.
Aesthetically, Craft is stunning. It is an incredibly user friendly platform with a sleek, simplistic interface that minimalises clutter. Additionally the platform boasts a 'live preview' function that gives users a real time look at the entry they are creating. This makes content creation that little bit easier.
Wix
Wix technically isn't a CMS system.
It is a website building platform and works in a different way to your typical CMS platforms like WordPress and Craft. You can utilise the components and applications of the Wix page-builder to manage your content, and that is what this section will focus on, but strictly speaking Wix is more design orientated than content.
Users may experiment with page builder plugins like Divi and Elementor when operating a WordPress website, and these will usually get the job done, but Wix's on-page editor is very powerful in terms of what you can do with your content.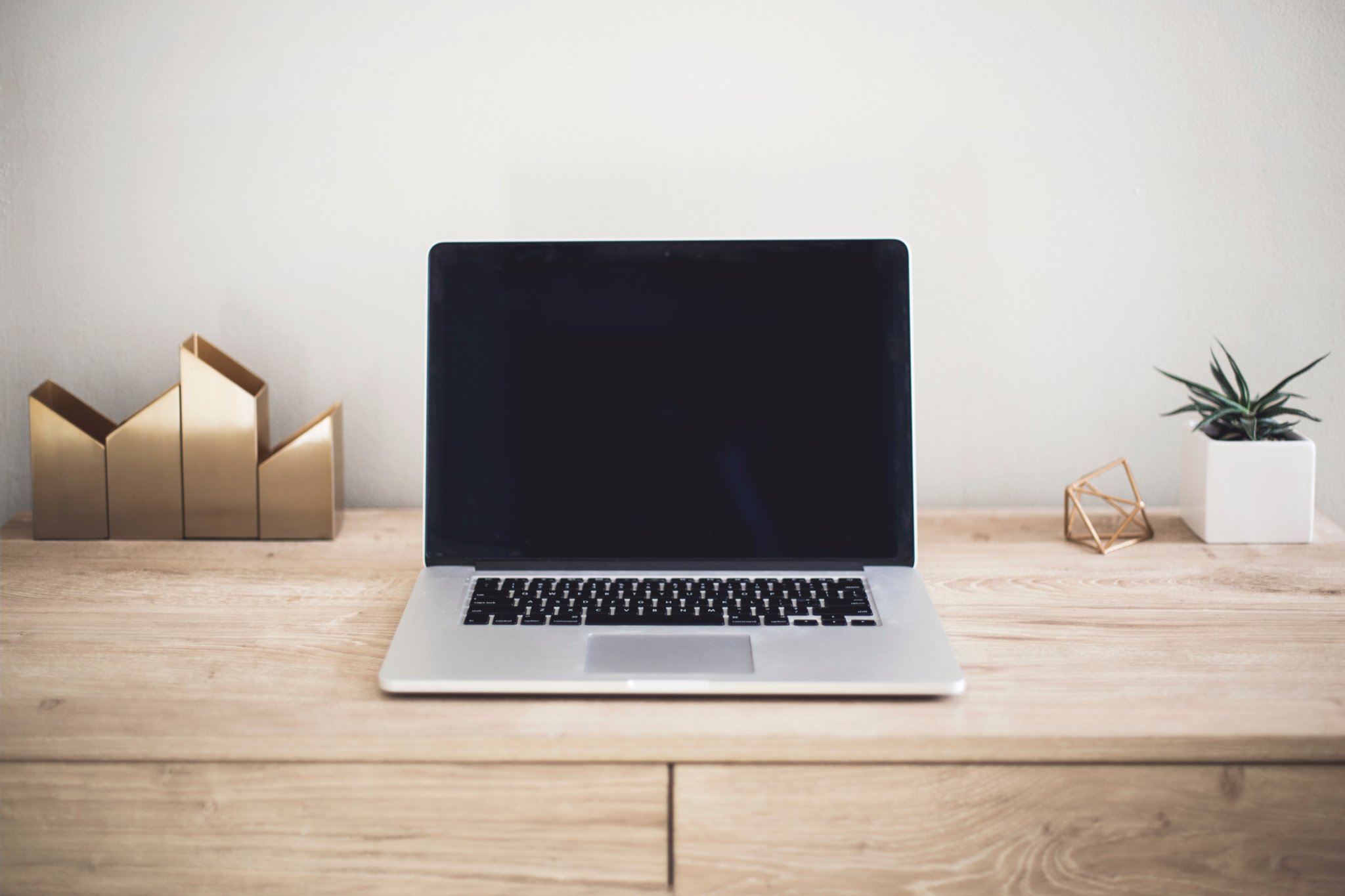 Some of the main Wix features include a personalised SEO plan for each page, innovative on-page design freedom and a responsive media gallery to manage all uploaded assets. Where Wix really excels is in the plethora of technical components they have built in to the back-end, where WordPress or Craft may have required a plugin. Wix Chat gives users the opportunity to install a live chat system into their site direct from Wix themselves, and their contact management system helps you to build and manage the subscriber base you are generating from your site.
As Wix are on the ball with their customer service and support, they are always on hand to help you with any of their features.
Squarespace
Squarespace is another platform for users to build and manage their own website, and each site is accompanied by a flexible, hosted CMS.
With Squarespace users can upgrade or downgrade their websites by adding Squarespace-created features. As a website builder it is a step up from Wix in terms of operating power, but the additional functionality doesn't mean the platform is complicated and cluttered.
One of the main benefits of this product is being able to manage content via a 'cloud' service meaning you don't need to download or install any software, and you also don't need to purchase separate web hosting. Much like Wix and WordPress, this can be covered by the provider which is reassuring if you are looking to keep things in one place.
eCommerce Content Management Systems
If you sell products online, you need an eCommerce website. While a standard CMS is perfect for a standard website, an eCommerce venture needs something more technical to handle online ordering, payments, and product information.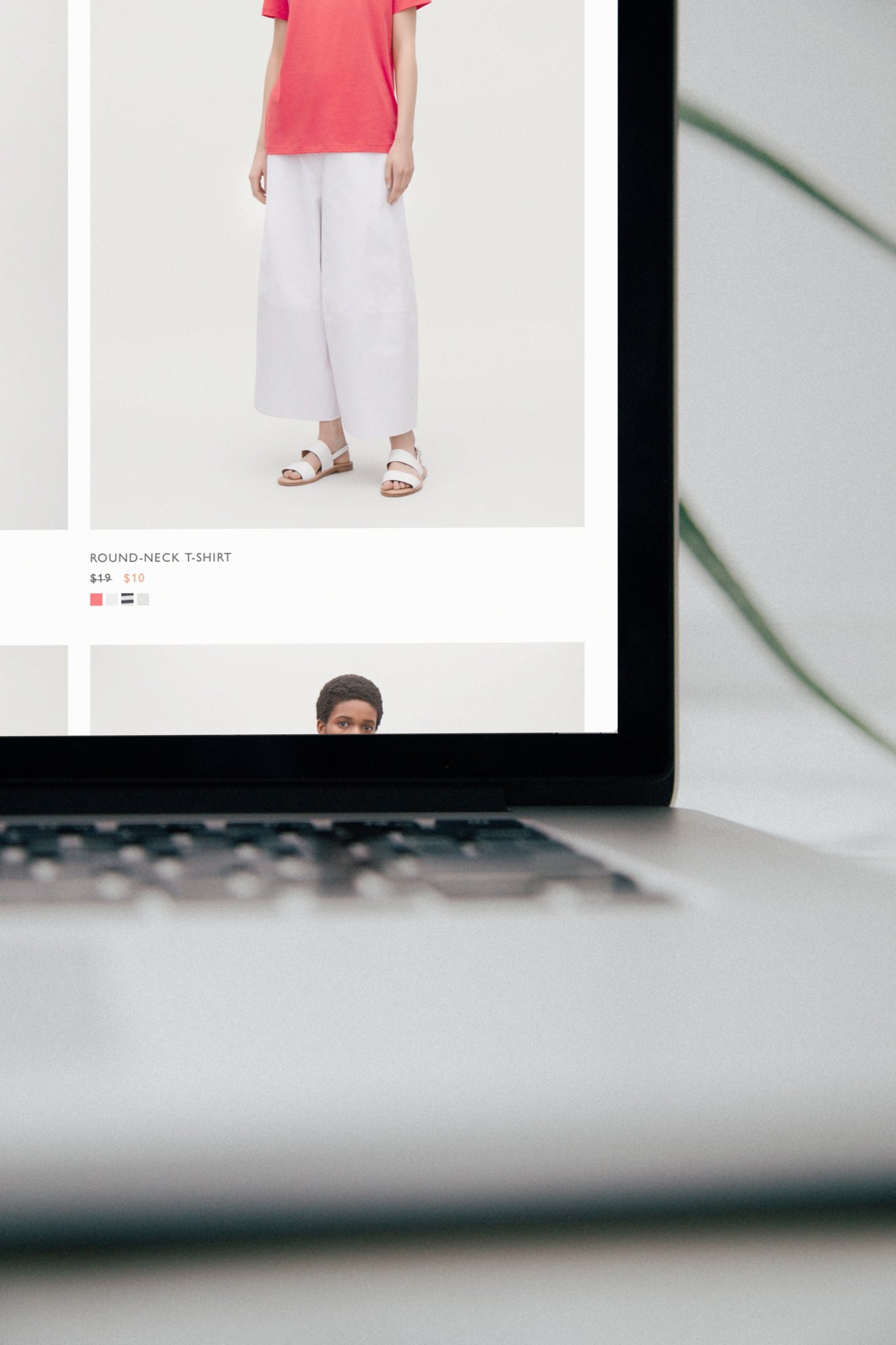 There are many CMS options out there tailored towards eCommerce retail businesses, all of which offer different pros and cons:
WordPress with WooCommerce
Earlier on, we talked about the marketplace leader WordPress. It's the perfect CMS for brochure, non-retail businesses, but it doesn't mean it can't be used by eCommerce sites too.
One thing we mentioned earlier was that WordPress works alongside a library of more than 55,000 plugins, one of which is "WooCommerce".
WooCommerce is almost a CMS in itself, but instead integrates into WordPress to offer an eCommerce option.
Like with the main WordPress platform, WooCommerce is incredibly easy to use, and you don't need any experience with websites to be able to customise your product listings and online store settings.
This is the perfect option for smaller eCommerce sites that aren't dealing with too many products or anything overly technical. More in-depth CMS options such as Magento are recommended for the more complex eCommerce businesses.
Magento
A leader in the CMS field for eCommerce businesses, Magento is a powerful open-source platform offering a host of different features to provide online shoppers with a seamless buying experience.
Magento, however, isn't for everyone. The sheer complexity and power of the system means that it requires a great level of technical expertise and PHP knowledge, therefore isn't necessarily aimed at small, start-up businesses who don't have these expertise or the revenue to hire someone who does. So, if this sounds like you, you'd be much better looking towards a more user-friendly system such as Shopify or BigCommerce, otherwise you'll find that the functionalities of Magento will be a little too overwhelming and under utilised.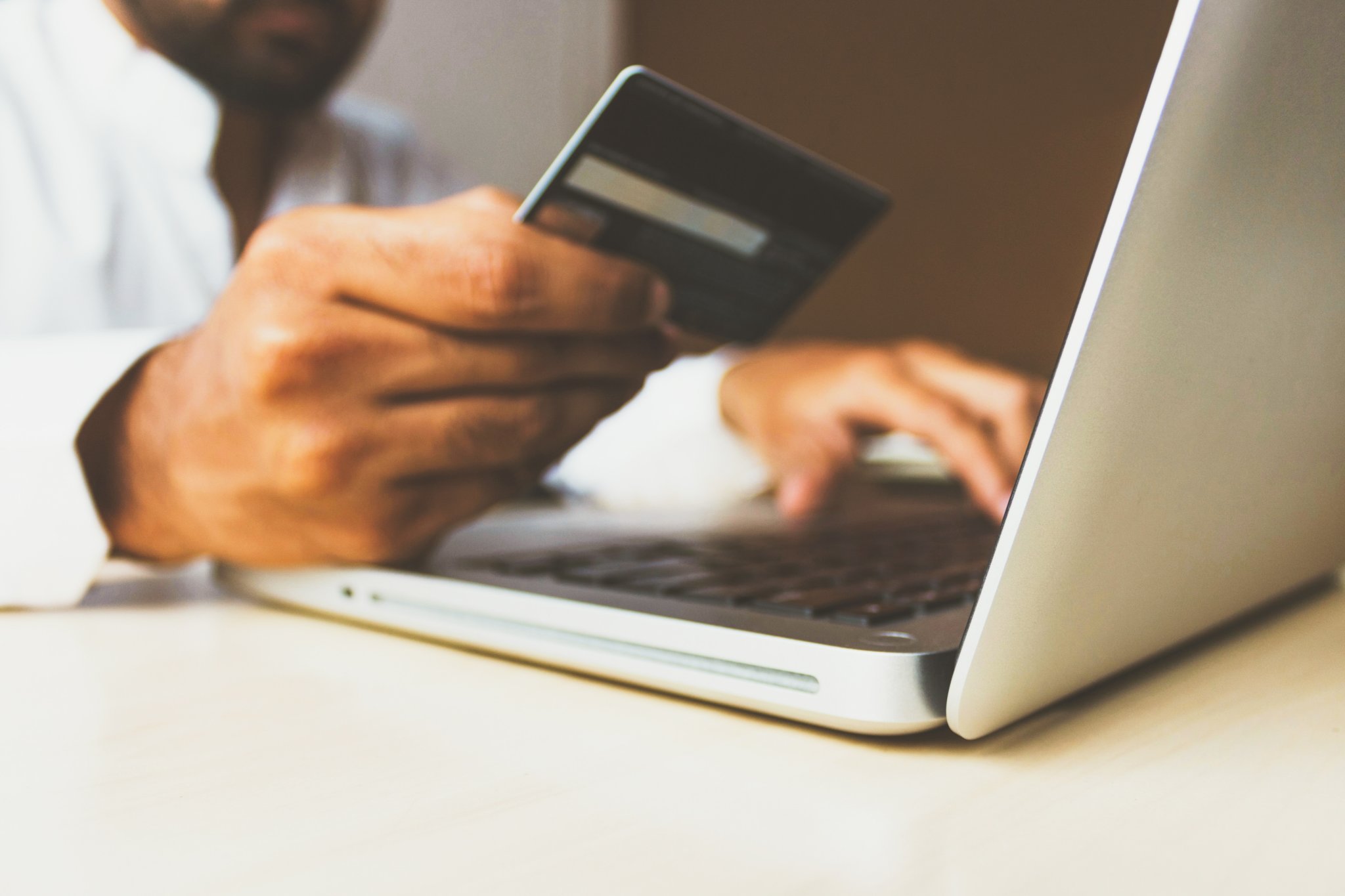 For mid-sized eCommerce businesses and established retailers looking to create a personalised shopping experience, you can expect that Magento will cover all of your requirements and then some. Two tiers of the platform are available, the free Magento Open Source (originally Magento Community) and Magento Commerce (formerly Enterprise Edition), aimed at well-established, larger organisations and carrying a price tag of around £20,000 per year.
The features and functionalities of Magento makes it the perfect fit for businesses who envisage growth and the evolution of their website, which has to meet their demands and changes in requirements later down the line. A huge win for Magento in this area is its ability to integrate with third party systems, unlike many of its competitors.
Magento has all of the other basics covered too, from handy features to optimise your website for SEO, to marketing tools such as private sales & multi tier pricing, and mobile-friendly responsiveness as standard. Customised access also ensures all information holding customers details, orders and transactions are kept safe and secure, away from third-party access.
BigCommerce
A more affordable, user-friendly eCommerce platform is BigCommerce, a hosted Saas product. It is essentially a software download which you pay a monthly fee to use, ranging from $29.95 – $249.95, depending on your choice of 3 tiers; Standard, Plus and Pro. An Enterprise option is also available with custom pricing, though cheaper than Magento and Shopify Plus.
The simplicity of hosted online store building services such as BigCommerce lend themselves much more to smaller start-up businesses, and those without much technical experience in web design. However, if you are slightly more advanced and wish to make changes to your website, BigCommerce allows you to do so with the use of HTML and CSS.
BigCommerce boasts the biggest number of built-in features of any other builder, so downloading integrated apps needn't be a worry. No matter the plan you opt for, some of the key features of BigCommerce include:
Integration with PayPal, Apple Pay, Google Pay and Amazon Pay
Single-page checkout
Coupons discounts and gift cards
Product ratings and reviews
Blog section
Reporting tools
Those looking to upgrade to higher tier plans will also benefit from additional features including abandoned cart savers, stored credit cards and custom SSL.
The platform currently offers 10 free themes ready to be applied to any website, and around 130 paid ones. With a reasonable variety of professional looking themes available with different features, it takes the leg work out of designing your own website if you don't quite have the know-how.
The simple user interface of BigCommerce allows customers to easily upload media files, add custom fields and optimise page titles, meta descriptions, headers and product URLs for SEO without difficulty. This makes it easy for site owners to manage everything themselves without the need for additional administrative staff or external agencies.
Shopify
Another leader in the hosted eCommerce platform market is Shopify, once again offering users a simplified way to create their own website and sell their products to customers hassle-free. Similar in the way of pricing to BigCommerce, Shopify's plans start from $29 pcm and range to $299 pcm.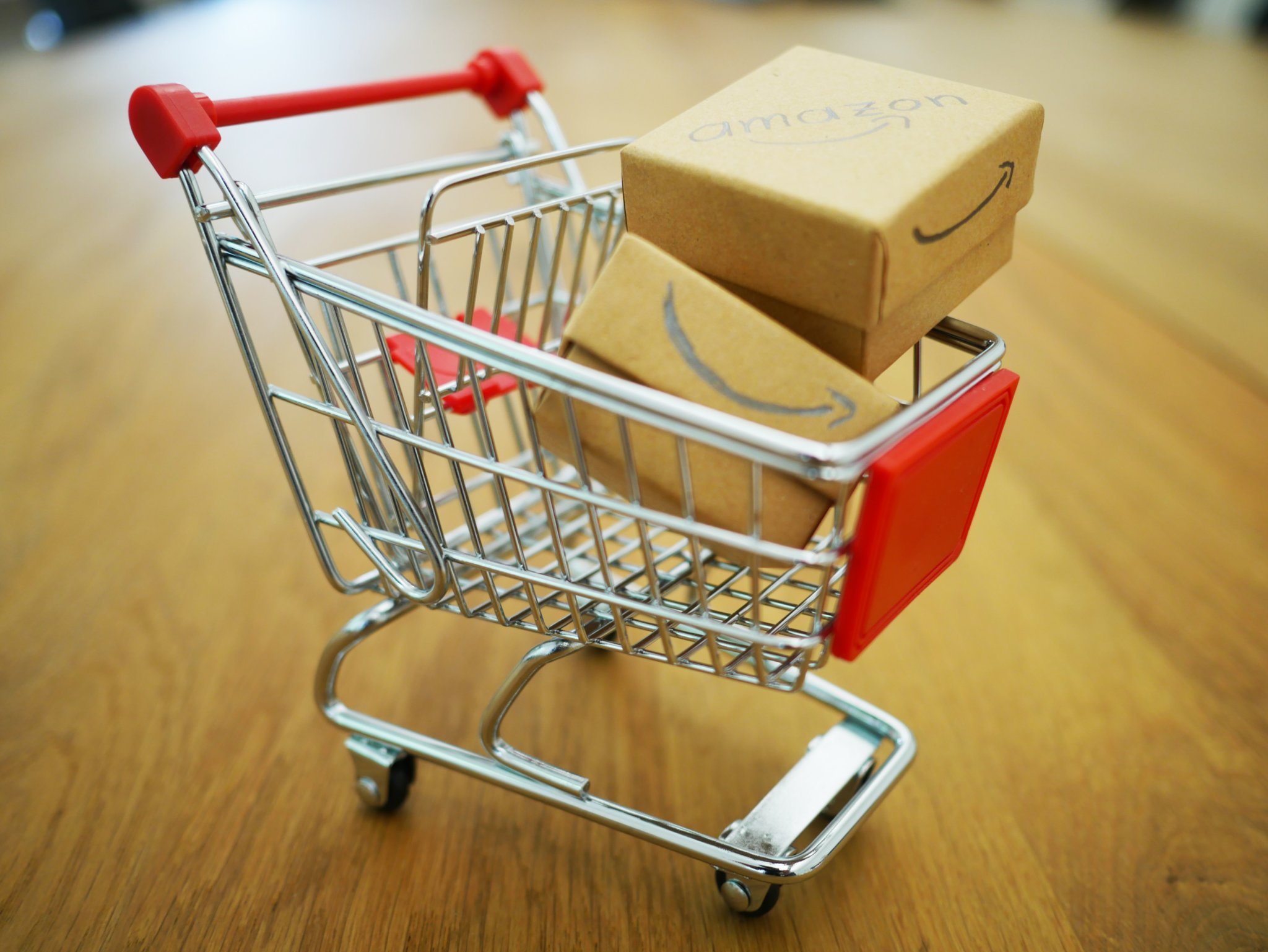 In terms of features available to build a store, BigCommerce's in-built selection beats Shopify by a mile, but Shopify's extensive app store allows you to download any additional features you require to help you along the way – though, they do incur an extra charge.
Some key features of all Shopify plans include:
Unlimited product uploads
Discount codes
Abandoned cart recovery
Manual order creation
24/7 support
Upgrading your Shopify plan uncovers more features such as professional reports and report builders, and extra staff accounts.
Shopify has over 100 free and premium themes available to use to customise your website, with a range of modern and professional features to enhance overall user experience. With so many themes to choose from, you're sure to find one to suit your niche without being stuck with a website that looks like everybody else's.
The well-designed, easy to use interface makes Shopify the perfect choice for beginners looking to set up their first online store, while the vast amount of features available and the capability and flexibility of the system also makes it ideal for larger businesses looking to grow.
---
Looking for a new website? We'd love to hear from you. Give us a call on 0161 713 1700 or send us a message via our enquiry form, and one of our team will be happy to discuss your project with you.