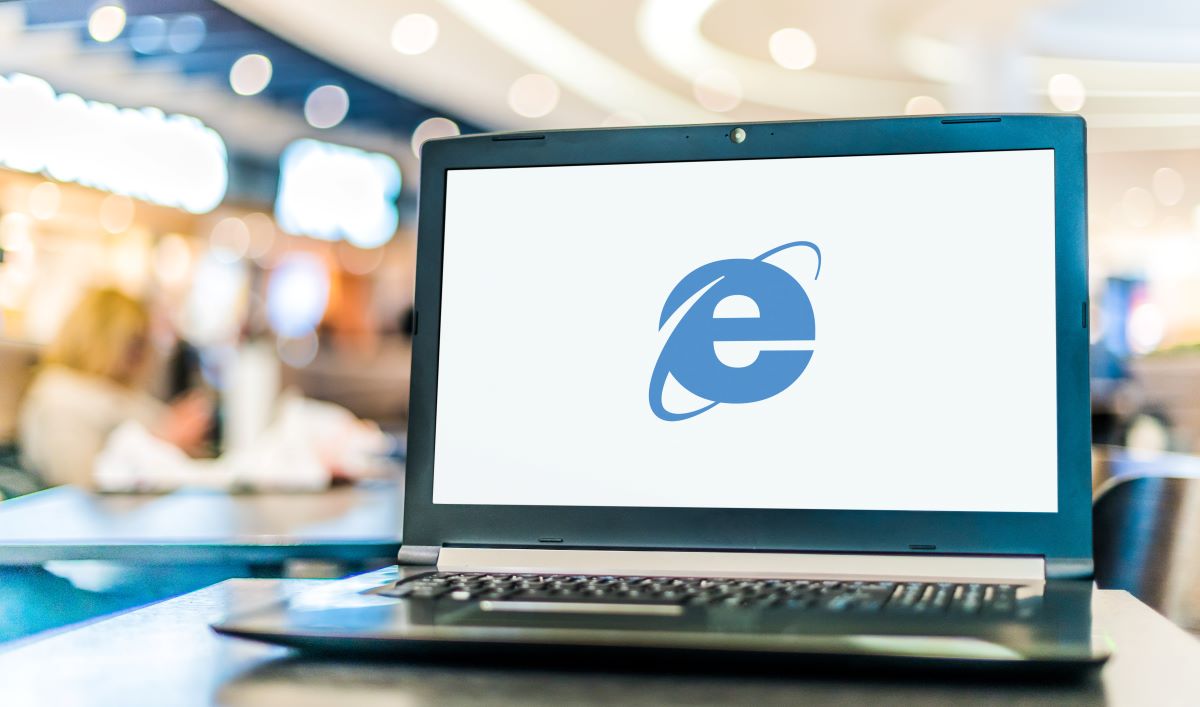 Keeping up to date with the latest news in a dynamic and ever-changing industry can be tough work, but fear not, our Digital Roundup listicles curate the need-to-know information from across the month.
Let's take a look at the key events in February 2023.
Google launches its own AI chatbot
Microsoft announces new AI-powered version of Bing search engine
OpenAI launches ChatGPT Plus for $20 per month
WhatsApp updates status features
Zoom lays off 15% of its workforce
Amazon tests self-driving robotaxis
Microsoft to replace Internet Explorer with Edge
Google Ads announces AI-powered tools
LinkedIn unveils SEO tools for articles
Google launches its own AI chatbot
This month, Google announced the release of its very own AI-powered chatbot, Bard. The chatbot intends to rival OpenAI's popular ChatGPT, backed by Microsoft.
Bard is powered by a large language model called LaMDA, similar to the one used in ChatGPT. Google confirmed that the technology behind Bard will eventually be added to their search engine to enable the generation of easily digestible answers to complex queries.
Google's chief executive Sundar Pichai said of the new launch:
"Bard seeks to combine the breadth of the world's knowledge with the power, intelligence and creativity of our large language models. It draws on information from the web to provide fresh, high-quality responses."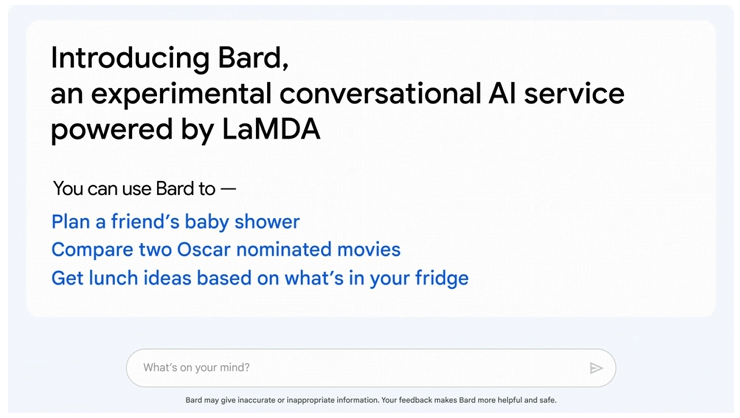 Microsoft announces new AI-powered version of Bing search engine
In another AI update, Microsoft released a new version of its search engine Bing, powered by the same AI technology that fuels ChatGPT. The major update will allow users to chat to Bing like ChatGPT, generating natural conversations and answering complex search queries.
Microsoft's AI-powered future of search was also announced along with new AI-enhanced features for its Edge browser, in a bid to transform the way we browse the web and find information.
Microsoft CEO Satya Nadella said:
"It's a new day in search. The race starts today, and we're going to move and move fast. Most importantly, we want to have a lot of fun innovating again in search, because it's high time."
OpenAI launches ChatGPT Plus for $20 per month
OpenAI's popular ChatGPT chatbot has become an internet sensation since its launch in November 2022. Now, the company is capitalising on its advanced technology by launching a premium subscription service.
Launching only in the United States initially, the premium version will cost $20 per month and includes faster response times, access to ChatGPT during peak times and priority access to the chatbot's latest features and improvements.
In an announcement, OpenAI said:
"We launched ChatGPT as a research preview so we could learn more about the system's strengths and weaknesses and gather user feedback to help us improve upon its limitations. Since then, millions of people have given us feedback, we've made several important updates and we've seen users find value across a range of professional use-cases, including drafting & editing content, brainstorming ideas, programming help, and learning new topics.".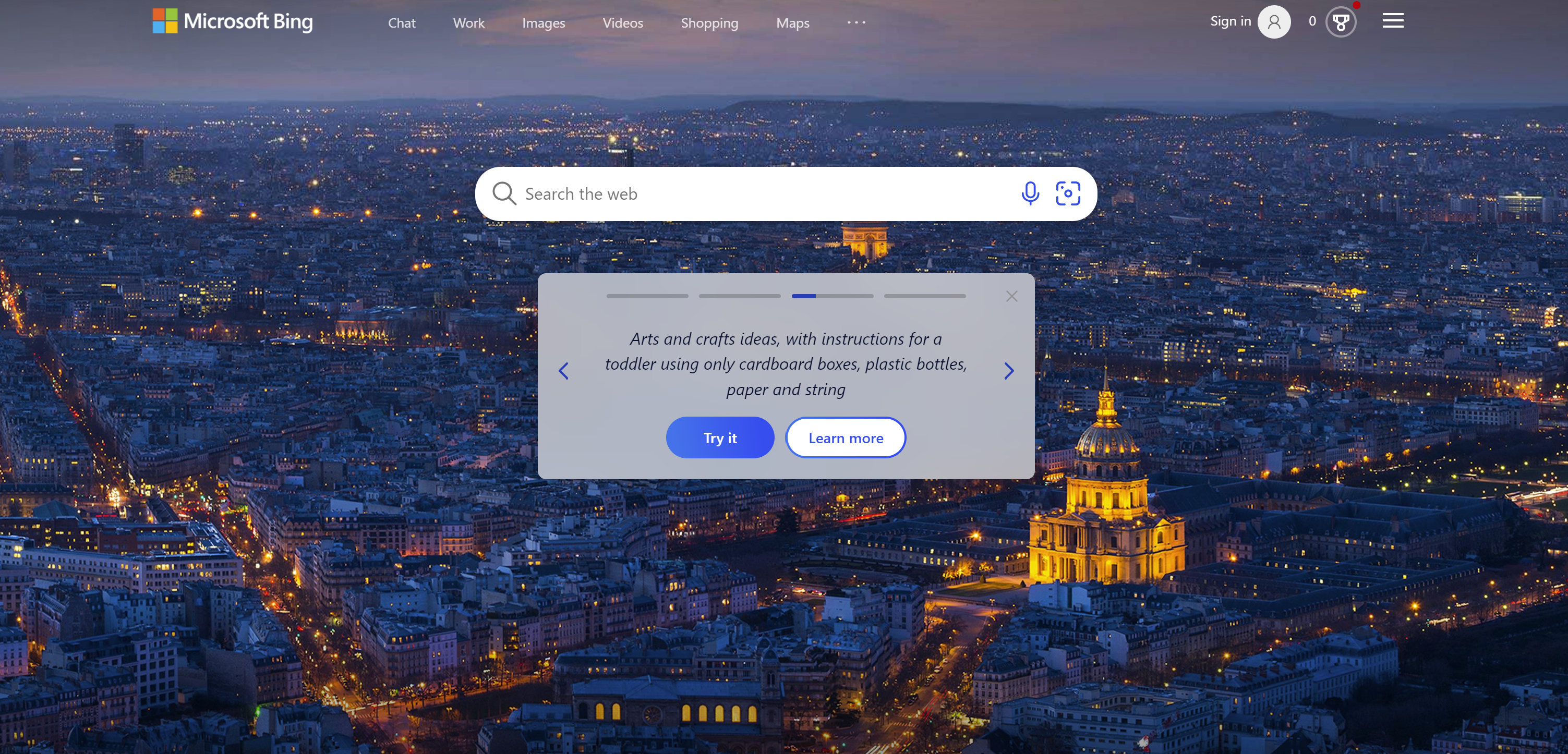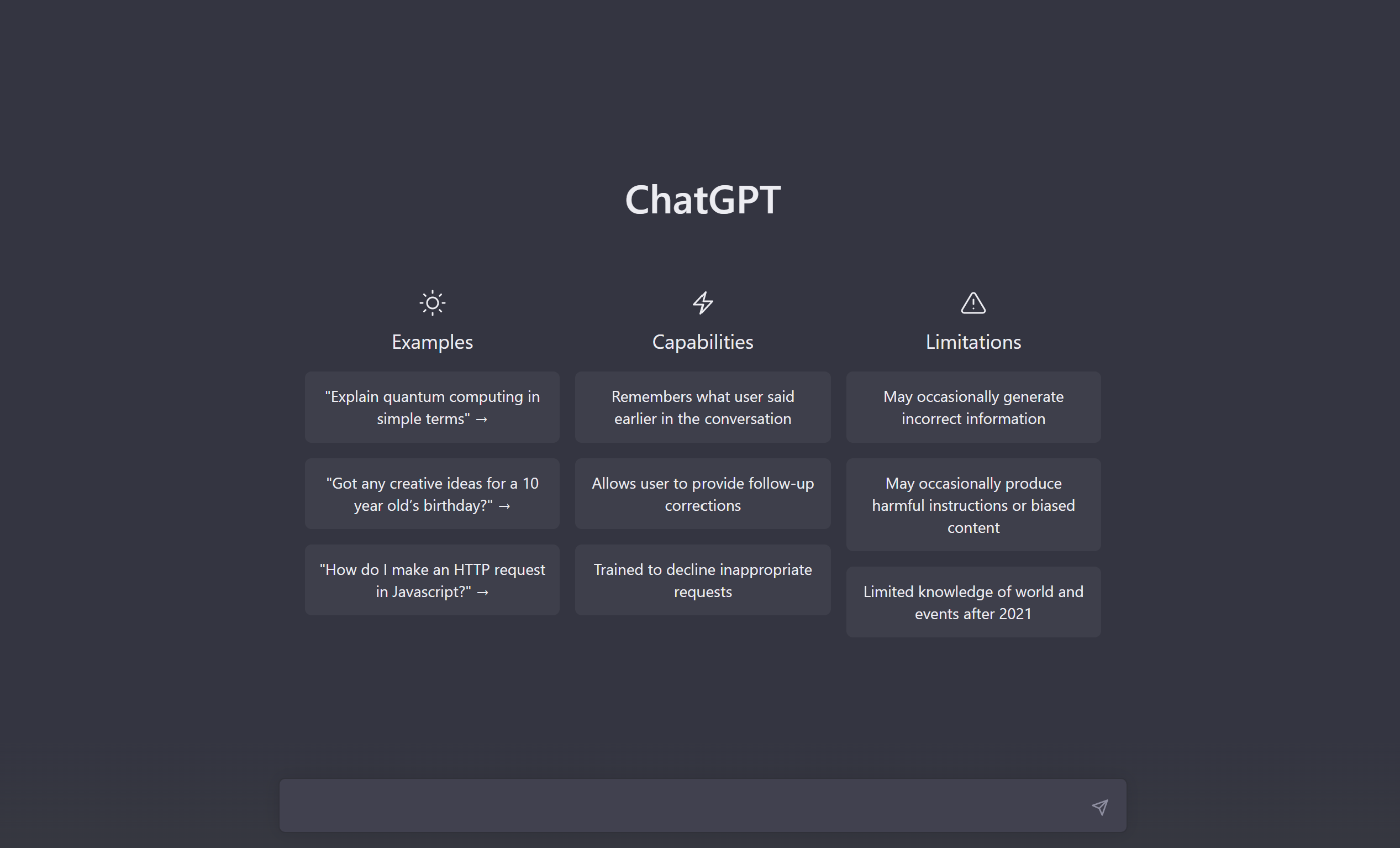 WhatsApp updates status features
Meta revealed a whole host of updates coming to their messaging app WhatsApp earlier this month. All of the updates revolve around being able to update your WhatsApp status temporarily for 24 hours and react to others' statuses with emojis.
The updates include:
Private audience selector – choose who you share your status with each time you update it
Voice status – add a voice message of up to 30 seconds long to your WhatsApp status
Status reactions – quickly and easily react to the status of your contacts with emojis, by swiping up and choosing from one of eight emojis
Status profile rings – every time one of your contacts changes their status, a ring will appear around their profile picture so you never miss it
Link previews on status – visual previews of links added to a status will now appear to your contacts
Zoom lays off 15% of its workforce
Popular video conferencing and team meeting app Zoom announced it will be laying off around 1,300 staff.
The app soared in popularity during the global COVID pandemic, but bosses admitted that it may have scaled up too quickly, growing three times the size within 24 months.
Zoom CEO Eric Yuan said of the decision:
"We didn't take as much time as we should have to thoroughly analyze our teams or assess if we were growing sustainably, toward the highest priorities. The uncertainty of the global economy, and its effect on our customers, means we need to take a hard — yet important — look inward to reset ourselves so we can weather the economic environment, deliver for our customers and achieve Zoom's long-term vision."
The company confirmed that all affected employees will receive a severance package including up to 16 weeks' salary and healthcare coverage.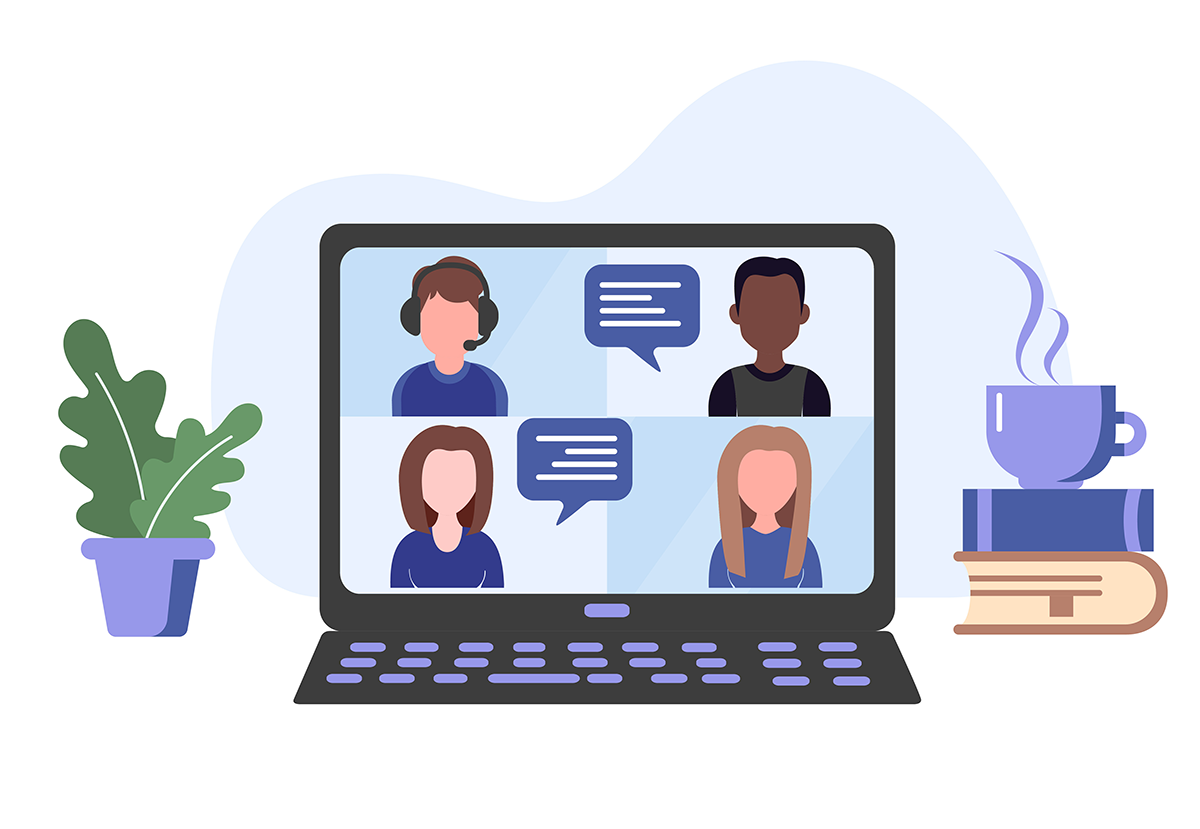 Amazon tests self-driving robotaxis
Following its purchase of self-driving startup company Zoox in 2020, Amazon has been testing a fleet of robotaxis in California.
The guardian reported that a test saw the robotaxis drive between two Zoox buildings a mile apart at its headquarters in Foster City, California. It was part of the launch of a no-cost employee shuttle service that will also help the company refine its technology.
Chief executive of Zoox, Aicha Evans told reporters:
"Putting the vehicle on [an] open public road and validating our approach to all of the different requirements, including regulatory, is a big step and we would not have done it unless internally we were already looking at the line of sight for going commercial."
Microsoft to replace Internet Explorer with Edge
After almost 30 years of action, Microsoft announced that it will be phasing out Internet Explorer in favour of its updated Edge browser. Users will be automatically redirected to Edge, and Microsoft devices will soon begin to remove all traces of Internet Explorer from menus and taskbars.
Microsoft said of the decision:
"The change to use Microsoft Edge update to disable IE [Internet Explorer] is intended to provide a better user experience and help organisations transition their last remaining IE11 users to Microsoft Edge. Their browsing data will be automatically brought over to Microsoft Edge from IE11 so they can seamlessly continue browsing."
Google Ads announces AI-Powered tools
Google Ads has revealed new tools for advertisers looking to enhance their search ads' performance. The new tools will utilise artificial intelligence to help advertisers improve creativity and optimise the performance of their ads.
The new AI-enabled tools include automatically created assets which enable users to generate additional assets such as headings and descriptions to complement existing assets, using creative content from their landing pages, website, existing ads and ad group keywords.
Automatically created assets can be removed if you'd prefer not to use them, and additional improvements will continue to roll out. This is currently available in Beta to English-speaking advertisers.
LinkedIn unveils SEO tools for articles
LinkedIn has launched a series of updates that will allow users to optimise articles posted on their platform for SEO.
The improved SEO features include tools that enable users to define an SEO title and description for their posts to make them easier to find. In addition, articles can be prominently displayed in the Activity section of a user's profile. This works as a highlight reel and can include images, videos, newsletters and documents.
New tools also allow for scheduled newsletters and articles so users can plan ahead and share content at the best time, along with detailed analytics tools to measure the performance of content.
Finally, users can also subscribe to newsletters with a one-click button and they will become more visible in search results.