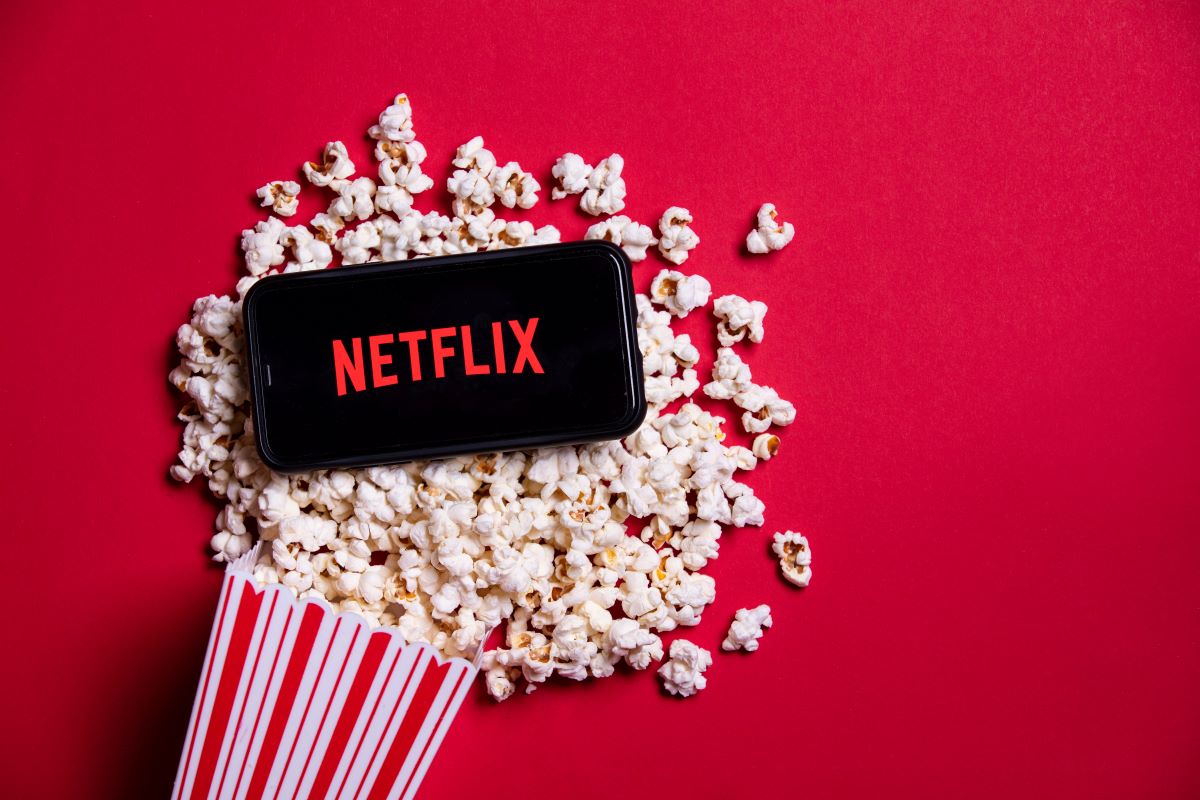 Keeping up to date with the latest news in a dynamic and ever-changing industry can be tough work, but fear not, our Digital Roundup listicles curate the need-to-know information from across the month.
Let's take a look at the key events in October 2022.
Netflix announces 'Basic with Ads' subscription plan
YouTube launches @ handles
TikTok introduces Photo Mode
Meta's virtual reality avatars to get legs
Figma enables videos in prototypes
Kanye West to purchase extreme free speech app Parler
Elon Musk to fire 75% of Twitter staff
Instagram tests in-app post scheduling
Netflix announces 'Basic with Ads' subscription plan
Popular video streaming service Netflix announced the exciting news of an even cheaper subscription plan. But with a catch – ads.
The new ad-supported plan is due to launch in the UK on Friday, 4th November. The plan comes in at £4,99, £2 cheaper than the current lowest-priced subscription of £6.99.
For those who don't mind the odd advert break, the Netflix Basic with Adverts plan is said to have on average around 4-5 minutes of ads for each hour of viewing. The ads themselves will appear before and during shows and will last 15 to 30 seconds in length.
However, that's not all. A few other key differences include:
Basic with Ads plan will stream in 720p resolution (HD Read)
Certain shows won't appear on Basic with Ads, due to rights
Subscribers won't be able to download shows for offline viewing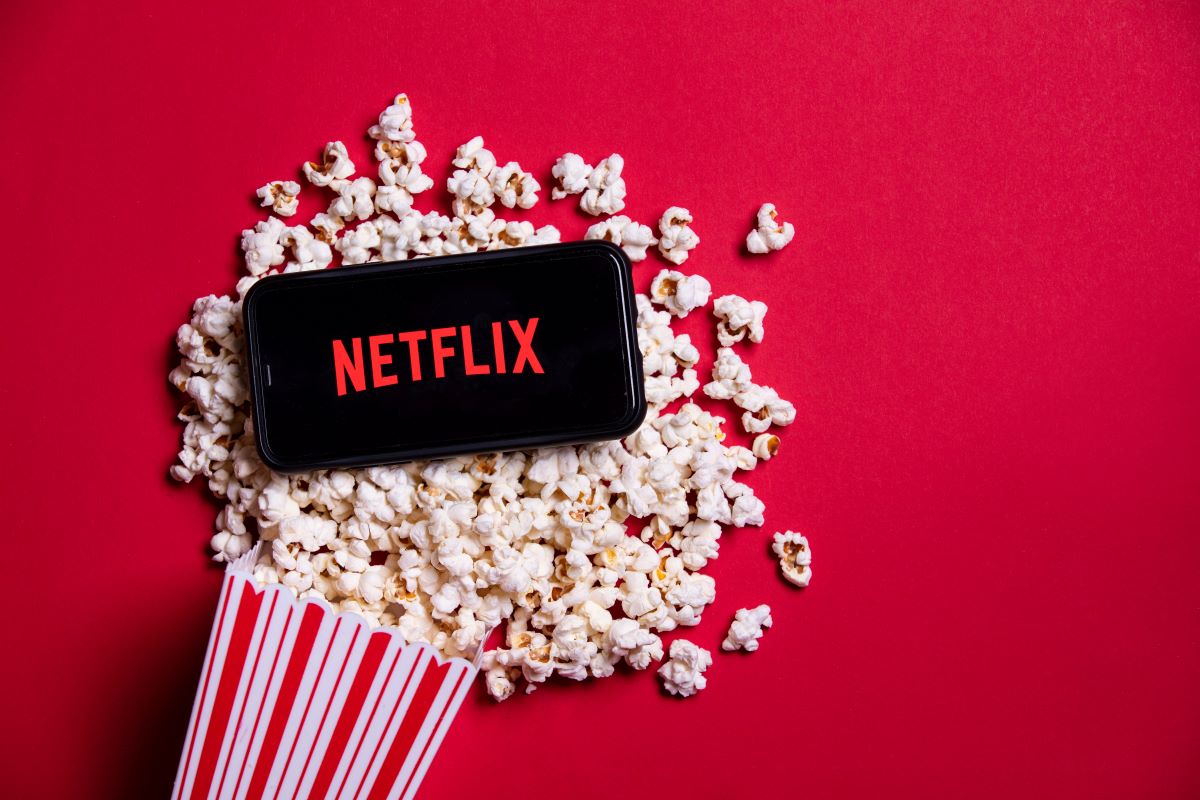 YouTube launches @ handles
This month, YouTube announced that creators can now finally make use of @ handles on their channels.
The video platform will be rolling out the update over the next month, and creators will be notified when they're able to create their own handle. This update will make it easier to increase engagement on videos and allow users to mention others in their comments.
TikTok introduces Photo Mode
For the first time ever, TikTok announced that it will be straying away from video-only content, with the rollout of its Photo Mode.
TikTok Photo Mode will allow users to share still images on the platform, in an Instagram-style carousel format. The swipeable photo layouts can be edited in a similar manner to video content within the app, with the ability to add any music and effects.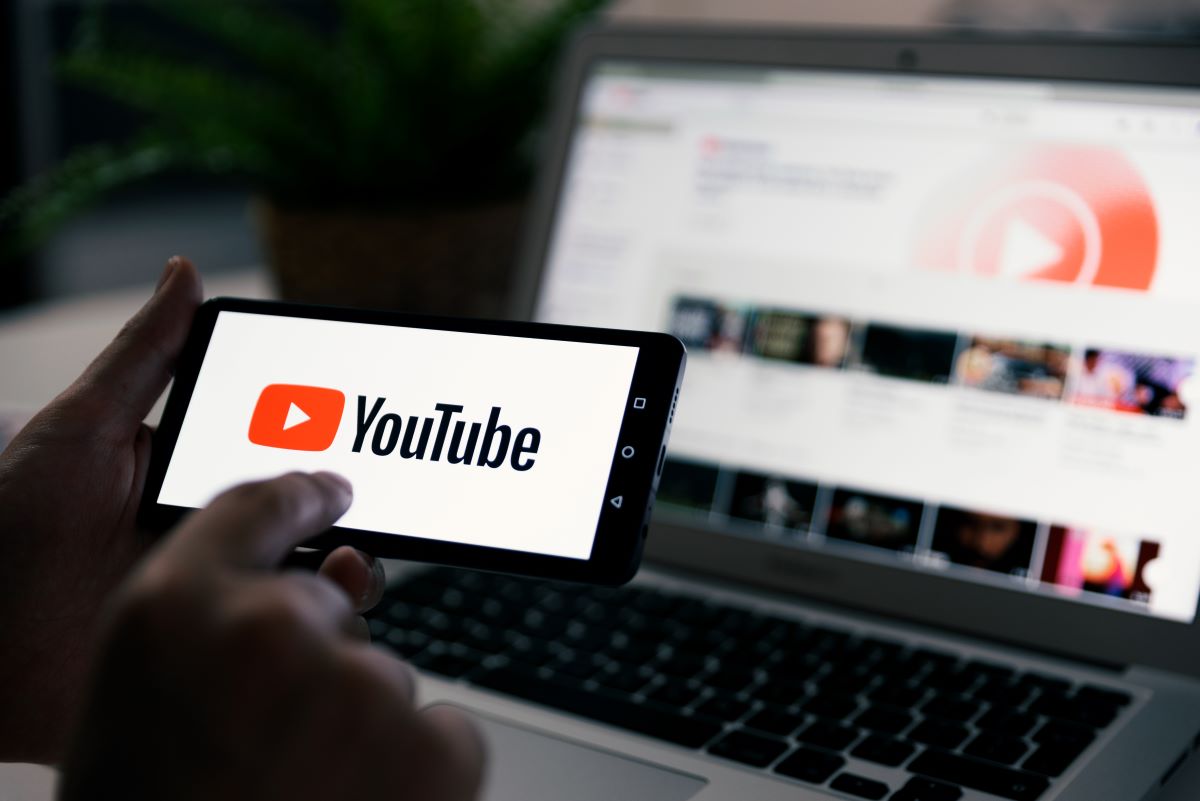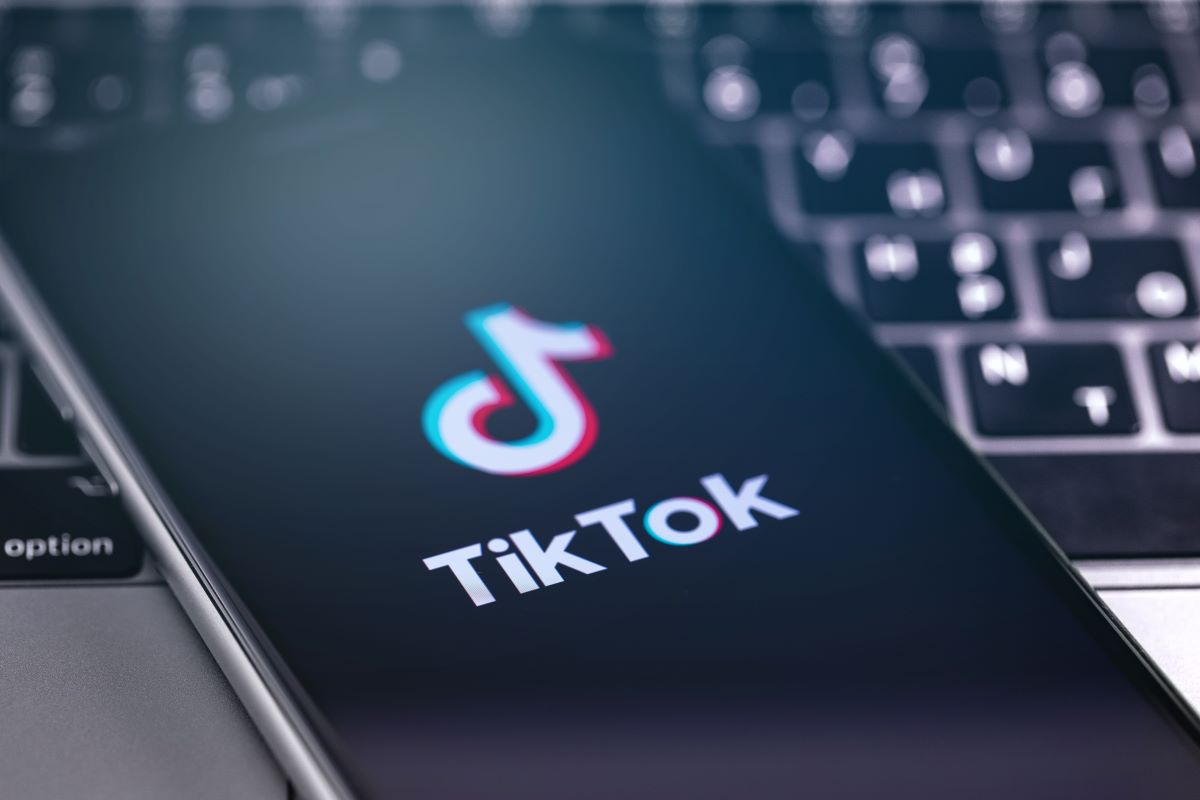 Meta's virtual reality avatars to get legs
Mark Zuckerberg's metaverse is about to get a major upgrade, as the company announced that the virtual reality avatars will be getting legs in an attempt to make them more lifelike.
"I know you've been waiting for this. Everyone has been waiting for this," said Zuckerberg, revealing the news at the annual Meta Connect developer event, Zuckerberg said: "But seriously, legs are hard, which is why other virtual reality systems don't have them either."
The company admitted that legs are a challenge to introduce, as its AR/VR headsets only track upper-body movements and have no way of knowing what our legs are doing. However, Meta is determined to bring legs to Horizon Worlds first, before expanding to other products.
When this will happen, we're not sure.
Figma enables videos in prototypes
Cloud-based design tool Figma announced a huge update welcomed by designers, offering the ability to add videos into prototypes.
Videos can be added in a number of different ways and helps to provide a more accurate representation of user experience in websites with video previews or playbacks.
Kanye West to purchase extreme free speech app Parler
Kanye West has agreed to buy conservative social media app, Parler, for an undisclosed amount. The move comes after he was temporarily suspended from Instagram and Twitter for making anti-semitic comments earlier this month.
In a Parler press release, Kanye West said: "In a world where conservative opinions are considered to be controversial we have to make sure we have the right to freely express ourselves."
Chief Executive of Parler, George Farmer, said the deal would "change the way the world thinks about free speech" and that the move means West "will never have to fear being removed from social media again."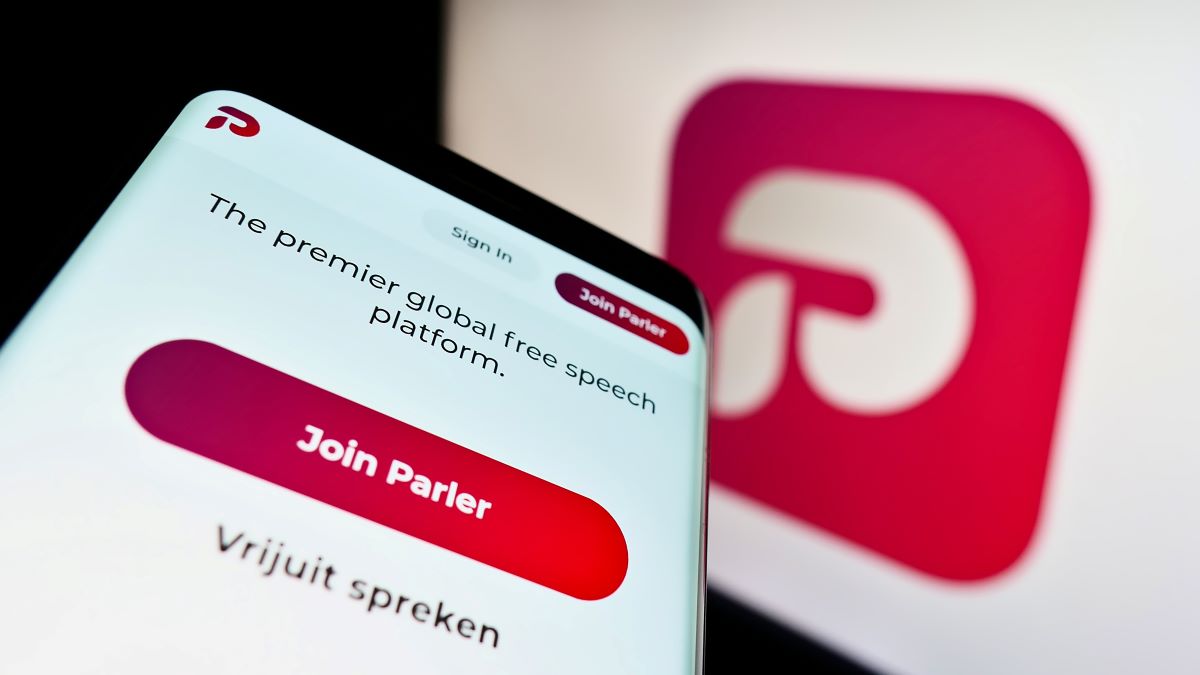 Elon Musk to fire 75% of Twitter staff
Elon Musk has announced that if he takes over Twitter, he will cut 75% of the company's employees.
Twitter currently comprises nearly 7,500 employees and according to the Washington Post, Musk revealed that he plans to fire 75% of the workforce if his takeover goes ahead.
Instagram tests in-app post scheduling
For a select number of users, social media platform Instagram has launched a live test of native post scheduling within the app.
Currently, Instagram posts can only be scheduled via Creator Studio, or with the help of a third-party app. The new update would allow users to create and schedule their posts all within the Instagram app.
Meta said: "We are testing the ability to schedule content with a percentage of our global community."