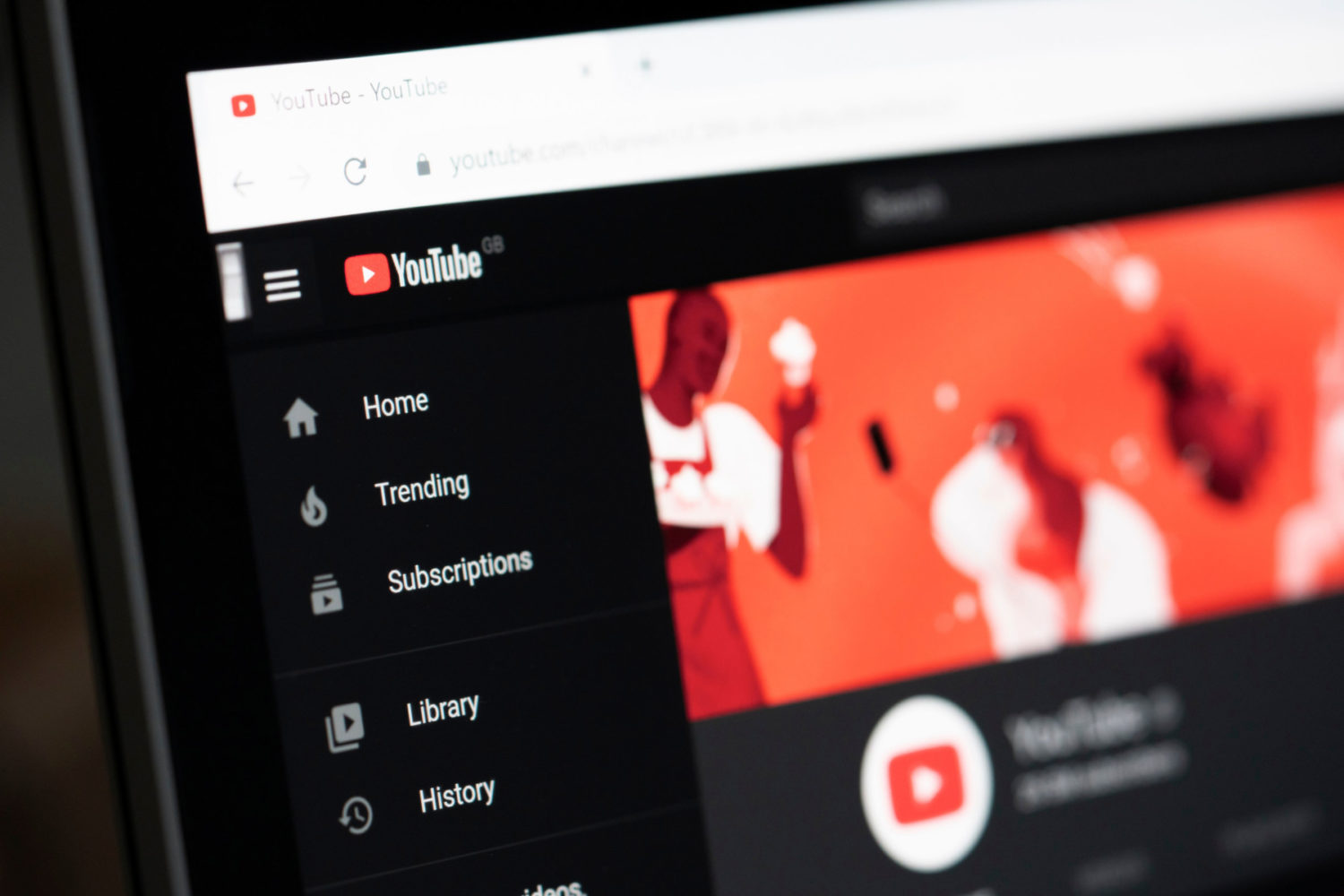 Keeping up to date with the latest news in a dynamic and ever-changing industry can be tough work, but fear not, our Digital Roundup listicles curate the need-to-know information from across the month.
Let's jump straight into ten key happenings from July 2022.
YouTube partners with Shopify

Google will start showing social media content in search results

Instagram roll back algorithm update

Google delays plans to phase out cookies

Government advised that AI not expected to lead to job losses

NHS announce video consultations through app by 2024

Twitter launches 'unmention'

Google releases product reviews update

Hootsuite rebranded

Google Search Console releases Video Indexing Report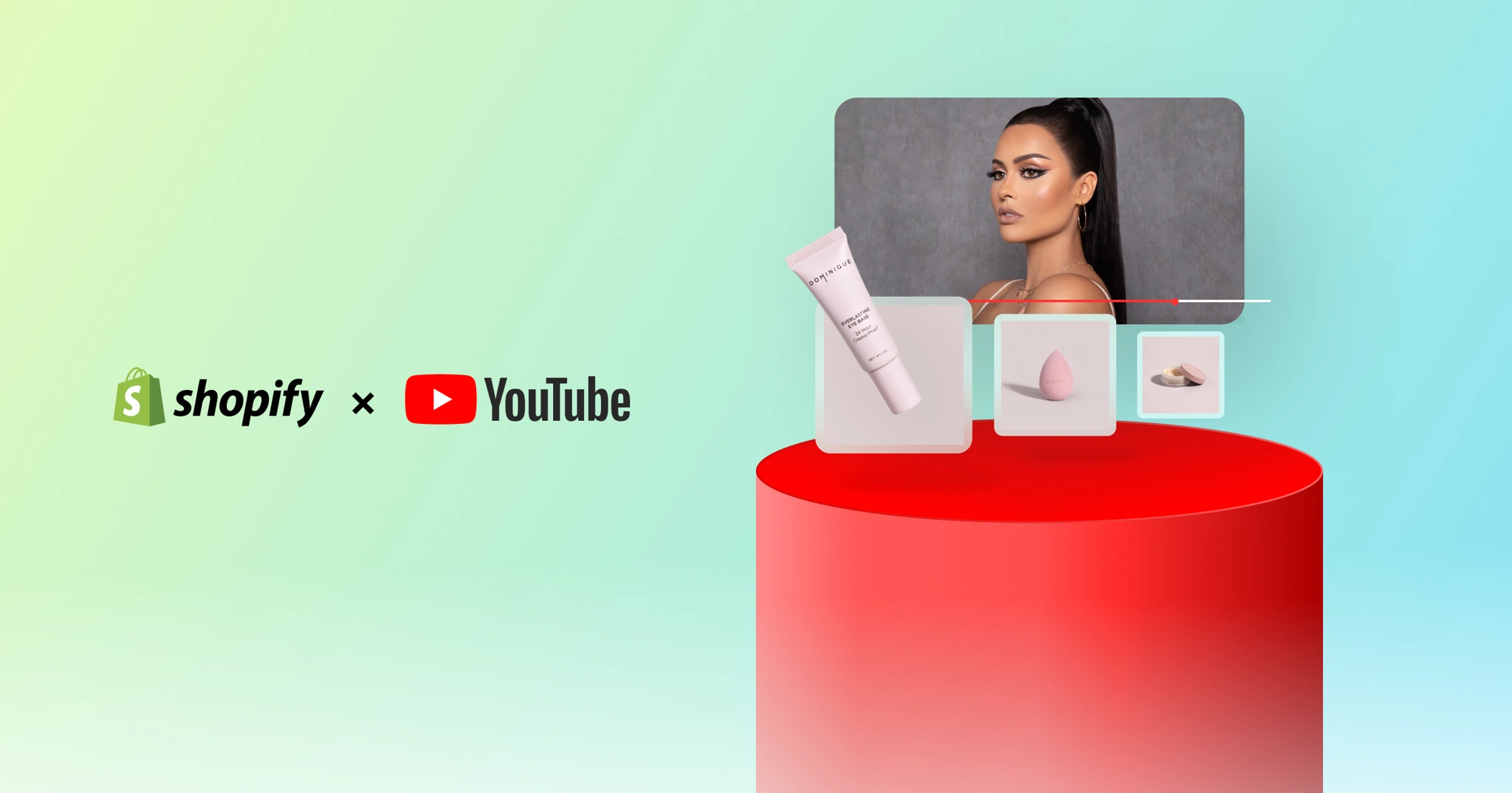 YouTube partners with Shopify
19th July, 2022
The two digital heavyweights have launched a partnership to improve how ecommerce is offered through the YouTube platform.
The integration will give creators the ability to connect their YouTube account to a Shopify build, and tag relevant products into their video content, placing them directly in front of their audience. This is already live for eligible creators.
It goes without saying that this is a powerful addition for creators that have built a brand around their content and are already leveraging this for retail success. It also provides ample opportunity for big brands to rethink how they digitally launch their products, with YouTube stating that:
"Additionally, all eligible creators can now access live shopping features like the ability to tag products to a live stream directly from the Live Control Room."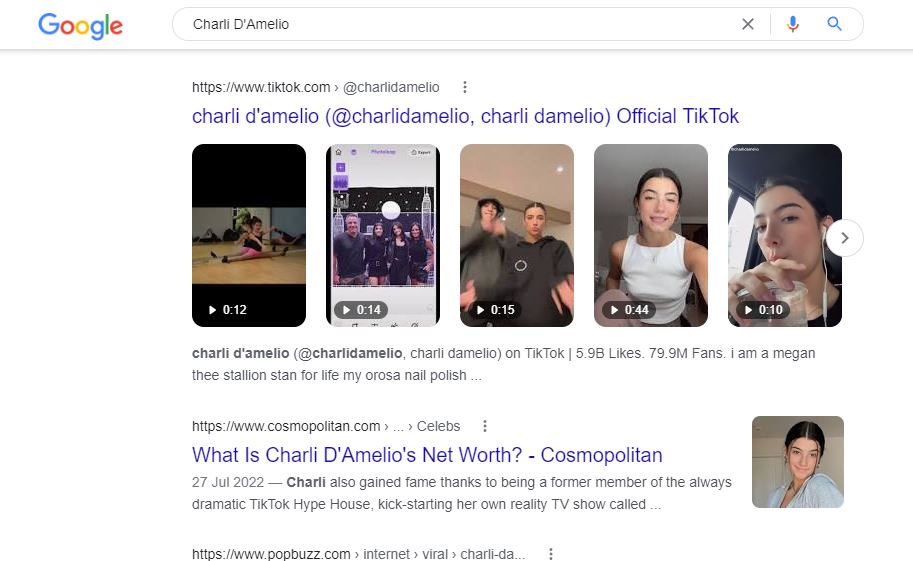 Google will start showing social media content in search results
In a move that serves to acknowledge that video content transcends the traditional video-sharing platforms like YouTube and Vimeo, Google has begun to display short form video from Instagram and TikTok content in its organic search results.
It should not come as much of a surprise as Google's search results have long included Twitter results, so there has always been an open-mindedness to displaying social media content as part of the first page rankings.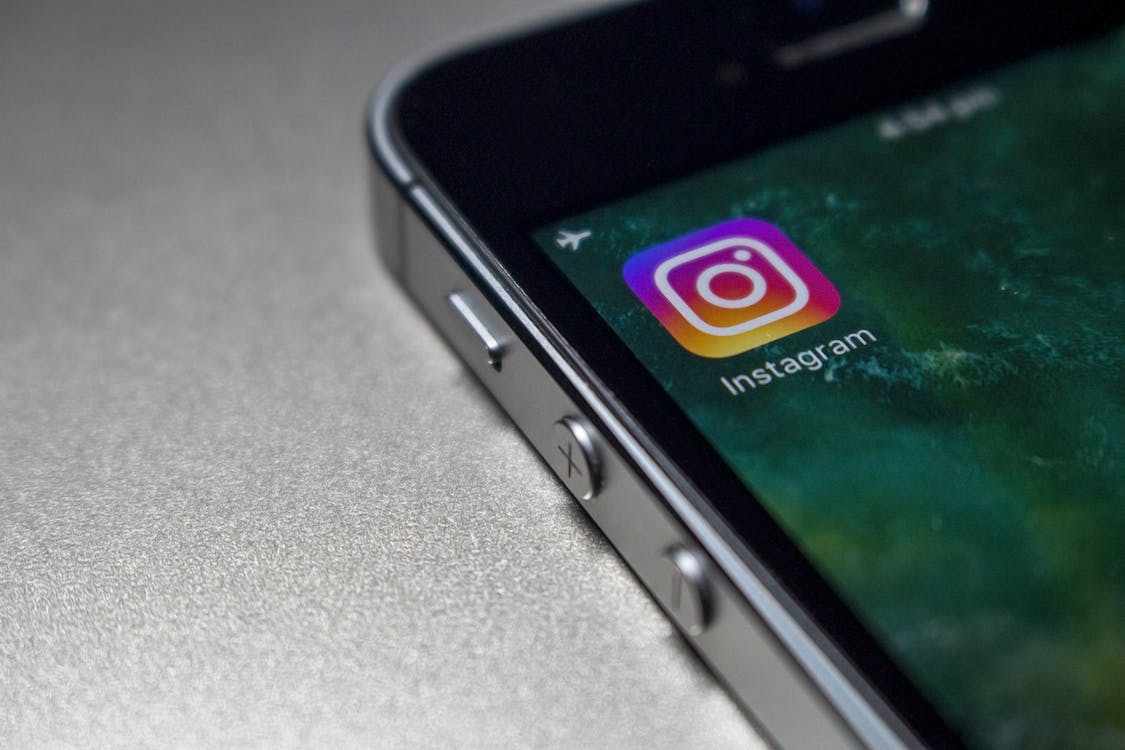 Instagram roll back algorithm update
We take great interest in watching how Instagram continues to evolve as a platform. Facing stiff competition from TikTok in the battle for user retention, there has been a big transition over to a video-focused algorithm that favours use of the Reels platform for native video editing.
Updates in July brought users together in an almost universal backlash against the platform, one that included vocal opinions from influencers as high up the pecking order as Kim Kardashian.
Head of Instagram, Adam Mosseri, confirmed that they would be 'rolling back' some of the changes, toning down changes to its algorithm that resulted in users' feeds being spammed with recommended video content that was often irrelevant to their genuine interests.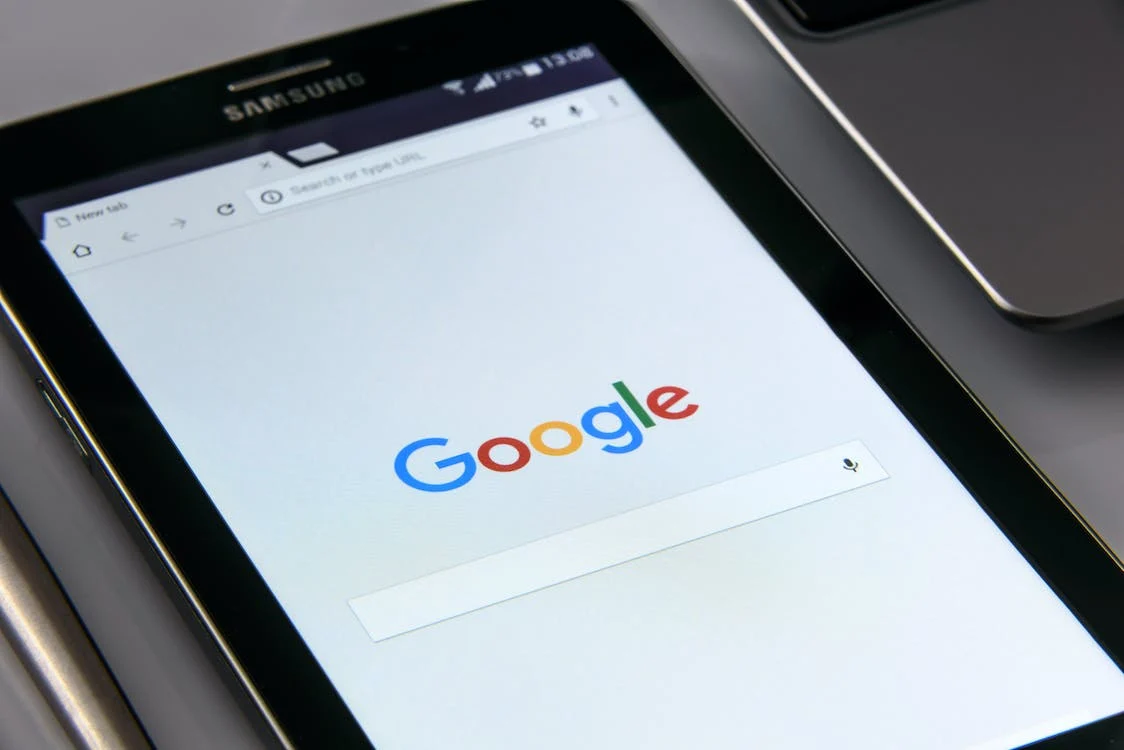 Google delays plans to phase out cookies
27th July, 2022
You may remember that a couple of years back, Google announced its Privacy Sandbox initiative to provide digital businesses with everything they need to do a good job without jeopardising user privacy. They also pledged to phase out third party cookies by July 2023 in a bid  to reduce cross-site and app tracking. 
This month, they have confirmed that they will be delaying this until Q3 of 2024. This is to ensure the "privacy-preserving" alternatives offered by Privacy Sandbox are fully functional and effective before the switch is made. 
"The most consistent feedback we've received is the need for more time to evaluate and test the new Privacy Sandbox technologies before deprecating third-party cookies in Chrome."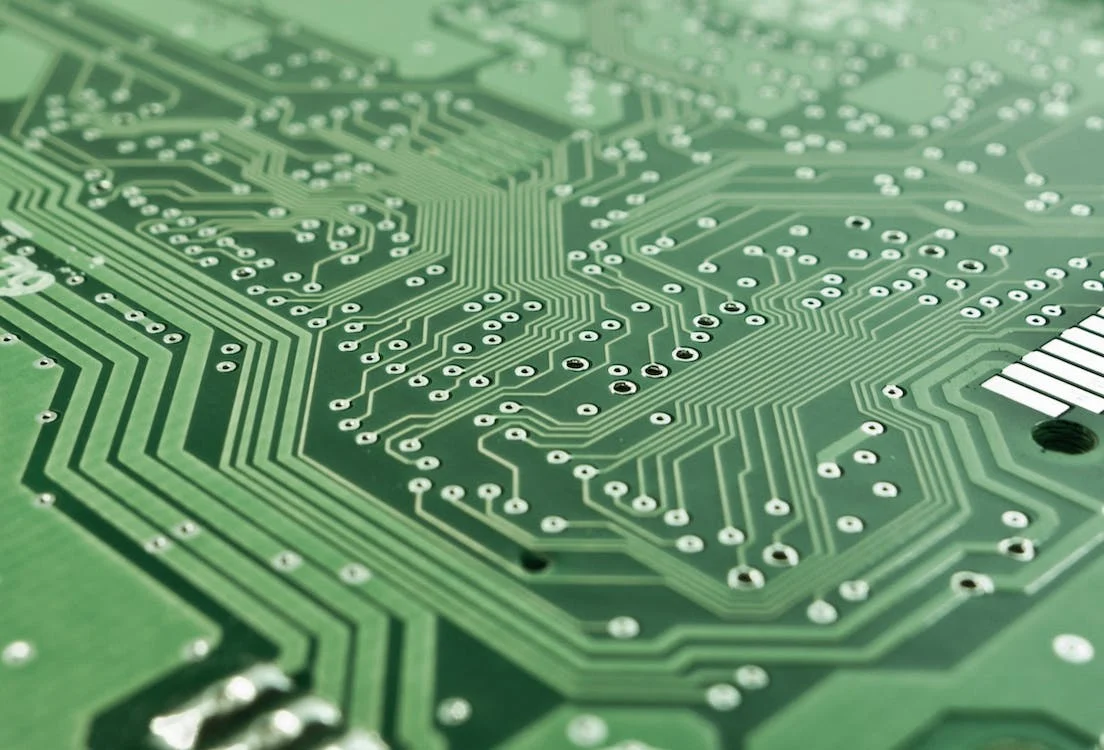 Government advised that AI is not expected to lead to job losses
July saw a report from a Government advisory group that job losses are not expected as a result of increased artificial intelligence (AI) adoption.
It provides welcome news amid worries that automation will lead to unemployment as human labour is replaced with smart technology.
Robert Troy, the Minister for Trade Promotion, Digital and Company Regulation said:
"The report finds that AI is not likely to bring about a net loss of jobs, but it will replace certain tasks within many jobs over time.

Thus, there is a need for both organisations and individuals to identify where AI will impact their job or their sector and prepare by seeking out the necessary education and training."
NHS suggest video consultations through app by 2024
The NHS have suggested that video consultations could become a primary feature of their app by as early as 2024, as part of the government's plan to 'digitally revolutionise' the way that health care is offered across the United Kingdom. They have set an ambitious target of 75% of UK adults to be using the app by that year.
The hope is that by offering face-to-face video consultations through the mobile application, care can be offered more quickly whilst simultaneously saving the NHS its two fundamental resources: time and money.
By March 2023, NHS App users will be able to:

Book Covid vaccines through the NHS App, as well as the NHS website

Receive NHS notifications and messaging, including reminders and alerts for Covid-19 vaccine booking and prescription readiness

Start to see notifications and messaging sent from their GP through the NHS App

Start to view and manage hospital elective-care appointments across participating trusts

See new information within their GP record by default, with the ability to request retrospective information at their practice

Access a user profile where they can set and manage contact details and register with a GP practice
Twitter launches 'unmention'
Over on Twitter, we saw the launch of a new 'unmention' feature that allows users to remove themselves from conversations they do not wish to receive notifications for. While it may only be a small change, it is sure to be well received by Twitter users who wish to "take control of [their] mentions."
Google releases product reviews update
Google launched the fourth in a series of product review updates that date back to April 2021. This is a search ranking algorithm update concerned specifically with how product review-related content is gauged and ordered in the search results. The update comes with a help document around how to write product reviews following Google-led best practice.
Google said that the rollout is likely to take 2-3 weeks and unlike the third update, in March 2022, there has been no noticeable rankings turbulence as a result of the shift.
Hootsuite utilised the rebrand in a recent campaign video
Hootsuite rebranded
In their own words, Hootsuite have '[broken] free from the sea of sameness with a bold vision for social and brand new system.'
One of the market leaders in social media automation and scheduling with a product history dating back over a decade, Hootsuite's rebrand was activated entirely in-house through their own creative, social and functional teams, and involved the feedback of customers and stakeholders alike.
Google Search Console releases Video Index Report
We've already discussed Google's new approach to the indexation of external video content on platforms such as Instagram and TikTok, but they've also been busy improving how website owners can look after the content that they have native to their website.
Google indexes millions of videos across all of the internet's websites, and the new tool will help marketers to identify issues that may be preventing their content from being indexed, as well as identifying the videos that they have successfully indexed in the search results.