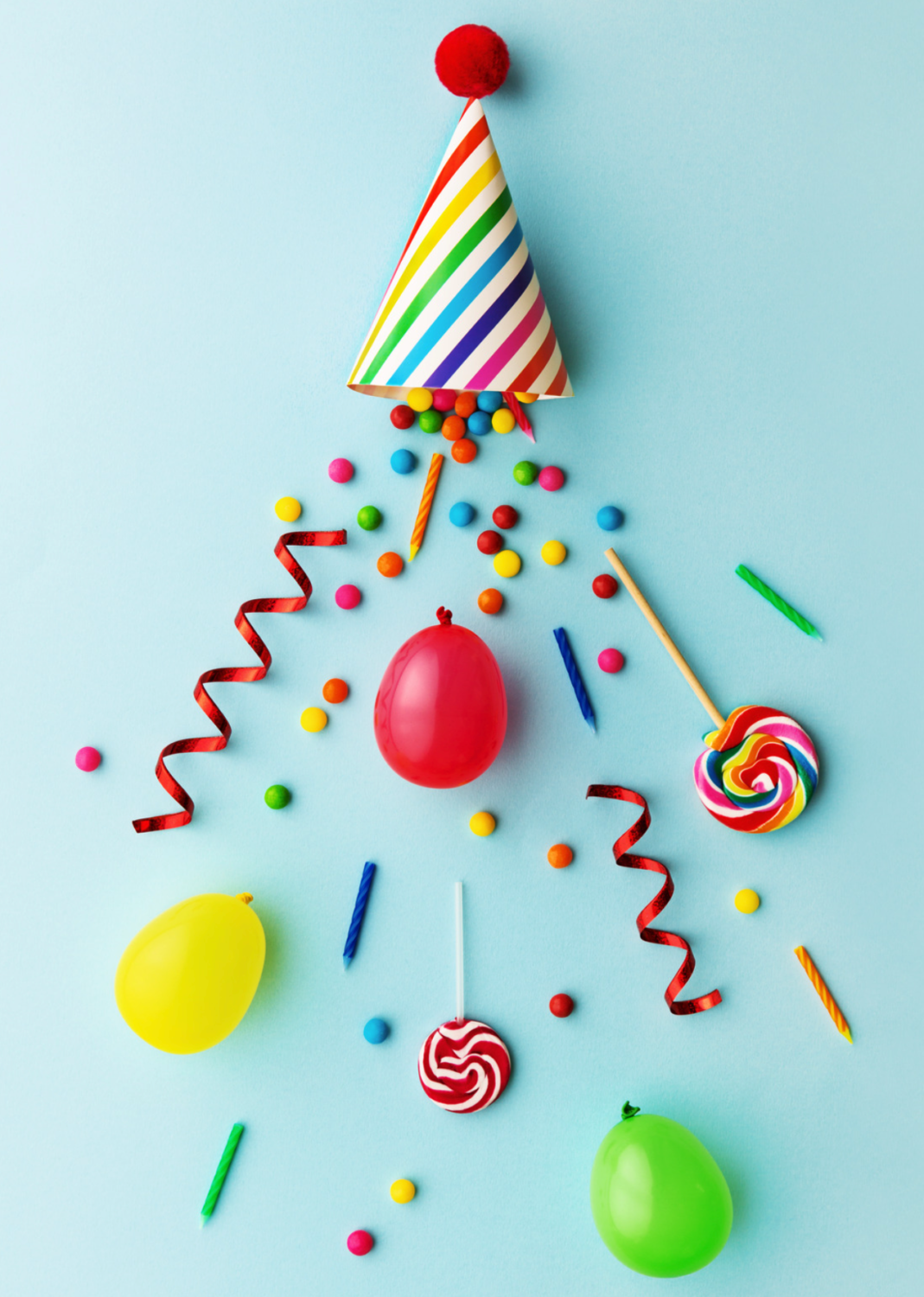 Are you familiar with quiz funnels? Do you know what benefits quiz funnels provide your business? If you're a business owner or marketer in 2021, it is time to explore this tool and our article will give you this brilliant new marketing angle for you to consider!
Have you ever come across a website selling a product with a fun little "preference" quiz before the product itself is displayed? Have you ever been led to purchase that product based on the accurate suggestion provided?
If the answers are yes, then you've experienced a quiz funnel!

What are quiz funnels?
Quiz funnels are nifty marketing automation methods that will help you create a special relationship with your potential customers. 
With the ever-evolving customer, you'll notice priorities will change from time to time. This requires us as marketers to be ready for these changes. Quiz funnels will assist you on this journey by helping you understand your market.
Plus, it's getting harder for companies to get customers to give up their email addresses these days. Provided the quiz is engaging enough, you should have no issues getting sign-ups.
The question is, why are these quiz funnels so popular these days and who does it actually benefit?
The long and short of this answer is both parties benefit from these quiz funnels, that's why they're such a great tool!

How do quiz funnels work?
To start, a user fills out a fun little quiz in order to find out what "type" of product they'd be best suited for. By doing this, the company not only gains valuable data about their customers, they also filter out the customers who aren't interested in making an immediate purchase.
You will find plenty of ways to use quiz funnels in your strategy. The most common of these is displaying the quiz funnel right at the beginning of the user journey. By doing this, you can encourage your prospective customers to "sign up for a discount" or "let us email your results".
You can also take the approach where this quiz will guide your customer throughout their entire experience. Graze asks their customers to fill in a whole bunch of questions based on the customer's personal preferences. This can be changed as you gradually filter out each box you receive based on the products you did and didn't like, or you could just completely re-take the quiz to reformat your preferences entirely.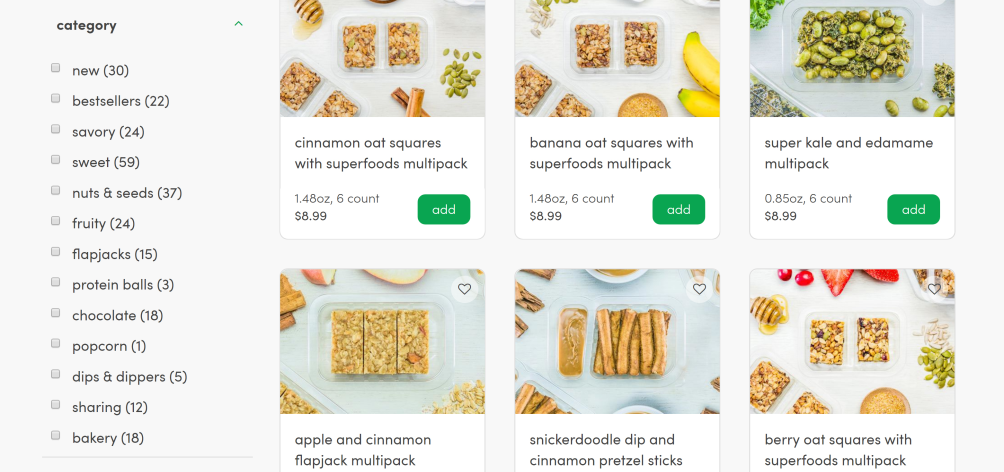 It is important to encourage the correct type of traffic to your website, otherwise quiz funnels won't work for your brand. If you have a product that people are happy to spend some time figuring out is right for them or not, these are perfect for you!
The other option here is to incentivise your potential customers by offering them a "reward" at the end of their journey. This could be a discount rewarded specifically for completing quiz funnels, or signing up using their email address.
What are the benefits of quiz funnels?
Quiz Funnels can bring you a wealth of leads and conversions. It helps your customers to engage with your brand, regardless of how busy they are.This all comes down to incentive. Quiz funnels also help lower your bounce rate by increasing the amount of time a user spends on a page of your website.
If this hasn't convinced you yet, here are five fantastic reasons to incorporate quiz funnels to your site:
Benefitting in email marketing & lead generation

Customer retention including building relationships and providing a personal connection to your prospective customers.

Learning about each customer, allowing you to guide them down the perfect tunnel tailored to their needs.

Allowing users who aren't interested in buying to drop out earlier, lower cart abandonment rates.

Having your customers return in what we would like to call "micro-commitments".

How do you create a quiz funnel?
When creating a quiz funnel, it is always important to know what your end result is going to look like. As with any marketing strategy, you need to have a clear purpose and a better understanding of what goals you are hoping to achieve.
The best way to start a quiz funnel is to make sure you are following these next few steps:
Assess
You will need to figure out what your company requires in order to begin your quiz funnel strategy.
You should consider whether it's your email marketing you are looking to expand, or you are looking for more conversions. The reason for this is each objective is going to require a different funnel direction.
Targets
You will need to set targets for your quiz funnel. You can set targets for conversions, sales, revenue and ROI. For example, you can aim to gain between 1.5-2 times more on every pound you invest within your sales funnel.

Quiz
What type of quiz are you wanting to create? Are you looking to build a personality preference quiz? Or would you like to create something slightly more detailed, allowing you to get as much information about your customer? 
You can tailor it whichever way you'd like, but keep in mind that not only does it have to benefit the business, it needs to benefit your customer too.
Brainstorm
You will want to gather as many questions as you can based on the information you would like to receive from your customers. You can then base these answers around the product or service your customer is looking for. Think of it as laying out a map – make sure your question is leading to the correct solution/result.
Conversion Goals
Set yourself a conversion goal and then follow through with the next steps you would like your customer to do. If you want them to sign up with their email address so you can expand your email marketing, you can offer to email their results over to them. This gives you a direct path to marketing to them in the future.
Share Results
Depending on the type of quiz you are building, you might want to provide your customer with the option of sharing their results. This gives them the opportunity to share the results or the product suggested, or it can encourage them to share the quiz with other people who they think would also benefit from your quiz. Offering the chance to share this quiz will gain your website additional traffic you weren't originally expecting.

Test Run
Make sure you test your quiz before you make it live. You should consider every step of your strategy to make sure it is working the way it should and there are no issues with the end result. If you don't test your quiz funnel, you could risk losing all that time and effort invested in making the quiz funnel in the first place.
Drive Traffic
Next, you will want to drive your audience to take the quiz. You can advertise this on your social media platforms, your email marketing or even on your home page. Encouraging your existing traffic to take the test is much simpler than convincing new leads why they would benefit from it. So think of a way to capture the attention of your audience.
Ongoing Adjustments
As with any tool you integrate to your website, make sure you are always checking to see if it is performing well. If you manage to get email sign ups why not ask your audience what they thought of your quiz? Give them a chance to tell you how you can improve and what should be done to better their experience. If you find your quiz has dropped in conversions, you might need to change the questions to better reflect the questions your users are asking.

What are the basic requirements for a quiz funnel?
With your audience in mind, design your steps according to the outcome you're hoping to achieve. This can range from email sign-ups to full-blown conversions. You will need basic requirements in order for these quiz funnels to work. So we've compiled a few angles for you to consider when building a quiz funnel.
Website Traffic
Without website traffic, you won't have customers filling out your quizzes which means all of your hard work will be wasted since you aren't leading enough users to your page. You can encourage traffic to your site in various different ways – we can assist you on this.
Quiz Landing Page
You can either use a pre-made quiz or design your own from scratch. You can also incorporate plugins such as Google Forms on your landing page. Always consider the user journey however, if your quiz is just going to be a side thought, don't place it on your landing page. But if your intention is to get your users to work for your product then by all means, home page, it belongs! 
Just keep in mind the customer's question, "what do I get out of this and why should I spend my time on it?" Make sure what you're giving them is worth their efforts.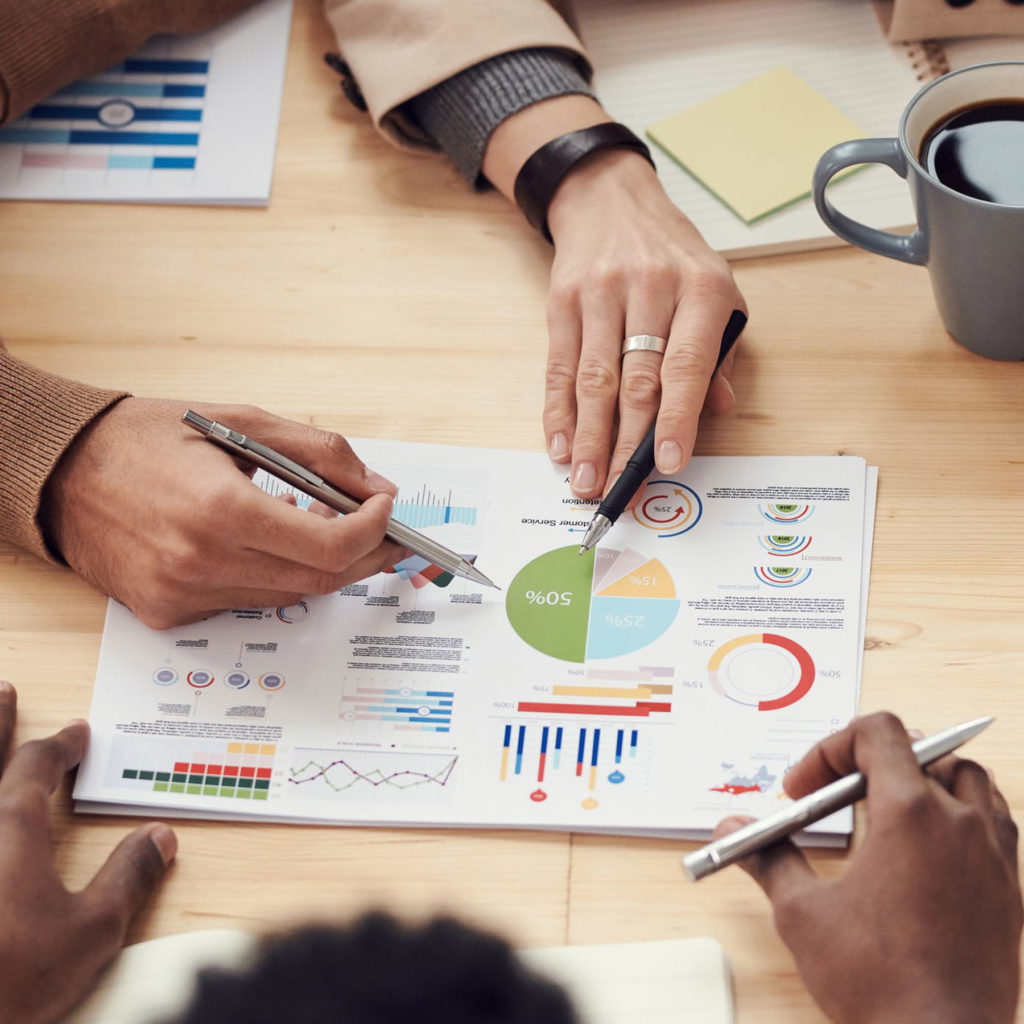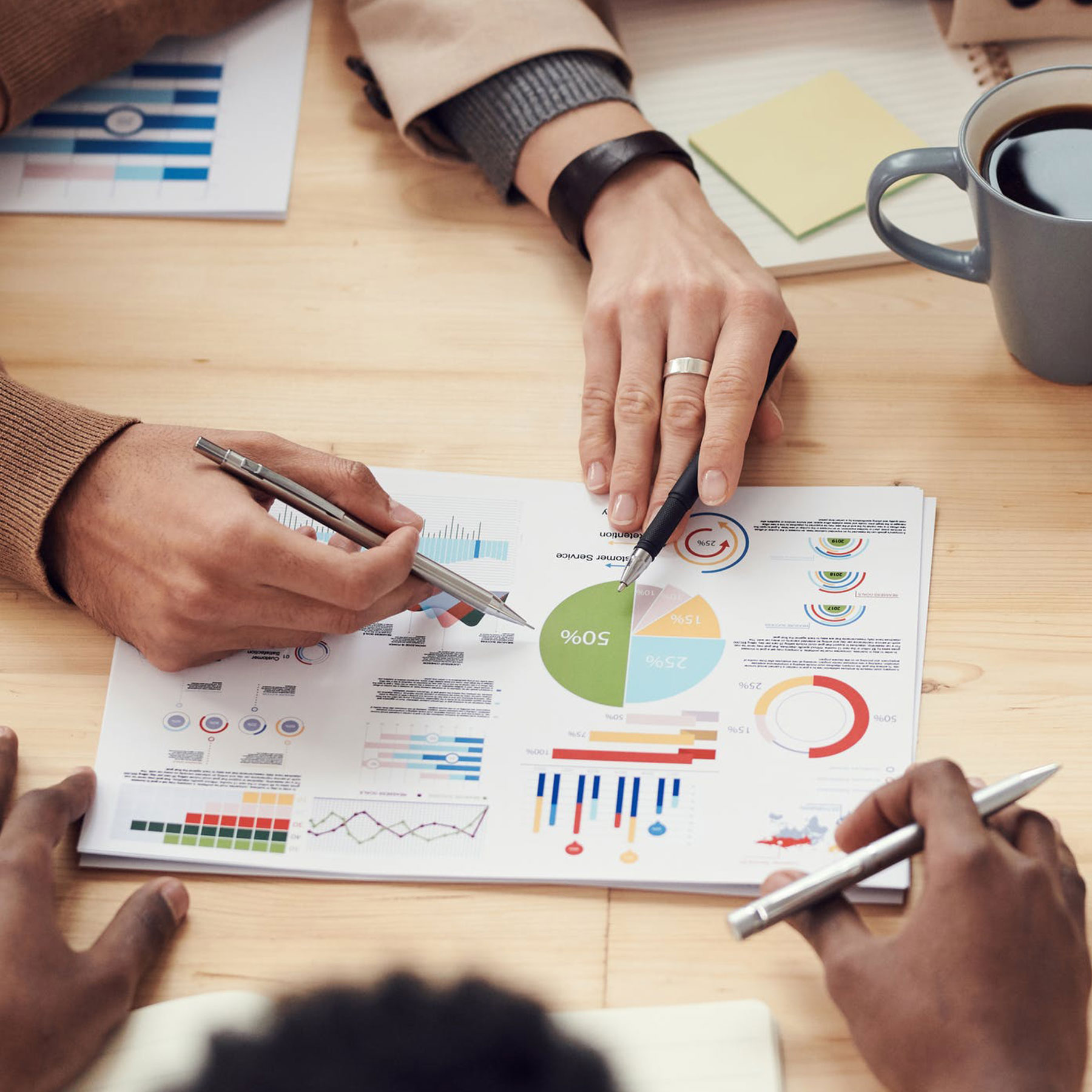 Lead Capture
If you would like to ask your customers for their details before answering questions, you would need to provide a good enough incentive for them to want to do this. We would always advise asking them for their details at the end. This is because you will have piqued their interest and by the time they have finished the quiz, they will be curious to learn more.
Call To Action
Along with their results, you will want to present them with a call to action (CTA). Offer to deliver their results over to their email address. If this isn't the outcome you are hoping for, you can lead them to the suggested product page where they can add the item to their basket. You can also provide a coupon or discount code for finishing the quiz and offer to send it to their email address. You'd be sure to gain conversions through this method. Just make sure your instructions are clear and correct so they don't have to waste any time thinking about what they need to do next.
Follow Up
Sometimes, if not, a lot of the time nowadays, online businesses have to build up a relationship with their customer. Expecting a sale immediately after providing results to their quiz funnel might be too ambitious if you don't have a significant conversion/traffic rate to begin with.
If you were able to receive their email address, you can contact them after the quiz with content and support that will not only help keep you in the forefront of their minds, you are also reminding them that you are a product worth purchasing.
This doesn't mean ram a bunch of deals and offers down their necks every day. Instead, try providing light touch points related to their recent interaction with your website. You can set up plenty of automations for this scenario, email marketing can be a powerful tool to help build those relationships.

Conclusion
So there you have it, the fundamentals of quiz funnels!
Just remember, consumers love to buy, but they're not exactly interested in being sold. Telling people what they need will lead them straight out the door. You need to let them decide for themselves, which is why quiz funnels are so smart!
Marketing should be fun for everyone involved, especially for our consumers. You want to engage with them on a personal level, so give them the chance to spend some time on your site.
What are your thoughts on quiz funnels? Do you think you could benefit from them? Why not contact us to find out more information on how we can increase traffic and conversions to your website!
Want to learn more about getting the most out of your digital marketing? Why not read our last blog post on the Four Key Areas Of SEO to find out more about SEO and what you could do to improve it!