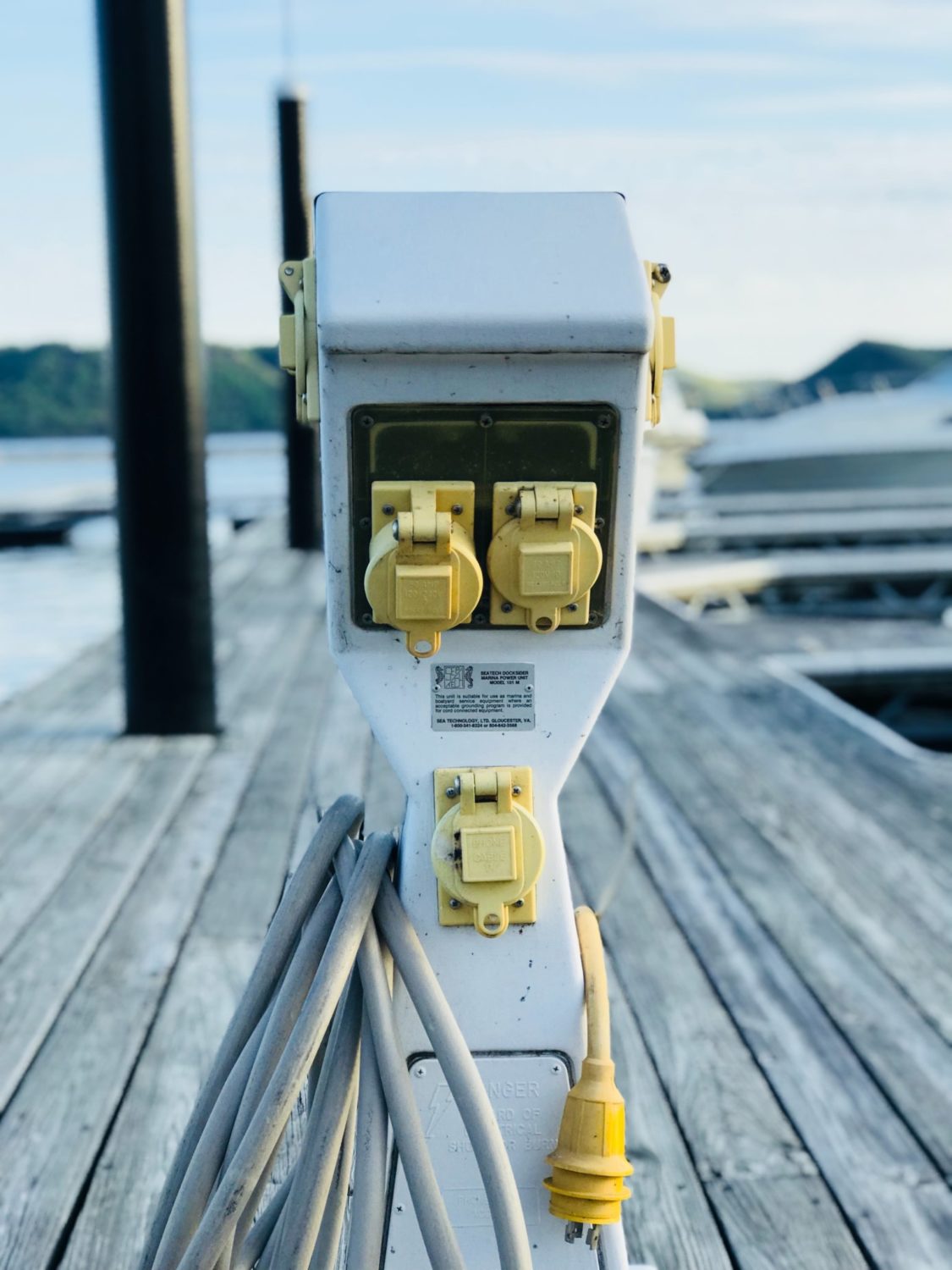 Looking for the best WordPress plugins for your website?
While WordPress offers a host of great features as standard, it's worthwhile delving into the plugin directory and taking your website to the next level. However, with the number of WordPress plugins available, it can be difficult to know which ones you need.
There are tons of plugins on offer that can help enhance your SEO, improve your digital marketing campaigns, assist with any technical issues and provide the best protection and back ups for peace of mind.
Back in 2015, we listed some of our favourite WordPress plugins, but now, 4 years later, we've decided to update our choices. With the help of our web developers and digital marketing experts, we have narrowed down our top 15 must-have WordPress plugins…
Autoptimize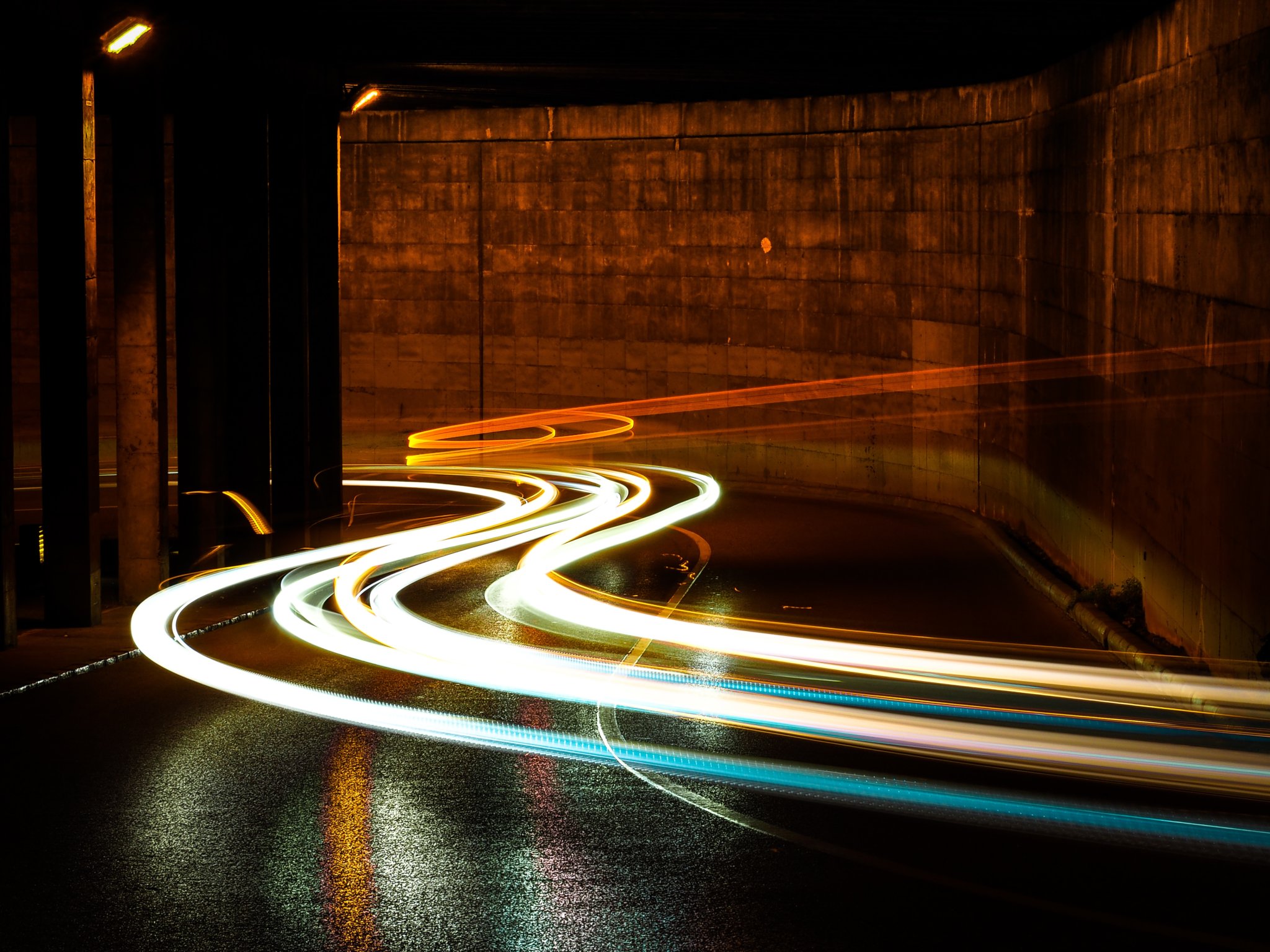 A popular one within the Pixel Kicks web development team is Autoptimize. As you'd guess from the name, this plugin revolves around making website optimisation processes more simple.
Improving the performance of your website is an important ongoing task. Having a website with a slow loading speed can have a heavy impact on your results – not only will Google take into account when deciding where you rank on search results, but you'll find an increased number of users clicking away from your site if things are taking too long.
Web pages can often have a large amount of elements to load, and there's ways of ensuring this doesn't take too long. Autoptimize can do a lot of this for you, meaning you save your own time while reducing loading times. The plugin primarily concatenates (links/chains) elements including scripts and styles, also minifying and compressing them, while removing any unnecessary WordPress default settings.
In the high majority of cases, using Autoptimize will see a clear improvement to your website speed, while requiring the bare minimum amount of work and time from you. A very handy tool.
Learn more about Autoptimize here.
Advanced Custom Fields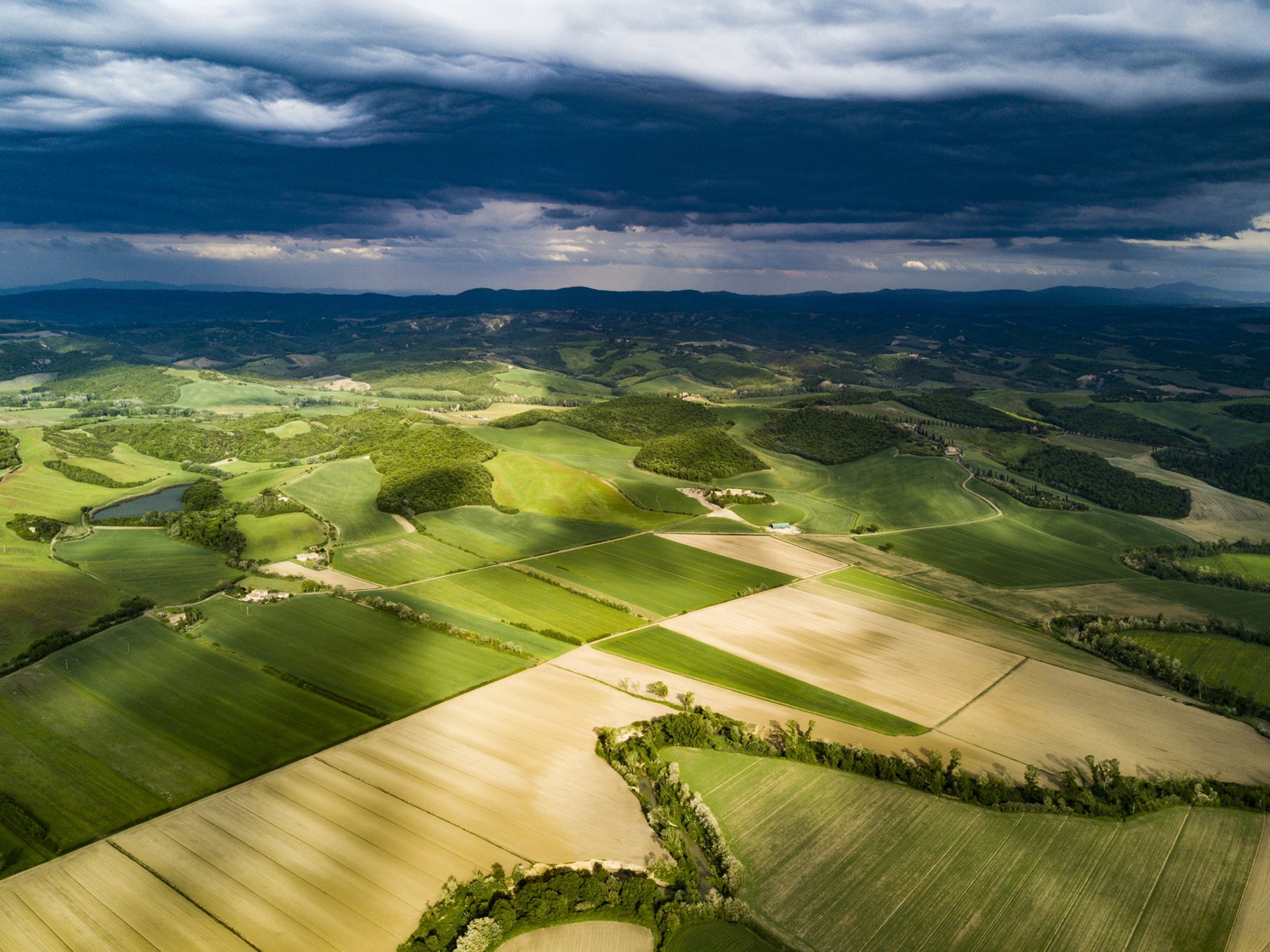 This is generally considered as one of the most important plugins for developers, helping to speed up the development process by adding editable fields to all types of WordPress edit pages.
If you have a very basic page layout, then the standard WordPress text editor should be sufficient for adding your required content. However, if you want to mix things up with different areas of content on the page, or additional blocks outside of the main body of text, custom fields are a great addition.
They enable you to add specific pieces of information to any type of editable WordPress page, including posts, users, and media, making it easy to add content for the site owner, while simplifying the page building for the developer. Custom fields are easy to add into any theme template after creation, and offer an easier editing experience going forward.
The plugin offers over 30 different types of field to be used, meaning a wide array of choice to ensure you've got what you need to put together the perfect website.
Learn more about Advanced Custom Fields here.
WP Migrate DB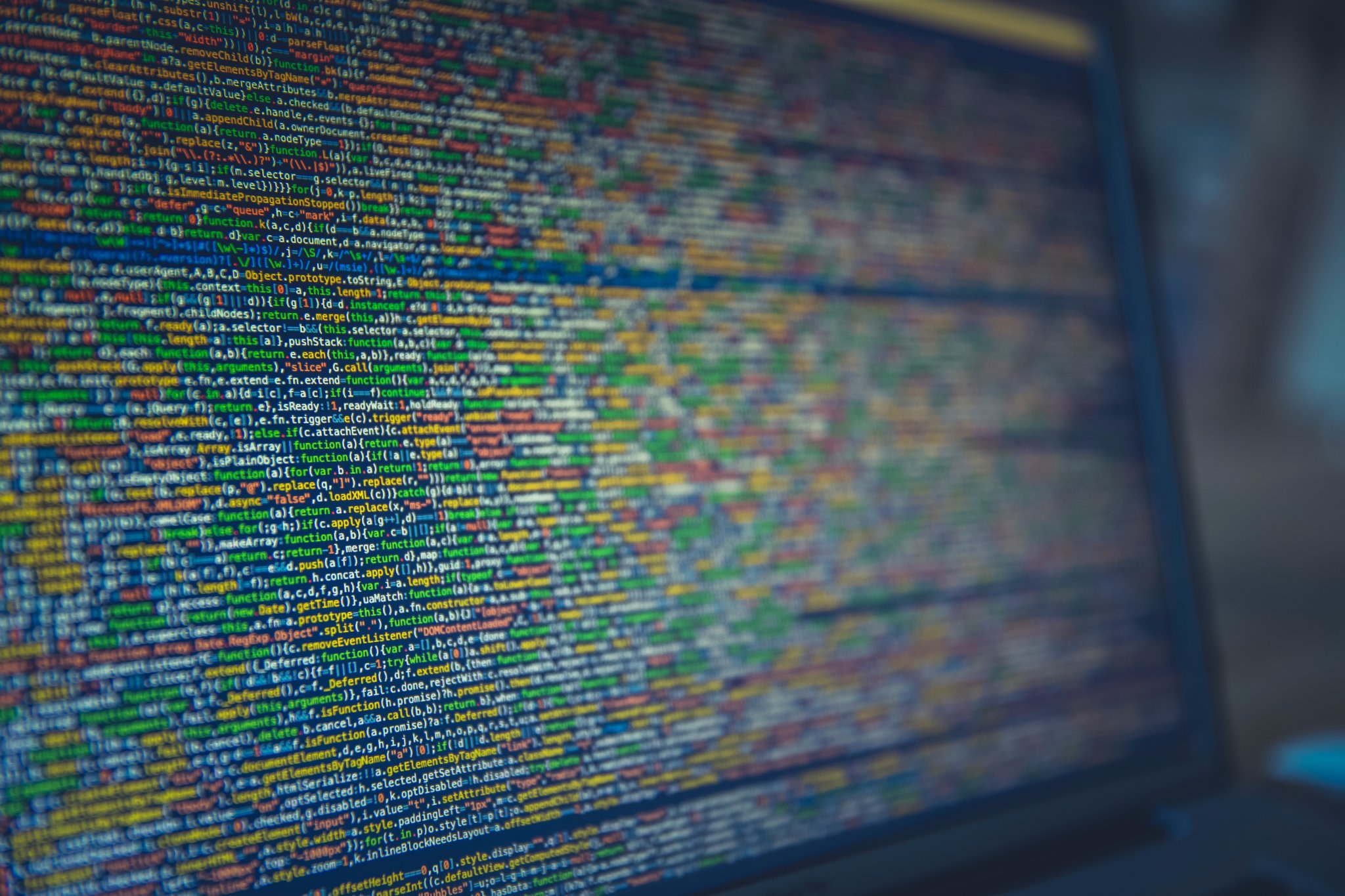 This plugin is used for the migration of your WordPress database, a useful tool during website development.
Specifically, the plugin can put together your entire website database as an SQL file, exporting it as a MySQL data dump. This is something that's done for a number of reasons, such as for use on an external production site that allows developers to see their work-in-progress with accurate content, structure and settings.
The plugin doesn't quite work on its own though – although it's great for exporting your database, to import it to another WordPress set-up, you'd need a database management tool. phpMyAdmin is a recommended addition.
Learn more about WP Migrate DB here.
Intuitive Custom Post Order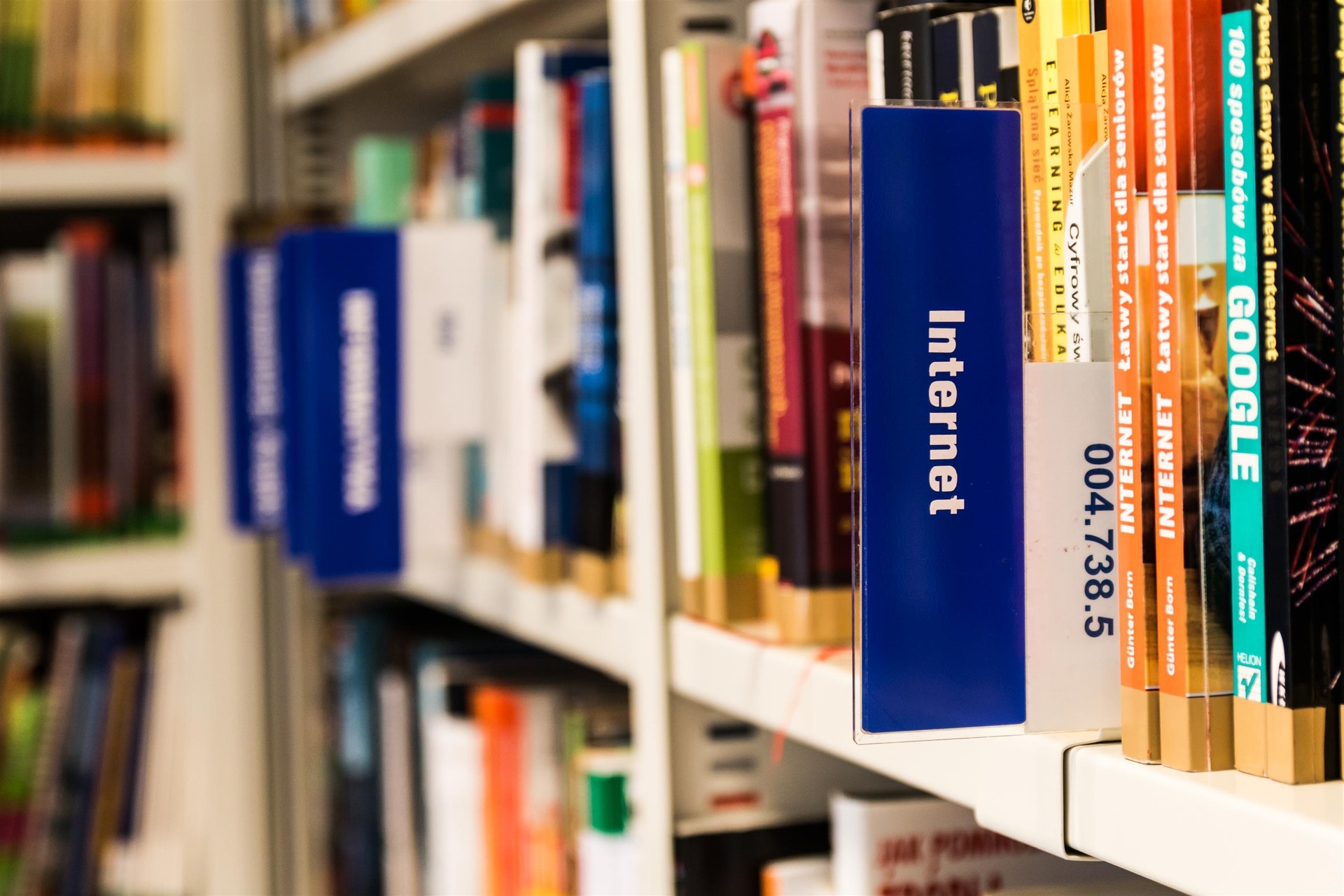 If your website has a blog section, this is a very useful tool indeed. Typically, a blog index page will show a website user a list of your posts, and almost always these will be displayed according to their date of publish.
If you wanted to show the posts in a different order though, it could be a tricky thing to do. You could go through them all one by one and change their dates, but this isn't convenient or time efficient. You might also want the publish dates to be accurate, and this would go completely against that.
This is where the Intuitive Custom Post Order comes into action. Once the plugin is installed, you can select what items you'd like to be sortable via the settings menu, and then it's a very easy task to carry out. Head over to the posts section, and simply click and drag the posts up and down the page to reorder them. If you've got a lot of posts spread out over several pages, use the drop down menu to increase the number of posts you can view per page to the maximum – this will allow you full flexibility with the drag and drop element.
It's not just posts that this works with though – you can also reorder pages, post types and more, including custom taxonomies.
Learn more about Intuitive Custom Post Order here.
Duplicate Post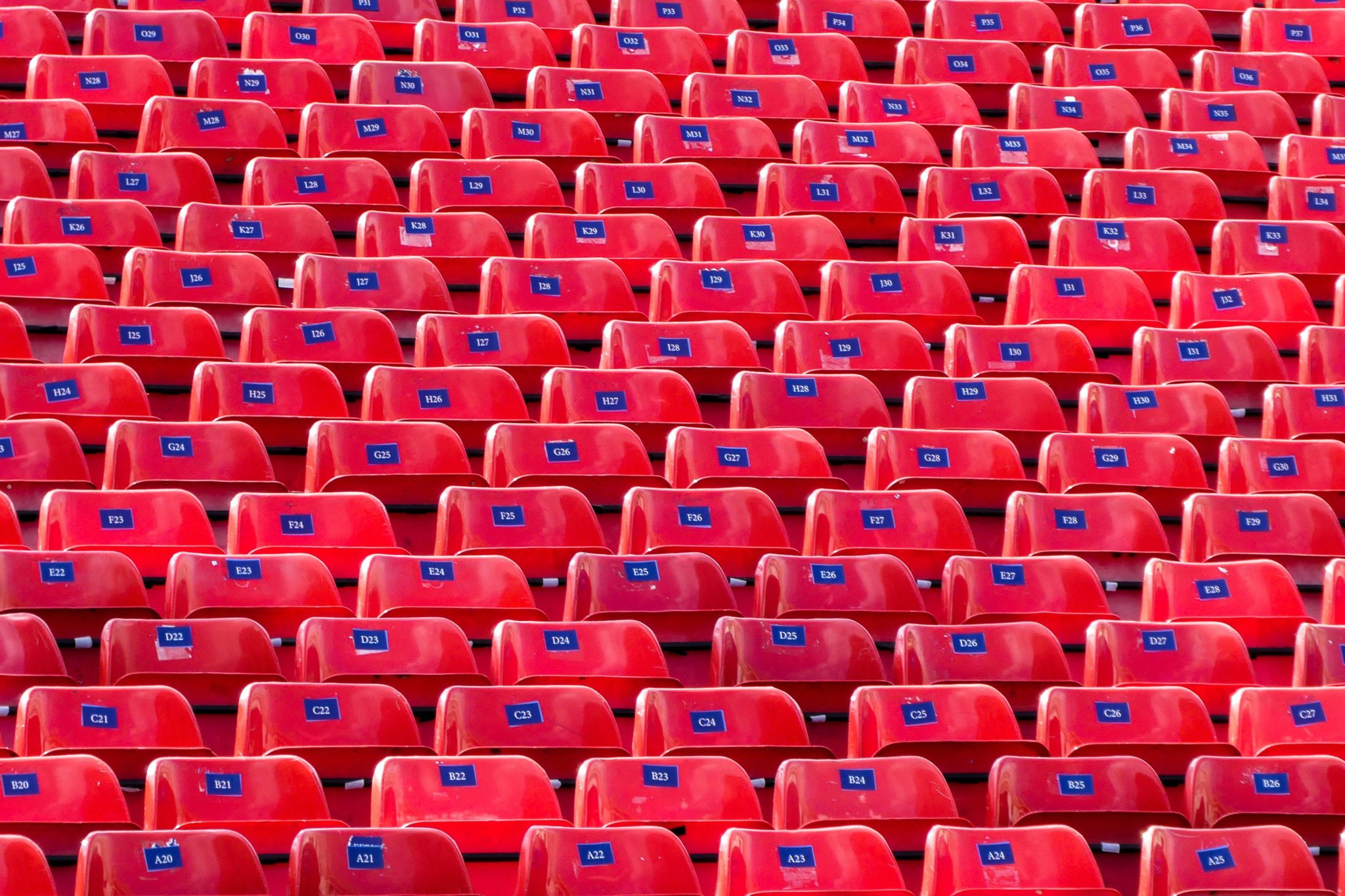 It's surprising that you actually need a plugin for this, as it's such a simple thing that could (and should) easily be implemented as a native, default WordPress feature.
Often, when editing a page or post on your WordPress website, you might find yourself needing to make a copy or clone of one document, so you can edit it separately. Maybe you want to re-use the layout or template, or need to publish a very similar piece of content? If you want to do this at the moment, you'd need to copy the entire page of HTML and paste it into a new post – this isn't something that will take too long, but the new post will be missing things such as any featured images, settings, tags and more that you may previously have selected.
To save time and retain those amendments, you'd need the Duplicate Post plugin. Once installed, it adds a simple 'Clone' button to the edit page of any posts and pages, allowing you to generate a copy with one click. You can also bulk clone a number of pages via the post/page list. Any clone you make will be saved as a new draft, ready for you to make any changes.
Learn more about Duplicate Post here.
Contact Form 7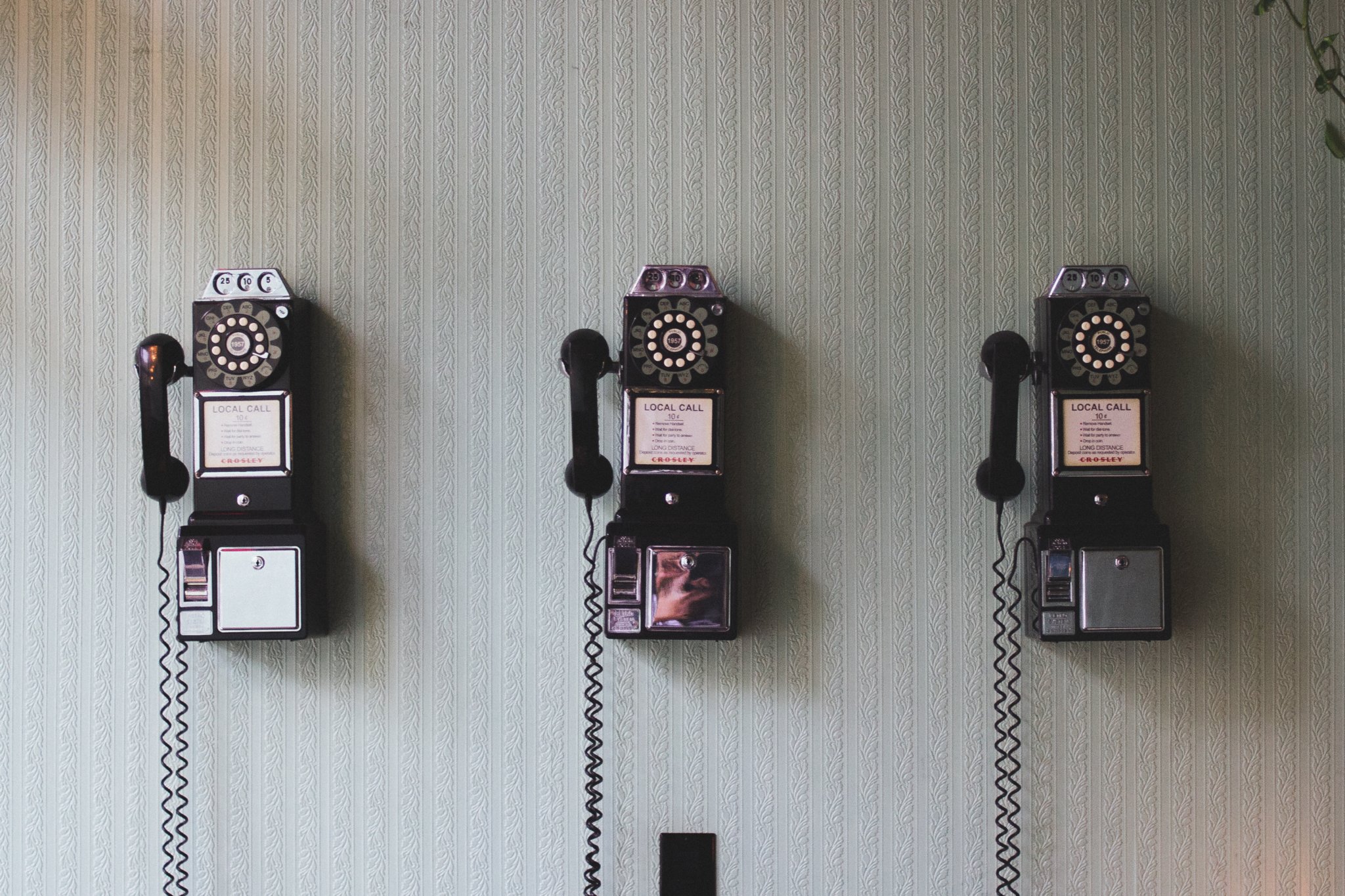 While it may not be the most glamorous of plugins in this list, Contact Form 7 is an essential for any site.
It allows users to manage multiple contact forms on one website. This is especially important for those who want to encourage enquiry based conversions, as alternating contact forms can be set up for the relevant landing pages for services or products.
Contact Form 7 also allows for the customisation of the contact forms, meaning users can generate custom field messages and information requests.
Learn more about Contact Form 7 here.
Flamingo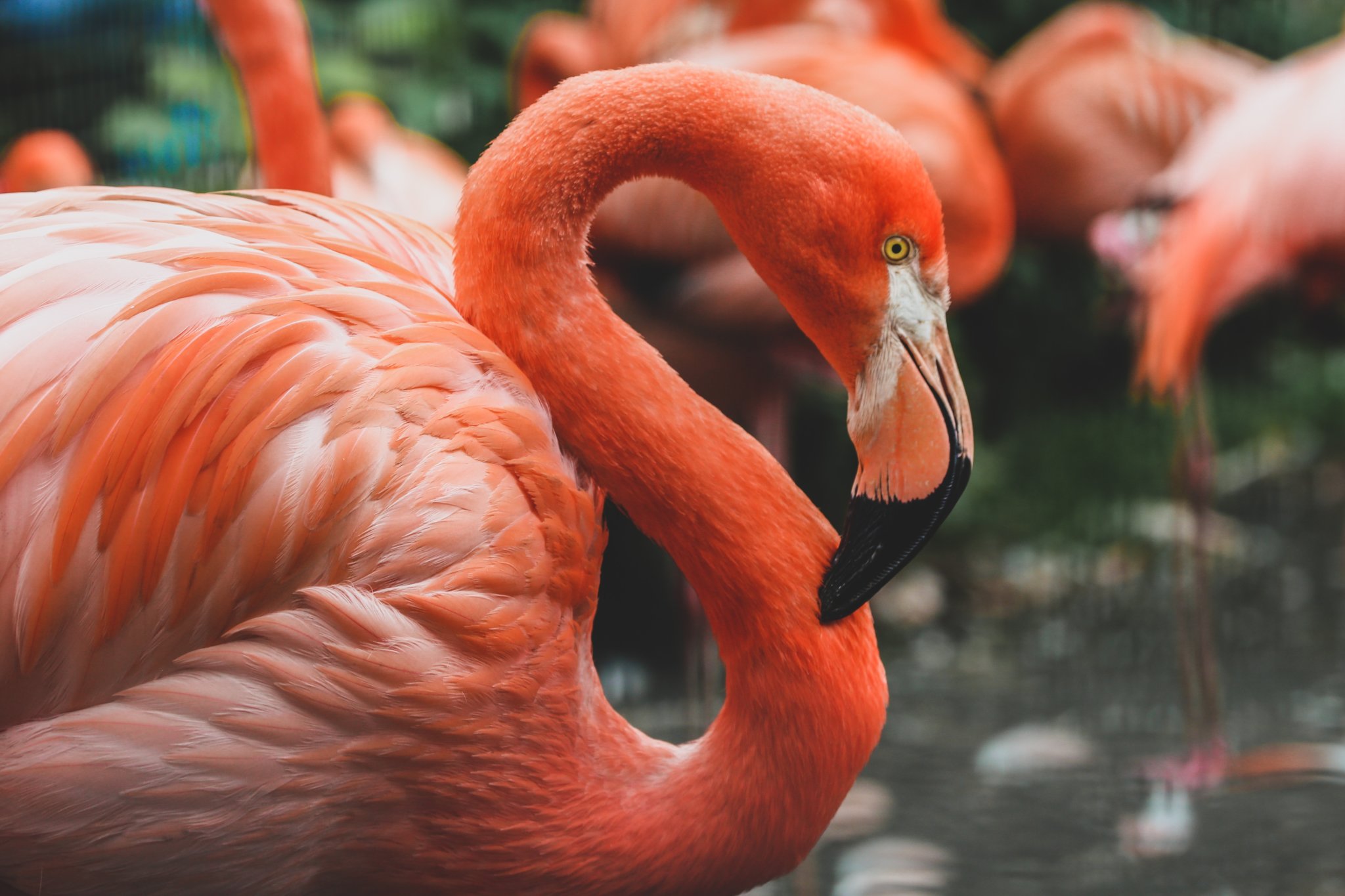 Flamingo is a CRM plugin that stores all messages received via contact forms on your website directly in WordPress. The ability to do this is one which is lacking from all major contact form plugins, which is why Flamingo is the perfect safeguarding addition.
The plugin was created to work in tune with Contact Form 7, which does all but store submitted messages. The downside to this is that you risk losing important messages if there is ever a problem with your mail server, as direct to your email address is the only place they will be sent.
With Flamingo, you have peace of mind knowing that all of your messages are backed up on WordPress, and as an added bonus there is a search feature which can be a great time saver when you're trying to locate a specific message.
In our experience using a number of different contact form plugins over the years, and as great as Contact Form 7 is, there really isn't one that offers the full package. We'd recommend Flamingo to anyone and everyone who uses Contact Form 7, so you never need to worry about losing customer emails again!
Learn more about Flamingo here.
Imsanity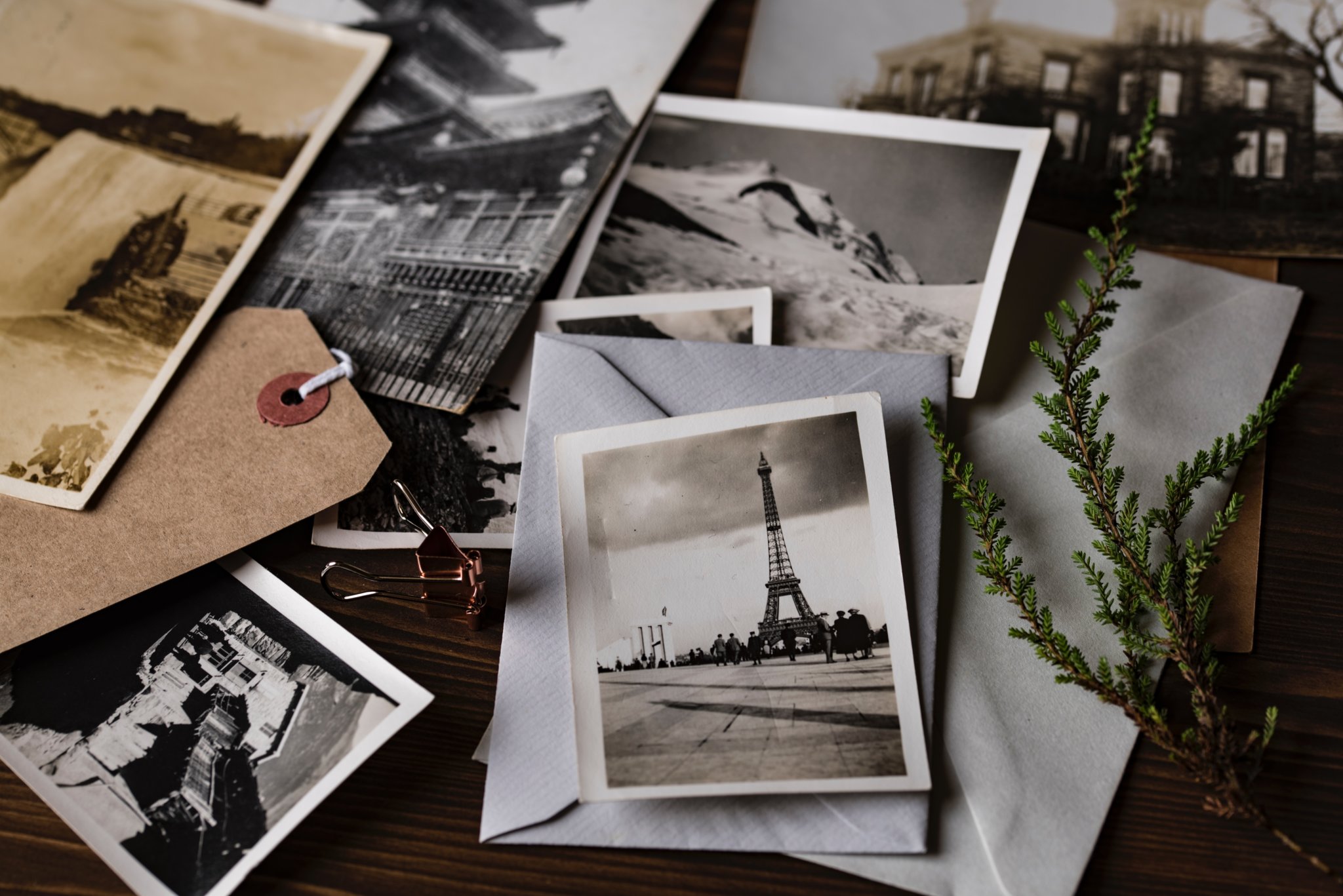 Imsanity is an image compression plugin that works by automatically resizing your images when uploaded to WordPress.
Nowadays, people often upload photos directly from phones and digital cameras to their website, but these files are usually around 5-10MB in size. The problem that occurs here is with these large files remaining on your webserver indefinitely they take up a lot of unnecessary space, which can slow down your website as a result.
Website loading speed is an integral part of SEO, and any page that takes too long to load is one of the most common reasons why users exit a website. You want to be aiming to have a website that loads almost instantaneously, and reducing the sizes of your files can help this tremendously.
If you have a WP site I recommend using kraken.io and imsanity plugins. These can improve a lot the performance of your site! #WordPress

— Emanuel 'Manny' Costa (@emanweb) June 6, 2017
Imsanity resizes the original file to a size & quality of your choosing, with configurable max width, height and quality. Ideally, compressing images is something that should be considered before the launch of a website, but if this is overlooked then the plugin also provides a bulk-resize feature which allows you to re-scale previously uploaded images to get the same effect and benefit from more available disk space.
Learn more about Imsanity here.
WP Super Cache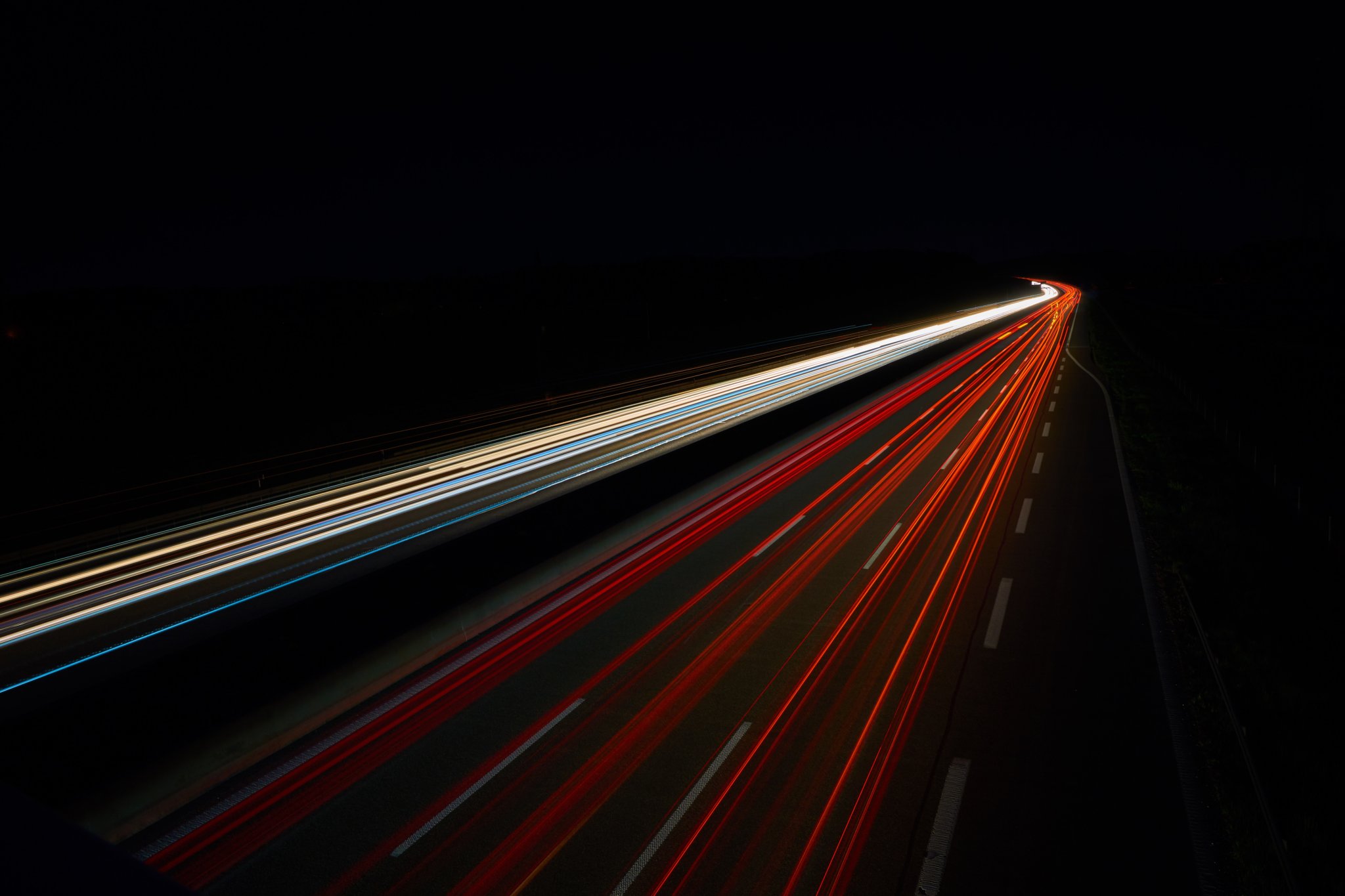 Every website needs some type of caching in order to run more efficiently. Caching provides a whole host of benefits, with one of the major advantages being faster loading times due to it reducing the strain on your server, which ultimately results in an improved user experience.
WP Super Cache is one of the most popular free open-source caching plugins available on WordPress, which works by creating static HTML files as opposed to heavy WordPress PHP scripts.
With rave reviews and over 2 million active users, WP Super Cache is the go-to choice for many WordPress users, and its caching services are difficult to beat. The plugin offers three caching modes from Simple to Supercache, which makes it the ideal choice for both non-technical users and those more advanced.
Setting up the plugin couldn't be easier, with the recommended settings already active as standard, leaving you to simply enable caching. There are, of course, some fantastic advanced features which allow experienced cachers to configure for optimal website loading speed.
Learn more about WP Super Cache here.
WP Mail SMTP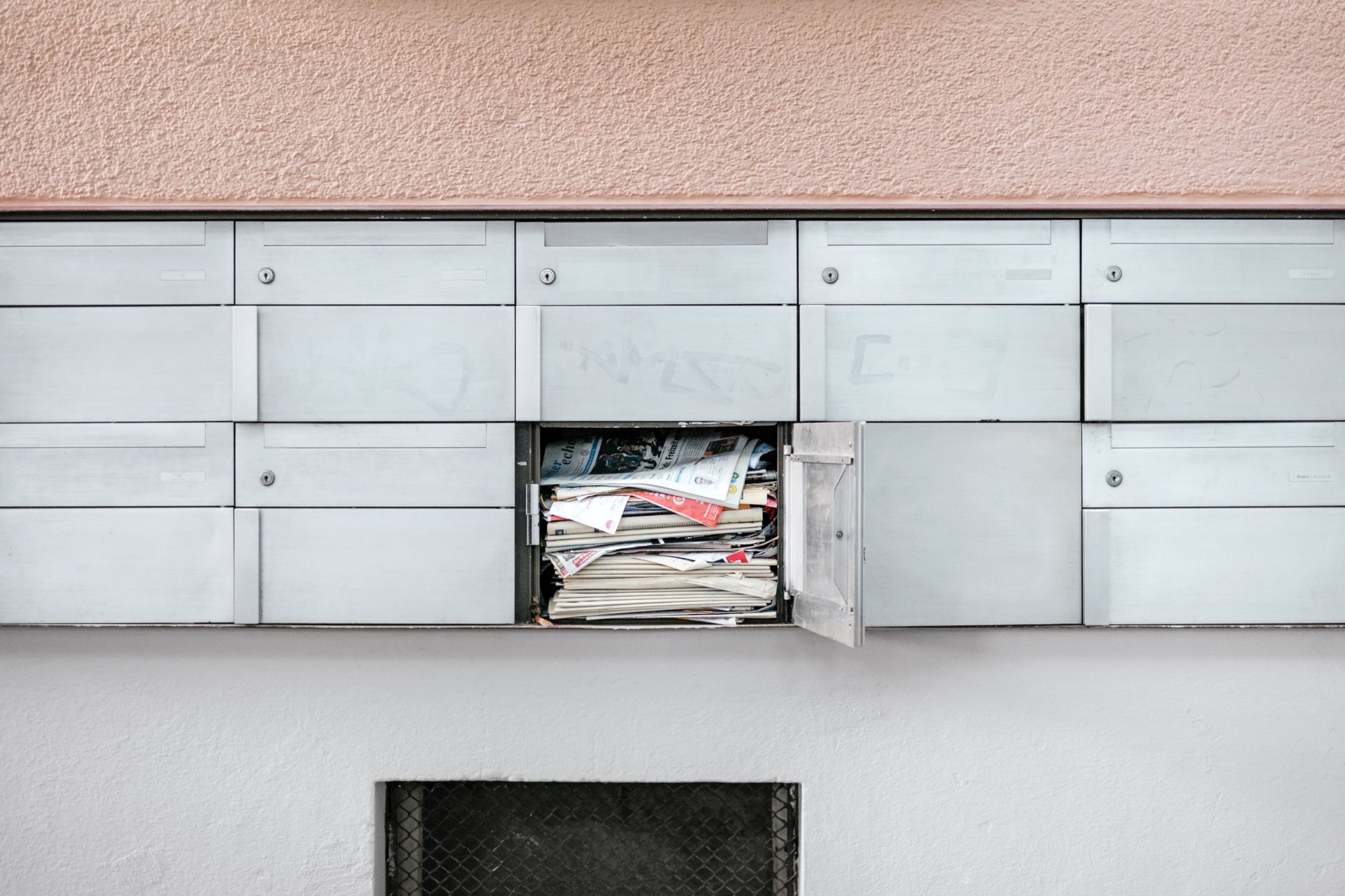 We've all experienced issues sending and receiving emails from WordPress before. WP Mail SMTP is a plugin which provides a solution to these deliverability issues, so you needn't be subject to the "WordPress emails not sending" headache again.
Sending emails via SMTP is the most preferable option for a lot of WordPress users who have recognised that the default WP setup using the PHP mail function doesn't always work. The plugin reconfigures the wp_mail() PHP function to use a proper SMTP provider using correct authentication which works with all major email account providers. This ensures that the emails are actually deliverable, and also prevents them landing in the recipients' spam folder.
The plugin makes it easy to configure outgoing emails from web forms to use external SMTP accounts, and we recommend it to all of our clients. We don't recommend allowing emails to be sent natively via our web servers as, more often than not, you can run into spam and blacklist problems.
WP Mail SMTP is a reliable plugin with over 1 million active installations, and by far our most favoured one of the options available.
Learn more about WP Mail SMTP here.
Wordfence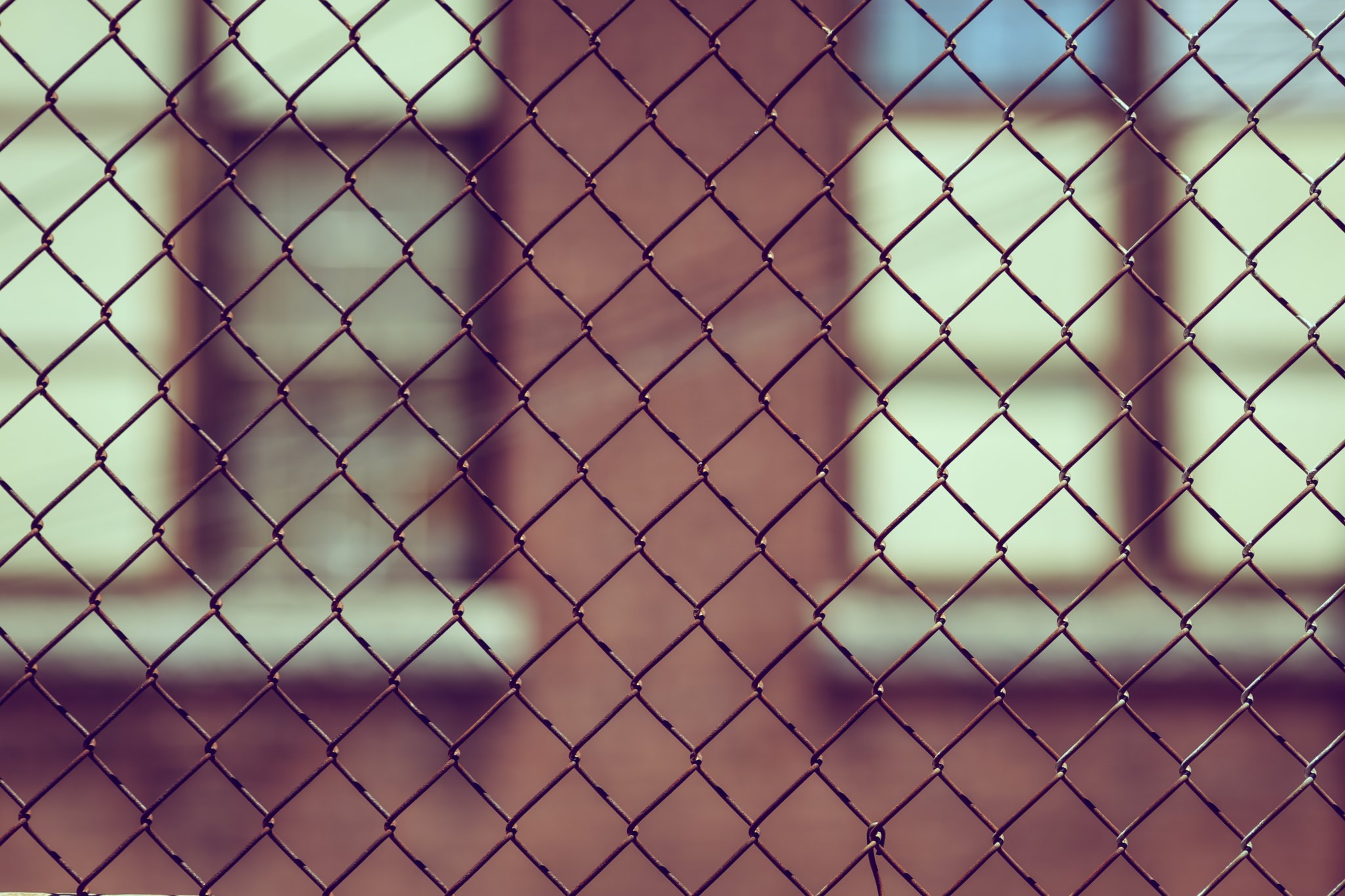 For most businesses, getting a new website can be a huge investment. Online retailers specifically rely on their website as their main source of income, so it only makes sense to protect that investment.
The nature of the online world means that websites are exposed and vulnerable to hacking, malware and attacks if they don't ensure that their security is on point. While WordPress comes with some security measures in place as standard, you can't really beat a good security plugin to ensure that all bases are covered.
Wordfence is one of the most popular WordPress security plugins available, and rightly so. The reputable plugin's firewall identifies and blocks malicious traffic, and the malware scanner thoroughly checks through the back end of the website and all files to fight off real-time threats and spam.
At @Tech_Equation we use @wordfence to protect our WordPress sites. I have to say this is the best security company around to protect your WordPress sites. If you have a site I recommend that you check out @wordfence ASAP. #wordpresssecurity pic.twitter.com/NeT17lwQuf

— Mark (@Nerdie_Tech) February 11, 2019
A great feature about Wordfence is its ability to monitor hack attempts with by using live traffic, providing in-depth reports on the origin of the user and specific time and date of the visit.
Wordfence is available to use for free, but you can upgrade to a premium account to gain access to more advanced security features. We would highly recommend investing in the premium version of the plugin as you can't quite beat the comprehensive additional features and when it comes to website security, it's certainly better to be safe than sorry.
Learn more about Wordfence here.
WooCommerce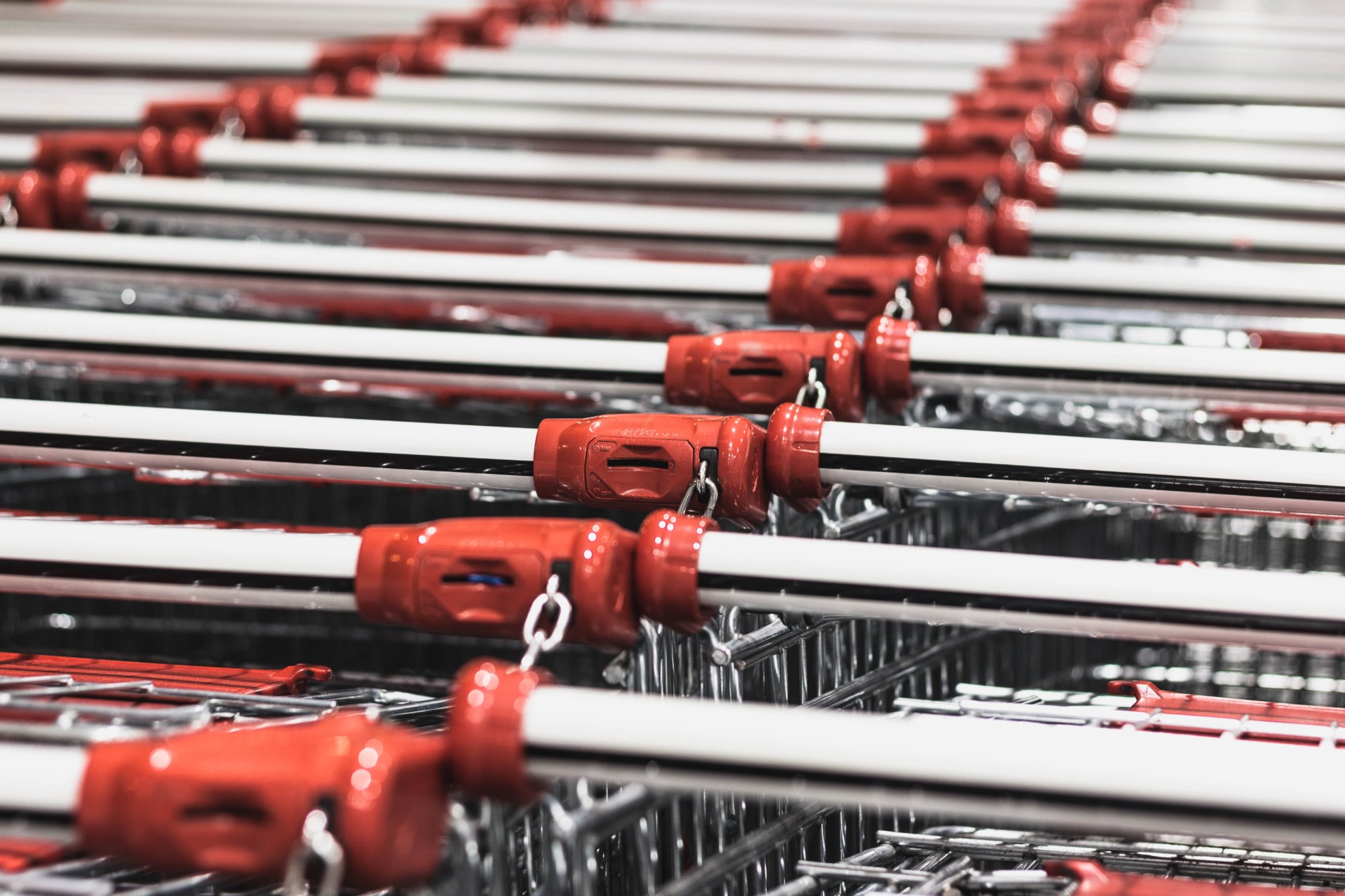 WooCommerce is a free-to-install plugin that allows you to add eCommerce functionality to your website. The plugin means anyone can simply install and customise an online store.
In the age of the startup this has been particularly popular, with over four million active installations of the plugin worldwide.
Premium extensions of the plugin offer users the platforms to manage bookings, memberships and subscriptions as WooCommerce delivers the ability to sell digital commodities as well as physical stock. The flexibility here is most welcome.
WooCommerce's flexibility extends to the payment options that it facilitates. Where some plugins may be quite linear in what payment platforms they support, WooCommerce can host almost all major credit and debit cards, as well as PayPal, BACS and a cash on delivery option. Increasingly popular regional gateways like Stripe and Amazon Payments are also compatible.
All in all, WooCommerce is a solid and reliable eCommerce plugin option that can be both managed by amateurs or developed upon by professionals.
Learn more about WooCommerce here.
Yoast SEO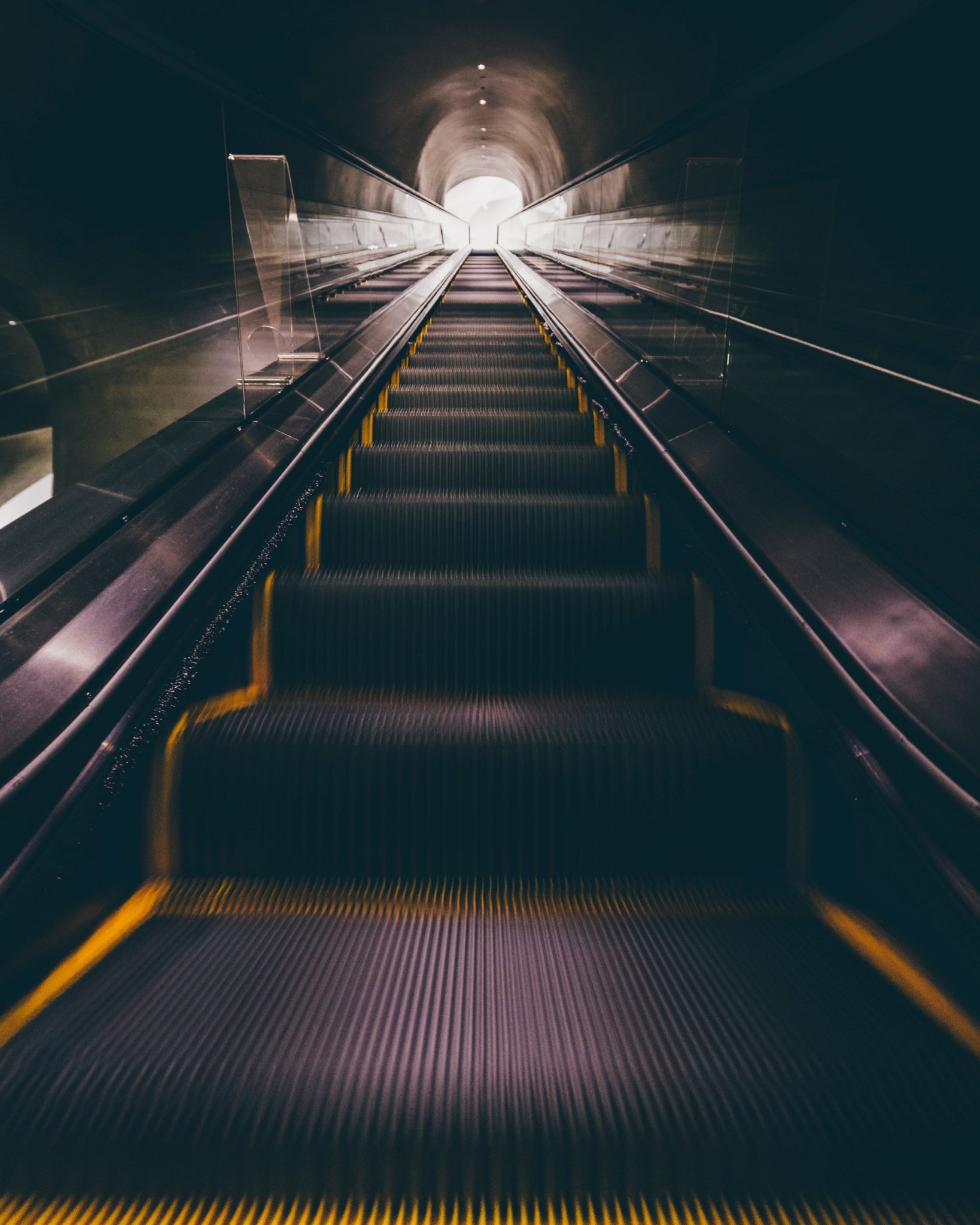 Yoast SEO is a free-to-install plugin and is widely regarded as the most effective SEO guidance tool to have installed.
As you add new key Pages and Posts to a WordPress site, you will want to make sure that each one is optimised for specific keyphrases. Yoast SEO helps you do just that, and it couldn't be easier to follow.
With the plugin installed, you can scroll to the bottom of any Page or Post and enter a focus keyphrase that Yoast takes into consideration. You are then presented with a list of Problems and Improvements to work through – as well as a list of Good Results.
It advises users on:
Keyword optimisation
Google page result previews
Page readability
Breadcrumb control
Duplicate content issues
Technical-SEO
Internal and external linking
…and much more
The plugin is updated for Gutenberg (the latest edition of the WordPress page editor) and is constantly being updated in accordance with Google's algorithms.
Learn more about Yoast SEO here.
Elementor Page Builder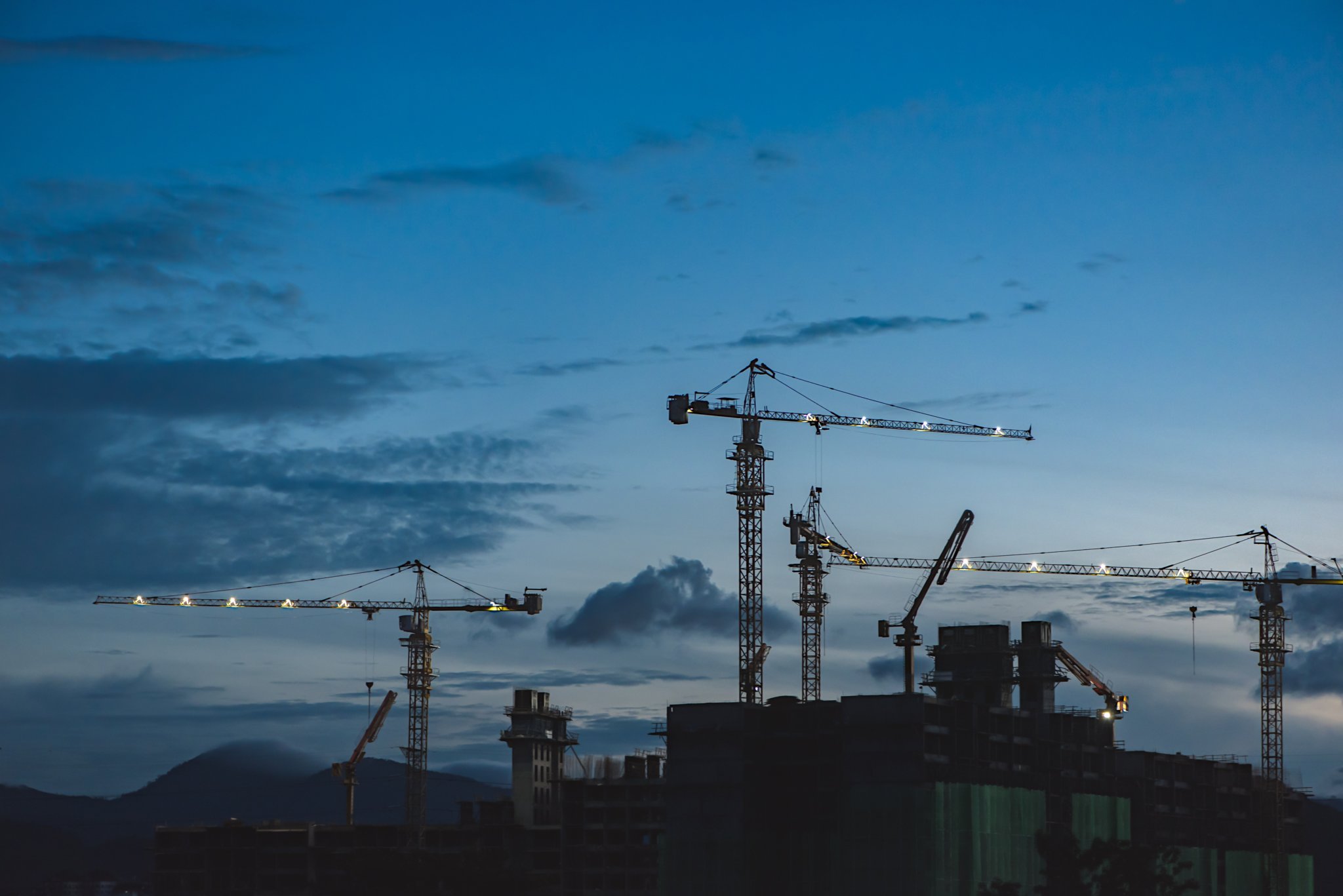 With Elementor you don't have to reply on WordPress' inbuilt page editor to produce the content you want.
Here we have the leading drag and drop page editor that empowers users to create pages with fluidity and freedom. This is especially useful for those who have little, or no coding skills. Elementor's front end editor brings new meaning to the WYSIWYG concept.
There are heaps of content elements to choose from. As well as the bare essentials like Test Blocks, Headings and Icons you can incorporate video, buttons and image sliders. Elementor has grown over time with workflow, design and marketing functions all at the forefront of plugin growth.
The plugin is compatible with any WordPress theme, including custom ones that have been bespokely developed.
Learn more about Elementor Page Builder here.
Constant Contact Forms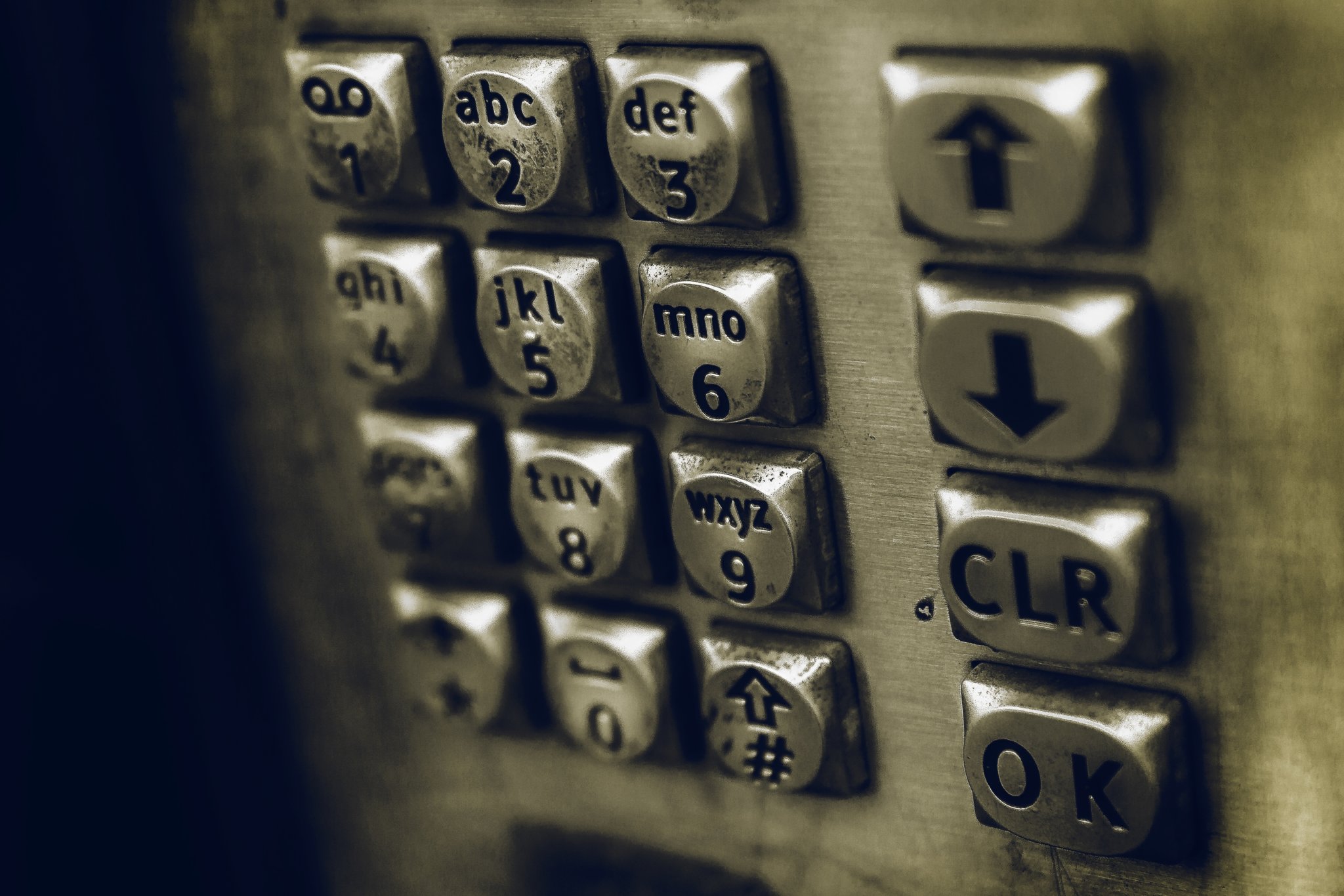 Constant Contact Forms give users a platform to capture visitor information through their website.
It's the fast and easy way to harvest the email addresses of your users and generate a GDPR-sound mailing list.
The signup forms can be fully optimised via the data fields, meaning you can tailor your form to the type of data you are trying to collect. Whether you're looking to build that mailing list, or want to conduct a survey on the types of people visiting your site, Constant Contact can get this done.
Users can autoselect their WordPress theme to ensure that the form is consistent with their branding, and of course, all forms are optimised for mobile devices.
The plugin links flawlessly to your Constant Contact account, where users can then segment the data they have generated.
Learn more about Constant Contact Forms here.