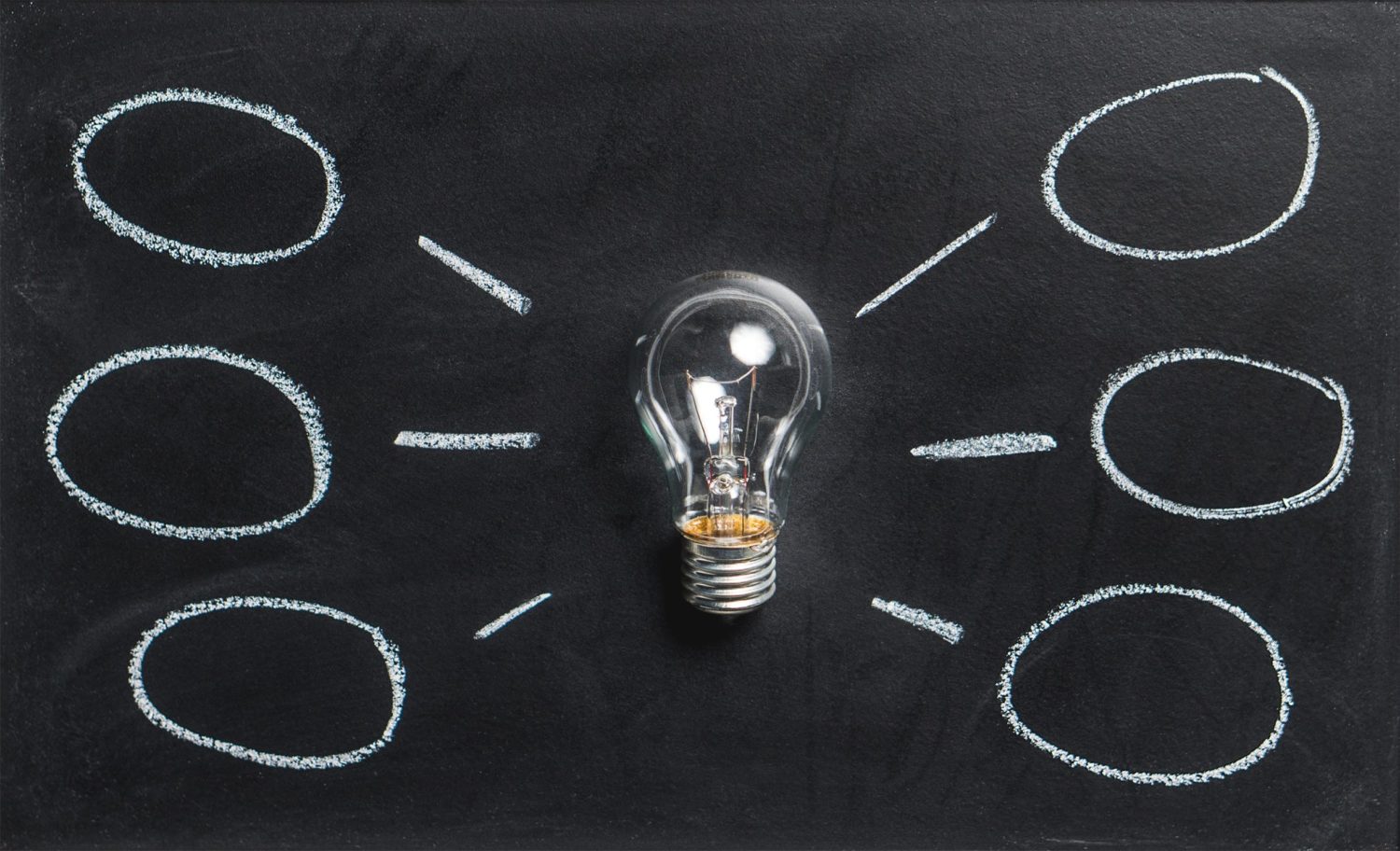 The Google Display Network helps us to reach potential customers by placing ads directly onto the sites they are browsing.
According to an iProspect study, combined Search and Display campaigns generate up to 22% more conversions than Search-only campaigns – but due to a lack of understanding, many novice PPC campaigners or small-business owners are put off from giving Display a try.
If the above is something you can relate to, then hopefully our nine Google Display Network tips can help you take that first step.
1. Set up a remarketing list
Getting your ad placement right for you can be quite tricky with the display format, especially when you're more used to setting up search campaigns on Google Ads. The search format will seem a lot more tailorable in comparison, with you able to add all of the keywords that are relevant to your landing page as the triggers, and with varying match types, meaning you know exactly where your adverts are going to be appearing.
Over in the display section, things are definitely going to be more complicated. As well as selecting users based on their demographic details, you can also choose things such as specific website placements, topic based targeting and more. It can be a bit of a minefield if you've never used Display before, which is why we recommend starting with the simple – remarketing.
Remarketing is an easy to use function that provides you with the ability to show your adverts to people who have previously viewed your website. It's something you're bound to have noticed when you've searched for a product on Amazon, only to find similar products popping up all over the place when browsing other sites.
Setting up a remarketing list is easy, and can be created from within Google Ads. You can choose several options to ensure your targeting is as precise as possible, including how many days after their last site visit users will remain on the list, or which specific web pages they need to visit to be included. Once done, you can go ahead with creating your adverts, and those on your list will begin to see them.
Read more: How to set up a website remarketing list
2. Combine different targeting methods
The effectiveness of a Google Ads display advertising campaign can be increased when a variety of targeting methods are combined.
You may think that this is because it gives the campaign more of a chance to reach a wider range of people, but the desired effect is actually quite the opposite. By applying more than one targeting method to a particular ad group, it limits the ads to those who match both criteria sets.
Why do we do this? Well, while it may lower the overall impressions of the ad groups you have established, the impressions you are left with are of a significantly higher value. The trick here is to create a higher number of specifically targeted ad groups, as opposed to a smaller number of ad groups that are lacking the laser-focused targeting required to generate valuable PPC traffic.
Remarketing, explained above in point #1, is one of the various forms of targeting available to you within the Google Display Network. Others include:
Contextual targeting: using a keyword list to generate ad placement on sites that are related to the keywords you have provided.
Placement targeting: choosing which websites you would like your ads to display on, which is particularly helpful when targeting a particular demographic.
Topic targeting: choosing from a preset list of page topics to generate ad placement on sites that are related to the topics you have selected.
Interest targeting: choosing from a preset list of interests to generate ad placement on the devices of users that hold those specific interests.
3. Get creative with your call to action
It can often be overlooked just how important a role your calls to action play. The words used in your CTA can be what drive the user to click through to your website, or not. As best practice, more and more brands are avoiding the more cliché calls to action such as "Click Here" and "Sign Up Now!" because in all honesty, they're a bit vague and don't really entice the user to want to take action.
In order to peak interest and drive clicks from your ads, you need to think about what will excite and entice the user. For example, if you're advertising a new recipe blog or book, a CTA of "Get cooking" may just peak a little more interest than "Click here". If you're looking for sign-ups to a programme or similar, maybe opt for something along the lines of "Ready to get started on your journey?".
The key thing to take away from this here is that while a good design will initially attract the attention to your ads, a strong CTA is what will encourage conversion. So, get creative and excite your audience.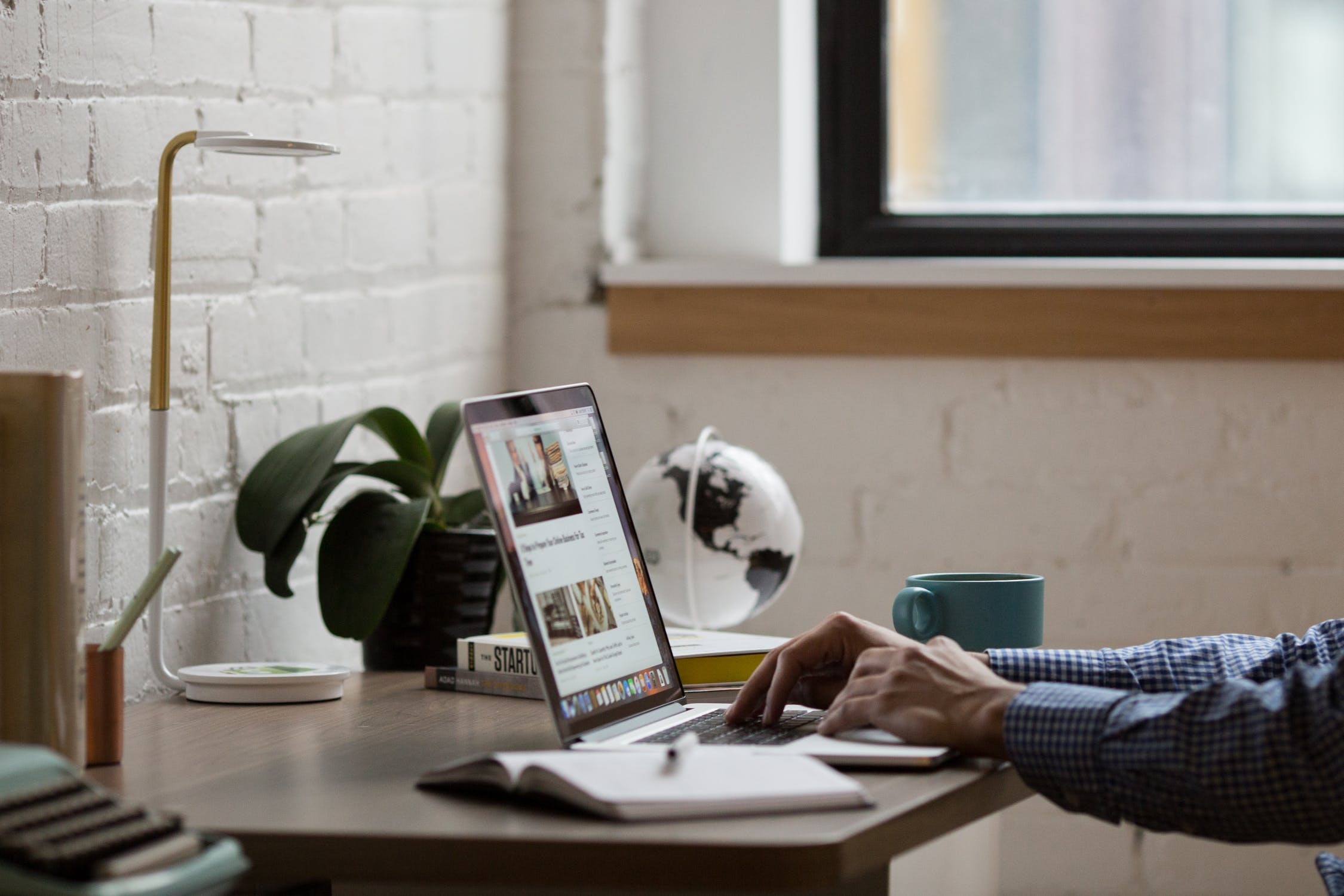 4. Use as many ad formats as possible
Ensuring that your ads are seen in as many places as possible, and grab the attention of enough users is a very important target. One key way of giving this a go is by getting your adverts into as many formats as you can. The more you try out, the more data you'll have to be able to determine which formats are the most successful when it comes to clicks, impressions and conversions.
If you've decided to create your own graphics for your adverts, you need to make sure you make them in as many sizes and layouts as you can, with Google Ads offering you a list before you go to upload. Square & rectangular ads are quite common, with several dimensions available. Leaderboards are another example, a wide, rectangular style of ad, similar to billboards but on a smaller scale. Again, these are available in an array of shapes and sizes. Finally, the skyscraper format is popular for running down the sides or borders of websites – these are tall, narrower ads that offer a great deal of space for your branding.
JPGs and PNGs are the most commonly accepted file types, but it's well worth noting that you can also upload GIFs, a great idea if you want to stand out that bit more with some eye-catching animation.
5. Stick to your branding
This may seem like a fairly obvious thing to point out, but it's one that can often be missed so it's important to touch on. It's easy to be swayed by the abundance of advice out there telling you to use certain colours or imagery to peak interest and drive emotions, but that's not best practice here.
With any type of marketing, consistency is key, and that's no different when it comes to display advertising. You should never stray from your branding guidelines, because after all, that's what they're there for. If you think of some of the biggest brands in the world i.e. Amazon or Nike, chances are you will instantly be able to picture their logos without even thinking about it. If you saw their commonly used fonts and slogans on an advert, you'd be able to recognise that brand within seconds too, wouldn't you?
That's what it's all about. You want customers to recognise your brand, and all of the key elements associated with it. It's your responsibility to build a brand that your audience trust and can connect with, so your design across all communications should be consistent as a way of encouraging that trust building a reputation – one that's easily recognised.
There are six key ingredients that any strong, visual brand will need in the recipe for success.

We talk you through them: https://t.co/OLfPfy9xYM pic.twitter.com/x8BGmYtlZj

— Outstanding Branding (@outstandingb) February 11, 2019
6. Keep it simple
You want your ads to stand out, that's completely understandable. However, the worst thing you can do is start over complicating them. It's not uncommon to want to get the most out of your ad space and try to pack in as much information as you can, but that won't get you the best results.
The key thing to remember is that display ad spaces are quite small, so loading too much information into one place will look nothing more than cluttered, untidy and overwhelming. Logistically, trying to fit your logo, product photo, a list of features, deals, colour options etc and a CTA into a 250 x 250 pixel square just isn't going to work out.
Keep your ads clean and simple in a way that they are easily readable and communicate your key message without being bombarded with information, but are still effective and make the user want to click through and find out more.
7. Try the responsive ads function
As mentioned in point #4, the Display Network accepts a huge variety of advert sizes and formats, due mostly to the fact that the websites they'll end up on have varying space to hold them. It can be time consuming and difficult to try and create a range of individual ads to suit all of the available spaces.
This is where Google's "responsive display ad" creator comes into play. It's a great tool in which you input all of the required information, leaving Google Ads to create and push your ad out in all shapes and sizes, based on your targeting.
The tool asks you to insert up to five standard headlines and five descriptions, allowing for them to be rotated over time. It also asks you to add any relevant photos, graphics and logos, and lets you add up to five videos too. Google then takes all of the content you've submitted, and mixes it up to create a set of adverts that can fit and be displayed across a whole range of sites within your settings.
It cuts down the time you'd typically spend creating adverts, while ensuring the end result is eligible to appear in many more locations. Less effort, more results! What more could you ask for?
8. Provide a relevant, effective landing page
As discussed in our recent blog post, Creating the perfect Facebook ads campaign: 8 top tips, it is essential that you direct your PPC traffic to relevant landing pages that make sense to the user.
Does the page have a clear and concise headline, have you checked the copy for impeccable grammar? Have you included a trust indicator somewhere on the page, and is there at least one strong, clear call-to-action visible? All of these questions need to be considered when creating the hub through which you will be channeling your traffic. You can pour hours into your campaign set-up and ongoing optimisation, but if you're sending high quality traffic to a landing page that doesn't tick all of the boxes then you are going to lose out on a lot of conversions.
If you've done everything right then there's no doubt you will see a significant increase in conversions. Providing you are tracking them, that is…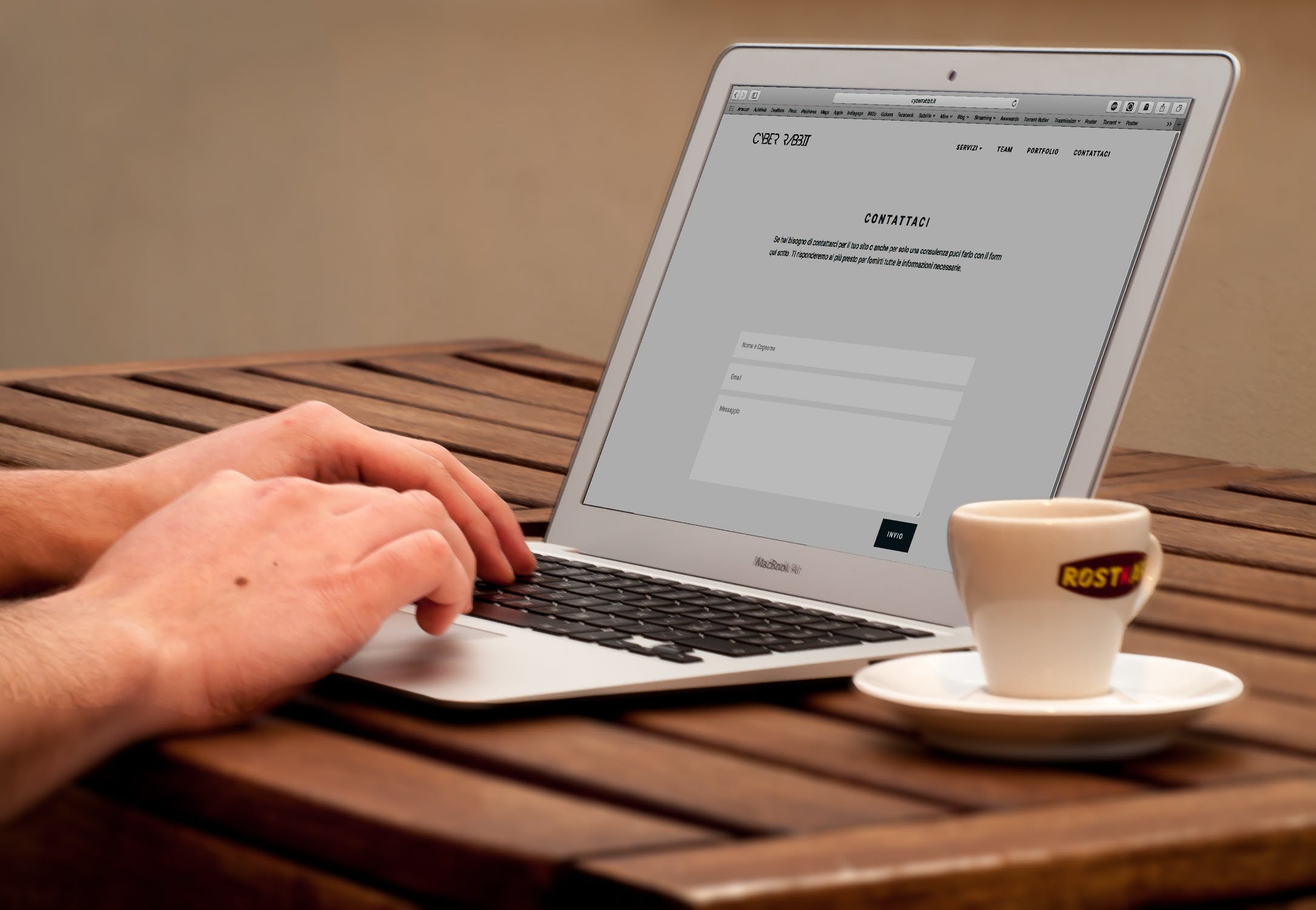 9. Track your conversions
Finally, when you launch and PPC campaign you have to think about how you are going to measure the success. That's why we define conversion goals that can be measured against the goals of the overall campaign.
A conversion is the meaningful interaction you require the user to complete for a PPC click to be deemed successful. In e-commerce this will likely be a purchase, in lead generation you would be looking for the user to sign up to a newsletter or make an enquiry, and so on. Using Google Ads and Google Analytics, you can create custom-defined conversions with individual snippets of code that can be embedded to checkout or thank you pages.
Hard data gained from tracking the conversion rates of your ads can be used to help boost the ROI of the campaign, and ultimately increase sales by making more informed choices with regards to the ad budget.
Need more help with your Google Display Network advertising campaign, or want a knowledgeable, experienced team to assist you with running and managing it? Get in touch with Pixel Kicks now for a chat about your marketing needs.