Website Design & Development
We create exciting digital products that help our clients stand out from the crowd
Giving them a fresh online presence and uniting them with their audiences in the slickest way possible. We like to design for the future, using our insights into the industry and working together as a team to share our knowledge helps us achieve the best results.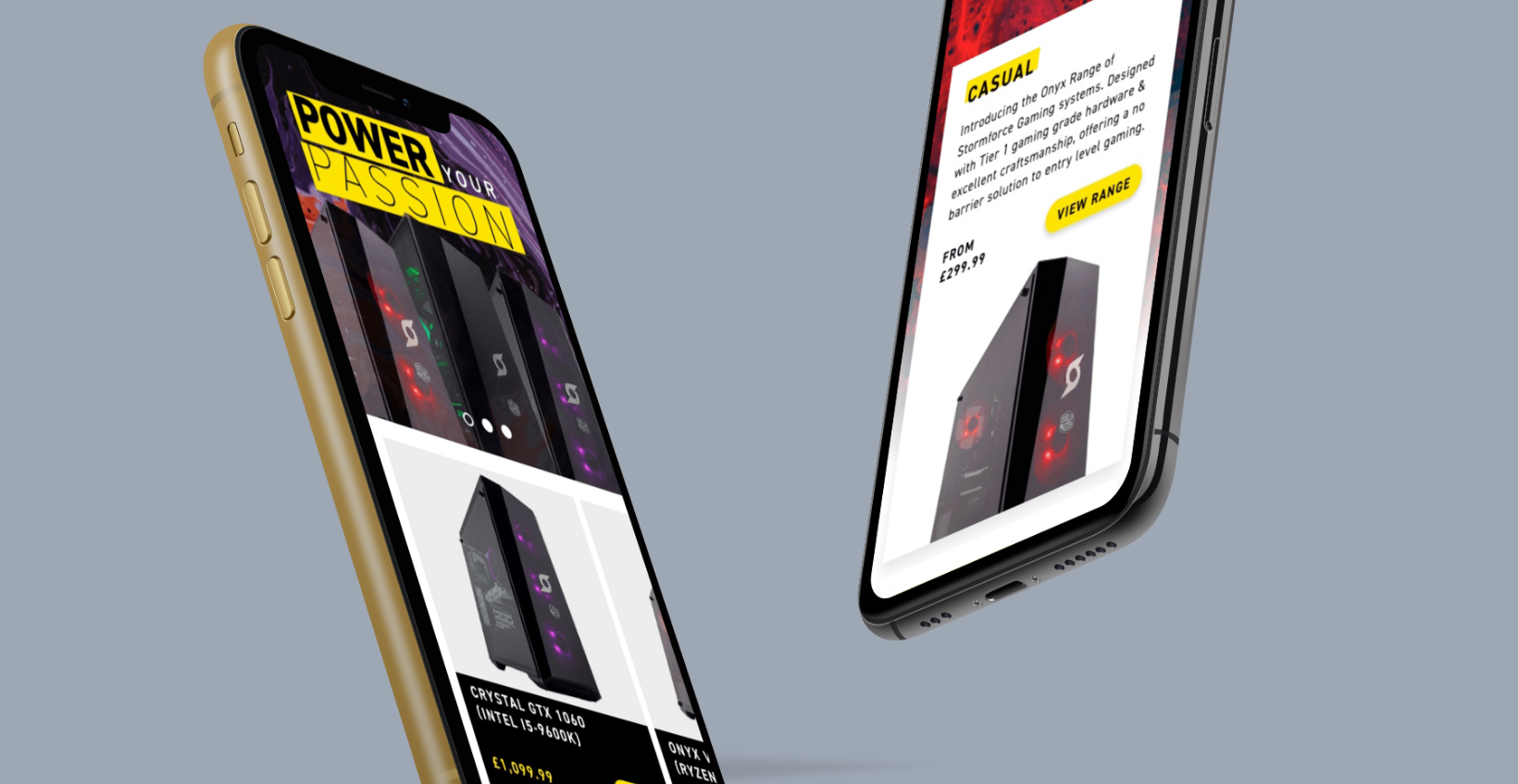 Your Manchester website development partner
We combine the skills of our talented in-house web designers, developers, and search experts to deliver an award-winning service, one that has seen us create websites for hundreds of clients throughout Manchester, London and the United Kingdom.
Using a variety of different content management systems such as WordPress, Craft CMS, Magento, Shopify and Hubspot, our teams create best-in-class, eye-catching website designs which convert visitors into customers.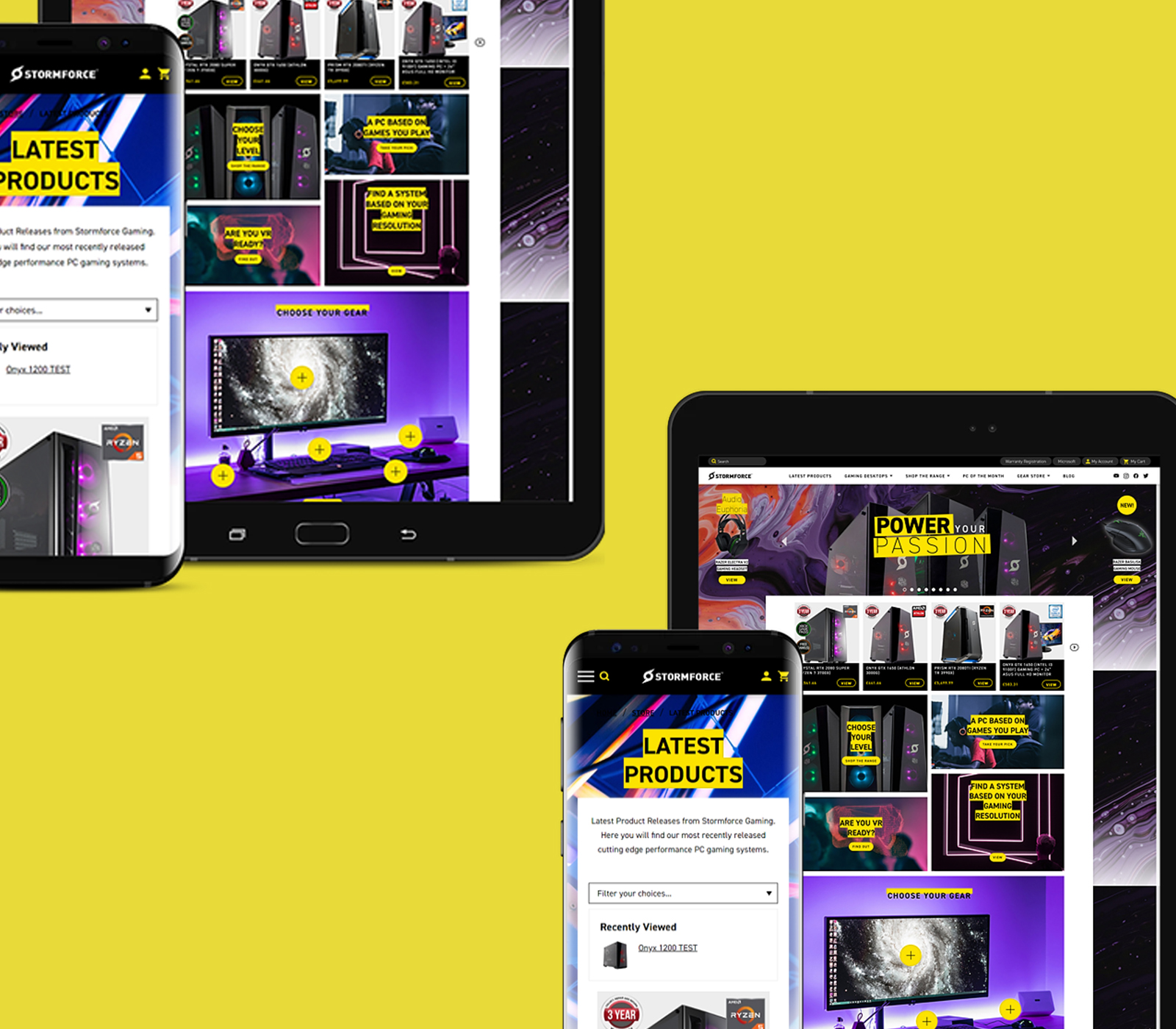 Choosing the right company
Choosing a digital agency can be hard, we know that. It's our job to convince you that we're the right choice. From the positive, honest reputation we have built across the hundreds of businesses we have assisted; we know we've got what it takes. We help turn ideas into reality, working with the latest technologies to ensure that your new website is bang up-to-date, and stands out from the crowd no matter what device it is browsed upon.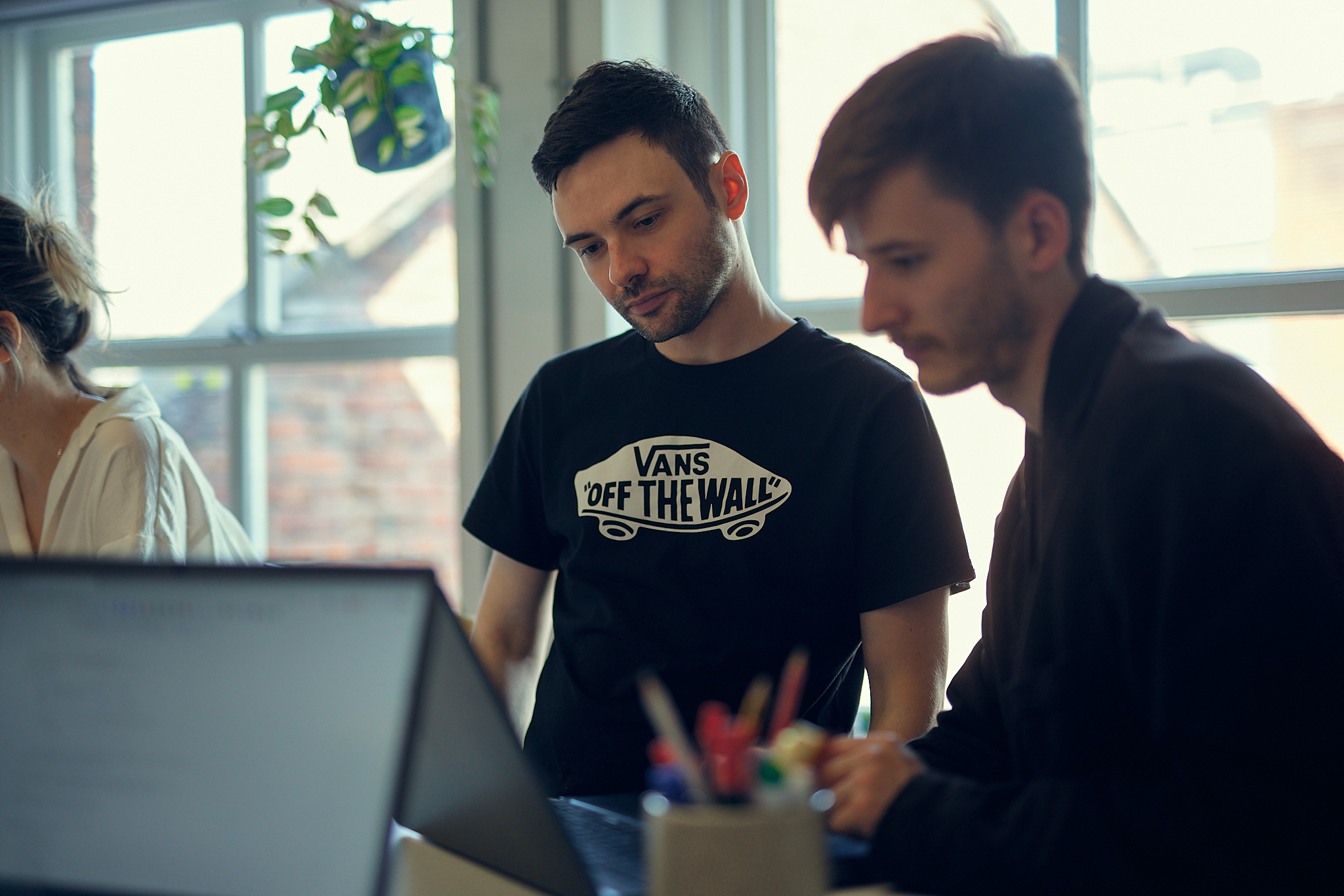 User experience
Our design process always starts with the user at its heart. We find our most successful projects have been ones where we have a good understanding of what the user needs to get from the products that we create. Whether that's getting to grips with your target demographic, Defining a clear user journey, or simply making sure our sites are well tested and fool proof are some of the things we know are important.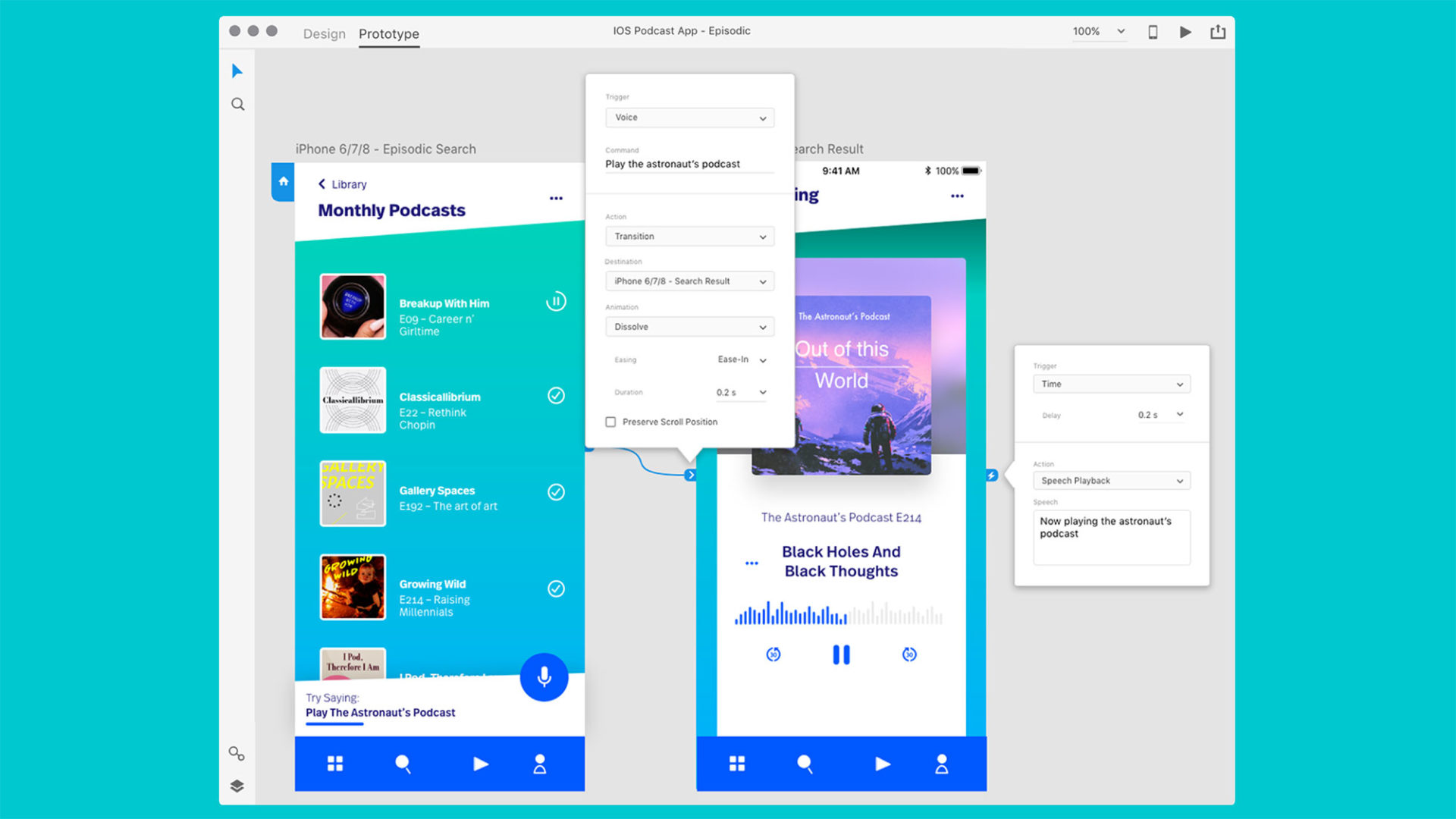 Design process
Once we have a solid base we can start to build on it and begin the design phase. This will often start with a rough sketch and a wall of post-it notes, develop into more detailed wireframes and then evolve into an all singing all dancing prototype. We like to use a variety of software, always trying out the latest tech so that we know we're at the top of our game when it comes to delivering products that will stand the test of time.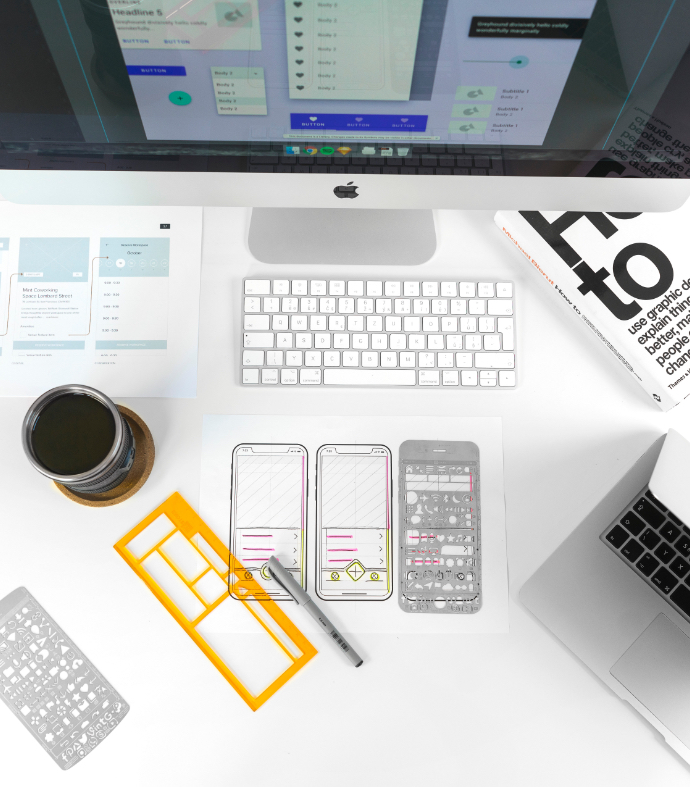 Here's a case study for more detail