93% of all digital experiences begin with search engines
So, low rankings can lead to missed opportunities. Increase your brand awareness, get in front of your customers and drive website traffic & conversions with an effective, organic SEO strategy. Read on to find out how our Manchester SEO team can help your business.
Bespoke SEO strategies tailored to your business goals
Tried and tested, our results-driven approach to SEO has been refined over many years. Our team of SEO experts have the knowledge and skills needed to build the online presence of any business big or small, delivering long-term results.
We operate with a view that no two campaigns can be the same. We take the time to get to know your business. We research, we listen and we learn so that we can devise a strategic plan tailored specifically for you, to get you where you want to be.
Get In Touch
Our expertise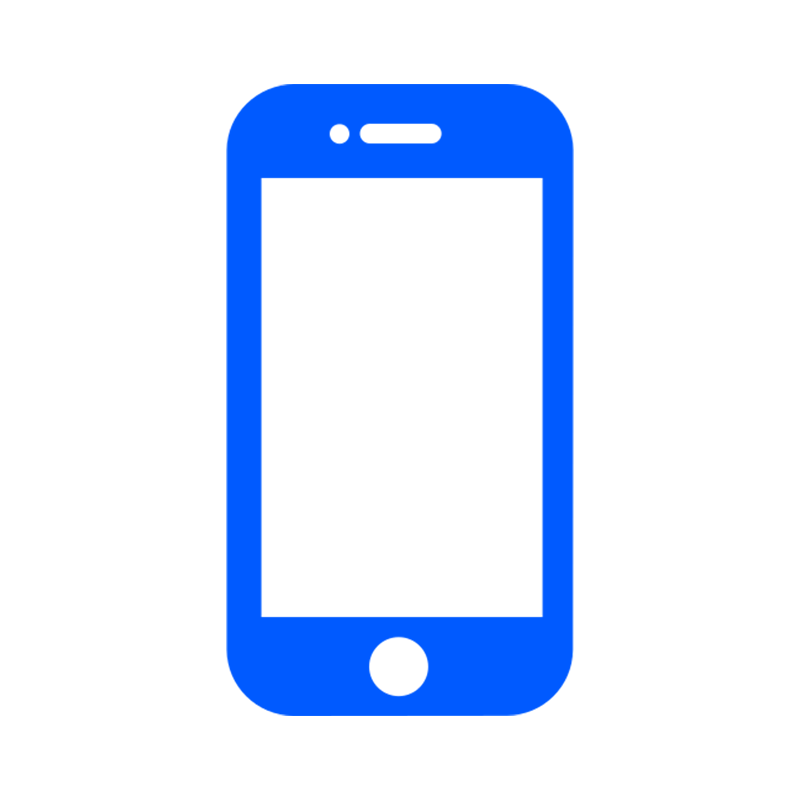 Mobile SEO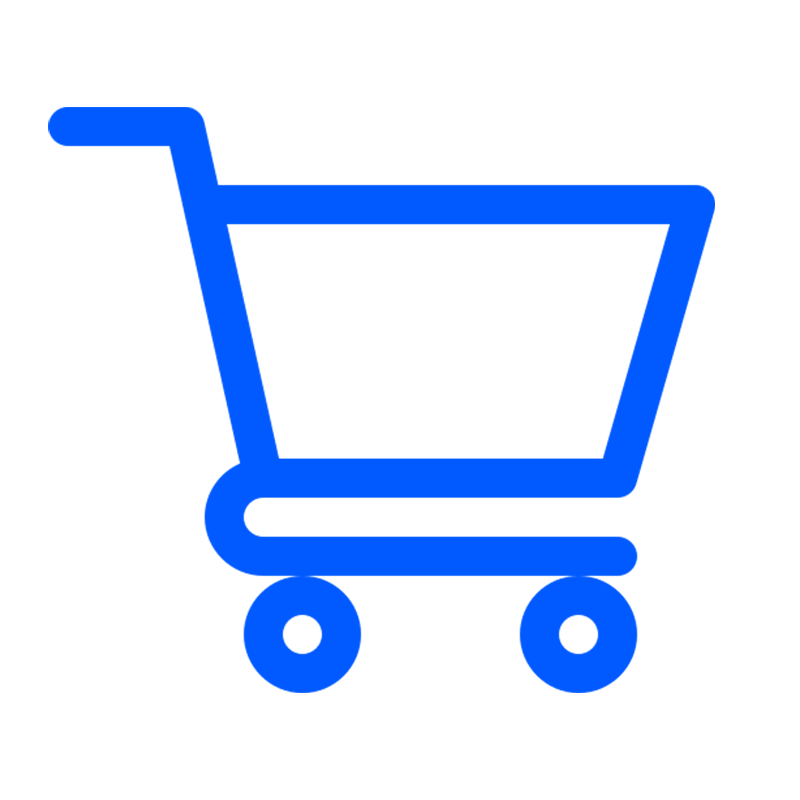 Ecommerce SEO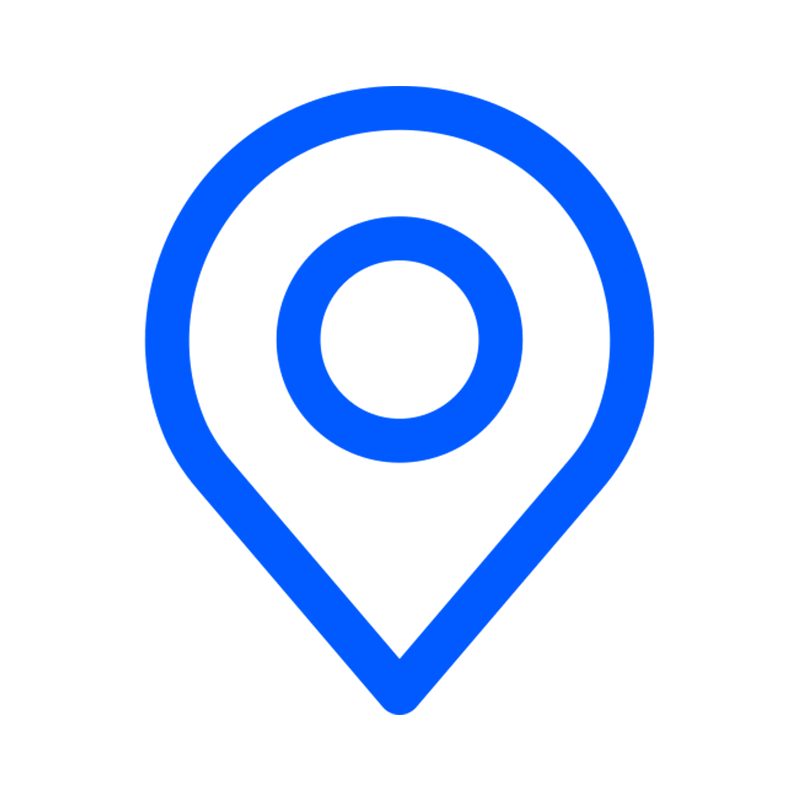 Local SEO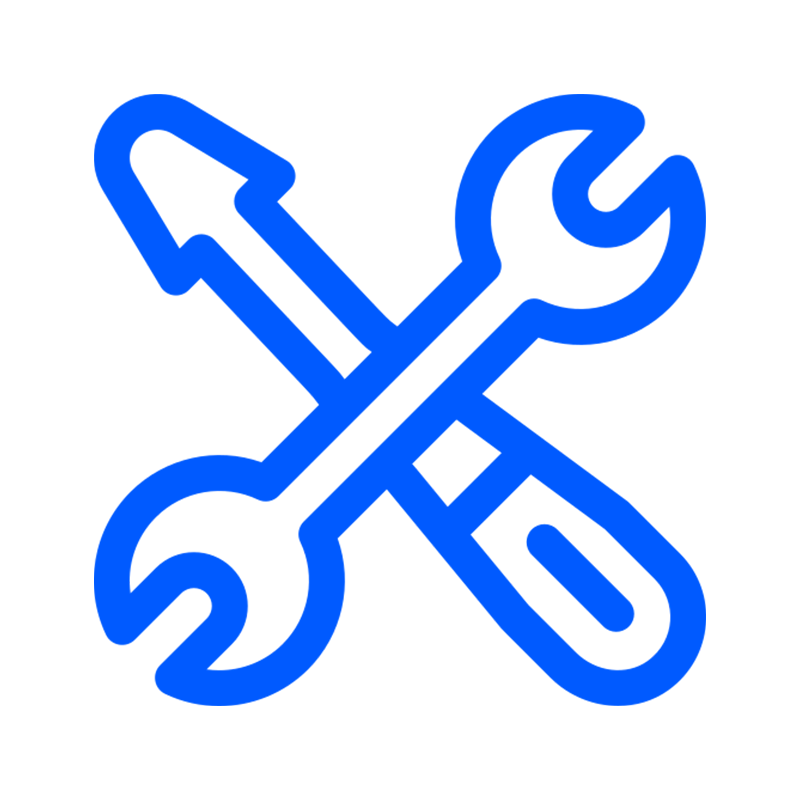 Technical SEO
How we do it
The spectrum of services we offer allows us to tackle SEO from all angles.
Whether you're looking to dominate a local market or improve your visibility on a highly competitive eCommerce space, we've got you covered. We stay up to date with the latest happenings in the SEO world, from changes in Google algorithms to updates in mobile indexing, to make sure that we're ahead of the game and can deliver the most effective and efficient campaigns possible.
Appearing on page one of Google SERP's is where every brand and business wants to be, as that's what drives results.
Unfortunately, it's not as simple as stuffing pages with keywords and waiting for Google to do its thing – in fact, that can do more harm than good. The only way to climb search engine rankings is through a well-refined, strategically planned SEO campaign which covers all aspects.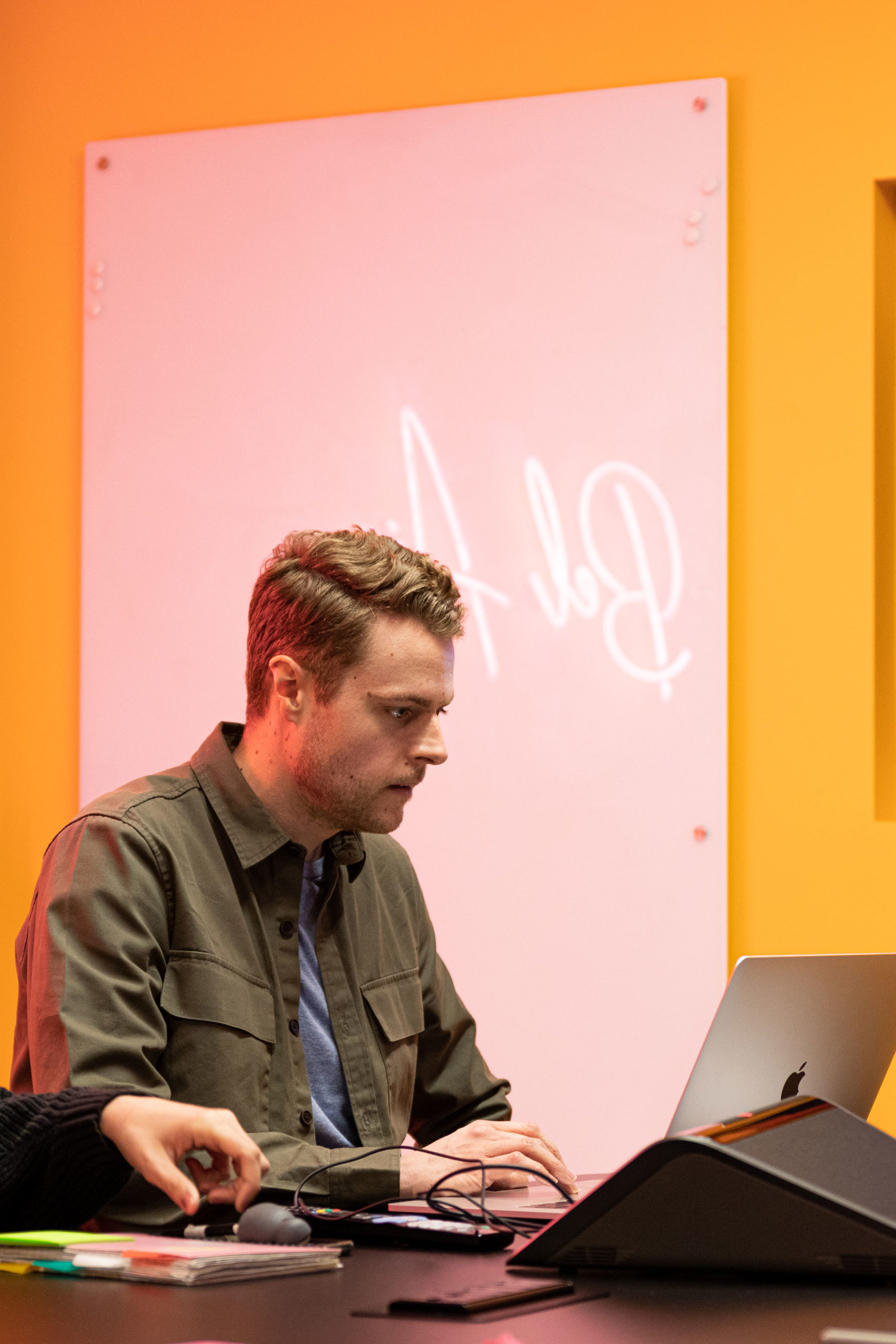 Our team combines technical expertise with creative thinking to ensure that we deliver all-encompassing SEO campaigns that get results.
We don't do quick fixes, but instead focus on engineering your website and carefully curating content that will not only get you where you want to be, but will help you stay there long-term.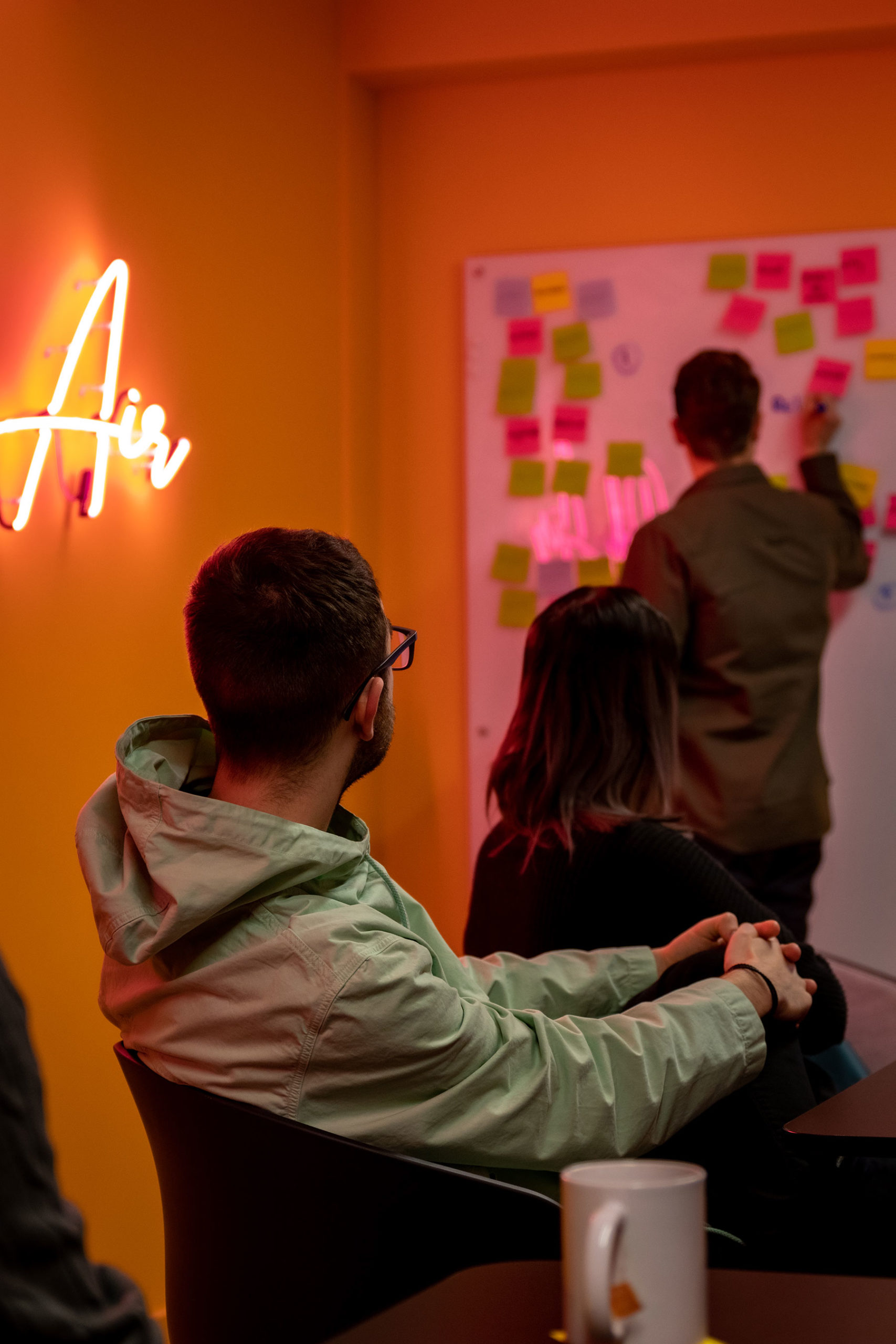 Manchester based SEO experts
While each campaign is built from the ground up, tailored towards our clients' individual goals and objectives, the foundations remain the same. The key processes we have developed are the main structure of any strategy, proven to deliver success in terms of increased rankings, website traffic, lead generation and ultimately a high ROI.
SEO Audit
Every campaign starts with an in-depth SEO site audit. This is a crucial starting point that enables us to see where you're at with your current strategy and analyse opportunities for optimisation and growth.
It's at this point where we'll also be able to identify any critical issues with your website, and fix anything that needs to be addressed immediately.
Competitor Analysis
We want to get you ahead of the competition as much as you do, so conducting thorough competitor analysis is a must. We'll identify both competitors that rank highly in Google for the search terms you're aiming for, and also competitors that you are competing with across other platforms.
By gathering smart data on your competitors, we can identify where they're focusing their marketing efforts and dial into their most successful SEO practices. Closely monitoring this can uncover a wave of opportunities for us to pursue, ensuring that you're not left behind.
Keyword Research
There is more to keyword research than simply picking out search terms that you want to rank for and optimising your website accordingly. Our methodological approach sees us get familiar with your industry and identify your most promising targets.
We focus on what the customer is looking for, which allows us to create unique, relevant content tailored towards naturally building up your brand and organic rankings. All keywords are tracked and monitored so that we can regularly make improvements and optimise in-line with your audience's needs and website performance.
On-site Optimisation
A well optimised website is the key to success. Based on our keyword research, we'll optimise your entire website from metadata and headings, right through to internal linking, URL structure and everything in between.
Content Marketing
Content and SEO go hand-in-hand. Writing great content is at the forefront of every campaign we manage, because we understand the undeniable value it adds to every SEO strategy.
Content is what brings users to your site and if that content is engaging, informative and relevant, it makes them stick around to find out more. Our creative writing team produce blogs and pages that are all of the above, ensuring each piece is fully optimised and geared towards targeting priority keywords. As your content and audience grows, Google recognises the authority of your website and increases rankings accordingly.
Link Building Strategies
Second only to content, backlinks are a fundamental part of strengthening a websites domain and influencing rankings. That is, if you take the correct approach - ours being, quality over quantity.
We focus on creating link building strategies that generate high quality, relevant links from external websites without being too overly optimised or unnatural. Over time, this creates a strong backlink profile, increasing the authority of your website and its visibility as a result.
Ongoing Monthly Reporting
Any SEO campaign would be deemed useless without tracking the results. It's important to us that our clients are updated on everything we're doing, and how it's progressing.
Each client receives monthly reports with accurate data on each key SEO metric, alongside detailed analysis of each progression. We prioritise being completely honest and transparent with all of our clients, which is why our reports will always show a full breakdown of the work that has been done and the results that it's generating.
To find out how we can help you get great results, give us a ring on: 0161 713 1700
Here's a case study for more detail