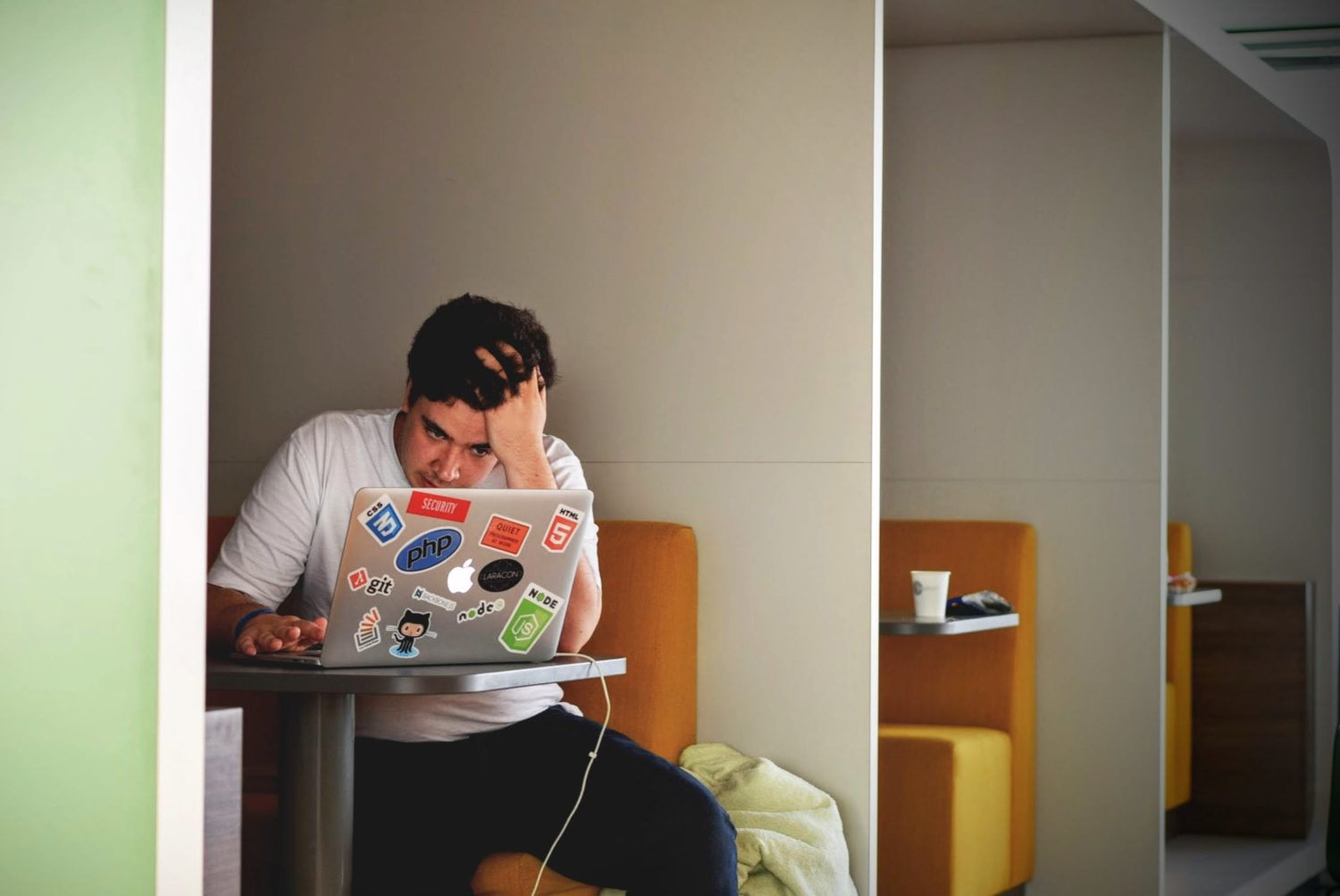 Constantly Googling for the perfect social media image dimensions can be tiresome.
We optimise our content based on the social media channel we're using, but find ourselves going back and forth from our notes to Photoshop in an attempt to keep within these golden parameters.
So, we created a bit of an internal cheat sheet for our team to use.
But then we figured that, with a little bit of extra work, we could share this resource with everyone. So here you have our 2018 cheat sheet for social media image dimensions.
We'll be updating this any time a dimension changes, so add this post to your bookmarks and use it as your number one guide towards ensuring a professional, optimised social media presence.
Bare in mind, there are tons of similar resources out there. We're not reinventing the wheel, but these are the social media image sizes that are working well for us at Pixel Kicks right now.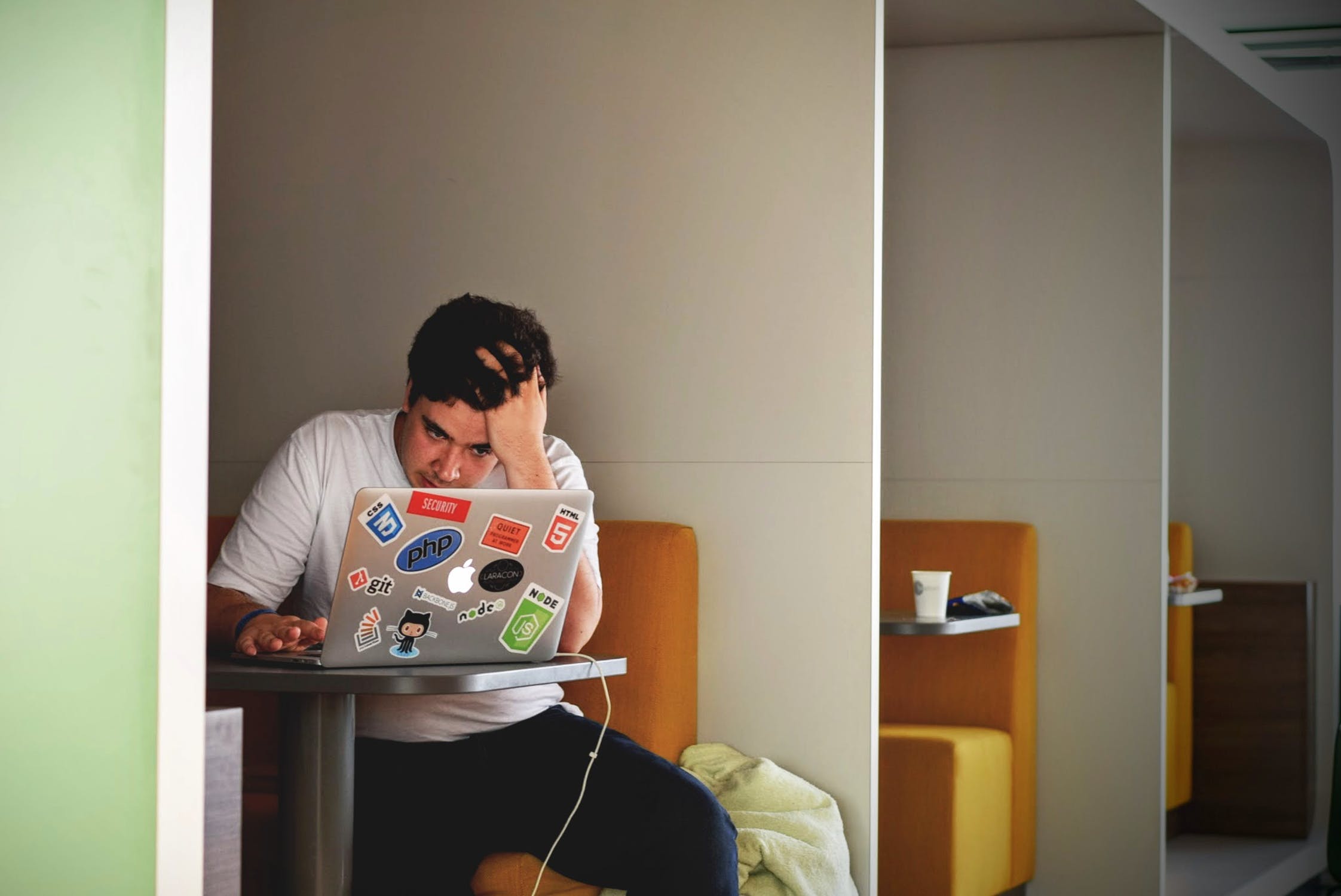 Not got the time to scroll? Click the link to jump to the social media platform you need:


Operating a Facebook page with high-quality imagery drastically improves the perception of your business. Facebook's algorithm centres around user-experience and, as a result of that, they are appreciative of well optimised content that looks great in users' news feeds.
(Facebook Resource: "How can I make sure that my photos display in the highest possible quality?")
Profile Picture – 180 x 180
Facebook profile pictures display at 180 x 180 pixels on your on computers, and 128 x 128 pixels on smartphones. While profile pictures appear squared on Facebook Pages themselves, keep in mind that they are now cropped into a circular shaped format when shrunk. Make sure the vital elements of your profile picture are centered.
Cover Photo – 851 x 315
As cover photos span the full width of a Page, Facebook state that they must be at least 720 pixels wide. Facebook will stretch any smaller photos to fit this scale. Cover photos load fastest as an sRGB JPG file, 851 x 315 and a file size of less 100 kilobytes. With cover photos there is a huge opportunity to make an immediate impression on a potential customer, so take the time to optimise yours.
Shared Image – 1200 x 630
This is an important dimension as these pieces of content accompany posts made by the Page. Creating for an advert? Keep in mind that Facebook will not allow you to put money behind an image that contains a text coverage of over 20%.
Shared Link – 1200 x 630
Here are a list of guidelines to consider when uploading images shared link images:
Square photos have a minimum upload size of 154 x 154 pixels in the news feed
Square photos have a minimum upload size of 116 x 116 pixels on the Page
Rectangular photos have a minimum upload size of 470 x 246 in the news feed
Rectangular photos have a minimum upload size of 484 x 252 on the Page
Event Cover Photo – 1920 x 1080
Facebook will scale your upload down to 470 × 174 pixels to fit in the news feed, but create an image within the recommended dimensions to ensure a high quality.
Video – 720p (1280 x 720)
The ideal file formats are MOV or MP4. If you upload a video that's higher resolution than that, it's fine, but Facebook will downsize the video.
Cover Video – 820 x 462
A fairly recent addition to Facebook Pages saw the introduction of cover videos. They must be a minimum of 820 x 312 pixels and run from anywhere between 20 and 90 seconds.

Similarly to Facebook, operating a Twitter account with optimised content can cement a strong first impression on yourself or your business.
(Twitter Resource: "4 do's & don't's of Twitter images")
Profile Picture – 400 x 400
Twitter profile pictures display at 200 x 200 pixels but we use 400 x 400 as an optimal dimension when creating them, keep in mind that they are now cropped into a circular shaped format so include all key elements as central as possible.
Header Photo – 1500 x 500
While those are indeed the optimal dimensions to create a header within, we always make sure we account for where the profile picture is going to be in relation to the image (the two overlap.)
Have a play around with different text and image orientations. Why not make a secondary, private test account and upload assets there first?
Shared Image – 1024 x 512
These are the maximum dimensions that Twitter can cater a shared image for. Images appear in users' streams collapsed at 506 x 253 pixels on desktop. Maximum file size of 5 MB for photos.
Video – 1280 x 1040
Aspect ratio should be between 1:3 and 3:1. Frame rate should be 40fps or less. File size should not exceed 15 mb (sync) / 512 mb (async.)
GIF – 1024 x 512
Maximum file size of 5MB for mobile and 15MB on desktop.


Instagram is, of course, all about making as much of a visual impact on your audience as possible. So perhaps even more so here than on any other platform, the focus needs to be on creating stunning imagery that fits the optimum dimensions.
(Instagram Resource: "When I share a photo on Instagram, what's the image resolution?")
Profile Picture – 180 x 180
As with Twitter, Instagram photos are cropped into a circular area so ensure that key elements are centred. Your profile photo shows up next to all of your posts and at the top left of your page. Use a logo if you have one.
Photo – 1080 x 1080
As photos appear on your profile in a 161 x 161 grid format, we recommend that you create content in square format (1080 x 1080.) The helps to provide consistency and means you can grid your uploads. This doesn't mean you can't upload images in a landscape format, but keep the height at 1080 as that is the optimum.
Video – 1080 x wide
Instagram prefers MP4 formats, at a maximum duration of 1 minute and file size of 15MB.
Instagram Story – 1080 x 1920
This image dimension is portrait-orientated and work well for Instagram Story content. Videos will also need to be created at this size, in MP4 format. Utilise Instagram Story to display your company culture, a sort of behind the scenes insight into your business.


As the primary B2B social media platform, LinkedIn possesses incredible value with regards to making industry connections. That said, it is imperative that your accounts are populated with striking, professional images.
(LinkedIn Resource: "Image Specifications for Your Company Pages and Career Pages")
Company Logo –400 x 400
LinkedIn will not accept any file larger than 8MB, and they will only accept JPG, PNG or GIF file types. Company logos should be centred.
Personal Picture – 400 x 400
LinkedIn will not accept any file larger than 8MB, and they will only accept JPG, PNG or GIF file types. Personal profile photos should simply be your face, while company photos should be a logo.
Company Cover Image – 1584 x 768
LinkedIn will not accept any file larger than 8MB, and they will only accept JPG, PNG or GIF file types. To ensure that your profile background looks how you planned it to we advise that you test a variety of different designs, as some files may be scaled upwards or downwards.
Personal Background Photo – 1584 x 396
This replaces the cover photo at the top of your profile page. This is quite an awkward, oblong style and as such it is hard to find an image that works – that's why we recommend taking the time to create your own, optimised visuals.
Shared Image – 698 x 400
These are the optimum dimensions for a LinkedIn shared image. This is an important dimension as these images form the basis of any post that is made to your personal, or business LinkedIn page. Keeping to these dimensions will ensure that the image looks correct in users' news feeds.
Shared Image – 256 x 144 up to 4096 x 2304
LinkedIn support ASF, AVI, FLV, MPEG-1, MPEG-4, MKV, QuickTime, WebM, H264/AVC, MPEG-4, VP8, VP9, WMV2, and WMV3 file types. There is a max file size of 5GB, and max duration of 10 minutes.
Pinterest is an interesting social media platform that operates as an image search tool. Therefore, image optimisation is paramount prior to uploading.
(Pinterest Resource: "Pinterest brand guidelines")
Profile Photo – 280 x 280
Pinterest is one of few social media platforms that does not give users a cover photo for their page, so make sure to maximise the potential of your profile picture. Remember, also, that it will appear as a 32 x 32 pixel image on other Pinterest pages. Make sure it is still a legible image when shrunken.
Standard Pin – 600 x 900
Pinterest's layout is more portrait-orientated, and so vertically optimised images tend to perform better and receive greater engagement.
Giraffe Pin – 600 x 1560
Giraffe pins share the same width as a standard post but are created with a significantly greater height span. These images have to go above and beyond by providing significant value. Think infographics.



Tumblr is a blogging platform for users to share rich content and build communities around topics they love.
Avatar – 128 x 128
This photo will be displayed in a small, square format next to Tumblr posts. It is embedded alongside the username when users are searching, too. Much like Pinterest, Tumblr offers no option for a cover photo – however, there are plenty of blog themes to give your page a personal look and feel. Base your avatar on that for consistency purposes.
Image Post – 500 x 750
Tumblr's maximum is 1280 x 1920 however in the feed, images are displayed at 500 x 750.



Snapchat connects businesses with their audiences through purely visual content. While the bulk of activity on Snapchat centres around images taken there-and-then via a mobile phone camera, you may wish to prepare some content for ad purposes.
Snapchat Ad – 1080 x 1920
The maximum ad length is 10 seconds, and the maximum file size is 32MB.
If you want to discuss content creation in more detail, or have a general enquiry about social media marketing for your business, you're more than welcome to get in touch.