A clear evaluation of your online footprint, alongside actionable improvements
We help companies to better understand their online strengths and weaknesses by producing detailed digital audits on their current performance. Using in depth tools and the latest evaluation techniques, we put together reports that reflect upon online objectives and benchmark against the activity of competitors.
What have you been doing online? How well have you been doing it? How could you do it better?
These are the three questions we look to answer with every audit that we run.
Commissioning a digital audit helps you to identify the areas that do and don't drive results for your campaign. We can look at everything from your social media reach to your website performance, and how that may be impacting your search engine rankings.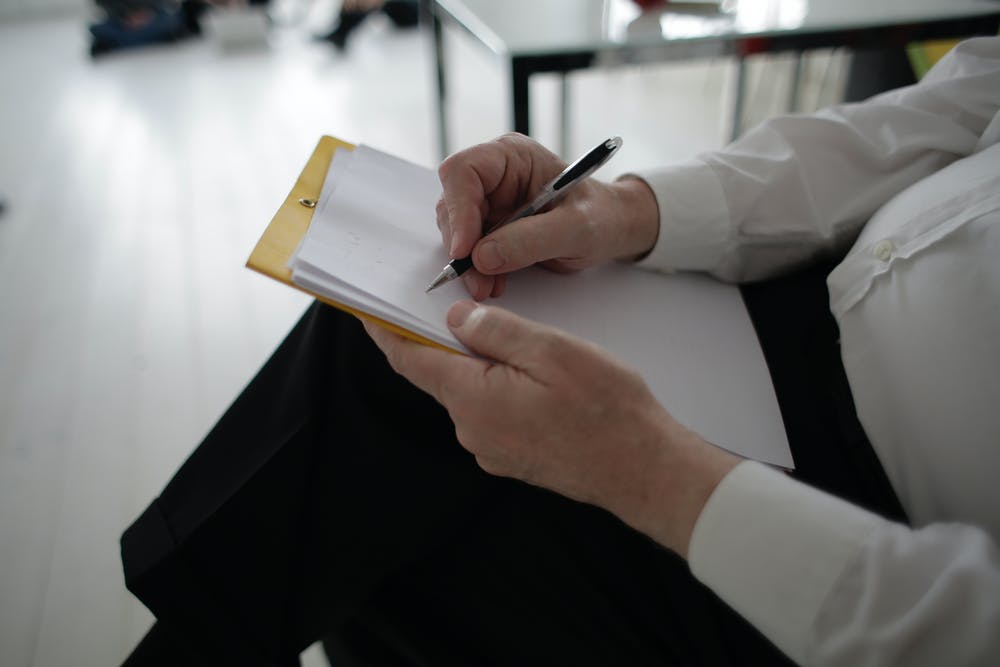 Reported back to you in simple terms, no jargon or filler
We don't use overly technical language to make sure you can take away the essential information from the audit. Each audit is put together in a PDF format and sent to you within a working week of confirmation. Our team are then on hand to talk you through our findings and suggestions, helping you to set new priorities and goals for future online activity.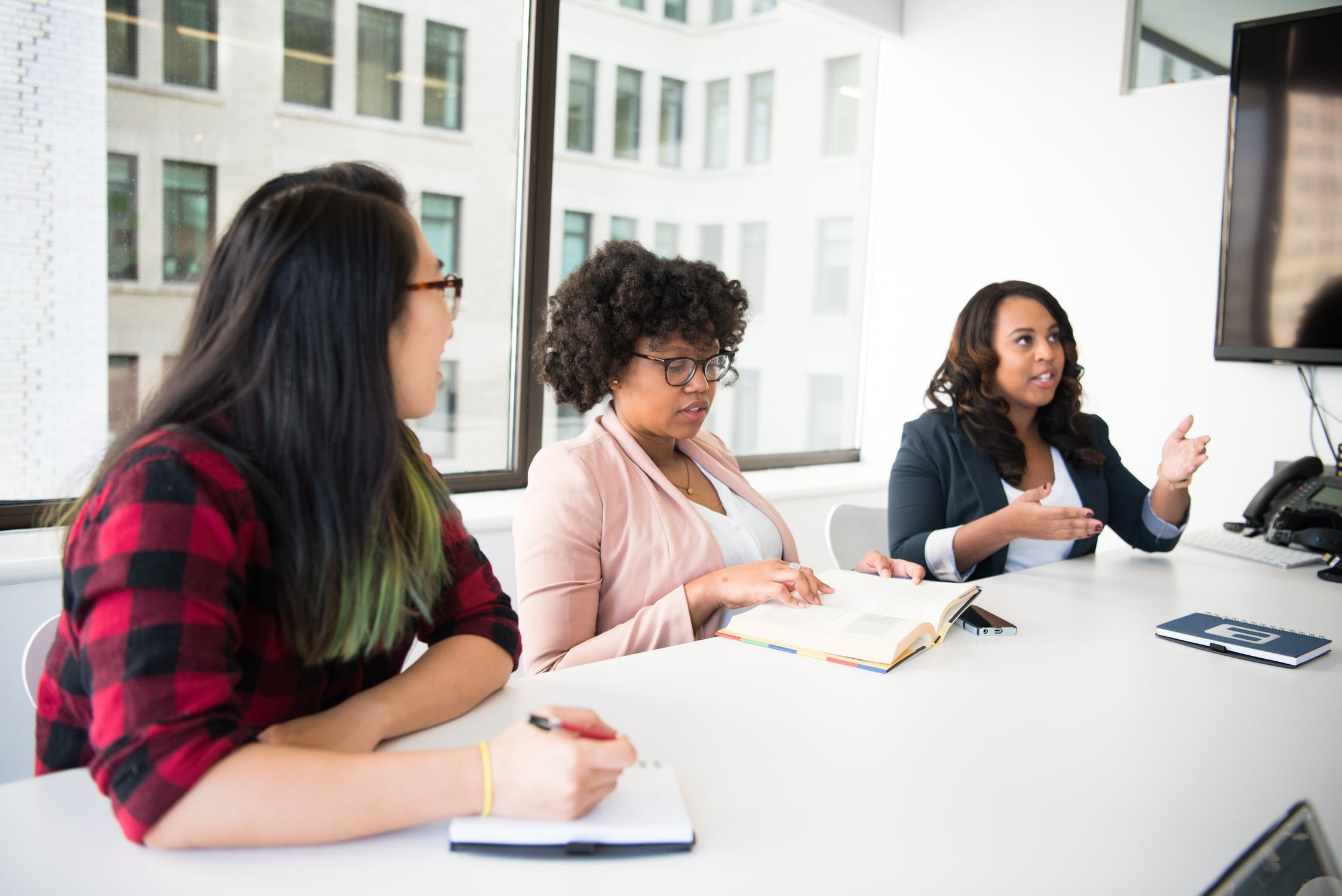 Keep your campaigns focused
Reviewing your performance is a fundamental first step towards future growth.
Having a fresh pair of eyes to take a look over everything will pay dividends, and digital audits can be particularly useful if you're looking to stop your campaign from stagnating. It gives you a chance to make sure you aren't missing out on the latest trends. You need to know that what you've got is working for you, and the process can help in tweaking priorities or setting new goals for your online campaigns.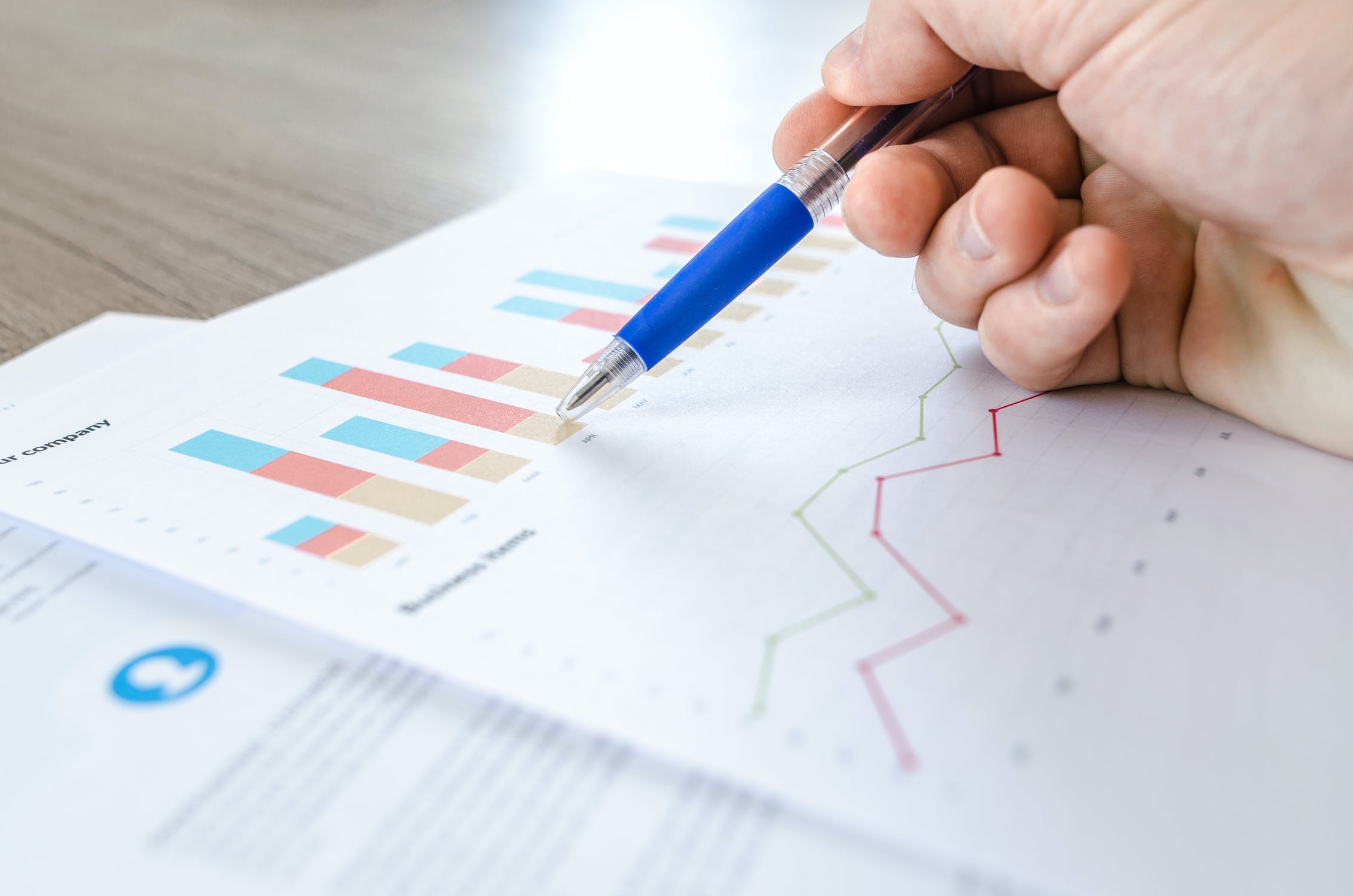 We can report on
Your website
We can produce a written review of your website. It covers usability across multiple devices, a technical crawl for bugs and errors, analysis from a user perspective and much more.
Your traffic
With access, we can use Google Analytics to review your web traffic and Goals optimisation. How many people are coming to your site and where have they come from? Which pages do they interact with the most? All of these questions, and more, can be answered.
Your SEO
We can run a full Google rankings report and you can choose the keywords we take a look at, if you'd like. Further crawls of your website will be undertaken, this time for SEO-specific improvements and tweaks.
Your social media
We can take a look at all of your social media accounts and let you know where we think you could make some instant improvements. We'll also review the content you've been posting out, too.
Your brand
We can review the strength of your brand, if necessary. We can take a look at the consistency across your digital assets to make sure your branding is coming across well on each platform you have.
Your PPC
With access, we can review your Google Ads activity by taking a look at your recent campaigns. From there, we may be able to recommend additional ad groups, keywords and budget improvements.
Your competitors
All reports can be benchmarked against competitor performance, giving you an idea of where you're at in comparison to another. This can be particularly useful for any future SEO campaign.
To find out how we can help you get great results, give us a ring on: 0161 713 1700
I've known the Pixel Kicks agency for a number of years and we've always had a really good relationship with each other. Lately, they specifically helped me with a long-standing SEO & analytics problem on a website of ours, and in a matter of weeks had solved the issue. Always helpful and always friendly, they come highly recommended.

Jools Taylor, Festwich
Here's a case study for more detail