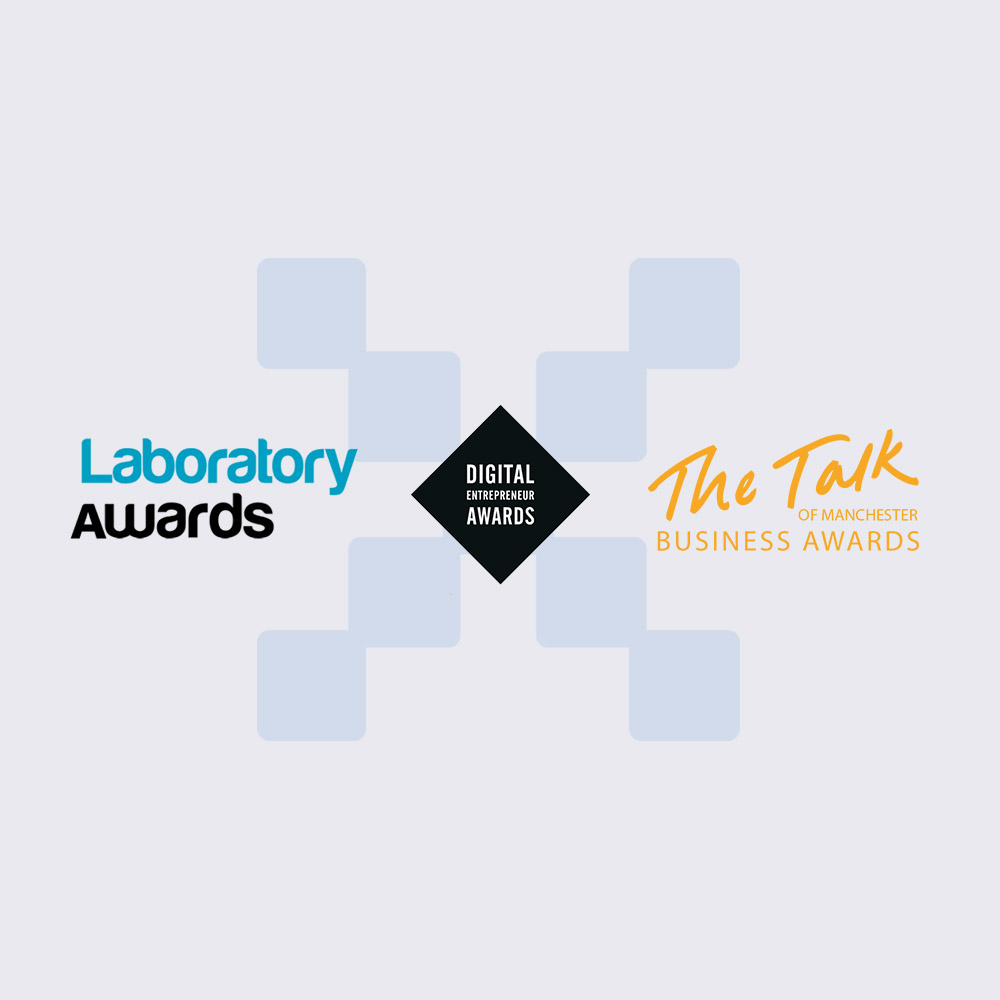 As summer draws to a close (summer, what summer?), and the dark mornings start to emerge, we're delighted to announce we've been nominated for four different awards. It goes without saying that we're over the moon, as well as being very humble and highly appreciate about the fact.
The most important things for any company are their staff and their clients, and we're lucky in both respects to be surrounded by talented & friendly people.
The awards we have been nominated for are:
Just being in the mix amongst many other great agencies is a massive thumbs up for our team, and their hard work & attention to detail is something we're extremely proud of.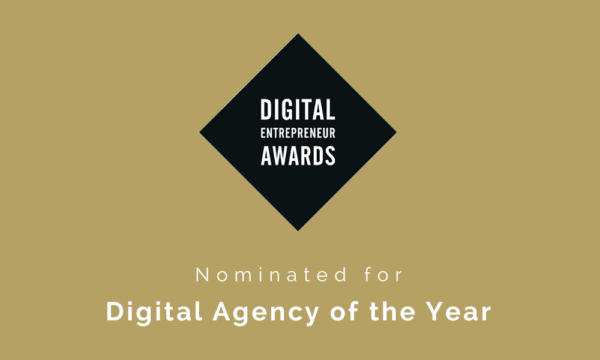 The Digital Entrepreneur Awards (DEA's) are recognise entrepreneurs from across the country who have achieved online business excellence. They celebrate not only the high-profile websites and leaders driving online commerce, but also the silent heroes who develop the systems that change the online landscape – shaping our digital future.
The awards are split into two sectors for the UK – North and South, and being a Manchester based agency, we're heading up the North category 🙂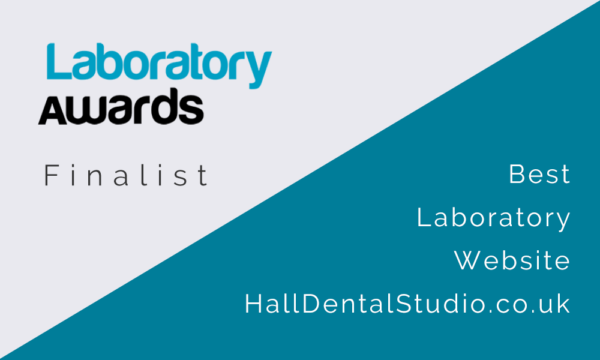 The Laboratory Awards is the UK's largest dental awards ceremony recognising the science behind the smile, and the awards evening takes place on the 1st December 2017 at the Royal Garden Hotel, Kensington.
Hall Dental Studio are a long-standing client of ours, and we recently launched the new version of their website at http://halldentalstudio.co.uk/. The launch has been a huge success, and both ourselves and Hall Dental of course are delighted that the website has been recognised for honours in the Laboratory Awards.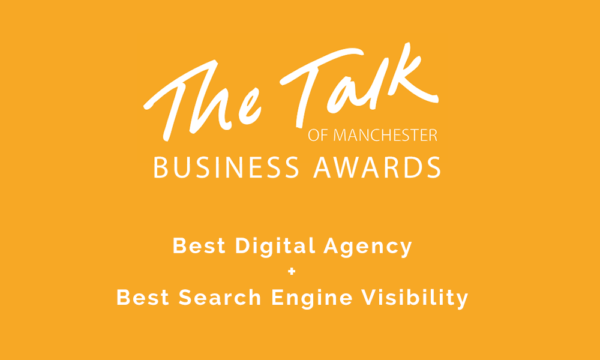 The Talk of Manchester Business Awards are to be held at a Gala Dinner on Thursday 30th November at the Manchester Mercure Piccadilly Hotel. We've been nominated in two categories this year – "Best Digital Agency" and "Best Search Engine Visibility". You can vote for us via the following link.
Thanks to the entire Pixel Kicks team for their sterling efforts this year – our coffee, pizza & cookie budget will be going through the roof. Gotta keep the engine fuelled!