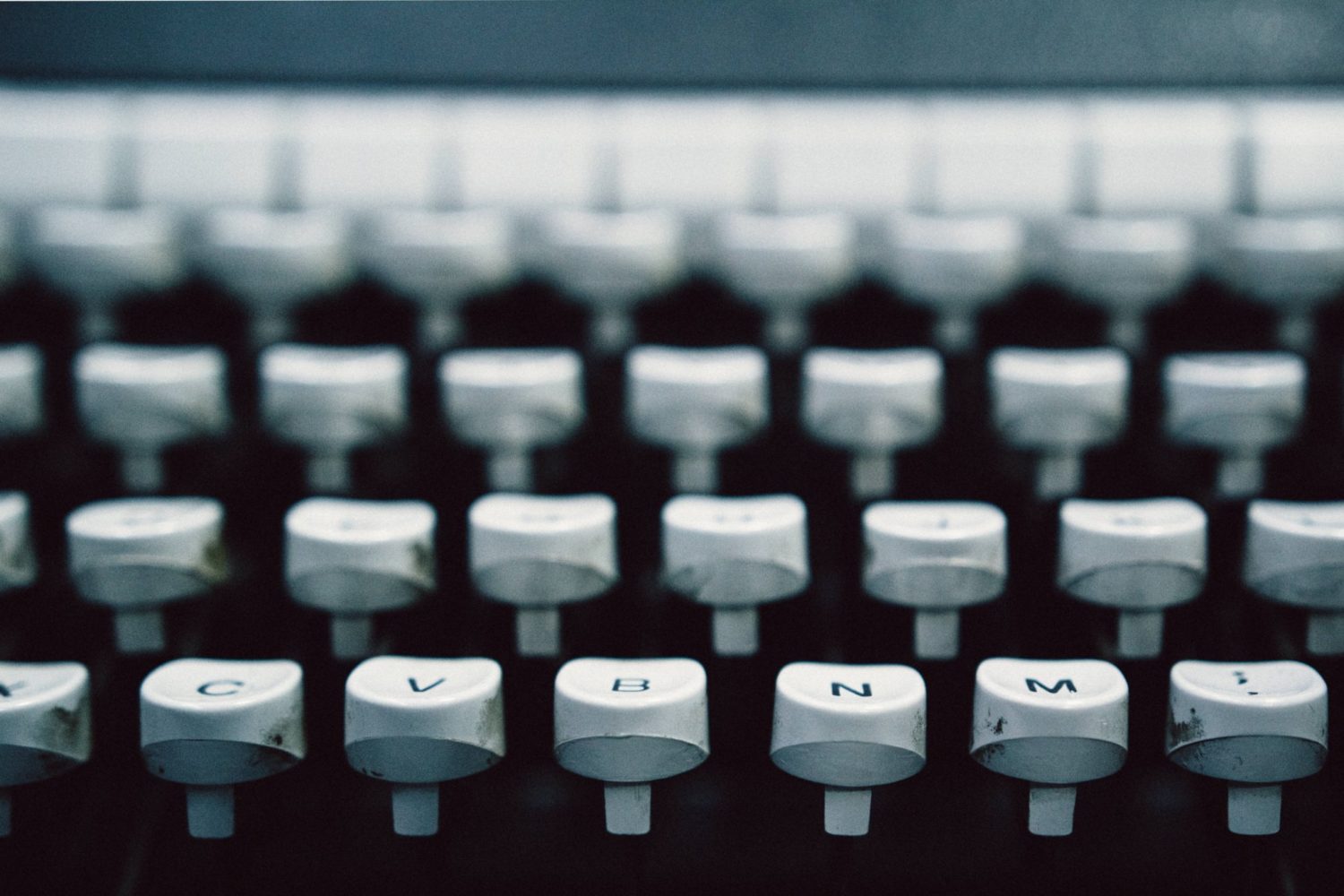 SEO should be an essential part of the copywriting process, but due to the challenging nature and lack of understanding, we often see it neglected.
This is problematic. You could produce some of the most educational, thought-provoking content on the internet but if isn't fine-tuned to the search engine algorithms then chances are it won't get the response it deserves.
We've explained five fundamental principles that we include in all of the website copy we write. Read on for ways in which you can build a web page that Google clearly understands.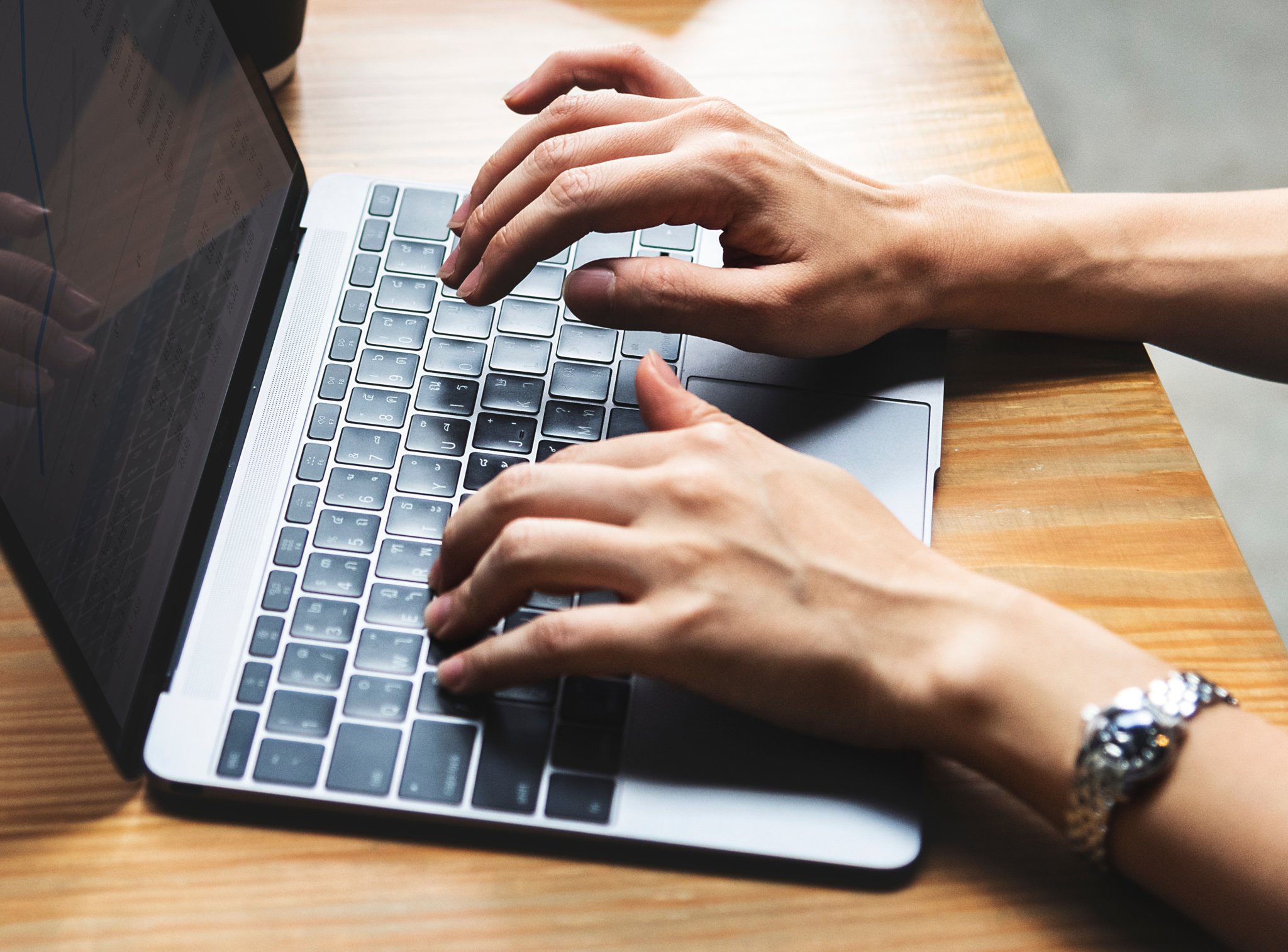 1. Get your keywords into the copy while ensuring density and placement is right
Of course, the purpose of SEO is to appear higher in search engines such as Google when people search for keywords relevant to your website. So, how does Google know that the search term someone has entered is a good match for your website?
It's down to you to tell them by making sure important keywords about your website appear within your content, but you have to get the balance correct. Your content needs to look completely natural – you're writing copy with the aim of it being read by site visitors, with the Googlebot not being your target audience. While writing your copy, ensure your keywords do actually appear, but also that they fit into the context and flow of the content.
It's not just about where you place the keywords though, but also how often you insert them on one page. Keyword density is something very important to keep in mind. Whilst ensuring your keywords appear enough for Google and other search engines to consider your page relevant, it's also crucial that you don't over-do it.
Keyword flooding is a black-hat SEO technique, used in the early internet days by site owners to try to improve rankings. The "strategy" would see sites include lists of all the keywords they wanted to rank for, but this was eventually stopped by search engines actively penalising any site that did this. As such, it's important that your content isn't too keyword heavy, as you could be seen as keyword stuffing. As long as your post reads naturally, and the keywords don't seem to have been added in out of context, you'll be fine.
There's no proper rule for keyword density, such as an optimum percentage, but there are still ways of knowing how you're doing. The Yoast SEO plugin for WordPress is the easiest way to track keyword density across a webpage, and can be installed on any WordPress site that is self-hosted for free.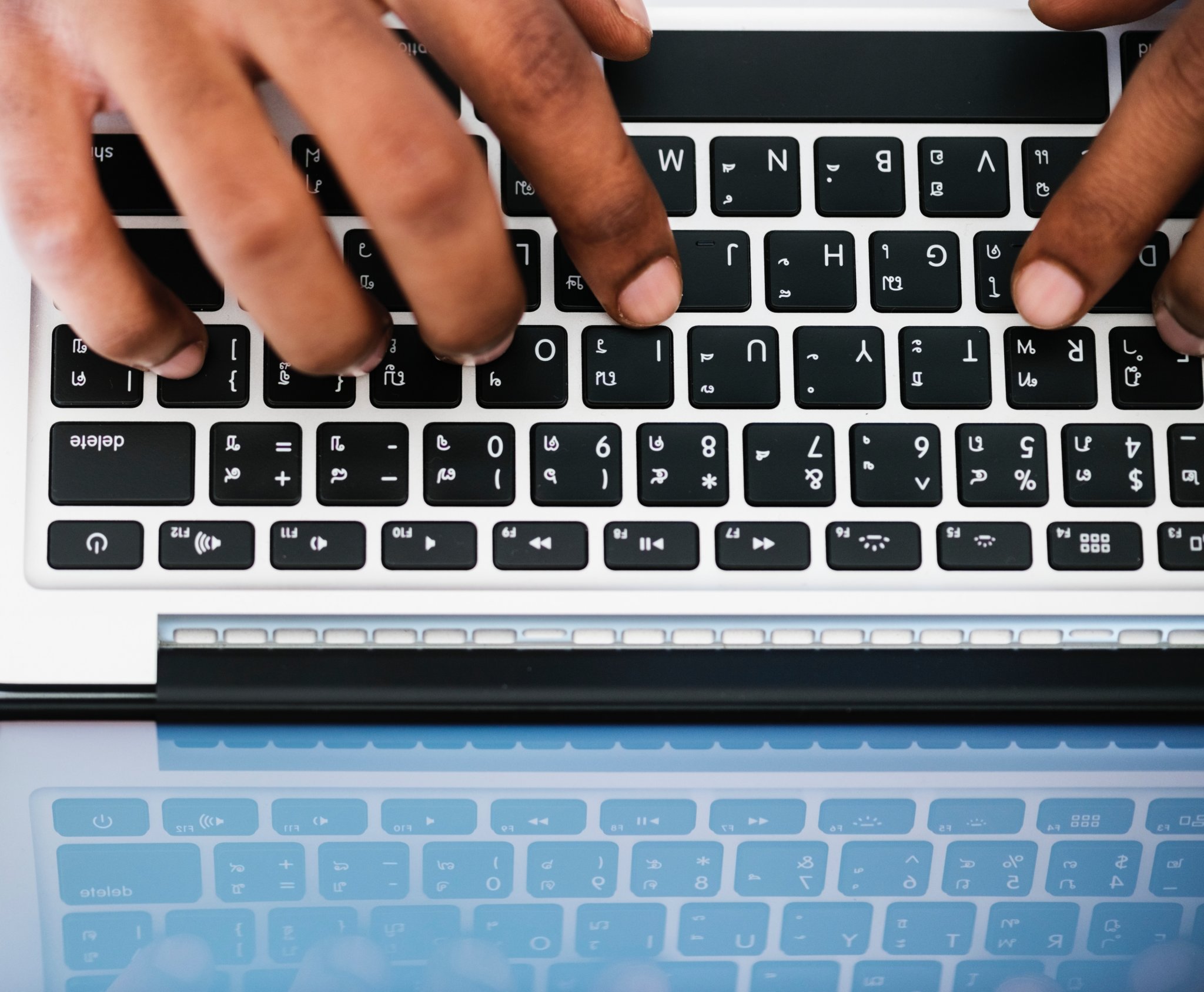 2. Write an optimised page title and meta description
Page titles and meta descriptions are your opportunity to explain the relevance of the page to Google's bots and the search audience alike.
As well as the copy on the page itself, Google considers the page title as part of its ranking algorithm, and displays the meta description as part of the SERPs (search engine results pages.) Ensure that the page title and meta descriptions are optimised for the keyword that the page is targeting by including the keyword as part of the copy.
The title tag is an HTML element that specifies the title of the webpage, and they are the first thing a potential reader will notice when browsing the SERPs. Here, best practice is to find a balance between SEO and generating intrigue. Moz research indicates that magnetic headlines are the way forward.
Meta descriptions are HTML attributes that concisely summarise the content of a webpage. While Google did announce back in 2009 that neither meta descriptions nor meta keywords factor into their ranking algorithm, the snippet is still displayed as part of the SERPs. A good meta description will clearly specify the aim of the page and what a user can expect to gain from reading it.
Meta descriptions can be any length although Google will snip anything over 300 characters. The recommended length is anywhere between 50-300 characters, but a lot will depend on the context of the page and what you are trying to explain to those searching. The most important thing to remember is that the meta description is there to drive clicks by explaining why the page holds value.
Similarly to the first point, Yoast SEO is a copywriter's best friend. Page titles and meta descriptions can be modified using the plugin.
3. Include external and internal links
That's right – despite the fact you want people to link to you to aid your link building efforts, it's also important that you link to other sites yourself. As well as tracking where your traffic comes from, Google's bots also look at your linking behaviour.
Linking to authoritative, good quality websites can often act as a reference that backs up the statements in your copy, and on the odd occasion could be noticed by the site you're linking towards, who may choose to link back.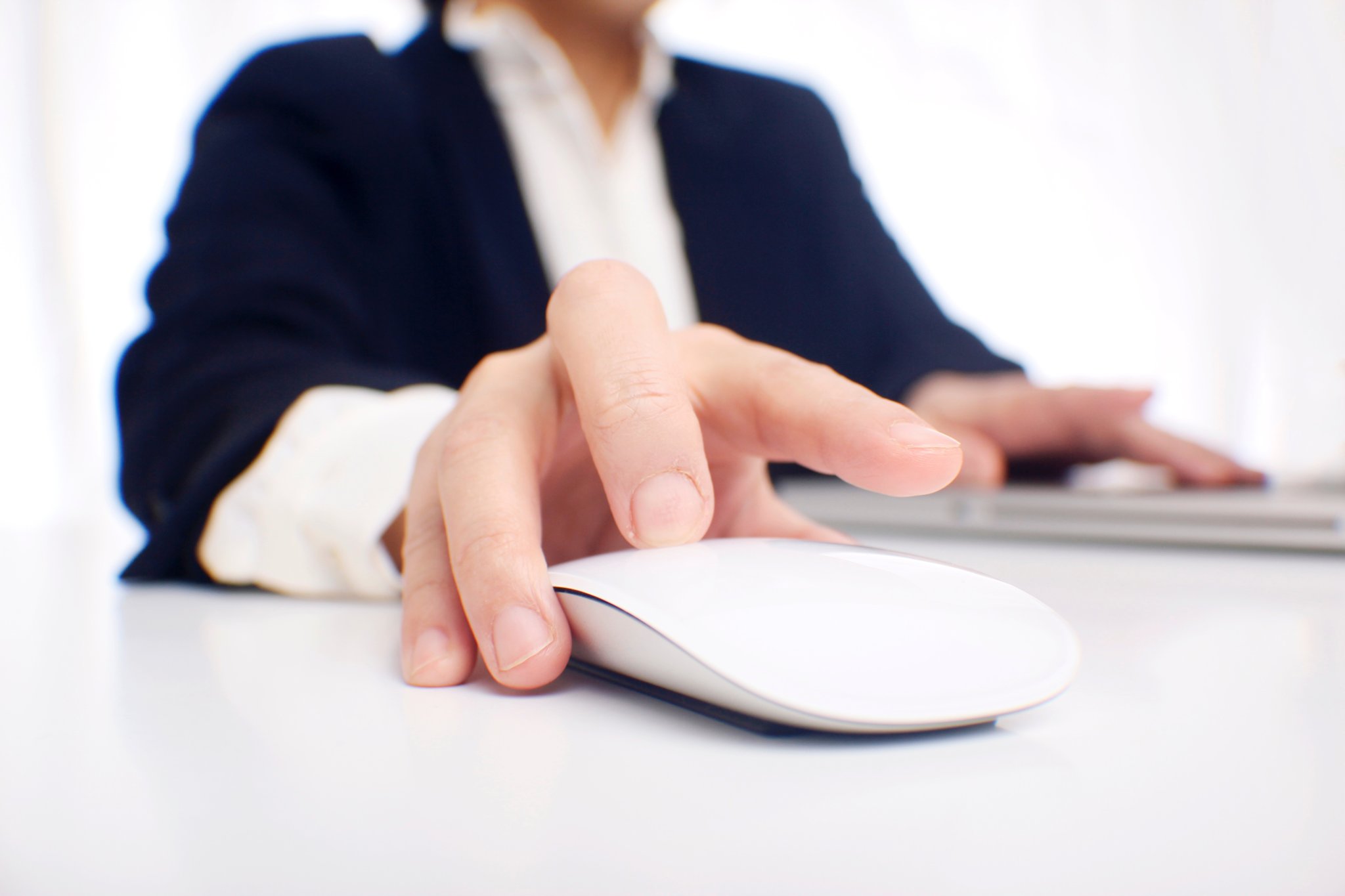 Linking to other pages on your own website is also useful. Doing this can help to improve a number of aspects that can be considered ranking factors. It improves the usability and user experience of your website, enabling site visitors to better browse and locate your content, and can also help to decrease your bounce rate (the amount of users who exit your site after viewing just one page), and increase your website's average session time. All of these are things that tell search engines that your site is of good quality, something which will help to increase your rankings amongst the many other considered factors.
4. Ensure your text is clear and easy to read
It goes without saying that your content must be readable, but how can you ensure readability is as high as it can be? This can be done in a number of ways, with one key piece of advice being to ensure you write in good English, with minimal spelling and grammar mistakes – ensure your text is accurate, otherwise you'll give off a poor impression to potential customers visiting your website.
The readability of a page of copy doesn't always come down to what the actual text says though. It can also be helped by the visual layout of the text. Structure your copy with subheadings and small paragraphs to break it up into smaller, easier to navigate chunks that help readers to find the relevant information they're looking for.
Another way of making your content more digestible is by adding bullet point lists – short bursts of information in small one sentence portions.
By making your content more readable and easier to understand, you increase the number of users reading the whole thing and can end up with people linking to it as a reference, or users sharing it in another way. As such, your site is seen as a trustworthy authoritative source, helping your Google rankings to rise.
The free Yoast SEO plugin we mentioned earlier also offers page readability scores when you're writing content – it's definitely a useful addition to your WordPress site.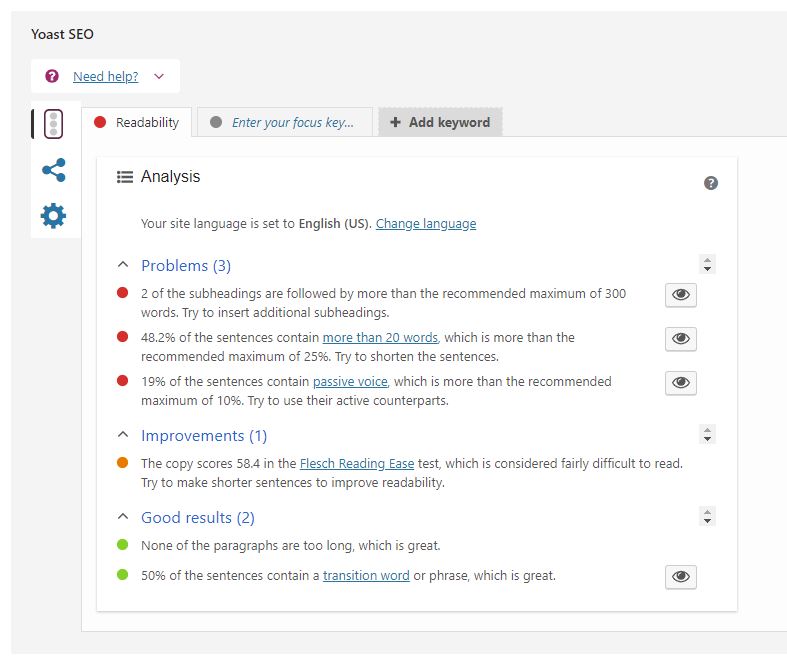 5. Include a relevant and effective call-to-action
You've considered, drafted and optimised a piece of copy with the expectancy that it ranks highly and pulls in consistent organic traffic – but what then? Have you considered the overall purpose and objective of the page?
If you are producing content with the clear aim of getting more conversions then you simply have to include CTAs.
Call to Action (CTA): a call to action is a piece of content that encourages encourages a reader or listener to perform a specific act. These typically take the form of an instruction, for example, "get in touch today" or "make a donation below."
They are an important component of any website's lead generation process and without them, website users will be much less likely to convert as a result of the content you have produced.
Here are some of the different ways in which you can encourage a user to take action:
Bottom of the post
It is important to end blog posts with encouraging the reader to take some form of action. Inspired by the copy you have written, users are presented with the opportunity to get We like to embed a contact form box where possible.
Social media sharing
You can encourage readers to share your content to social media for amplified reach. This works really well for educational pieces that possess a certain value that deserves to be shared – for example, research findings presented in a digestible infographic. You can use ClickToTweet, which empowers readers to share direct to Twitter with a pre formulated caption including a link to the content.
Blog subscription
If your content has generated a significant amount of interest, you may wish to capitalise upon that by offering readers the opportunity to subscribe to your blog by joining a mailing list. This is a fundamental for any business that wishes to build up a dedicated audience for their content. Condense the subscription form down to the bare minimum information needed, no long forms and of course, ensure that all data capture is GDPR compliant.
Hopefully we've brought some easily implementable changes to your attention. SEO is not a foreign language, we see it as more of an overall process that is applicable to 99% of the website copy we produce. Having a list of crucial rules that can be ticked off when writing something new is a big help, so feel free to add the above five into your future work.
If you have any questions about SEO copywriting, or wish to make a general enquiry, you can do so here.