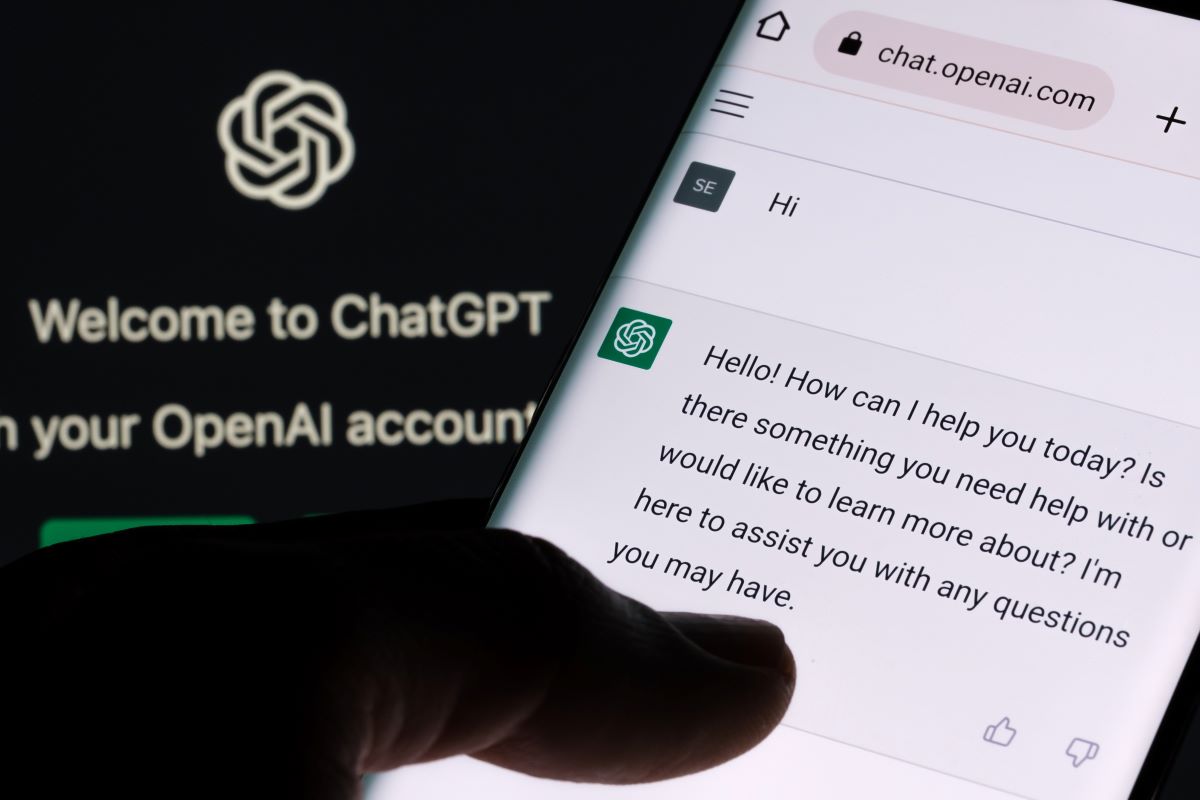 Keeping up to date with the latest news in a dynamic and ever-changing industry can be tough work, but fear not, our Digital Roundup listicles curate the need-to-know information from across the month.
Let's take a look at the key events in January 2023.
Google Ads changes 'remove redundant keywords' recommendations
Microsoft to add ChatGPT to Bing search engine
GitHub data breach
LinkedIn announces 7 new updates
Apple launches a catalogue of AI audiobooks
Yoast releases version 20.0
Google to discontinue Optimise and Optimise 360
Microsoft to add ChatGPT to Bing search engine
On a mission to compete with Google, Microsoft is reportedly looking to launch a version of its own search engine, Bing, using the AI behind ChatGPT.
ChatGPT was developed by OpenAI, and is designed to mimic human conversations, based on user prompts and can respond to a huge range of questions. Bing's plans to incorporate this technology aim to improve the user experience on their search engine and encourage more people to use it.
The Guardian reports that the feature could potentially be launched before the end of March.
Google Ads changes 'remove redundant keywords' recommendations
At the start of January, Google Ads announced a change in their policy regarding redundant keywords. Typically, the "remove redundant keywords" recommendations make suggestions within the same ad groups but as of 19th January, the recommendations began to include keywords across different match types.
This means that Google will start removing redundant phrase and exact match keywords in favour of broad and is something that will impact all businesses advertising on the platform.
Google said of the change:
"Redundant keywords are equivalent to higher-performing keywords or keywords in broader match types. Removing these redundant keywords and consolidating your keywords across match types will help you manage your account more easily. It doesn't negatively impact your performance, and still allows your ads to appear on the same searches."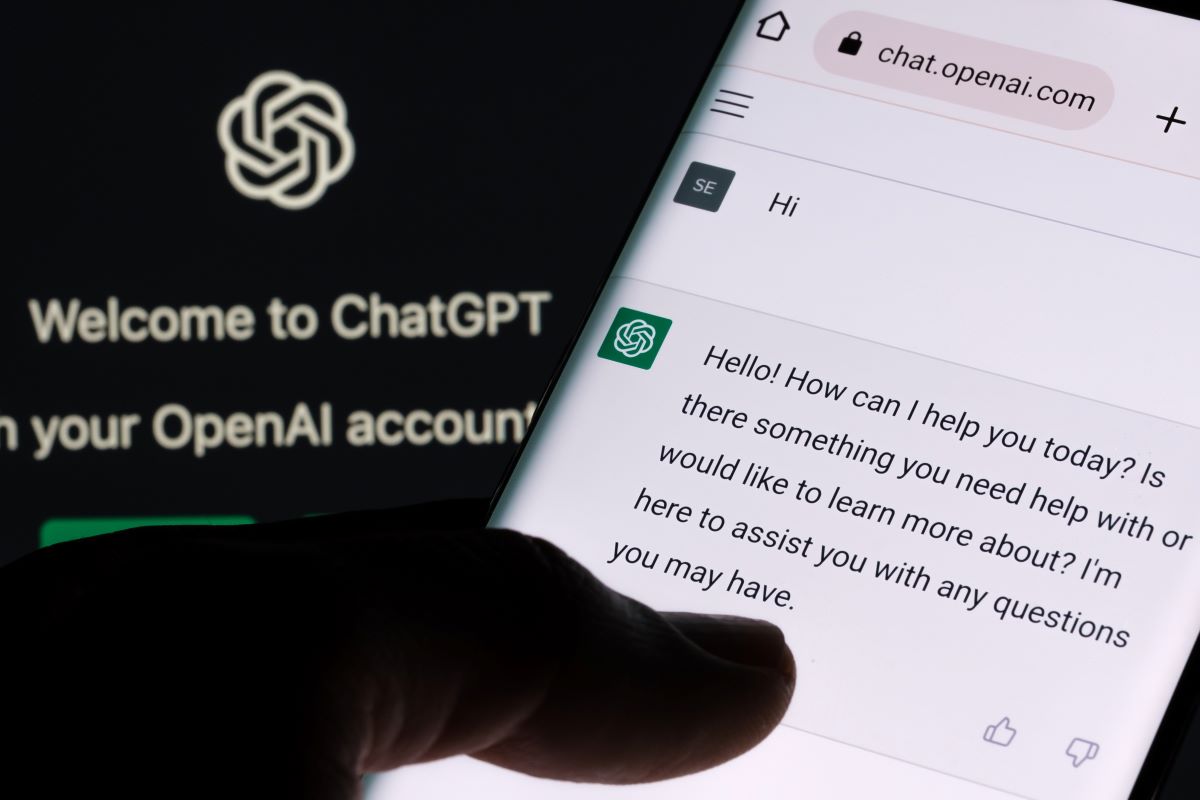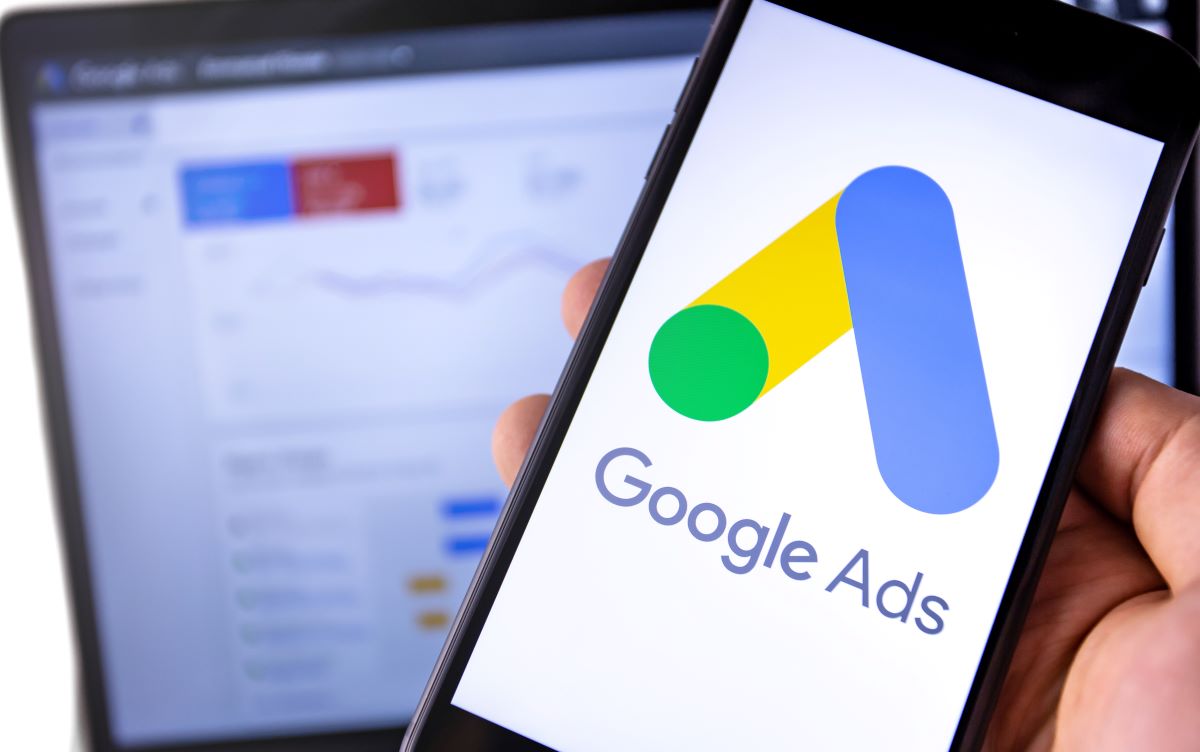 GitHub data breach
GitHub announced that hackers managed to gain unauthorised access to some of its code repositories and steal clone code-signing certificates in a data breach. The breach affected both Desktop and Atom applications.
Code-signing certificates place a cryptographic stamp on code to verify it was developed by GitHub, and if decrypted it could allow an attacker to sign unofficial versions of the app and pass them off as a legitimate update. As a result, GitHub had to revoke the exposed certificates.
The organisation wrote:
"A set of encrypted code signing certificates were exfiltrated; however, the certificates were password-protected and we have no evidence of malicious use. As a preventative measure, we will revoke the exposed certificates used for the GitHub Desktop and Atom applications."
LinkedIn announces 7 new updates
Business-focused social media platform Linkedin announced a preview of seven new updates set to roll out in 2023. These include:
Improved video accessibility – video captions will automatically be generated
Standardised accessibility job titles – those who work in the accessibility field will be able to choose from standardised job titles such as "accessibility engineer" for improved opportunity targeting
Addition of alt text in Campaign Manager – advertisers will be able to add alt-text descriptions to images in their ad campaigns to help visually impaired users to understand the images
Updates for casual job seekers – Job Search will present personalised job collections to those simply looking to browse new opportunities without actively searching for them
B2B product search updates – the platform will continue to improve its Product Pages to create a more personalised, relevant experience for B2B users
Introduction of post scheduling – users will be able to schedule posts from within the LinkedIn app, with a 'Schedule' symbol displayed next to the 'Post' icon when creating a post
Content Analytics updates – users will be able to access analytics on audience data and top-performing content within the Creator Analytics dashboard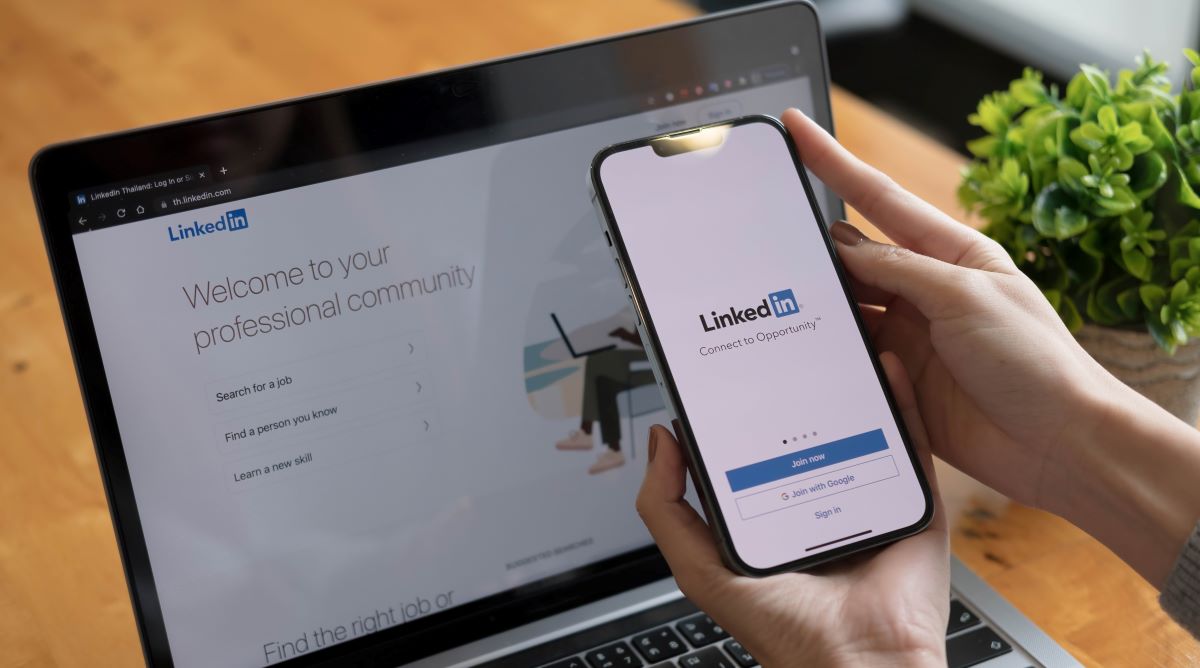 Apple launches a catalogue of AI audiobooks
Apple's latest move could signal the end for human narrators, as the tech giant unveiled a range of audiobooks narrated by artificial intelligence.
The project was held back by a few months, originally planned for launch in November, but users of Apple's Books app can now access the suite of audiobooks by searching "AI narration".
Whilst it could be a major move for audiobooks in the future, the update has been met with backlash.
David Caron, a co-producer at Canada's largest audiobook publisher said of the move: "The narrator brings a whole new range of art in creating audiobook, and we believe that's a powerful thing. They're creating something that is different from the print book, but that adds value as an art form. When you have really great writing and really talented narration, you're coming up with something special. That's worth investing in."
Yoast releases version 20.0
Yoast's latest update in January 2023 saw a major user interface change. The introduction of a card-style interface aims to make it easier for WordPress users to optimise their website, with all features being presented on one page with easy on/off toggles.
As opposed to navigating various different tabs to adjust individual preferences, users can now easily toggle the options they want to turn on or off, with each one being displayed under different categories with easy to understand explanations of the settings.
Along with this, the Yoast API Integrations settings page has followed suit, displaying a similar card-style interface that makes it easier to see which integrations can be set up and enabled/disabled.
Google to discontinue Optimise and Optimise 360
This month, Google announced the discontinuation of Optimise and Optimise 360 which will come into action after 30th September.
The tool is used by businesses to help them test and improve their user experiences, but this will become unavailable later this year. However, Google vows to introduce a similar solution to GA4 so that businesses aren't left to figure it out for themselves.
It has not yet been revealed when this will be released, or the tools that will be available to use.