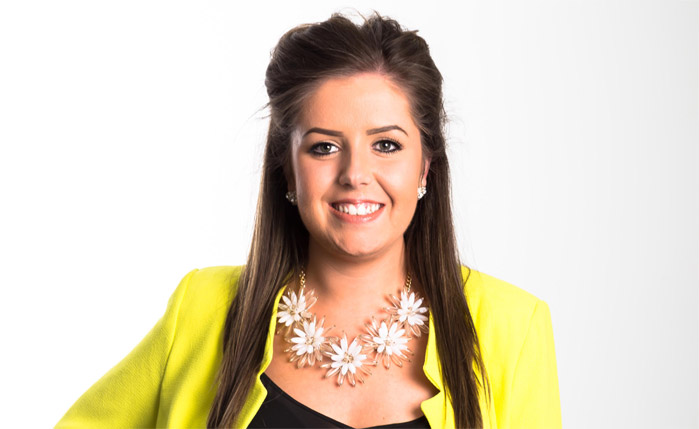 I started out at Pixel Kicks as an apprentice all the way back in 2012.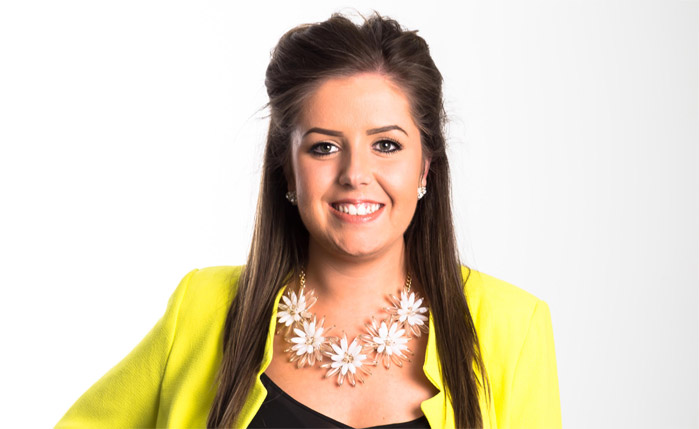 Two years later and I'm still here, now a full time employee, and I'm pretty much living the dream. Ok, that might sound a little far fetched – I'm not a chart topping artist and I haven't won the lottery – but as far as careers go, life is pretty dreamy.
As an 18-year-old college leaver, I was a little overwhelmed with the options I had lay out in front of me, knowing that what I chose to do would map out the rest of my life. However, University life wasn't for me, and I didn't want to step into a dead-end job just for the money. That's when I discovered apprenticeships. A way to get your foot on the career path, while gaining extra qualifications AND earning money – what's not to like?
After weeks of filling out tedious forms, sending off countless numbers of CV's and attending mind boggling 'induction' days finally came my interview for Pixel Kicks. On paper, it all sounded very intriguing – 'Web Design & Entertainment Journalism'. It was perfect. I've always liked to think of myself as a bit of a computer nerd, and graphics/design is definitely my thing. Anything in the entertainment sector is just a bonus. Thankfully, the interview went better than I could have hoped and I was thrilled to be starting my one year apprenticeship just two weeks later.
The start of something new
The apprenticeship, for me, was the best decision I'd ever made. I was learning something new everyday and my skills on the computer had rapidly developed. Within the first week, I'd been taught the functions of WordPress and social media handling sites, and it wasn't long before I was mastering Premiere Pro and Photoshop. Of the latter, I already had quite vast experience thanks to my GCSE and A Level days, but there's always something new to learn.
My job title became 'Digital Content Creator' – which meant I did exactly what it said on the tin. I found the thought of getting my work published online for all to see both thrilling and nerve-wracking. With the large followings on our music blogs OnePopz.com and OneDirection.net, you're bound to be criticised for your efforts so I always had to make sure I was putting work out to be proud of. If anything, this turned me into a perfectionist and I was eager to learn as much as I possibly could and better my skills as fast as possible.
Now, as I previously mentioned I've been a Pixel Kicks employee for two years, which means I successfully passed my apprenticeship and became a full-time employee. Hurrah! I must've been doing something right…
Although I was no longer an apprentice, I was still learning. Making fun, interesting content for our followers became the focal point of my job. With this, I had to take it upon myself to expand my knowledge of the software I was already using, discovering new skills and techniques to create the best content I possibly could.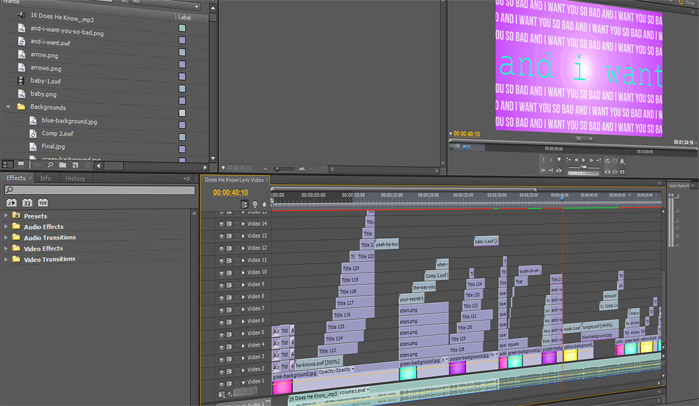 Writing is a huge part of my job, and although I do love it, my heart will always lie with the more creative aspect of the role and I like to think that's where I excel. So, I've always jumped at the chance to work on graphics and videos. Before I knew it, I went from a Premiere Pro novice, to producing professionally synced acoustic session footage and intricately layered lyric videos, with the help of After Effects. In regards to Photoshop, it has become a massive part of my everyday working life and one of the things that I rely on the most. The creative skills that I have gained whilst working at Pixel Kicks have helped me design posters and infographics, as well as using it for the basics of resizing and adjusting images to feature within online posts.
The next challenge
Now that I've been in this job for two years, I like to see myself as a bit of a 'master' at what I do – so when the opportunity came up to learn something in a whole new field, the challenge was all too exciting. Of course, Pixel Kicks is a digital agency but it just so turned out that our music blogs became so successful that they are now a massive part of the business. So, it was only a matter of time before I began delving into the life of Web Design and SEO, all of which is still relatively new to me.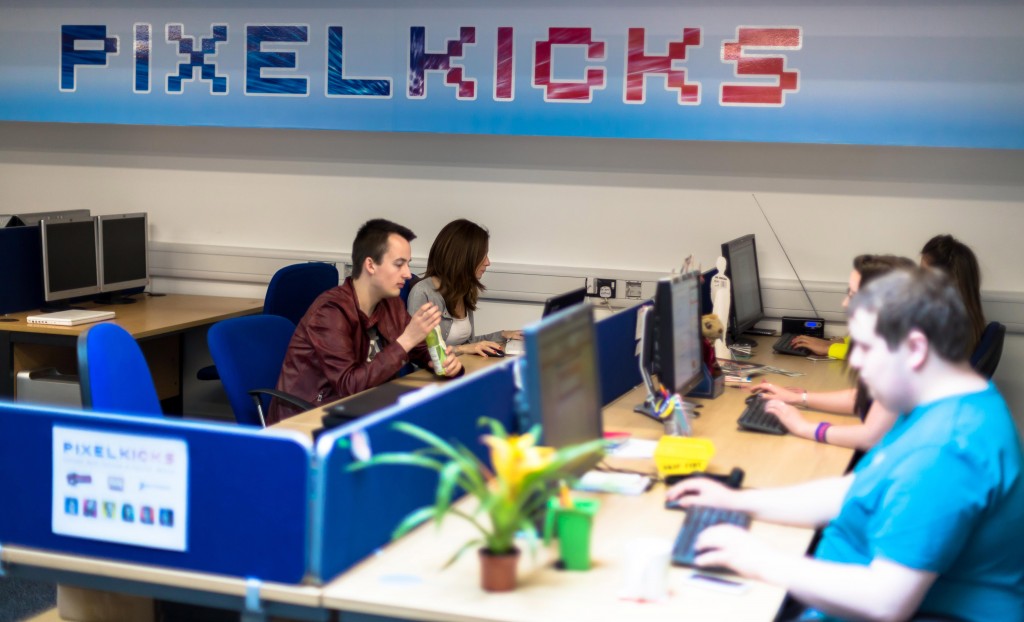 So, that's where I'm at now. Slowly learning the basics of SEO and all that comes with it, in order to become a little bit involved with the overall running of the business. For me, this is exciting because it's exactly the kind of opportunity I wanted to be able to grow within the business which will hopefully bring bigger and better things.
In regards to apprenticeships, they might not be for everyone but for me it was a starting point which consequently led to where I am today. I like to think that I was 'lucky' to land myself this job, but I know it wouldn't have happened without the hard work and determination that is required in apprenticeships. After all, had I chose to go to University two years ago I'd most probably still be there now working towards a degree that I'd hope would land me a great job. But, now I'm here in my ideal job with two years experience behind me in something that I love to do.
The future is looking exciting!