Tailored digital marketing campaigns with tangible, tracked results
We look after the online footprint of businesses across the United Kingdom, using our full range of digital marketing services to drive increased online visibility – the type that translates itself into growth for your company. From search to social and everything in between, our campaigns are always built upon the same foundation: a solid understanding of your business, your target audience and your online goals.
You're here because you want to get noticed online, and it's our job to figure out how we can come together and make it happen for you.
At Pixel Kicks we firmly believe that the one-size fits all  approach to digital marketing is finished.
There are crossovers of course, but what works for an online store may not necessarily have the same benefits for a dental practice. While we have a wide range of services, we only use the digital marketing channels that make sense. This ensures that no time is wasted on needless pursuits down dead ends. Let's focus on what gets results.
Our digital marketing team
We assign at least one dedicated marketer to every campaign that we run, and that's an approach we're proud of.
Working with us, you can rest assured that you have a member of staff to contact whenever you need some support. From there, we endeavour to establish meaningful relationships through our transparent communication and detailed monthly reporting. Each report can be accompanied by a catch up meeting or video call to keep the campaign on track.
Read More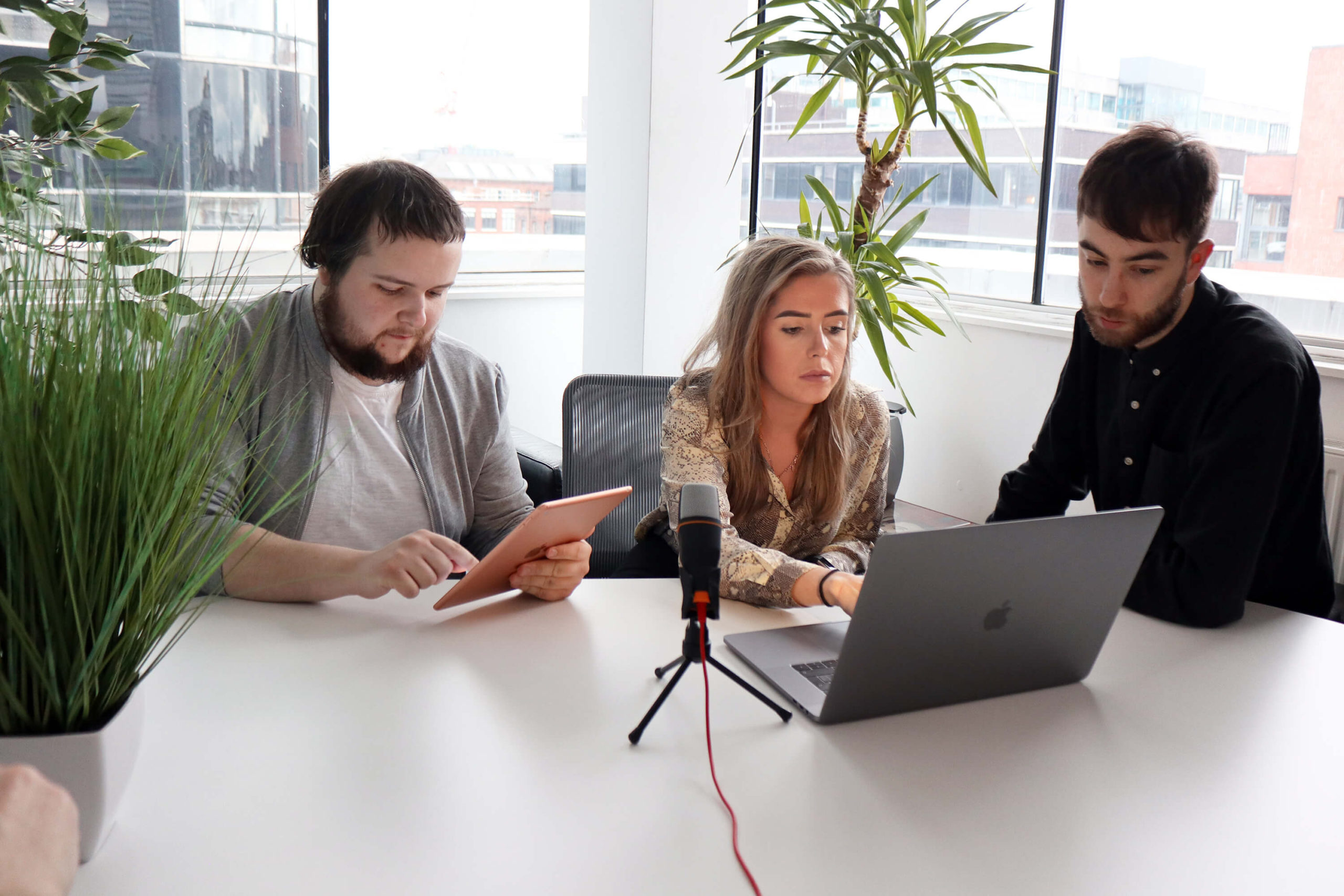 Unsure of where to start, or if you need a digital marketing reboot in the first place?
We can help you to understand your online strengths and weaknesses by producing a detailed digital audit on your current performance. Using in depth tools and the latest evaluation techniques, the report reflects upon your online objectives and benchmarks against the activity of competitors.
Read More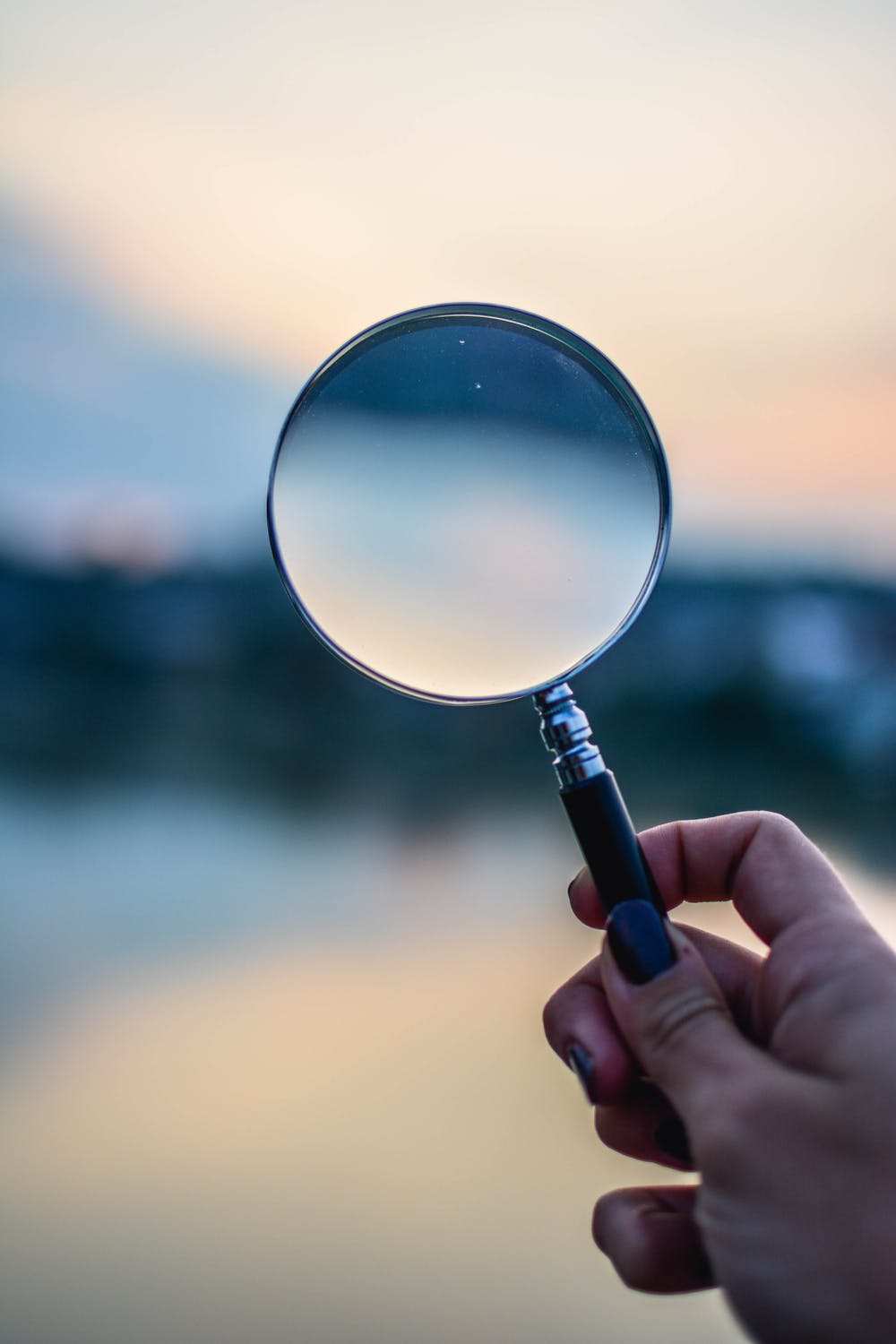 To find out how we can help you get great results, give us a ring on: 0161 713 1700
"Their customer service and communication is second to none, you will never feel out of control of your brand or in the dark. Whether big or small, whatever digital services you need from design, construction, hosting and marketing we highly recommend Pixels Kicks. We won't use anybody else and neither should you."
Darrell Hynds, Highland Vapes
Here's a case study for more detail