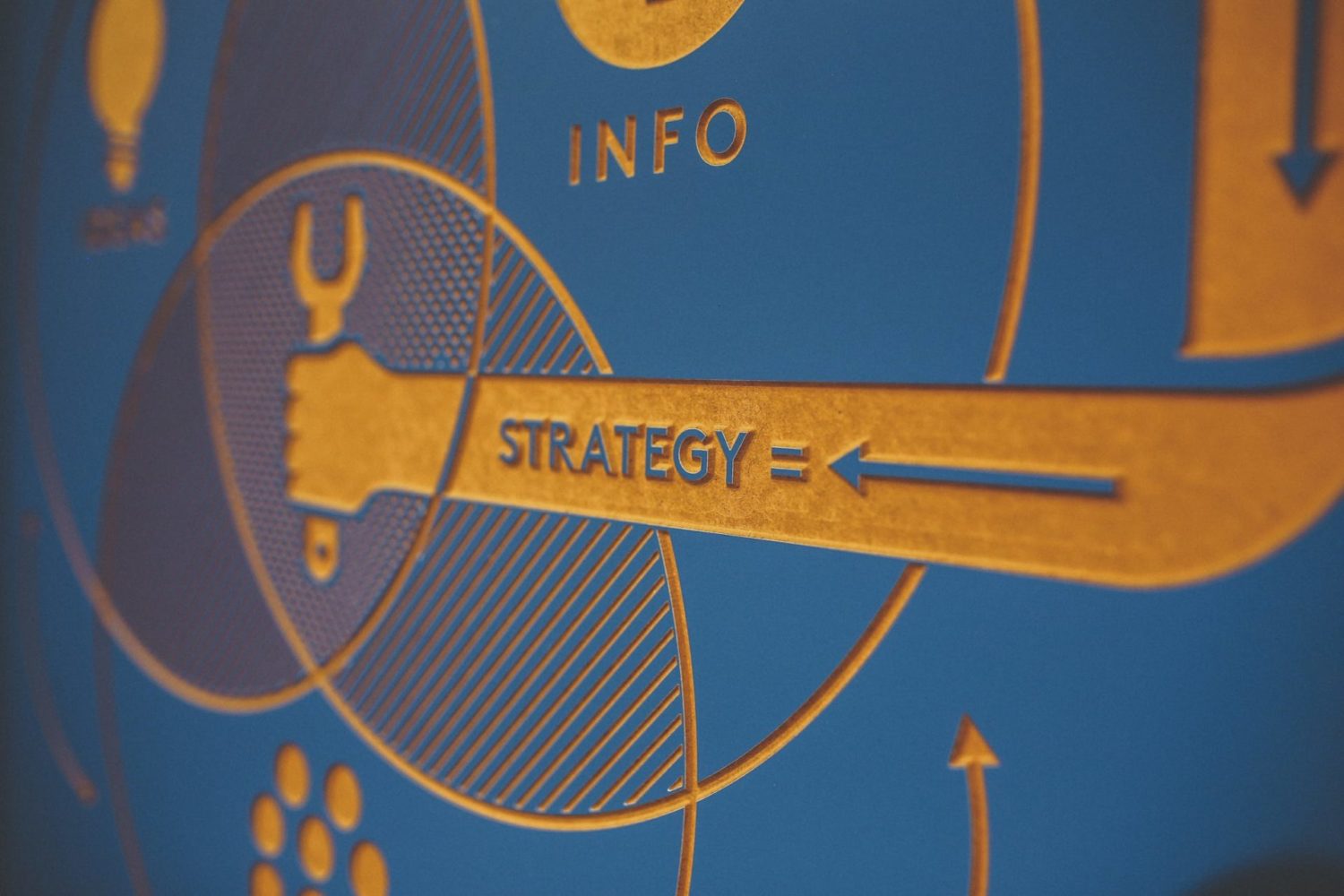 Who doesn't want to know more about their competitors' online footprint?
As digital marketers we all understand the importance of competitive analysis as a research strategy. We can uncover marketing opportunities we may not have seen otherwise, and start that process of chipping away at competitors' rankings and search traffic.
SEMrush is an extremely popular market intelligence aggregator and with good reason, it boasts a wealth of tools that digital marketers can utilise to understand where a website lies within an online market.
One of these tools is Traffic Analytics, which uses clickstream data to make estimations on a domain's desktop and mobile traffic. We can use Traffic Analytics for benchmarking estimations of a domain's overall traffic against other domains, and analyse this traffic by device, source, medium, location and subdomain.
In this short and to-the-point article we'll take you through the key reporting mechanisms that the Traffic Analytics tool has to offer, and show you how you can apply those insights to real life digital marketing campaigns.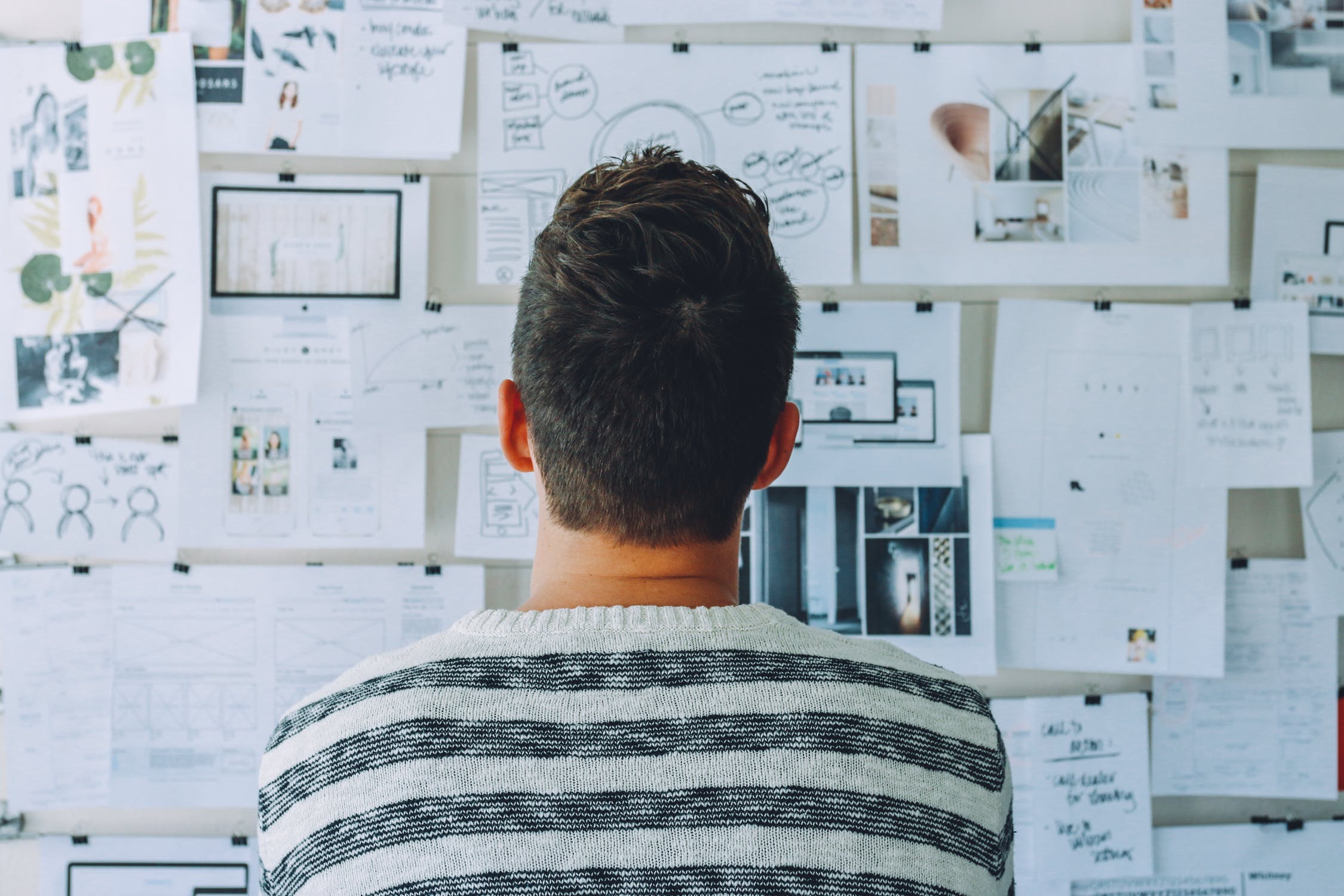 SEMrush Traffic Analytics can be broken down into the following reporting areas:
Traffic Overview

Audience Overlap

Traffic Sources

Top Pages [Beta]

Geo Distribution

Destination Sites

Subdomains

Bulk Analysis
Traffic Overview
Let's start with the Overview report.
After entering in the domain of your choice, this feature gives search marketers a top level overview of each reporting area. It covers:
Monthly visits

Unique visitors

Pages per visit

Average visit duration

Bounce rate
These metrics are filterable by device, too, so you can get to grips with how a competitor is performing on both desktop and mobile.
Displayed below the metrics is a clear, handy line graph which lays out these metrics over a 6 month, 12 month or 'all time' period.
With the full Traffic Analytics package users can view traffic data for a particular country with extended reporting. SEMrush also provides an 'estimated accuracy' reading for each Traffic Analytics report.

The Traffic Overview tool can be used as a part of an initial reporting or research stage when you need access to a more general overview.
Audience Overlap
This function breaks down how your competitors' online audiences overlap with your own. 
After inputting a series of domains, users are presented with digestible circle charts and an overlap percentage for each comparison.
The higher the overlap percentage, the more likely a user would be to visit both sites. Let's take a look at McDonalds and how they compare with Adidas, for example.

We can go deeper with this tool, however, as we aren't limited to direct comparisons between our own website and competitors.
Why not use the Audience Overlap tool to find potential co-marketing opportunities, ad placements and brand alignments. Using Adidas as an example again, we can see that their audience also overlap with some interesting websites.

Traffic Sources
The Traffic Sources report provides an estimate (again, with an estimated accuracy reading at the top of the page) on which sources a website's traffic can be attributed to.
The report differentiates between the five common sources of digital traffic:
Direct: users entering a URL directly into the address bar of their browser. These will usually be return users as they already either know what to put in, or have the URL in their browser history.
Referral: users clicking on a link from another website to get to the domain. They've been referred from another website
Search: users clicking through to the website from organic search listings on Google and similar search engine websites.
Social: traffic that has been sourced through links on social media channels.
But, with Traffic Analytics being so powerful – the insight certainly doesn't stop there.
We also receive additional information in the Traffic Sources Details section, which breaks each Source down by Medium. The report will show you estimated numbers of visits for actual referring websites, social media channels and search engines and this is extremely beneficial for digital marketers as it gives us a clear understanding of where we need to be competing, too.

Geo Distribution
For larger websites that draw in traffic from across the globe, you may wish to take advantage of the Geo Distribution tool.
This map helps SEMrush users to rapidly locate the countries where the analysed domain performs strongest. The map is marked colour coordinated, so the darker the colour of the country, the more visitors it has from this region.
Each country is broken down with percentages for desktop vs. mobile users, pages per visit, average visit duration and bounce rate.

Destination Sites
Where do people go next once they've visited a domain? It's hard to judge, but the Destination Sites report gives you that golden insight.
As search marketers we can utilise this tool as part of our link building strategy, as we have access to a list of authoritative domains, within our niche, that our audience frequently visit as part of a browsing session that also contains a competitor website.
In a similar vein to the Audience Overlap tool, those trusted with larger campaigns can factor the Destination Sites facility in as part of their research into potential partnerships and collaborations. 
Subdomains
Larger companies may have a variety of subdomains set up around the domain you have chosen to research.
A subdomain is an addition to a main domain name, and they are often used when adding an additional site function such as an online story or blog.
The Subdomains tool gives SEMrush users a breakdown of each subdomain and how much traffic it brings in.
Bulk Analysis
In October 2019, SEMrush launched the Bulk Analysis tool for Traffic Analytics.
For campaigns that require a comparison with a deep and detailed list of competitors, the Bulk Analysis feature means you can get traffic metrics for up to 200 domains at any one time. All you have to do is enter the URLs into a text field.
This feature lends itself well to marketers who are managing campaigns that utilise affiliate partnerships, influencer campaigns and guest blog outreach.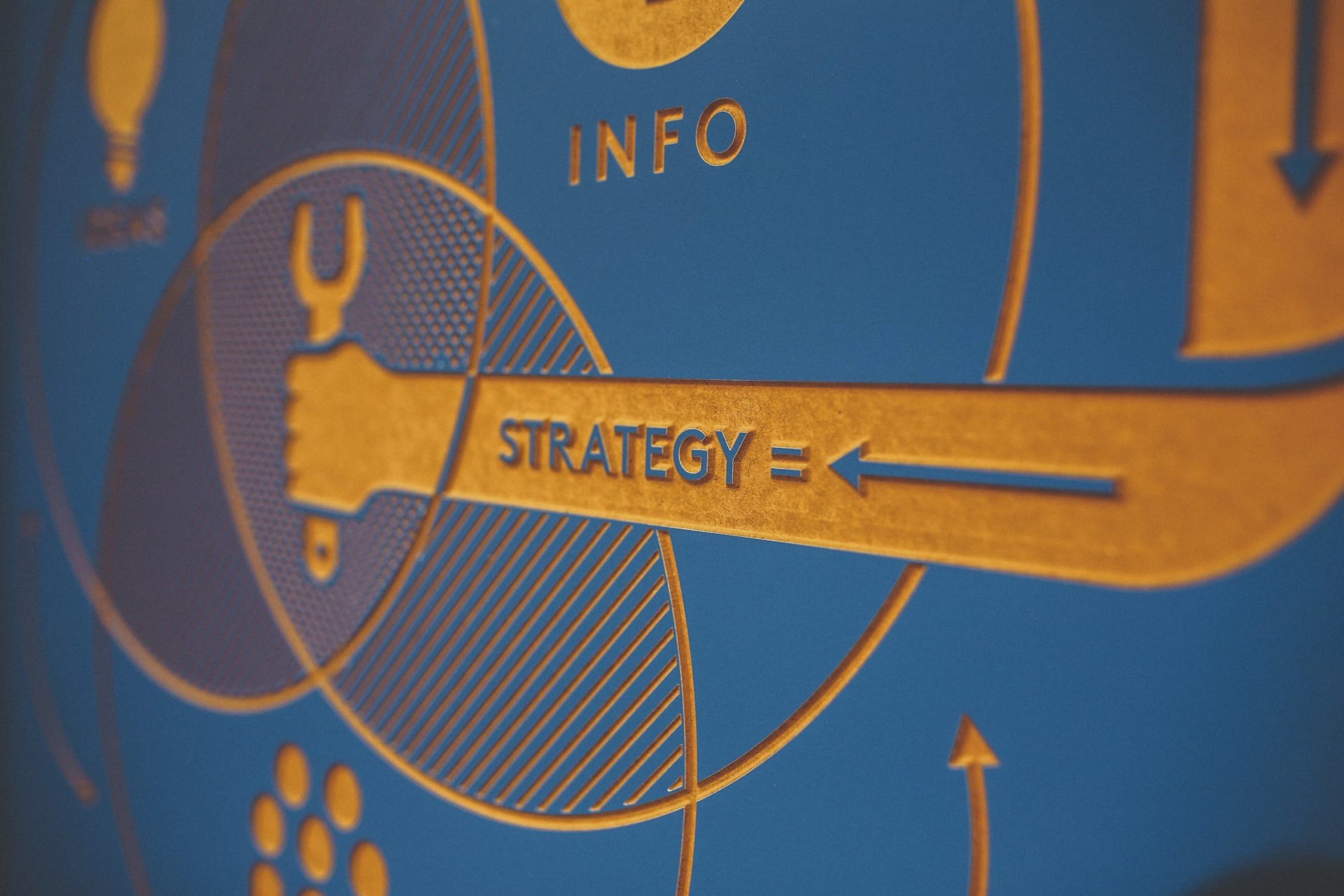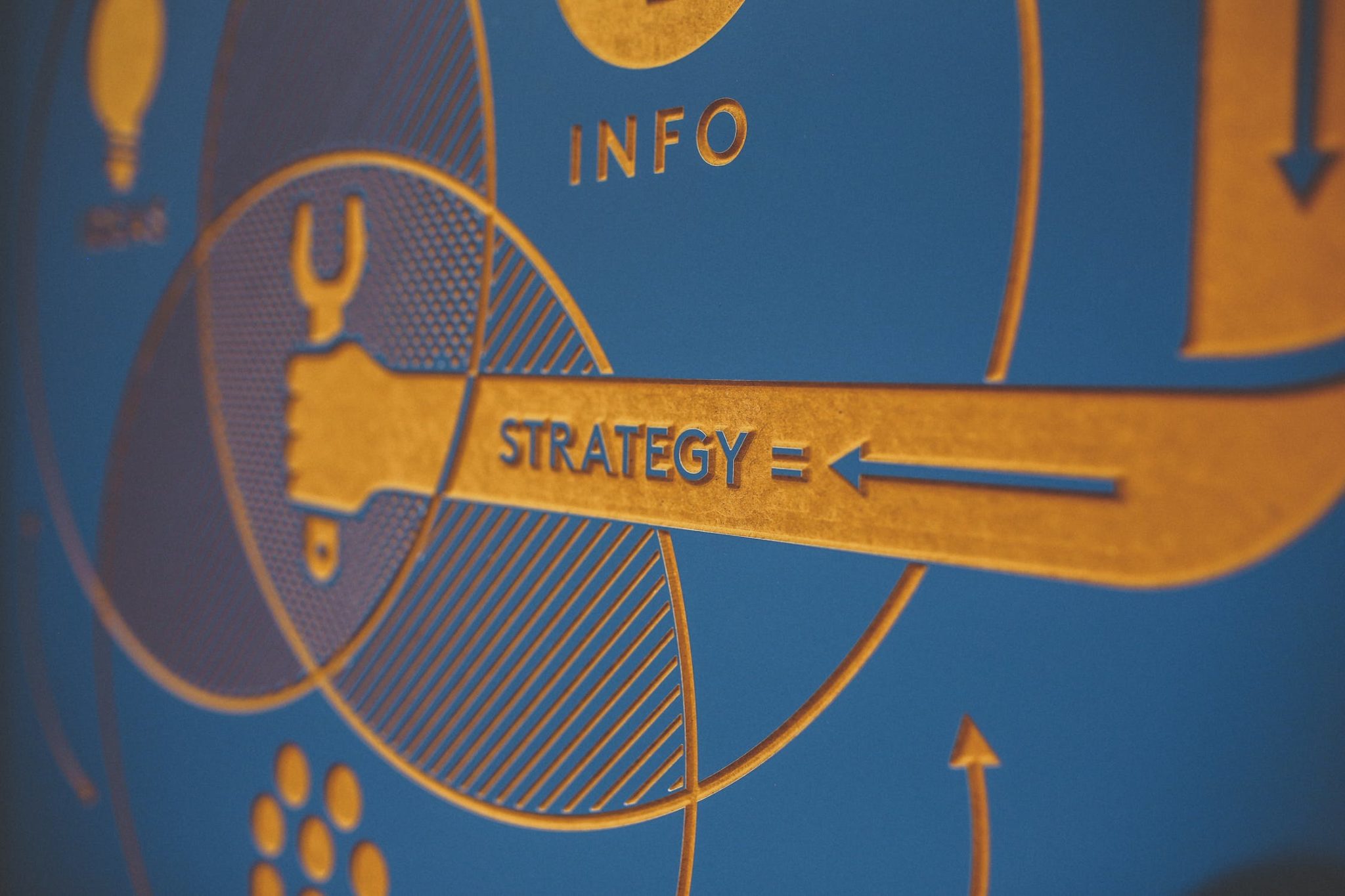 Being able to determine where our competitors traffic is coming from, and using this information to determine which traffic sources we need to go after is so valuable as we go into 2020.
SEMrush's Traffic Analytics tool has been a very welcome addition for digital marketers looking to elevate their competitive research.
It makes it super easy for us to spot both the strengths and weaknesses of our rival clients' rival websites, and gives us the opportunity to pinpoint areas that need our marketing focus.
If you would like to reveal the web traffic data of both your competitors and prospects alike, you have to try Traffic Analytics. You can get yourself a free trial here.
Related Articles
7 essential SEO metrics to truly track a campaign
How to perform an SEO website audit