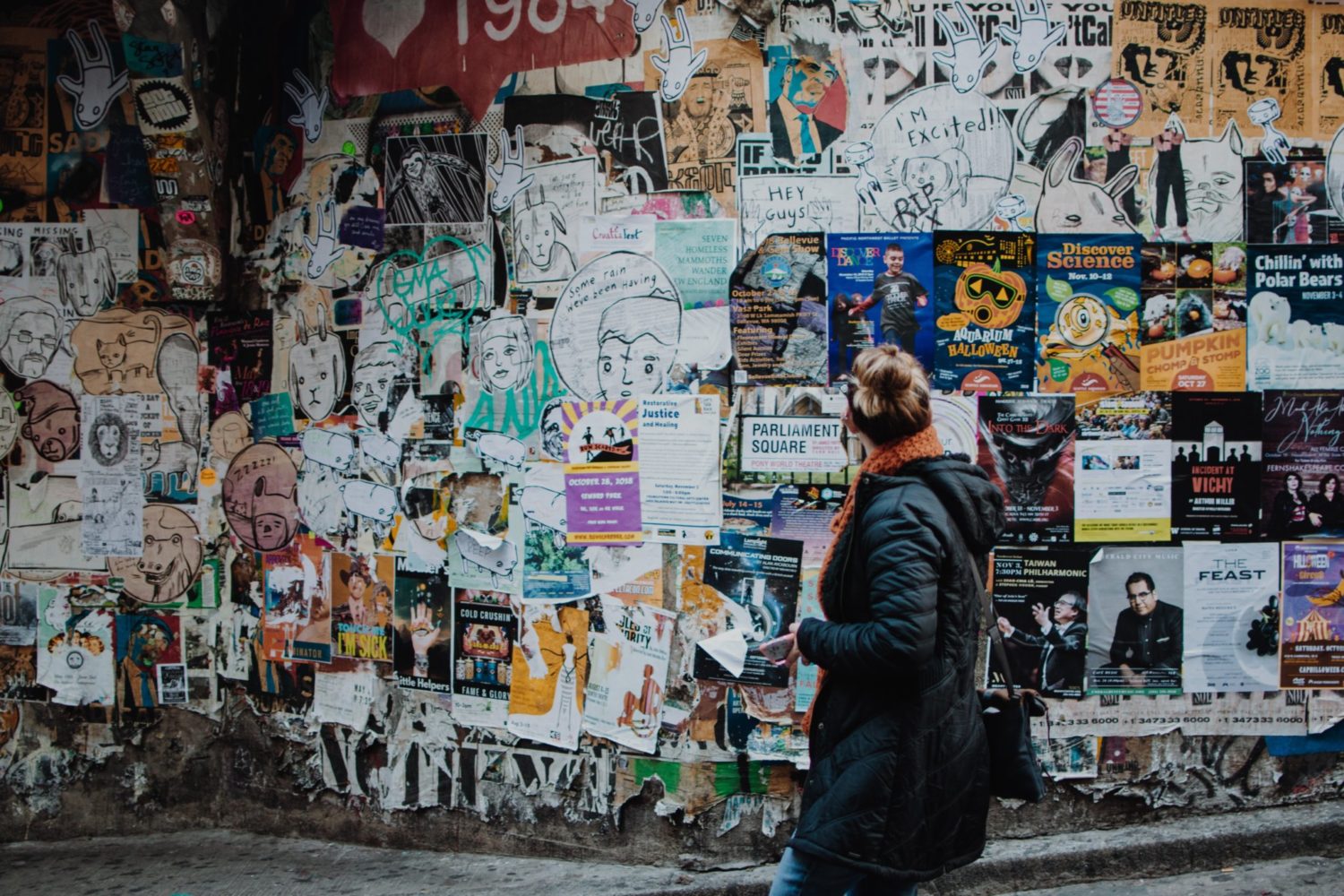 Pay-per-click advertising has become one of the most common uses of marketing budget. Whilst some larger companies continue to invest in traditional print and television media on a large scale, specifically to boost brand awareness, many businesses are now primarily focused on acquisition-based forms of advertising.
PPC does exactly what it says on the tin, ensuring you only pay when your adverts actually get clicked. It means your marketing is less of a gamble, with PPC almost being a way of guaranteeing results for your budget. Of course, it's not that simple – the type of PPC advertising you use, and the optimisation that goes into it to ensure the clicks are relevant and likely to lead to conversions, are just two of many things to consider.
Google Ads is the most common name that comes to mind when you think of PPC, but of course, the marketing method is available across many platforms. But which should you use for your business? We've put together a short guide, looking at several of the most popular platforms, and the types of advertising they offer to benefit your business.
Google Ads
As mentioned, Google Ads (formerly known as Google AdWords) is the most common platform for advertising. Google is of course the world's biggest search engine, averaging approximately 60,000-70,000 queries every second of every day around the globe. Google is the common starting point for most consumers embarking on a purchase journey, so it makes perfect sense to invest in ensuring you appear for the relevant search terms that will make you money.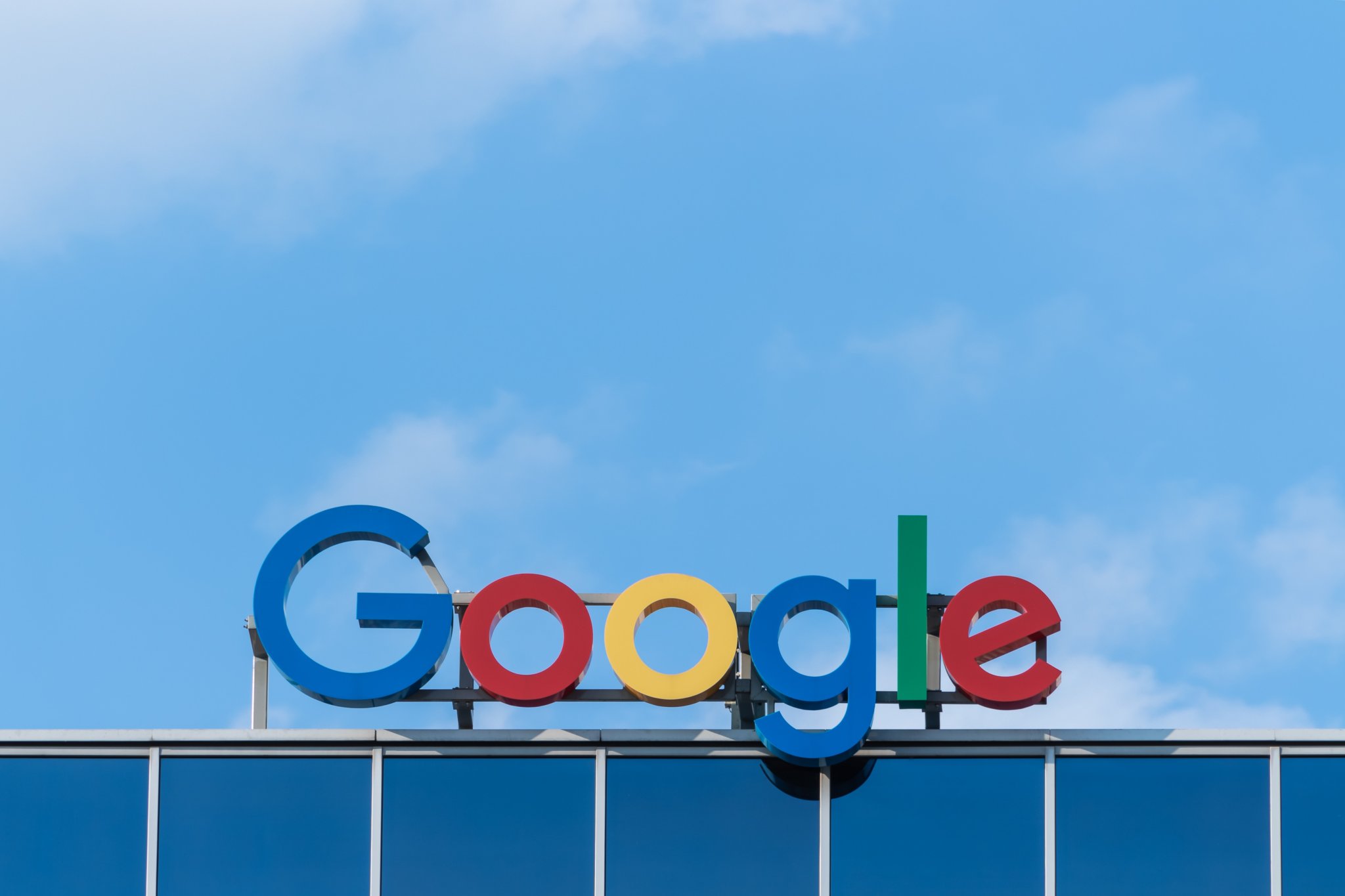 Google Search ads enable you to bid for clicks on relevant search terms – the higher your bid, the closer to the top of Google's results you appear, with you only actually paying when people click the ad. Whilst your bid is one of the primary factors in deciding where your ads appear in results, Google also takes into consideration the quality of your advert, the relevance of your landing page to the search term, and many other points.
3 quick tips for running a Google search campaign
Use a relevant landing page
Think about what the people clicking onto your ads are looking for. If you're advertising a service, chances are they'll want to click through to instantly get the key information they're looking for, and a quick and easy booking/ordering process. You might already have a good page for this on your website, or you could create one specifically for the PPC campaign.
Make use of ad extensions
As well as populating your ad with the required headlines, descriptions and display URL, you can add optional extensions. These come in a variety of formats, and you should definitely utilise as many as you can. You can add a call extension, allowing mobile users to call your business directly from your advert, or a callout extension that lets you add additional selling points about your business and services.
Add 'negative keywords' to your campaign
If you're bidding on a broader keyword, make sure you regularly check what search terms people have used to trigger your ad. If you're an optician, bidding on the search term "glasses", people searching for "wine glasses" might be served your ad. You can then add "wine" as a negative search term to ensure it doesn't happen again, weeding out any irrelevant searches that are wasting your budget.
As well as search ads, Google offers several other types of campaign to suit various businesses and sectors. If you sell things online, a Google Shopping ad could be the perfect fit for your ecommerce website. You can create a feed of all of the products you sell and upload this to Google Merchant Center – once processed, this feed can be used to set-up shopping ads via Google Ads. You'll see these regularly when you make a Google search for a product, with often a row of products with images and prices appearing at the top of the results page. You can also go directly to Google Shopping by clicking it on the top menu, where you'll be able to search for products and compare their prices across many retailers, all of whom are bidding to appear there.
Google Display ads are another common type, typically seen in a banner or box format while browsing a variety of websites. Google's Display Network has more than 2 million websites that can display your adverts across the world, and you can change how and where they appear based on your business and goals. You can select for your adverts to appear on websites that all match a certain topic, or appear everywhere to users who fit into a certain interest or demographic. You can also target just specific websites on the network, or show your ads to users who have previously browsed your website without converting – this is known as remarketing.
Bing Ads
Bing Ads is a very similar platform to Google Ads, instead offering advertising on Microsoft's competitor search engine.
According to Statcounter, Google had a share of 92.96% of all worldwide searches in September 2019, with Bing trailing behind with only 2.34% – so why is it worth advertising on Bing?
Well, 2.34% might not sound like much, but considering the huge amount of daily search engine queries, it's still going to come to a large figure. While not many people choose to use Bing over Google, it still has a great potential user base to view your ads.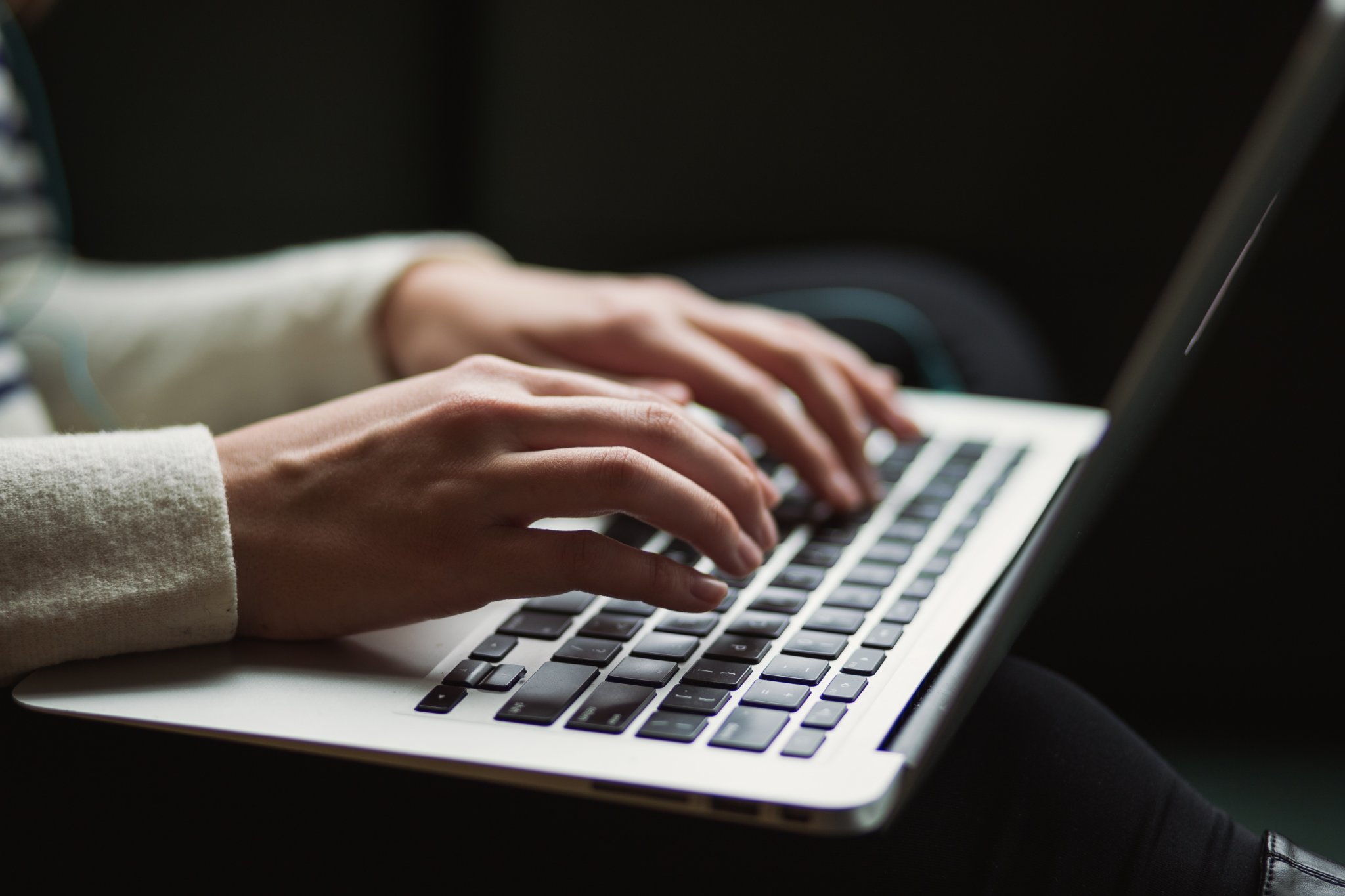 Typically, people who don't have much online experience might regularly use the default browser on their PC, usually Internet Explorer or Microsoft Edge. When they want to "Google" something, they'll type their search query into the web address bar and be taken straight to the default search engine – Bing. And the first thing they'll see? The sponsored advertising placements at the top of the results page.
Bing Ads can be set up in a very similar way to Google Ads – in fact, you can connect your accounts on the two platforms together, and import your already set-up Google campaigns. Bing doesn't offer quite the same array of advertising options though. Primarily, their search results advertising is near identical to that of Google's, allowing you to keep things simple, and they also allow you to submit a shopping feed for product listings.
Facebook
With probably one of the widest selections of advertising types, Facebook has many opportunities for businesses to invest in pay-per-action marketing. It's one of the world's leading social networks, announcing at the end of 2018 that there were more than 2.3 billion monthly active users on the site.
As such, it's a great platform to advertise on, specifically when you consider the possibilities that Facebook's user data can create. As users like pages and browse content on Facebook, it allows advertisers to target people based on their interests, enabling more efficient and likely to be effective advertising.
It's not just pay-per-click advertising that Facebook offers – in fact, you can choose different types of action to pay for. If you want to encourage people to like your Facebook page, giving you a larger audience for your general social media posts, you can create ads in which you only pay when people do so.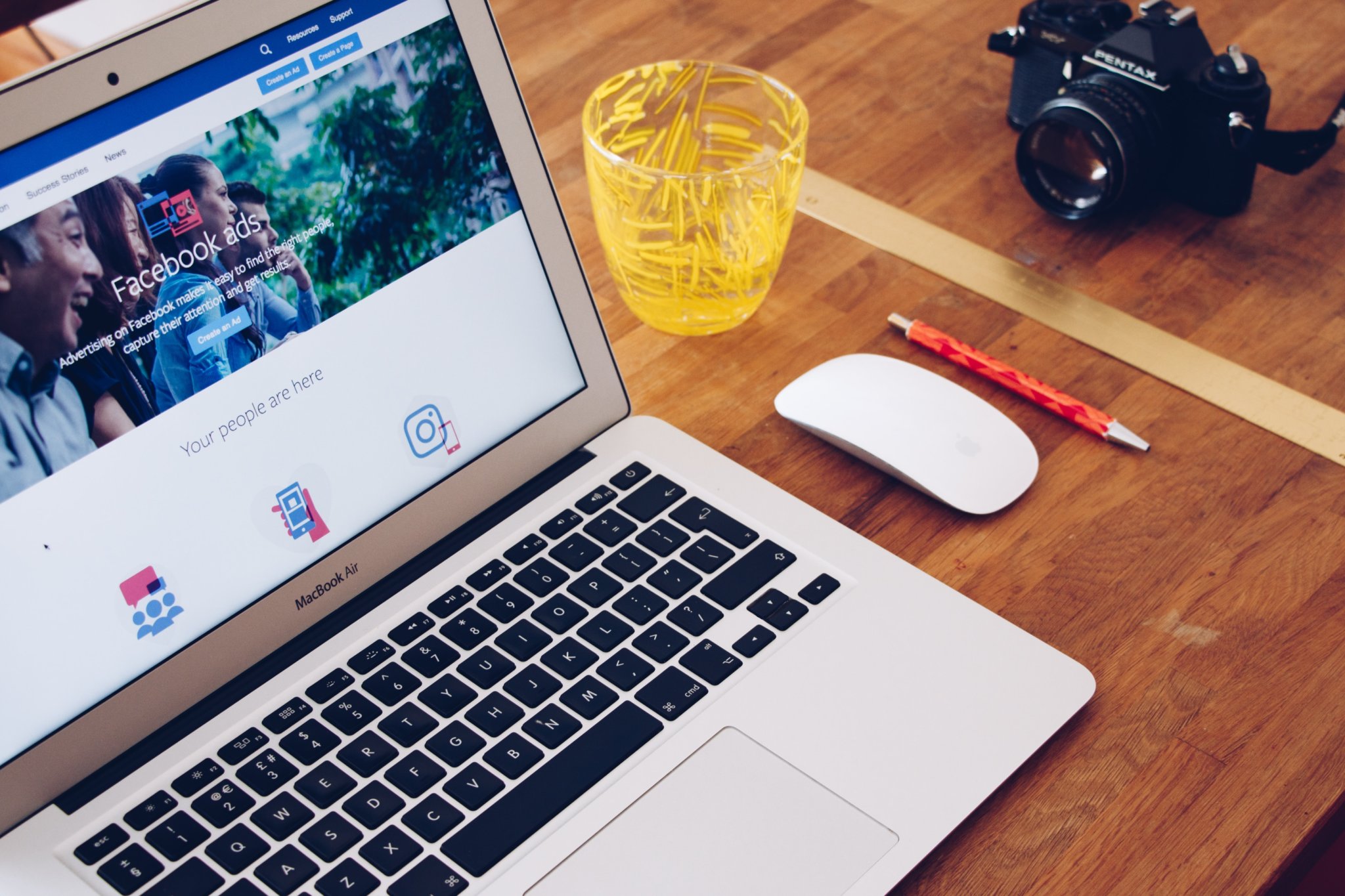 You can also boost specific pieces of content you've already shared, sending them out to a wider viewership to increase interactions and awareness. Your posts and adverts are also eligible to appear on Facebook's sidebar and news feed, as well as in full screen format on Facebook stories, usually found at the top of the home page, or above contacts on the Facebook messenger app.
Facebook has spent many years building up a bigger network of brands, and is now the owner of media-based social app Instagram. Often when setting up Facebook ads, you can opt in to show them across both ads, majorly increasing your potential reach. Facebook has also acquired WhatsApp, who look set to introduce advertising to users from 2020, most likely in similar format with the cross-platform setup enabling easy management.
LinkedIn
If you're a business that primarily sells products and solutions to other businesses, LinkedIn is the perfect fit for your advertising campaign. LinkedIn is the business-based social media platform, virtually acting as an online CV for its users, and encouraging business networking and job hunting to be simplified.
LinkedIn has more than 645 million users across the world, with over 30 million companies having pages on the site. Without doubt, this is the biggest site around for business-focused people.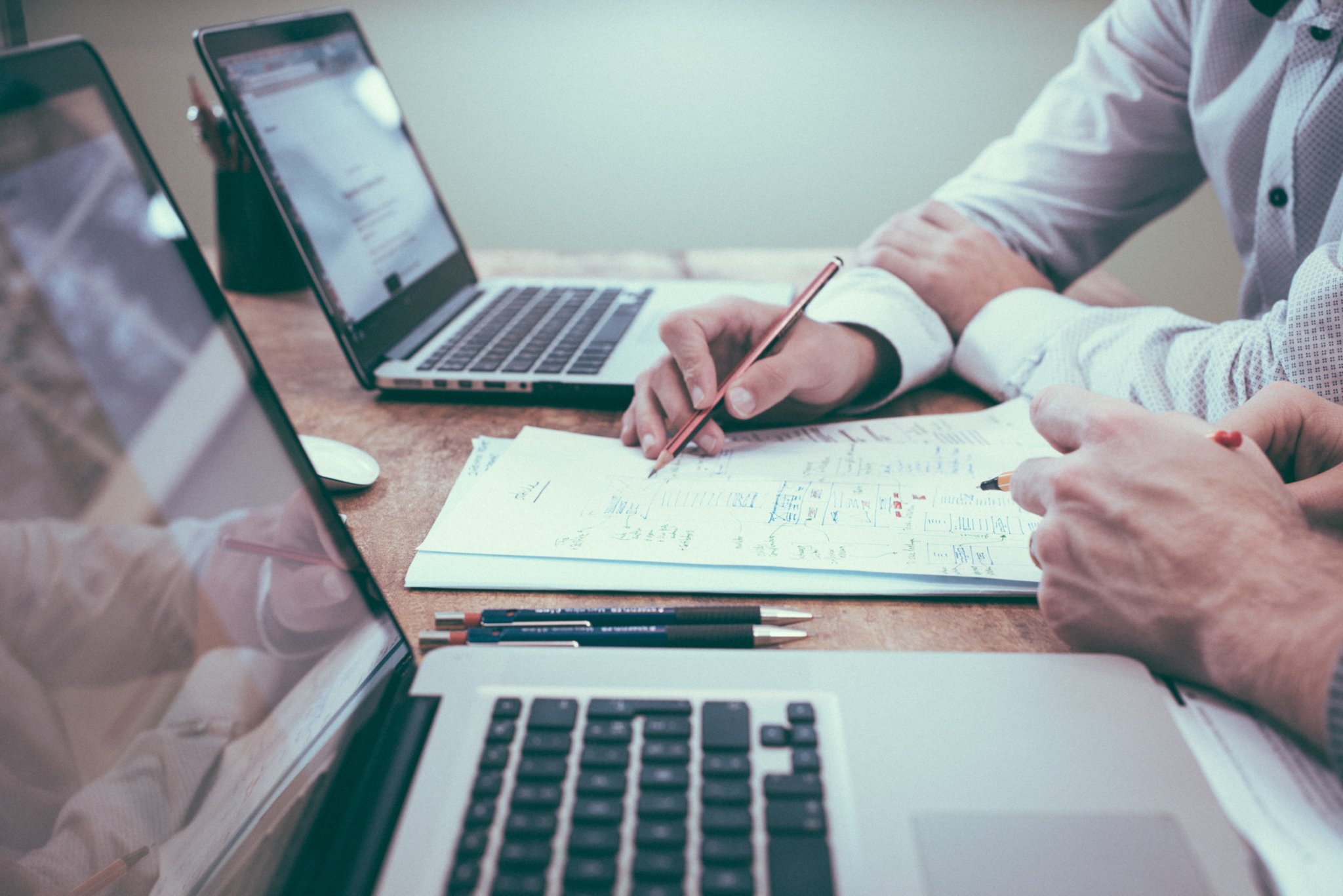 LinkedIn's advertising works in a similar way to Facebook's – you can place sponsored posts on people's feeds, or create visual adverts to appear on the site's sidebar. One key feature that Facebook doesn't have is the ability to send sponsored messages to people, with your email-style content going direct to their LinkedIn inbox.
While Facebook's targeting can be used to direct content towards people with certain interests, LinkedIn allows you to advertise to people based on their job title or business sector. Most users on LinkedIn have their full job title and company listed on their profiles, and this can be used to ensure your budget is going to the right people.
For example, if you're trying to increase sales of your cloud-based HR software, you could choose to show your LinkedIn advert to people who have job titles such as "Head of Human Resources". Best of all, LinkedIn will give you suggestions, allowing you to select any job titles or sectors relevant to your campaign, that you may otherwise have missed.
---
Pixel Kicks are full official Google Partners, having built up years of knowledge creating, analysing and optimising successful Google Ads campaigns. Specialising specifically in Google Search ads, we also have experience with Shopping and Display ads, as well as paid advertising across all major social media platforms.
Interested in getting results from your advertising budget? Get in touch today to discuss your needs, and find out how we can help you.