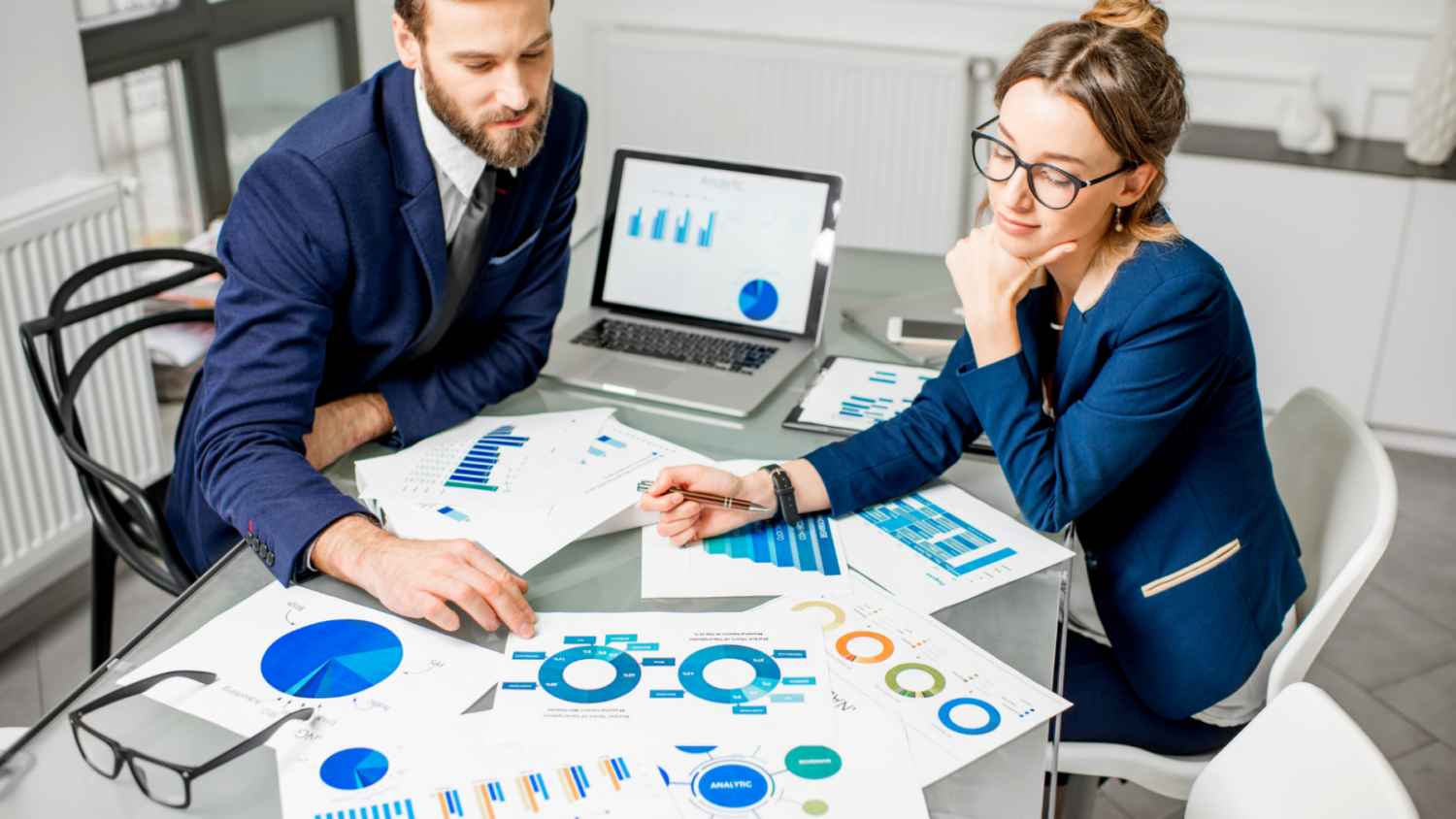 Straight to the point, keyword lists are an SEO fundamental. This is a long-established fact that search marketers acknowledge as part of their campaign onboarding. You simply can't progress onto the fun stuff until you have a keyword list established.
Why is that, we hear you ask?
Well, we need to know exactly what we are improving the website for, before we start any active optimisation work. If we don't do that, then we are attempting to optimise a website without clear direction for the content and link building.
But this article isn't about the well documented importance of keywords, rather, we're going to take you through how we approach SEO keyword lists as a research task. Hopefully you'll learn a thing or two about how we research into the search market and put together a keyword list to guide our SEO campaigns.
What to consider before you start
Before we start, there are a couple of things to bear in mind when compiling an SEO keyword list from scratch:
How strong are the website's rankings at the start of the campaign? Does it have solid rankings, does it do okay, or is it nowhere to be seen? It is important to take a month 0 reading before starting any SEO work so you can always look back on where you came from.
Do you want to improve the website's rankings for a certain geographical area in the United Kingdom, such as a local town or county? Further, is the website targeted at an international region? This will need to be factored into the keyword research and the overarching campaign strategy.
Have you set specific targets for traffic improvements? This will need to be considered when researching keywords, as you will be able to gauge search volume.

Understanding your rankings right now
As explained briefly above, it is vitally important that you start by assessing a website's current ranking strength. You need to establish where there are strengths and weaknesses, as this is going to inform the opening months of your SEO campaign.
By using tools like Semrush's Organic Keyword Research you are able to export a list of organic keywords for the domain you are working on. This will give you a clear insight into:
How many terms the website ranks for
Where they currently rank
What pages are ranking for those terms
What search volume can be given to each term
Here you will be able to pinpoint pages with ranking potential, as some may already have some organic rankings prior to your SEO campaign. Half the battle is encouraging Google to index and understand your website for the terms you want it to, if that's already the case, then you can work to optimise the existing indexed pages rather than starting from scratch with fresh content.
With a Google Search Console property set up for the domain you can also use the Queries function to analyse exactly what people are typing into Google to arrive at the website.
In summary, attain as much information about how things are to begin with, to help provide a foundation of understanding that you can take into your keyword research.
Use a list of seed keywords to start with
Seed keywords are used to grow the list that will become your final keyword strategy. They are basic terms that summarise what the website is about, and what it is trying to advertise.
For this humble beginning you should be looking to answer the simple question: what would I type into Google if I was looking to find this product or service?
If you're working on an ecommerce website then this seed keyword list may well be 1-2 terms for each category, sub category and product. For a service-led website, you're looking at the services and applying the same logic.
There are free tools like the Seed Keywords Engine that can help you with this, but we would always recommend using your initiative to begin with. Browse the site and spend some time getting familiar with what you need to rank for.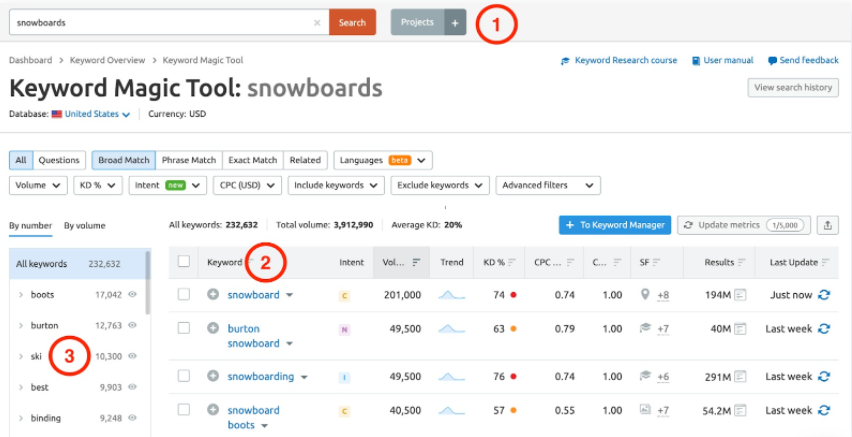 Expand the list using keyword research tools
Once you have a basic set of keywords and are pushing to expand your list further, then the Semrush Keyword Magic tool is a great place to start. This tool provides you the power to analyse an entire search market and view what keywords are most popular. Having this knowledge can give you the opportunity to get ahead of your competitors.
If it's your first time using Semrush it may seem quite overwhelming at first, due to the amount of results that appear. However, the keyword magic tool allows you to filter what results you specifically need by simply selecting a certain tab, and narrow it down to the exact type of keywords you're looking for in terms of user intent.
Another great tool to help expand your keywords is Google Search Console. Not only does this tool allow you to monitor your website's health, but it provides a unique insight into your site's traffic and top search queries, so you can use this information to improve your current rankings. See what users are searching for to get to your website and which of your pages are the most popular. Then, use this to your advantage to focus on areas you may be lacking, and accelerate your most popular terms even further.
Analyse competitor websites' rankings
Remember how we got a list of keywords that you're currently ranking for back in step 1? Now is the time to use that same approach to mine a list of the keywords that your competitors are currently targeting.
A little competitive research is a great way to expand on your keyword list, and it's easily done with tools like Google Keyword Planner or Semrush's Organic Research. Simply enter the URL of your competitors, and you'll be greeted with a list of search terms that their website ranks for.
How do we use this information?
Now, it's important to point out that we don't just want to go ahead and pile all of their keywords into your list. Just because we can see what searches they are performing for, that doesn't necessarily mean that we want to follow suit in all areas.
Not all of their keywords will be relevant to your business, however we can use this information to evaluate your current list. If you notice that there are a lot of crossover terms between the two lists, then it makes sense to prioritise these areas and work on improving your rankings here.
Analysing your competitors' keywords can also help to identify any opportunities you may have missed. Take into consideration both keywords that you may realistically be able to achieve rankings for, and with those that may sound a little unrealistic right now – but could help to supercharge your SEO efforts later down the line.
Just to be clear – don't disregard any of your terms which you don't find in your competitors' list. These may offer an easy win for you to bump above the competition and gain some important market share in areas which they may have overlooked.
Using localised keywords
Once you've got a list of keywords that covers your key products and services, it's time to expand the list further by adding variations dependent on location.
This works best for local businesses who offer their services to 1-3 key locations – not so many that it becomes difficult to optimise your site for all of them. The locations you choose to add to your keyword list completely depend on your company – you might choose to go for a region or county, or narrow it down to a few towns and cities.
For example, if your keyword list contained terms such as "pet supplies" and "pet store", and you operated locally in the cities of Manchester and Liverpool, you'd expand your list to include:
Pet supplies Manchester
Pet supplies Liverpool
Pet store Manchester
Pet store Liverpool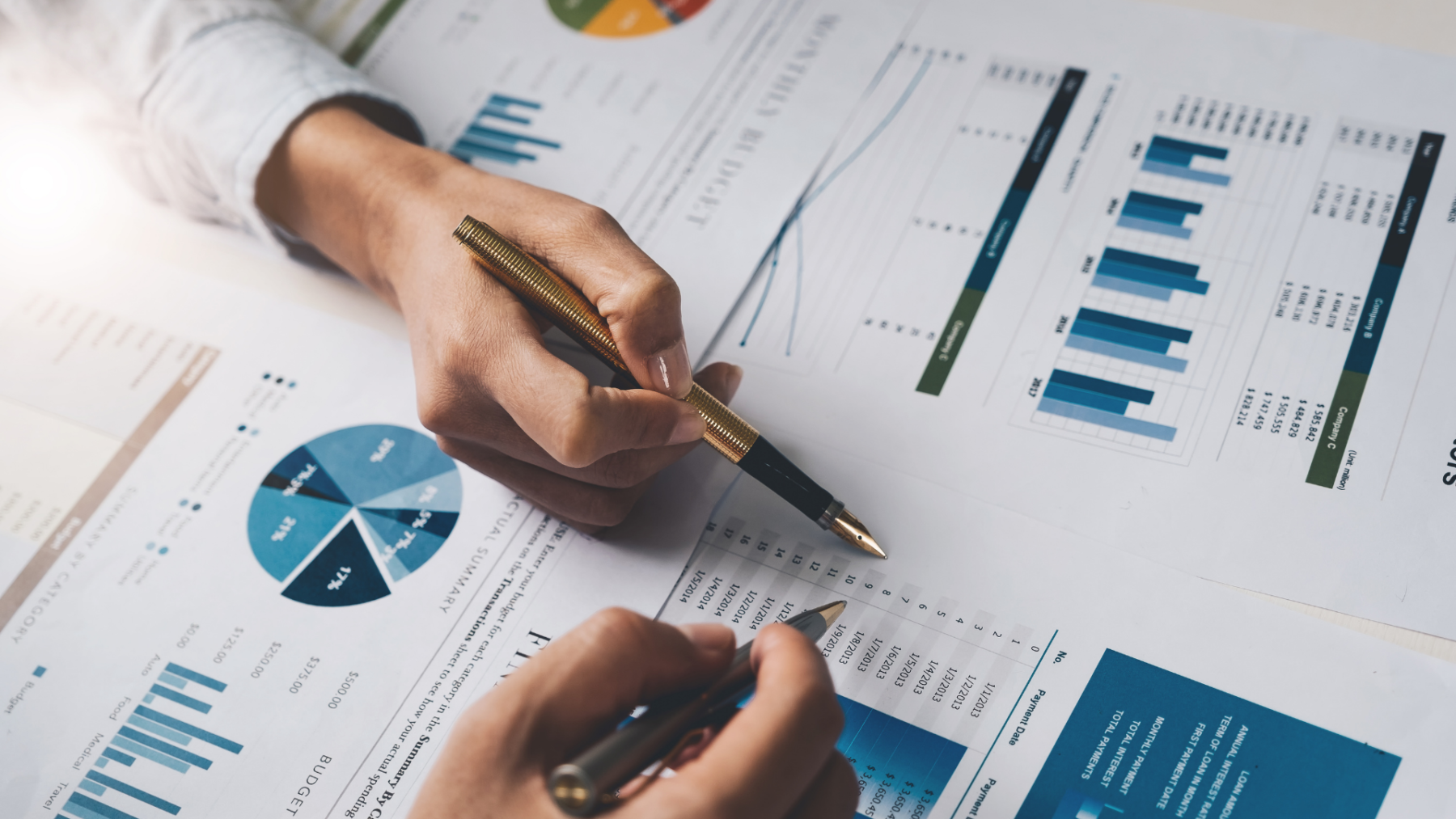 It's useful to have these terms in your list to ensure you're optimising towards users doing local searches – as such, you'll want to track your rankings for these terms too. 
It doesn't just have to be place names though – there's plenty of opportunity for other local searches that use more generic terms. 
With an ever growing number of users taking advantage of smart speakers, we're seeing a change to the way people make online searches. The increase in voice searches means there's changes to the terms and language used in queries, and this is something to take into account when compiling keywords.
For example, data shows that between 2017 and 2019 there was a growth of approximately 200% for search terms that included "near me". "Near me" has become a very common add-on to searches for local products and services, as has the prefix "local". This is another opportunity for lengthening your keyword list. If we were working with the same keyword list as the earlier example, you'd now look to add:

Pet store near me

Pet supplies near me

Local pet store

Local pet supplies
Tracking your keyword performance
Everything we have explained above takes time. Creating an SEO keyword list from scratch is a labour of love, so you don't want all of that research to be for nothing. No doubt, you'll be working hard to improve a website for those keywords, and if you need help on that, you can read our post on the four key areas of SEO.
It's critical that you are able to report back to your client, manager or even yourself on the impact that your work is having. There are plenty of 'position tracking' ranking tools available, that will be able to tell you whether your website is moving up or down in the results for the keywords you are tracking.
Here are some features to consider when choosing a tool for yourself.
Locations
If you are tracking the same or similar keywords across multiple locations then you will need to ensure that your tool allows location-based tracking of a keyword list. This can be important for service-based companies that operate throughout a county, city or country.
Benchmarking
You will also want to consider whether you require benchmarking capabilities. Lots of tools allow you to input competitor domains and use them to reference where your website ranks in comparison.
If you're aiming to overtake certain websites, it's useful to know if you're getting closer as you move on with your campaign.
Tagging
If you have a comprehensive keyword list then we would highly recommend using keyword tagging. Most tools will allow you to apply tags to groups of keywords. This means you can focus on them in isolation, away from the whole list itself. We find this incredibly useful for large ecommerce keyword keyword lists.
Devices
Finally, some ranking trackers will allow you to run a report based on devices. Think carefully about how your target audience is likely to arrive on your website and set up your reporting accordingly. You can use Google Analytics to inform this decision, too.
Looking for extra help with your SEO efforts? Pixel Kicks are a Manchester-based Google-partnered SEO agency, working with companies across the UK in a number of different industries to help increase their online visibility.
Find out more about our SEO services or get in touch with us to see what we can do for you.