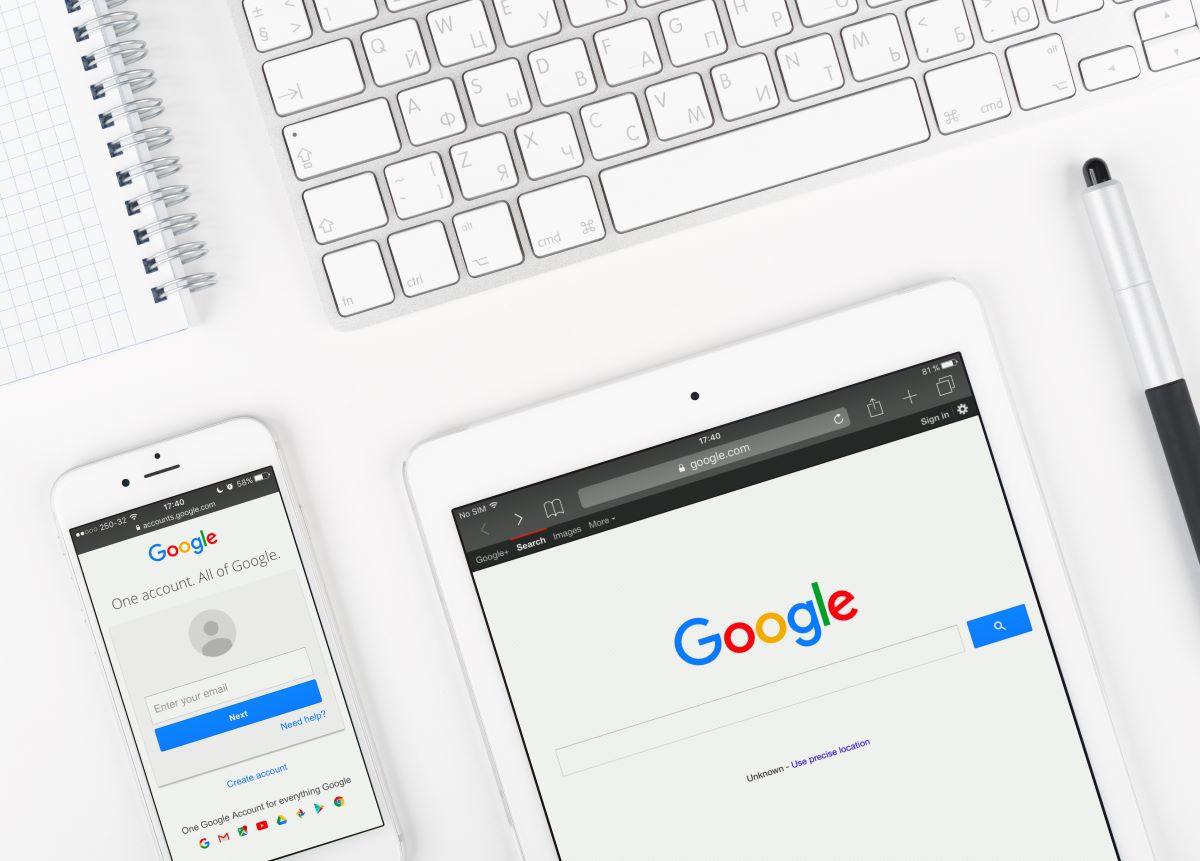 Keeping up to date with the latest news in a dynamic and ever-changing industry can be tough work, but fear not, our Digital Roundup listicles curate the need-to-know information from across the month.
Let's take a look at the key events in December 2022.
Google brings continuous scrolling to SERPs
Apple rolls out iOS 16.2 update
Twitter launches Blue For Business
LastPass hit by cybersecurity breach
Instagram launches new year-in-review highlight reels
Meta warns spyware is still being used on social media
Elton John quits Twitter due to change in policy
Apple expands self-repair programme
Google brings continuous scrolling to SERPs
This month, Google began rolling out continuous scrolling through search engine results, removing the need for the "more results" button which directs you to the next page of listings.
Google told Search Engine Journal:
"… we're bringing continuous scrolling to desktop so you can continue to see more helpful search results with fewer clicks. It's now even easier to get inspired with more information at your fingertips.

Now, when you scroll down you'll continue to find relevant results so that you can discover new ideas. When you reach the bottom of a search results page, up to six pages of results will be automatically shown until you see a "More results" button if you wish to continue further."
The update has currently only been rolled out in the United States.
Apple rolls out iOS 16.2 update
This month, Apple launched its iOS 16.2 update for iPhone and iPadOS users. The new version of the software included the following features:
Improved end-to-end encryption for iCloud data – A new Advanced Data Protection mode means that only you can access your device's data such as passwords by authenticating your identity on a trusted device like an iPhone or a Mac.
Apple Music karaoke mode – 80% of Apple Music's most played songs can be transformed into karaoke tracks, showing real-time lyrics and playing only the music track.
Freeform app – Freeform is a collaborative digital whiteboard app where you can draw, attach documents and notes, and annotate.
Live Activities feature updates – The Lock Screen and Home Screen live activities widgets now include real-time Sports score updates through the Apple TV app.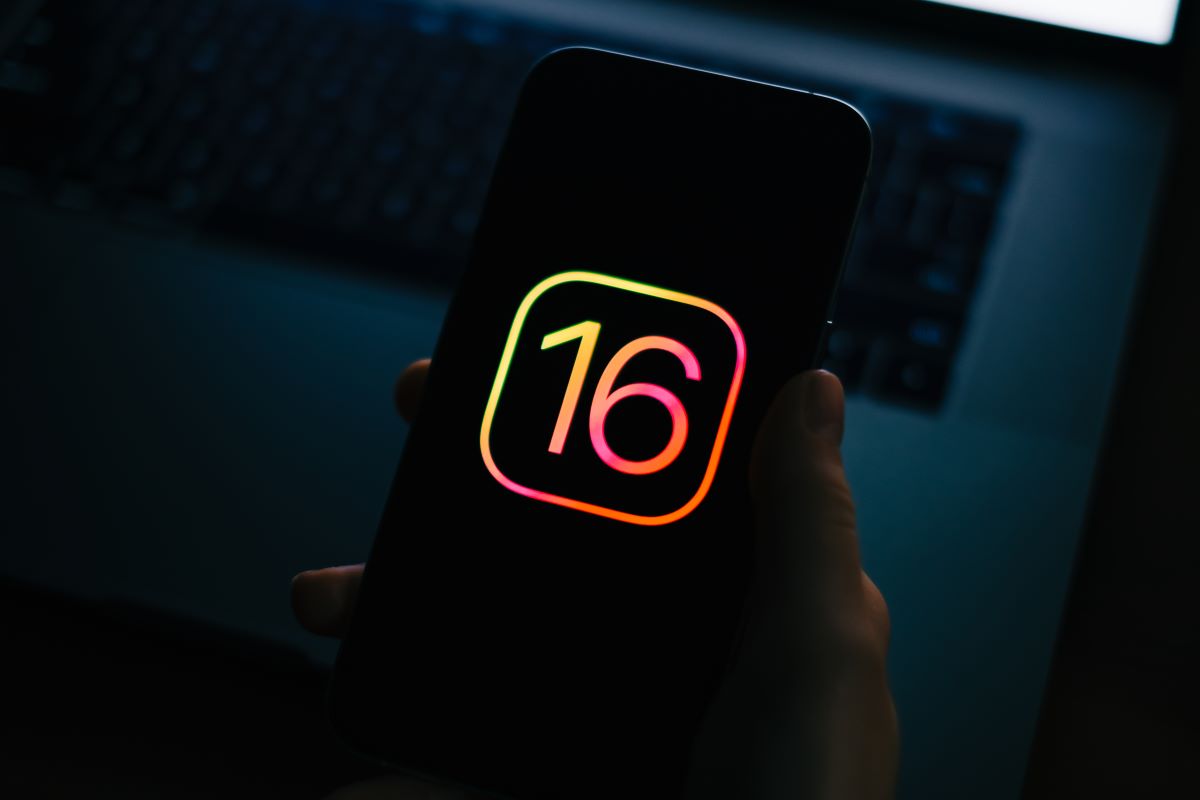 Twitter launches Blue For Business
Twitter has launched a new version of their verification statuses, specifically for business accounts. The new update includes a gold check mark and a square profile photo, which will help users to distinguish between business and personal accounts.
Blue For Business also offers the ability to link any affiliated Twitter accounts, such as the personal accounts of employees.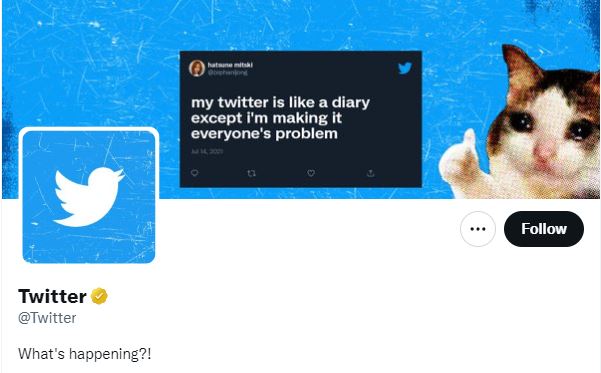 Twitter said of the update:
"By creating this connection, we're making it possible for businesses to create networks within their own organizations–on Twitter. Businesses can affiliate their leadership, brands, support handles, employees or teams. Journalists, sports team players or movie characters can all be affiliated. You name it, we got it. Each affiliate will be verified and officially linked to their parent handle based on a list provided by the parent business. We will share any new criteria, pricing or process as we update them."
LastPass hit by cybersecurity breach
Password manager app LastPass was the victim of a cybersecurity breach, admitting that "an unauthorised party" had accessed "certain elements of customers' information".
However, they assured that all passwords were secure:
"We are working diligently to understand the scope of the incident and identify what specific information has been accessed. In the meantime, we can confirm that LastPass products and services remain fully functional."
Instagram launches new year-in-review highlight reels
Instagram users can share their best moments of 2022 with the app's updated Reel templates.
The platform has launched four new templates which allow users to create a Reel by selecting up to 14 photos and videos. Instagram will automatically combine the content to create a video to share with followers, with the option to add celebrity voiceovers from the likes of DJ Khaled, Badshah, Bad Bunny, and Priah Ferguson.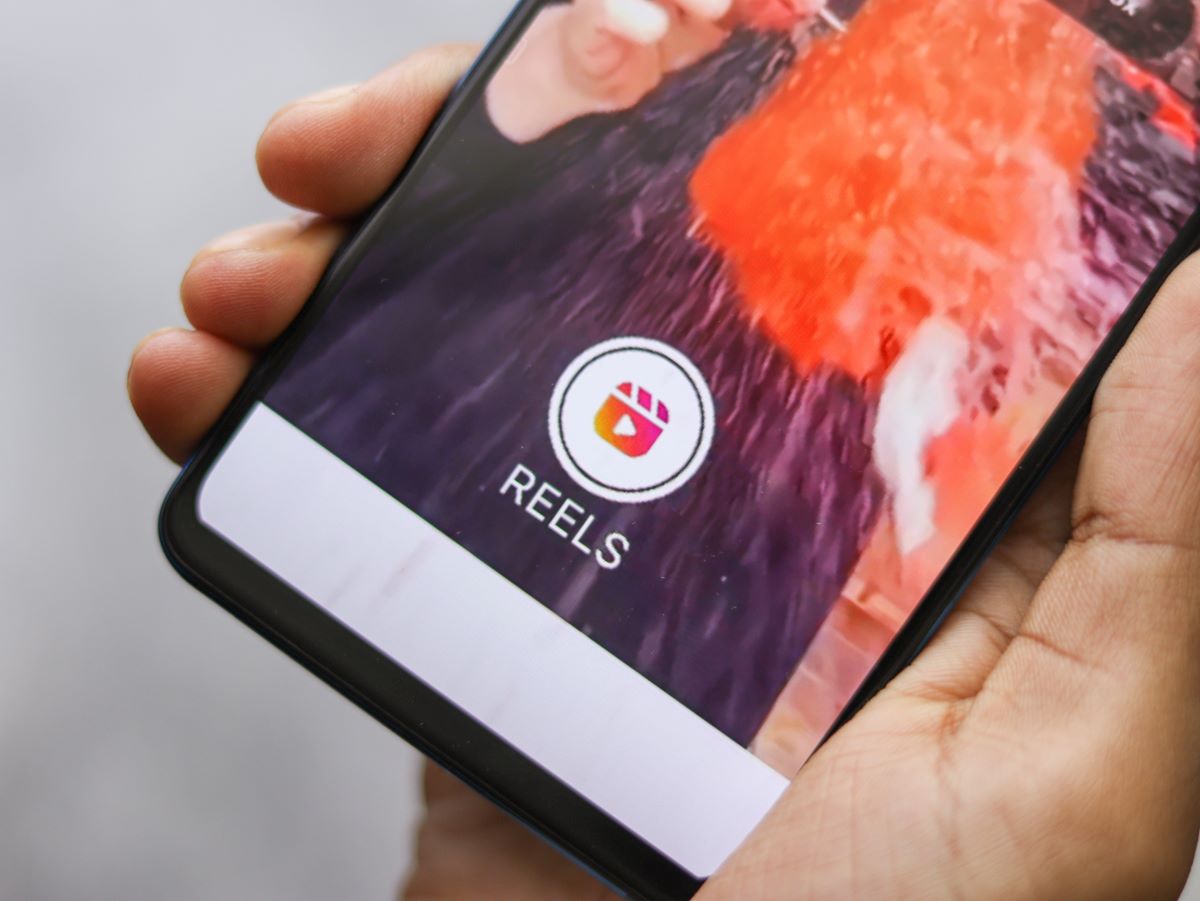 Meta warns spyware is still being used on social media
Facebook's parent company has warned that the use of spyware is still a threat to social media users, and is being used to retrieve private information from users' accounts.
Meta said it removed more than 100 accounts on Facebook and Instagram linked to a company called Avalanche in Russia, which it said sold access to a platform that allows spying across the internet.
Head of security policy at Meta, Nathan Gleicher, said:
"Our key goal is to do everything we can to protect people. So we share our insights with our industry peers. Twitter is going through a transition right now and most of the people we've dealt with have moved on. As a result, we have to wait and see what they announce in these threat areas."
Elton John quits Twitter due to change in policy
Musician Elton John declared that he will no longer use the social media platform Twitter, due to the likelihood of misinformation being spread across the app as a result of recent policy changes. 
All my life I've tried to use music to bring people together. Yet it saddens me to see how misinformation is now being used to divide our world.
 
I've decided to no longer use Twitter, given their recent change in policy which will allow misinformation to flourish unchecked.

— Elton John (@eltonofficial) December 9, 2022
Apple expands self-repair programme
Apple product owners wishing to fix their own iPhones or Mac's can now do so, with the rollout of its self-service repair programme to countries in Europe.
The service offers detailed instruction manuals and parts for various repairs which includes one of the most common issues, a cracked screen. The company will provide the same tools used by Apple's in-house repair specialists for purchase, or on a seven-day loan for £54.90.