We can work with you to define your brand's identity, helping to gather the essence of your business and project it out there for everyone to admire. We want you to feel proud of how your company portrays itself, so you'll want to show it off for the world to see. A strong visual identity will help you to tell your story and shape a brand that lasts.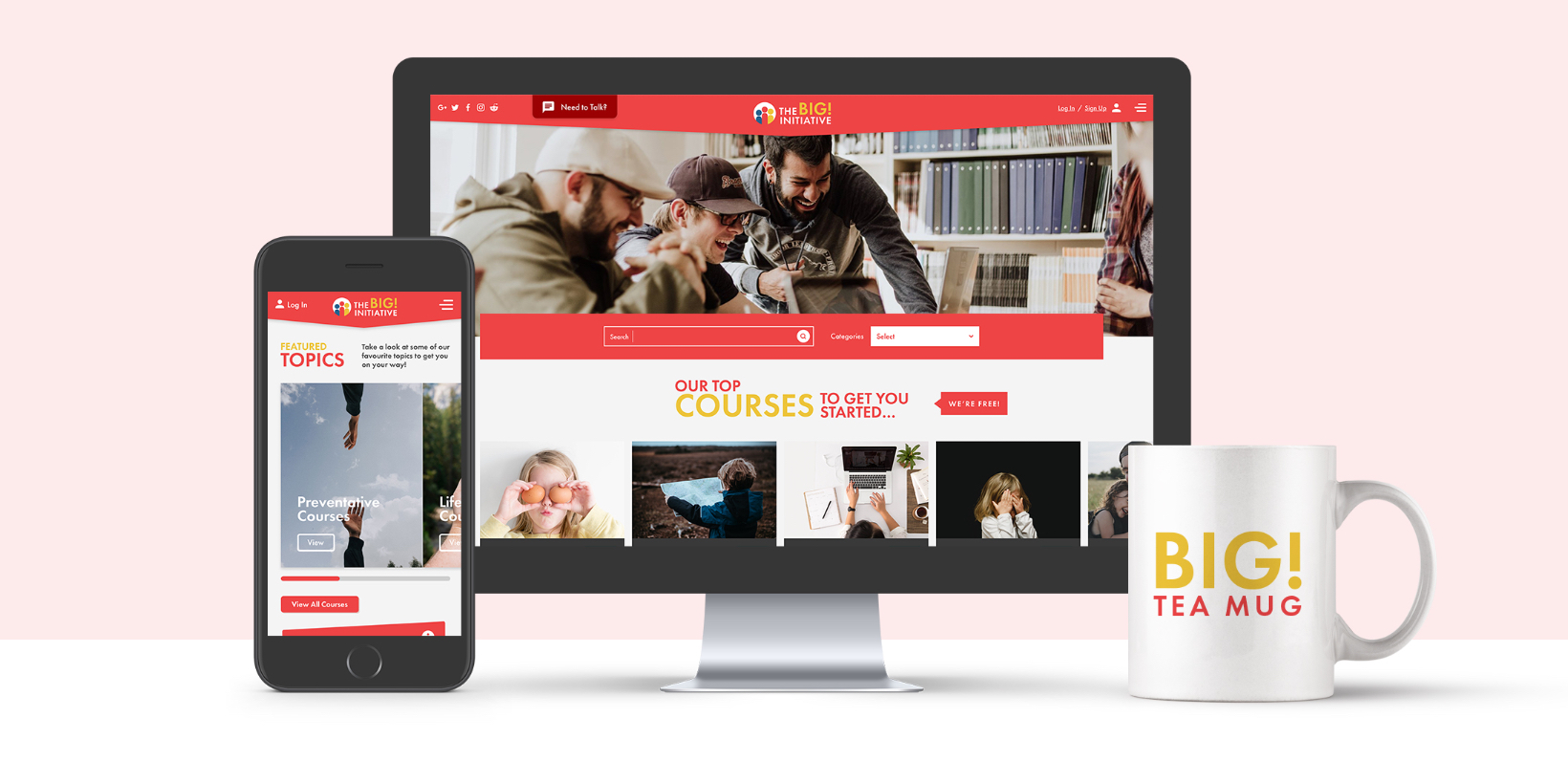 Its a process
Our first step is to really dig deep and explore all there is to know about you as a business and what makes you tick. Getting to grips with your audience, your competitors and the industry you're in all helps us paint the perfect picture and position you in the best possible light.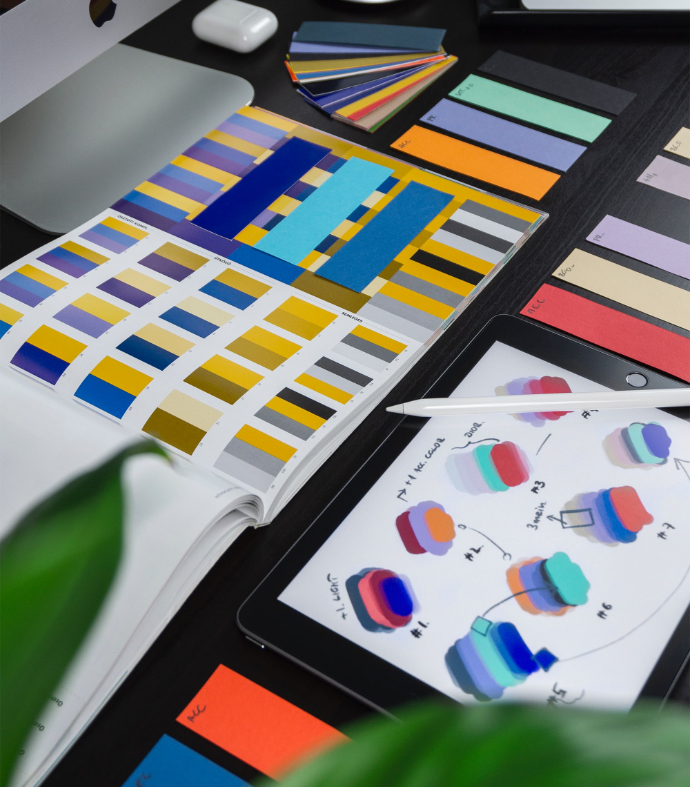 Crafting
When it comes being creative and starting to craft your new identity we always make sure we give our pixels purpose. Using a variety of typography, colour palettes, shapes and imagery we can paint a picture that not only looks incredible but tells your audience what you're all about too.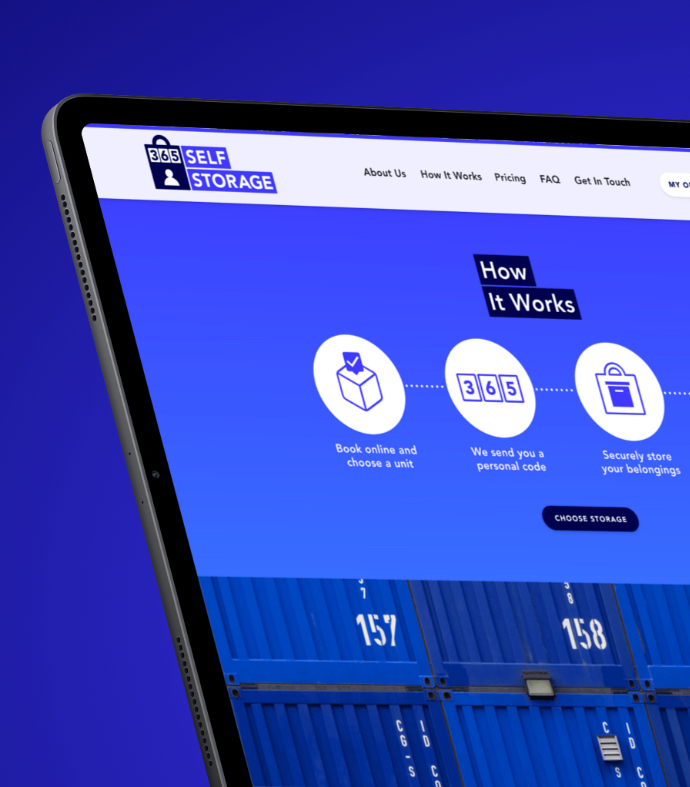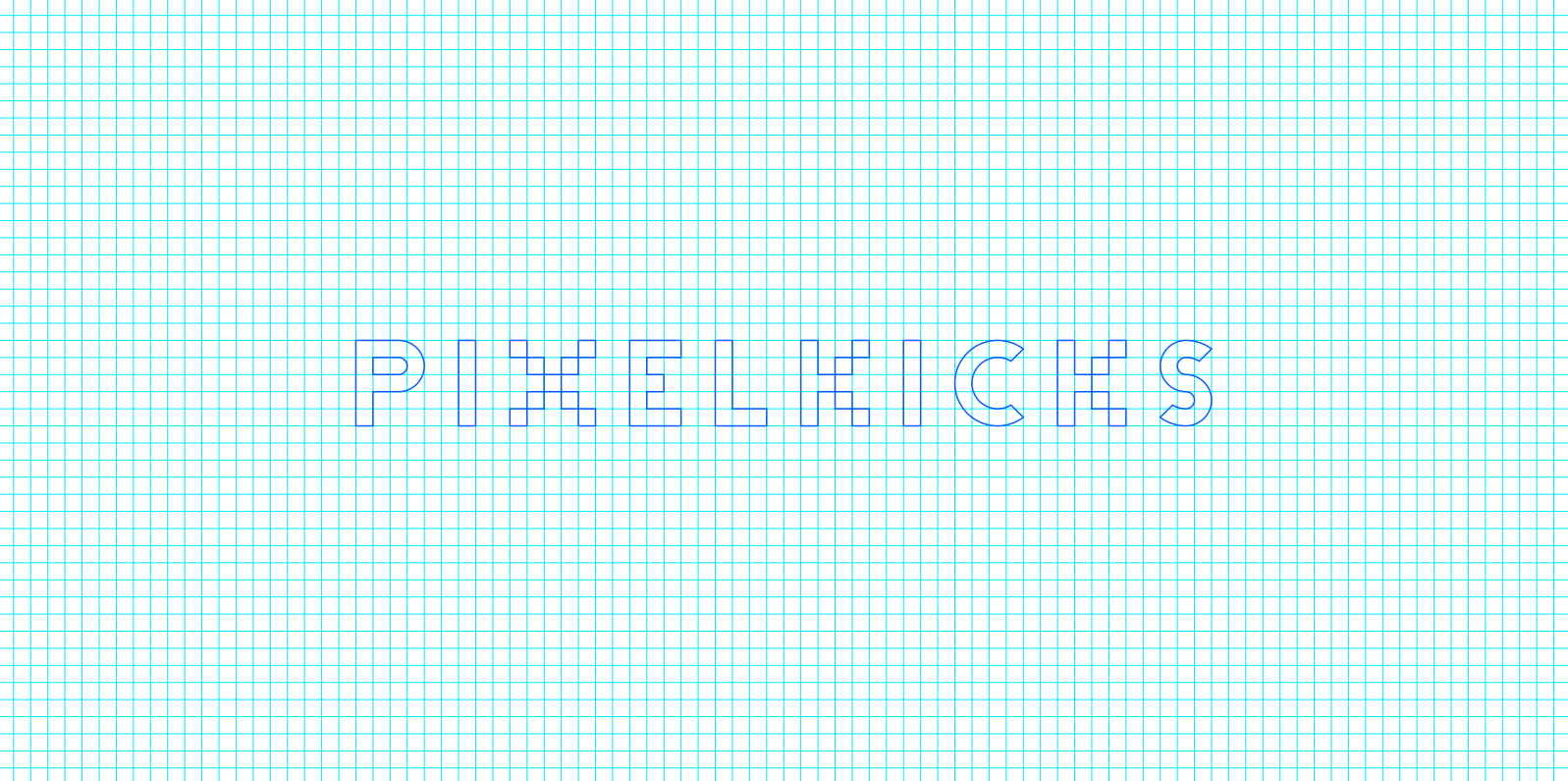 To find out how we can help you get great results, give us a ring on: 0161 713 1700
Here's a case study for more detail