Pay per click Advertising
You'll commonly hear of pay per click advertising being refered to as PPC – with the most popular model being Google Adwords. As well as this you now have social media sites like Facebook, Twitter and LinkedIn as well as other search engines such as Bing or Yahoo offering their own PPC based advertising.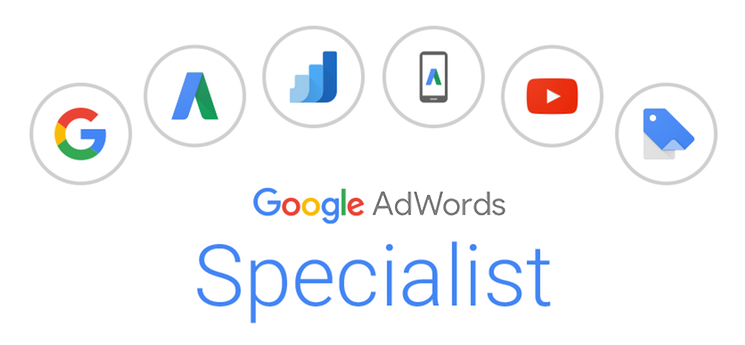 PPC is an internet advertising model used to direct traffic to websites, in which an advertiser pays a publisher (typically a website owner or a network of websites) when the ad is clicked. When this is setup correctly, any fees are trivial, because the visit is worth more than what you pay for it. In other words, if you pay £1 for a click, but the click results in a £200 sale, then you've made a good profit. As such it's a great way to boost sales via a cost effective solution.
Want to know what some of the more technical terms mean? See our PPC Glossary here.