2nd November 2014
New Pixel Kicks website launched, hurrah! #MuchResponsive #VeryWow
After what seems like an eternity, we finally got round to launching our brand new website, on November 1st, 2014.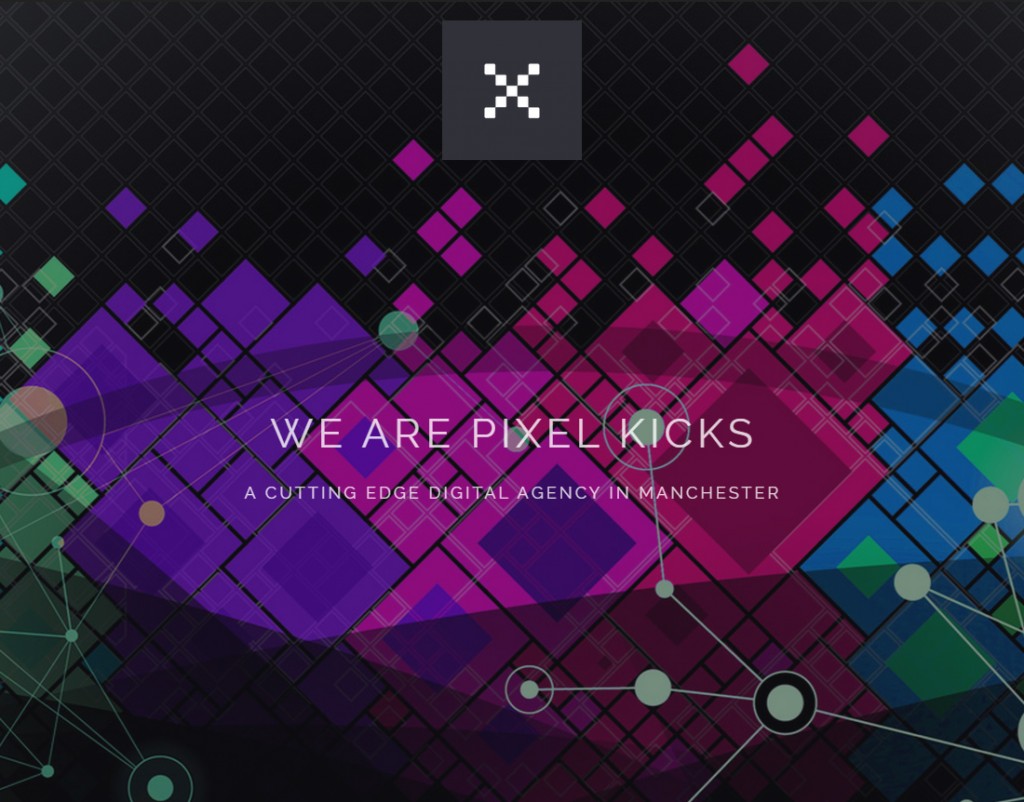 The new site, which had been in development for the last 3 months brings us into the world of modern web design, with a fully responsive design that looks perfect whether viewing on desktop, laptop, tablet or mobile. You might ask why it's taken us so long, and our honest answer is that we've just been so busy working on our wonderful clients' sites that we've not had much time for our own 😉
Our refined branding is present on the site, with a bold and contrasting colour scheme cut with smooth fonts, geometric shapes and simple yet satisfying loading effects.
We like it, and we hope you do too.
With the new design comes a new blog too, the first post of which you're reading right now. Thank you kind readers! We'll be posting regularly articles here on all aspects of Pixel Kicks life, be it our daily routine at Manchester's Sharp Project, our latest website designs, opinions and comments from the team, or technical stuff from our developers.
During 2015 we're going to be expanding the team, so keep an eye out for introductions to our latest staff members, as well as seeing the new stuff we'll be getting up to.
Want to get more of our brilliant posts by email?
To find out how we can help you get great results, give us a ring on: 0161 713 1700