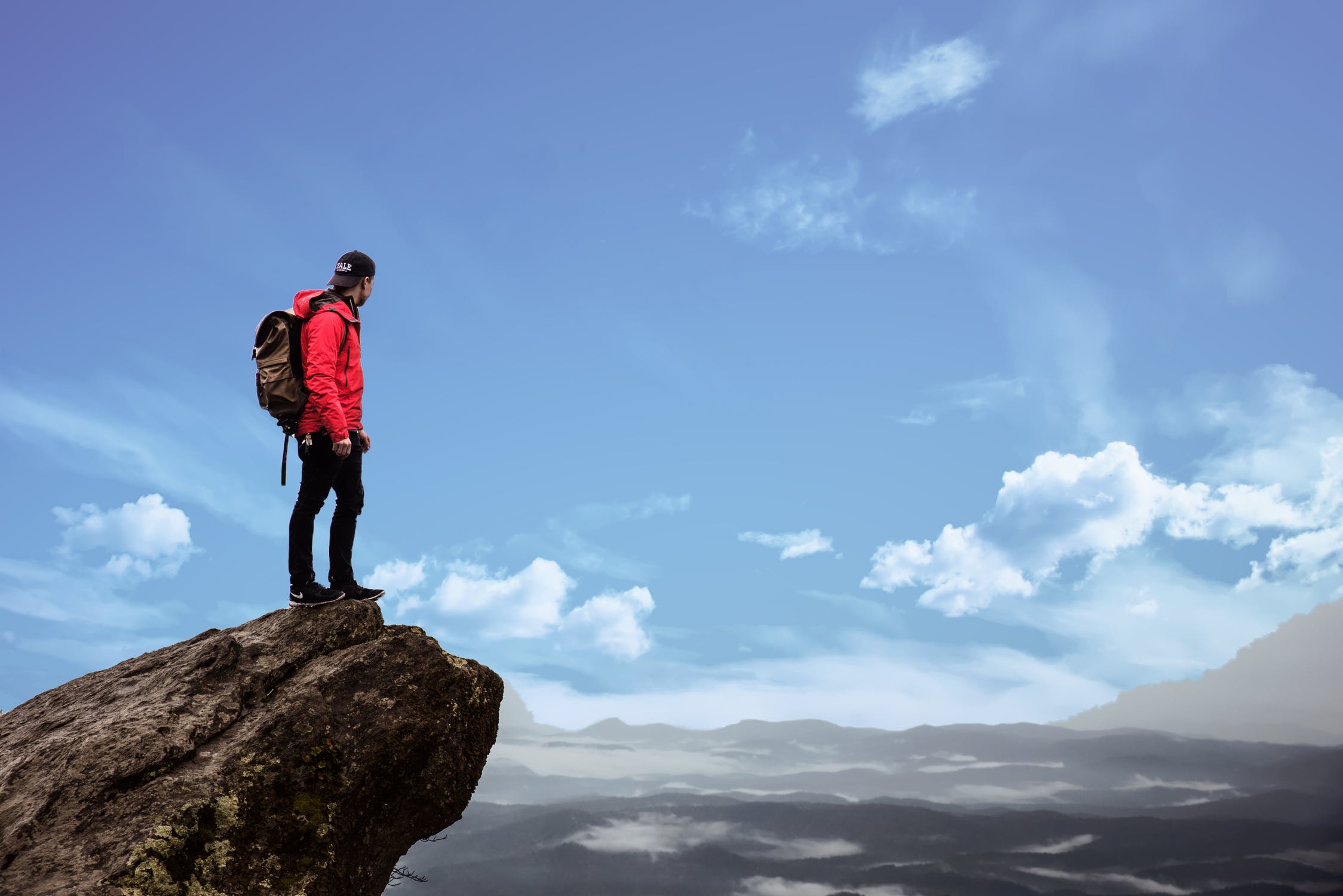 Through our regular digital marketing work, we come into contact with many useful tools in our day to day tasks.
It's crucial that we have reliable sources of data so we can conveniently track progress on our projects, and have access to a range of tools that make our lives easier when it comes to the more tedious parts of an SEO campaign.
As such, we've decided to put together a list of some of the tools we use, all of which might be of use to you when it comes to optimising your website for better search visibility.
Here are 9 of the most useful tools we use every day: