HELLO

Thanks for dropping by. We're a cutting-edge digital agency based in Manchester at The Sharp Project, specialising in stunning websites, socially empowering mobile apps and hugely effective SEO. We come highly recommended; for those who demand excellence and nothing else in their digital campaigns.

With over 17 years of commercial website experience behind us, we can create, grow, and nurture your online experience as much as you need. Scroll down the page to find out more about us, or use the navigation at the top of our site to view our sections in full.
Hey there, thanks for stopping by our site. We hope you like what you see. If you want to ask us a question or get a quote on a website simply give us a call on 0161 342 4561, or send us an email by using the adjacent form.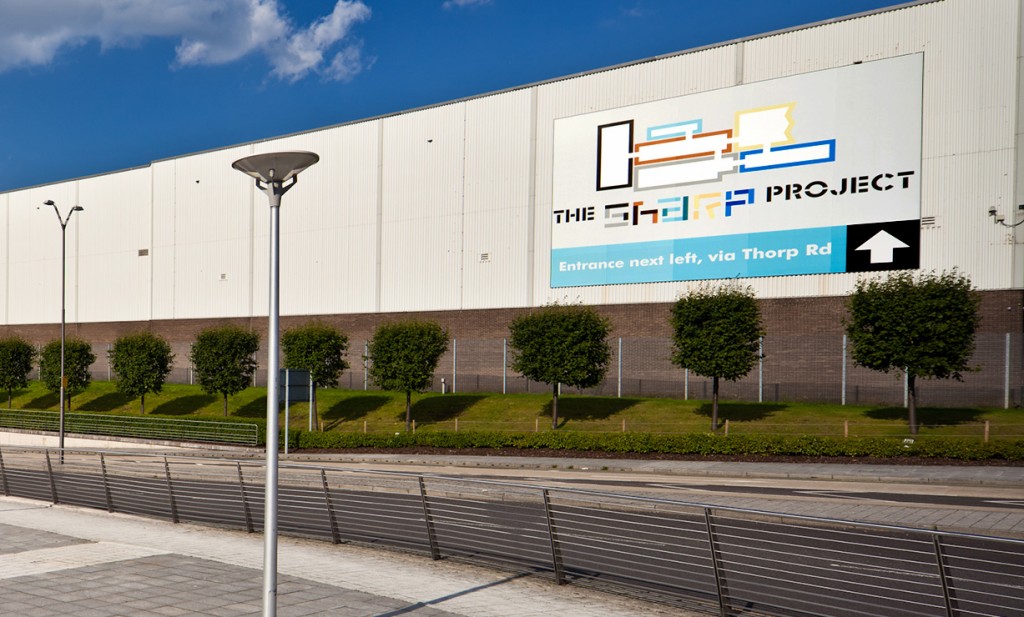 Gold 147, The Sharp Project, Thorp Road, Manchester, M40 5BJ
0161 342 4561
(We're 10 minutes from Manchester city centre and 15 minutes from Oldham town centre.)