Essential Workwear – SEO Case Study
Overview
Building online visibility from the ground up, and laying the key SEO foundations needed for any website to succeed.
The brief
Essential Workwear is the workwear and PPE arm of Essential Embroidery Design & Print, one of the United Kingdom's leading embellishment companies. When launching a new, dedicated website for the Workwear operation in late 2019, Essential came to Pixel Kicks with the brief of building online visibility from the scratch.
24
'Top three' keywords after 12 months
Increase in sales after 12 months
Increase in organic traffic
The strategy
There are three ways through which someone can place an order on the Essential Workwear website:
Online purchases (small to medium sized orders)
Filling out the Request a Quote form (medium sized orders)
Contacting the company directly (large sized orders)
When ordering, the users needs to provide what can be a large amount of order information, ranging from product sizes and quantities right through to which branding service they will choose, and the complexity of their logo.
Drawing on our experience and successes with Biddle Sawyer Silks, we knew that we had to do more to make users feel educated about the Essential Workwear services. By giving users clear, high quality information sources they are far better positioned to engage with the services.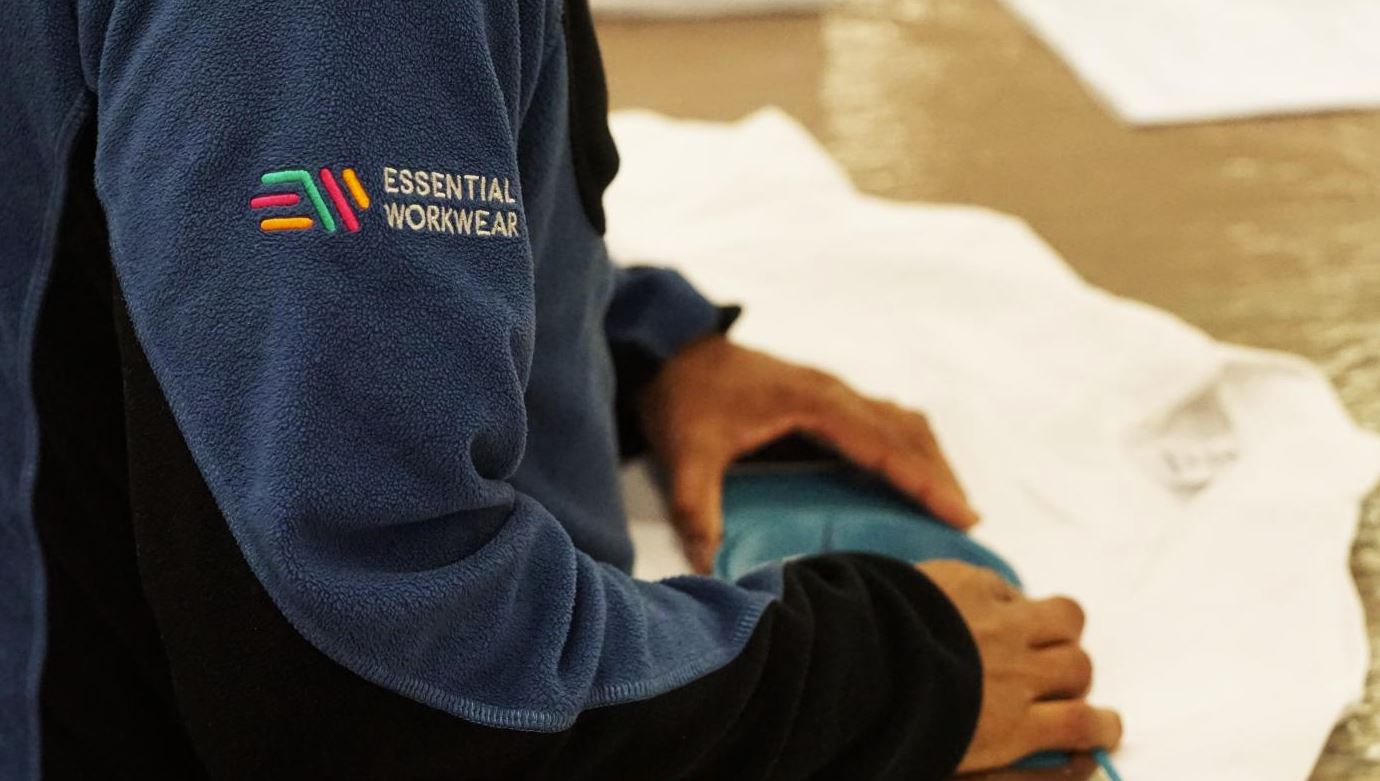 At the same time though, this was a new site with virtually non-existent rankings. We knew that we needed to combine our educational content with category, subcategory and product page optimisation to start making some gains fast. So, mixed in with some blogging for good measure, that formed the bulk of our content plan.
An example of educating customers on Essential Workwear would be the Our Order Process page, which lays out the order fulfilment process in four simple steps.
Concerning the categories and subcategories, our task was to optimise them with plenty of index-able and useful content. We also set about improving the internal link structure to ensure that these pages were pointed to across the site.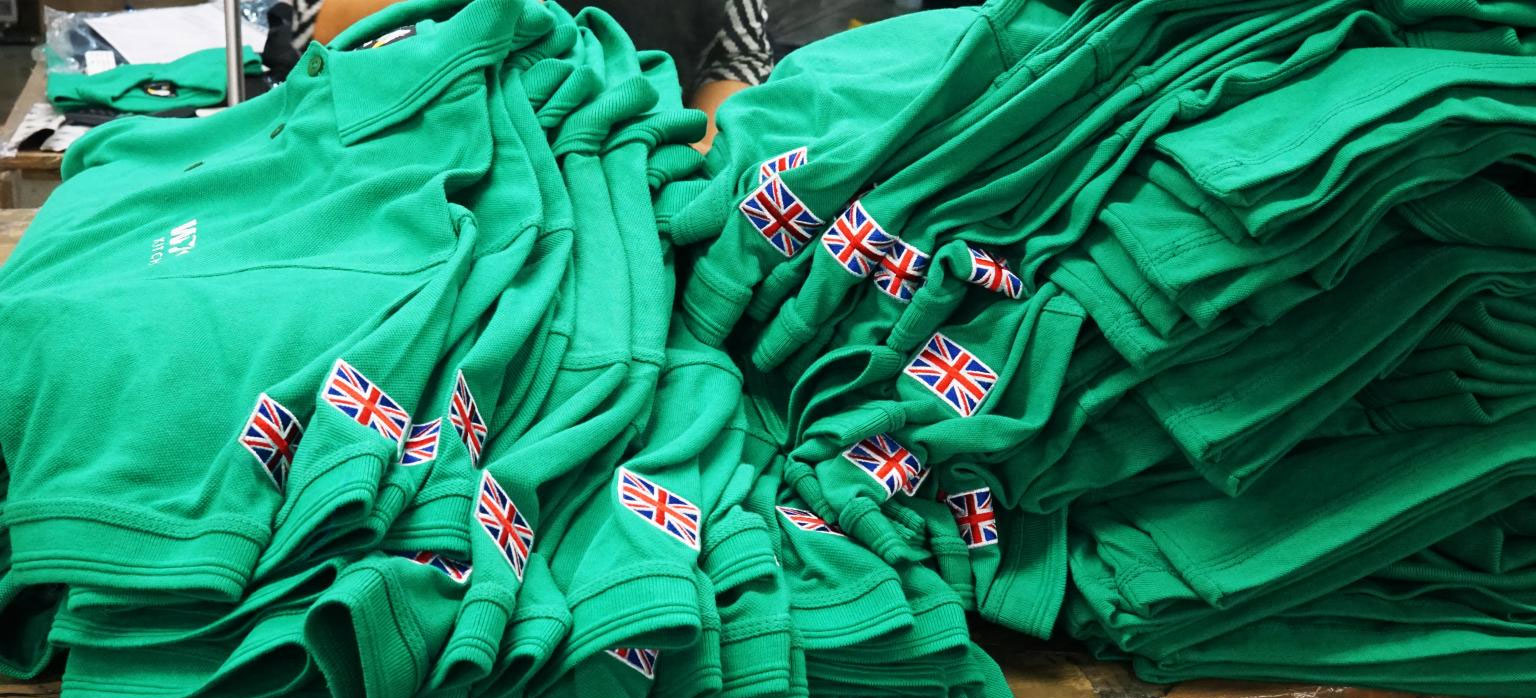 We operated as an extension of Essential Workwear's in-house digital team, freeing up their time and resources so that they could focus on a social media campaign of their own. For some companies this works perfectly, as they can double down on their strengths whilst calling upon our resources to aid their vision.
Our relationship has grown throughout the course of the campaign, and we have taken on additional digital projects to improve the site usability and checkout process.
The improved rankings, combined with a solid PPC campaign, means we're now seeing more visitors arriving at the website. Just as importantly though, they're being given everything they need to get in touch once they arrive.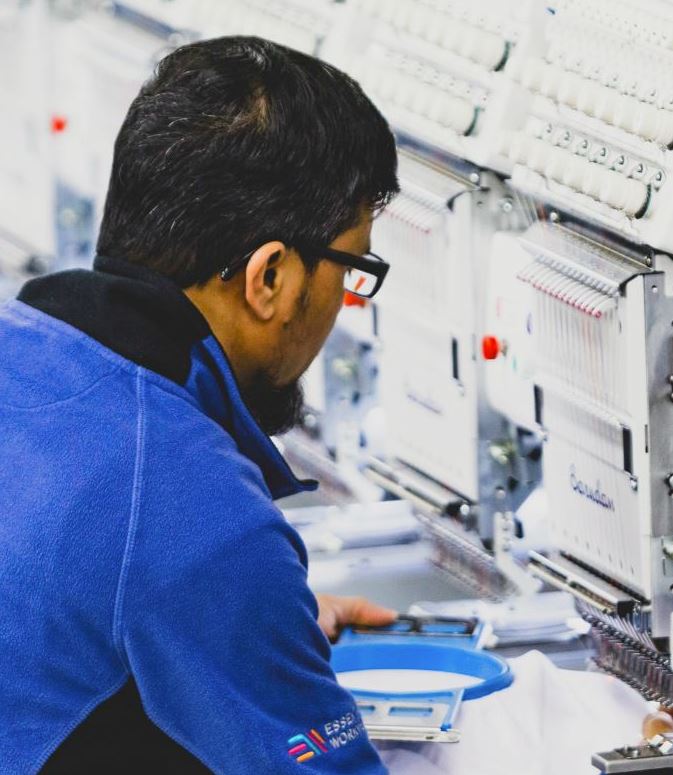 To find out how we can help you get great results, give us a ring on: 0161 713 1700