Overview
Maveroc is a bold and rebellious jewellery brand that offers luxury jewellery direct to the consumer. We built an exquisite ecommerce experience featuring stand-out photography and product video throughout.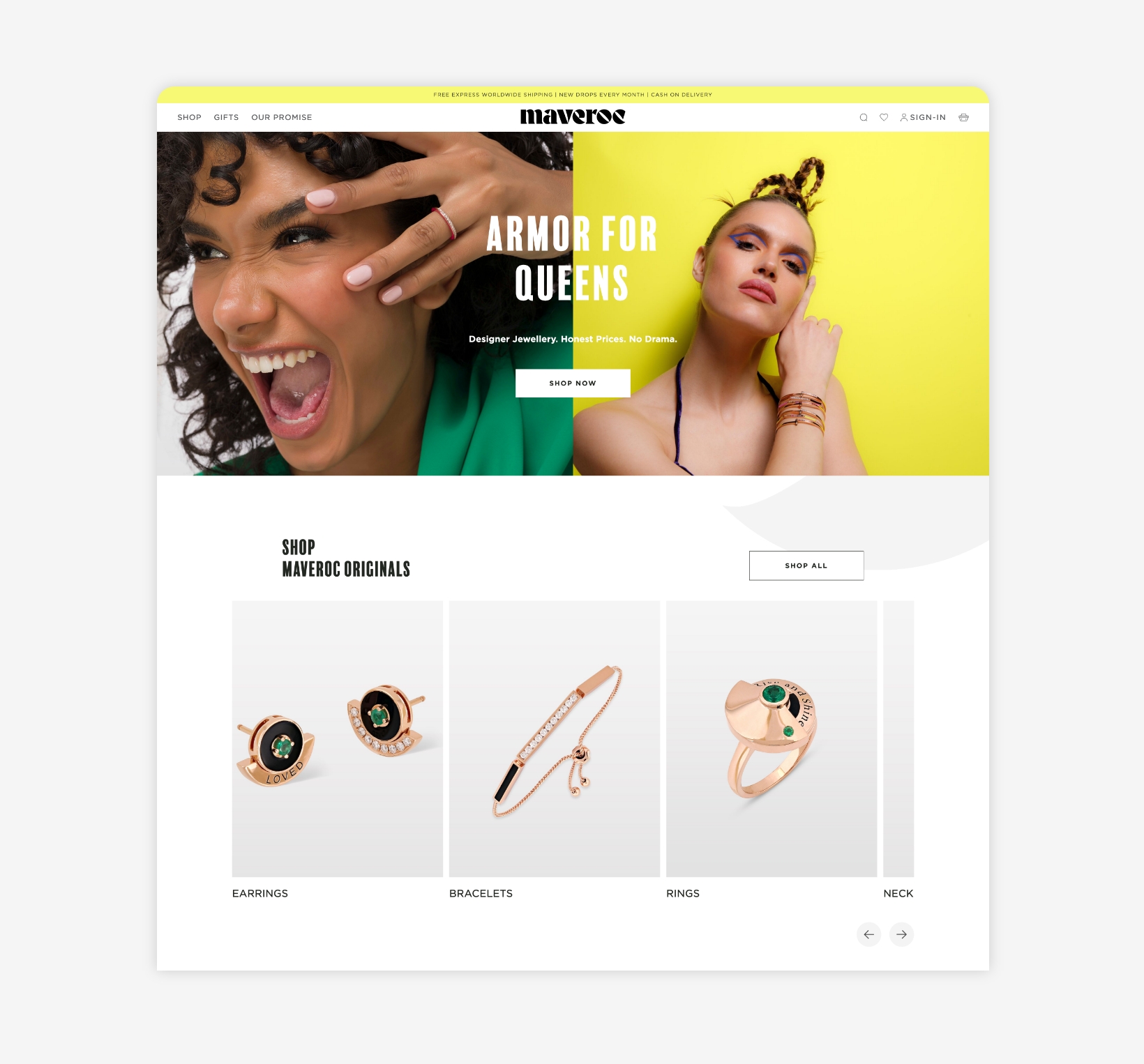 We created Maveroc to put the power and joy of purchasing beautiful, quality jewelry, back in your hands. No more paying for brand names, waiting for an 'occasion' or dropping hints. We make statement pieces, using premium materials, available at an honest price. Jewelry is a powerful medium for self-expression; we design and create with the intention to encourage, inspire and celebrate glorious you.
IBRAHIM LAMRINI & RITA CHRAIBI
CO-FOUNDERS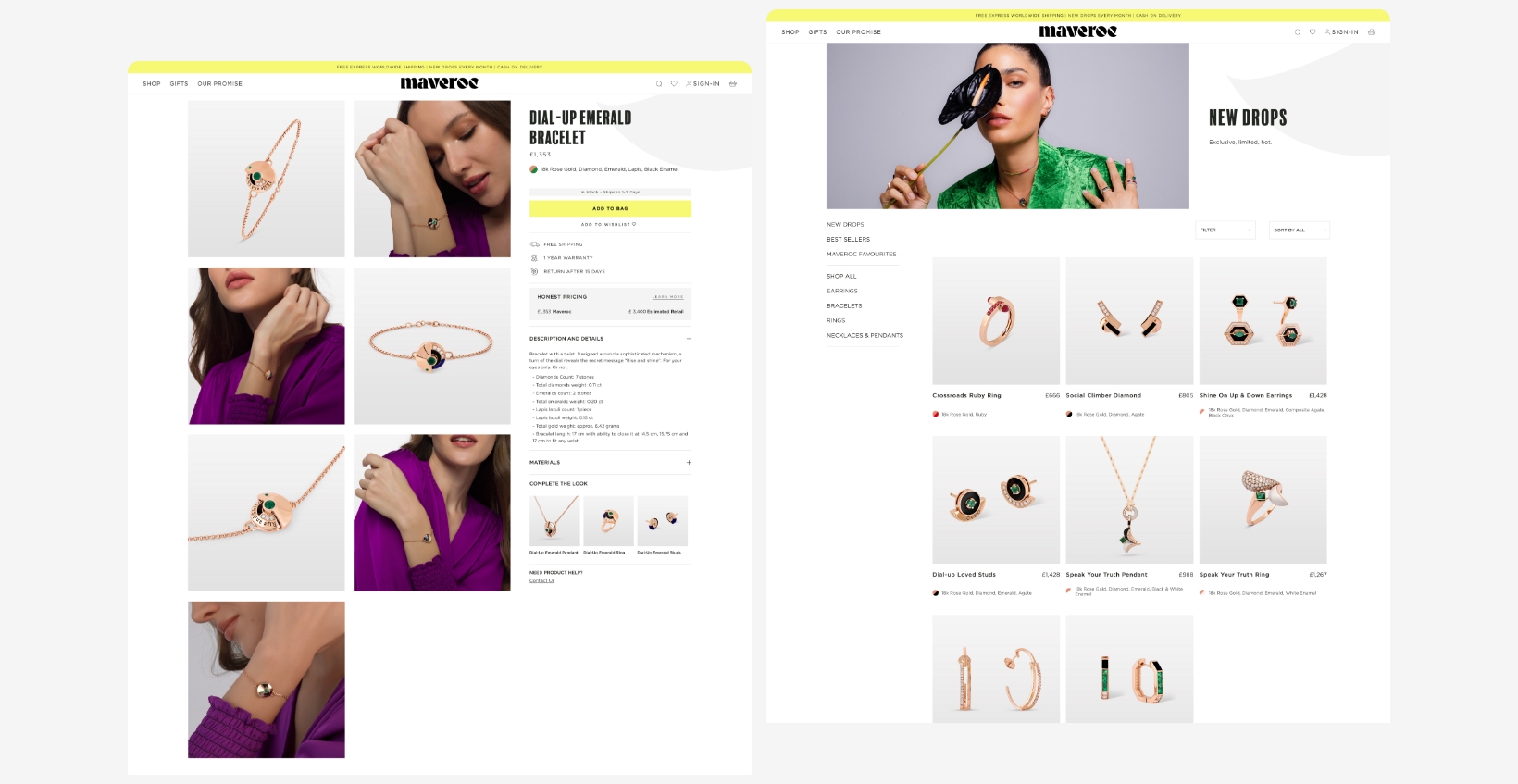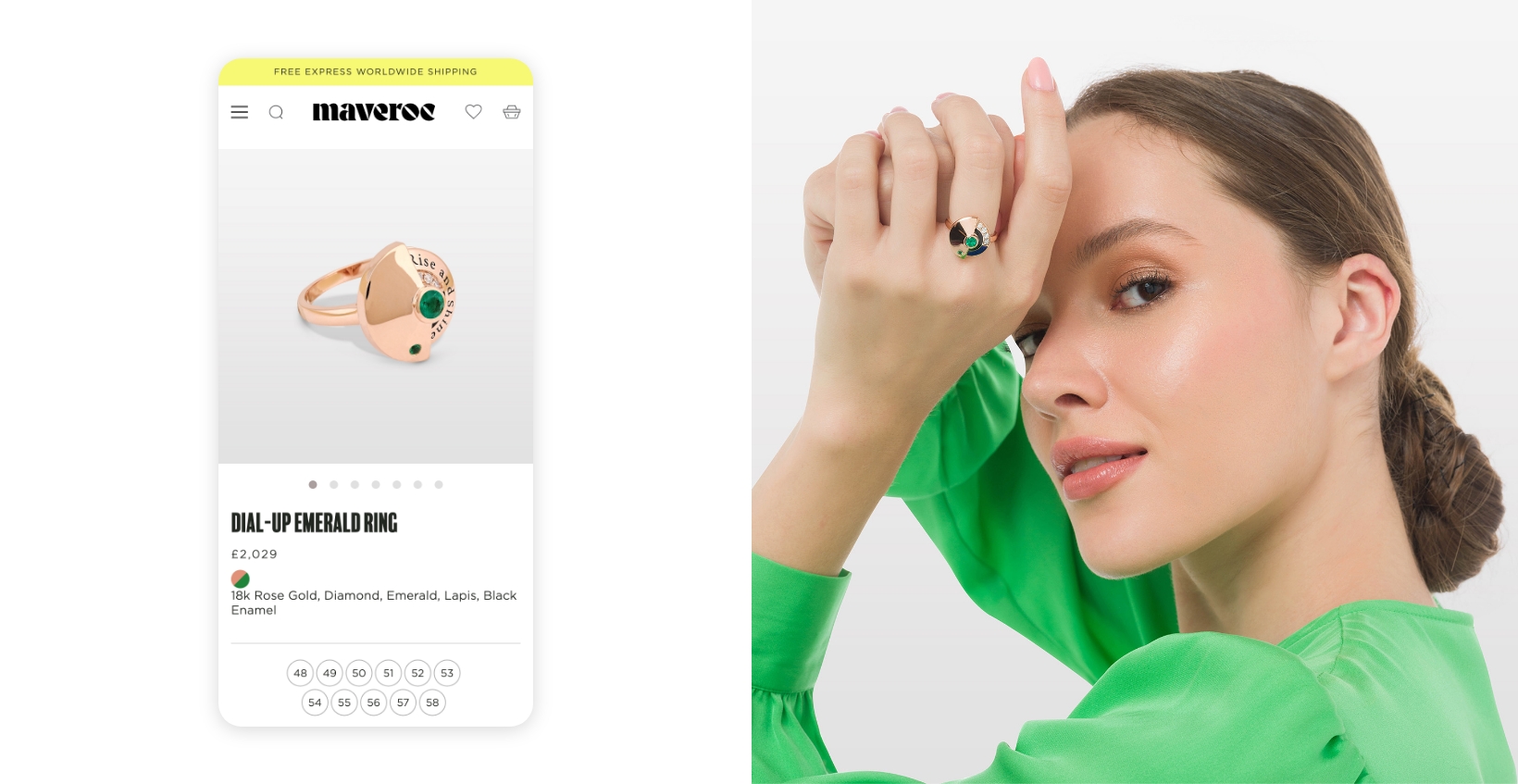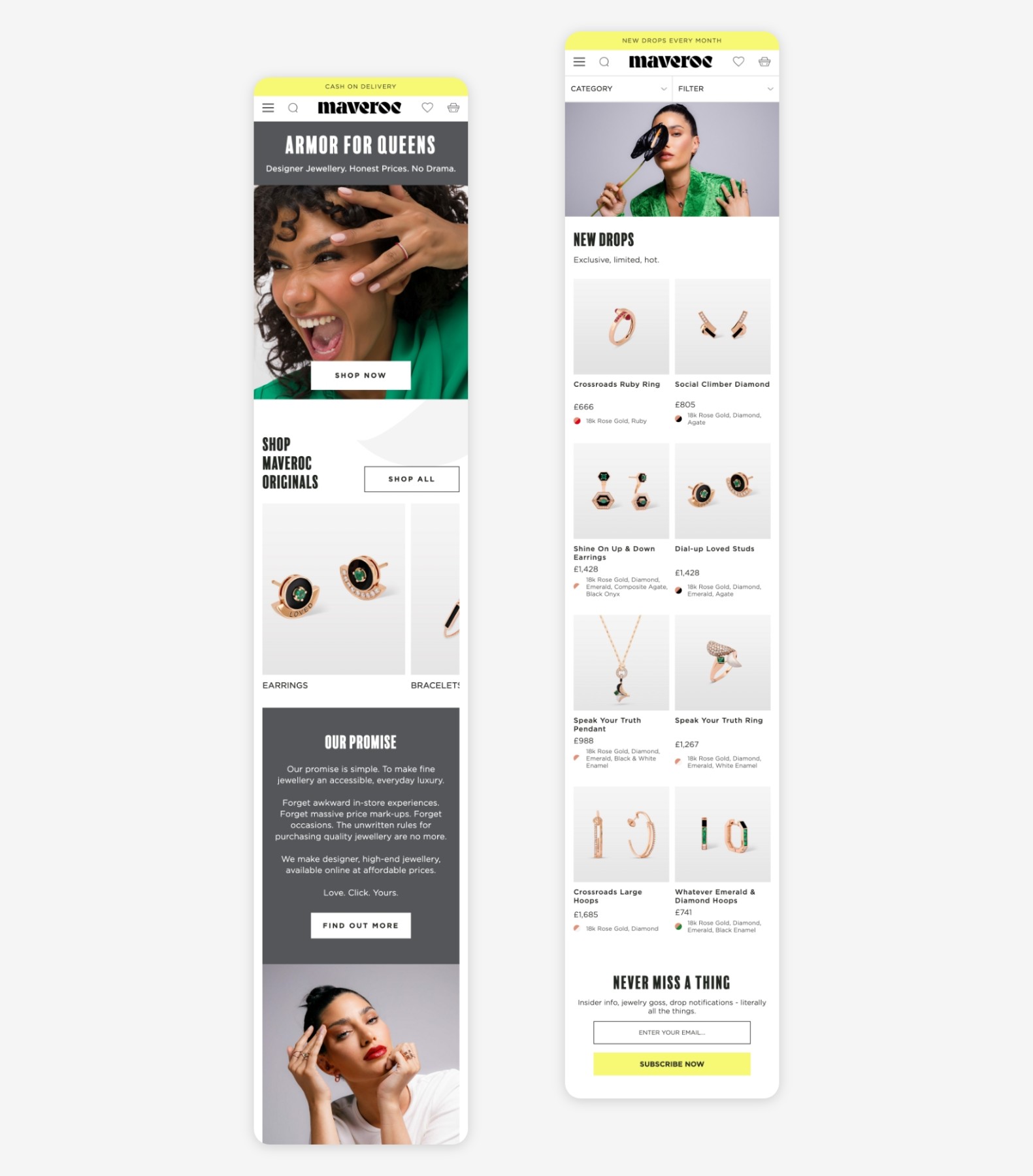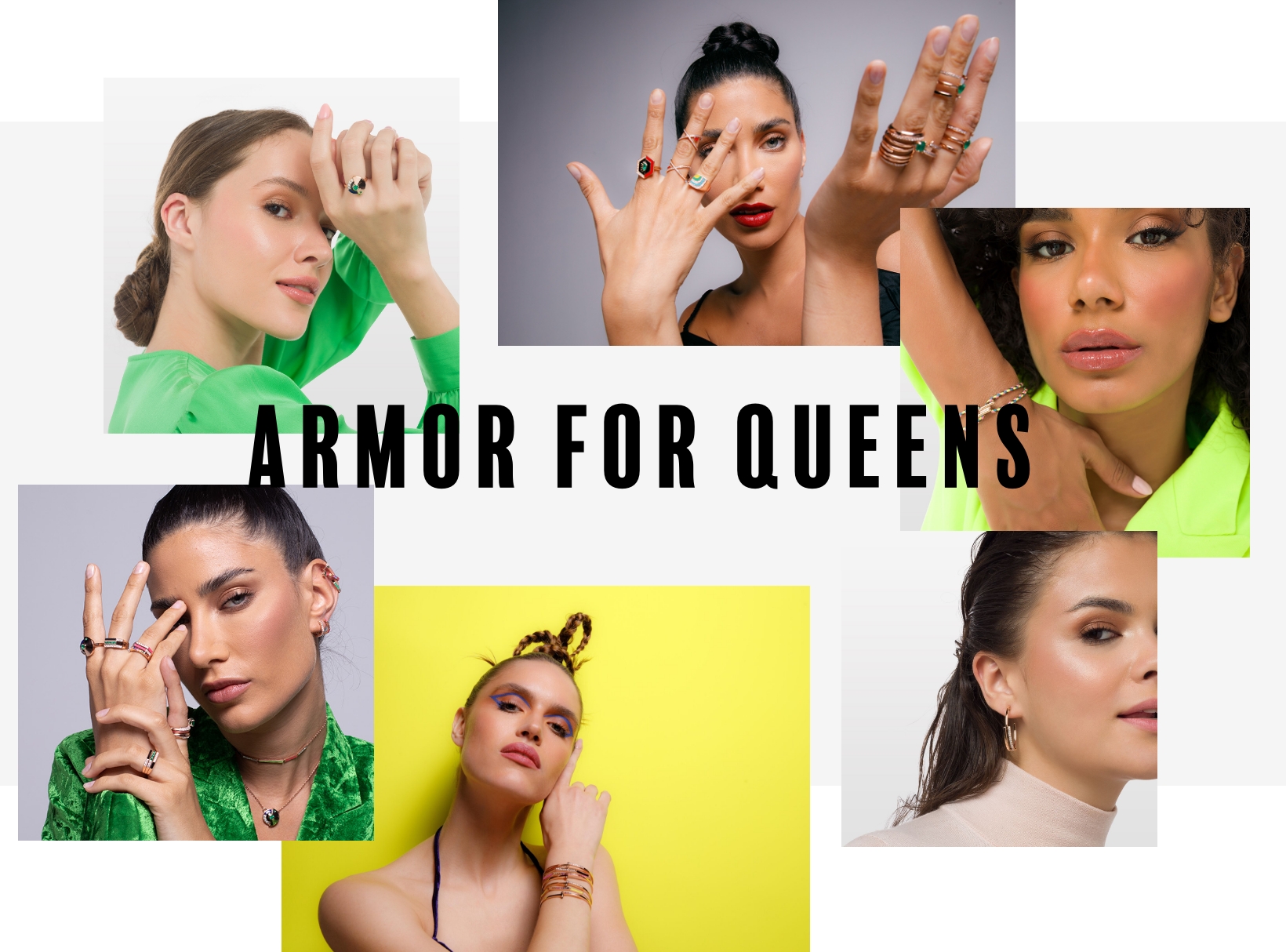 Maveroc make designer, high-end jewellery, and they came to us looking for a high-end, luxury ecommerce experience.
The website was designed in Figma and built using WooCommerce, and the project was a joint effort with CRO agency Ground.
Some of the key features include:
Geolocation pricing & multi-currencies
Stripe & Tabby credit payments
Klaviyo integration
Rich product pages with instant play video
Shop Instagram page
Product engraving & gift options
As their strapline says – "Forget jewels for ladies, we make armor for Queens."
Awards
The site was featured in the DesignRush "Best Jewelry Website Designs of 2023" category.
To find out how we can help you get great results, give us a ring on: 0161 713 1700