Overview
Marvelous Games were founded in April 2012, and is the European publishing arm of Marvelous Inc - a publicly listed entertainment company based in Tokyo.

They are the games publisher behind popular games titles Mandragora, Nova Antarctica, Story of Seasons and Rune Factory.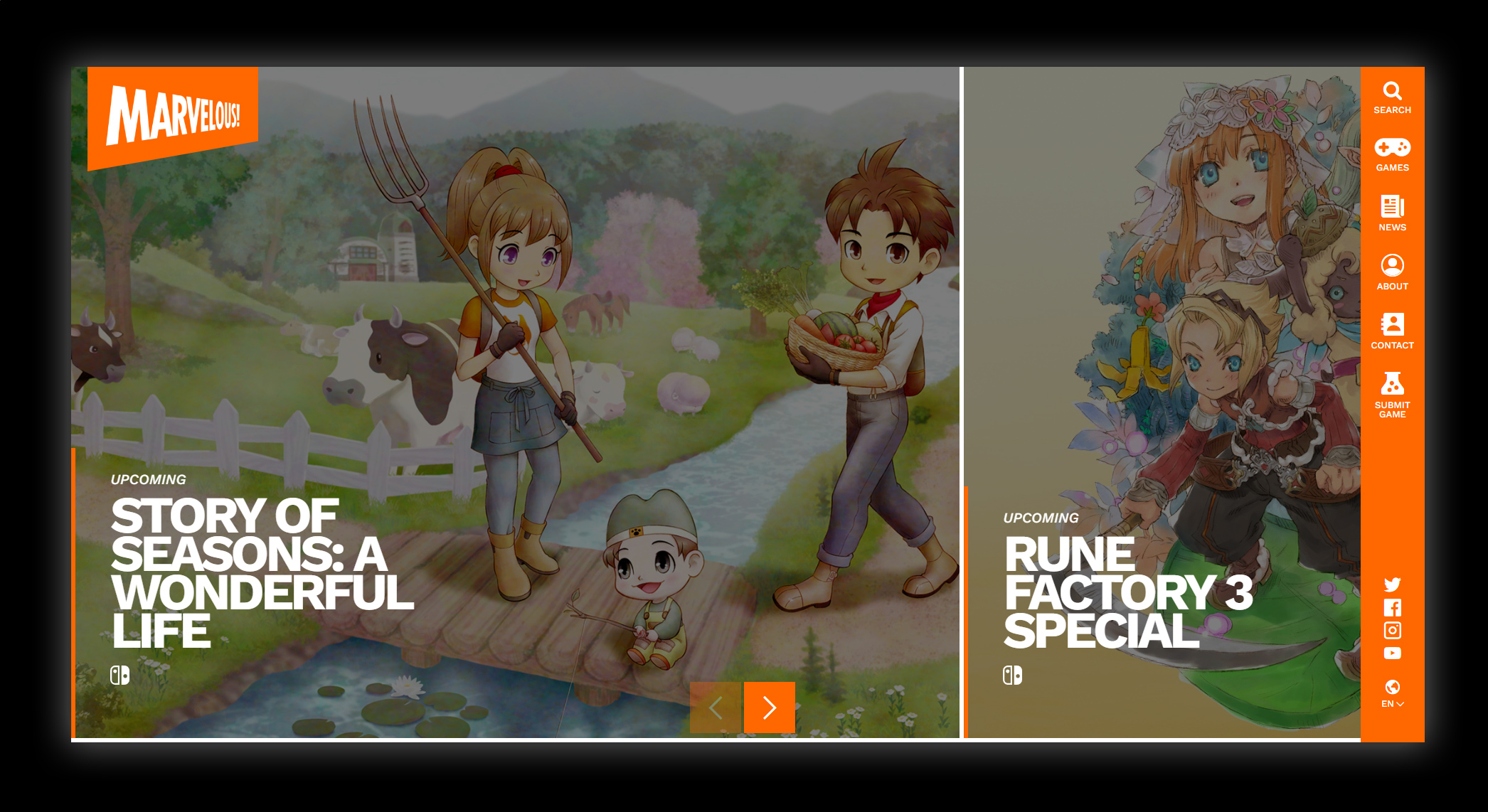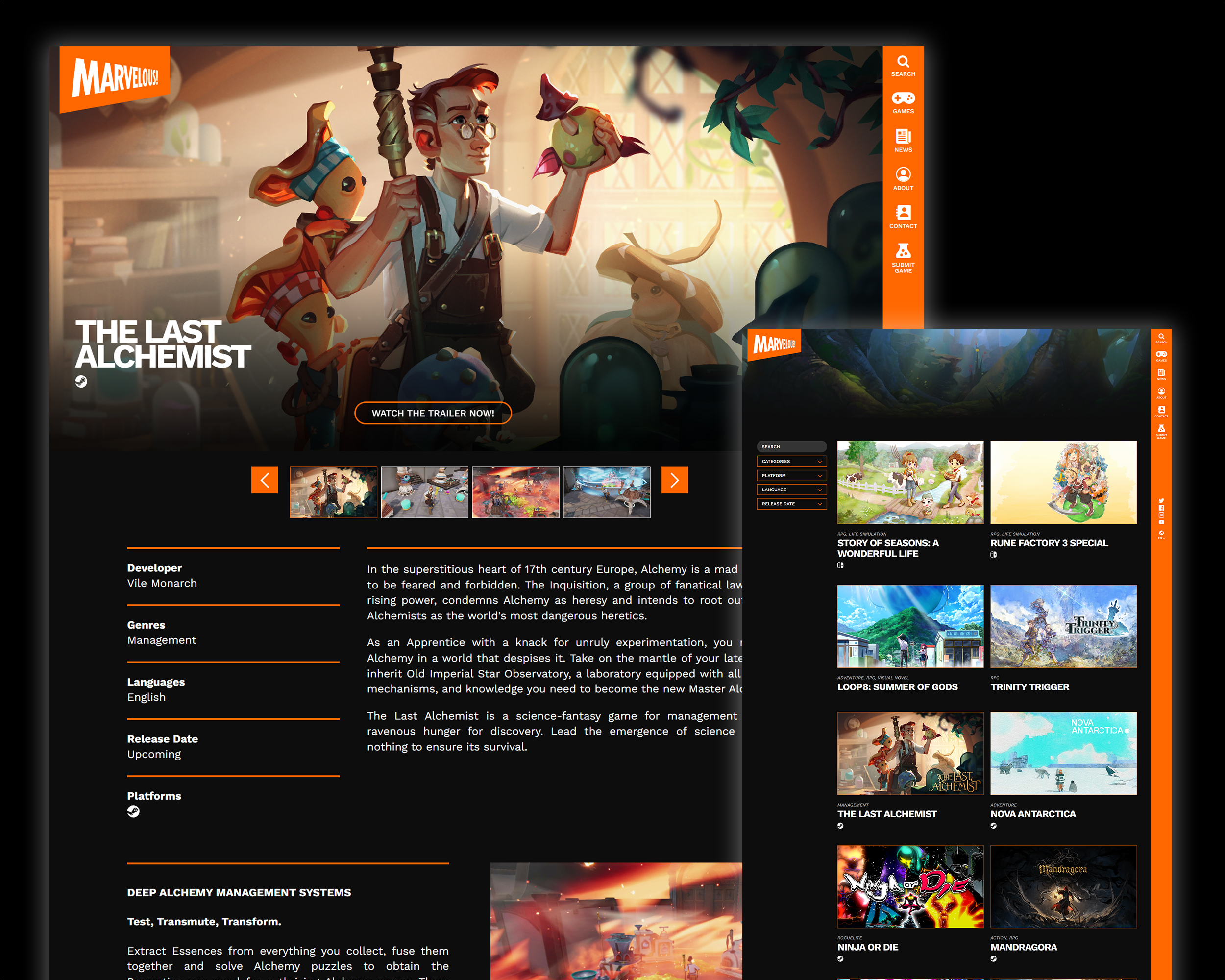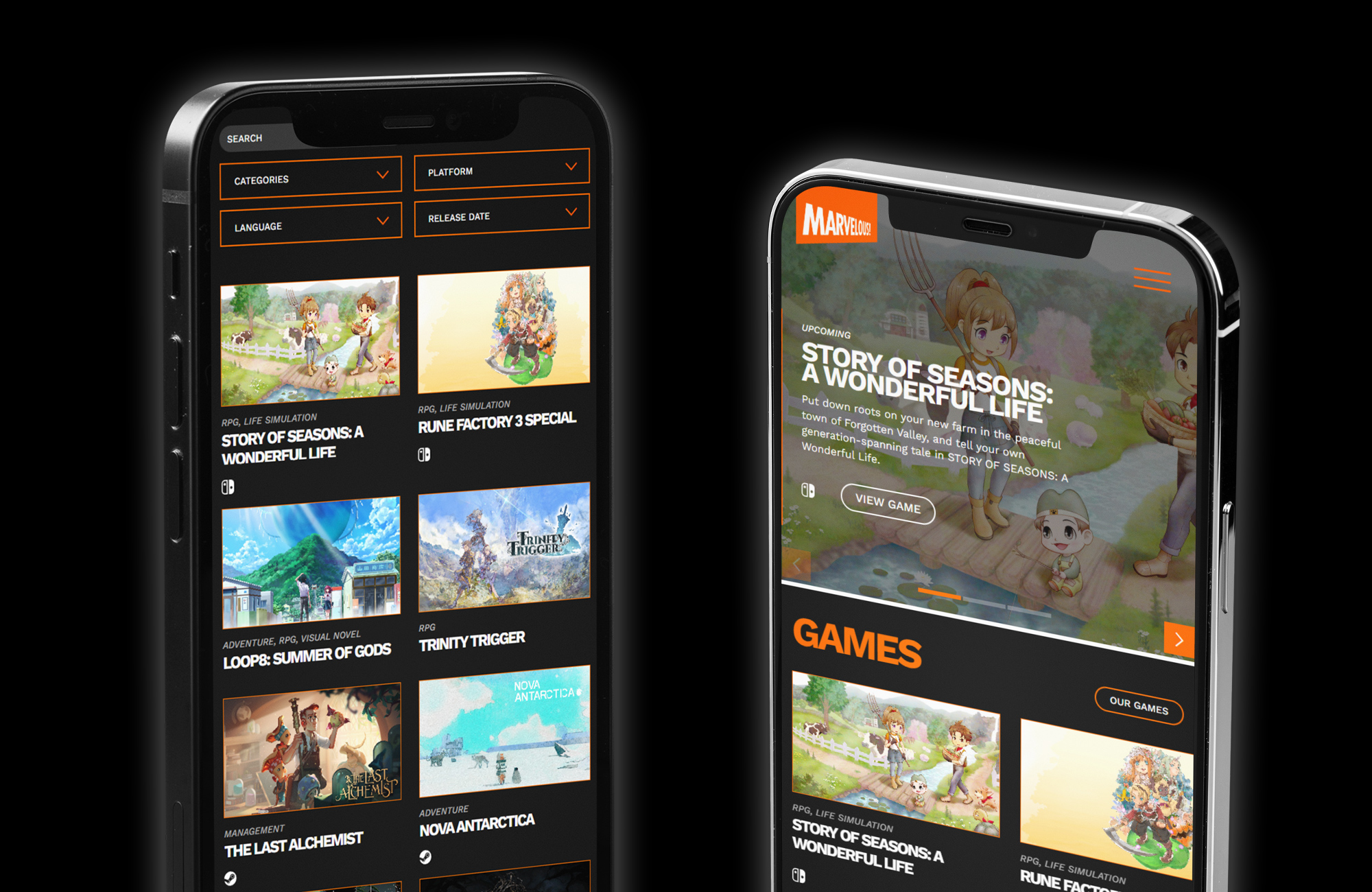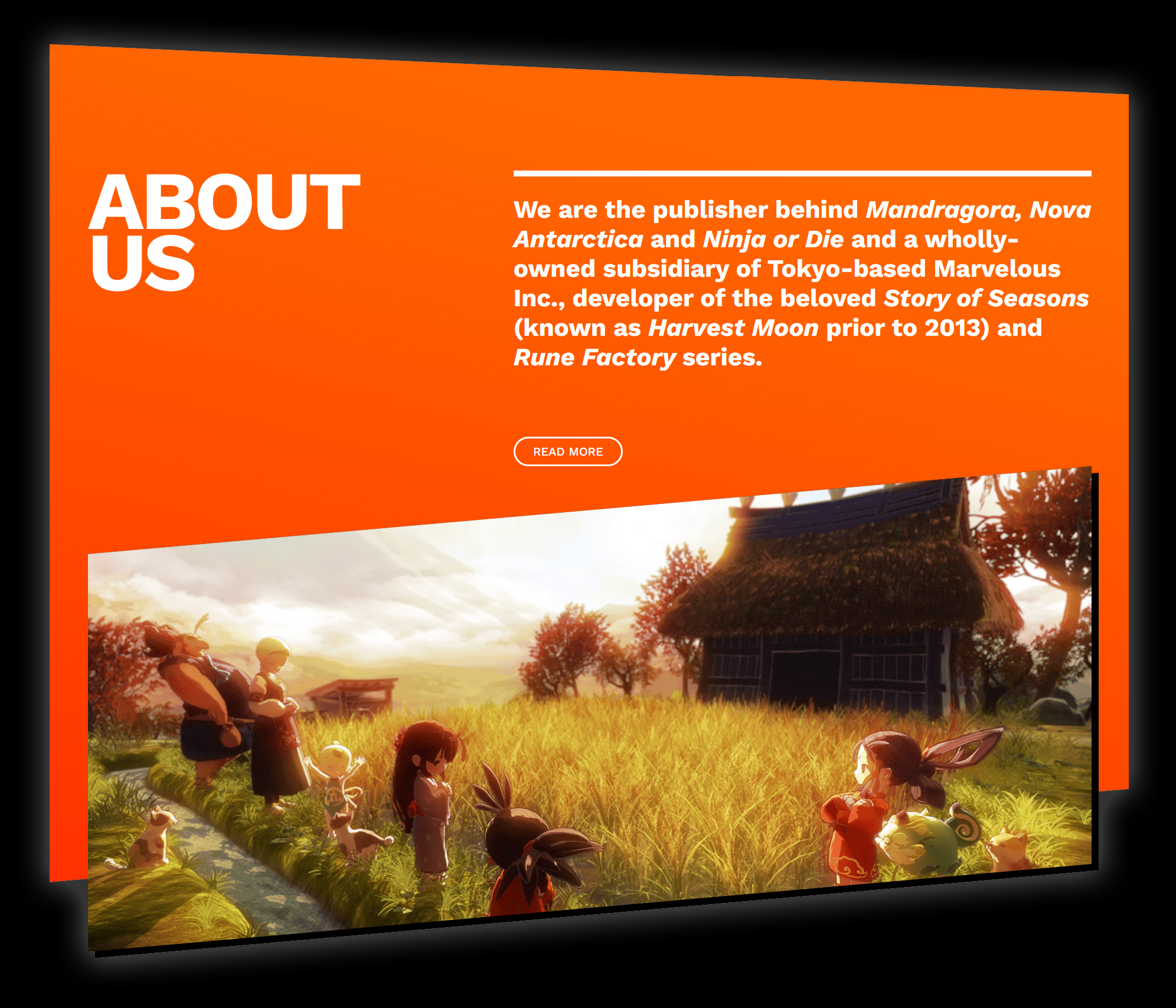 Leading international games publisher, Marvelous approached us to design and develop a bespoke cutting-edge website to promote their games and services. The new and future-proofed website will act as a digital focal point and powerful marketing tool for years to come.
Built in Craft CMS, the website showcases their many popular games titles such as Mandragora, Nova Antarctica, Story of Seasons, Rune Factory and more.
In the Press:
Chris Buckley – MD of Pixel Kicks – said:
Marvelous Europe is a truly innovative and cutting-edge business, so it needs a website to reflect its work and reputation. We are delighted to be working with them and we are looking forward to creating a site that is visually impactful but also offers real commercial advantage.
Chris Jennings – Marketing Director at Marvelous Europe – said:
Pixel Kicks demonstrated our shared vision and ambition during the pitch process so we knew they would be the ideal partner for this project.
To find out how we can help you get great results, give us a ring on: 0161 713 1700