gunnercooke – SEO Case Study
Overview
Complex technical SEO development to improve a website's crawlability, user experience and stability.
The brief
International law firm gunnercooke appointed us as their new provider of website hosting and support.
As part of their migration to a new server they were also looking for insight on the health and stability of their website, working closely with us to create a clear timeline of actionable improvements.
Improvement in site health
Increase in organic traffic
Our approach
As with all Pixel Kicks projects, we began with a series of kick-off meetings to establish the aims of the development work. Were we looking to improve the website purely from a technical perspective? Or was there more of a focus on making tweaks to the design and user journey?
It was agreed that Pixel Kicks would test the website internally and present all findings back to gunnercooke, so that they could be ordered by priority, and laid out over a three-month timescale.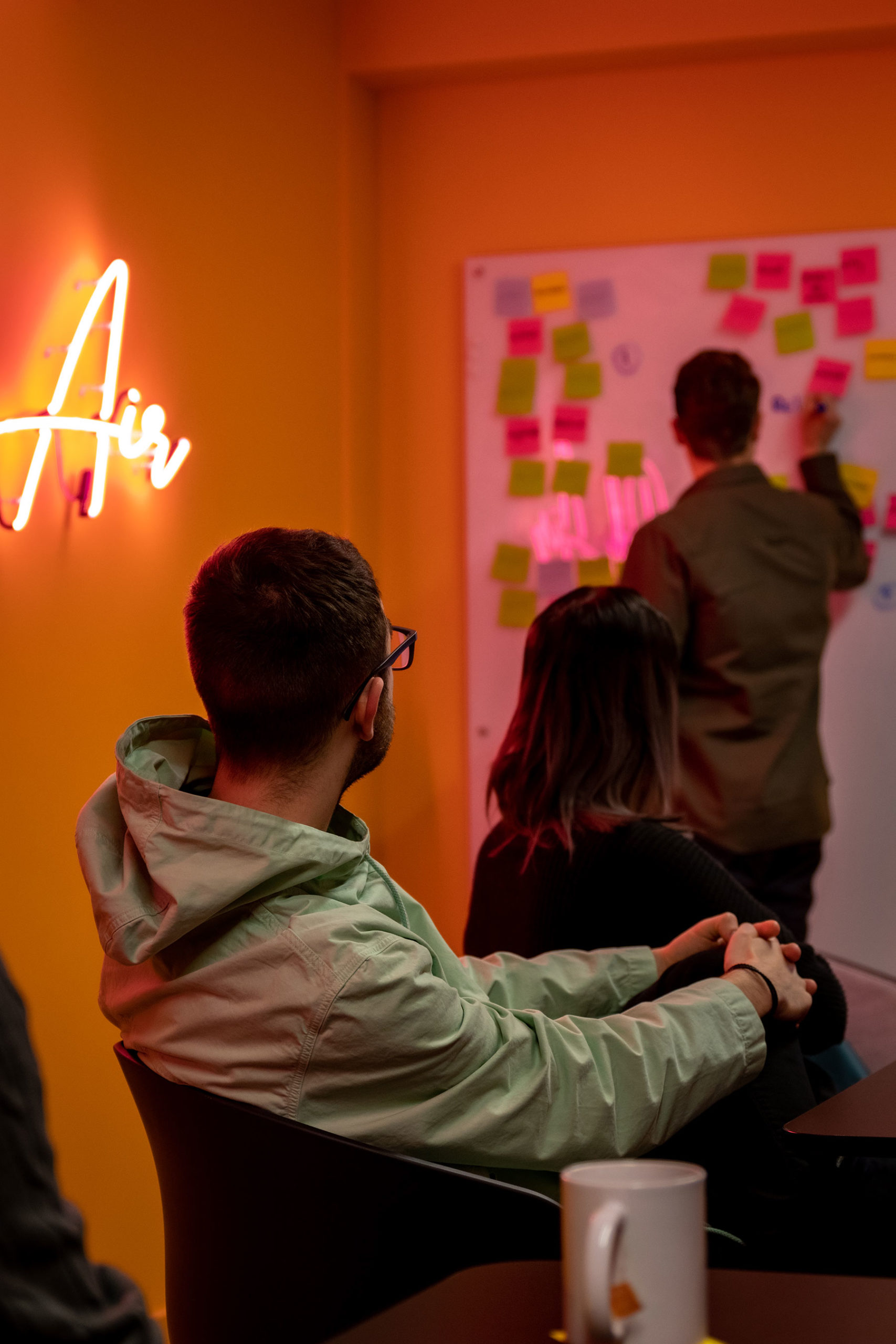 Technical testing
As Google spiders across a sitemap, it is imperative that its crawler is able to complete the task without getting stuck. We use Semrush's Site Audit tool to crawl websites in the same way that Google does. As a result, we are able to highlight the same bugs, errors and fixes that Google may find and duly penalise websites for.
This work is part of our core SEO expertise, and is completed in collaboration between our digital marketing and website development departments.
Some of the biggest issues we found were:
Serious issues with uncompressed and uniminified JavaScript & CSS files
Thousands of unnecessary permanent redirects had been implemented
Hundreds of broken internal and external links across the website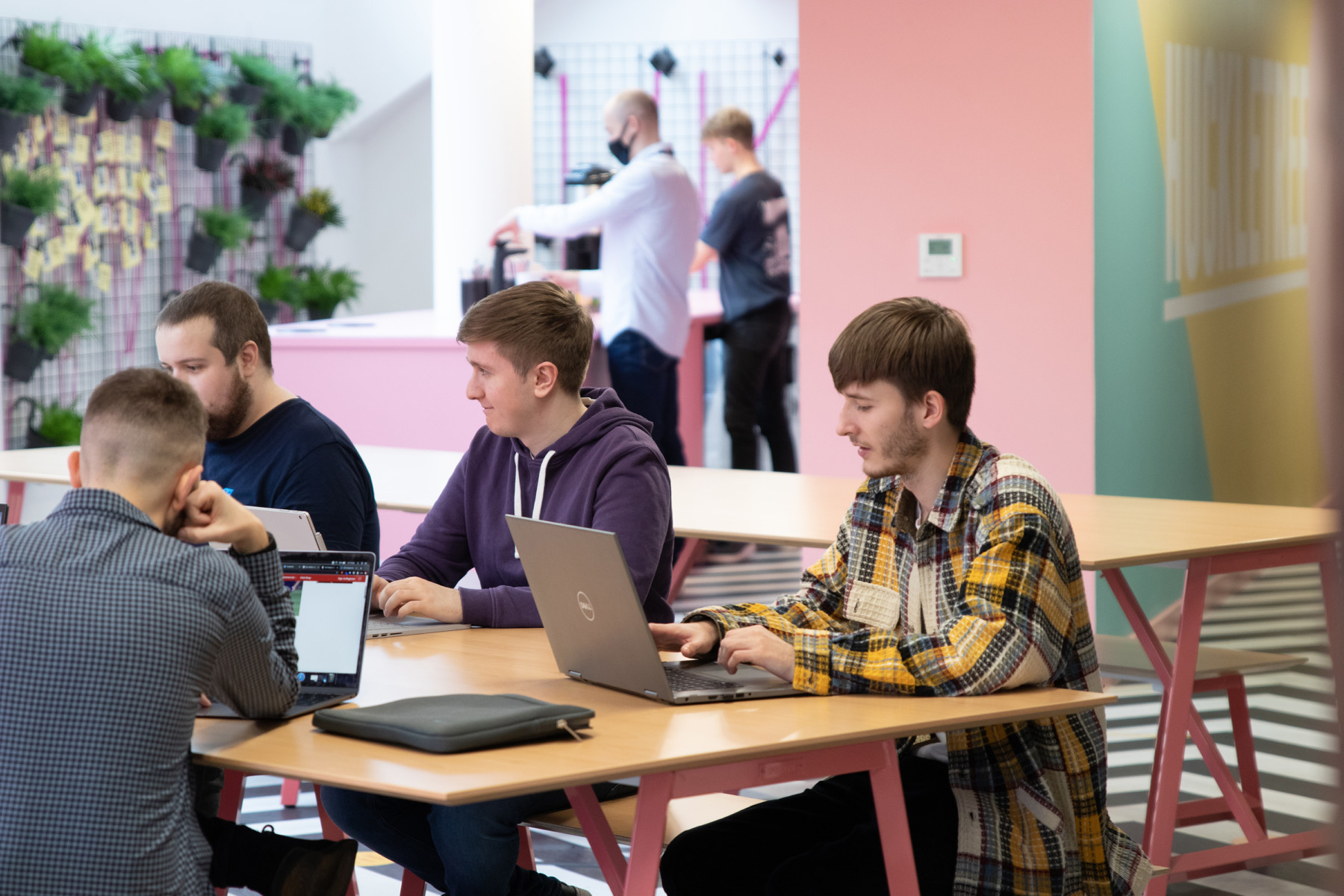 How we fixed the website
Working with our developers at Pixel Kicks we laid out an action plan to fix these within three months, bringing the site up to our technical standards.
The website is not a Pixel Kicks build, so the first step was to migrate the website onto our servers. From there, we set up a staging version of the website so that we could debug, fix and test the list of technical improvements in order of priority. The project was made simpler by the fact that the website was already developed in WordPress, a long standing CMS specialism of ours.
Once the problems had been solved, the fixes were pushed onto the live version of the website.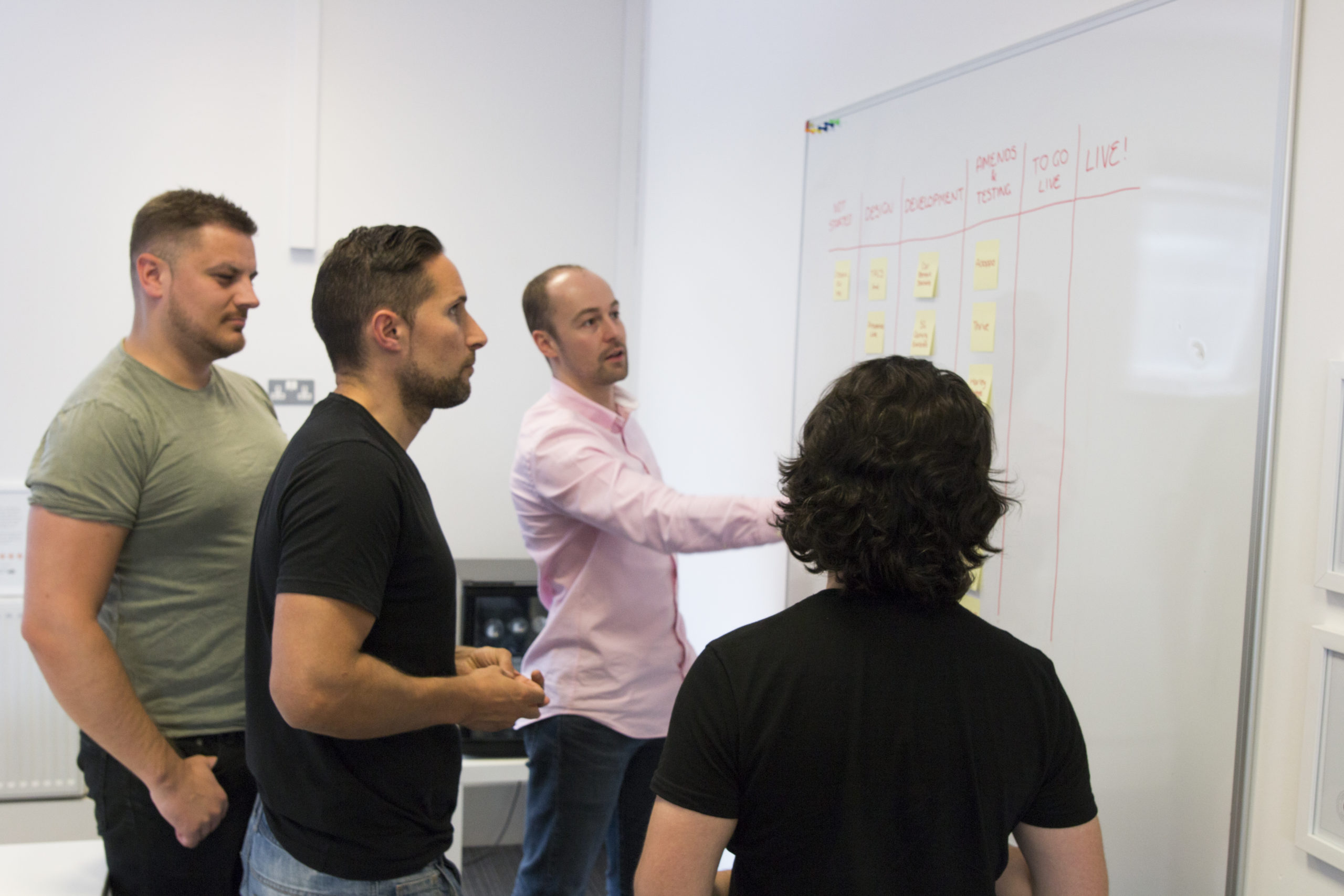 Independent results
In early 2021, legmark.com launched their Legal Digital 200.
The data, collected from Google weekly through an API, was built to track the top 200 UK law firm's website performance against Google Core Web Vital data.
The launch of the rankings coincided with the end of our initial support work, and were delighted to see that the site came in at the top of all law firms for these metrics. Months on and the site still sits firmly inside the top ten, showing the longevity of the technical work provided.
How our relationship is growing
We are excited to be growing our relationship with gunnercooke, working on a variety of new development projects scheduled in for the next year.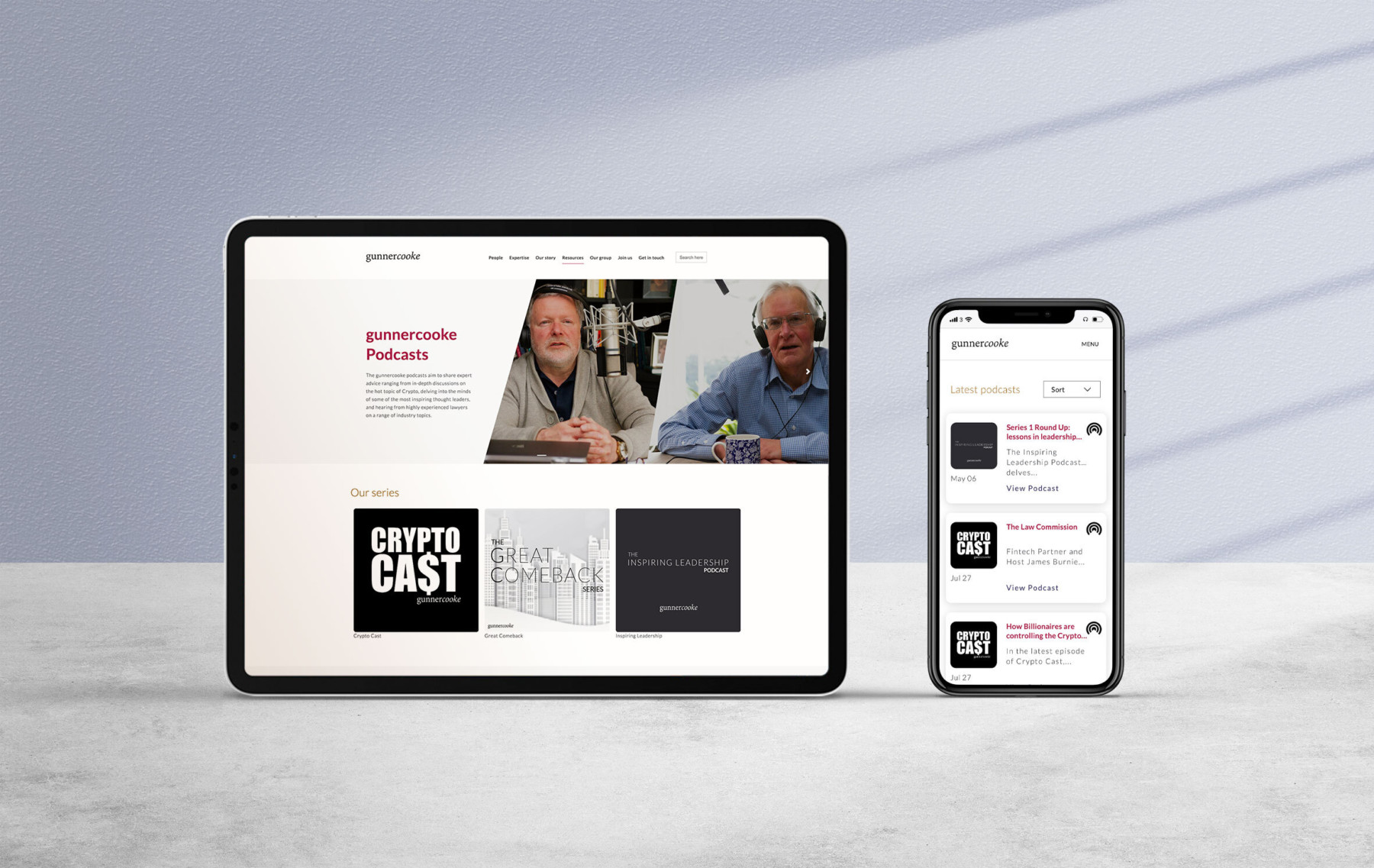 How we can help you
Most of our support projects start with an initial digital audit. Using in-depth tools and the latest evaluation techniques, we can report on the health and stability of your website from a technical SEO perspective.
Alternatively, we offer a scale of packages if you are looking to switch to a new hosting provider.
Get in Touch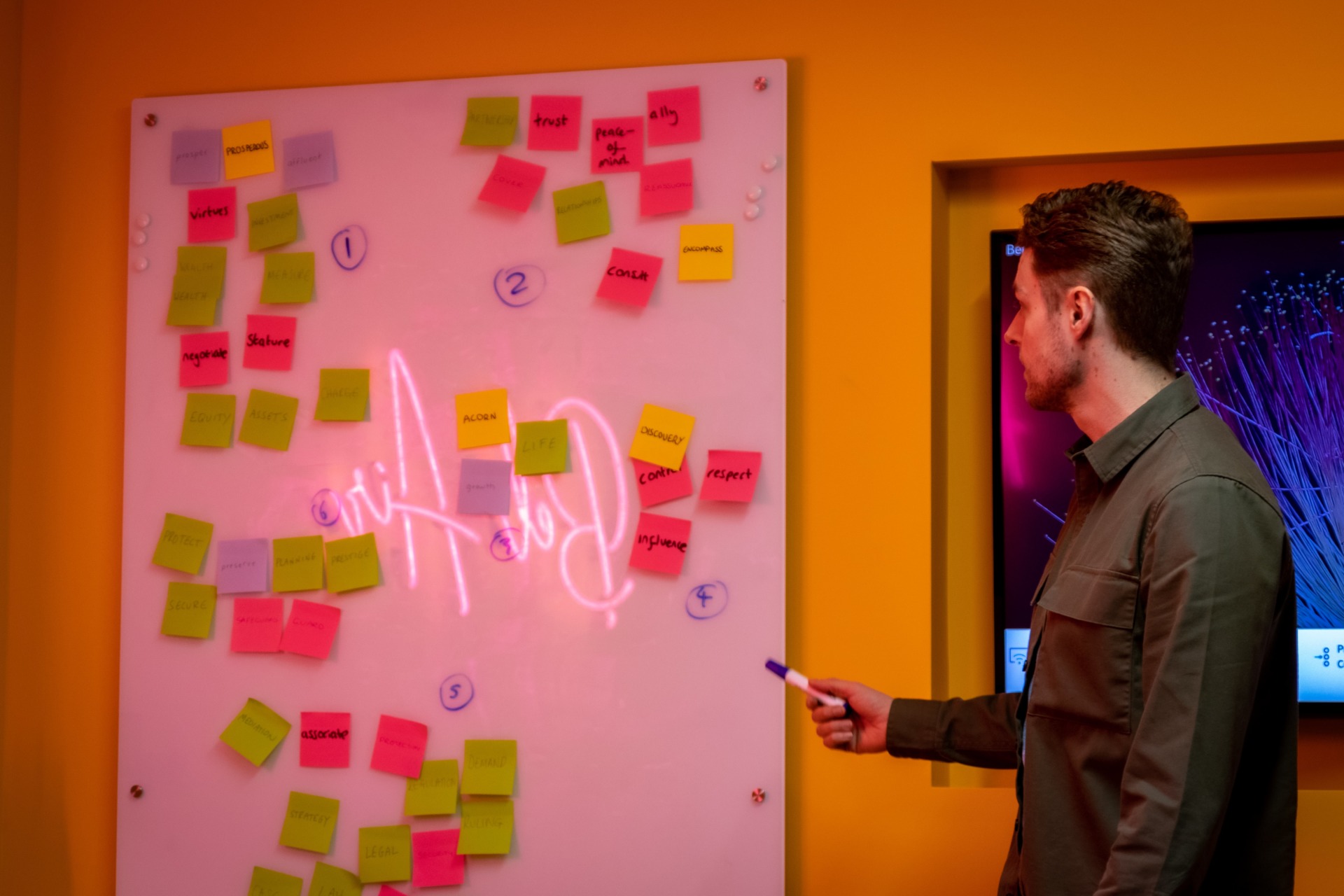 To find out how we can help you get great results, give us a ring on: 0161 713 1700