Overview
Taylor Jones are a global recruitment agency on a mission to build the largest community of extraordinary people and high-growth, industry-defining companies in the world.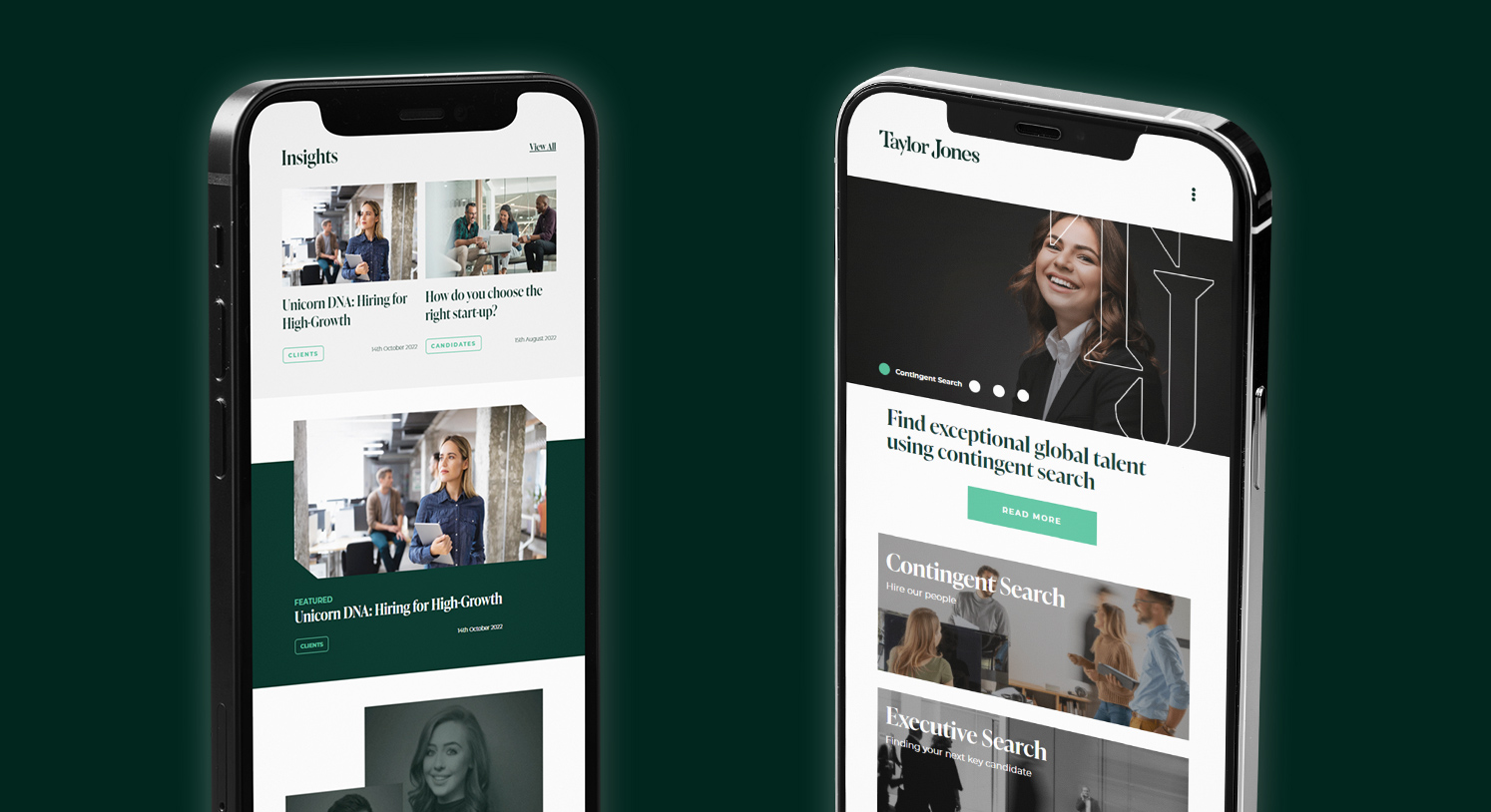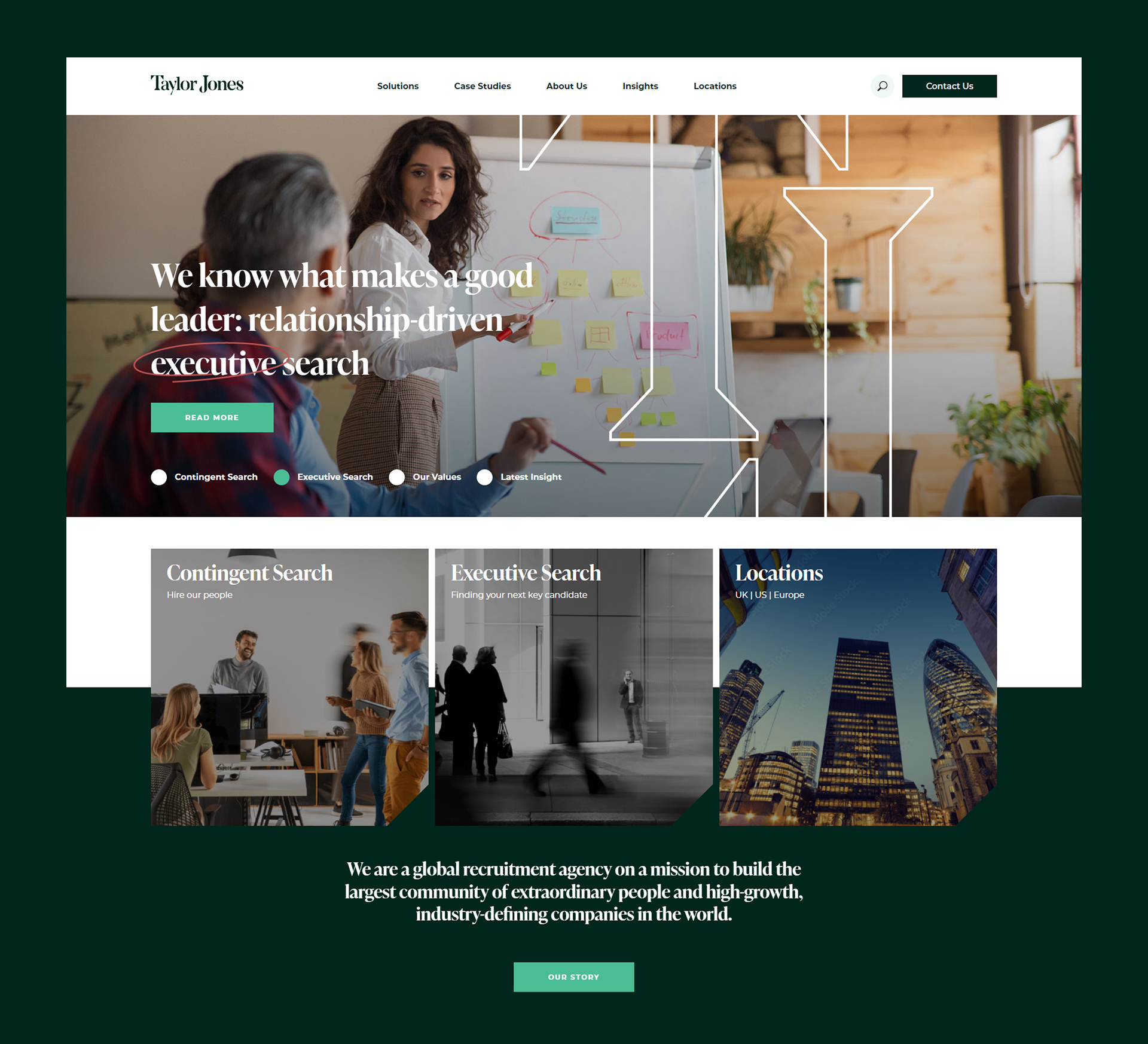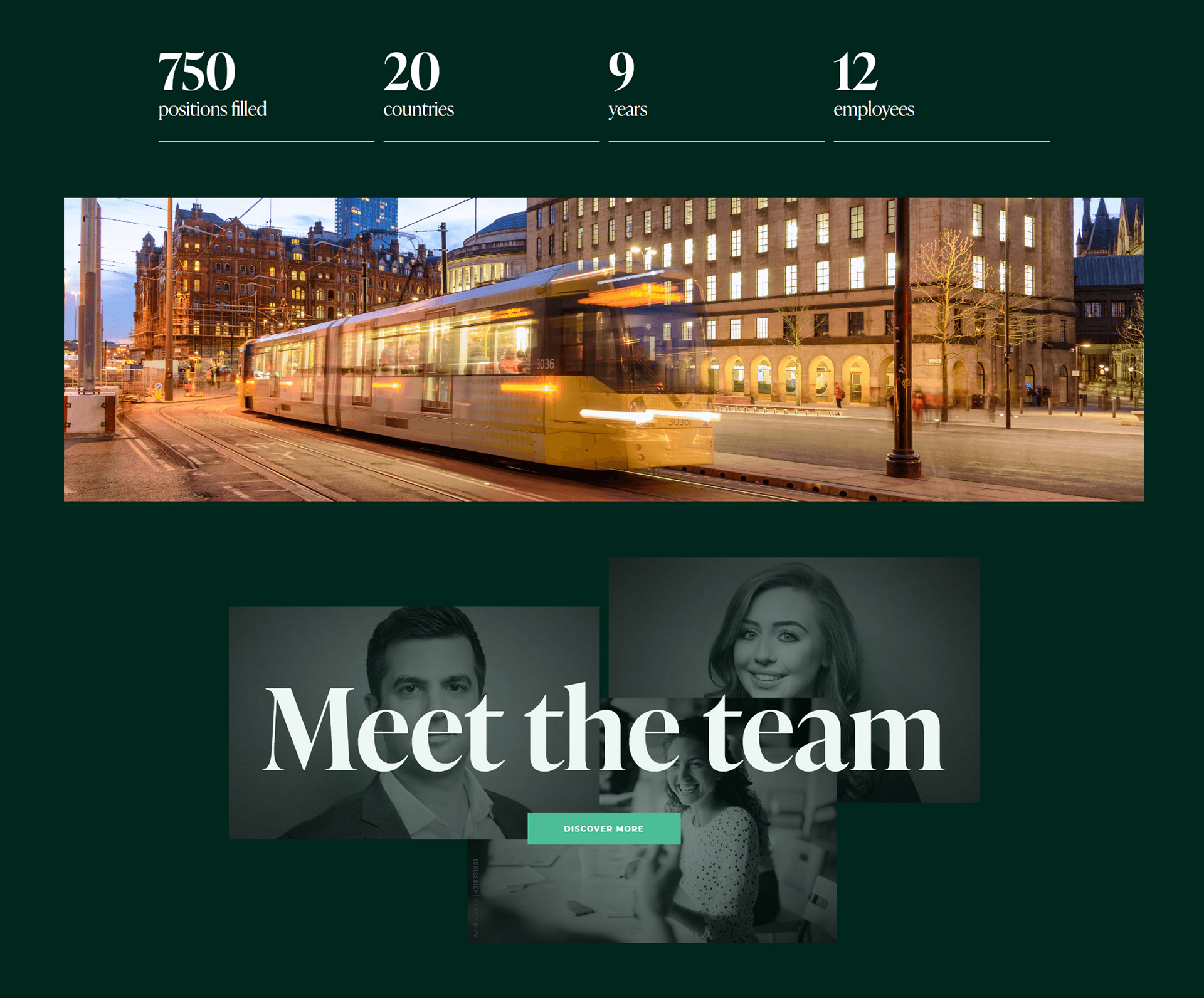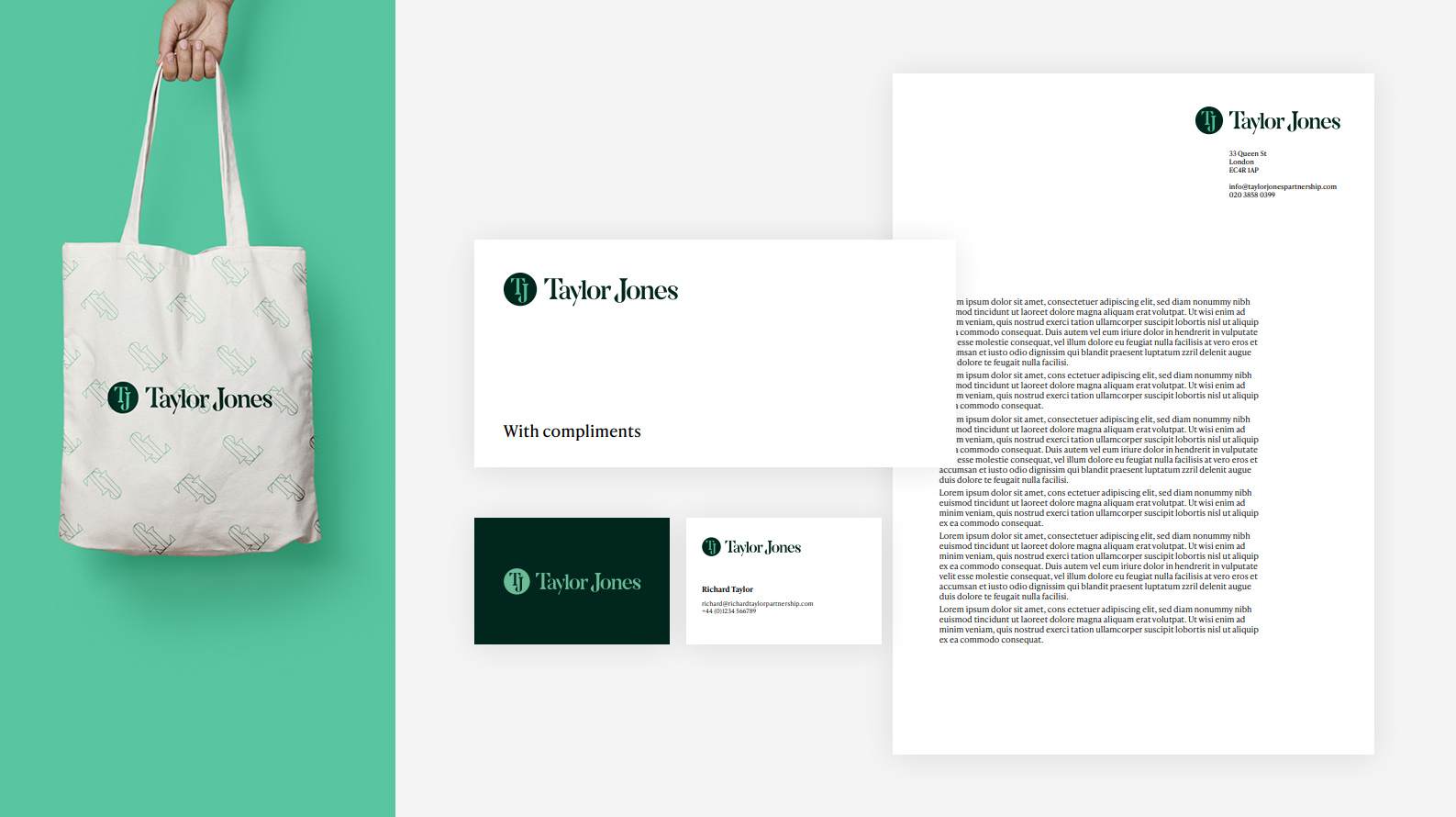 Taylor Jones is a thriving boutique recruitment agency headquartered in London, with offices across the UK, US, and Europe. We refreshed their brand and built them a WordPress website to showcase their high quality brand.
Project Goals
Improve brand perception, presence, and awareness online.
Generate new candidate and client enquiries/leads.
Showcase the impressive client portfolio, case studies, and services.
Increase website traffic & conversions
Convey Taylor Jones Partnership as thought leaders within their sector through industry leading news and content.
To find out how we can help you get great results, give us a ring on: 0161 713 1700