Overview
Accountants, tax specialists, and lawyers all under one roof - Accounts & Legal are true disrupters. We gave them a fresh rebrand and built a content-rich website full of life.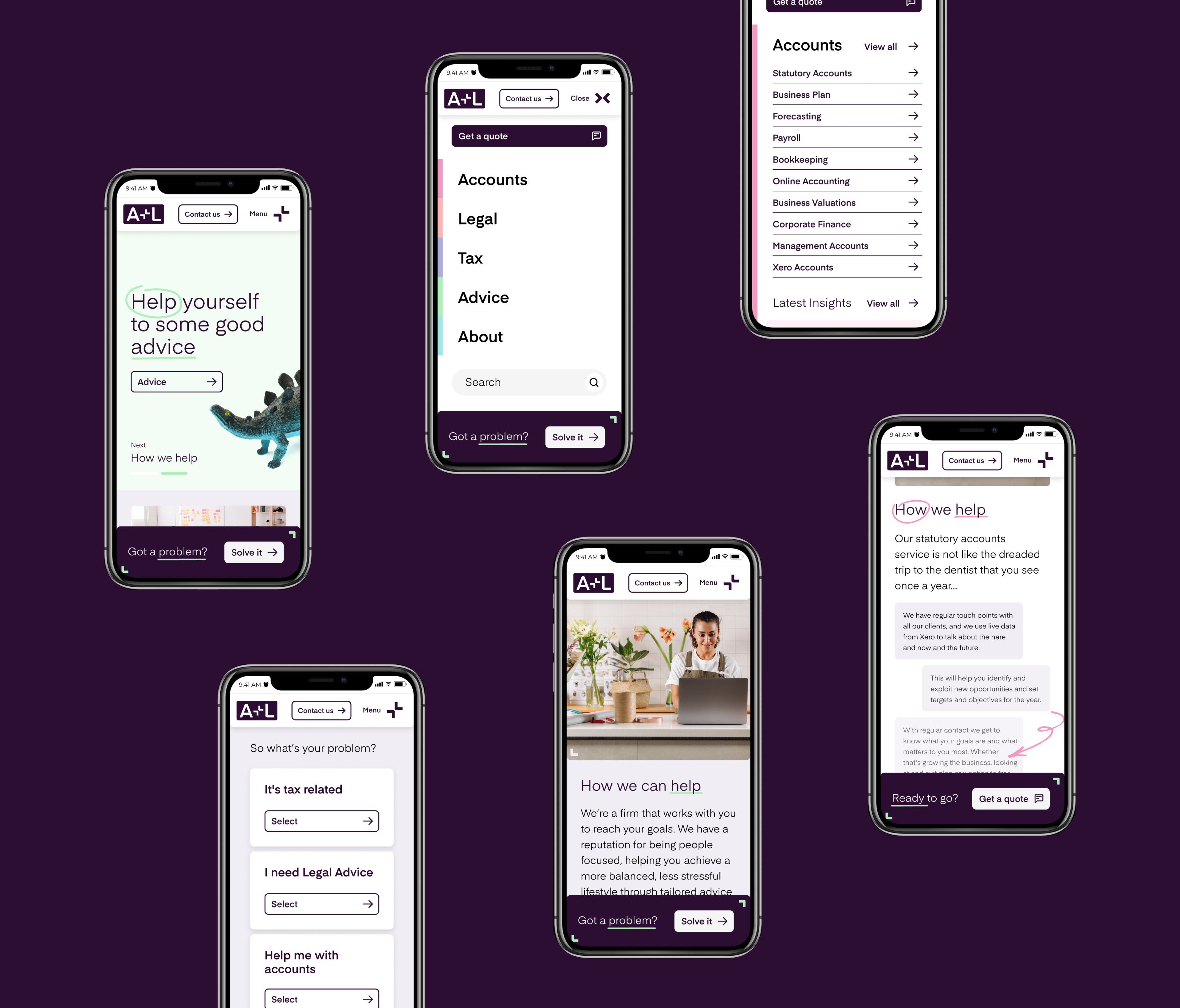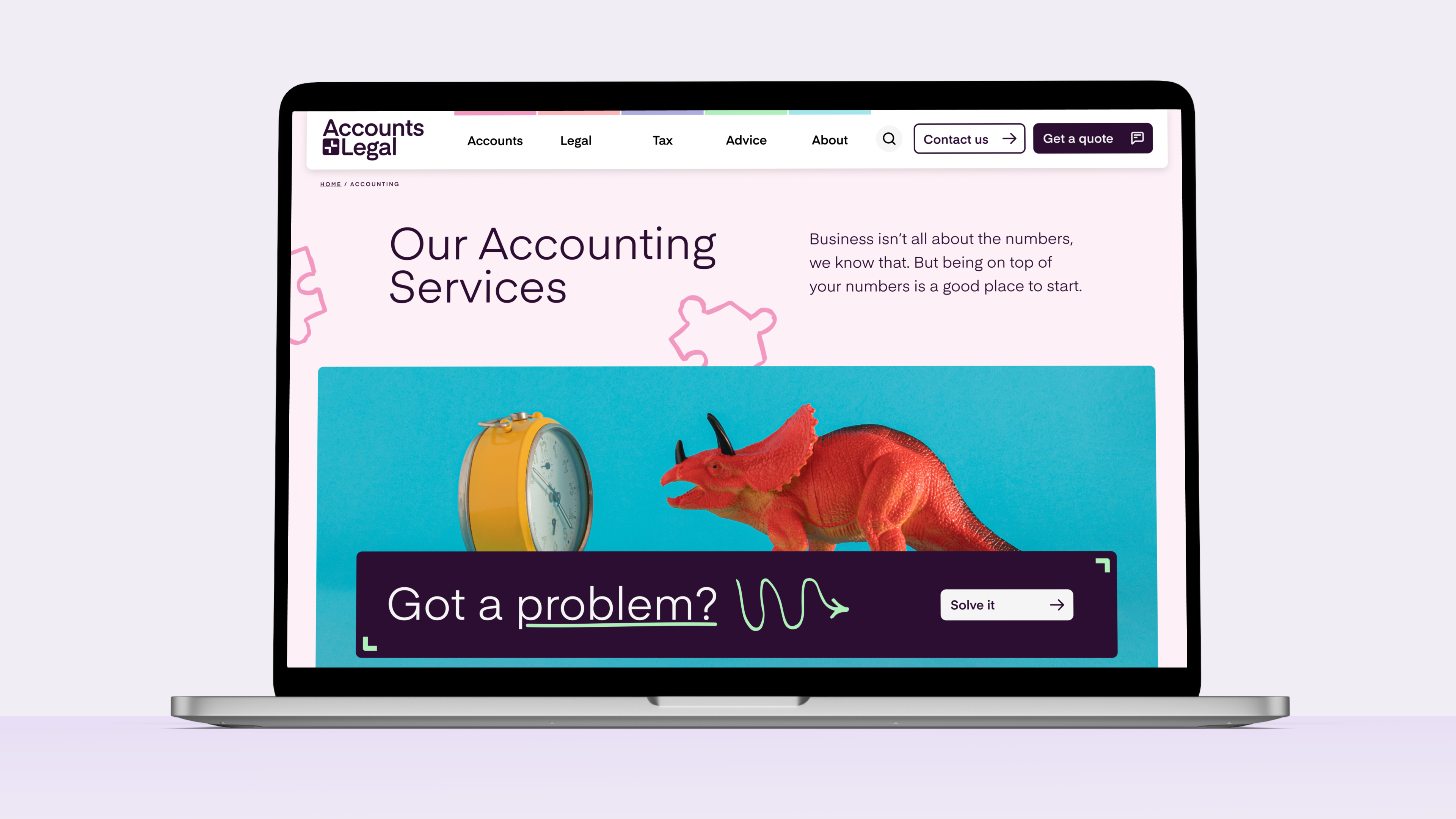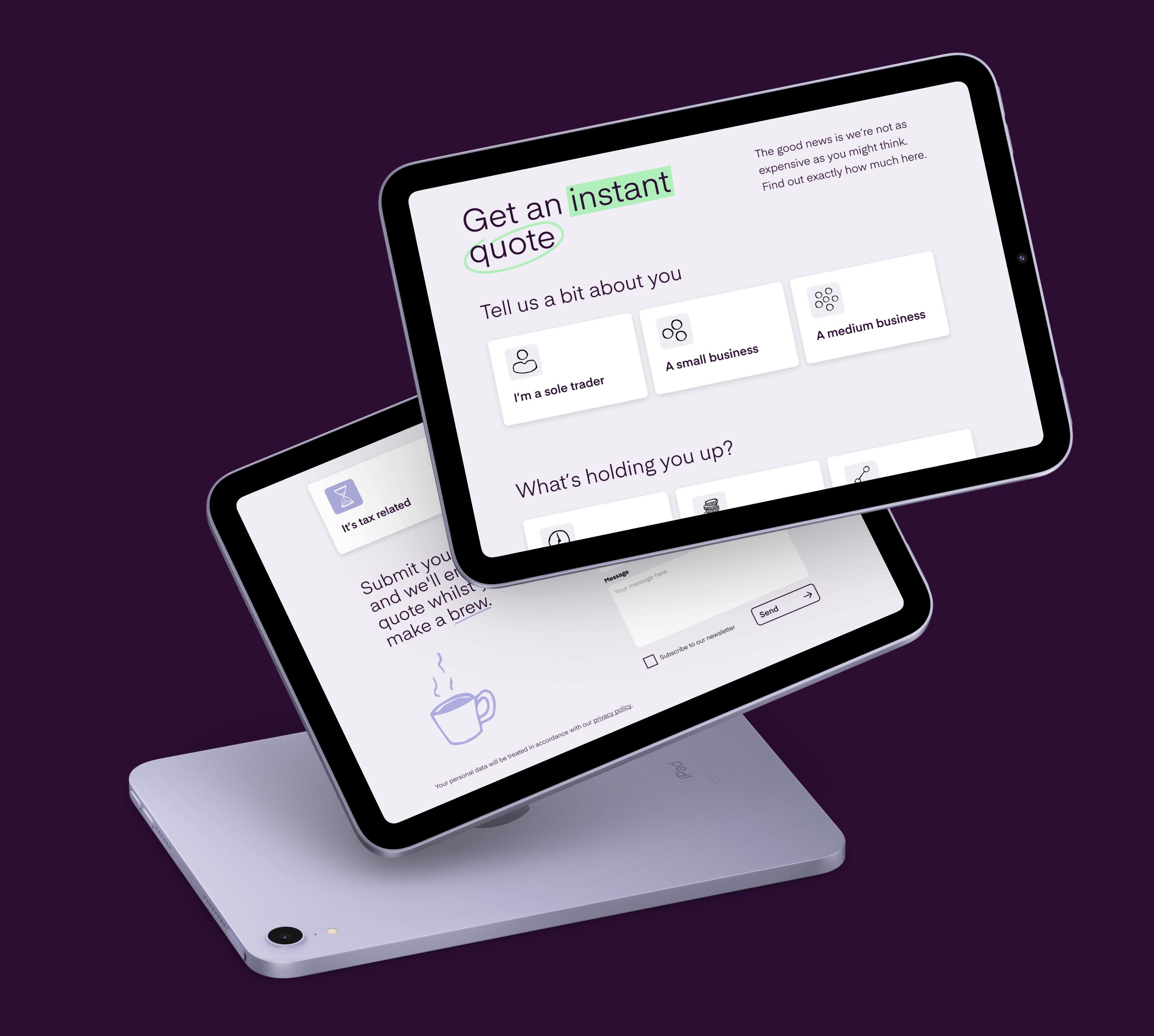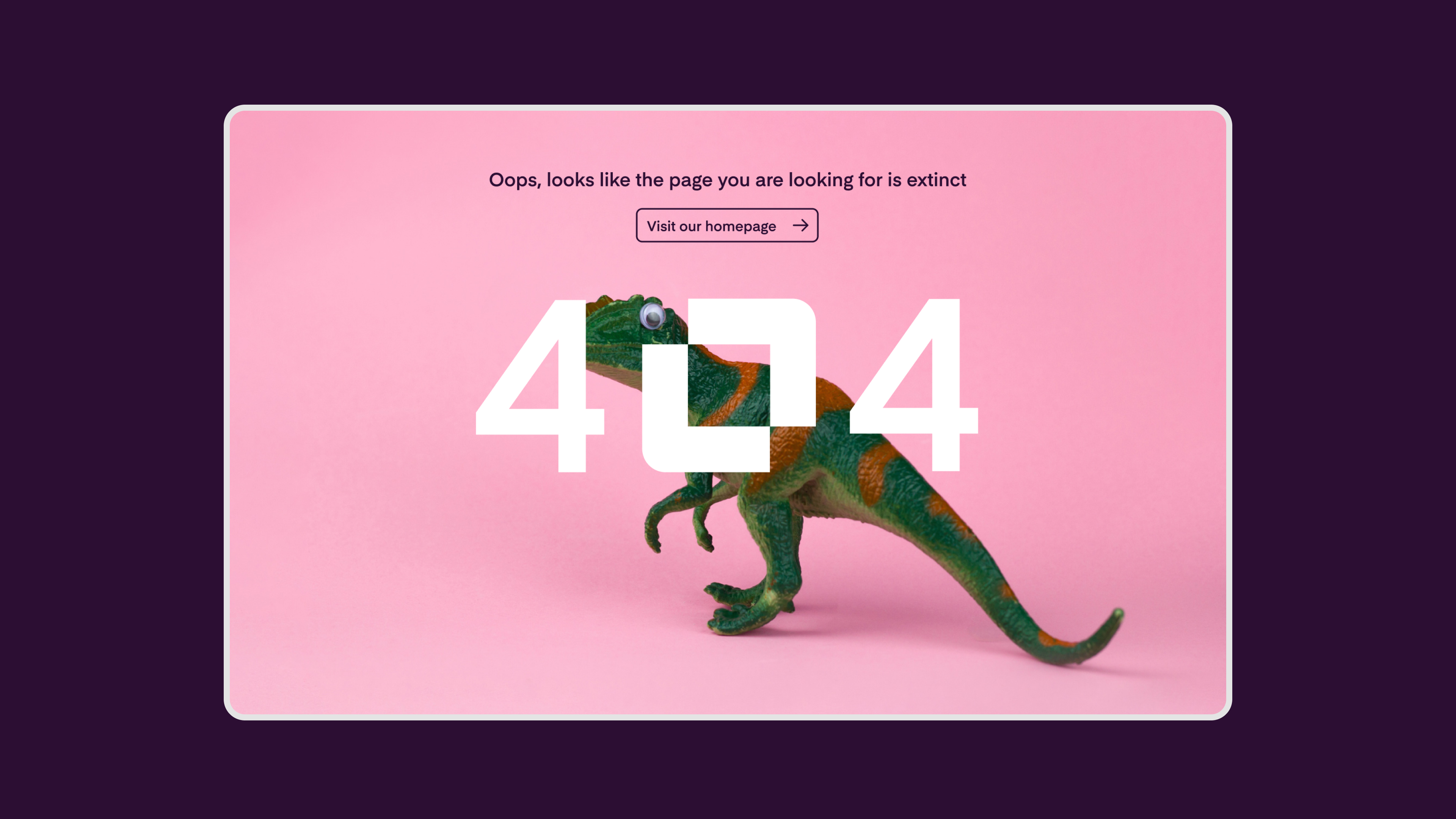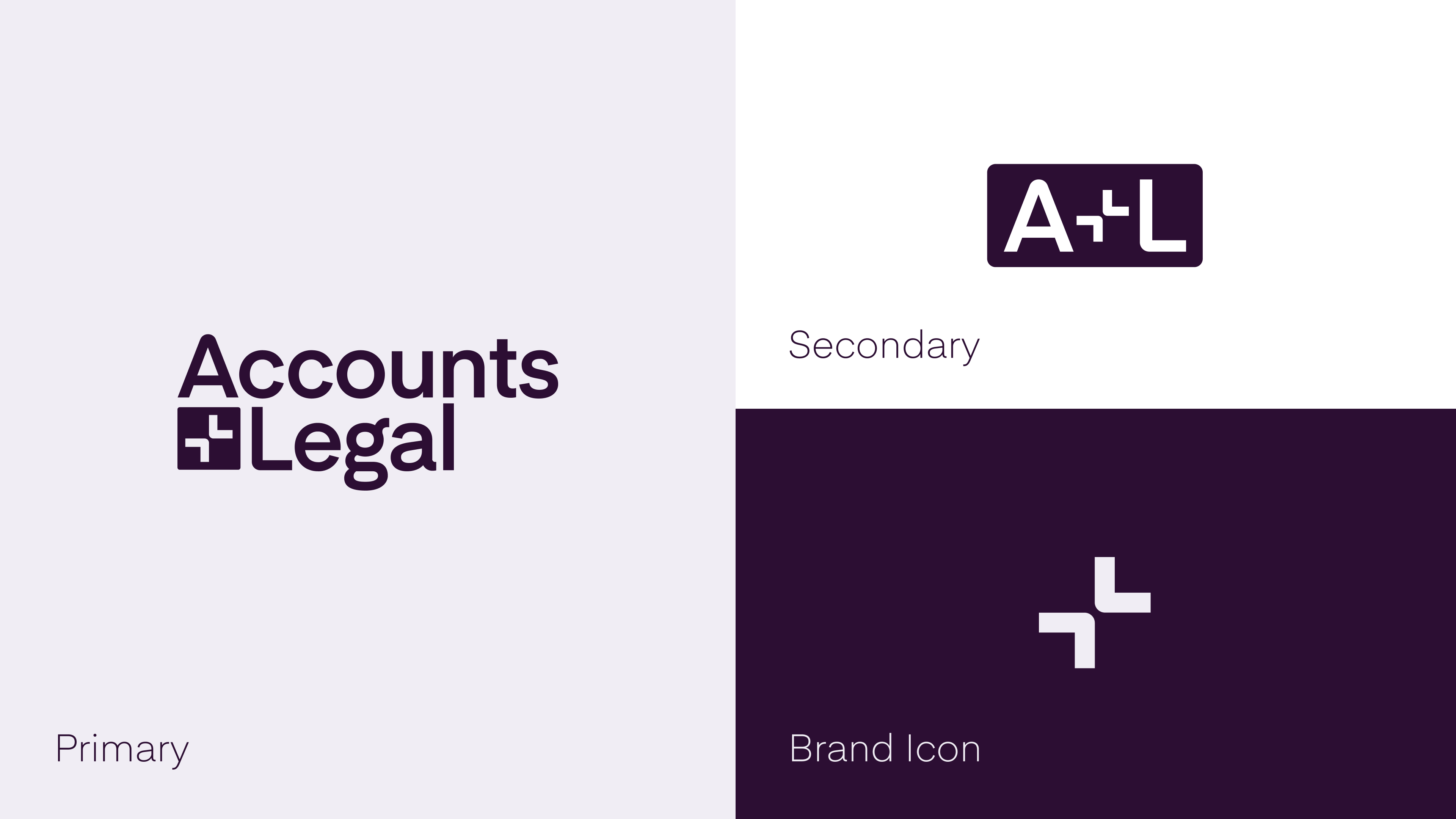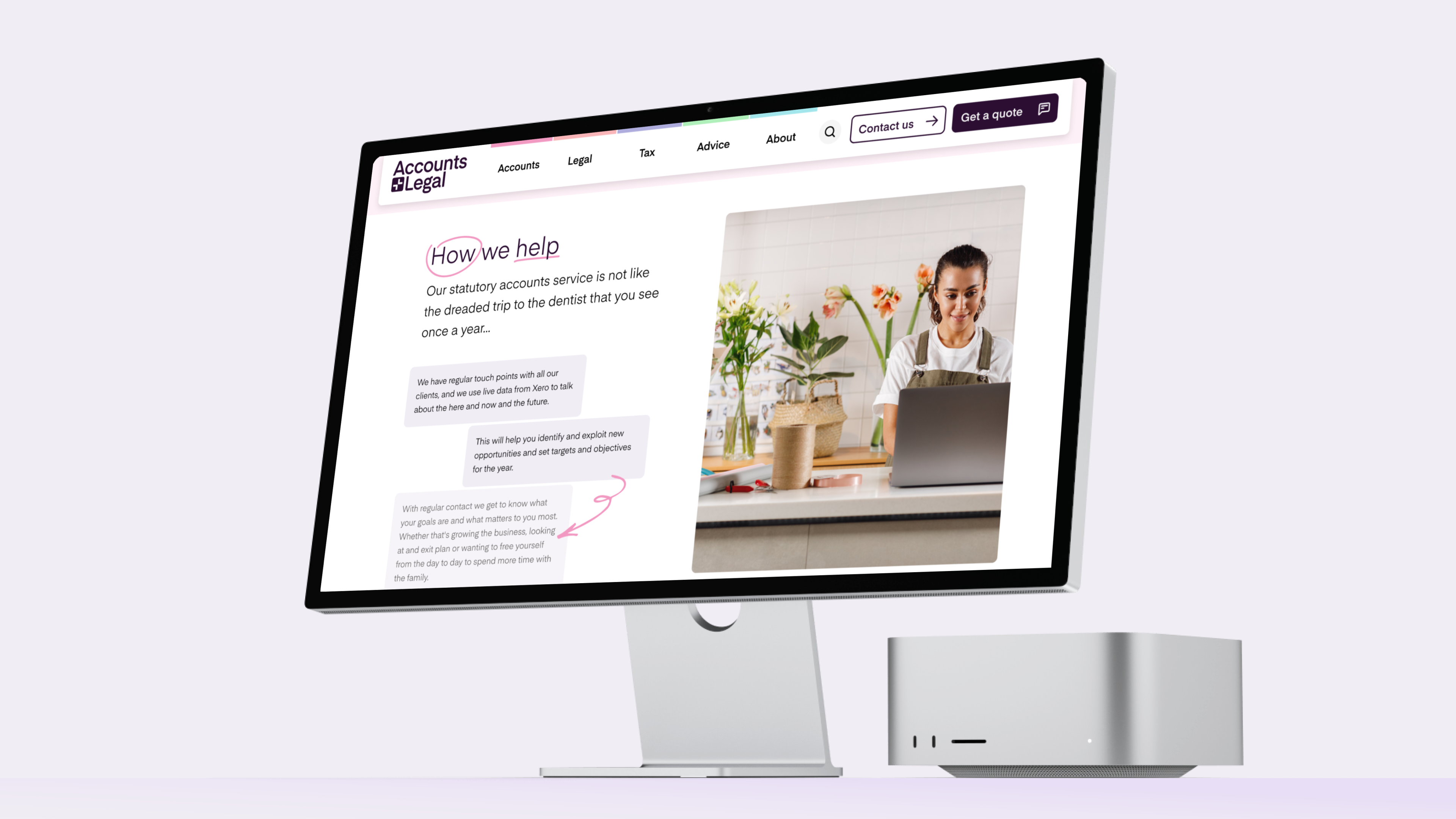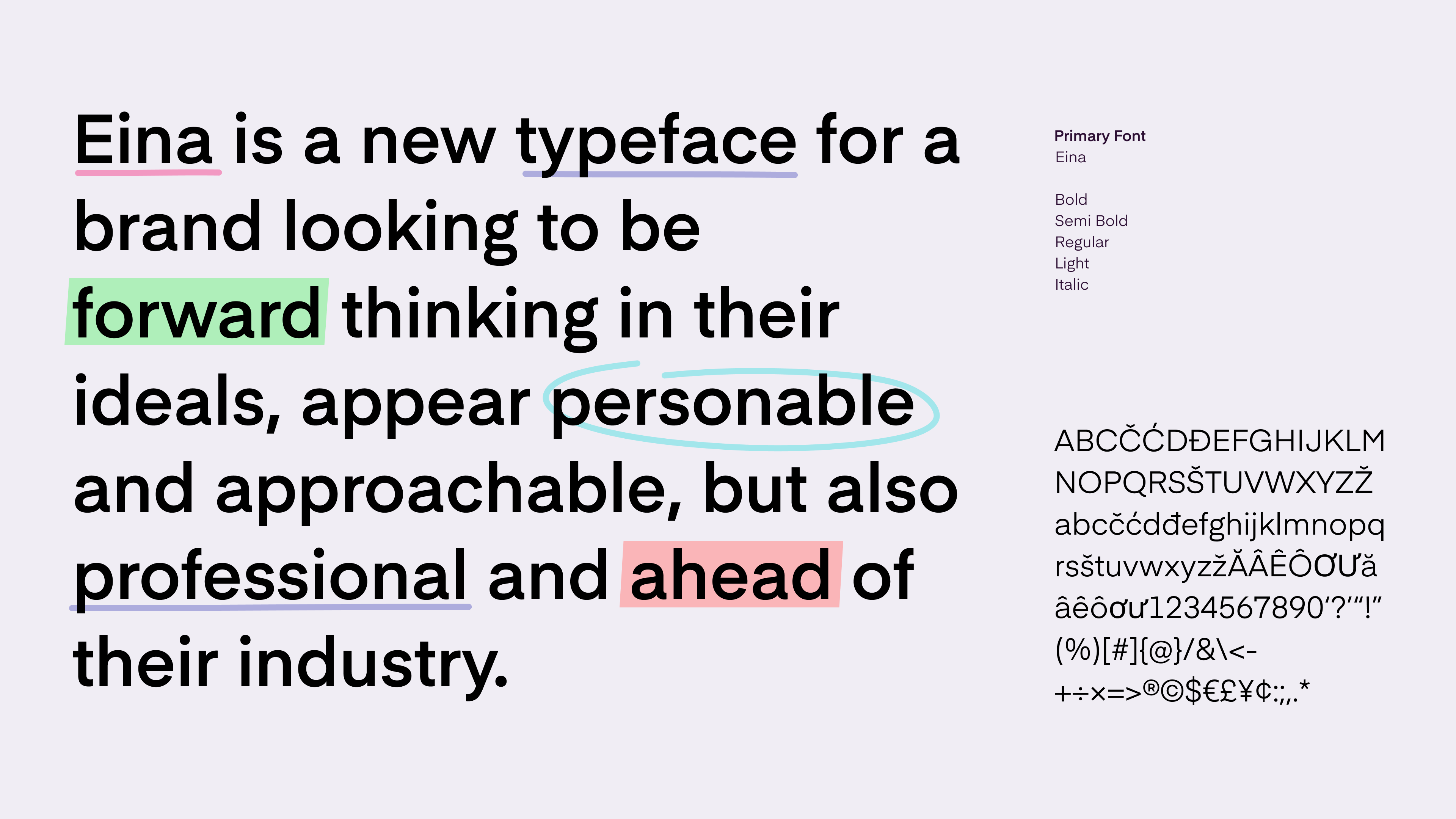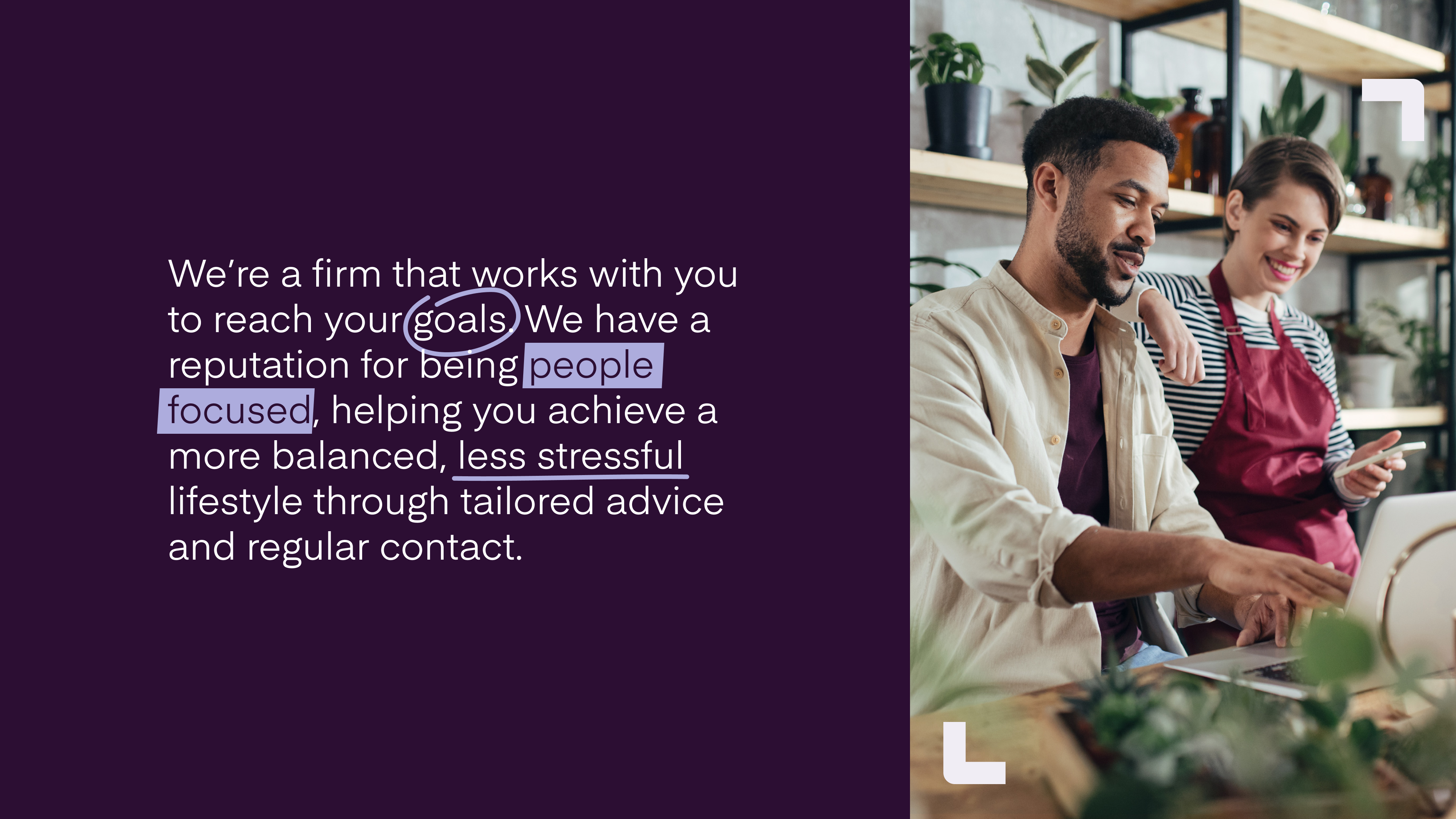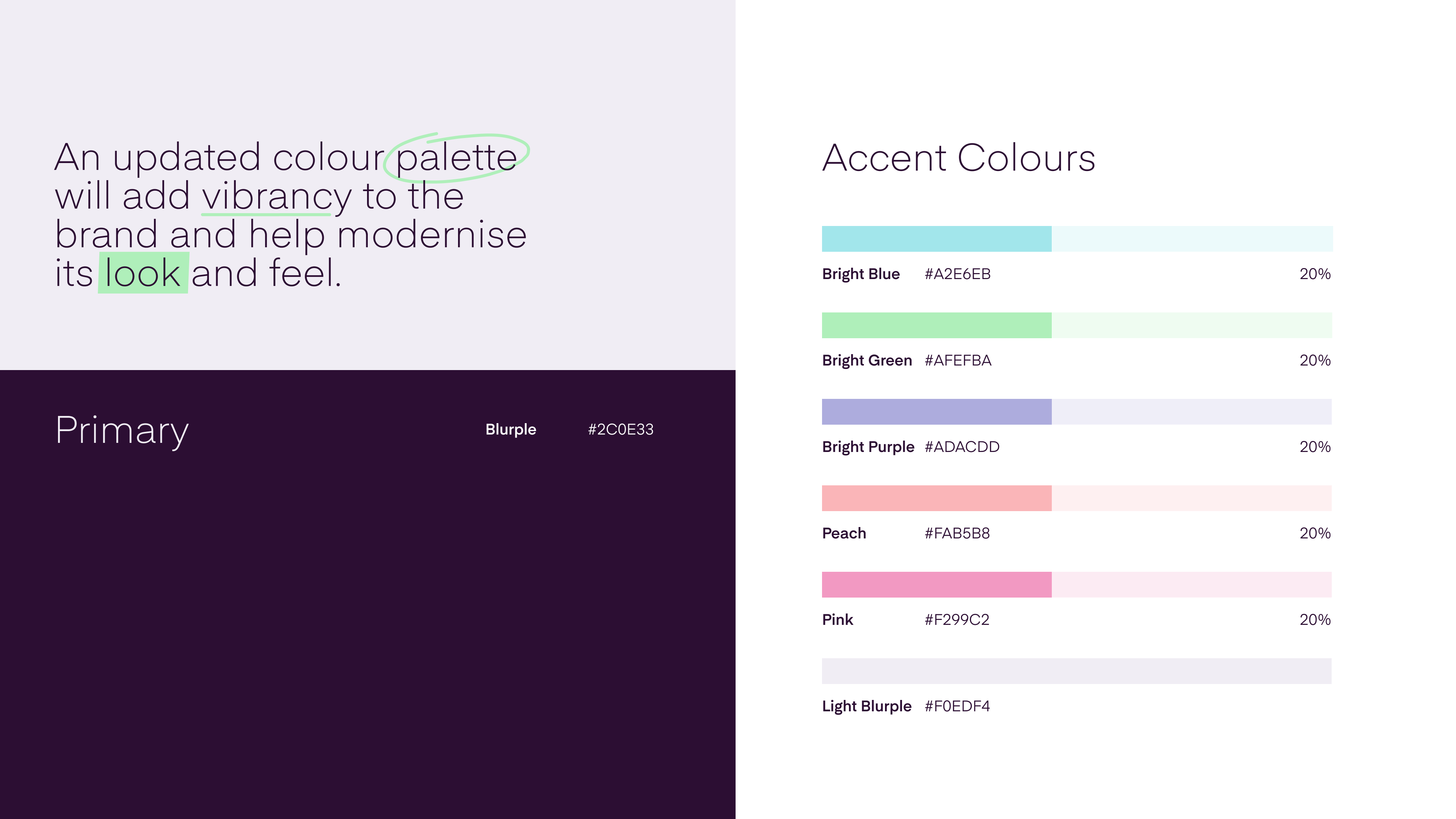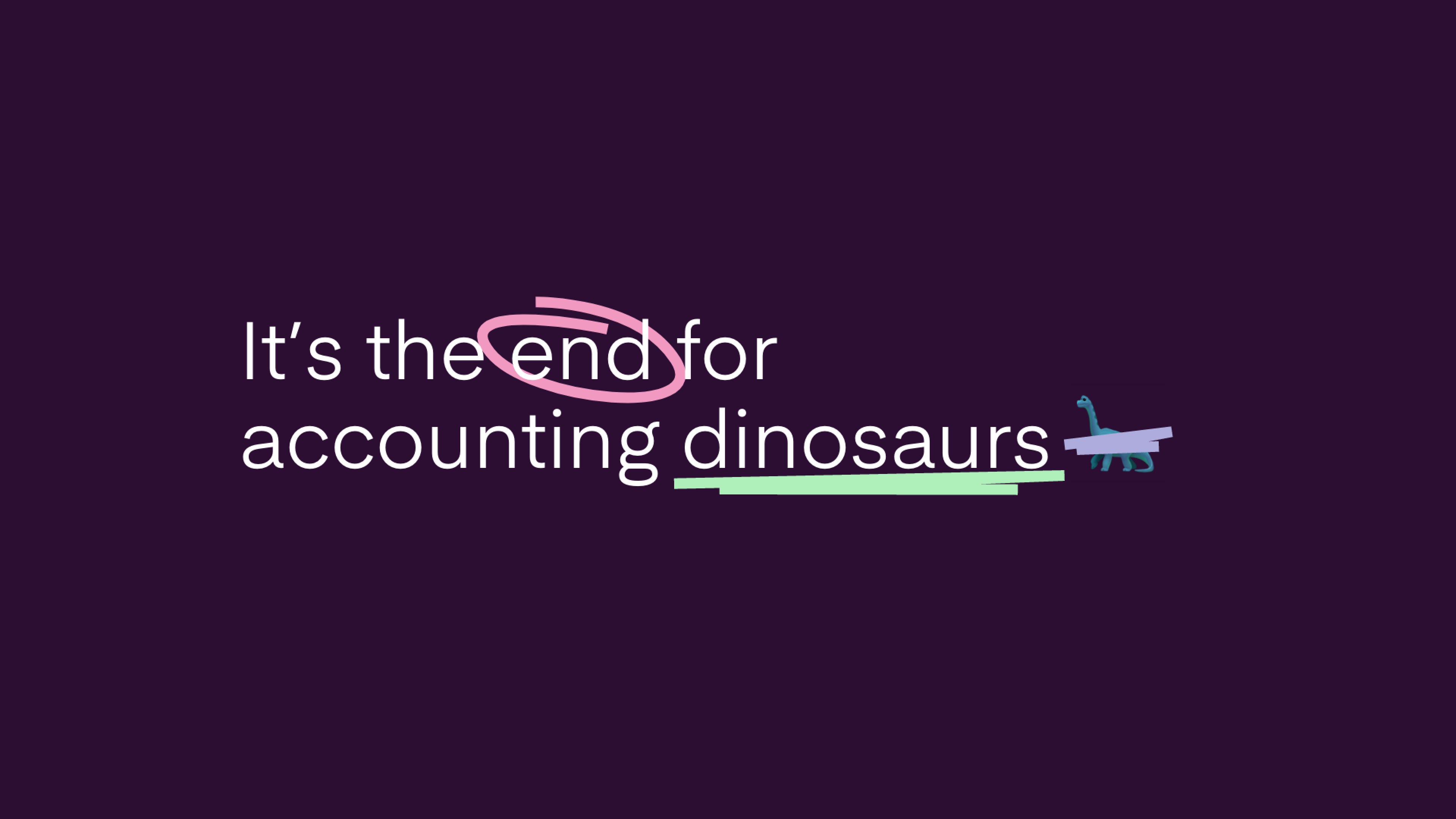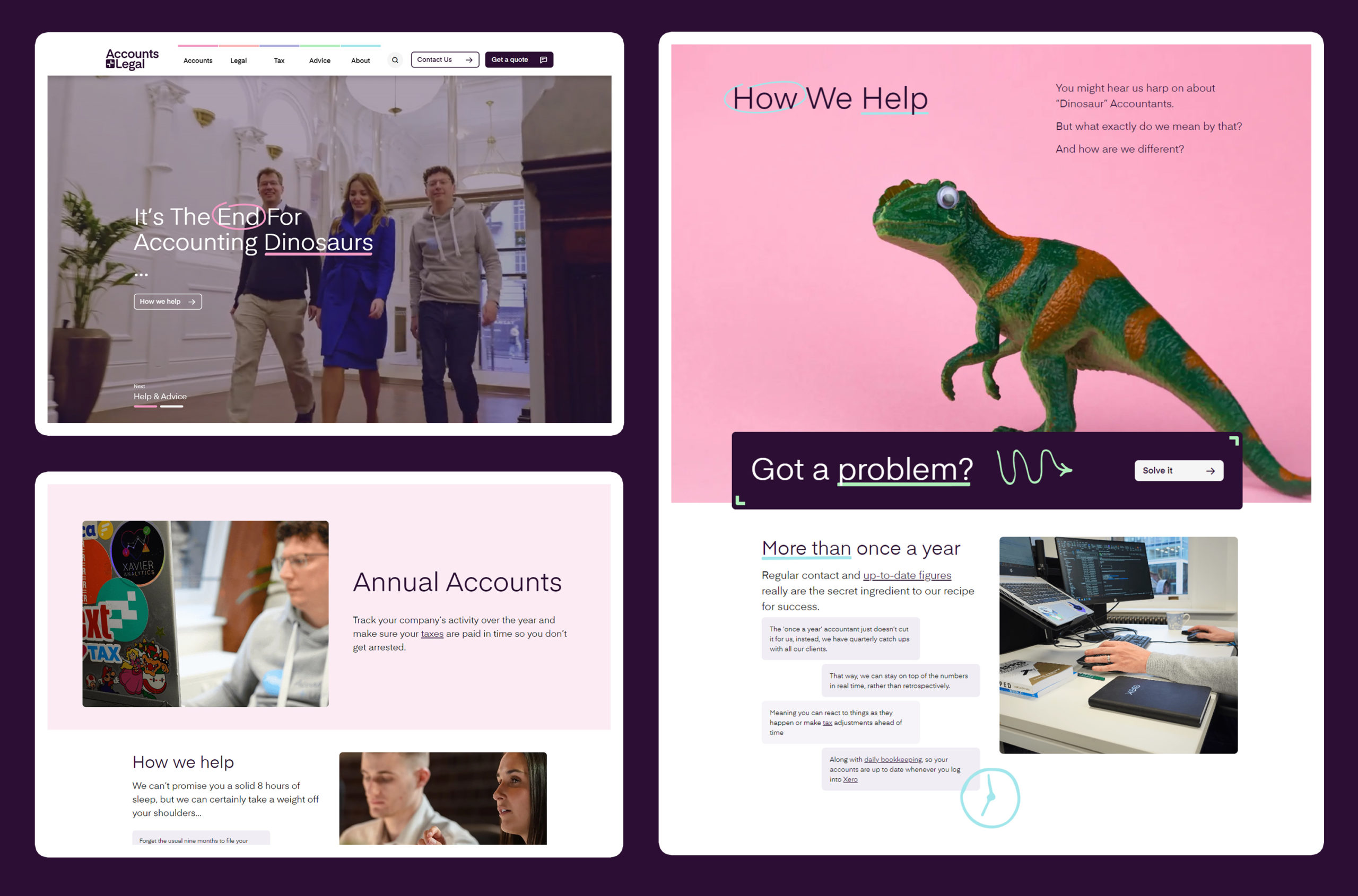 We developed a new brand identity and website for Accounts & Legal – who are one the country's fastest growing disruptors in the finance and legal spaces.
The firm was established in 2015 and offers SMEs across the UK a range of financial and legal services including payroll, bookkeeping and taxation advice as well as support on employment, commercial and corporate law matters. Over the past eight years, its turnover has risen by over 715% and it now boasts a network of offices in London, Manchester, Liverpool and Brighton.
The rebrand and new website were jointly commissioned as Accounts & Legal gears up for the next phase of its ambitious growth strategy. It is aiming to be a Top 200 firm within 3 years, and in May it was named the Xero Large Firm of the Year at the prestigious 2023 UK and Ireland Xero Awards.
The rebranding element of the project included a full brand workshop, competitor research and customer analysis which then led onto the creation of the final brand identity. It is now being rolled out across all communication, marketing and social media channels.
Ben Smith, Head of Content at Accounts & Legal said:
We used Pixel Kicks for our new website and rebrand at Accounts and Legal and I couldn't recommend them more. They guided us through the process, fully understood the brief and helped deliver a new look and feel that reflected our brand. The team were super easy to work, communication was always smooth and they used a project management tool throughout that made sure everyone was on the same page.
In the press
To find out how we can help you get great results, give us a ring on: 0161 713 1700