Overview
Digital audit to assess all aspects of leading garden furniture retailer, Kettler's, online performance.
The brief
Kettler is one of the UK's leading garden furniture retailers.
They contacted Pixel Kicks with the clear brief of helping them to understand exactly how their digital marketing efforts were faring, spanning across their website, organic rankings, Google Ads, paid social and brand strength.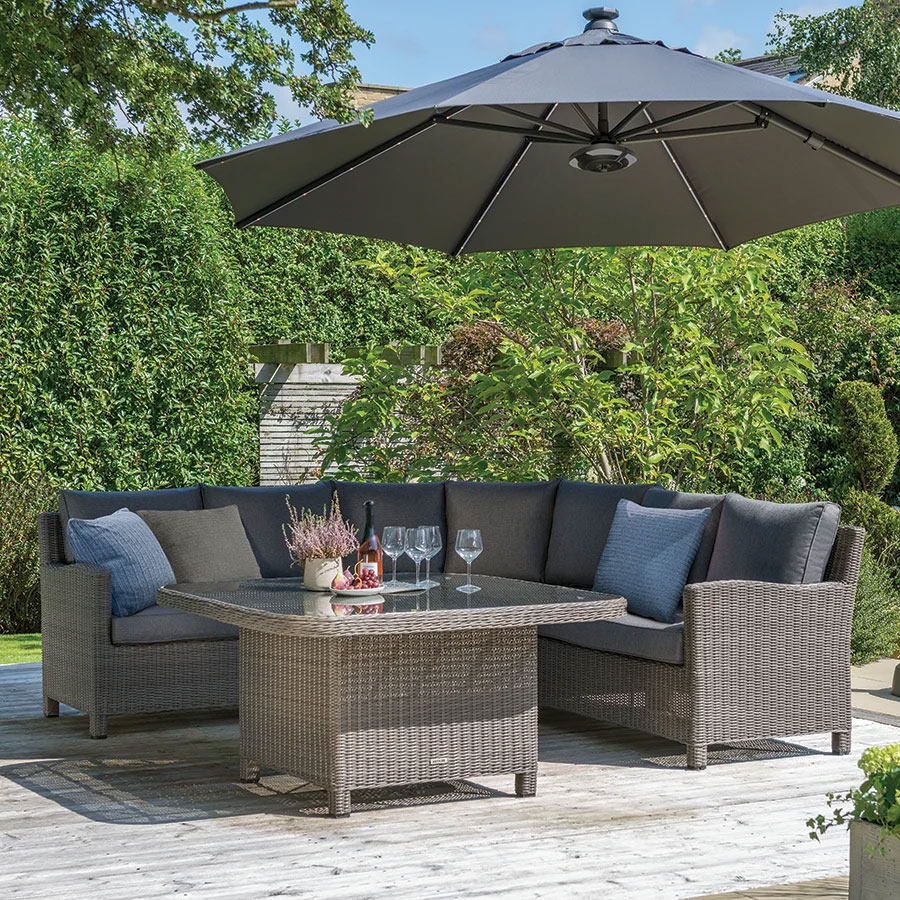 The approach
We ran through our full digital audit service for Kettler, providing a full evaluation of their online performance.
Taking each aspect of their digital performance in isolation, we were able to analyse exactly how they were performing, documenting our findings into a comprehensive PDF associated with a handover meeting.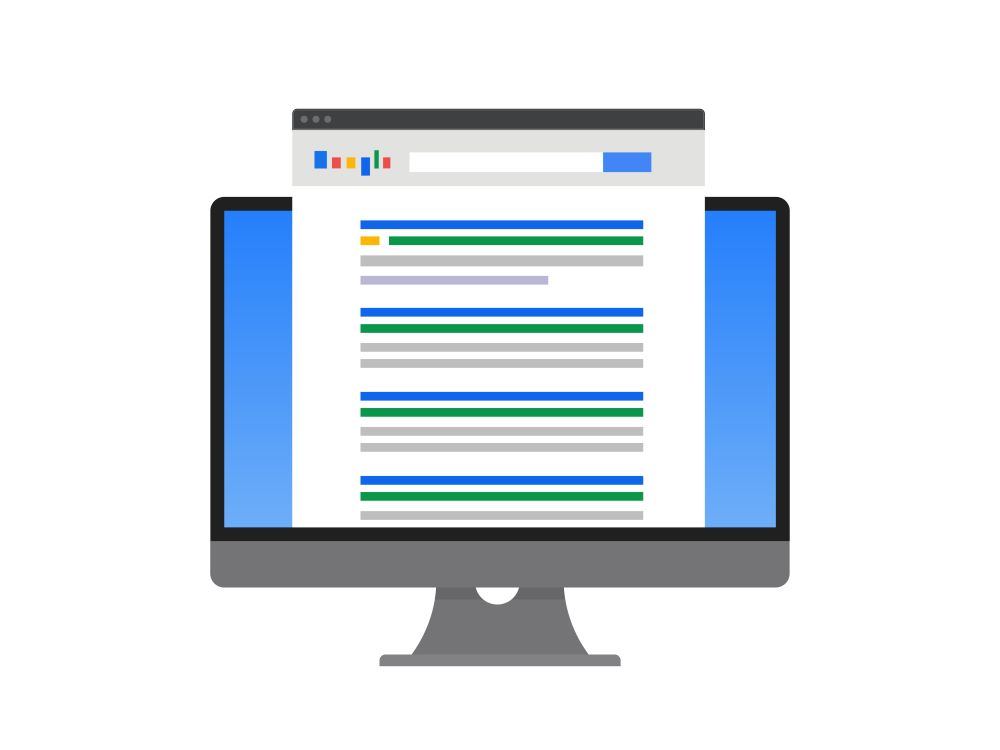 SEO
We exported the domain's current organic ranking keywords to assess and understand the overall visibility that Kettler has. We then assessed the intent of these keywords and found that the majority of the website's high-ranking search placements were brand-specific searches. When it came to general search terms that describe the business's core products, such as 'garden furniture', visibility was very low.
Our job here was to identify the current landscape of the domain's visibility, and make suggestions as to what sorts of keywords Kettler should be targeting to bring in new, highly relevant traffic with a strong chance of converting into a sale.
Paid advertising
We were given access to the company's Google and Facebook Ad accounts to review their performance. We found the strategy and campaigns to be performing well, with potential to scale upwards. Despite Paid Search accounting for a small percentage of traffic, we noted that it was the channel with the highest conversion rate by far.
Performance against benchmarks, budget allocation, ad types and quality were all reviewed.
Website audit
We put the Kettler website through our internal testing processes. This is the same testing procedure we carry out on our website development projects before launching them. The aim of this task was to browse the website from the end user's perspective, but with the added knowledge we have as marketers and developers.
Each member of staff at Pixel Kicks used a different device, ranging from a full desktop set-up to a MacBook Air and everything in between. We have organised our findings into the following areas: Usability, Visual, Content, Dev
Our end result was the strong suggestion of a mobile-first redesign of the existing website.
To find out how we can help you get great results, give us a ring on: 0161 713 1700