 Overview
Car Benefit Solutions, or CBS for short, design and build cost efficient car schemes for the automotive and corporate sectors. By offering employees the opportunity to 'drive the brand', their schemes include flexible funding packages that include zero deposit, fixed low monthly repayments and no credit reference agency check.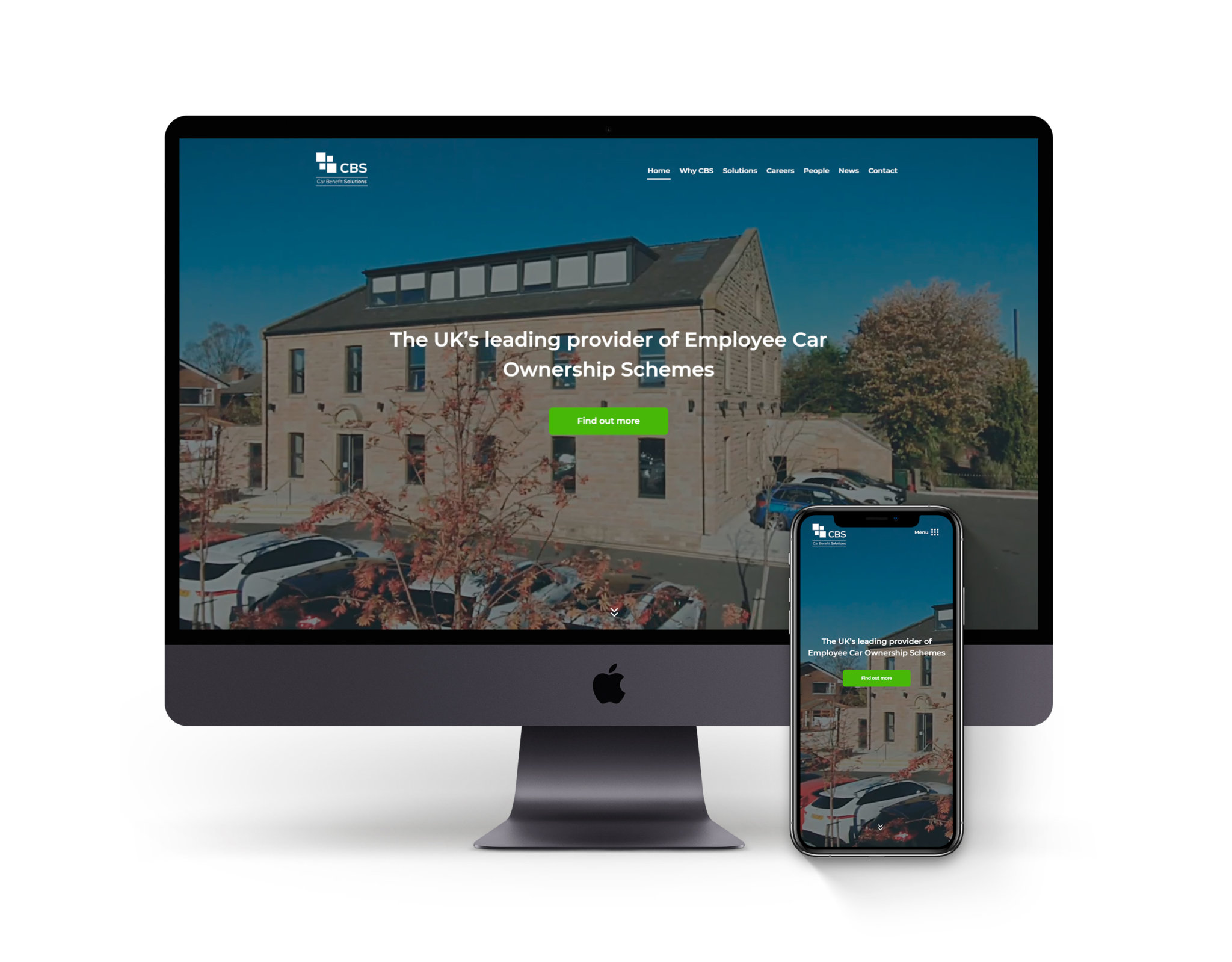 Employee Car Ownership Schemes (ECOS) are a method recognised by HMRC, of providing a car to an employee in a way that means the car benefit provisions do not apply.
There are many benefits to employee car ownership, including:
Both the employer and the employee can enjoy the benefits of ECOS
The flexible nature of ECOS means they can be tailored to meet business objectives
It can improve staff retention and deliver a recruitment incentive
The management team at CBS chose to work with us after having a couple of detailed discussions regarding our experience, our technical prowess and most of all our most of all our attention to detail. The result is a perfectly mobile-optimised website with a slick UI and a super-clean layout.
Built using a customised WordPress CMS, the site allows the company to confidently direct clients towards it's website and turn their attention towards digital marketing.
To find out how we can help you get great results, give us a ring on: 0161 713 1700