Website Photography
Our team can make your business appear in the best possible light through the creation of corporate team headshots, ecommerce product photography or general company shoots.
With most websites we produce, we always advise our client on the merits of choosing the best quality imagery possible. This can be a combination of stock photography, illustration, but from our experience the best results come through the use of bespoke, original photography. Images are powerful. They can tell a story, persuade, inspire, and much more. When used correctly, they can help you sell a product much more effectively. For instance, adding a photograph to a restaurant menu can increase sales of an item by as much as 30%.
Customers are unlikely to part with their cash for a product that has either no images or low quality ones. When shopping online, high-resolution photographs are the closest a customer can get to picking up, touching the item, and inspecting it. Photographs are the only tangible representation of the product, so it's your job to make sure your images showcase your products in the best light possible.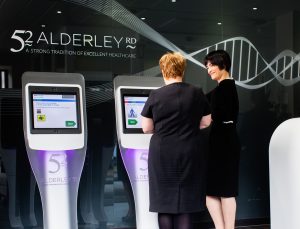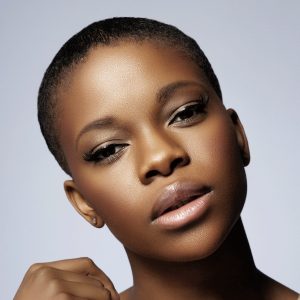 Video Production & Filming
We can help create a highly professional video for your company, ranging from promotional videos, focused product videos & detailed CGI work. Our team will direct you to the best solution possible, and we'll help create & plan storyboards, arrange the filming and edit the final video ready for exporting to a variety of hi-res formats suitable for use on TV & web.
Video a great way to engage your customers, giving them information that sometimes isn't available through text, but it can also be an advantage when it comes to your online marketing efforts. People are often more inclined to watch a short video rather than read a long body of text. Also, dual exposure on YouTube and in Google search results, means that videos can be optimized to rank higher in search results and gain more visibility to your company website. Recent figures indicate that having videos on your website can increase the chance of a front page listing on Google by 53 times.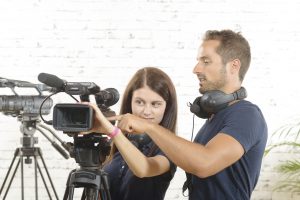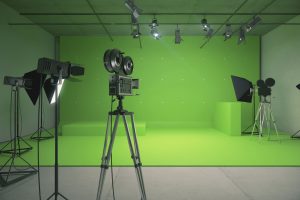 Want to find out more about our photography & video solutions?
Call us on 0161 713 1700 or send us a message here to speak to our Manchester based team.