Mobile Applications
Since Apple launched the iPhone back in 2007, smartphone apps have become an important part of our everyday lives. We use them to keep in touch with our friends, find out the latest football scores, edit photos and keep a check on our online banking.
We create apps for the iPhone & iPad, Android and Amazon, and we are happy to quote for exactly what you need. Our expert developers can get your app published on the Apple App Store, Google Play or Amazon App Store, and we can also help with promotion.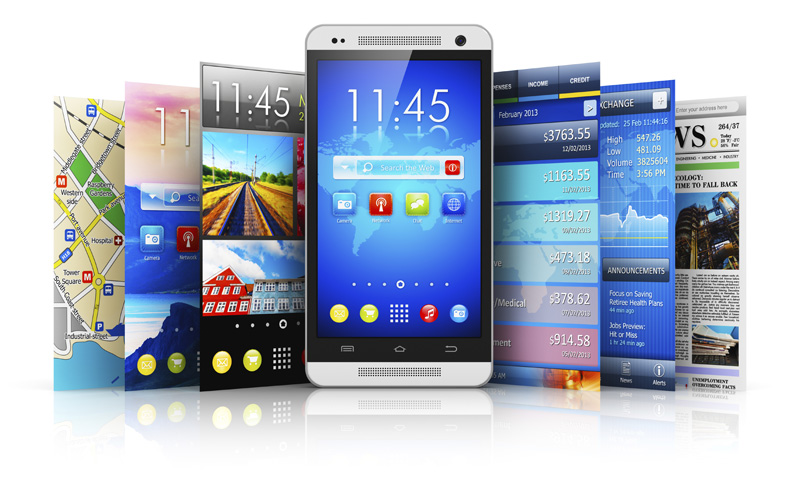 If you're interested to find out more about just what we can offer, please get in touch.