Overview
Wallbeard is a website that allows you to browse from an almost unlimited amount of photography, and then get the image custom printed to fit the wall of your choice. You can also upload your own photo and preview exactly how it would look in a bedroom, kitchen, living room or office. Wallbeard wallpaper and wallcoverings are designed to suit any wall or awkward space, so whether you have a complex wall or something more standard, Wallbeard can do it!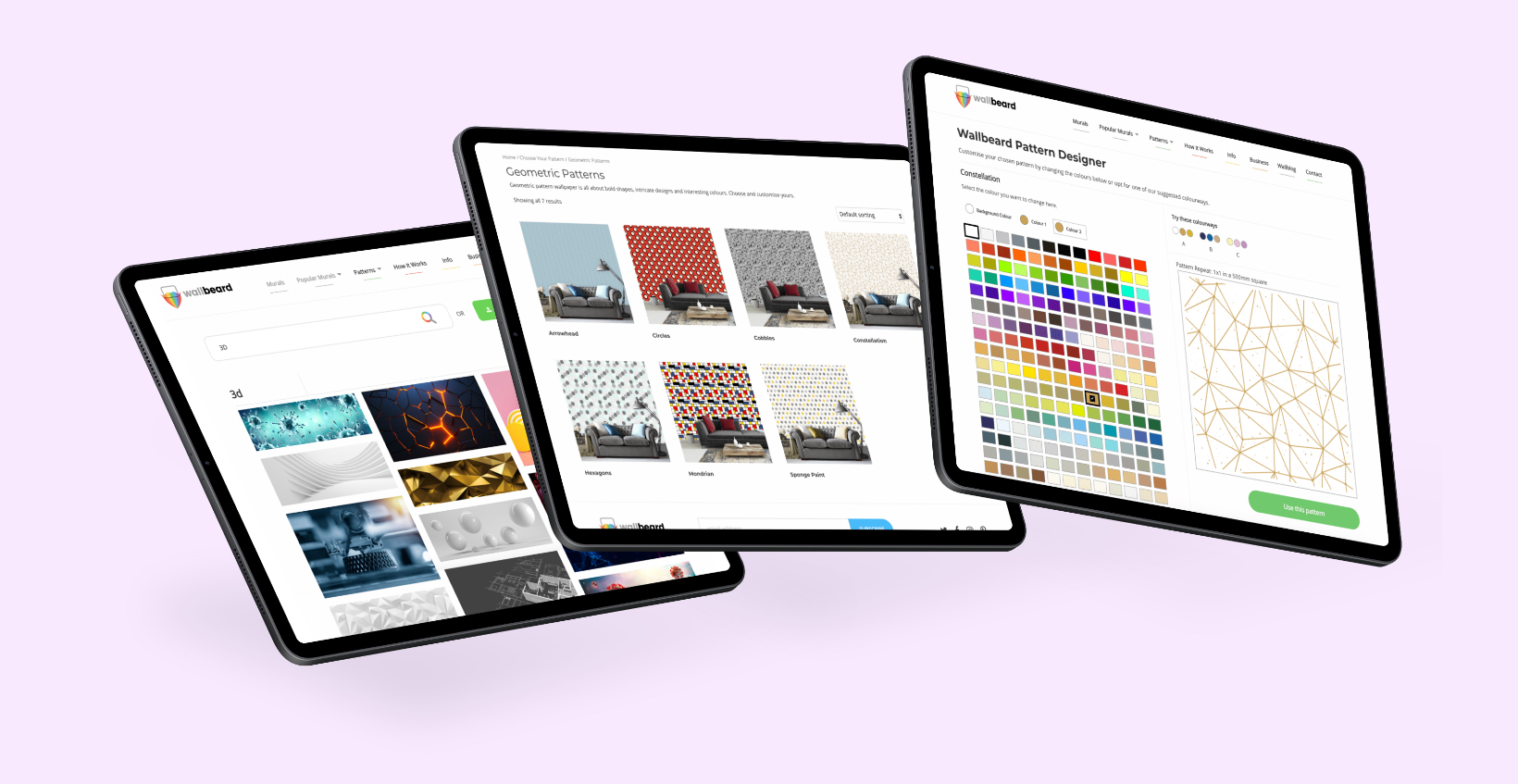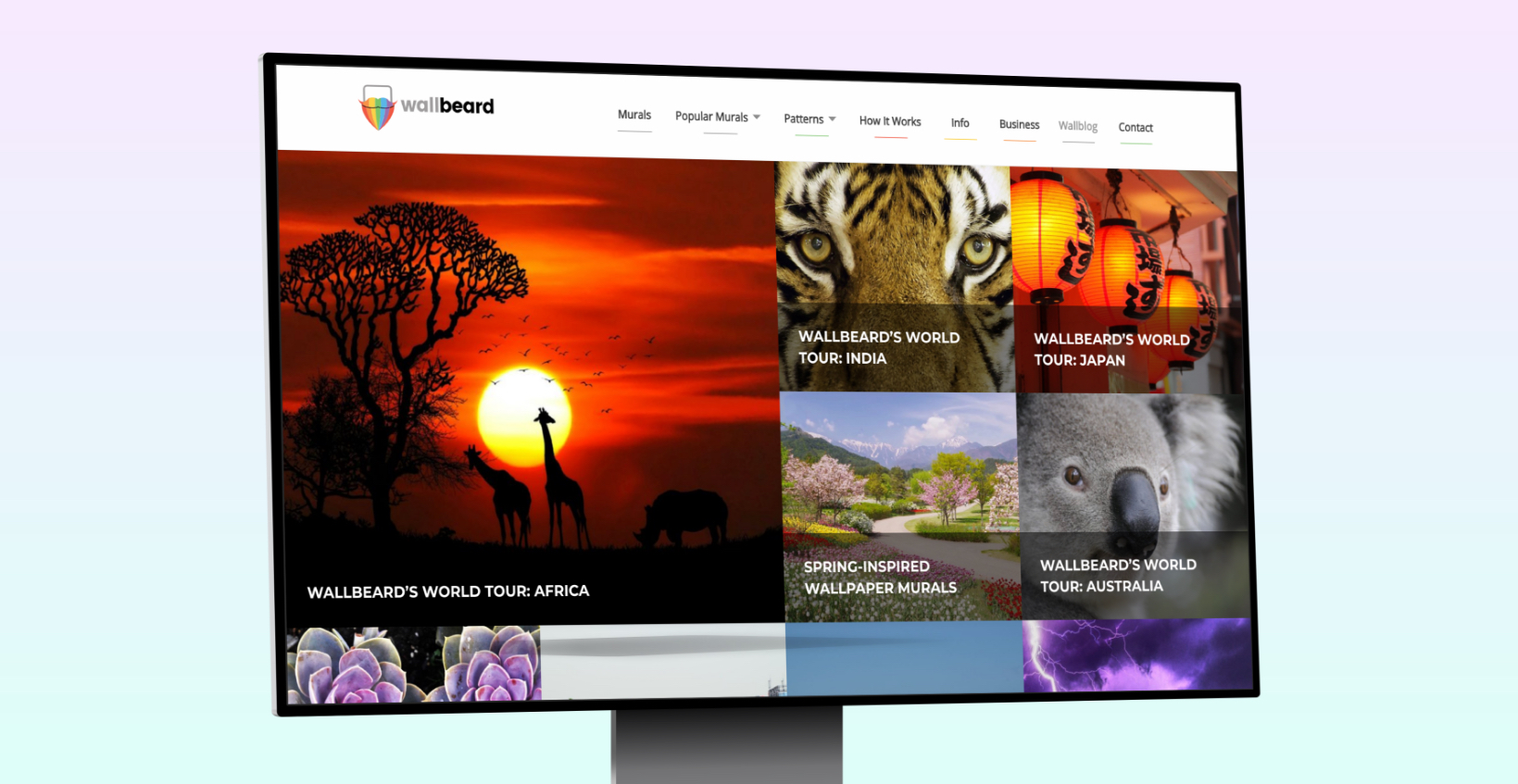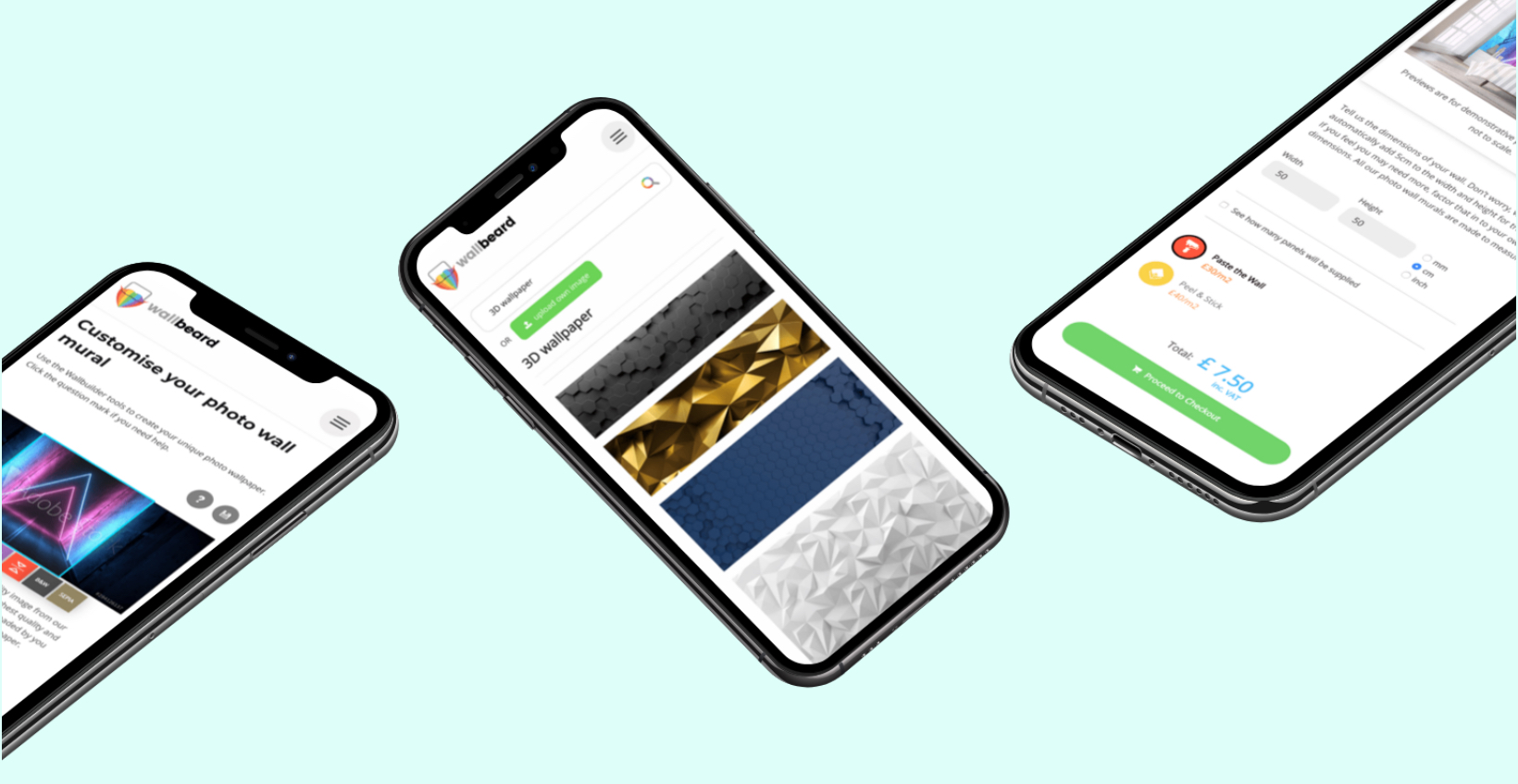 The team behind Wallbeard came to us because they wanted a Manchester based digital agency with a great reputation for building solid, responsive and attractive looking ecommerce websites.
We had a number of initial meetings to create the scope of work, and once our proposal had been accepted, we soon started work. Wireframe designs of the sites key pages were created, before we added detail in Photoshop.
The final site boasts an interactive wall designer where you can crop, flip, recolour and preview your chosen wallpaper in a variety of different rooms.
To find out how we can help you get great results, give us a ring on: 0161 713 1700