 Overview
Want to get in shape? Thrive is Lancashire's luxury personal training and performance facility. Book a free taster at their state of the art facility.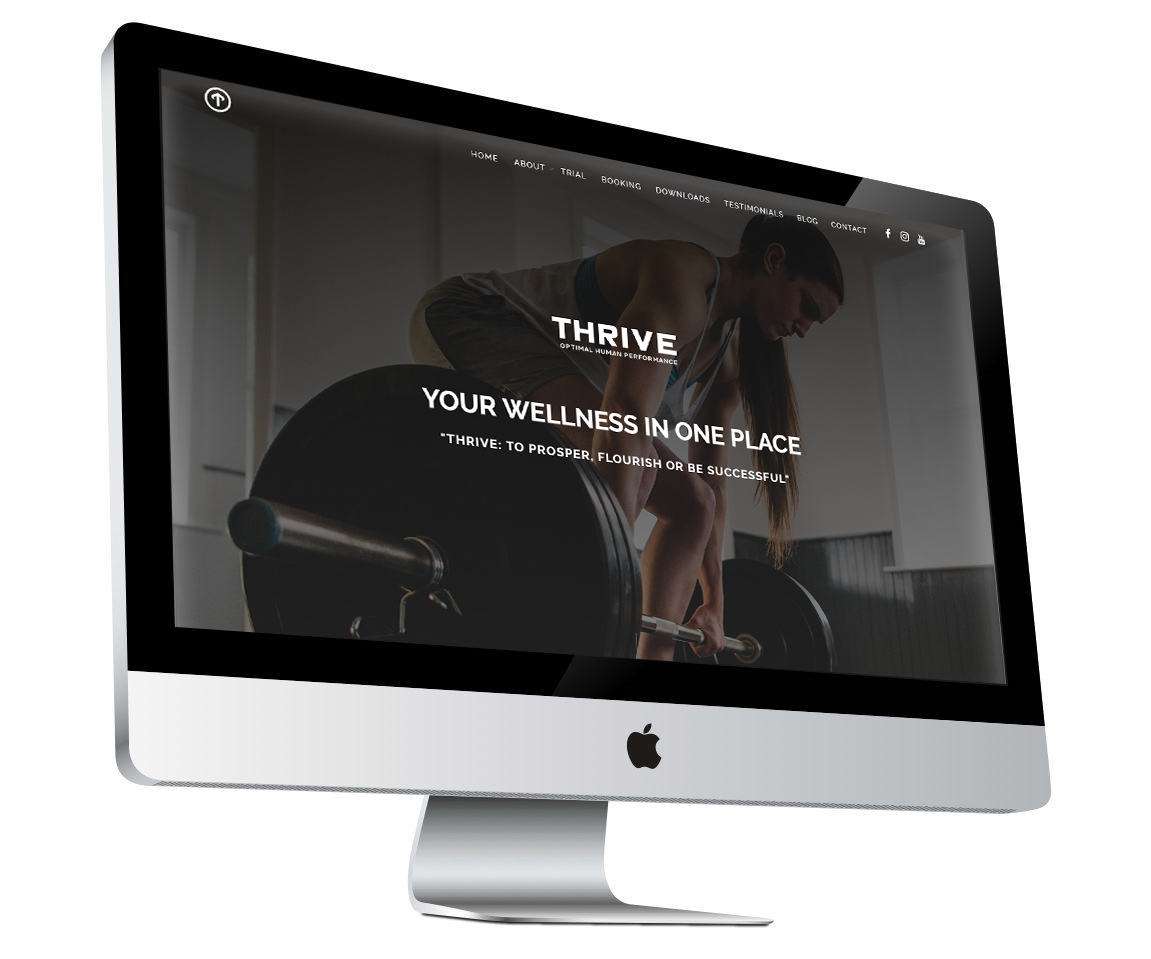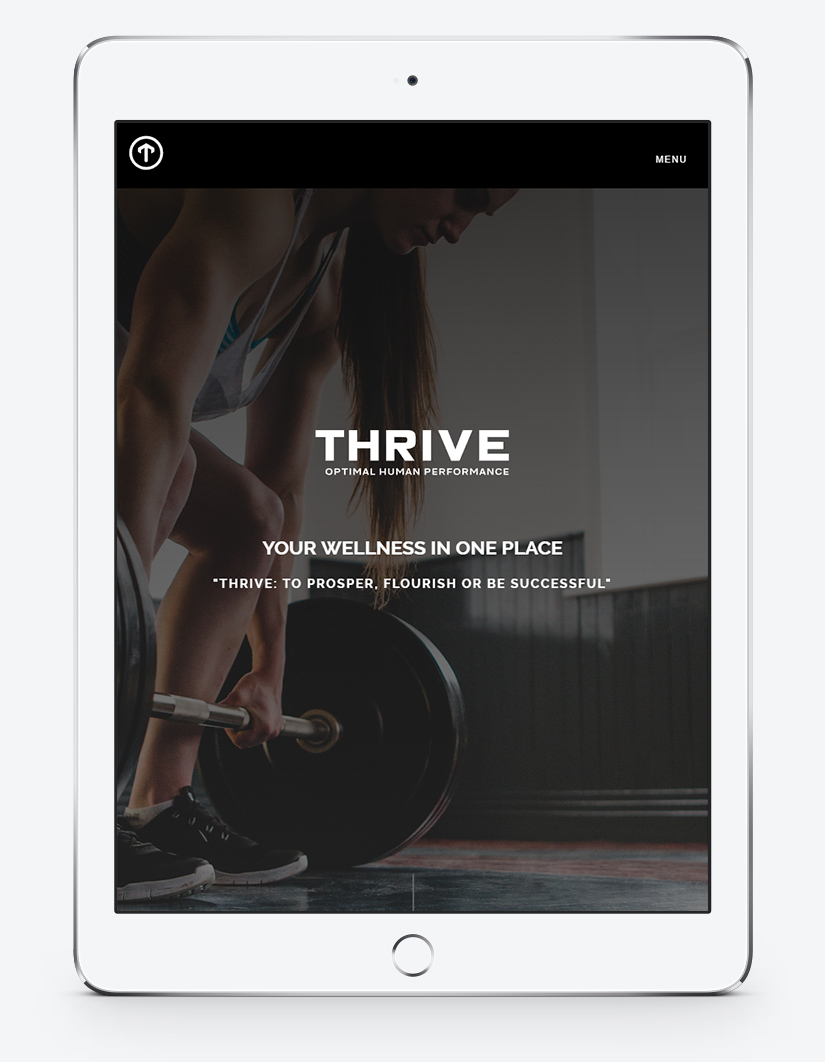 Thrive: Optimal Human Performance is a private personal training facility based in Lancashire. Offering personal coaching & custom training plans all from expert coaches, there is no "one size fits all" ethos here.
After an extensive search of Manchester digital agencies, the Trhive team chose to work with Pixel Kicks on their new website and branding. The end result is a sleek, mobile-friendly design that sets pulses racing.
To find out how we can help you get great results, give us a ring on: 0161 713 1700