 Overview
Rebuilding their existing website from the ground up, shooting high quality drone footage and photography to showcase the amazing Palm House.
Summary
Having previously designed the website for The Monastery, we were recommended to Sefton Park Palm House Preservation Trust to help them modernise and launch a brand new website.
Sefton Park Palm House Preservation Trust is a registered charity set up in 1996 to manage Sefton Park Palm House, a Grade II* listed building in Liverpool's Grade 1 Sefton Park.
The Trust raises all its own income and this covers the running costs, together with an annual contribution from Liverpool City Council towards the building maintenance of Sefton Park Palm House. Today the Trust employs a core team of 6,  supported by a further 17 part time staff.
The old website
Their old site was extremely outdated and did not showcase the Trust or building in a proper light. In building a stand-out new site our key objectives were to create awareness about the venue along with it's history and charitable trust. Furthermore we were briefed to:
Generate new visitors, donations, sales, and private hire enquiries through contact forms and phone calls.
Provide a growing brochure of resources through imagery, video, blog articles, downloads, and events promotion.
Champion the Sefton Park Palm House Preservation Trust and the building as a unique botanical location.
Our scope
Design and build a new website
Plan and carry out a photo shoot of the building exterior, its surrounding gardens and the interior
Film a drone video to capture the beauty of the building and area
In the Press
Some of our press articles can be found below:
Part 1 – Onboarding
This stage was extremely important in establishing the project aims and milestones. We always need to make sure we've got enough information before we can start the creative process.
An initial meeting was arranged at the Palm House as we felt it was important to get a full appreciation of the space, and see the team's passion for the building and grounds. Following on from this we met at our offices in Ancoats, where we fleshed out a full design & development specification. By splitting it over two sessions, it gave us enough time to ask all of the right questions, plan the sitemap in detail, and make sure that the team at Sefton House knew how the project would play out.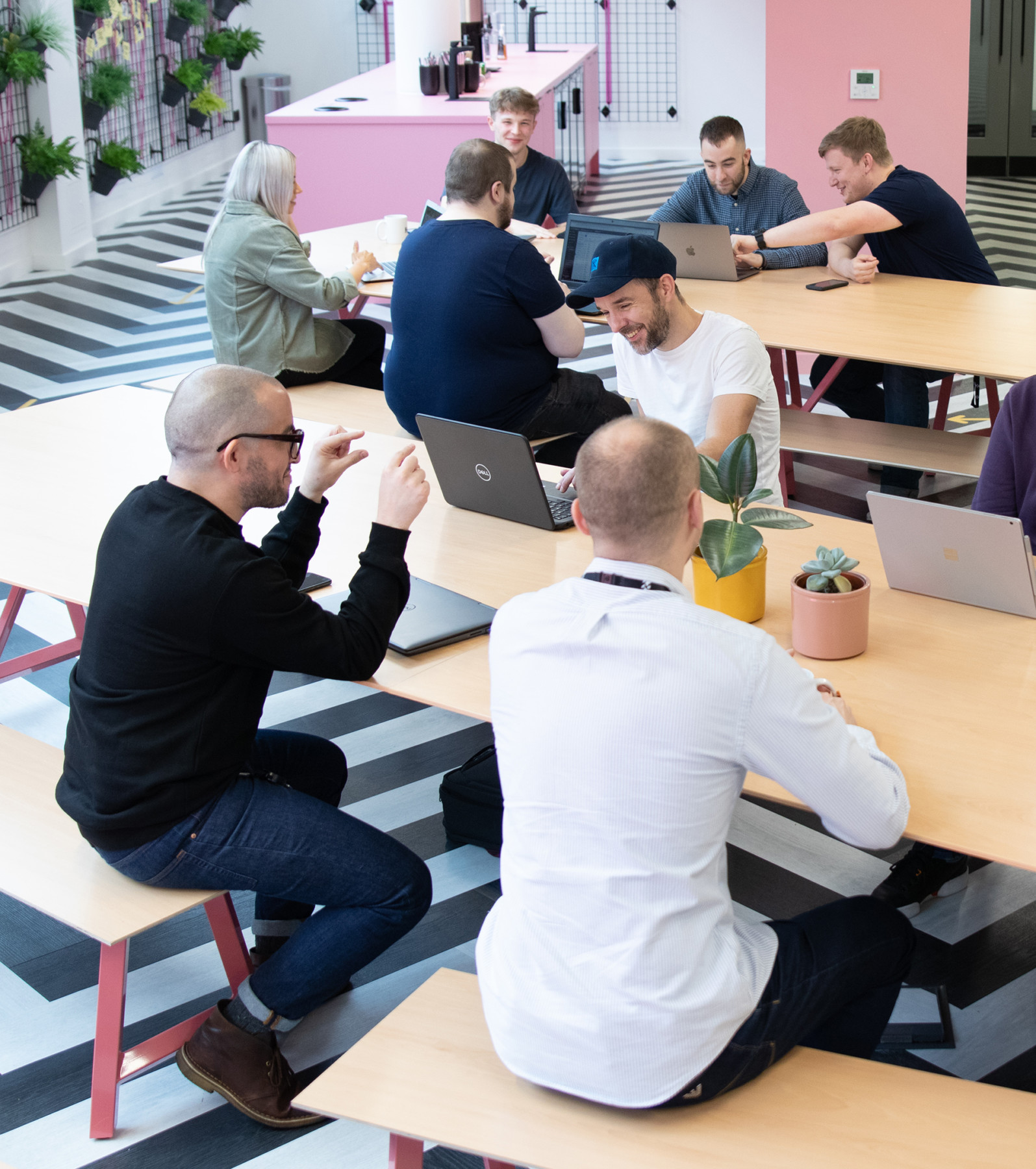 Part 2 – The Shoot
We recommended that new photography be shot for the website, and we also brought up the suggestion that it would be advantageous to film some drone footage too. By doing this we could really capture the beauty of the Palm House from above, whilst showing the accompanying grounds with all the different trees and plants.
Our team of three arrived at the Palm House to do the full photo & drone shoot in one day. We were lucky with the weather as it was a perfect blue-skied and sunny day, and the results speak for themselves.
The team at Sefton now have an additional excellent new set of imagery along with a stunning drone video that is present all across the website.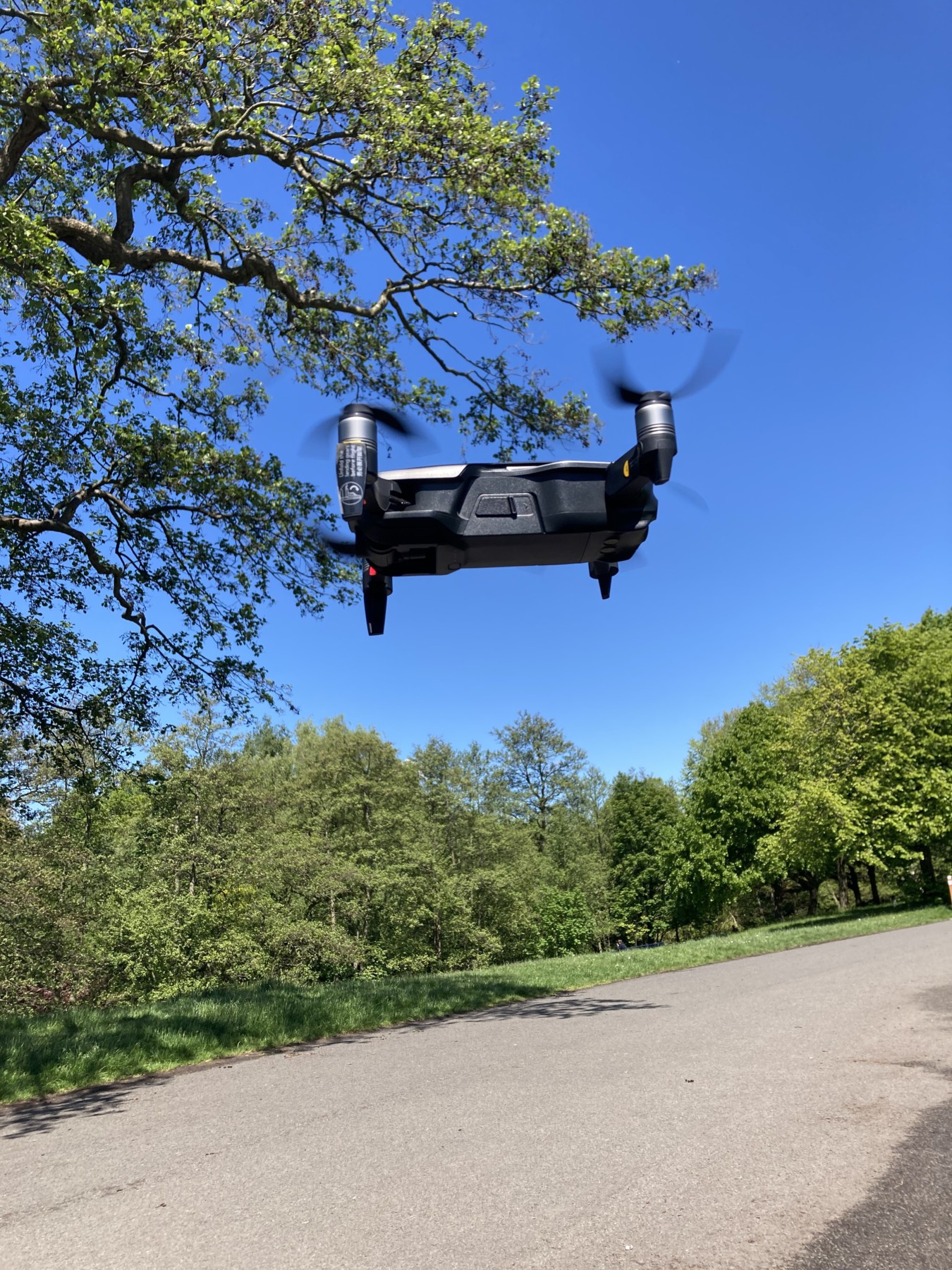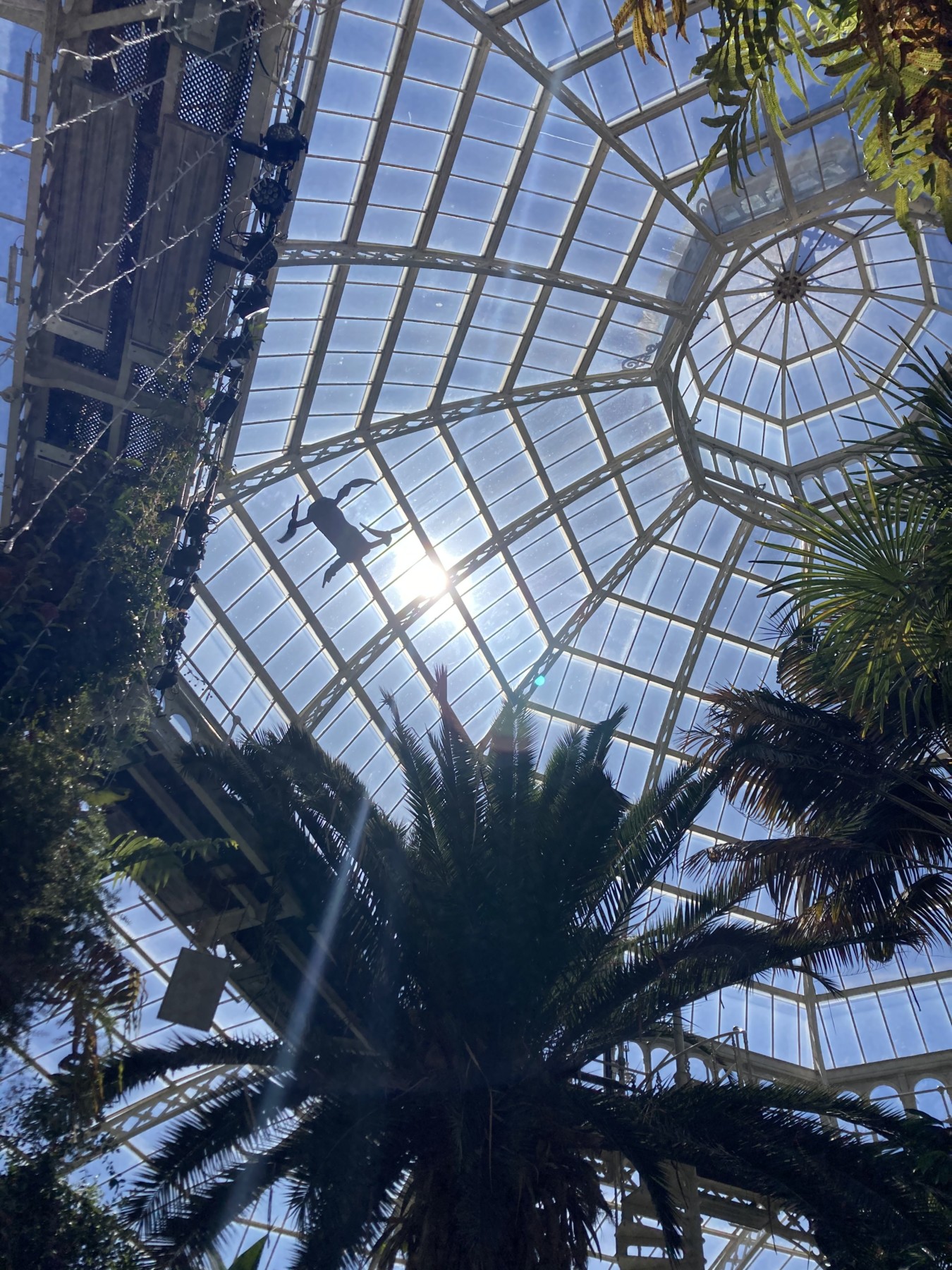 Part 3 – Design Process
With the sitemap having been established during the onboarding stage, and our designers having a full understanding of exactly what is required, we set to work in Adobe XD laying out the full website prototype.
Paying careful attention to the brand guidelines, a set of desktop and mobile designs were created, and we used XD's commenting system in conjunction with regular meetings to get all the feedback required. This process took around 8 weeks in total.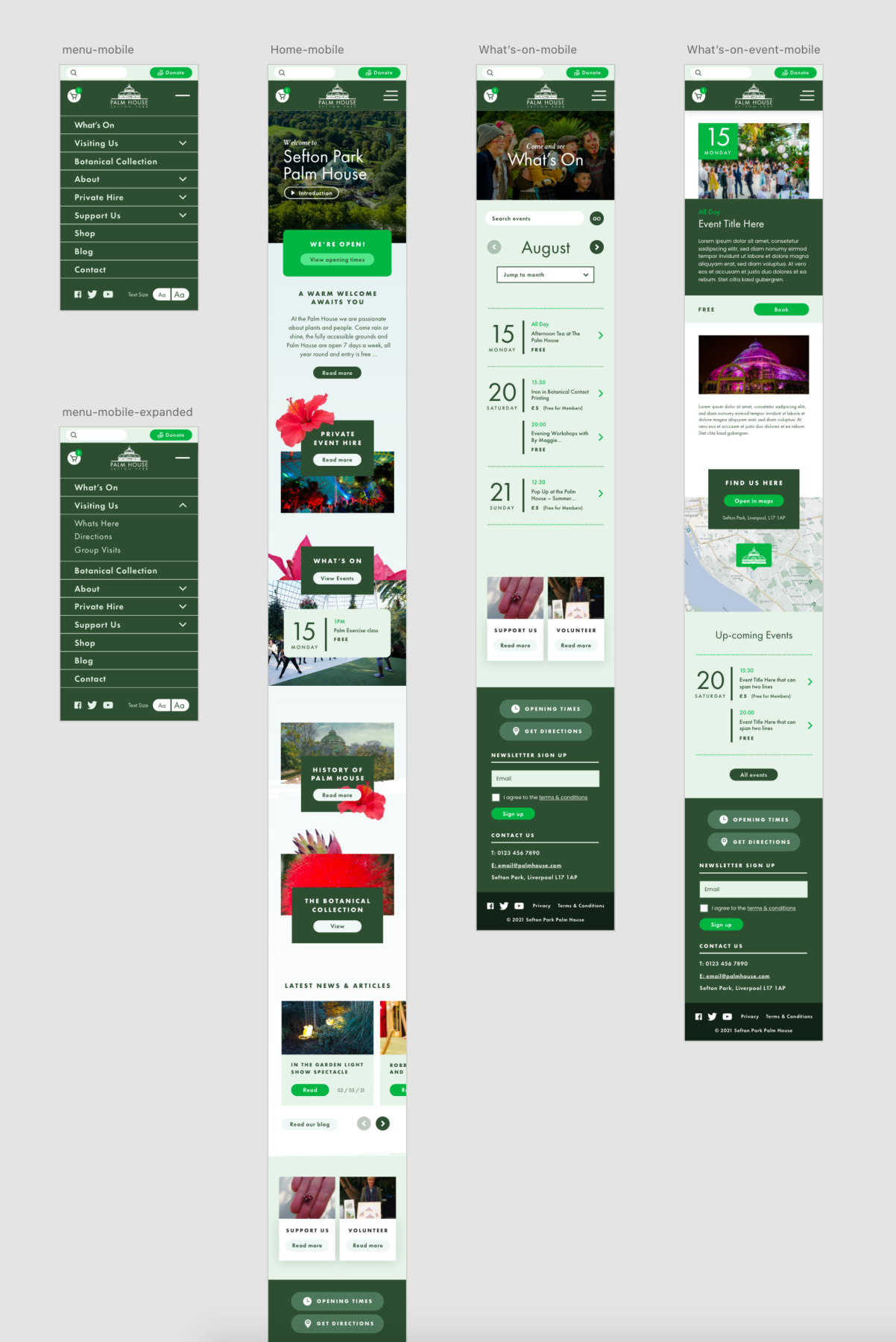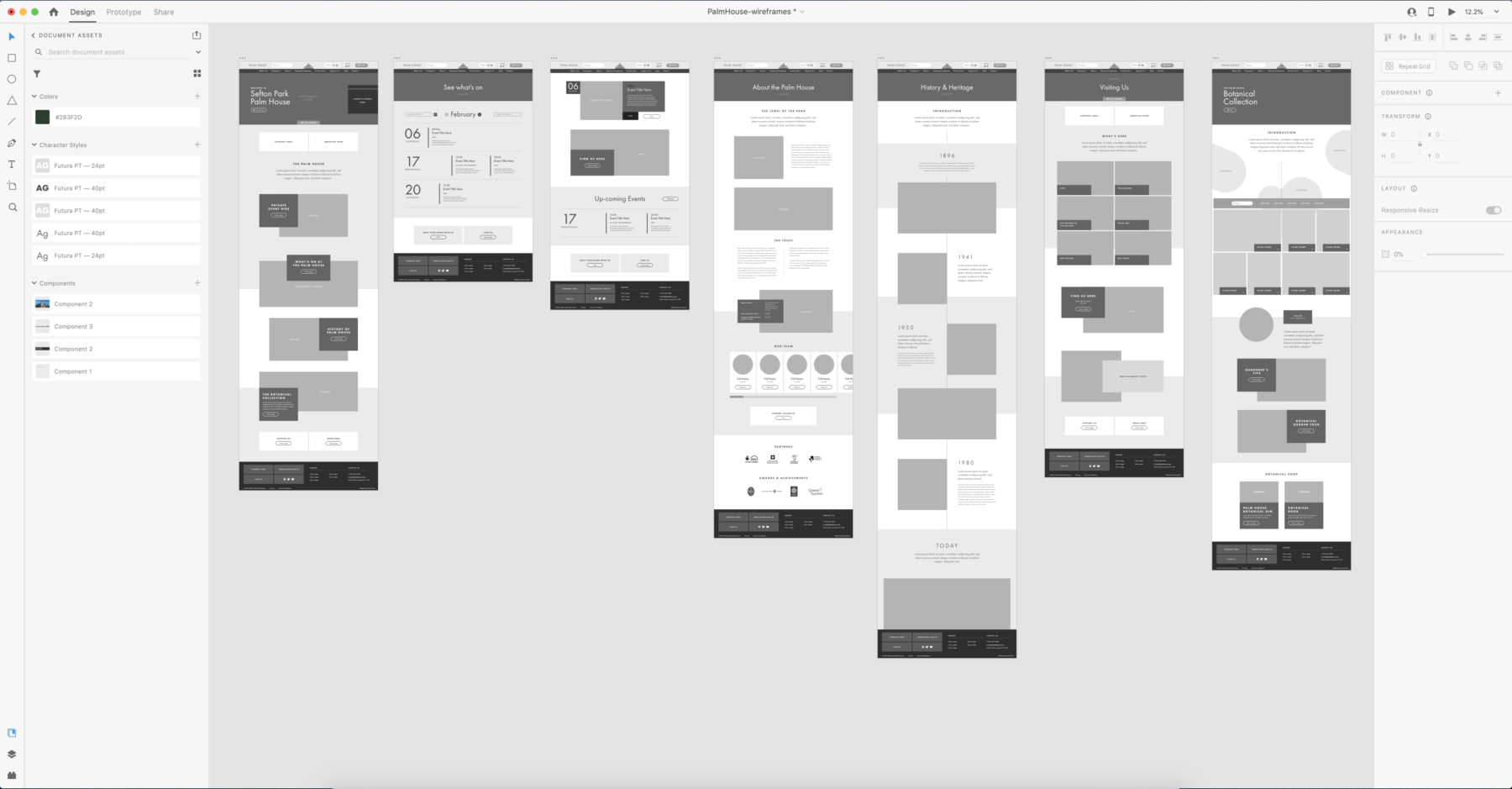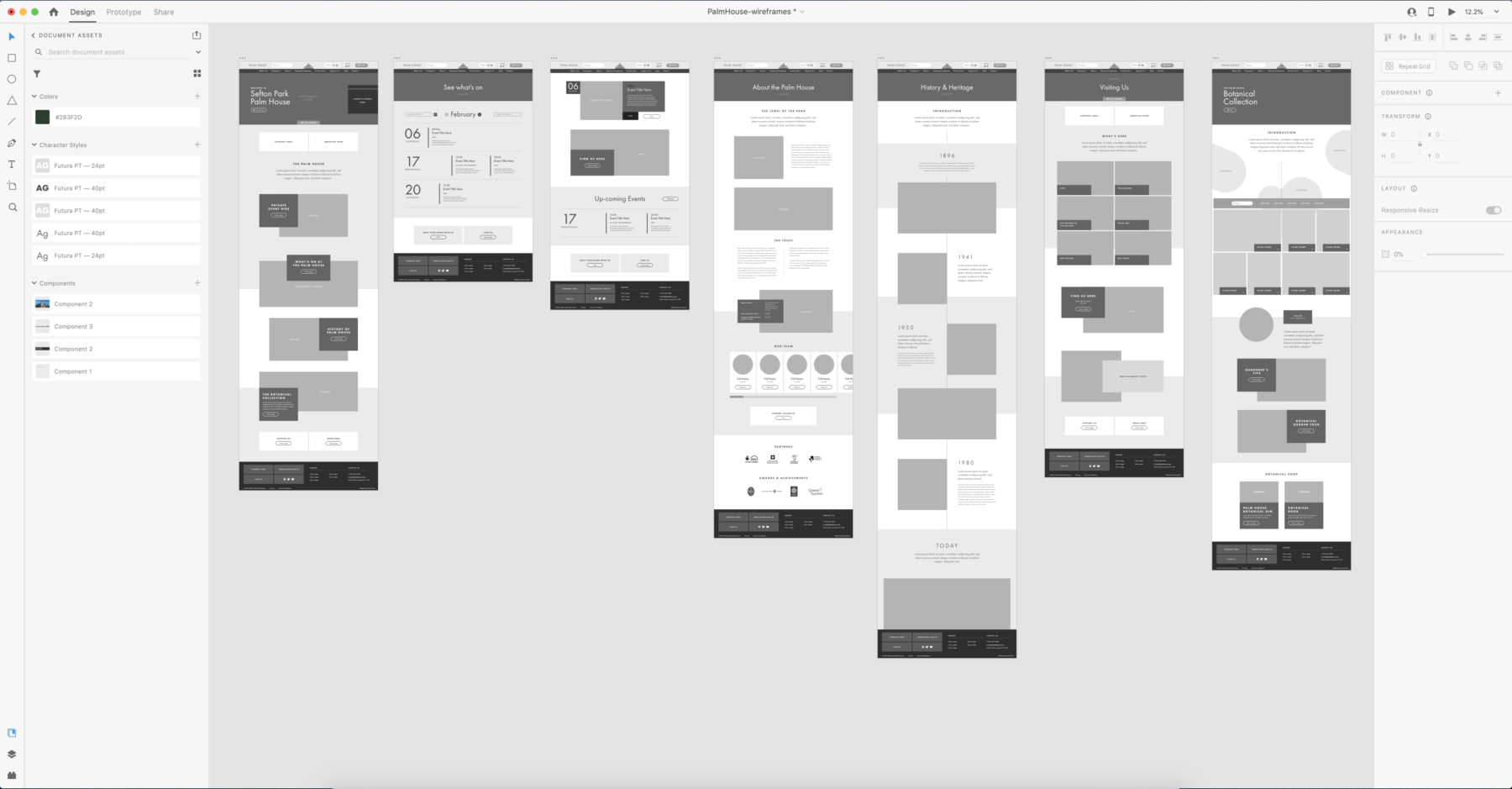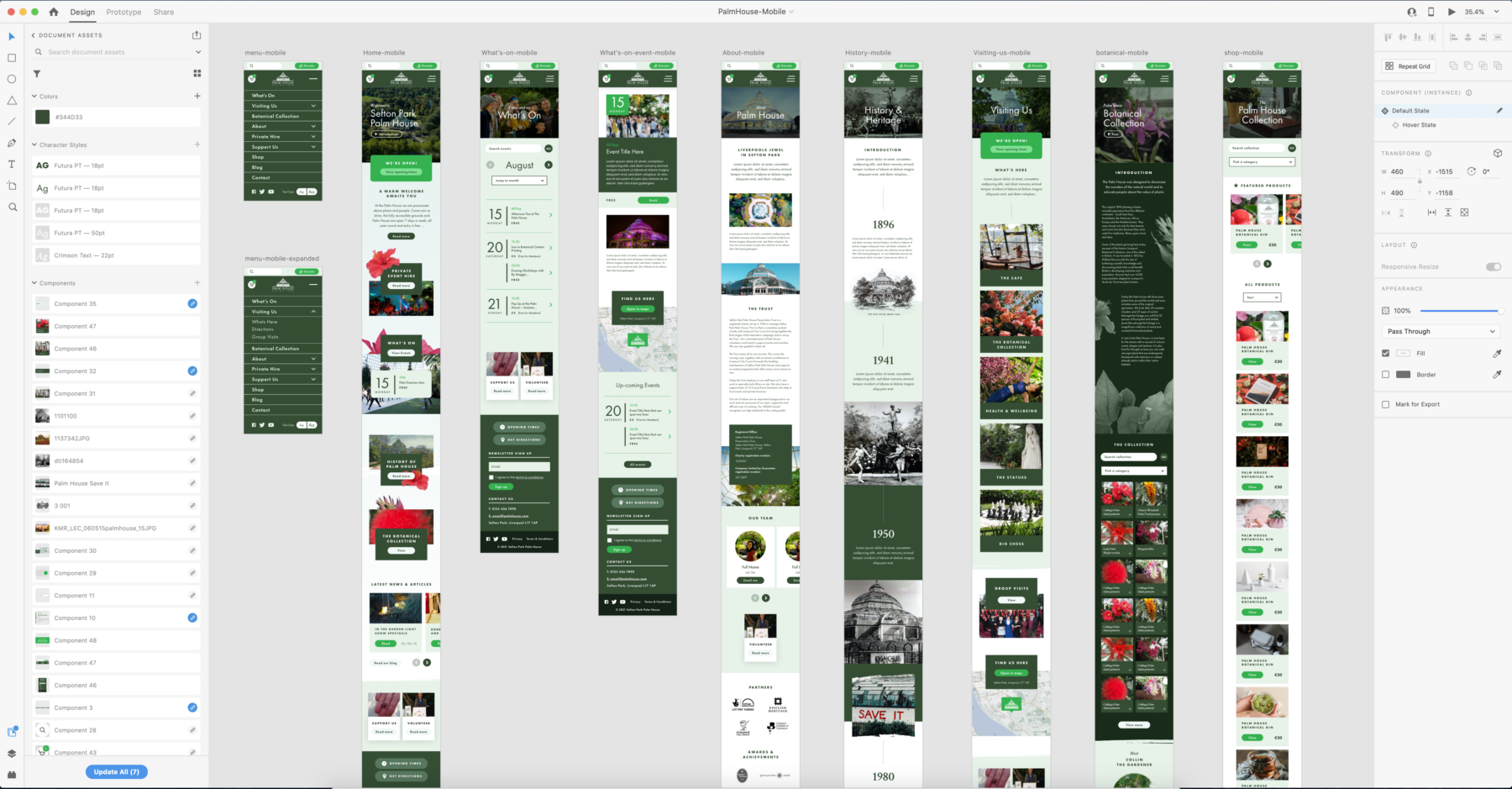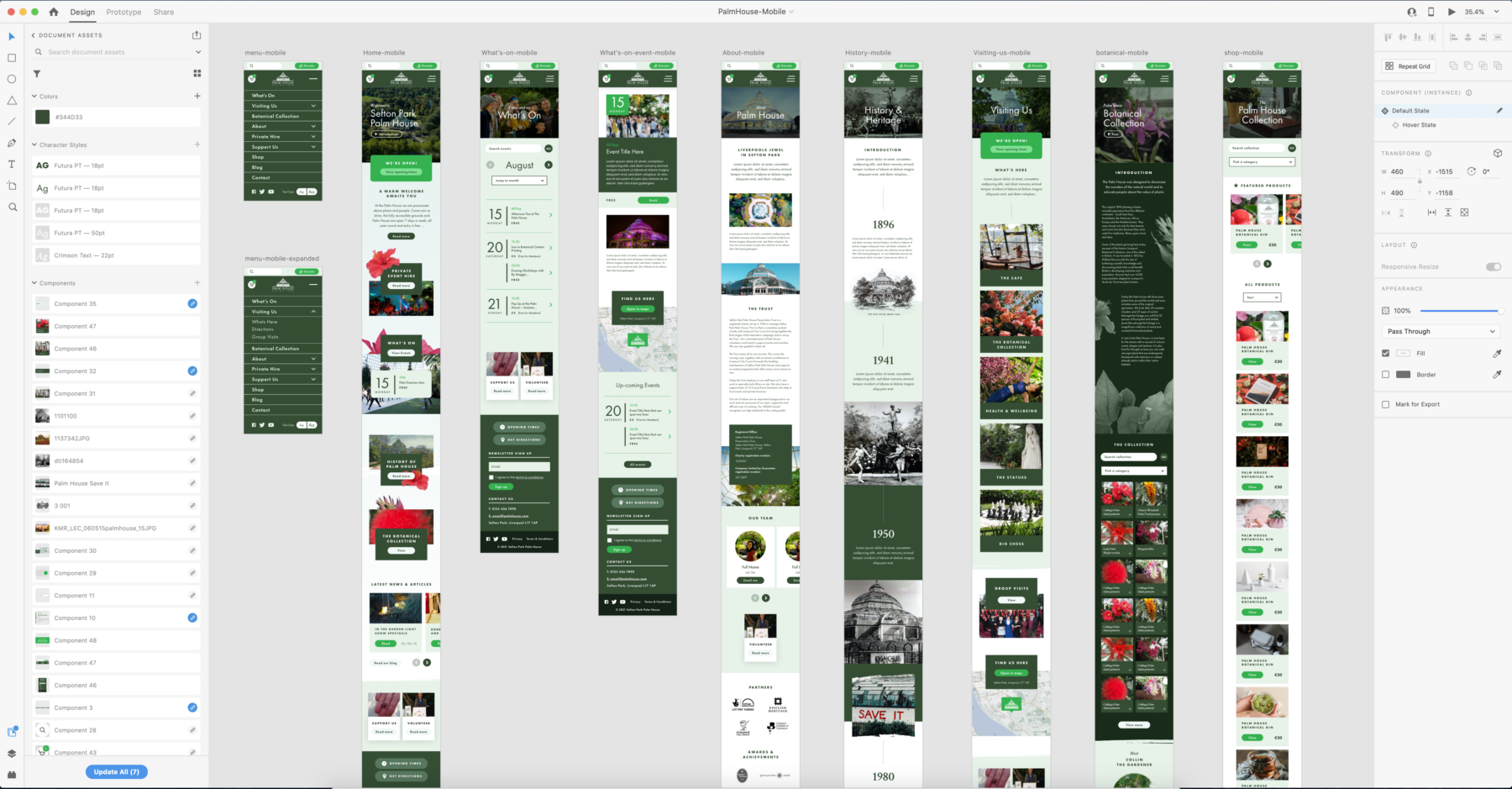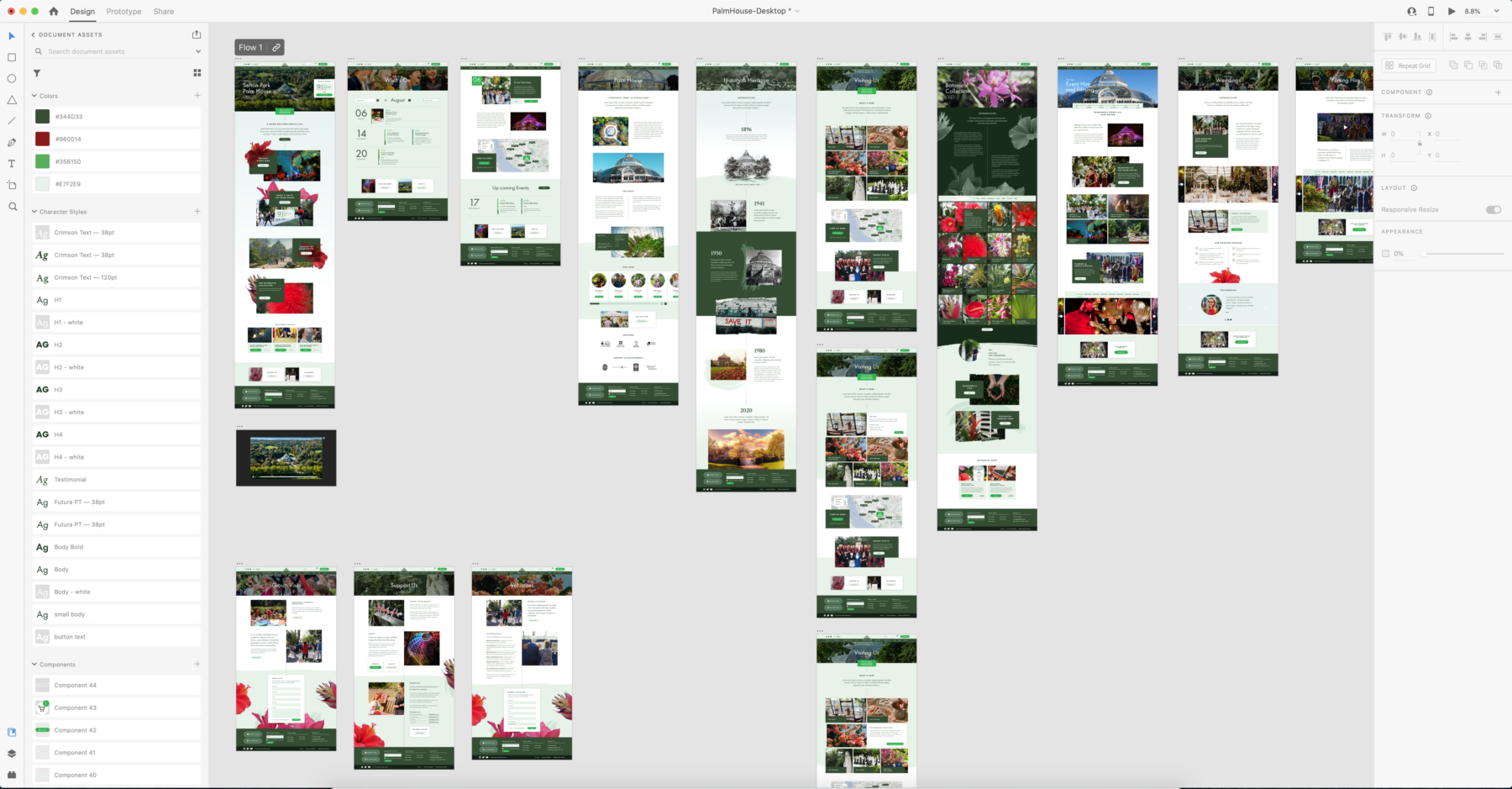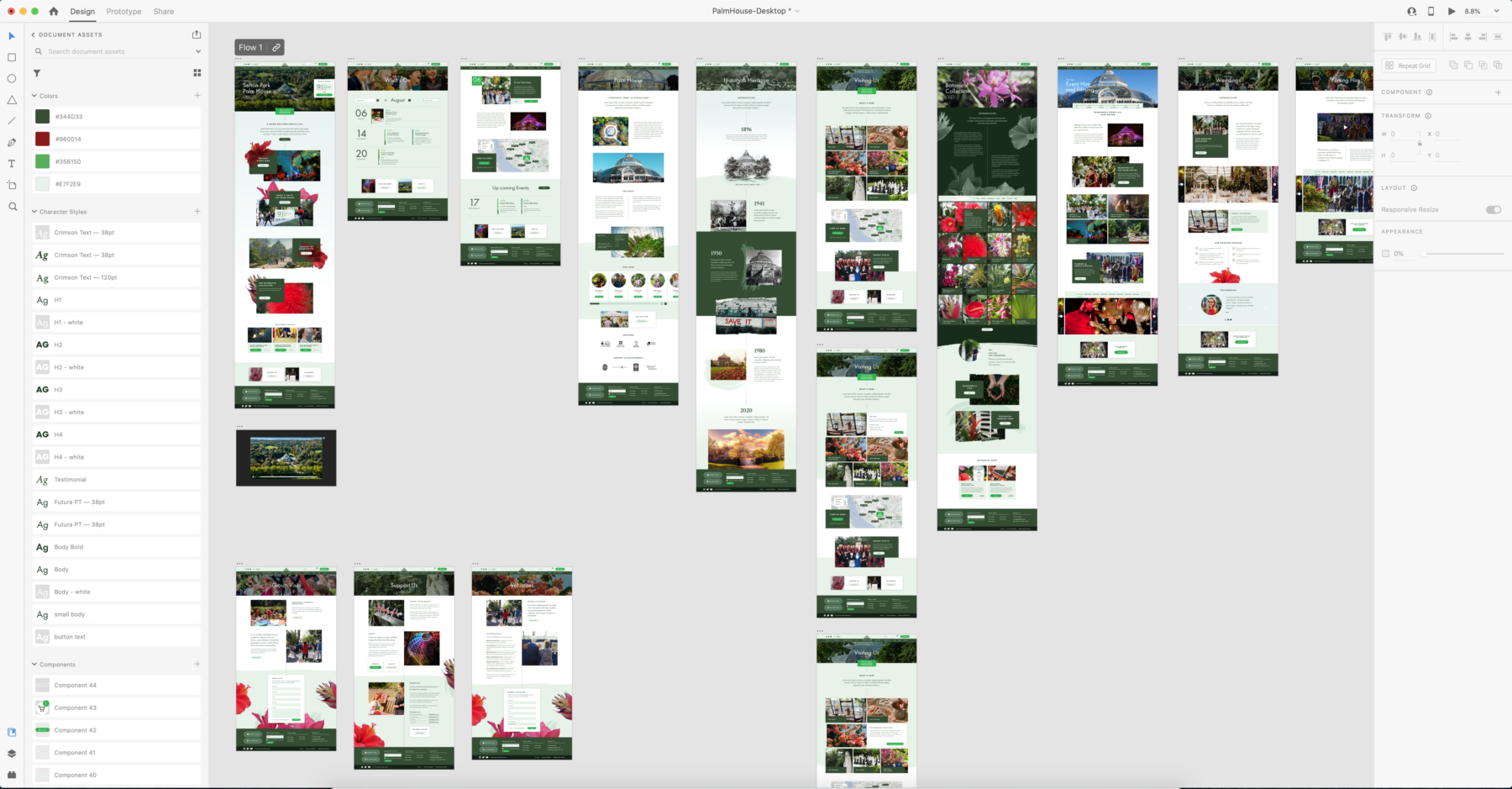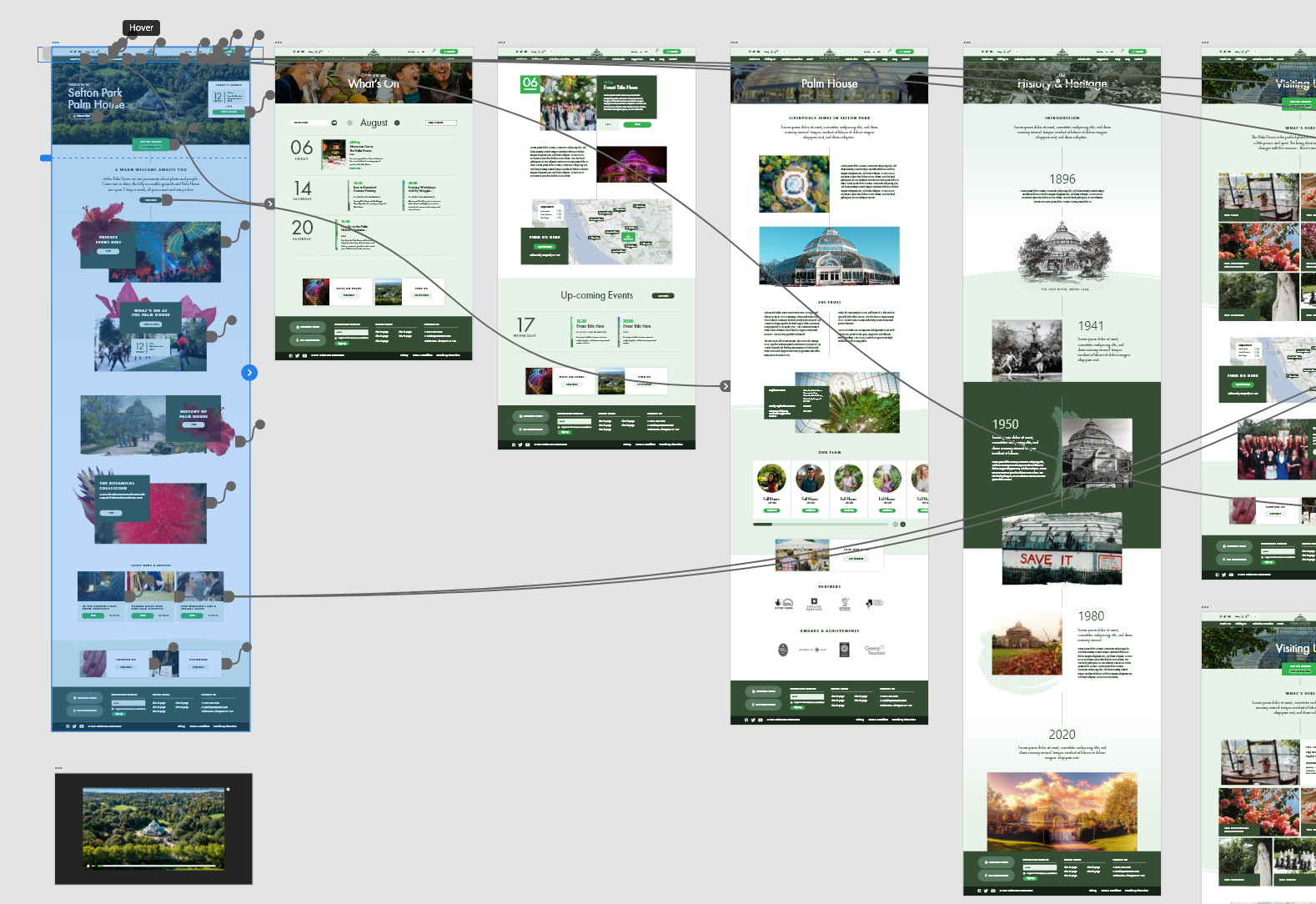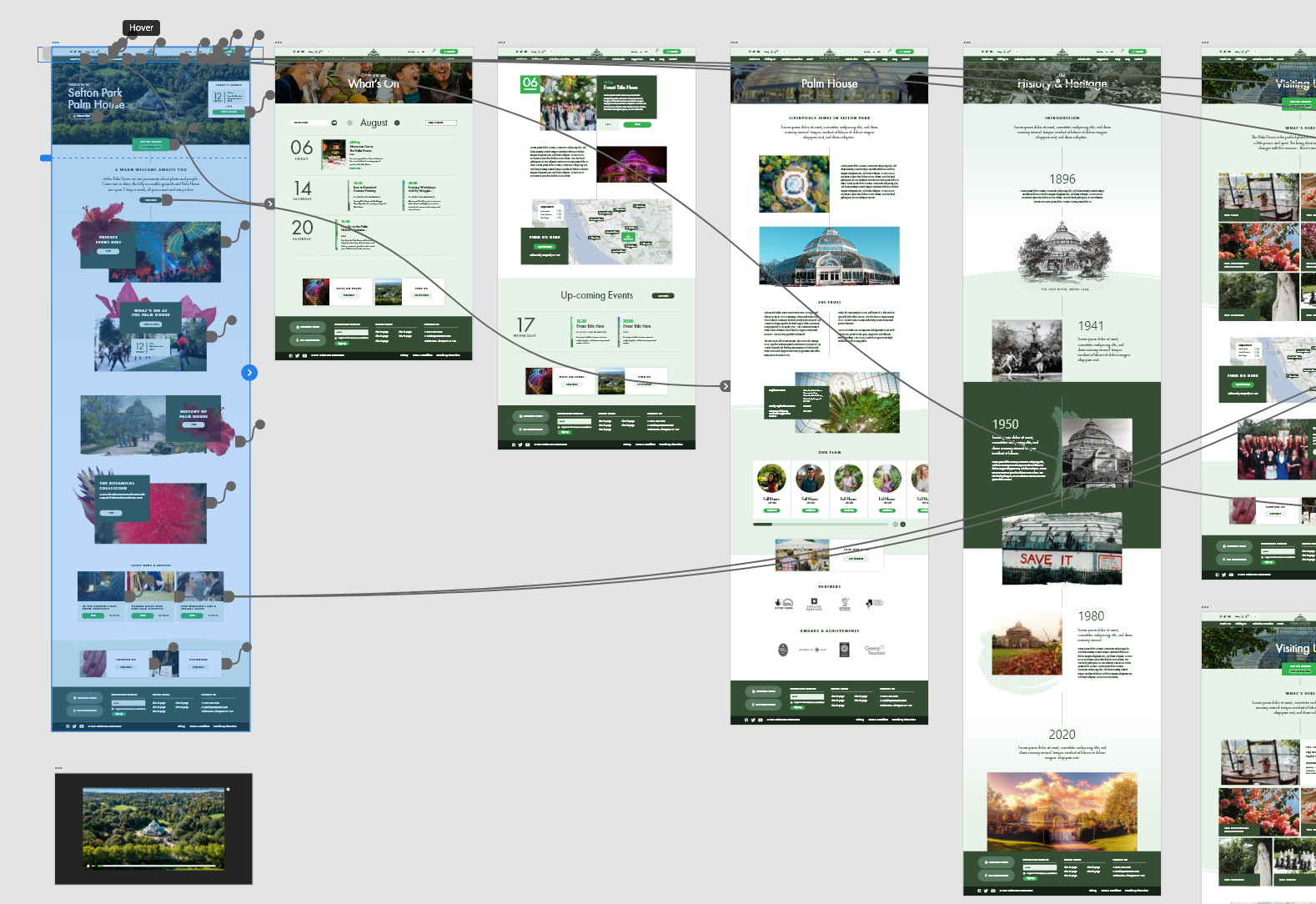 Part 4 – The Build
Our developers all use Visual Studio Code for their main coding environment. Starting with a skeleton framework that we've built up over the years, they took the Adobe XD designs and carefully started to built static HTML & CSS pages, taking care to recreate every minor detail. Our developers work closely with our designers making sure that all the subtle UI touches are implemented.
Once the main templates were built, we then moved on to integrating the WordPress CMS to allow the addition of all of the website content. During this stage we worked extremely closely with the Sefton team, with weekly Zoom calls to make sure everyone knew what was required.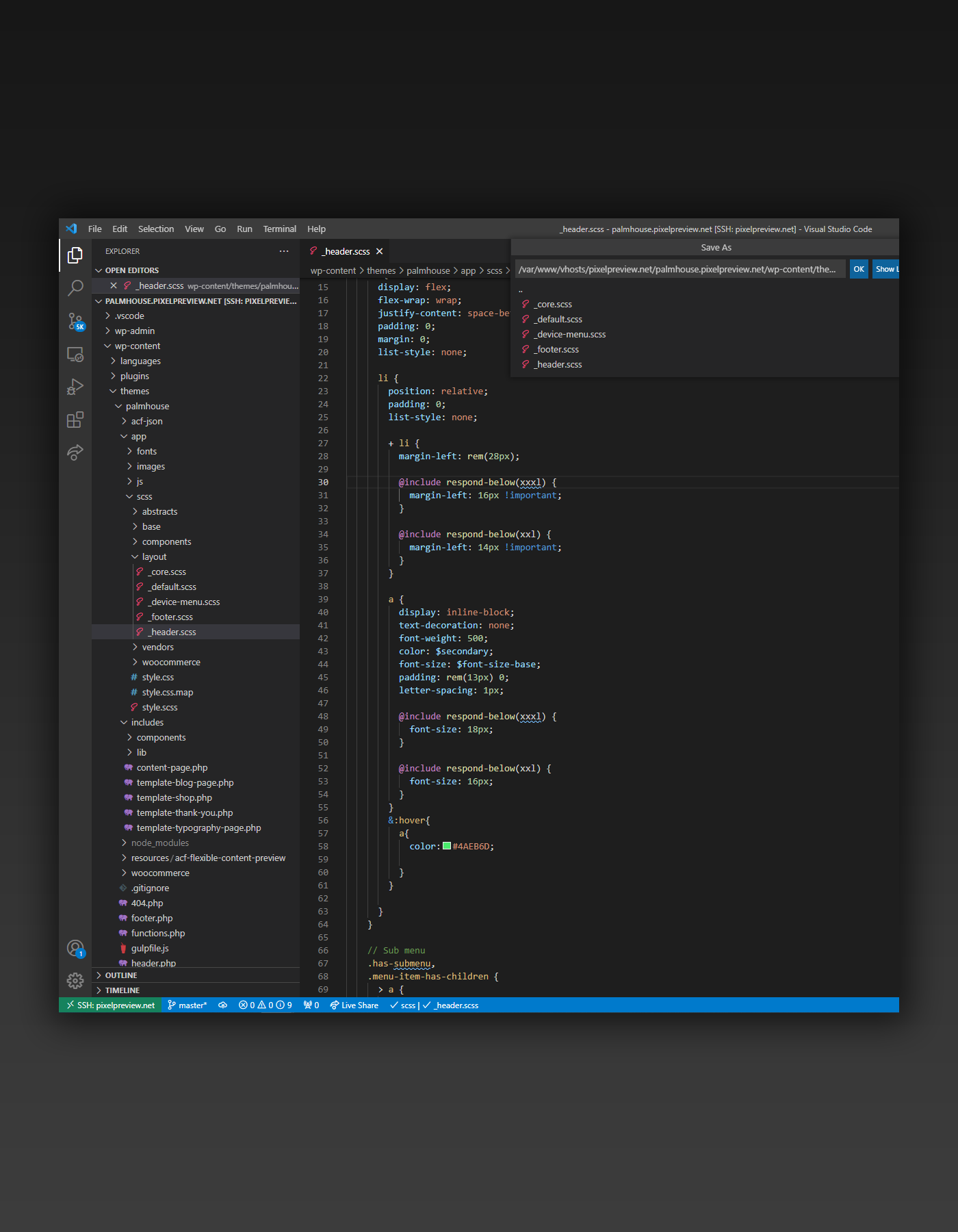 The final website
The new site was launched on 31st July 2021 featuring the following features:
Visually stunning responsive design
Event ticketing integration
OpenCRM integration
Woocommerce store
Live weather forecasts
It was built using WordPress and Woocommerce, and allows customers to buy branded merchandise, book events and browse galleries of the space. Hosting is through Digital Ocean and we recommended utilising Cloudflare for additional speed and security benefits.
Custom page builder
In order to provide their marketing team with the flexibility required in creating and editing landing pages we created a series of uniquely design blocks. These blocks can be added and organised as required per page giving their team total flexibility in adding content and building new pages.
From start to finish, the entire project took around 5 months.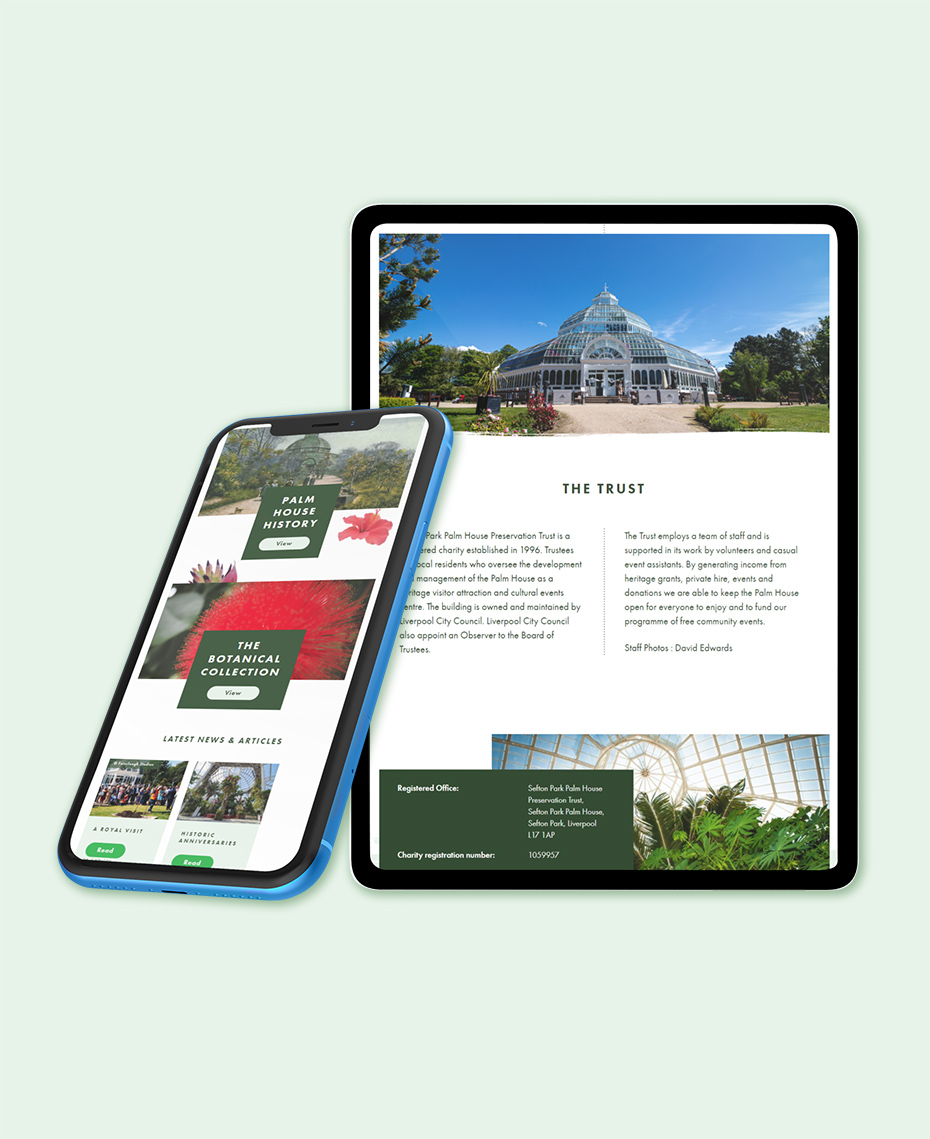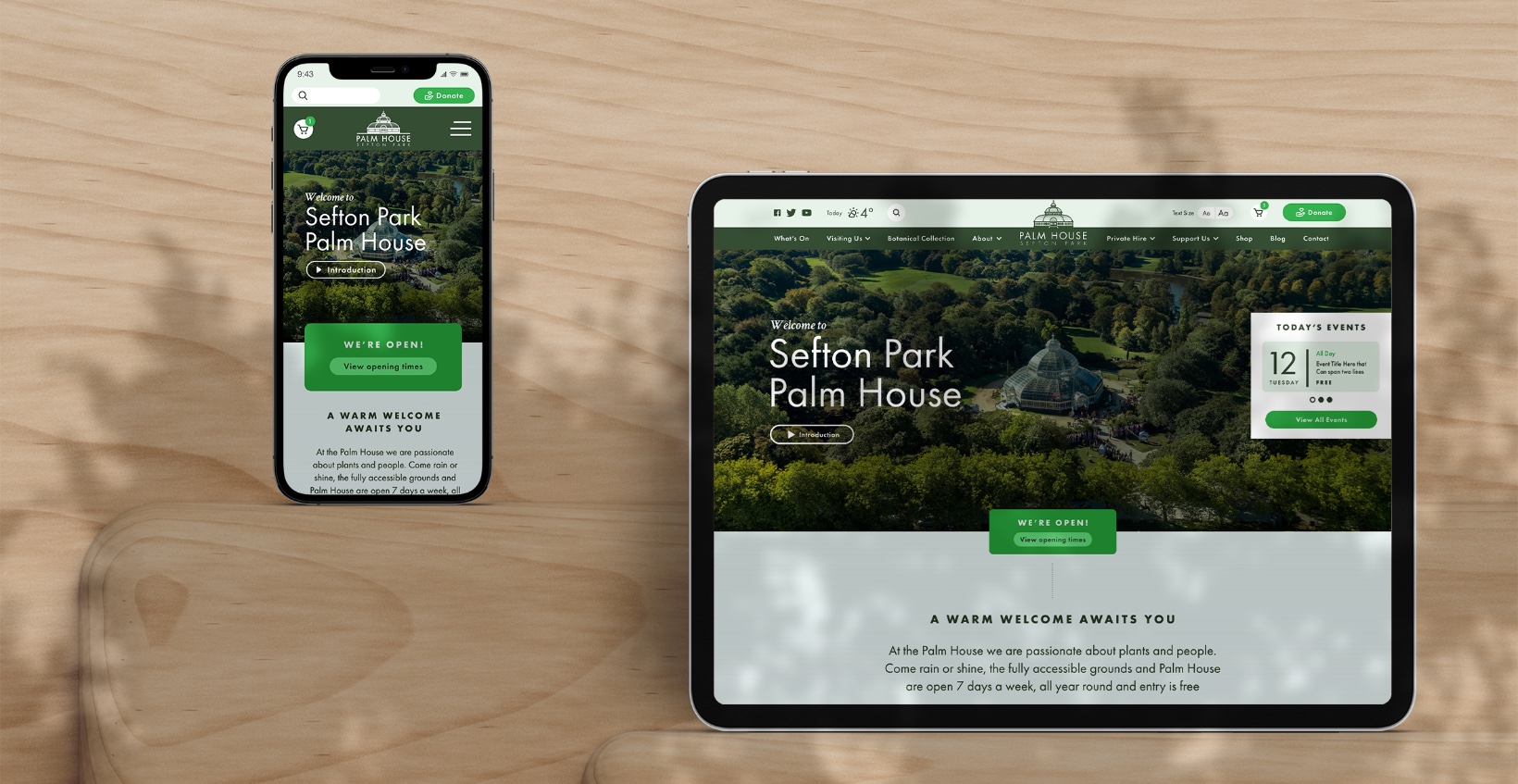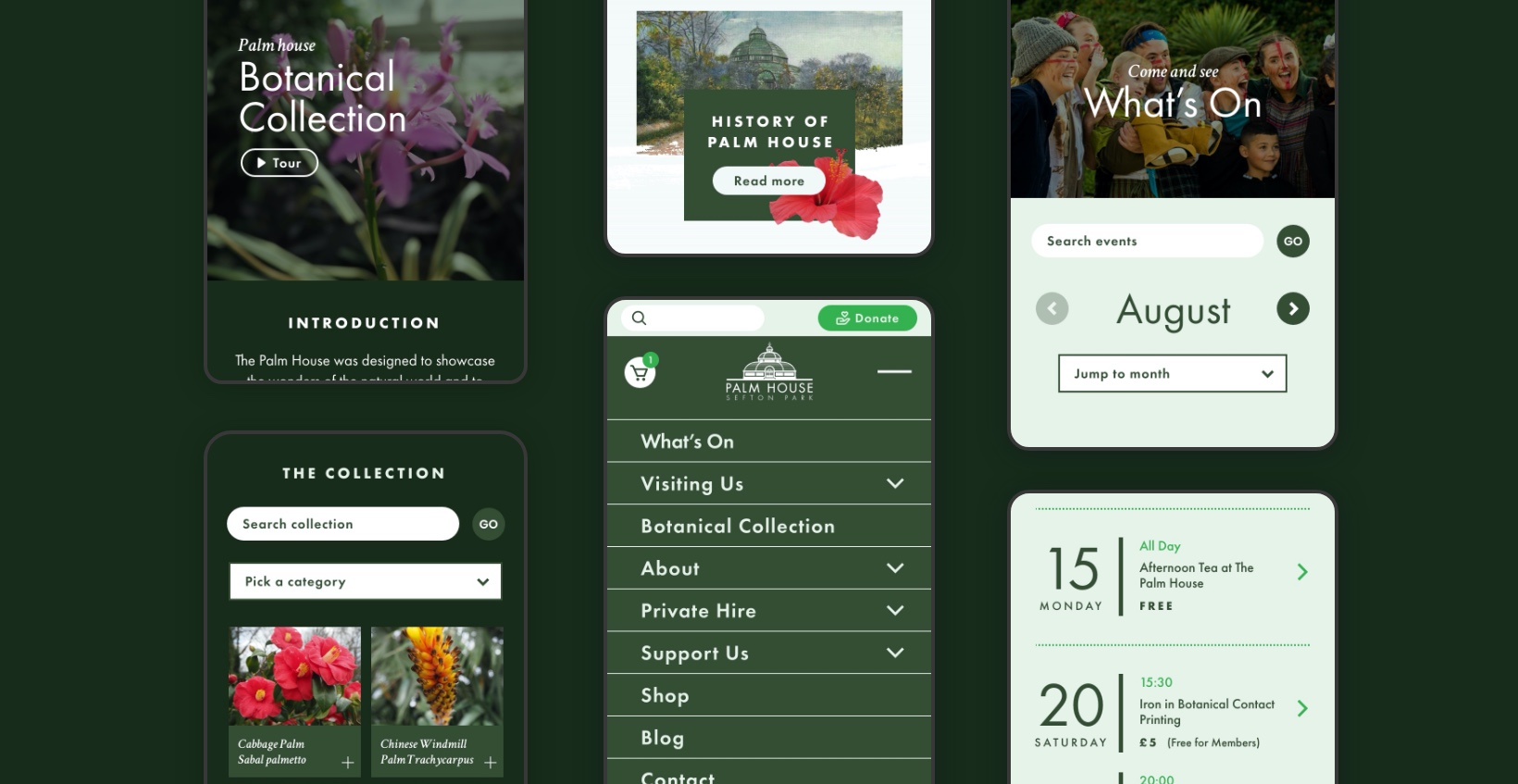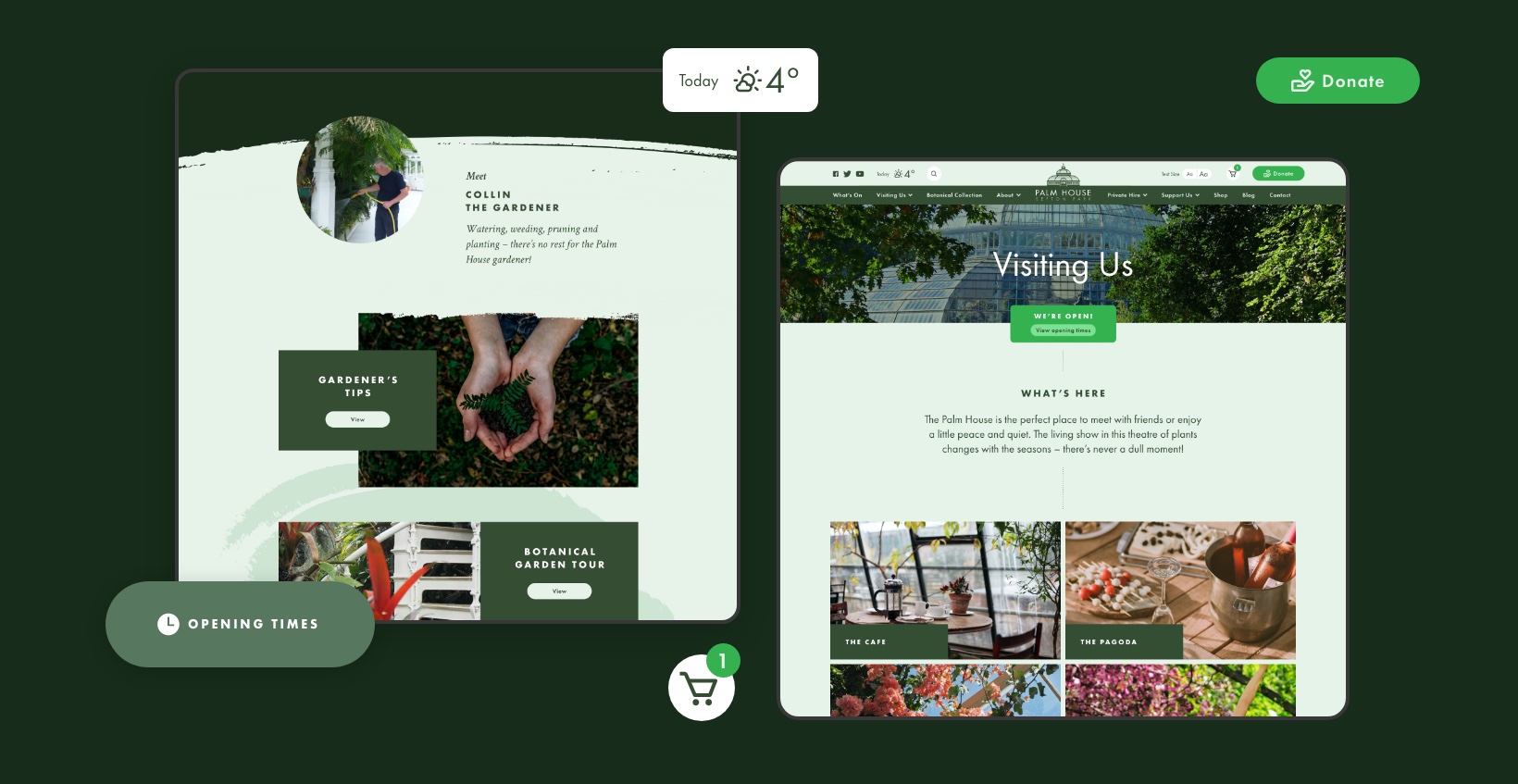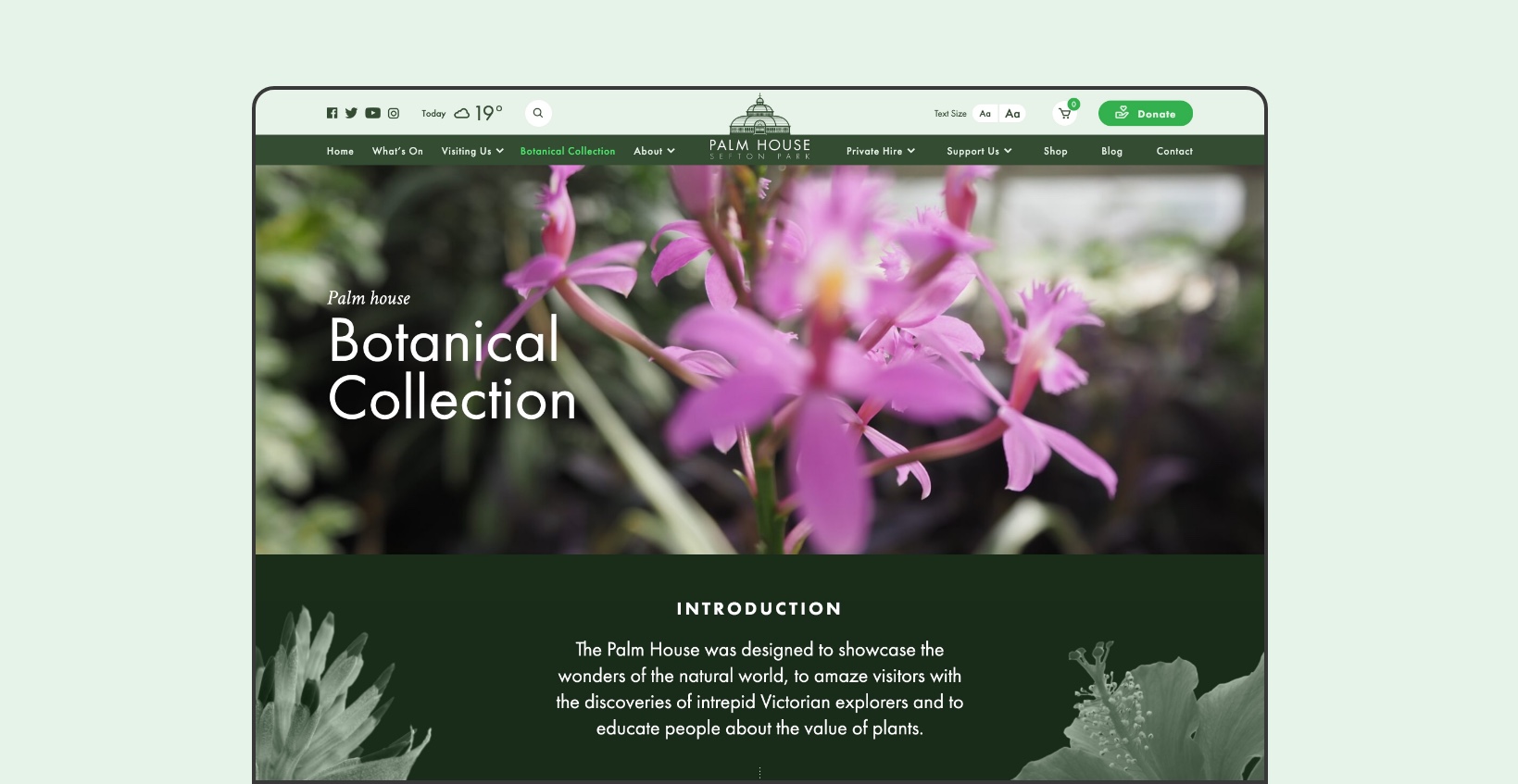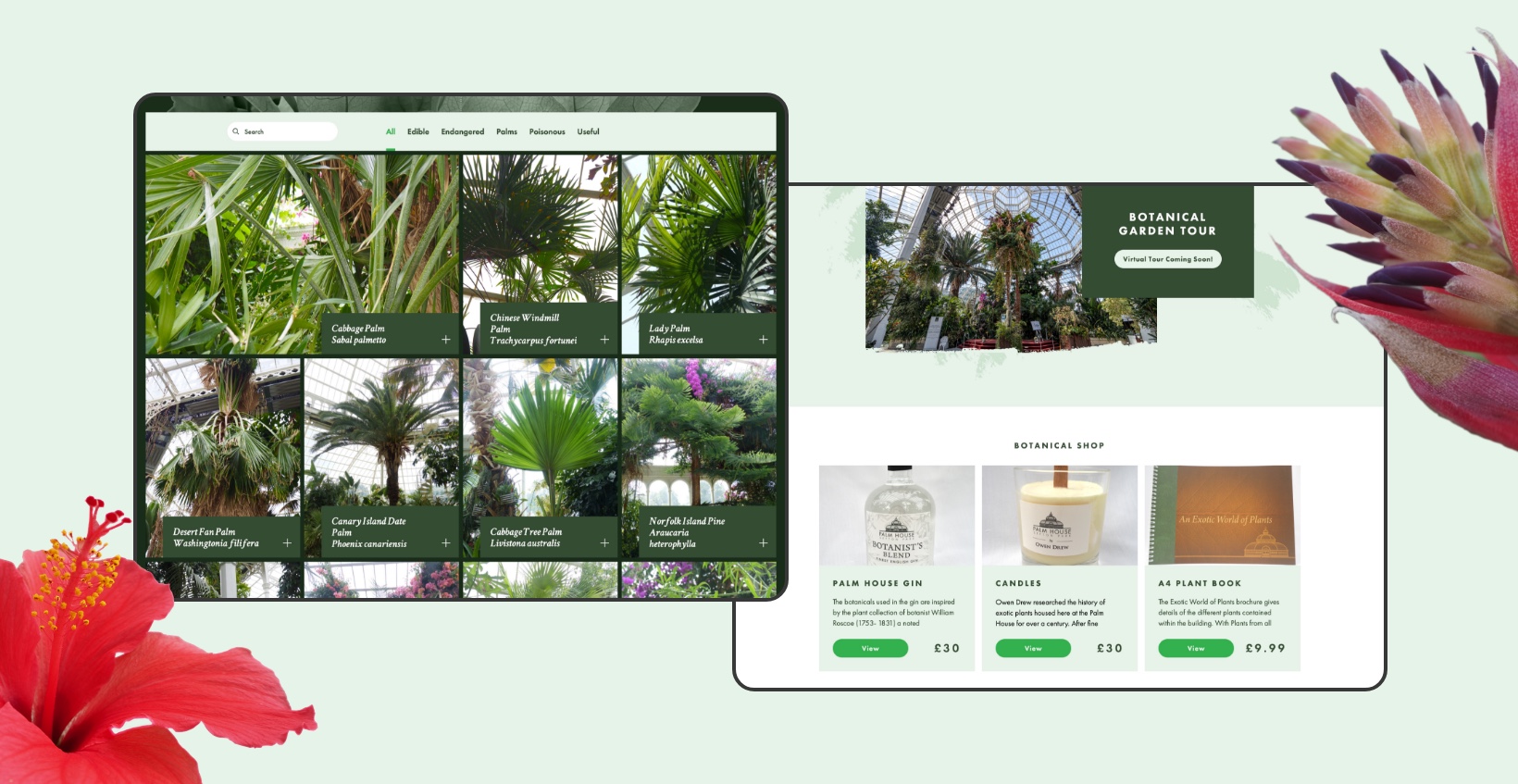 The final and edited video of our drone footage
To find out how we can help you get great results, give us a ring on: 0161 713 1700