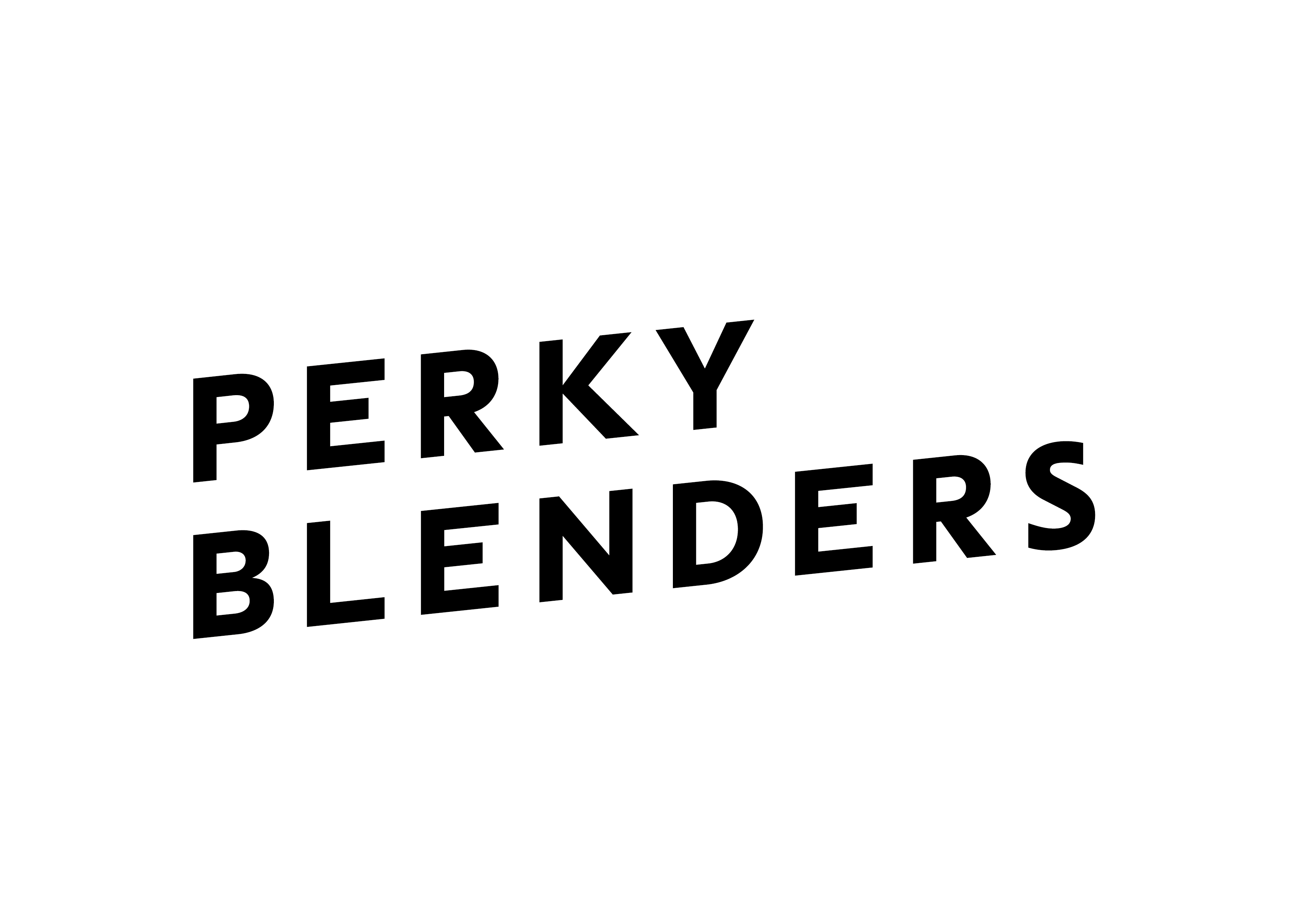 Overview
Perky Blenders is a specialty coffee roasting company based in London. They roast high-quality beans sourced from around the world and offer a variety of blends and single-origin coffees to purchase singular or through their successful subscription box service.
Perky Blenders reached out to our team for help with their paid social media advertising and content creation. Specifically, they were interested in promoting their Flexi Club subscription service, which allows customers to receive regular deliveries of their favourite coffee blends. They requested that we create scroll-stopping images and animations that would capture the attention of their target audience and help drive subscriptions to their service and also to also manage and distribute their entire paid social media campaign.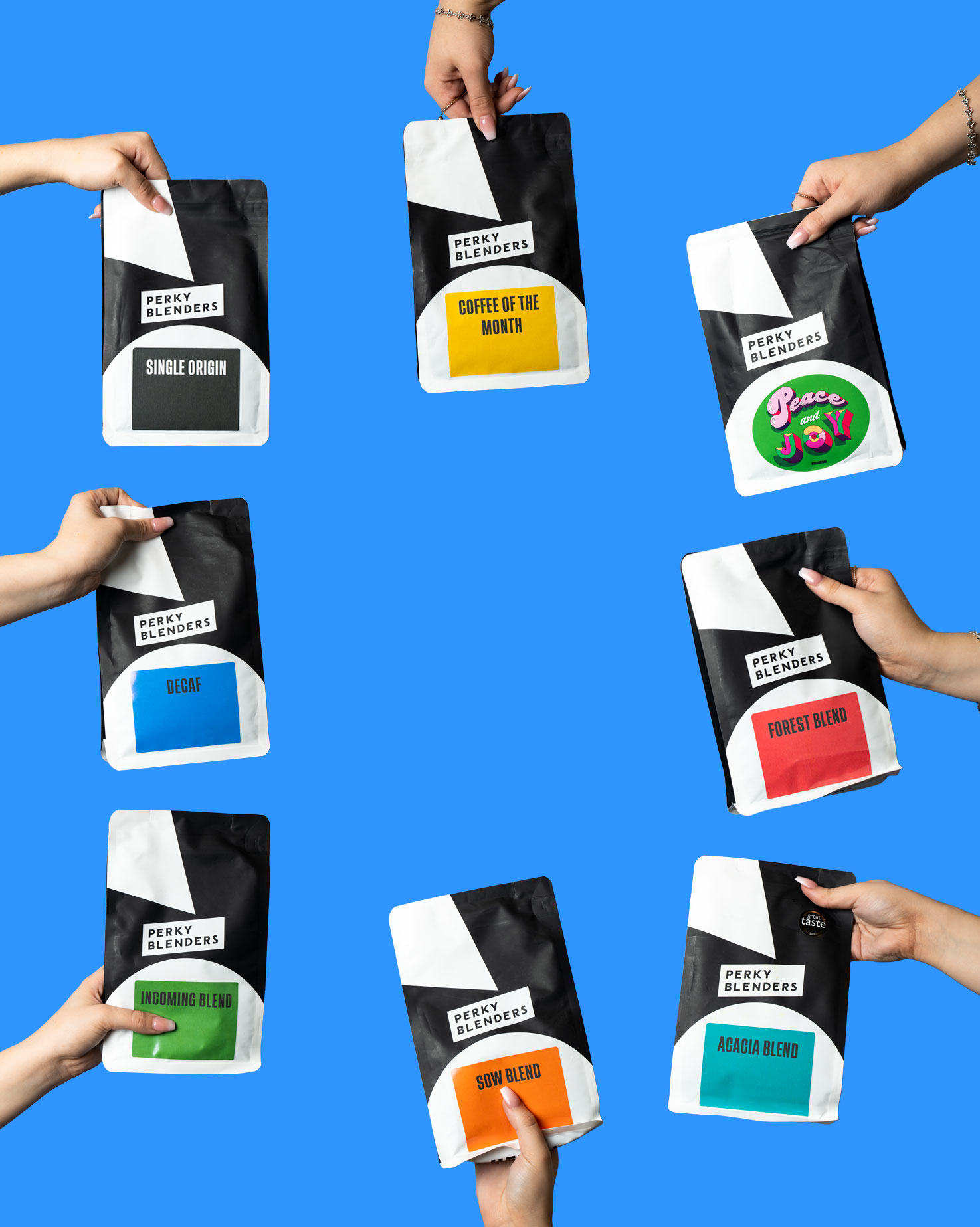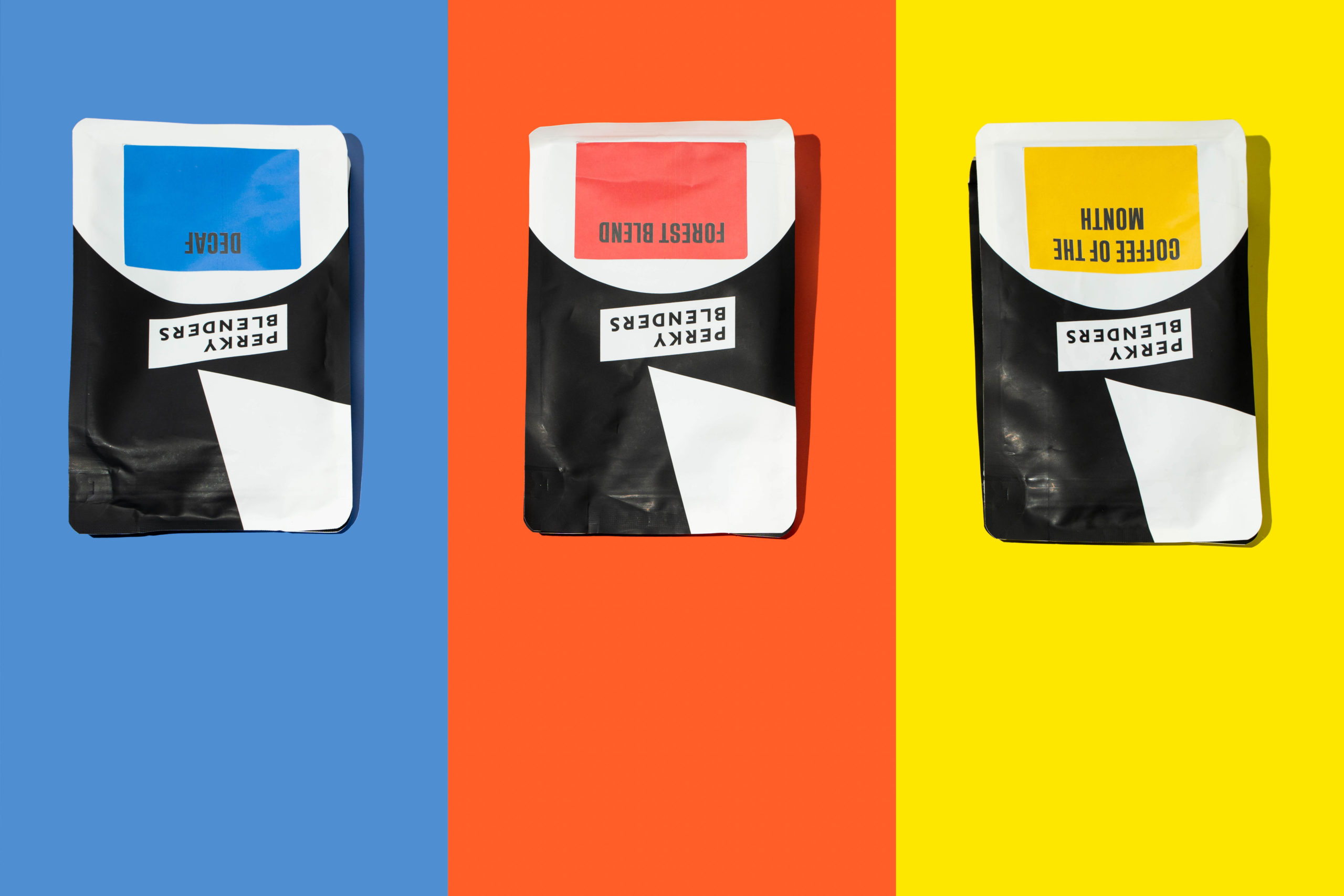 Planning 
To ensure that our work aligned with Perky Blenders' brand image, which is characterised by its bold and playful approach, we drew on our previous experience working with similarly bright and bold imagery. We also conducted thorough research into how other coffee brands advertised to their audiences, using this information to guide our creative process.
To bring our ideas to life, we created mood boards, shot lists, and sketches that depicted the creative direction we intended to take. Additionally, we developed in-depth paid social media plans based on our research, which allowed us to stay aligned with the client's goals while also providing a rough vision of the end product to the client for feedback.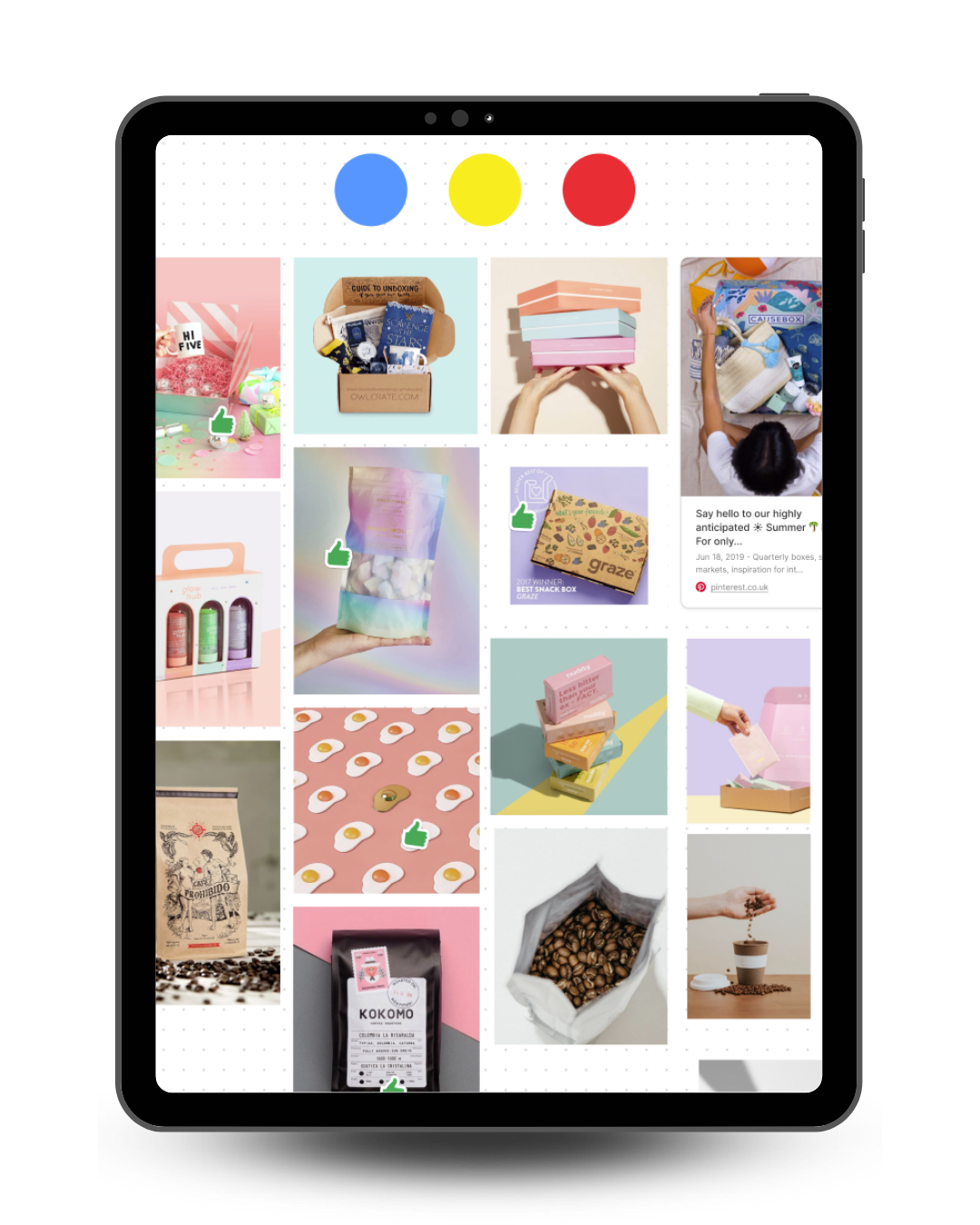 Production 
This is where the magic happens in the Pixel Kicks studio! Our team of photographers, videographers and content creators get to work and create some content. 
We have access to custom colour or patterned backdrops, so getting backdrops in the Perky Blenders branding was no issue.
Post-production 
Post-production is where the entire campaign comes together. Our creative team edit the photos and video, and pass them onto the client. From there, we being to create graphics, animations and manipulations so they're optimised for the social media ads. 
Perky Blenders provided us with their brand guidelines, so we made sure to stick closely to them. We wanted to ensure we could cover most placements for Facebook and Instagram, so ensured we optimised specifically for each placement format.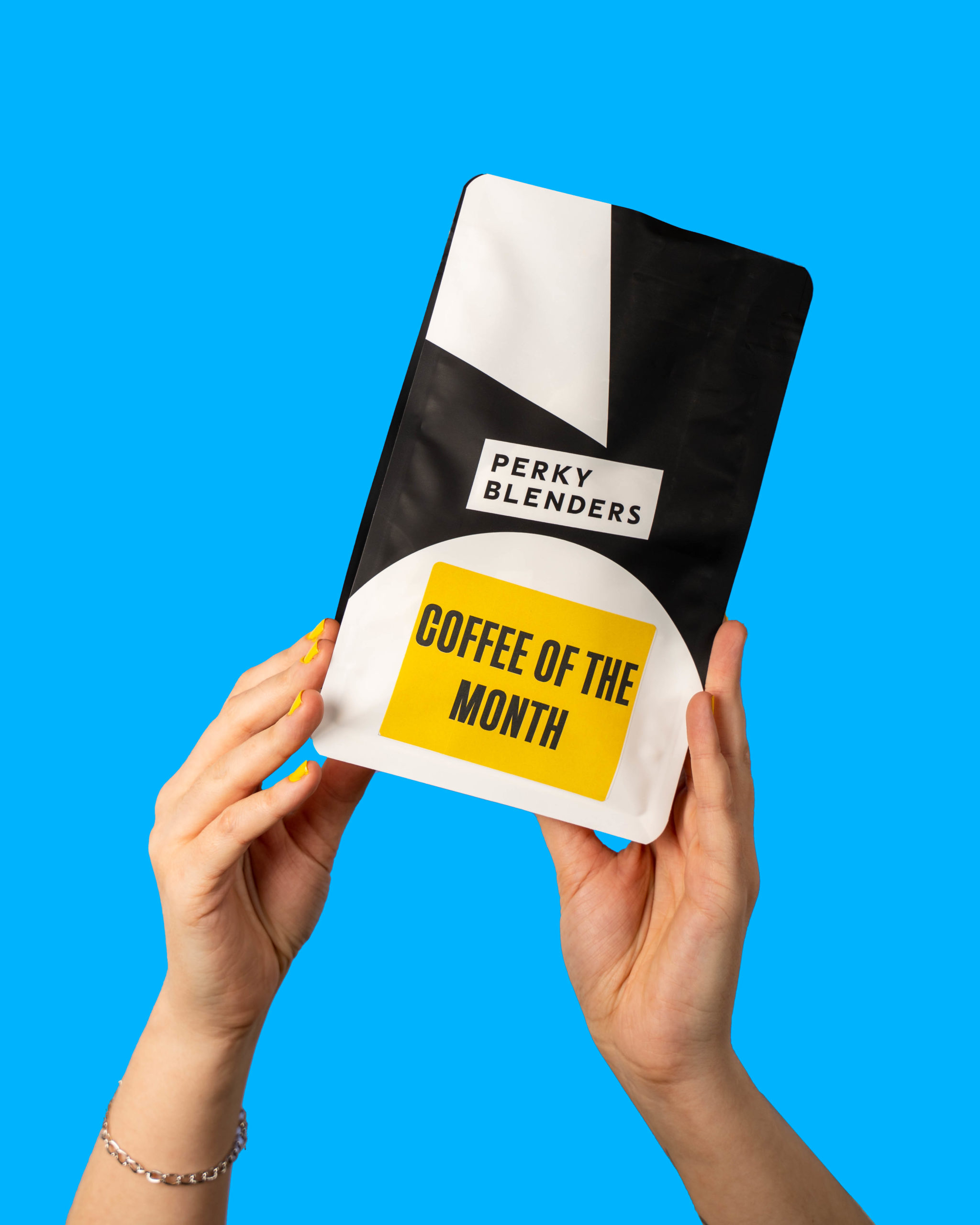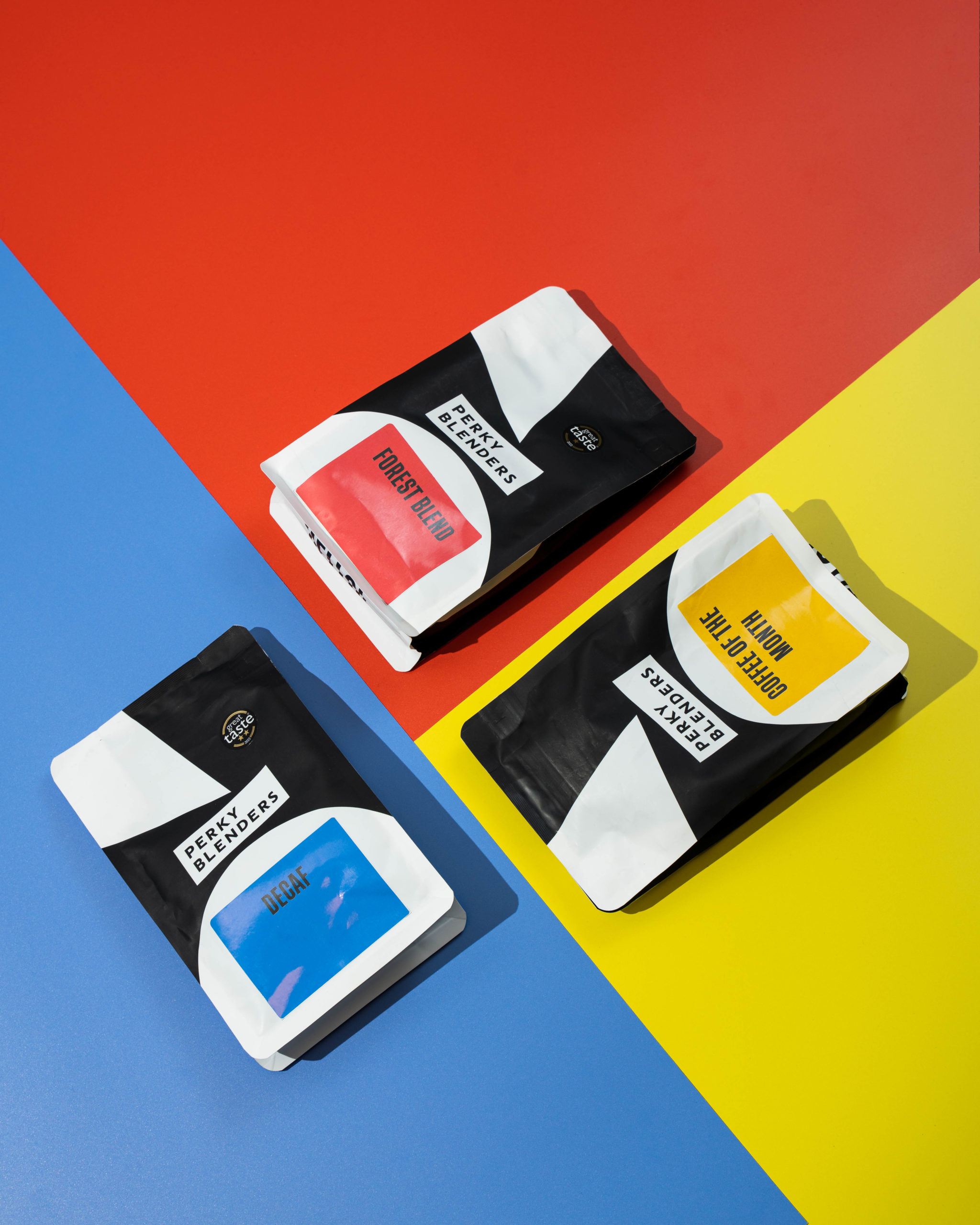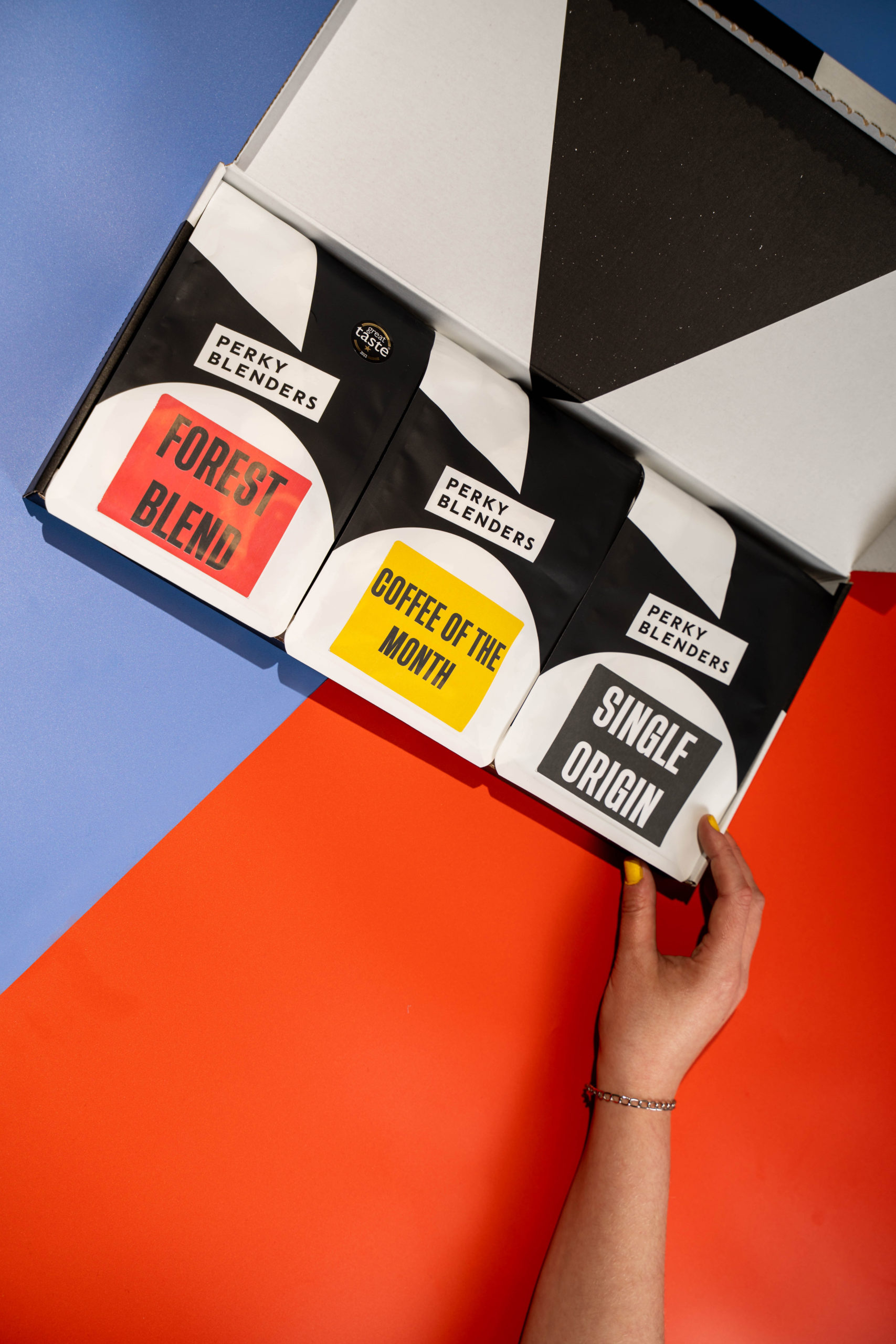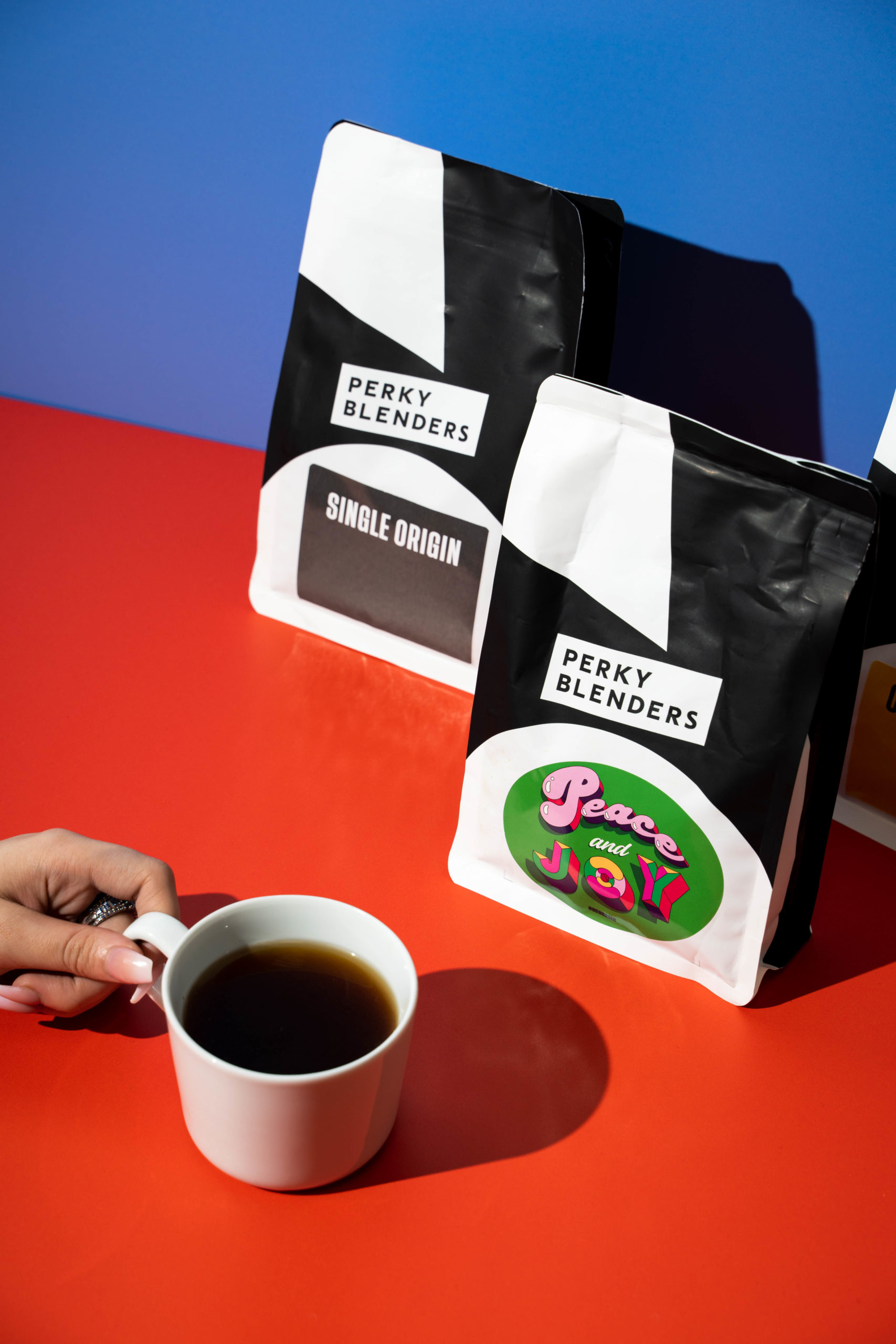 Social Media Ads
Across Facebook and Instagram, we ran imagery, video and animations to accompany each different ad set. We A/B tested the audience and creatives, to find the most successful audiences and utilise them to our advantage. 
We create fresh content every month for Perky Blenders, ensuring not to fatigue the audiences.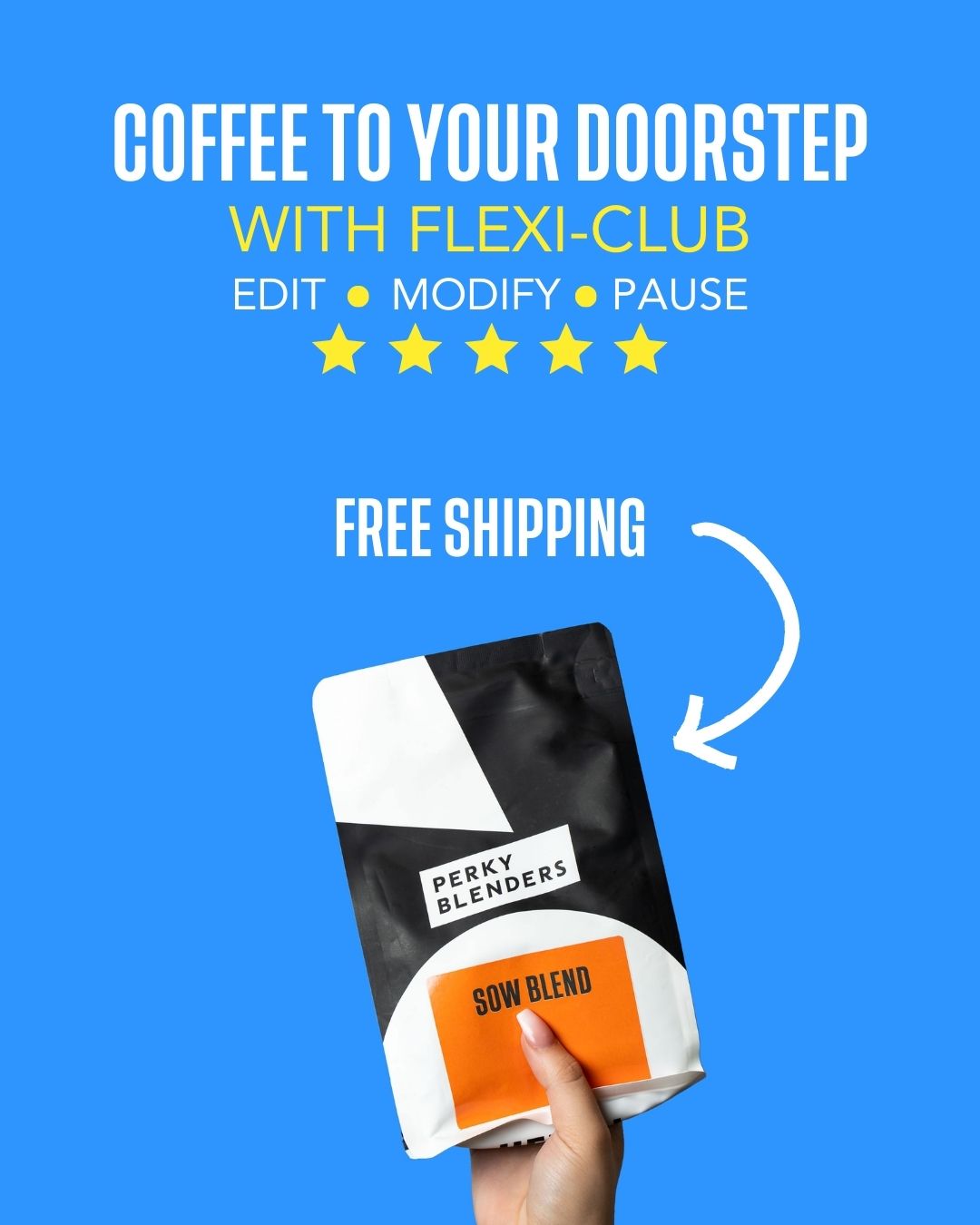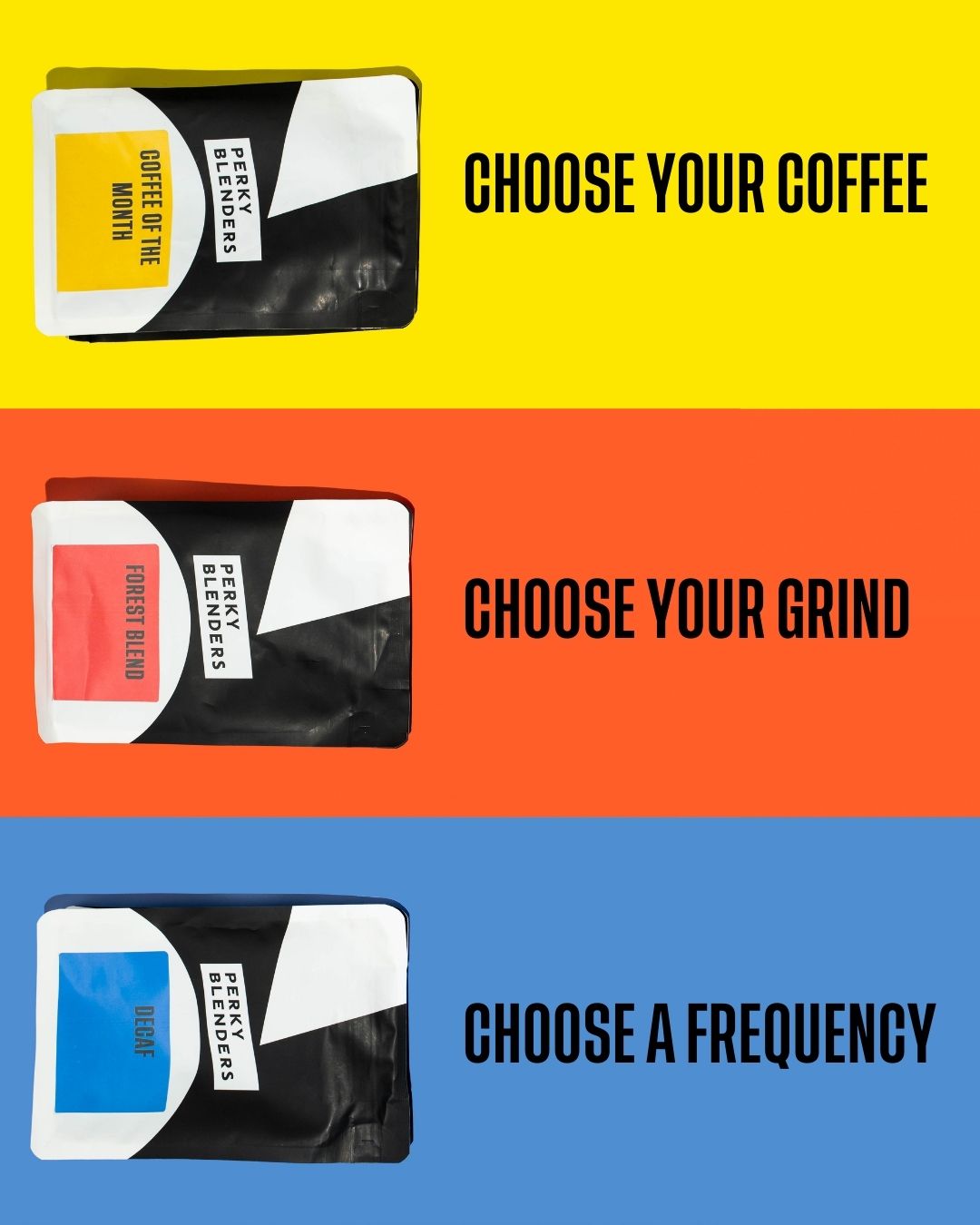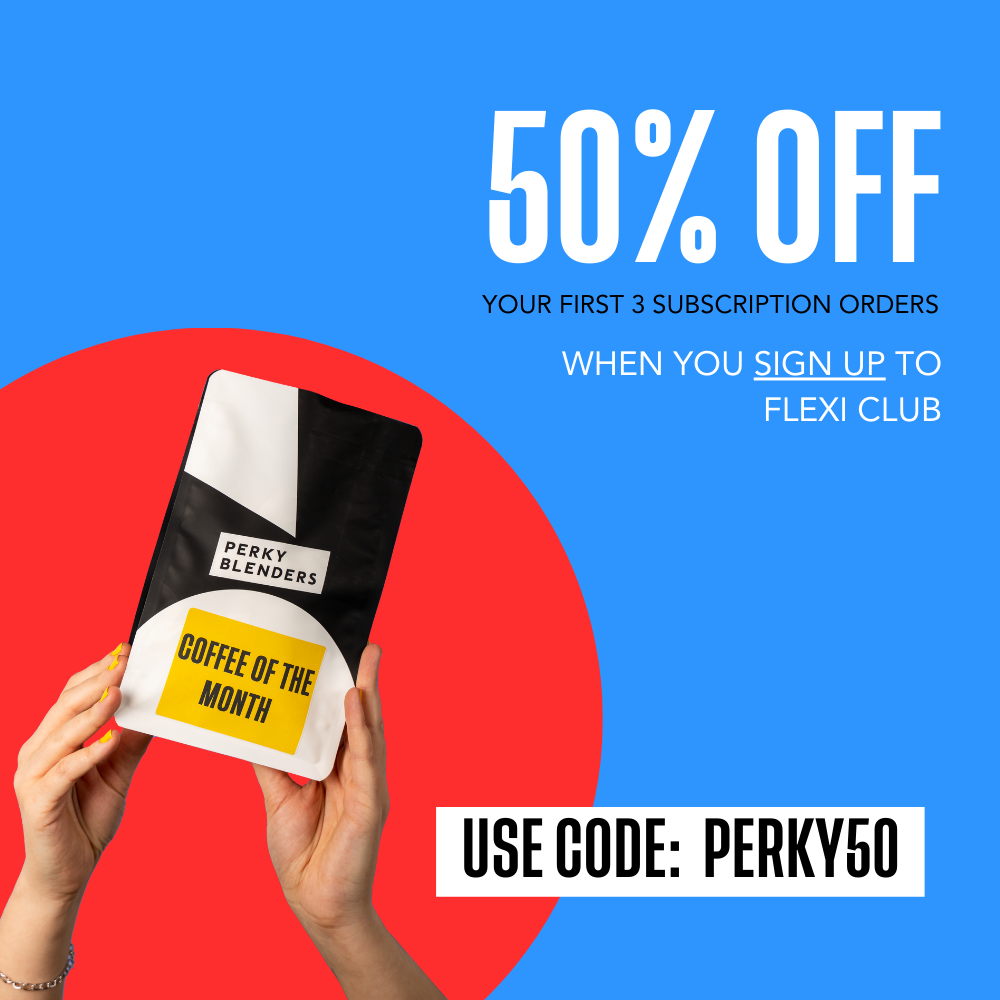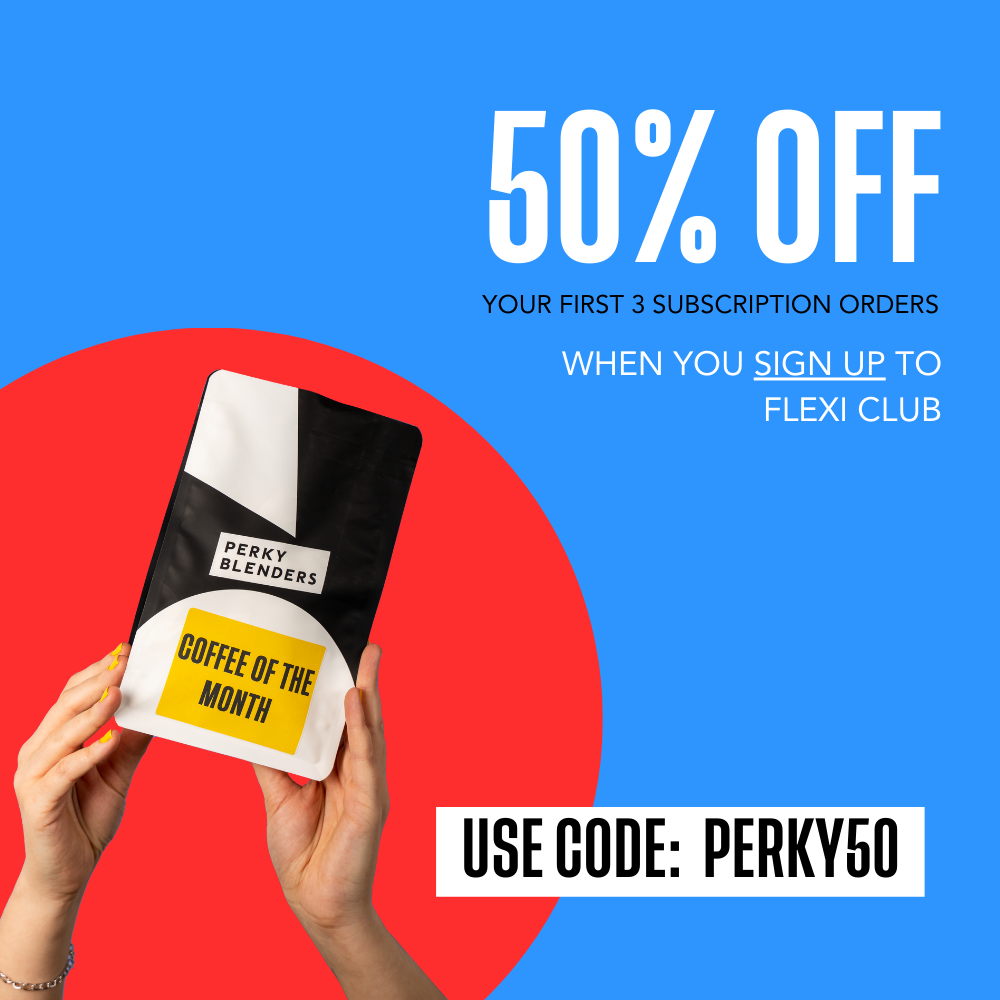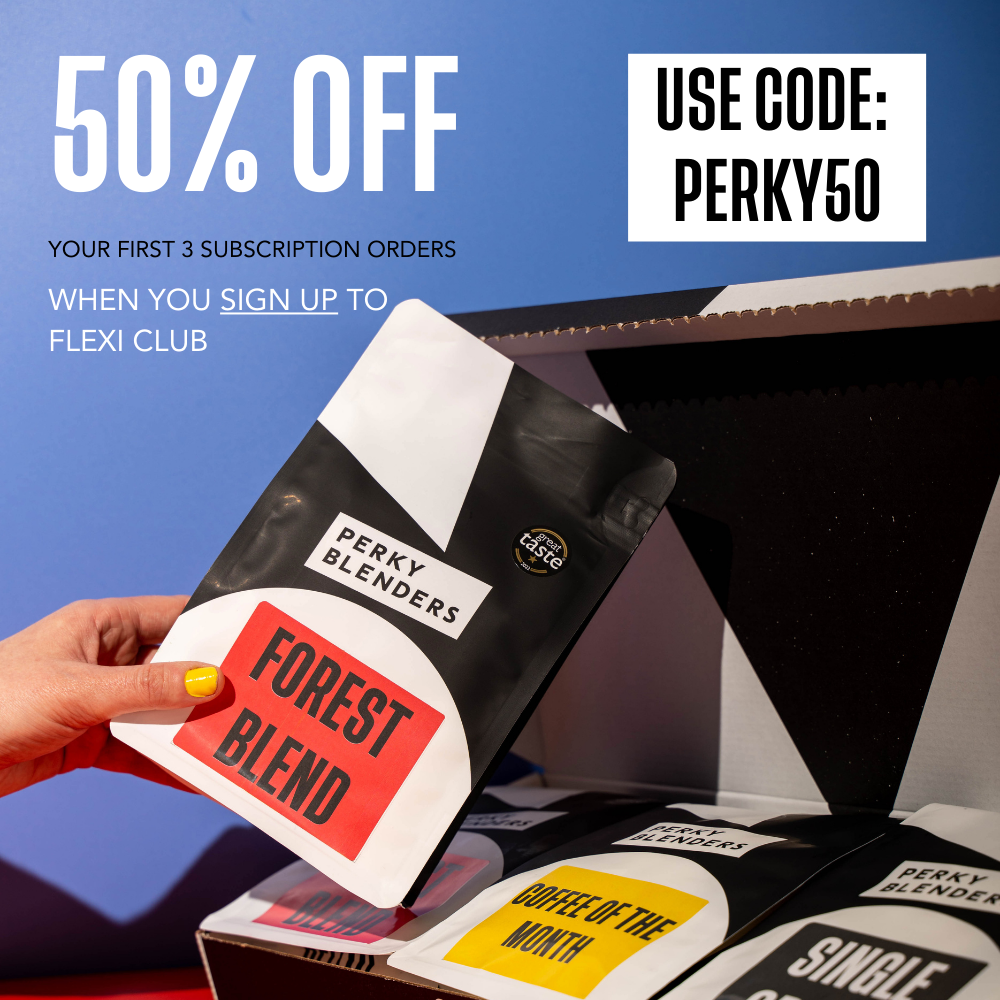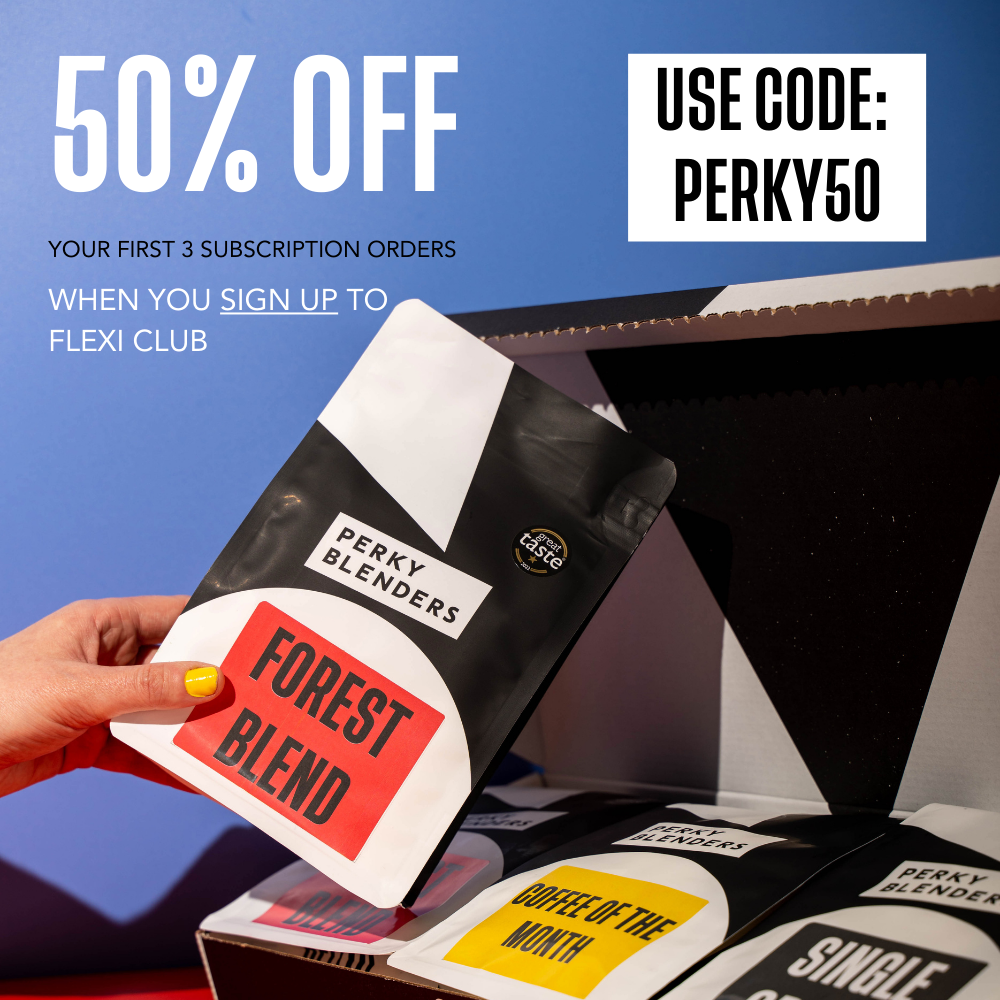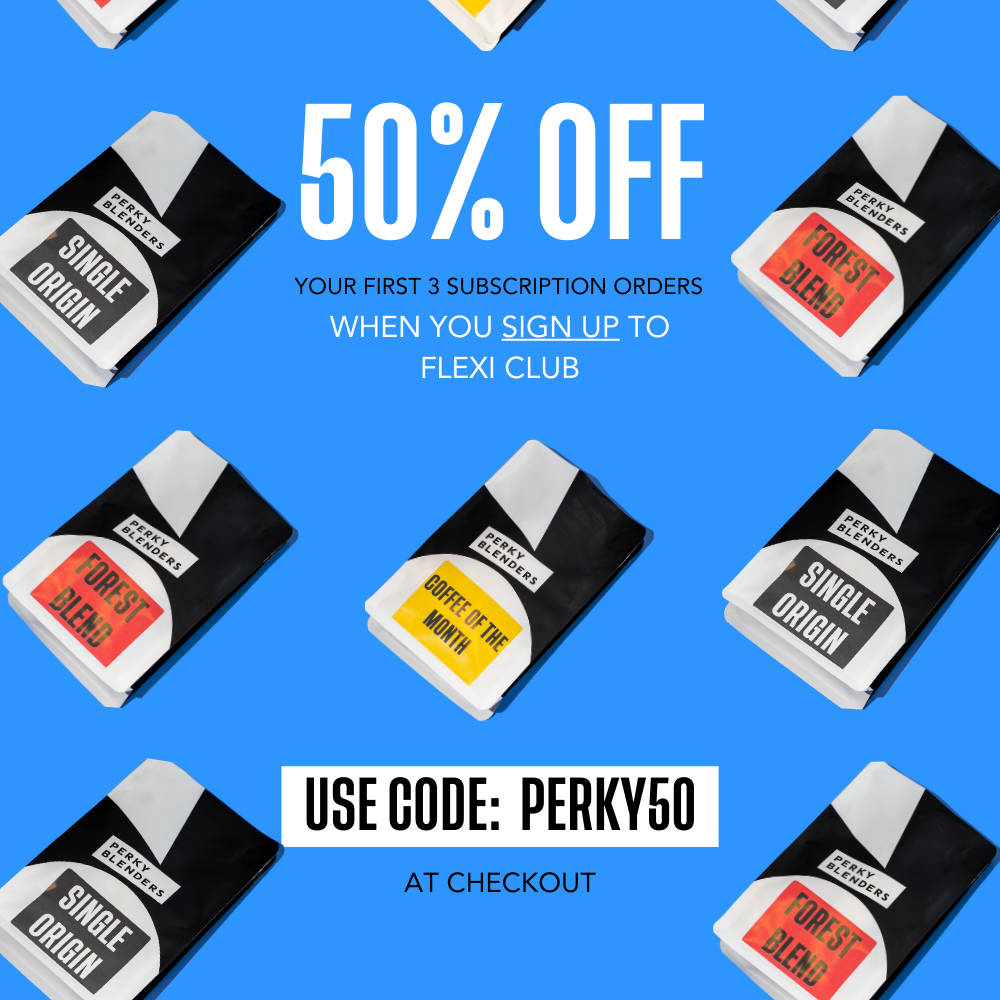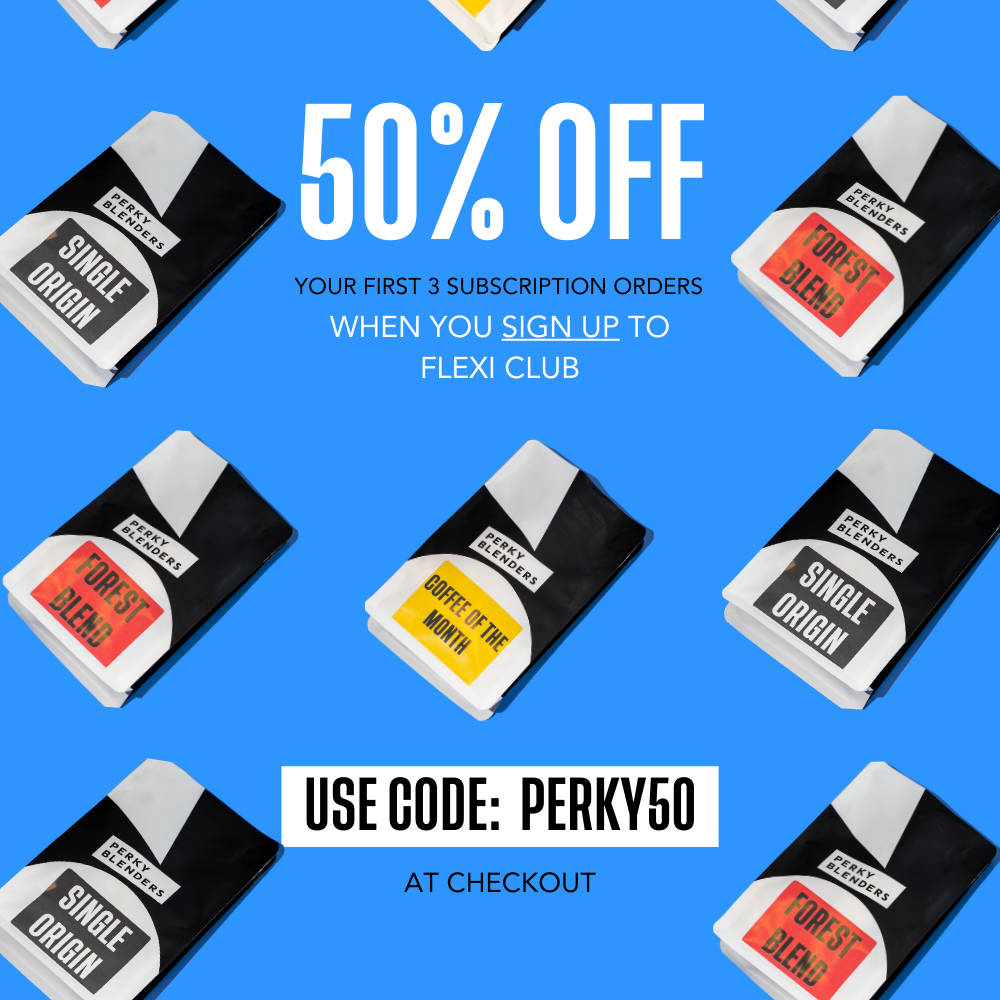 To find out how we can help you get great results, give us a ring on: 0161 713 1700