Overview
Avaris is a leading eBike company that specialises in creating high-quality electric assist bicycles that are efficient, sustainable, and stylish. Their team of experienced engineers and designers create innovative electric bikes that are both affordable and high-performance. Avaris offer two core products to the UK market: a light-weight electric road bike and an electric mountain bike.
As part of our digital marketing campaign for Avaris eBikes, we developed their organic and paid social media strategy. At the beginning of the campaign we were provided with studio images of the products, and while these were of a very high quality, we felt that the content was more suited to the website than social media as they did not show the bike in everyday use.
Our aim was to capture more human content that showed off the bike's unique features, placed in various locations where you would find commuters or off-the-beaten-track mountain biking. Which, would ultimately grow their social media presence.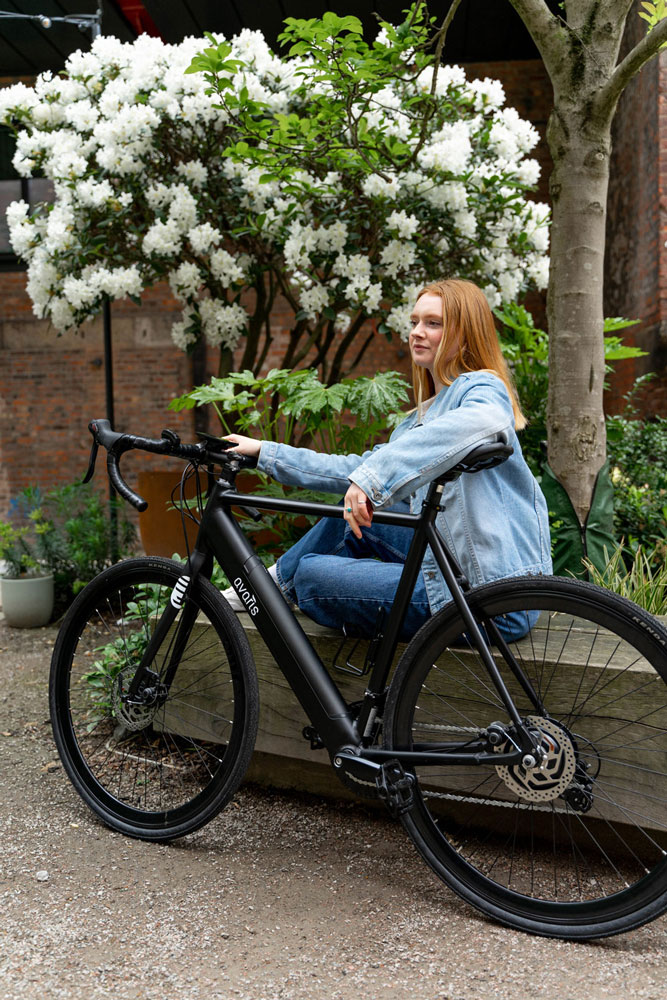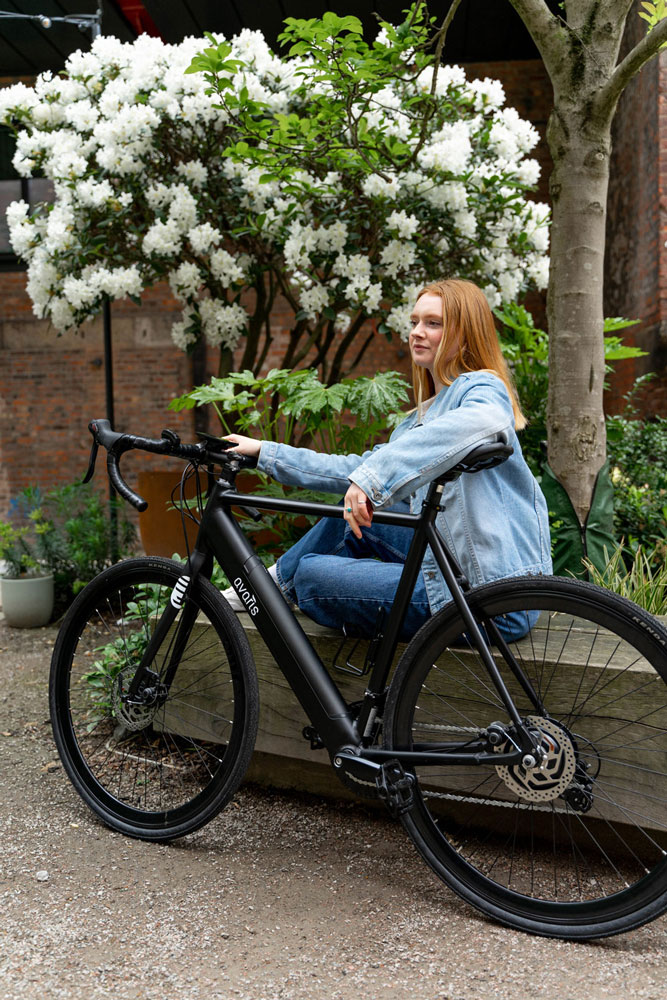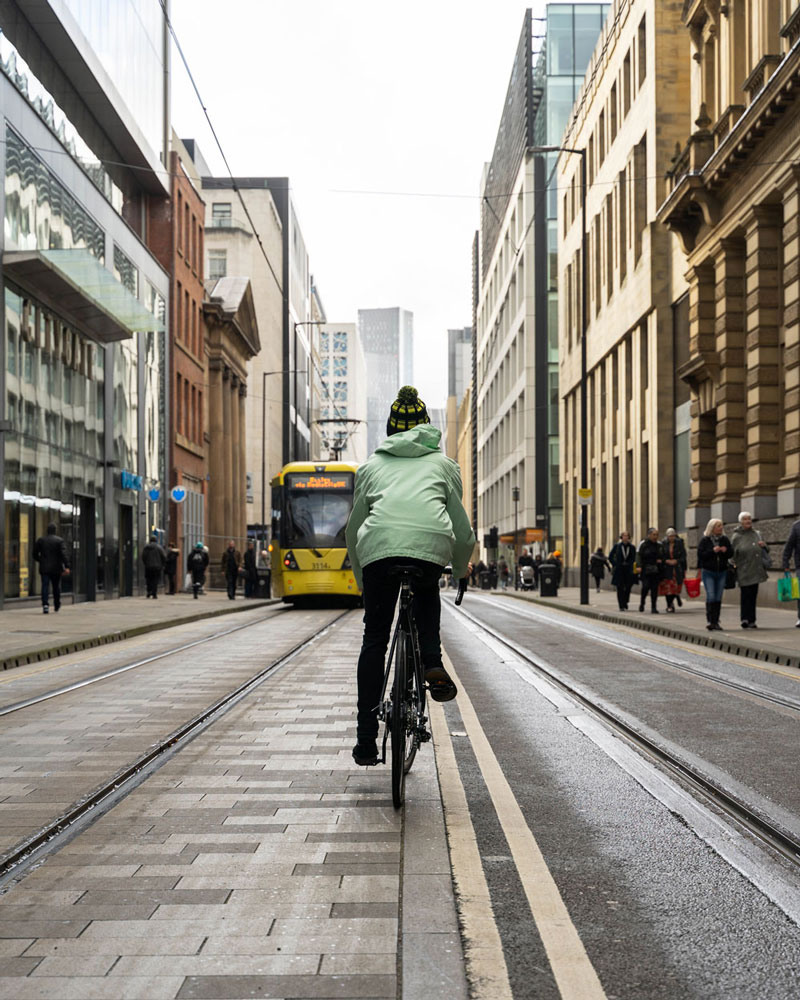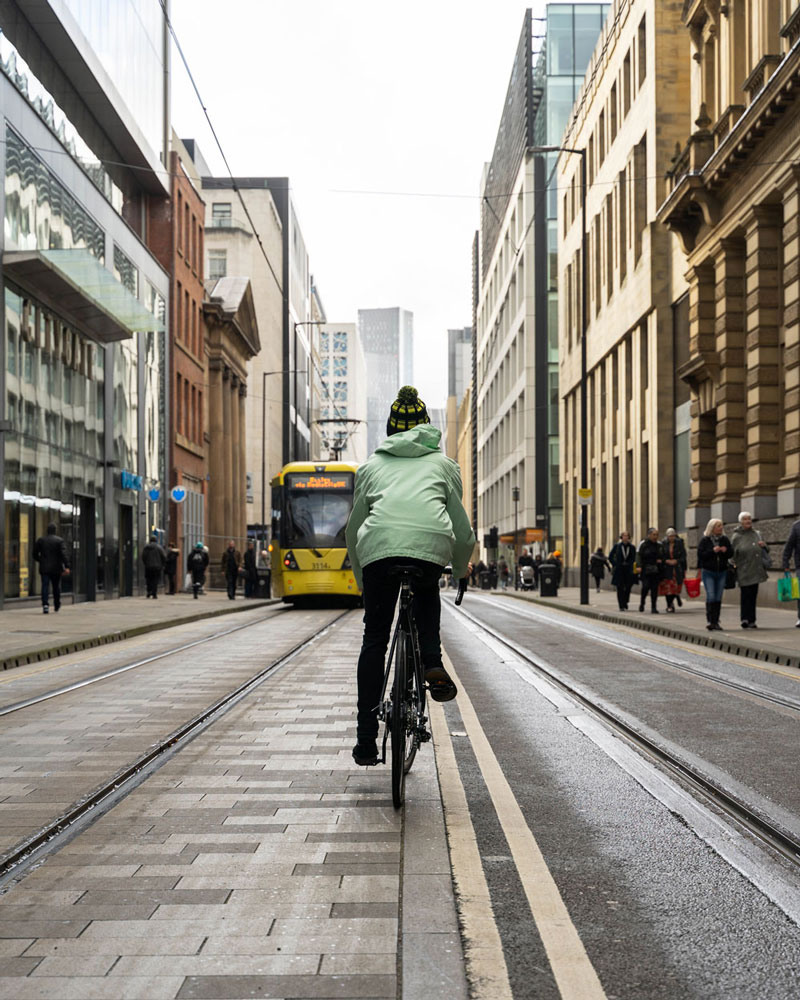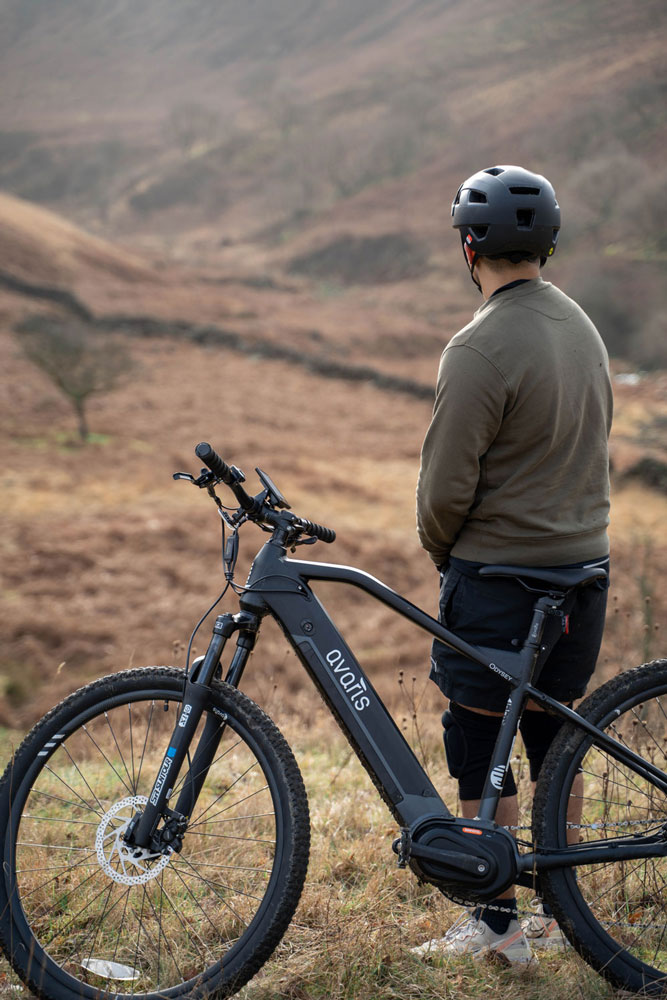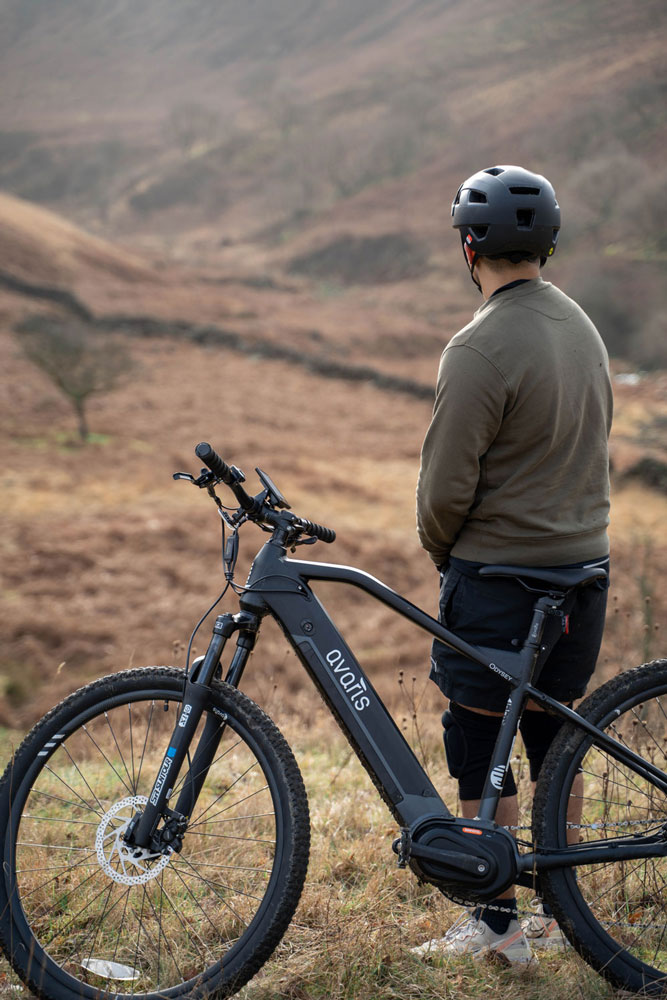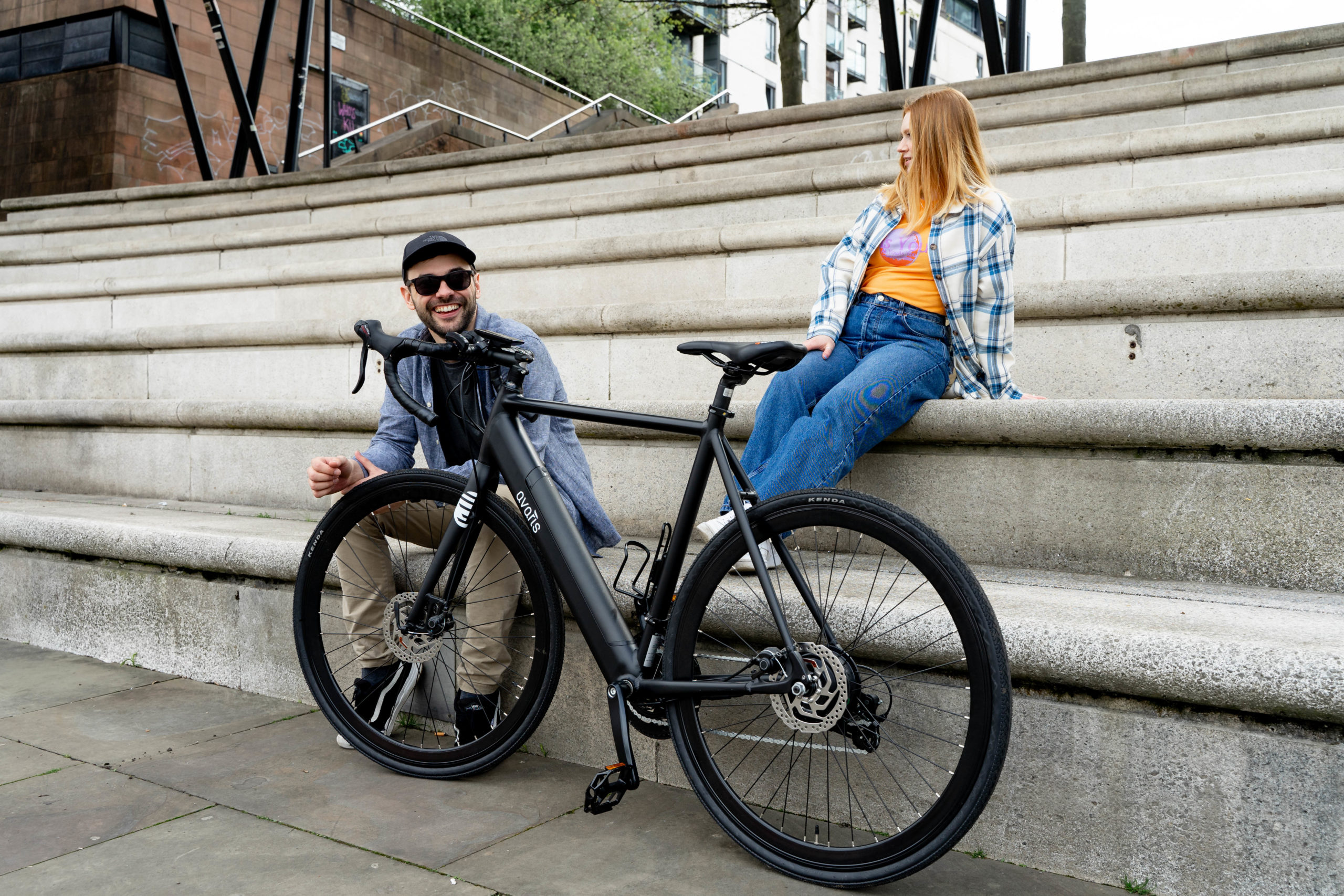 The approach
Our creative content team work with the wider digital marketing team to plan what content would be best suited to the paid and organic social media strategy. We always ensure to take time to carefully plan each shoot, with the end result of how it will appear on social media in mind. 
Using our in-house photographers & videographers, the plethora of photogenic scenery on our city centre doorstep and the Peak District, we were able to capture the exact media we needed to grow their social media presence.
Locations
We are based on the border between the Northern Quarter and Ancoats, putting us within walking distance of some fantastic shooting locations including 18th-century mills, the Bridgewater Canal, Cutting Room Square, the Northern Quarter and its wide array of artwork – and locations further afield such as The Peak District.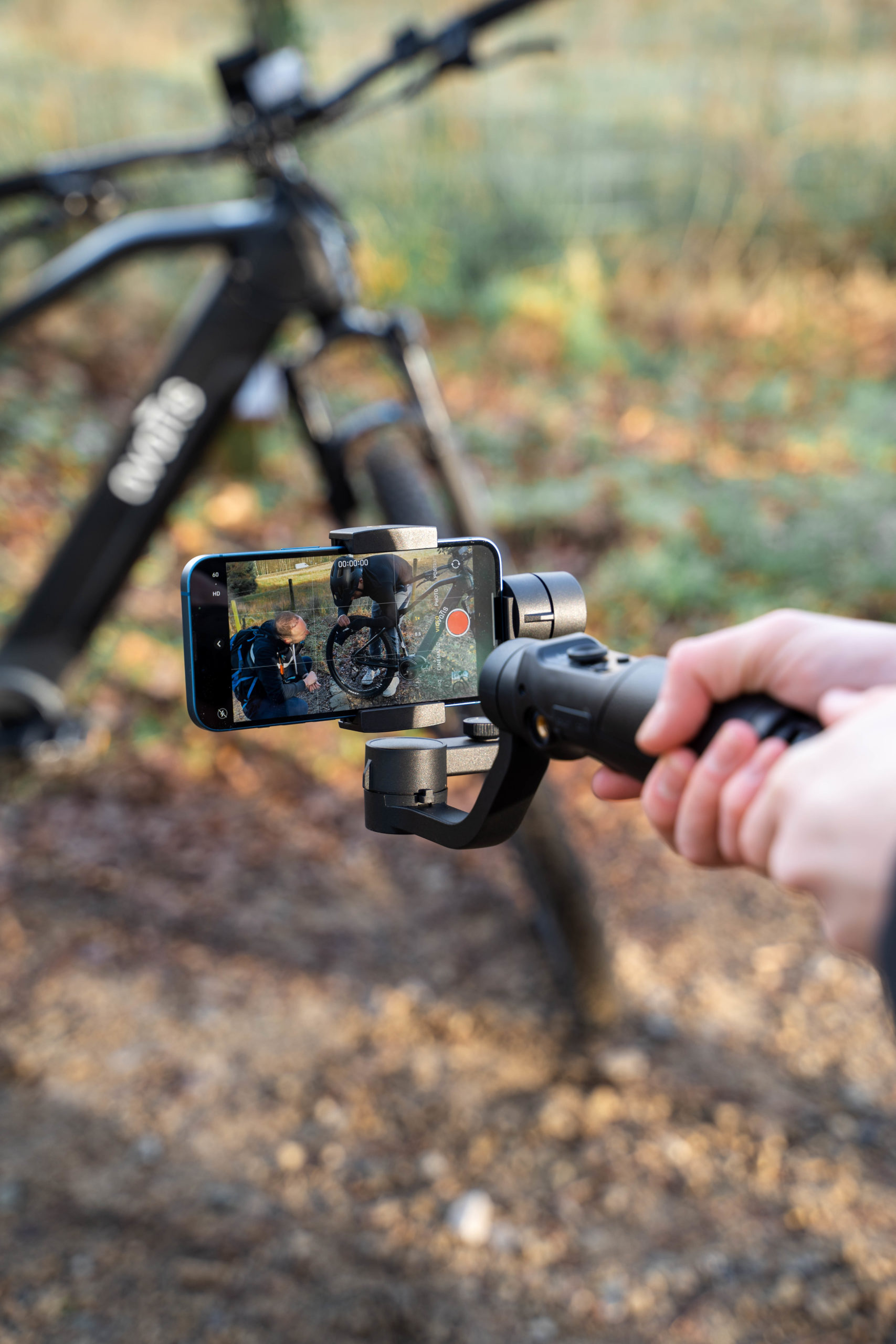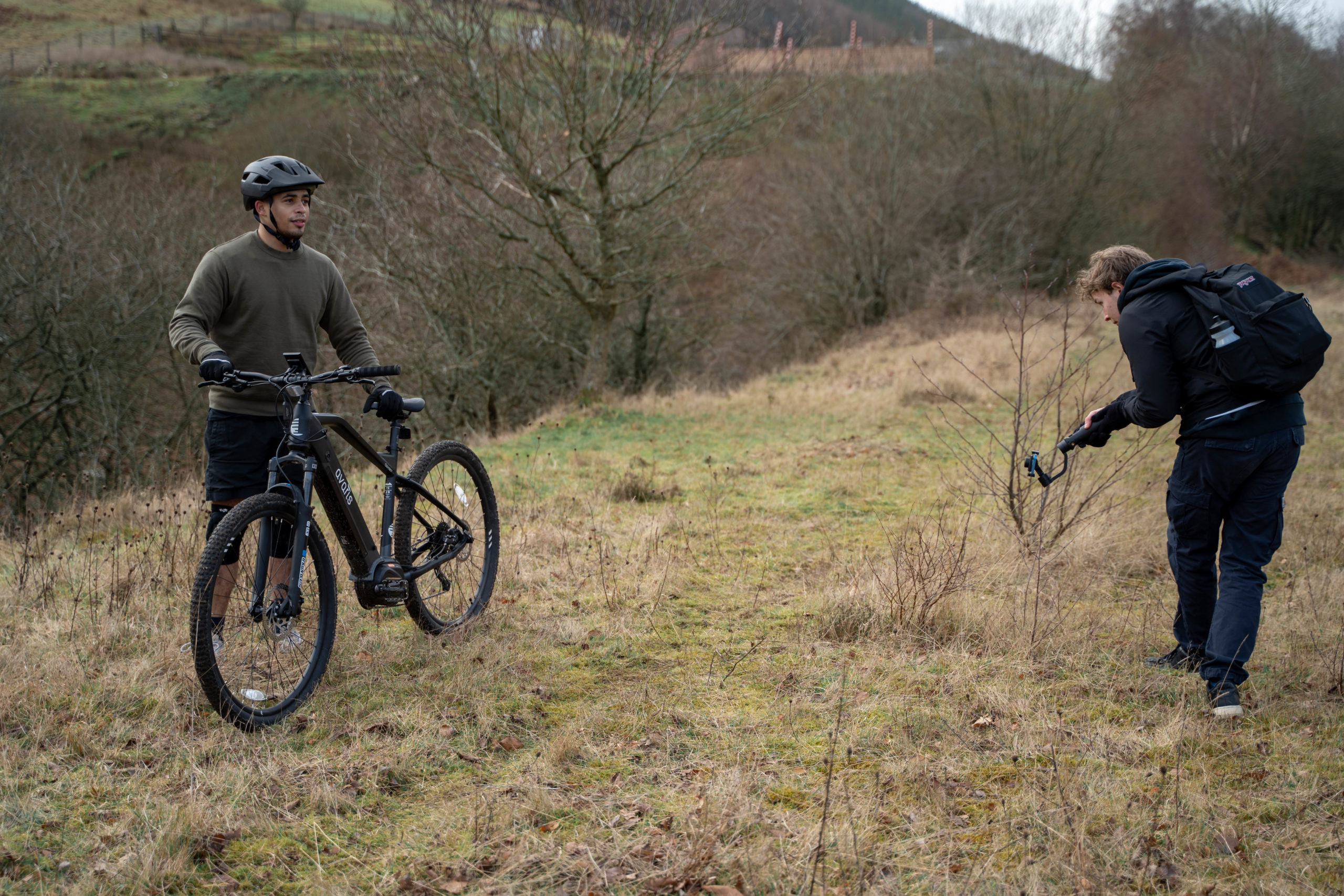 Shot types and ideas
We wanted to put the product into familiar settings and scenarios that resonate with the target audience, particularly demonstrating the commute, and pairing the bike with city centre activities like a cafe.
Editing
We handle all of the editing and post-production of the content that we shoot, ensuring that the media is of the highest quality possible. From there, we can create different ad creatives or posts to align with the campaign, ensuring all creatives are optimised for each different social channel.
Usage 
We run this content shoot on a quarterly basis with the changing of the seasons, helping us to reflect the weather and mood of the time through the content that we are posting. We use the content for organic social media posts, paid social media advertising, and across the website in content marketing.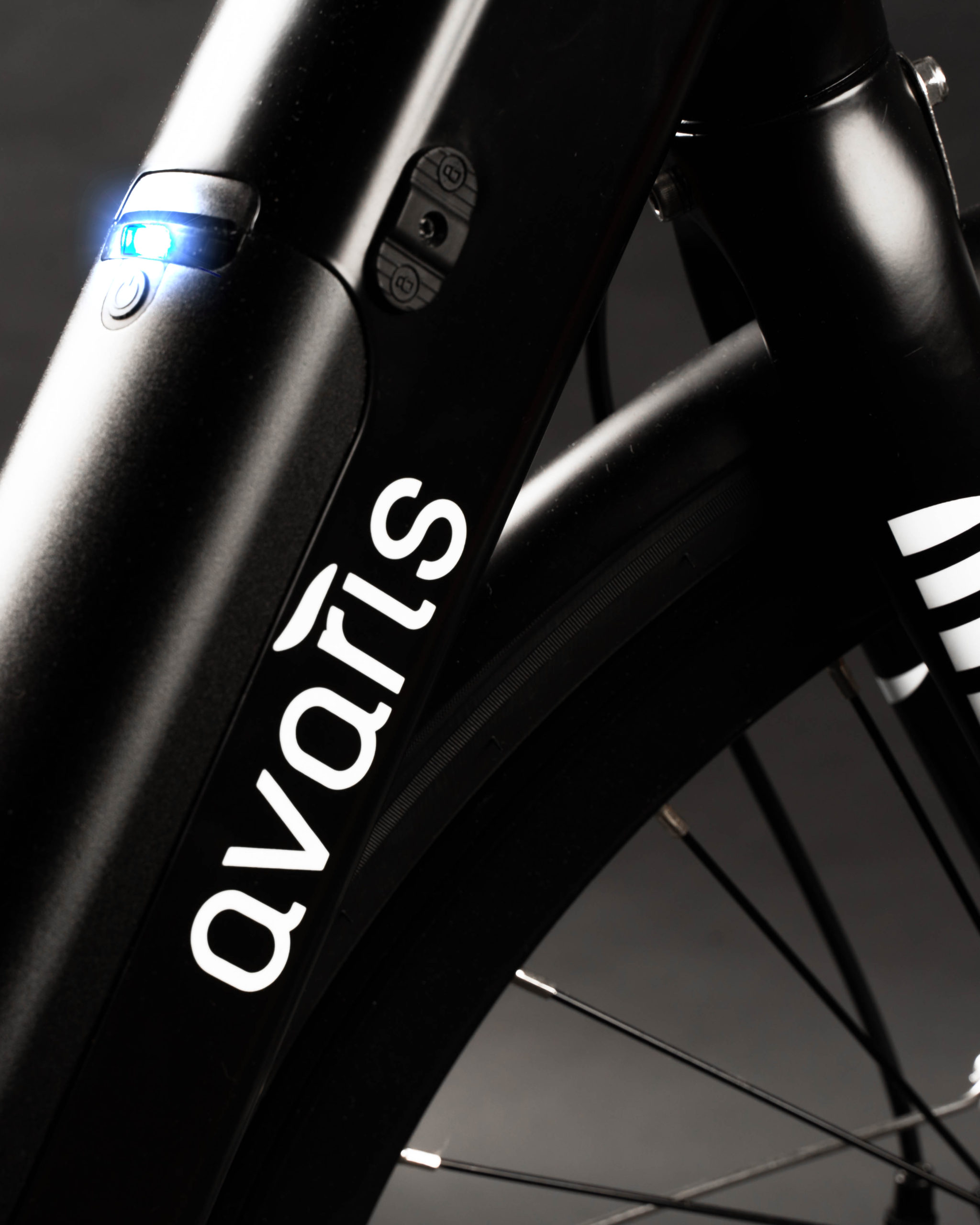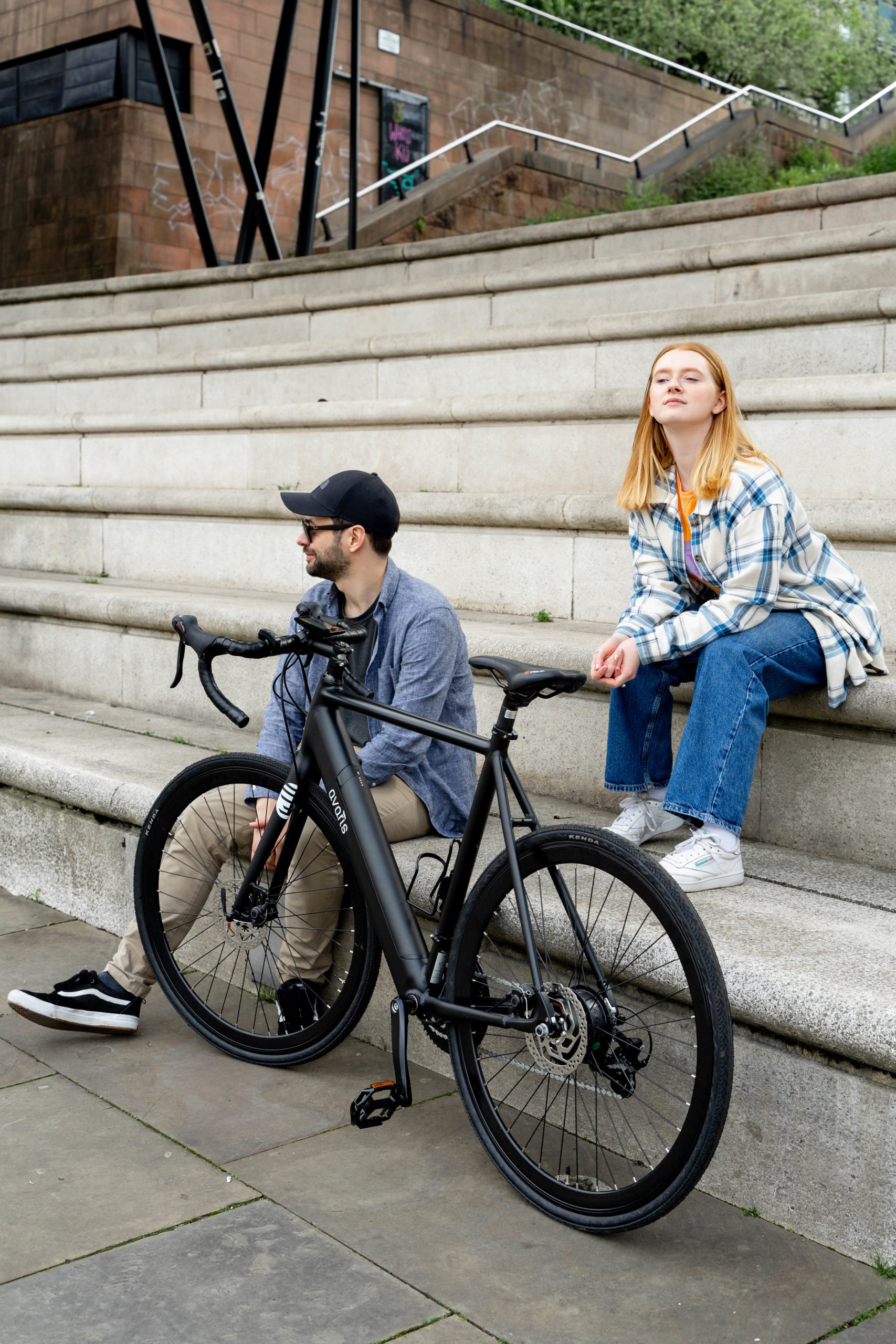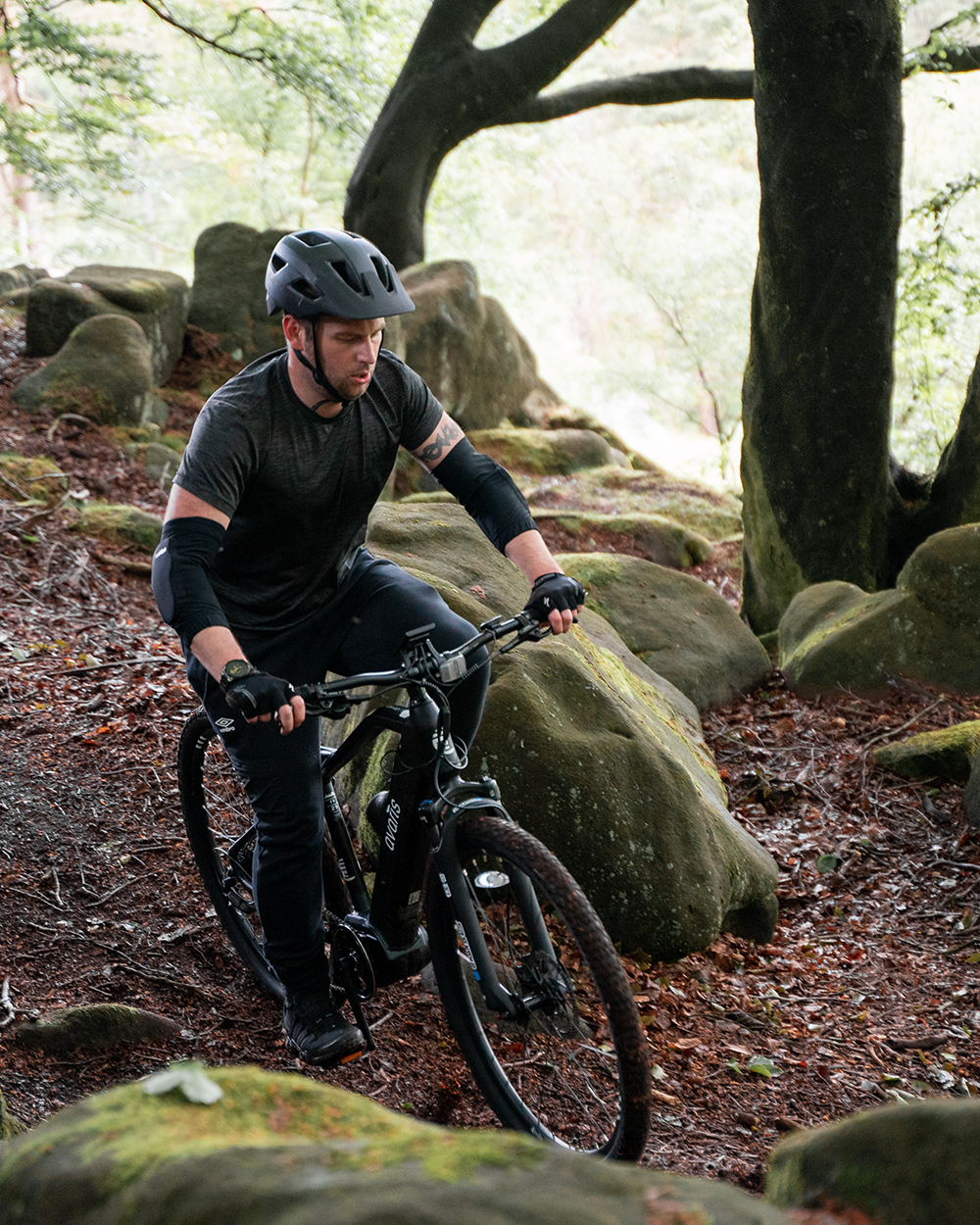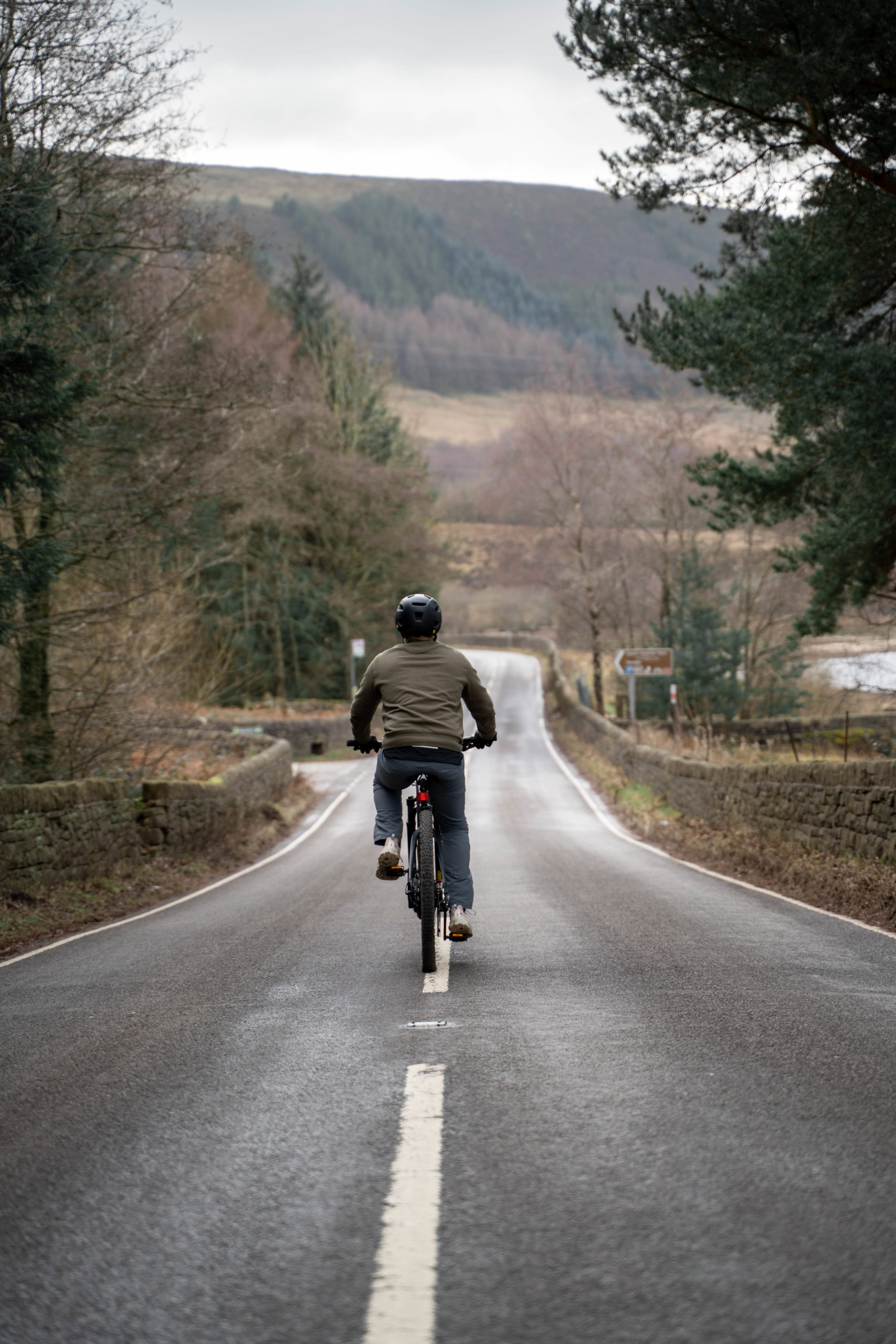 Avaris Paid Social Ad Example
To find out how we can help you get great results, give us a ring on: 0161 713 1700