Overview
Gendius are on a mission to help those with diabetes live a better life with the help of their educational, lifestyle app - Intellin. We converted their website over to Craft CMS, giving them a fast-loading and easy-to-manage site.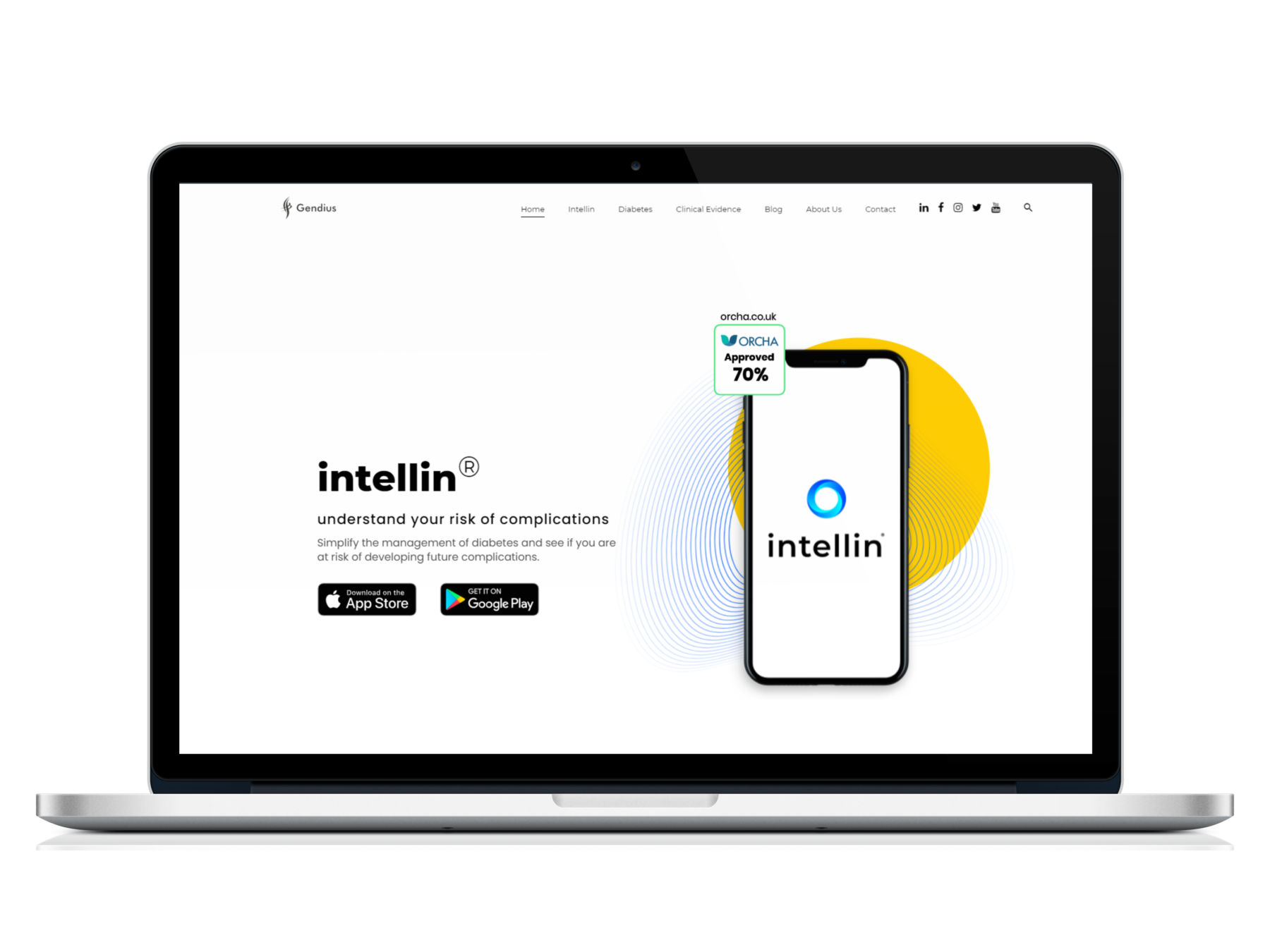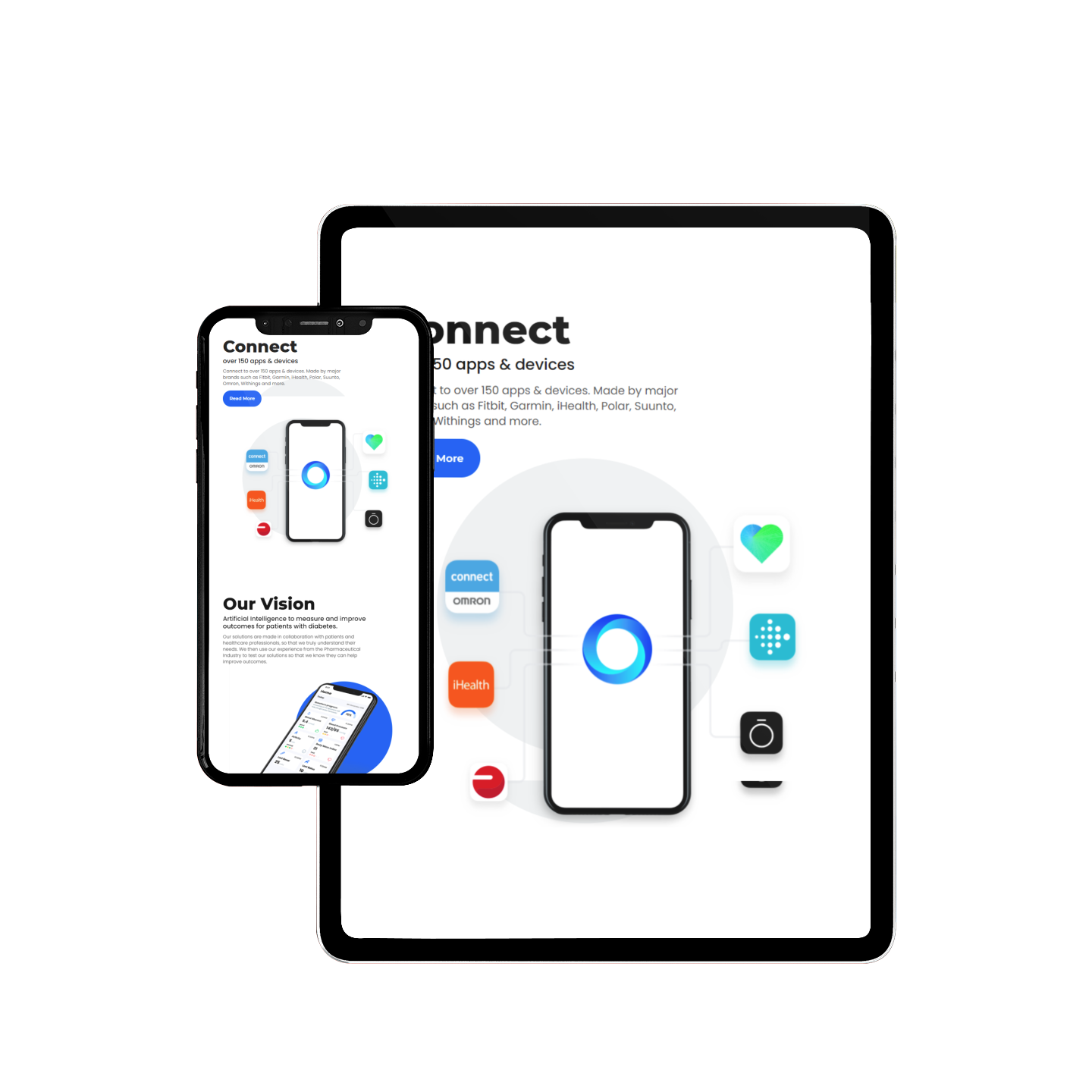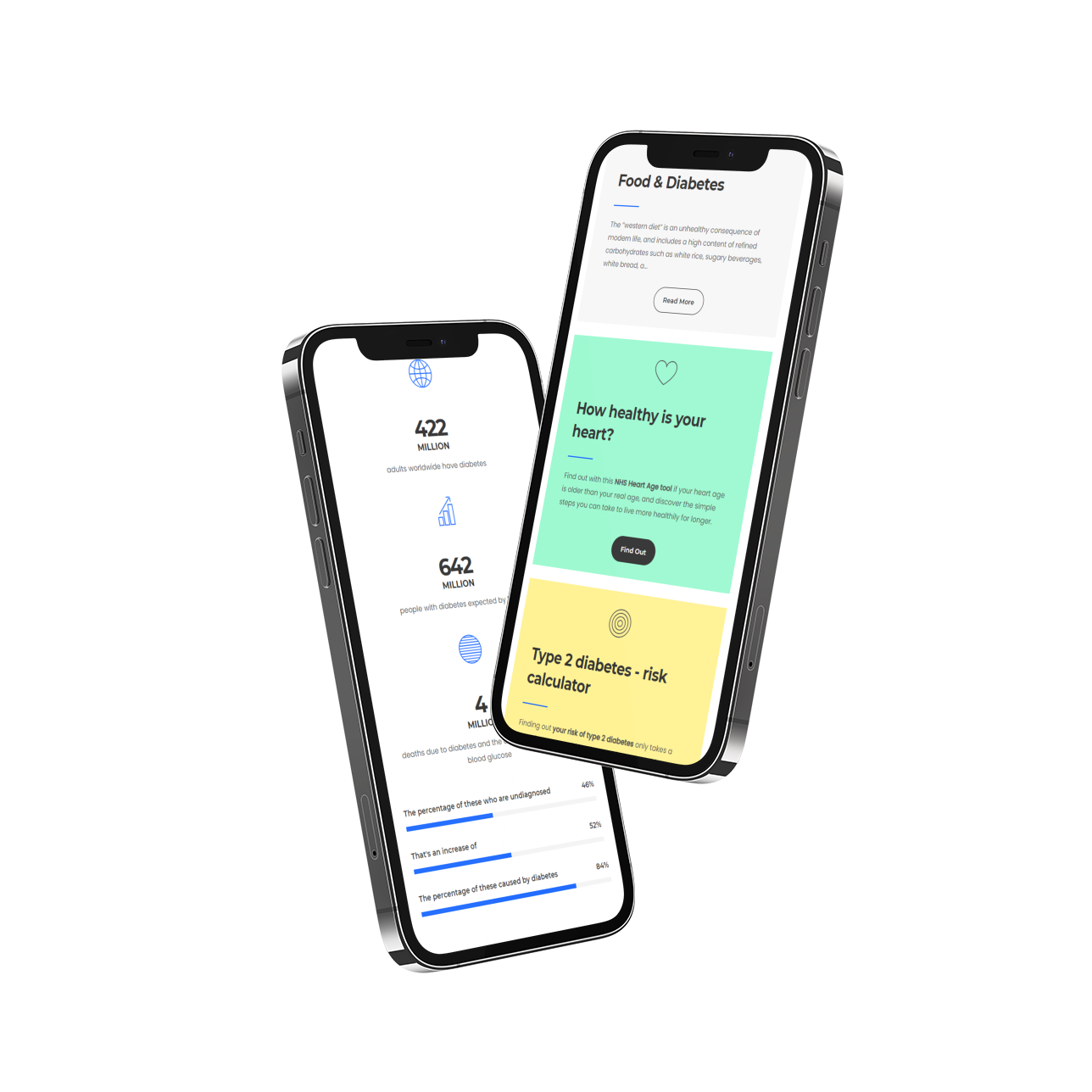 Gendius, the team behind the award-winning and highly-rated diabetes management app Intellin, came to us with a previous website that was out-of-date, insecure, and one that had not been maintained. As a result, many plugins were out of date, and it was impossible to update.
After discussions with their team, it was decided that we would convert their existing design over to a new Craft CMS content management system, with the scope consisting of:
Conversion of existing website using Craft CMS.
All common website content made editable within Craft
Enhanced SEO capability.
Functionality to publish and optimize new blog content.
Be fully mobile responsive, with fast page loading speeds.
Port all of the static content across
Perform a full SEO audit on the site
The results is a clean, secure new website that is simply to manage, regularly updated, and hosted on our own Digital Ocean cloud servers.
To find out how we can help you get great results, give us a ring on: 0161 713 1700