Overview
Increasing eCommerce revenue through PPC, promoting key product lines using Google Shopping.
Introduction
Cycle Addicts is a retailer that stocks bikes, accessories, and clothing to cycling enthusiasts. As well as having a physical store in Rochdale, they have a full eCommerce website that stocks their full range of products.
Since September 2020, we've been working on Cycle Addicts' PPC marketing, with the target of maintaining a monthly high level of online sales, and increasing website traffic.
Monthly average ROAS (Return on ad spend)
Average month on month increase in orders
Average month on month decrease in cost per conversion
The campaign
Initially, we created two Google Ads campaigns for Cycle Addicts. One was a search campaign, delivering text ads to users searching for keywords related to one of three brands given to us by the client to treat as a priority.
The other was a shopping campaign, using a shopping feed that came directly from the website. While we often run shopping campaigns using a full product inventory, it was decided that due to this one using a smaller budget, a few brands and product types that would generate a higher return would be prioritised.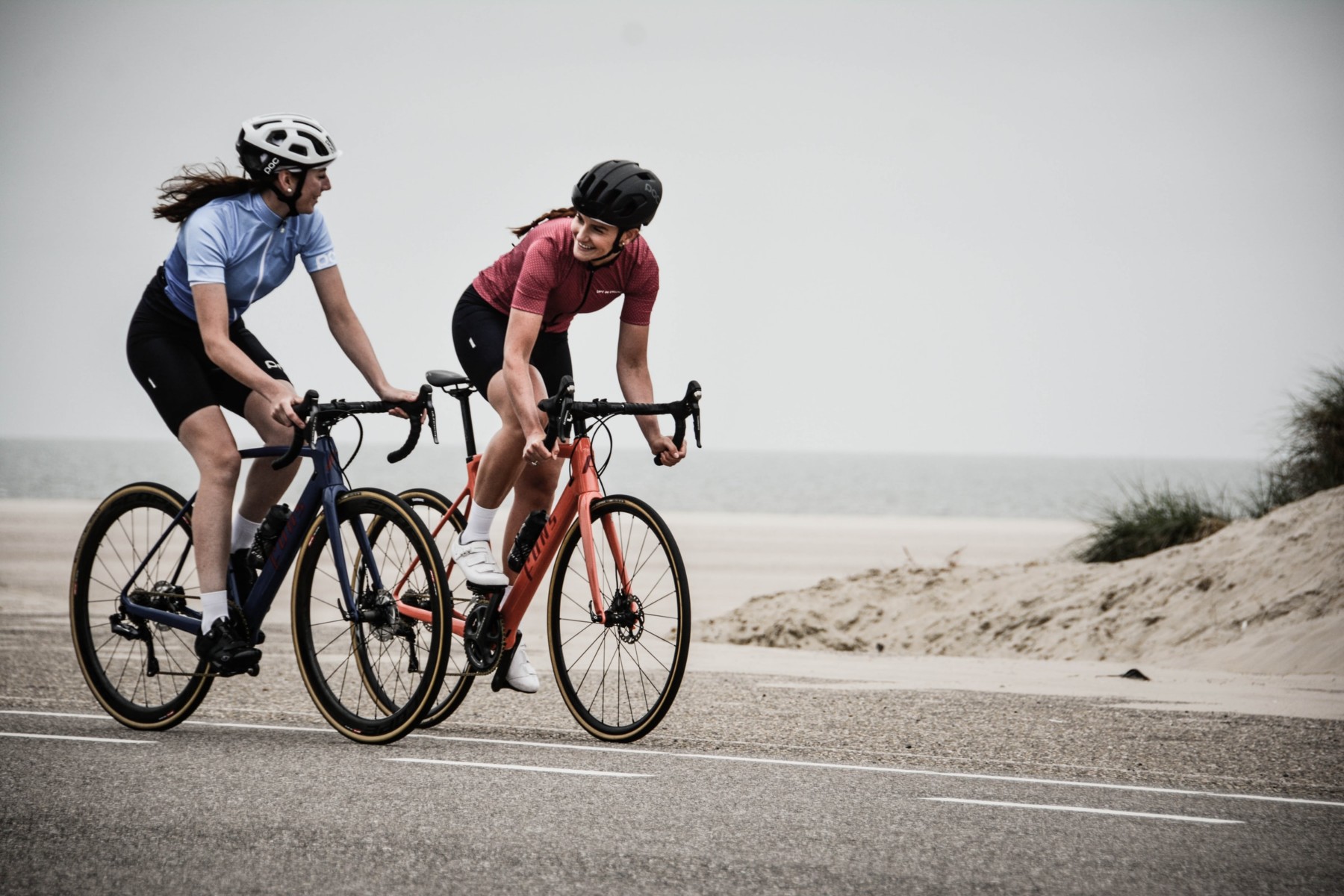 Ongoing optimisation & progress
This approach turned out to be a success, with the shopping feed generating a first month ROAS (return on ad spend) of approximately 2,542%.
The success of the shopping feed led to us moving the budget from the search campaign across to it, with a further budget increase not long after. Along with this, more brands and categories were added to the advertising mix.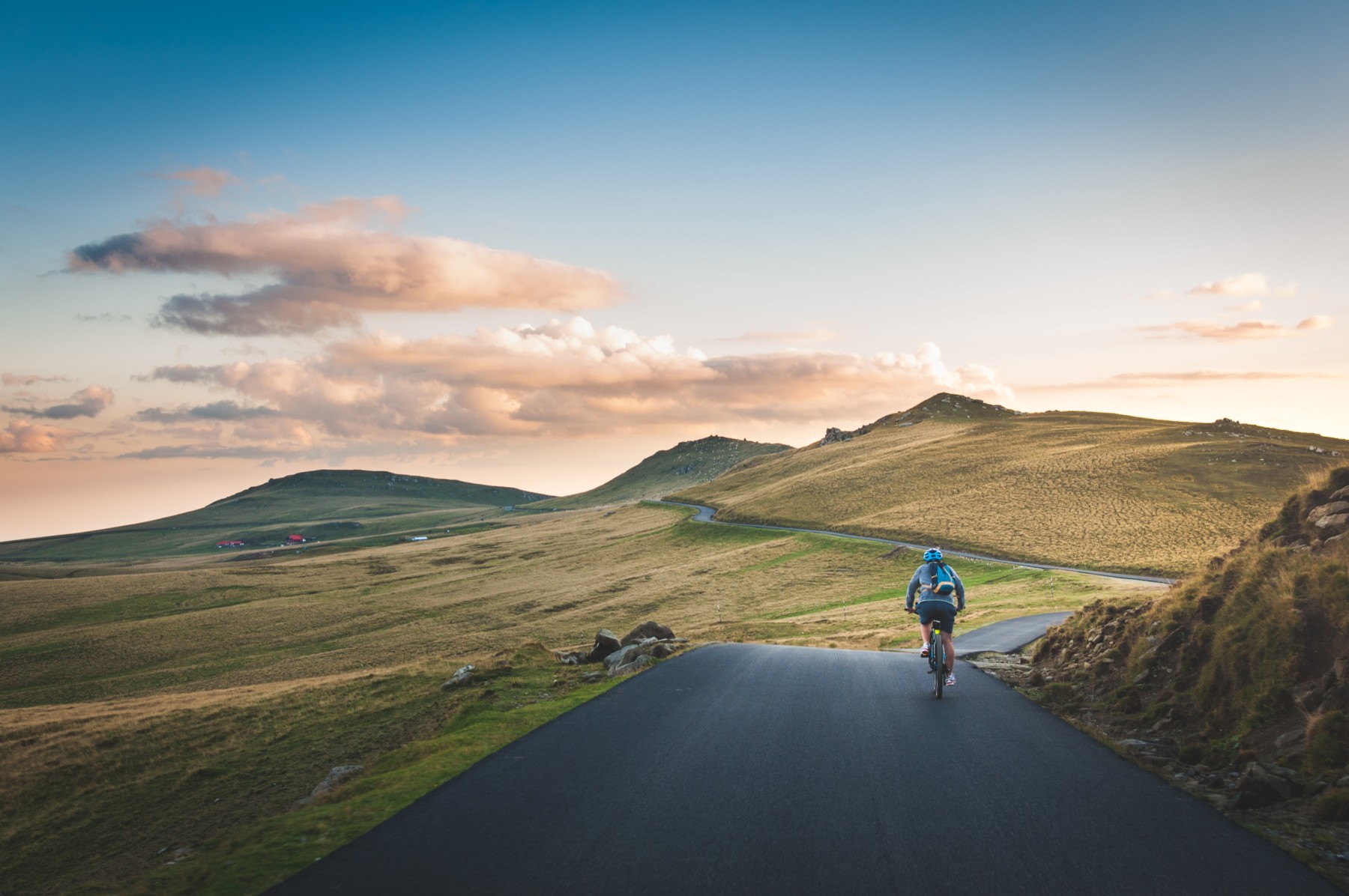 The campaign hasn't been without its challenges, however. After an initial high ROAS in month one, we were disappointed to see this drop in the next two successive months. While the number of orders increased, the value of these orders were lower than previous ones. This issue has been attributed to low levels of stock. With the COVID-19 pandemic in full swing, there was an increase in demand for bikes, with more people looking to spend time out of the house.
This meant that more of the advertising budget was going on lower value orders of items still in stock. Despite this, the sales from Google Ads have continued to increase, with a conversion value and ROAS also beginning to regain traction.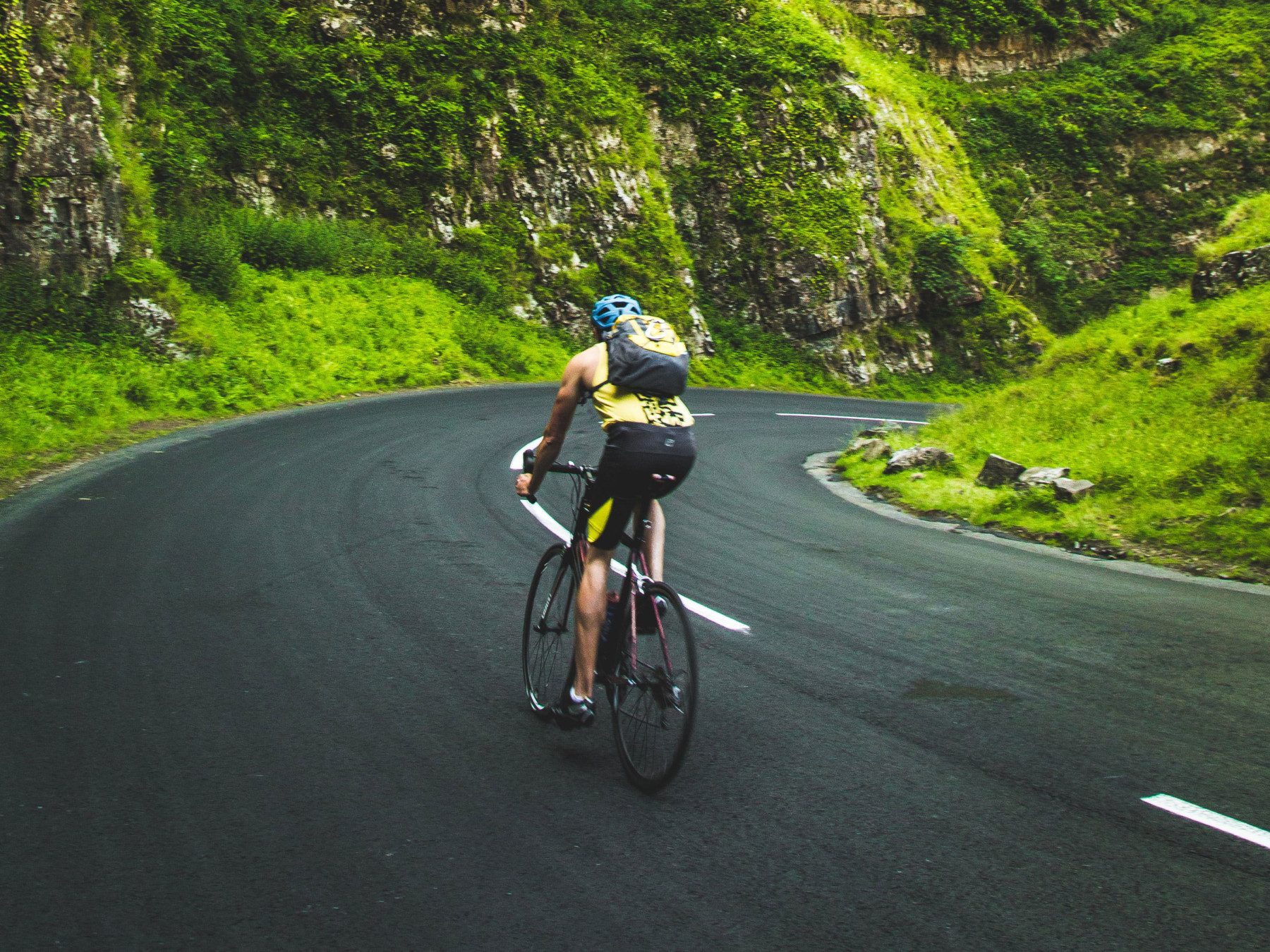 To find out how we can help you get great results, give us a ring on: 0161 713 1700