 Overview
EDRMedeso is the leading supplier in Northern Europe of engineering software - Digital Labs & Cloud Computing, and they work with some of the key players in the fields of simulation and computer-aided engineering.
We worked with them to:
Perform a detailed content audit that consolidates three separate websites
Advise on a new SEO strategy
Design an intelligent user-journey
Build a new WordPress website that positions EDRMedeso as a thought leader in its field.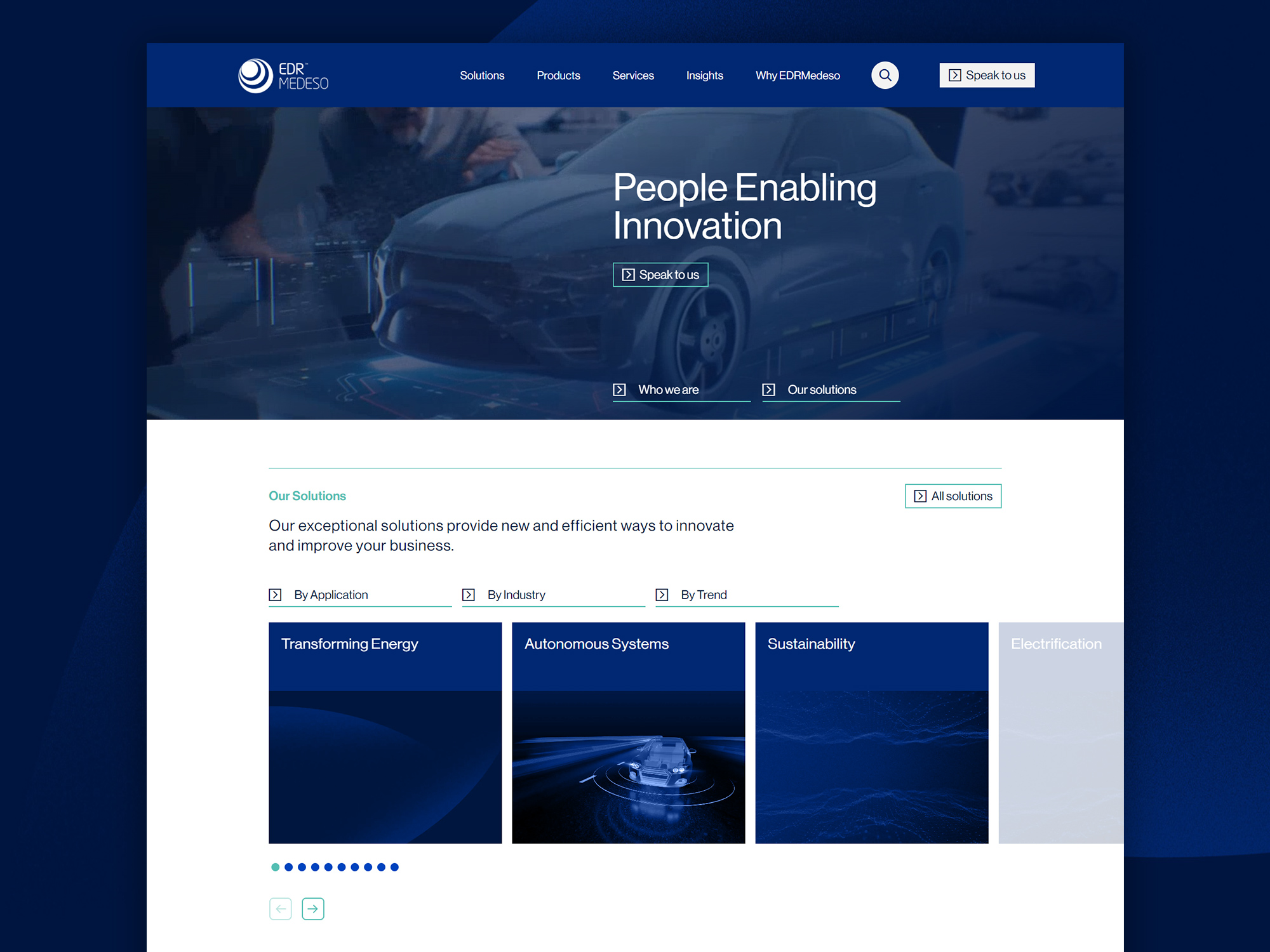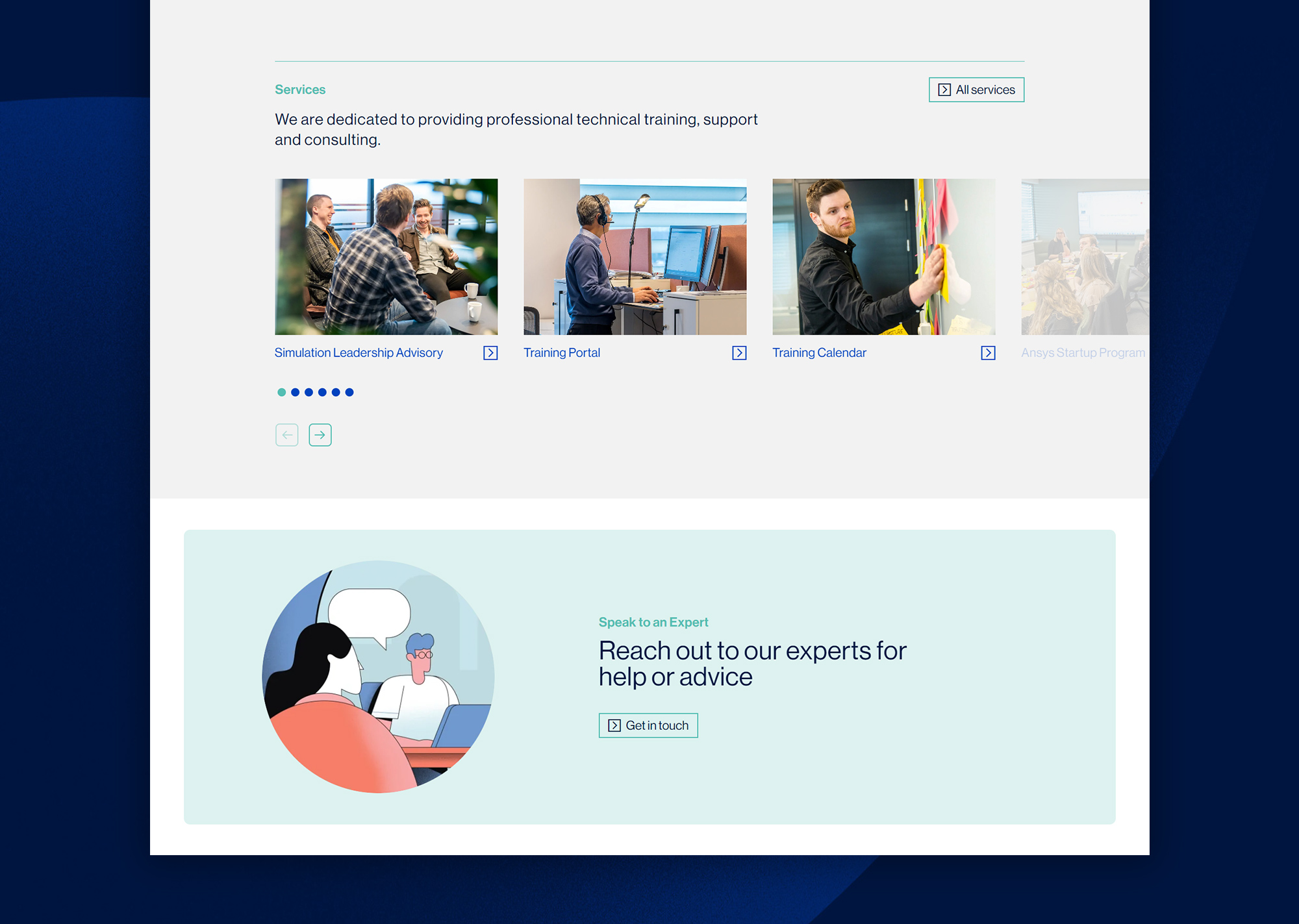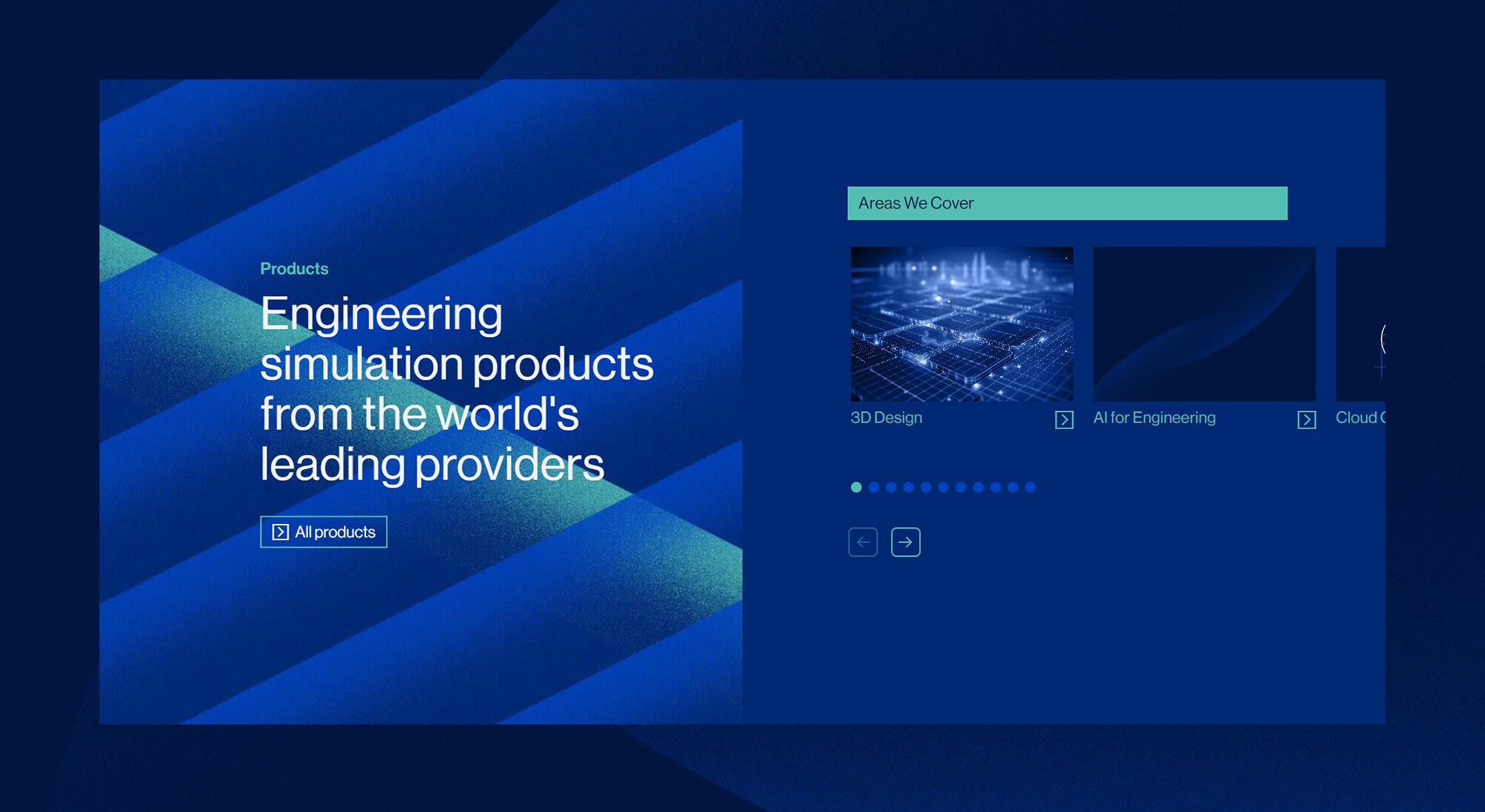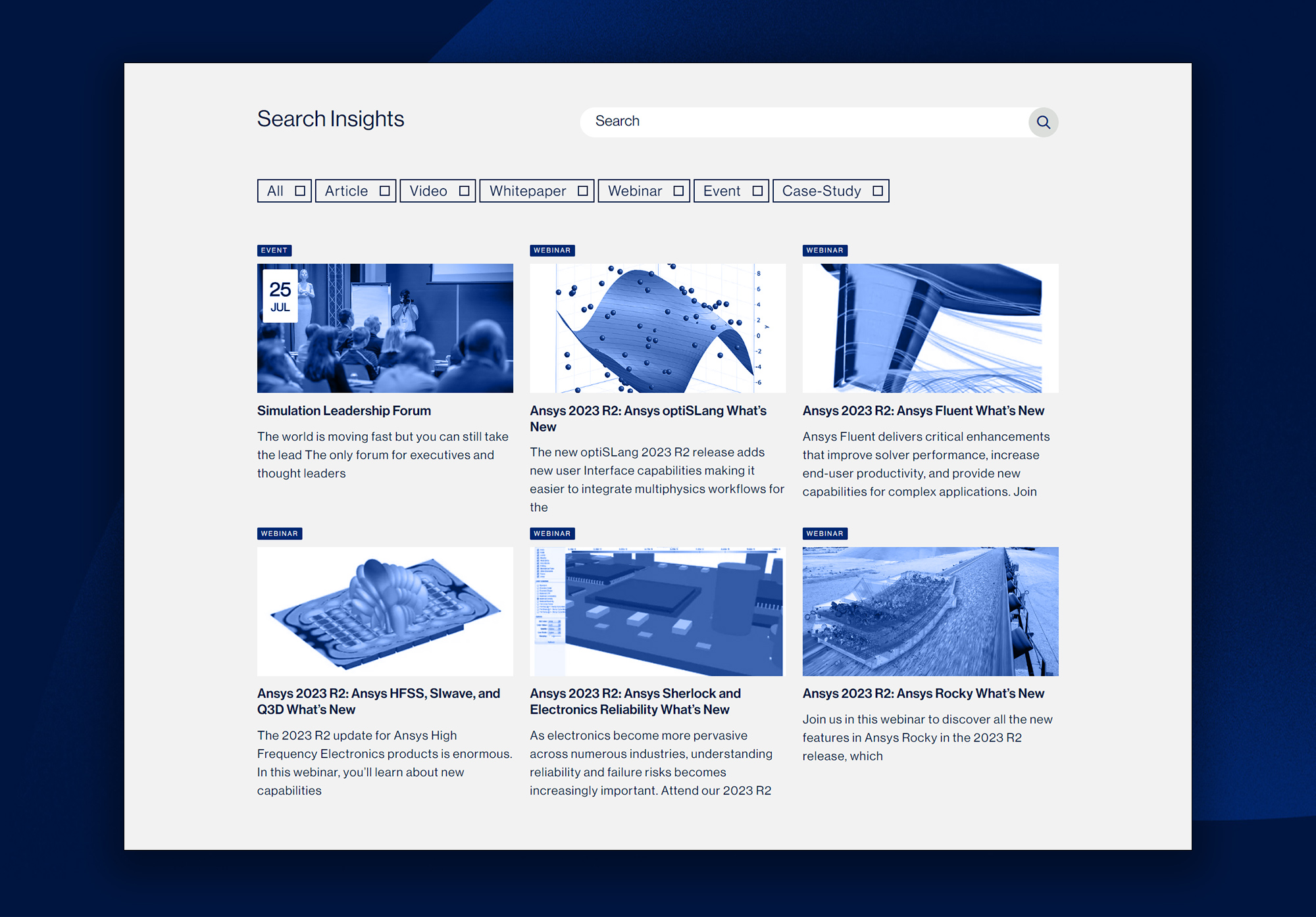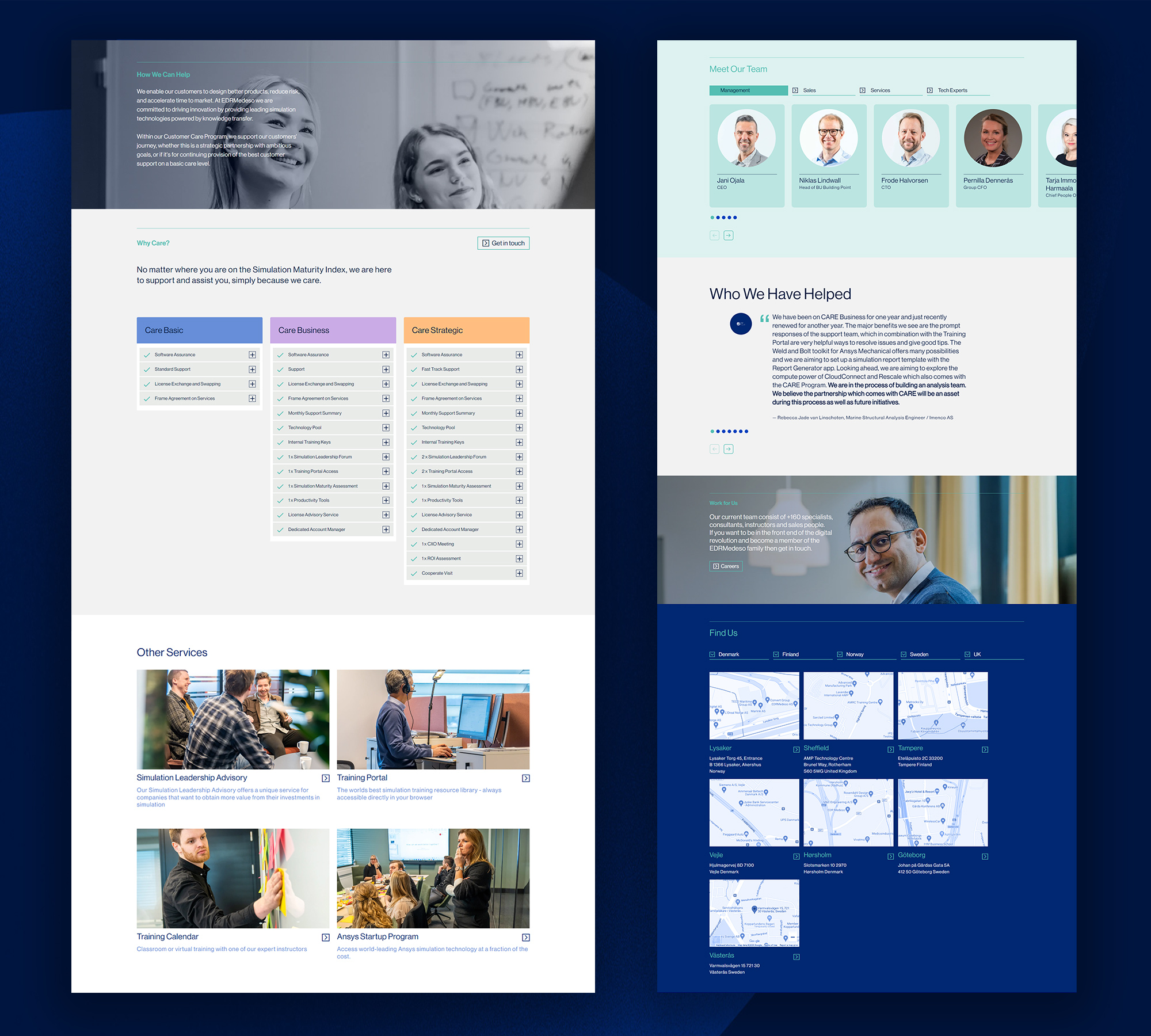 We were chosen by EDRMedeso to design and build a new website that will help position the business for its next phase of growth.
EDRMedeso was established in 1986, and has an annual turnover of €47m as well as eight offices in Sweden, Norway, Denmark, Finland and the UK.
The project also saw us perform a full content audit on their previous website before undertaking a detailed research and design phase. The audit included:
Sitemap structure & analysis
SEO research and recommendations
Competitor analysis
Content guidelines & review
The core aims and objectives of the build were to increase leads through a well-defined and structured user-journey, and to consolidate and promote EDRMedeso as a thought leader in its field.
Chris Buckley, managing director of Pixel Kicks, said:
"Since its inception, EDRMedeso has grown to become one of the most well-respected suppliers of engineering software in Europe. We are delighted to be working with them and I'm confident our expertise will help the company reach new audiences and engage with existing markets."
Tina Merete Johansen, marketing development manager at EDRMedeso, added:
"Pixel Kicks stood out during the pitch process thanks to its creativity, technical knowledge and fresh ideas. We are looking forward to seeing the new site come to life."
To find out how we can help you get great results, give us a ring on: 0161 713 1700