 Overview
Driving to increase customer inquiries through PPC, with a high performing Google Search campaign.
Introduction
Cool Running Rental is a local company that provides a nationwide refrigerated vehicle rental service. Based in Rochdale, they supply a range of refrigerated vehicles for rent to customers across multiple industries, including catering, pharmaceutical, and hospitality.
We've been working with Cool Running Rental now since 2018, providing SEO, social media and PPC services.
Average cost per conversion
Year-on-year increase in clicks
Year-on-year decrease in average cost per click
Our PPC work
The PPC work we carry out for Cool Running Rental consists of Google Search advertising, aimed at increasing the numbers of enquiries the company receives for their van rental service.
The campaign prioritises this service, but also features an ad group aimed at driving traffic to the website's van sales page, with Cool Running offering multiple second hand vans for purchase.
Our campaign was crafted with thorough keyword research, and detailed copy writing to ensure we were reaching the most relevant audience with the most effective adverts.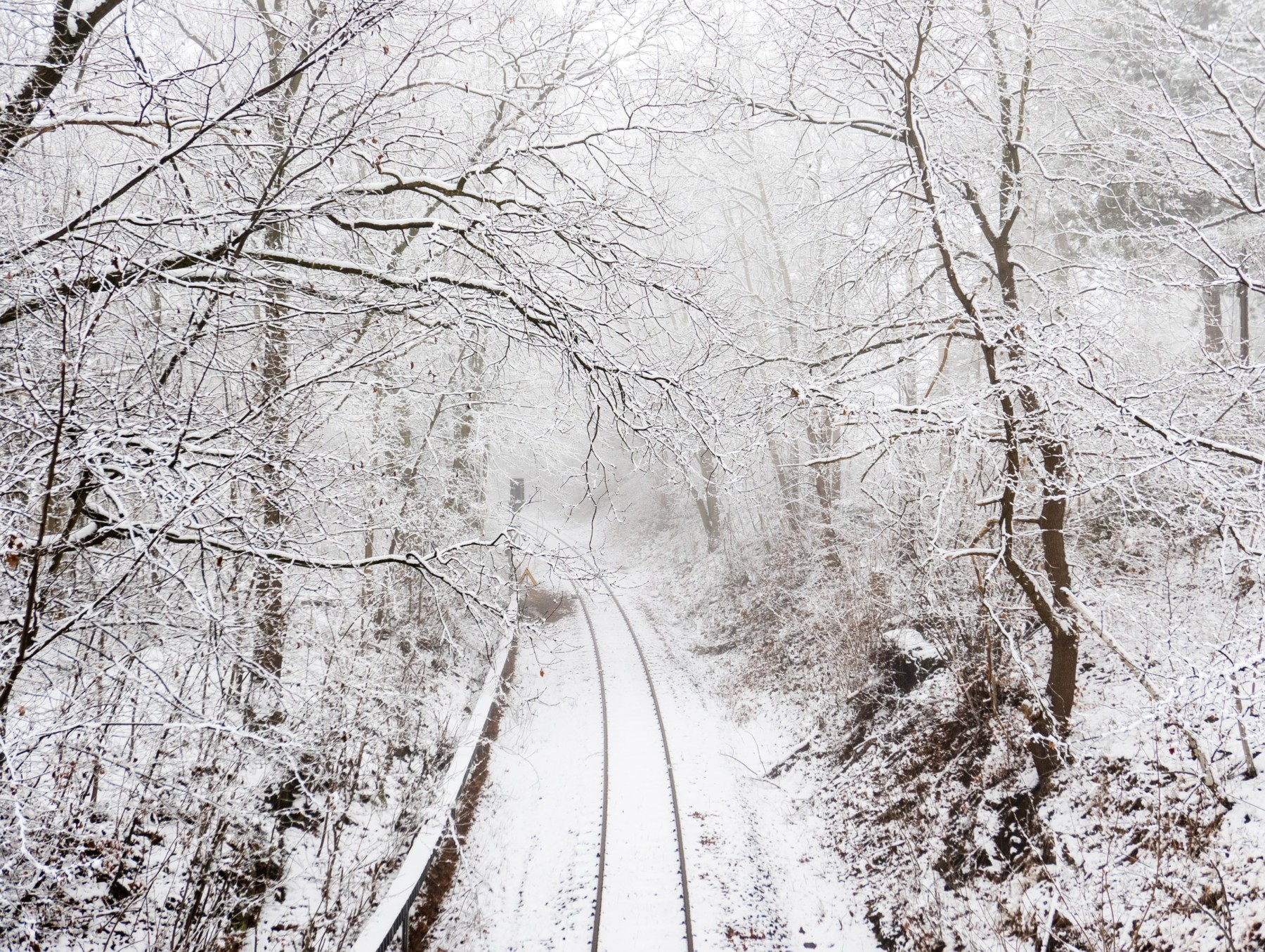 Ongoing optimisation & progress
The campaign has gone through multiple ups and downs – 2020 was a difficult year, with the number of impressions and clicks taking a dive, and as such reducing the number of conversions.
Our rigorous optimisation methods, combined with an increased post-Covid demand, means Cool Running has become one of our best performing Google Search campaigns.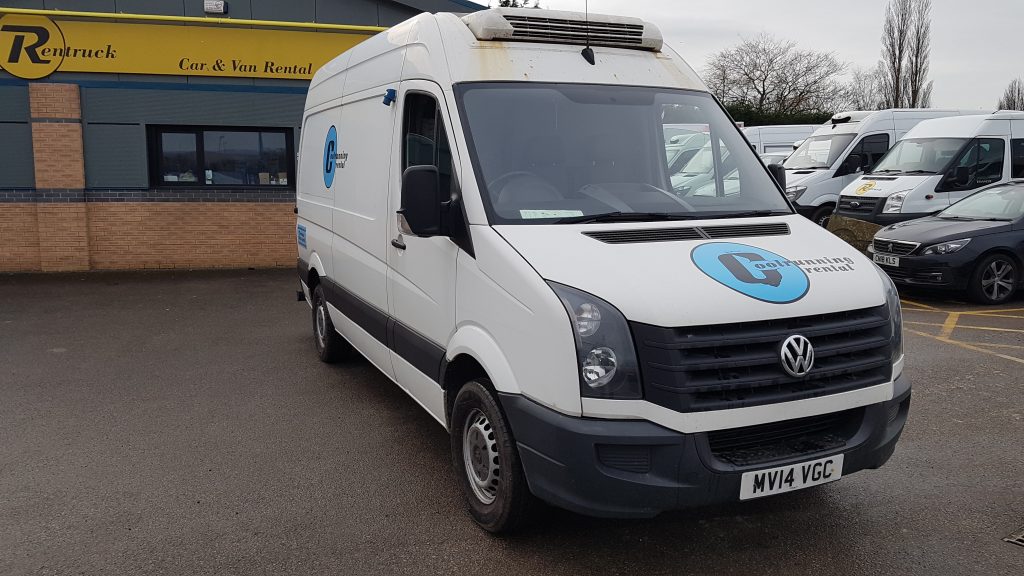 The campaign was still generating a good number of leads, but not at the most optimal of levels. In early 2020, the average cost per click was £1,48, and the conversion rate sat at 1.19%.
Jump ahead a year, and our work meant that things looked completely different. The average cost per click dropped to just 61p, while the ads generated around 142% more clicks than in the same period in 2020. As well as getting more clicks, the average monthly conversion rate saw a huge increase to 8.07%, with the record for monthly conversions having been smashed multiple times so far this year.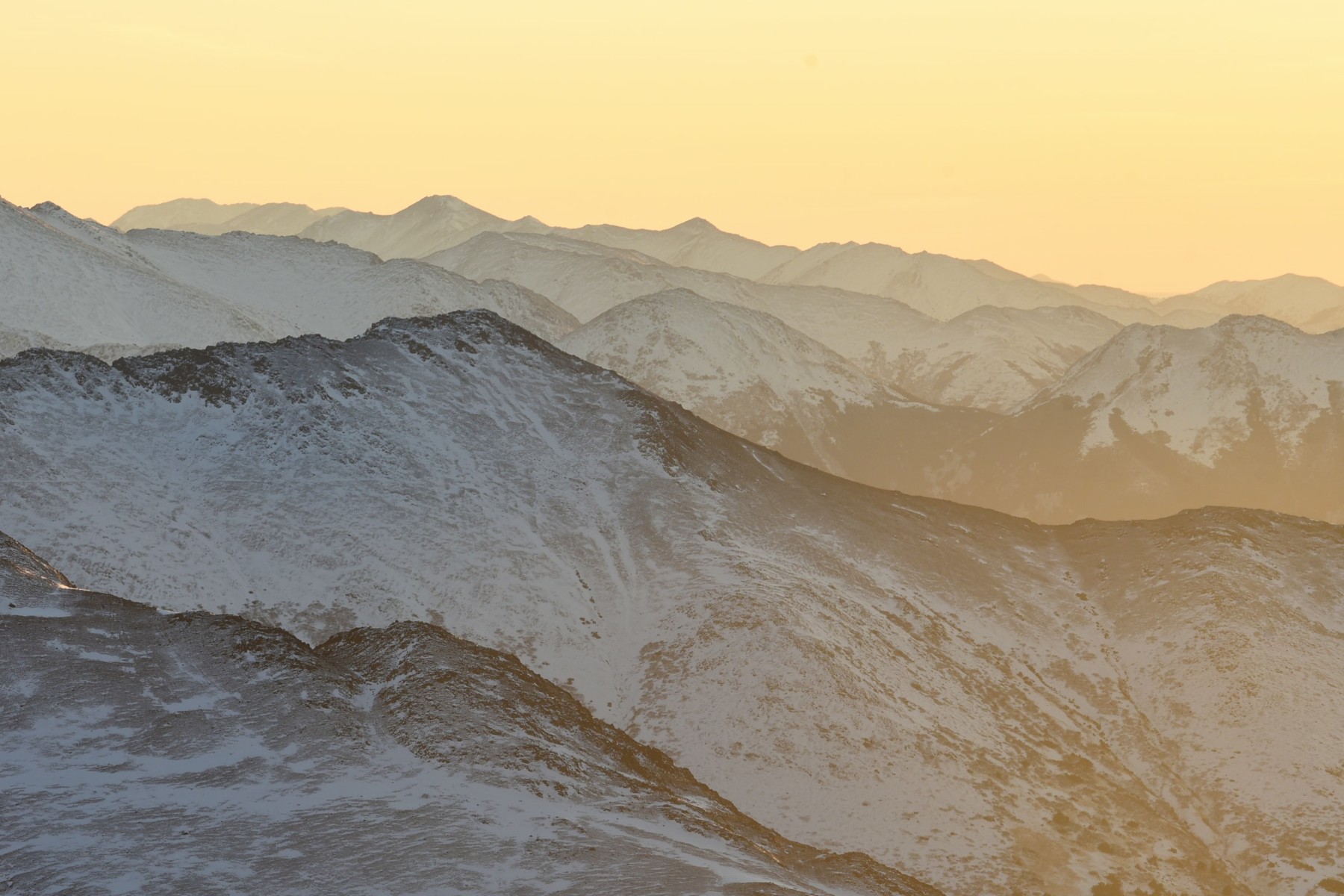 To find out how we can help you get great results, give us a ring on: 0161 713 1700