Overview
Buffalo 7 came to us looking for a "beautiful online experience". Working closely with Buffalo 7's design & marketing team we helped guide them on their journey with design consultation, redefining the user journey and bringing their brand to life with animation and illustration that gave them a renewed and refreshed image.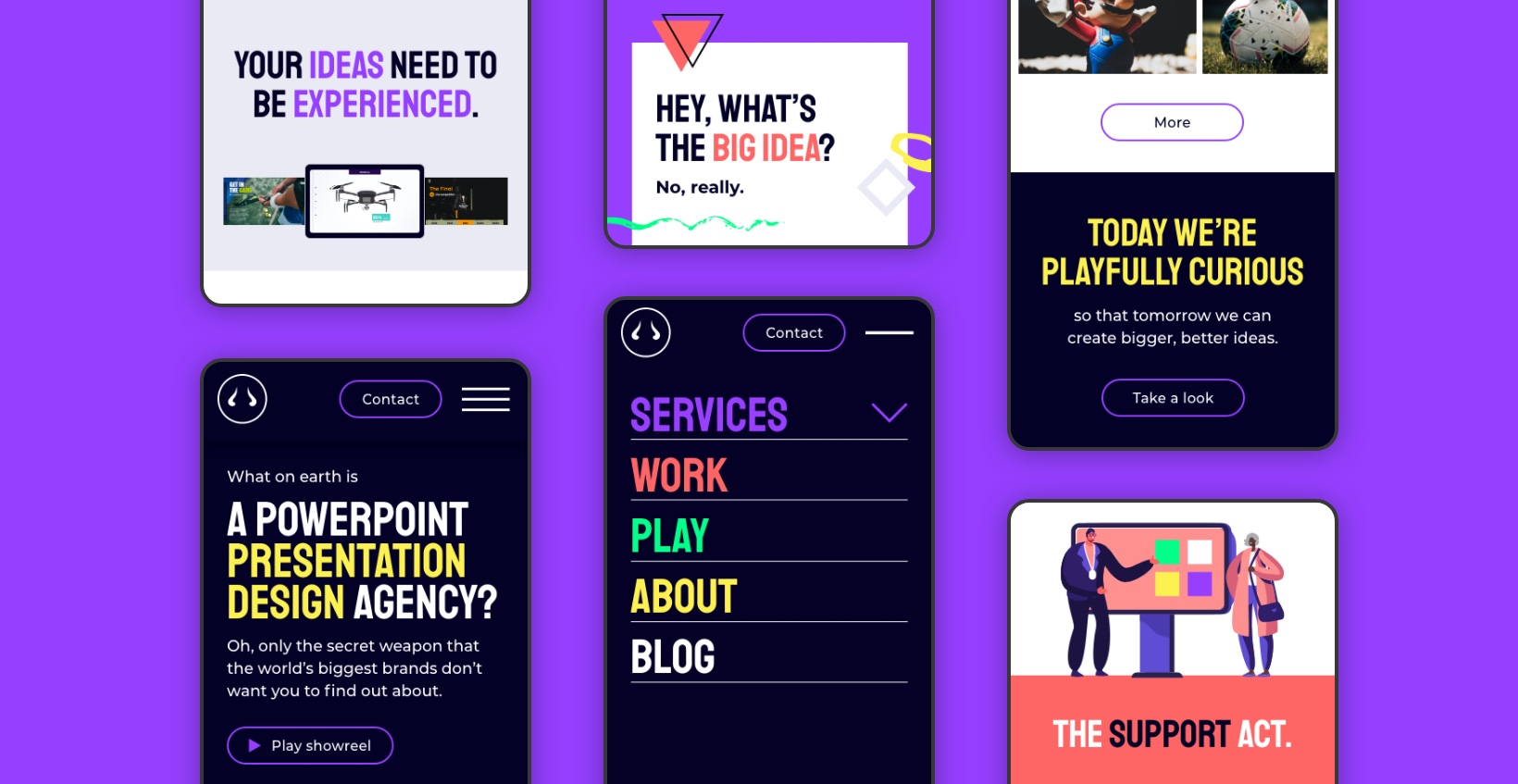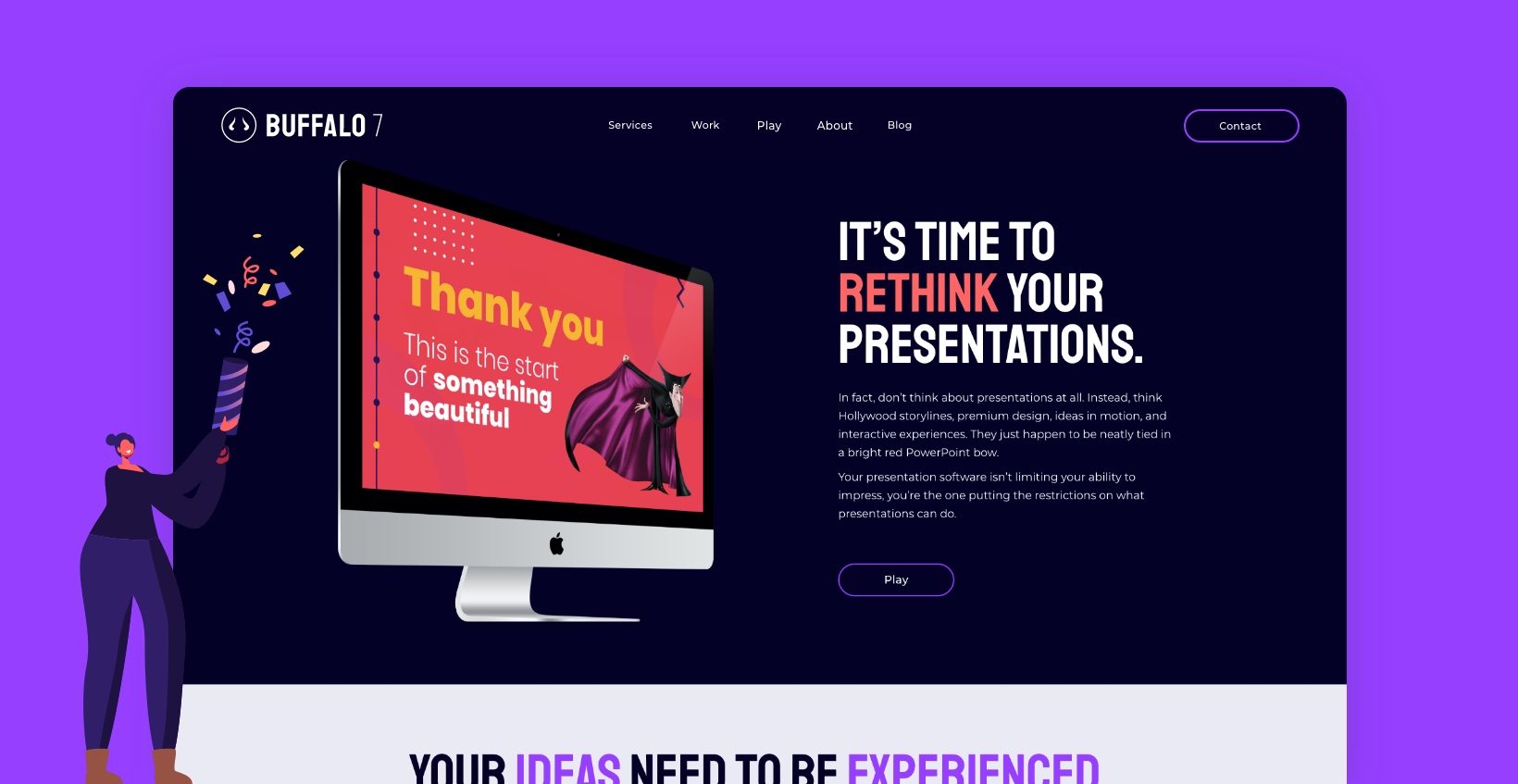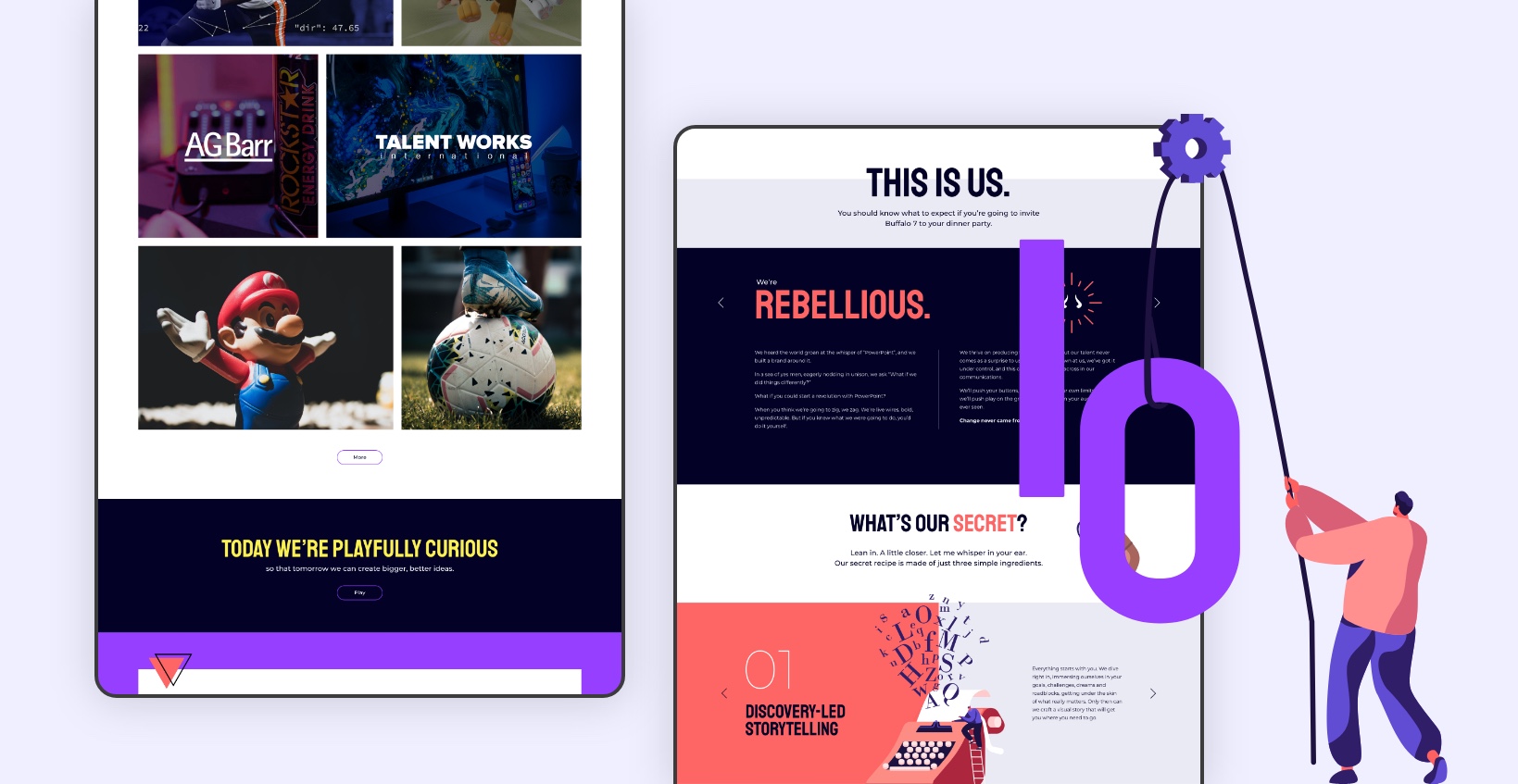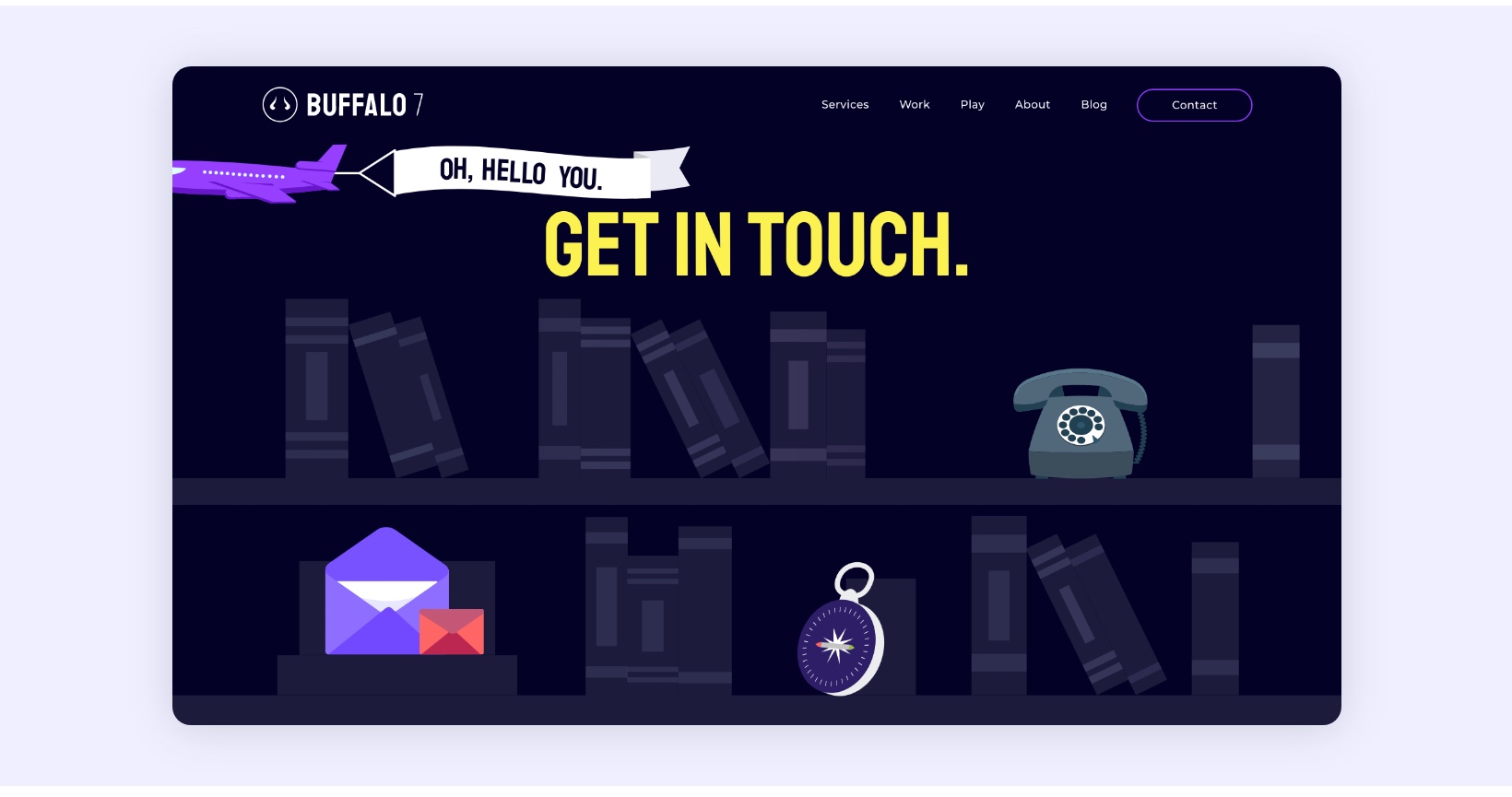 Some of our key objectives on this project were to:
Create an inspired site to promote Buffalo 7's values, portfolio, events, and services
Generate new enquiries and leads through contact forms and phone calls
Become a growing source of resources and informative blog articles/videos.
Integrate a WordPress CMS to allow easy and instantaneous management of the website content
Incorporate fast page loading speeds
The end result is a stand-out website full of bespoke illustrations, rich content and a unique overall tone.
To find out how we can help you get great results, give us a ring on: 0161 713 1700