Google's latest algorithm change
Optimising websites with a great user experience has long been the pathway to success for any website.
Core Web Vitals are Google's next step towards testing a website's usability as part of its ranking algorithm. More technically, they are speed metrics that are part of Google's Page Experience signals:
Largest Contentful Paint (LCP)
Cumulative Layout Shift (CLS)
First Input Delay (FID)
The metrics aim to "measure sites based on the real-world experience users have when they visit them" and they are split into three parts.
The good news is Google will let us run tests to determine how well our sites are doing against these new factors.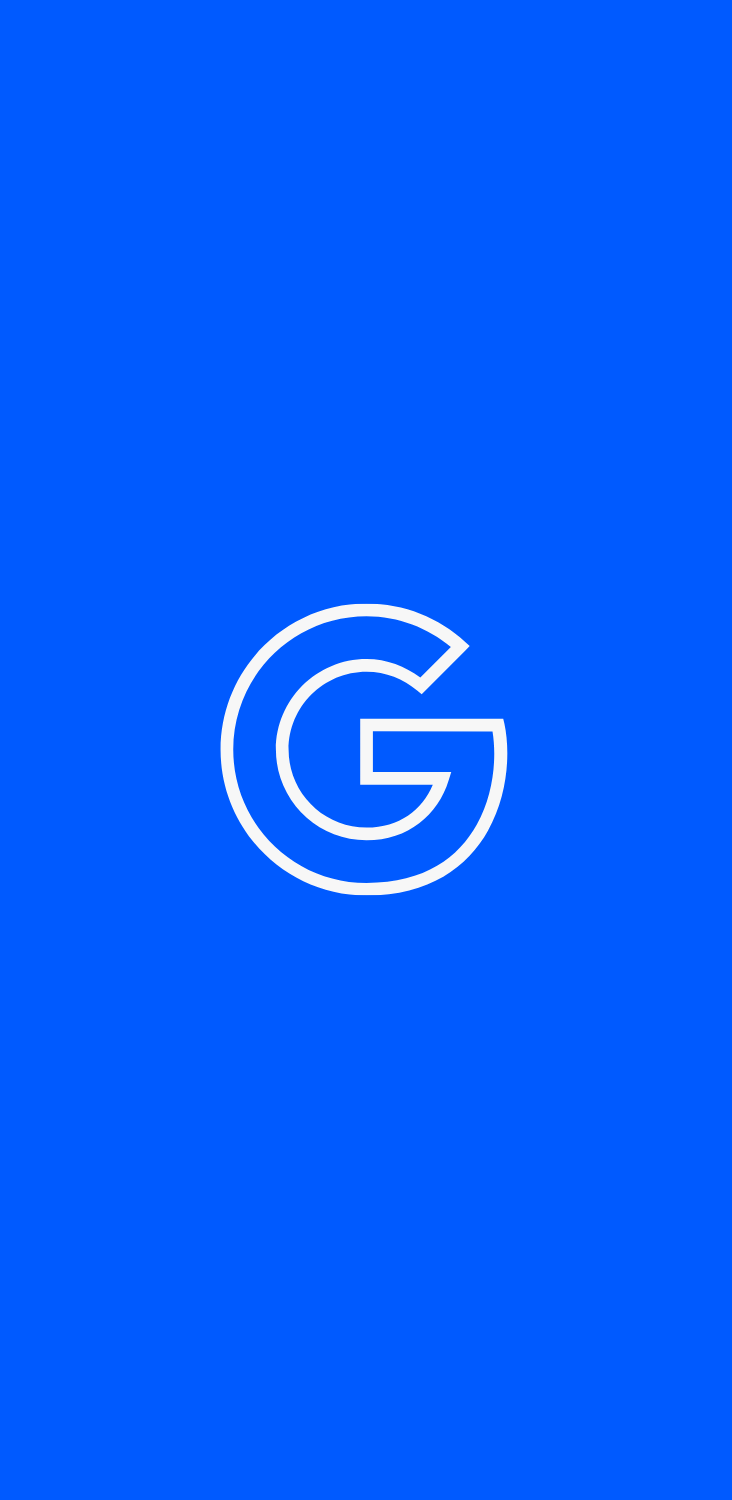 Why this is important
The world of SEO is in a constant state of change, and that means we are completely at the mercy of Google.
From the website designs we produce, through to how we develop and host them. The content we write, and the links we build across the internet; we need to pay close attention to what Google are doing and apply this to all areas of our work.
Google's Core Web Vitals are no exception, and it is important that these changes are monitored on your website to ensure that you stand the best possible chance of maintaining any Google rankings that you currently have.
What the metrics mean
Here are some non-technical descriptions of each signal:
Largest Contentful Paint (LCP)
It marks the point in the loading timeline where the page's main content has likely loaded. Basically, it tells us how fast the most substantial piece of content can be consumed by a user.
Cumulative Layout Shift (CLS)
A metric that tracks whether elements on a page are shifting in ways the user might not expect.
First Input Delay (FID)
Measures the time from when a user first interacts with a page, to when the browser is actually able to begin processing responses to interactions.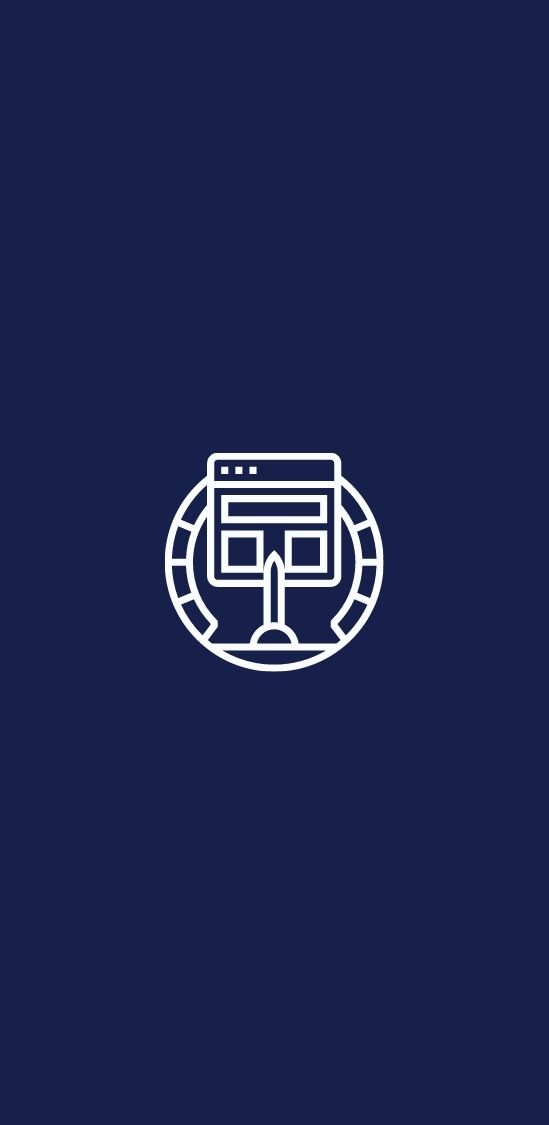 What can I do?
There is absolutely no harm in testing your website to see how it fares against these updates, and you can do so for free by heading to Google Pagspeed Insights and popping in your website address.
As Google says, "…site owners should not have to be performance gurus in order to understand the quality of experience they are delivering to their user" and they do a good job in presenting this information for all to understand.
You'll be given readings for each of the three Core Web Vitals, along with a colour chart to indicate whether the score is good or bad. This is handy information to send over to your developer or website support.
How can Pixel Kicks help?
Our in-depth digital audits provide a full evaluation of your online performance, helping businesses to achieve their marketing goals and objectives.
We can also run specific technical audits to focus directly on the Google Core Web Vitals.