Overview
M247 plan to become one of Europe's largest internet service providers, building upon an existing presence in 24 countries and 28 cities. M247 are a global provider of cloud services and superfast internet connectivity, working with thousands of customers worldwide. They came to us for a new website and digital marketing strategy that could help them achieve their future goals as a business.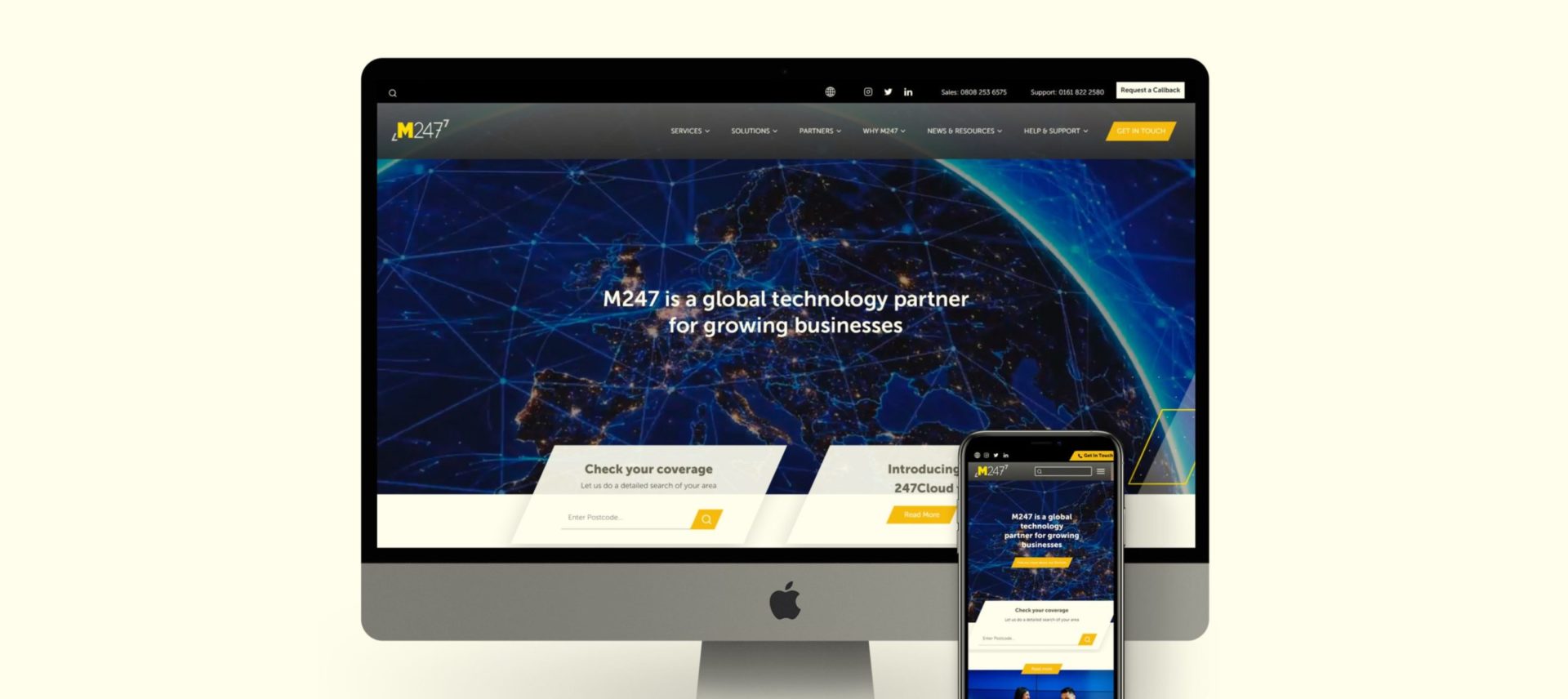 What we did
Pixel Kicks worked closely with M247's marketing team to design and develop a modern and responsive website that aimed to cement its position as a leading service provider and to generate global leads and enquiries.
Additional content about the business was also created, and utilised throughout the site via a custom visual page editing facility.
The result is a completely bespoke UX lead brochure website, growing to some 300+ pages. Key product and service pages are heavily SEO optimised to help improve global Google rankings for a variety of key services.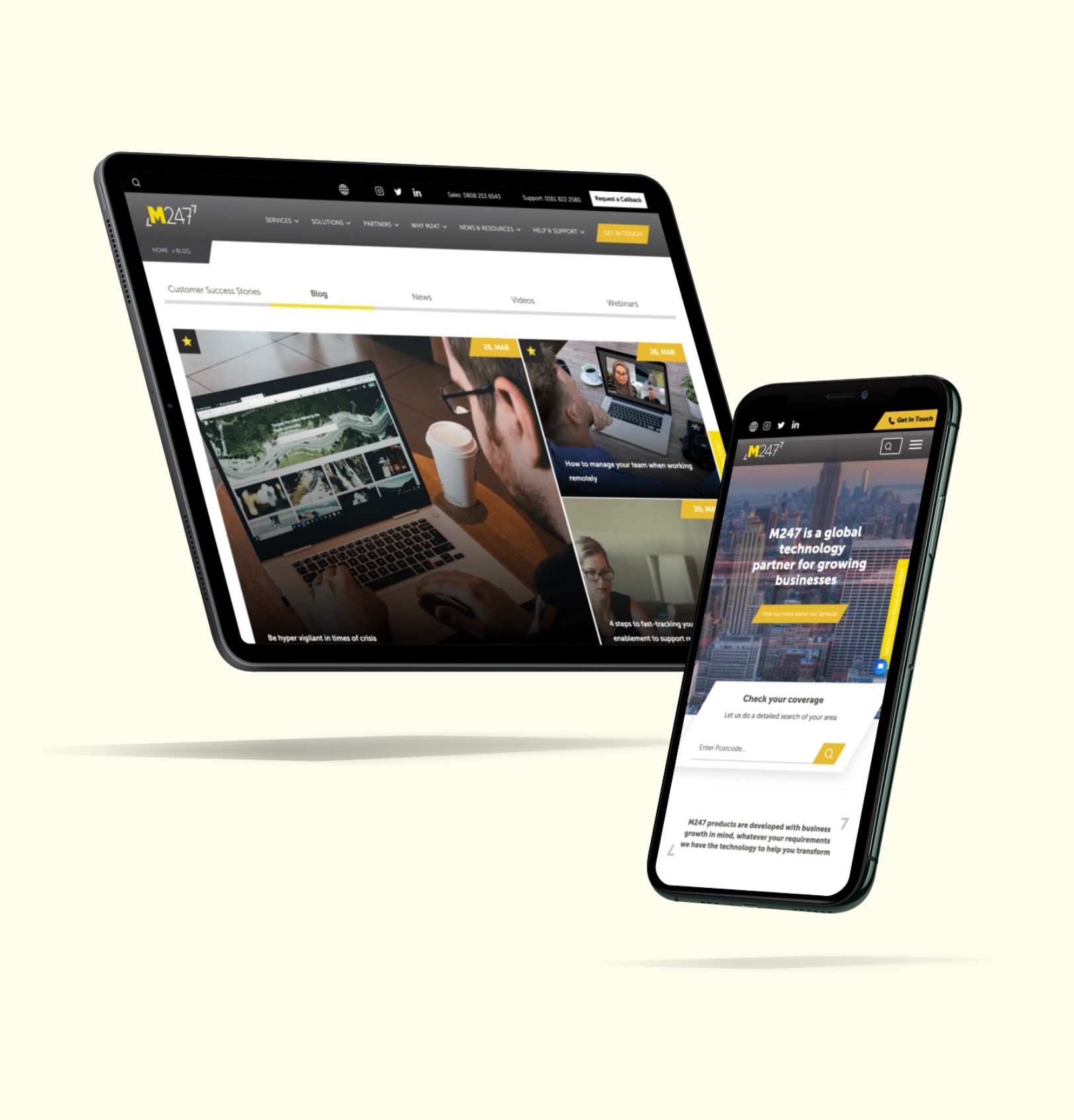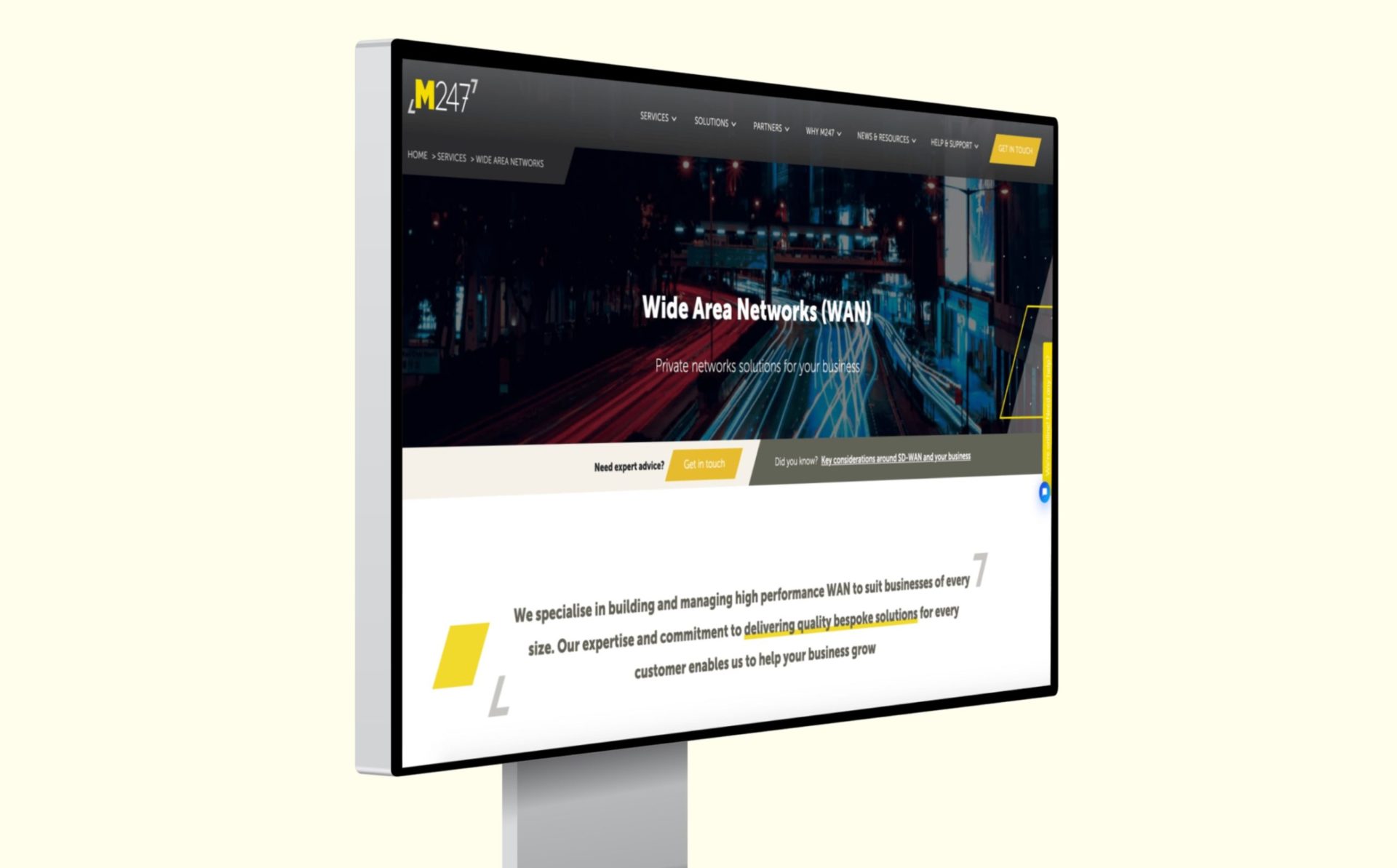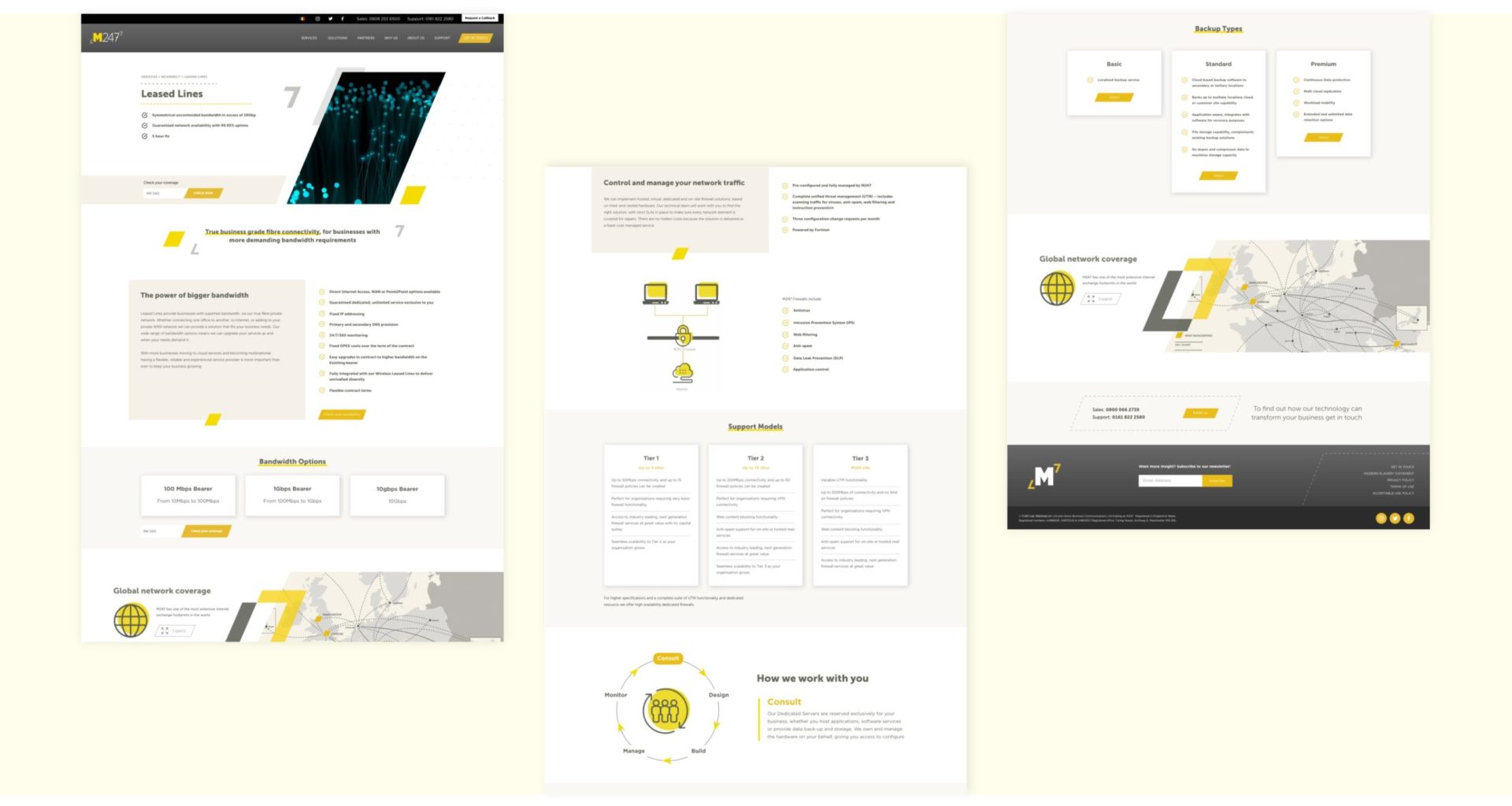 To find out how we can help you get great results, give us a ring on: 0161 713 1700