Overview
Prosperous Life are one of the United Kingdom's leading providers of prepaid funeral plans. We were tasked with giving Prosperous Life a fresh and engaging brand identity and website that would help set them apart and reflect their company ethos.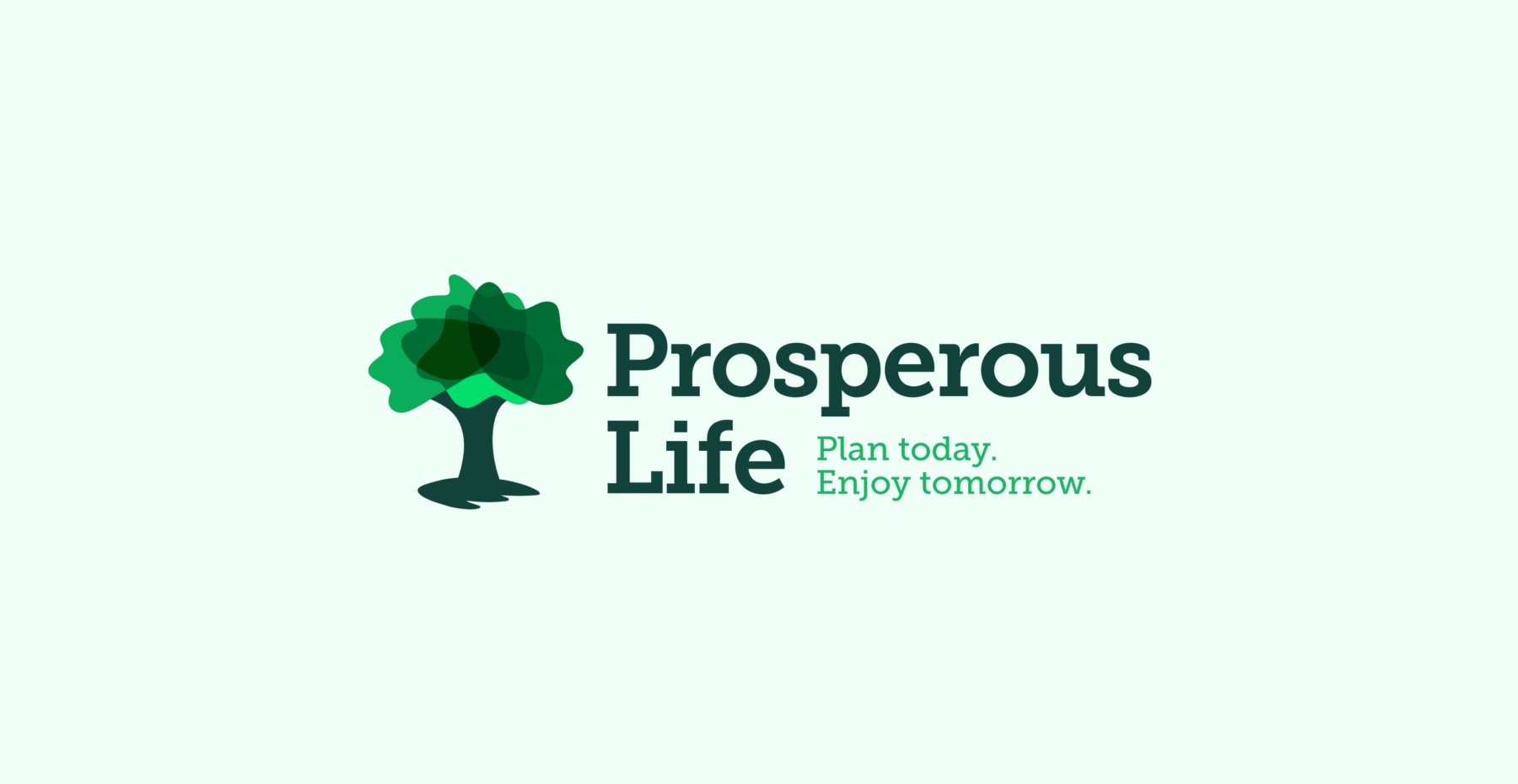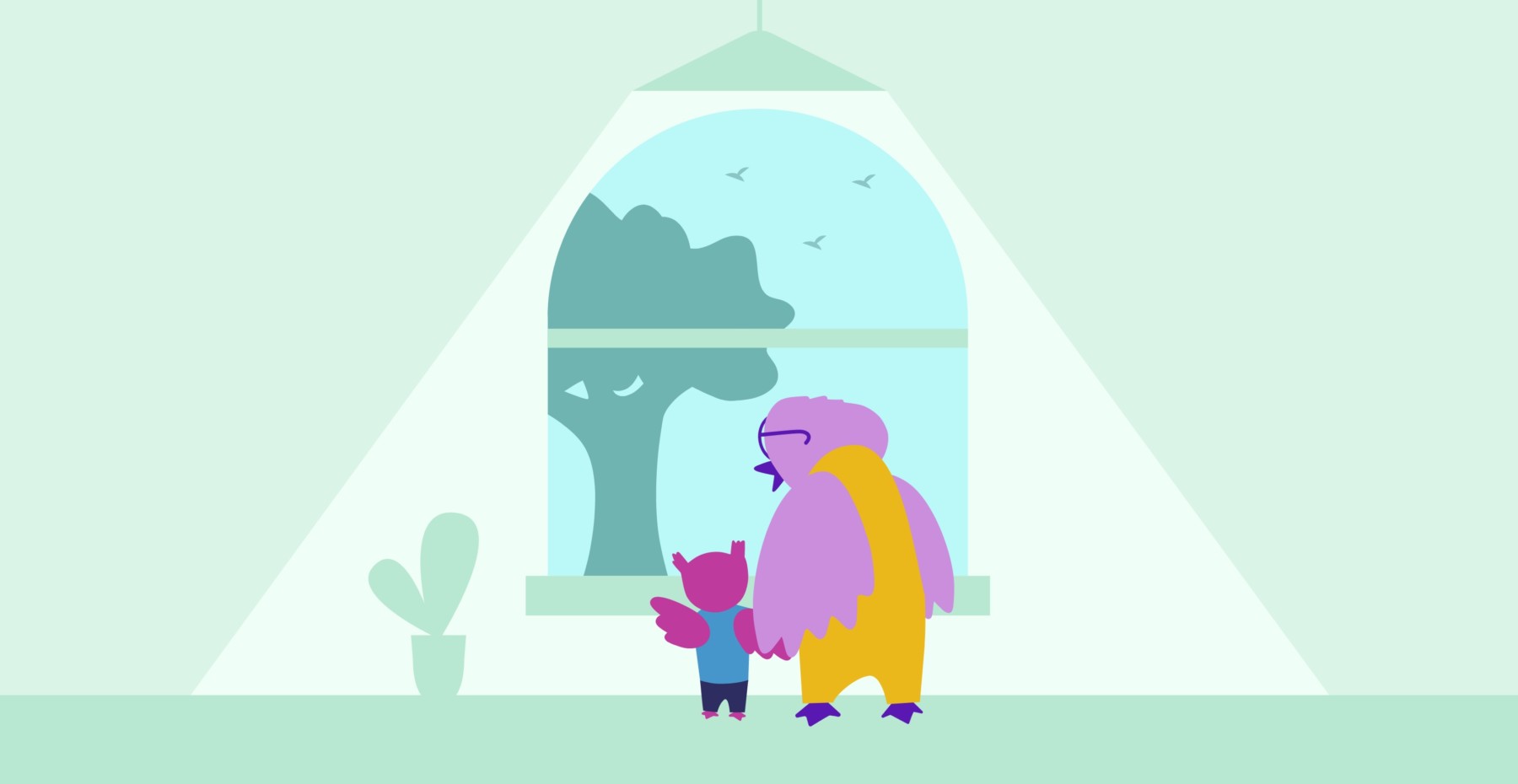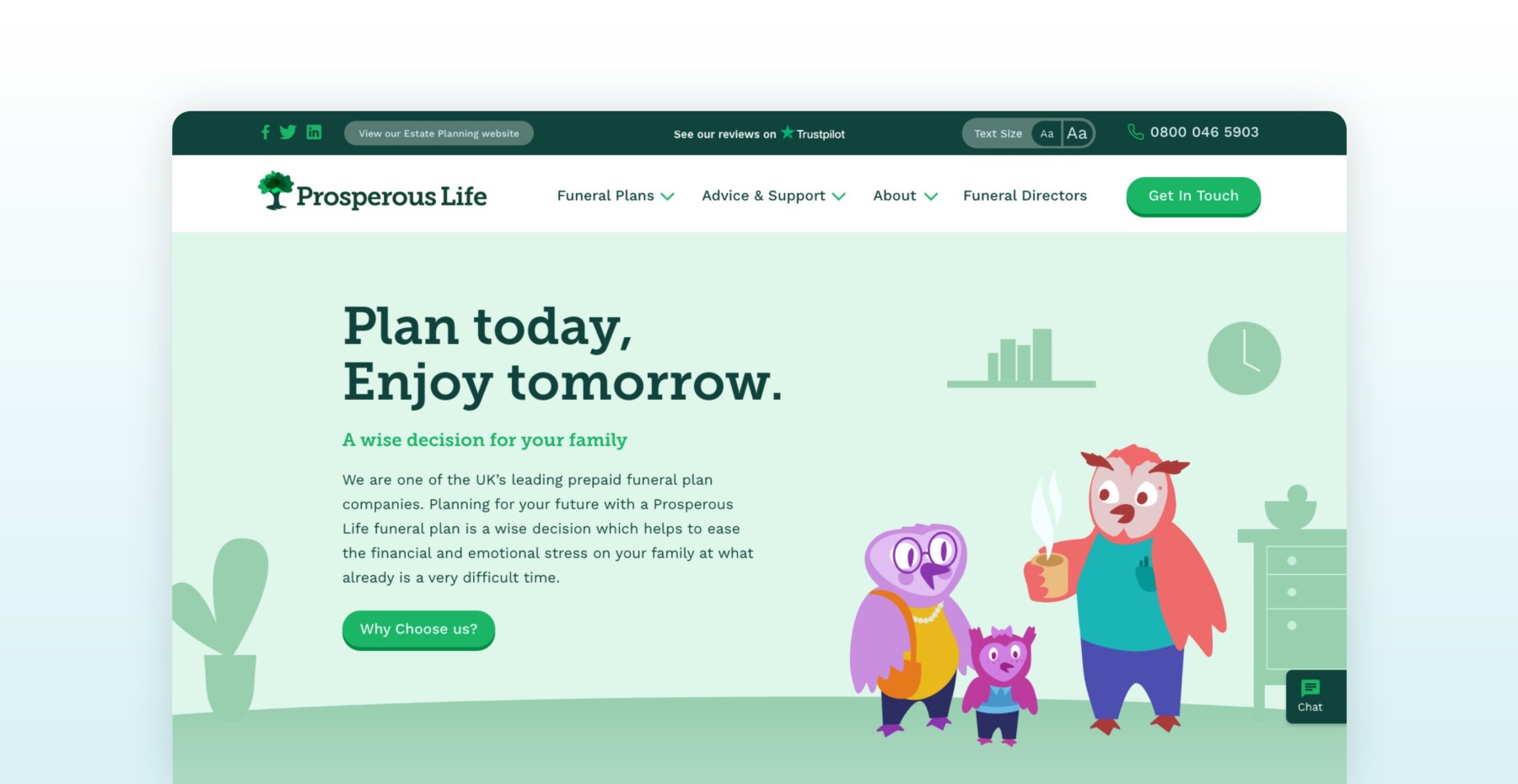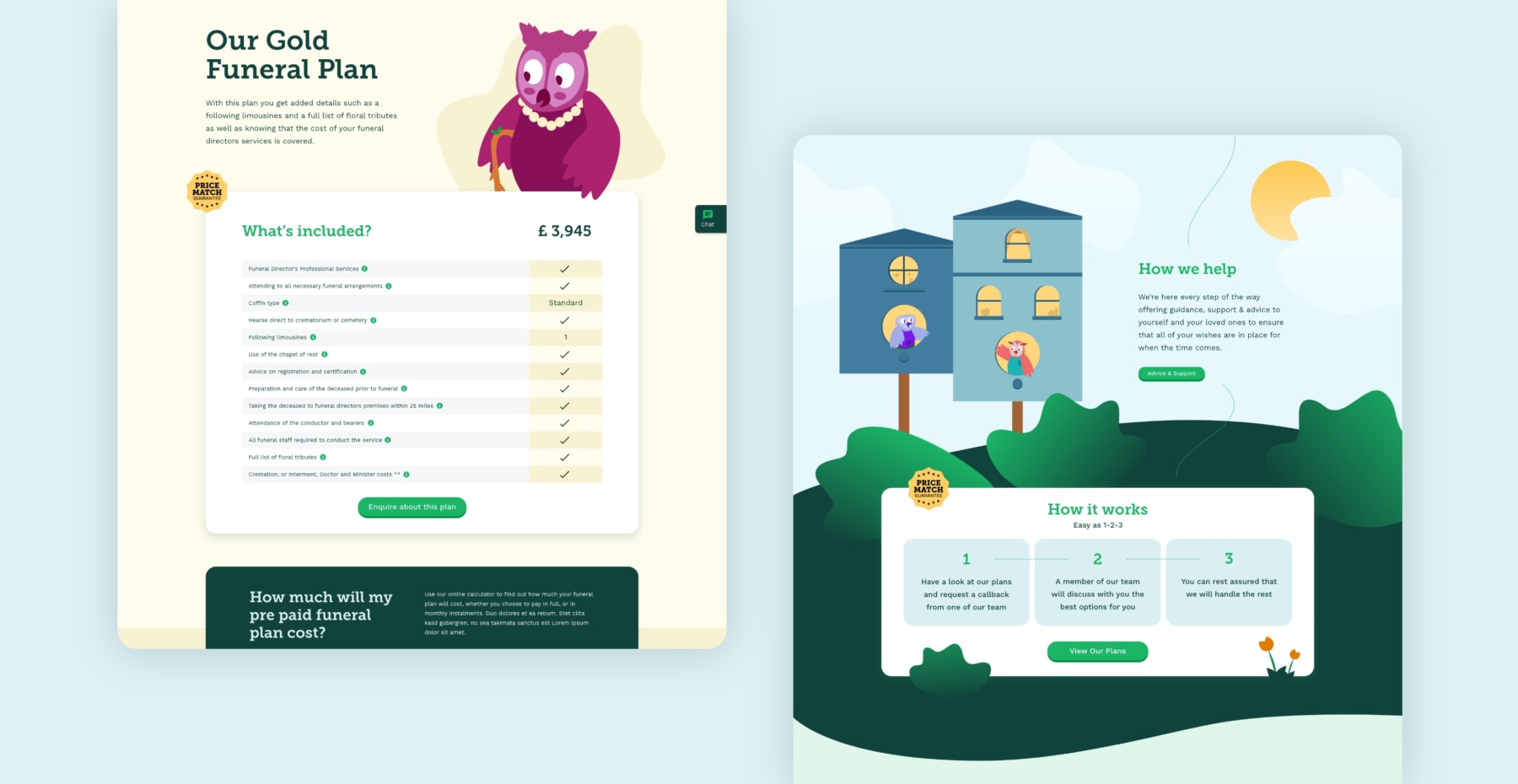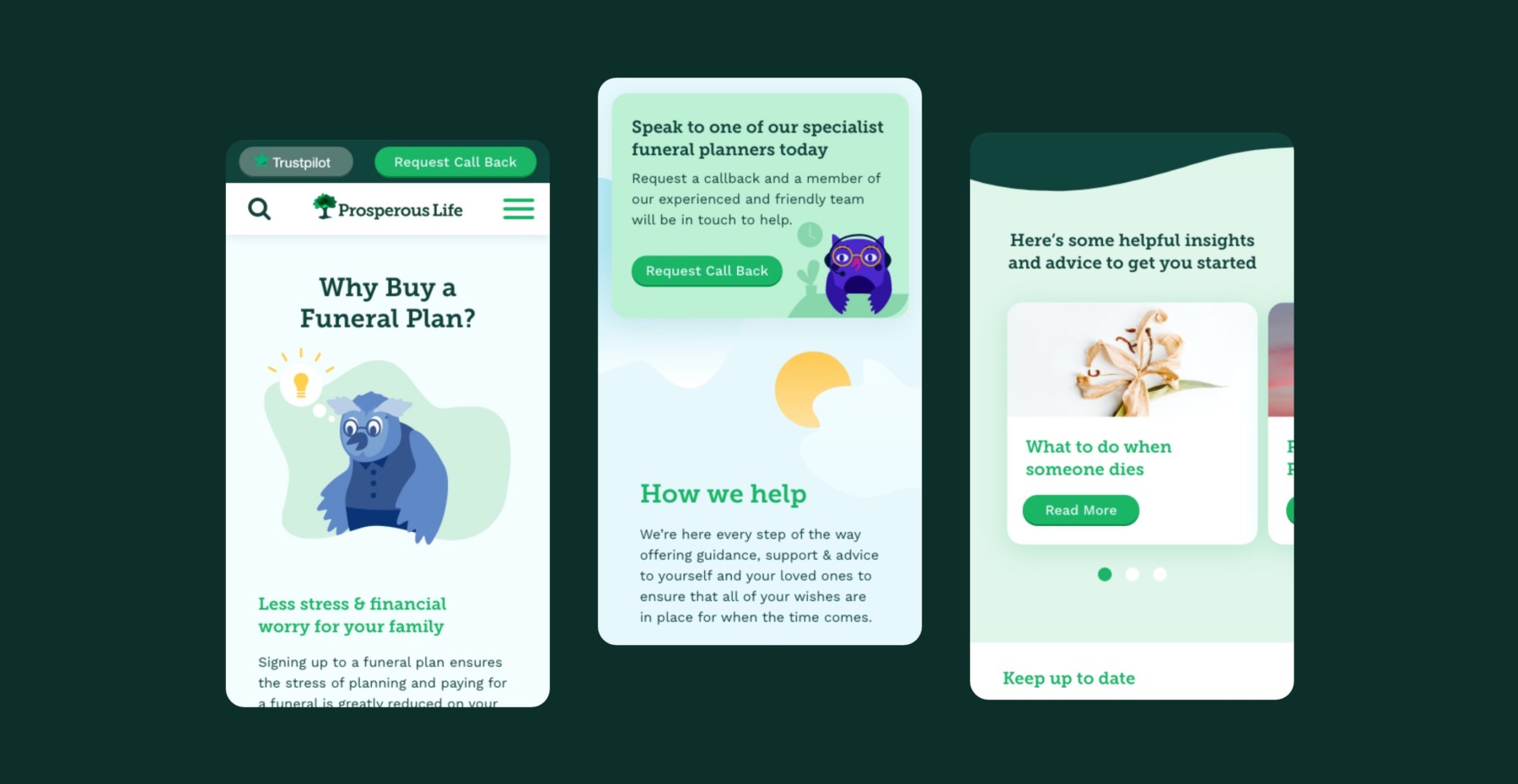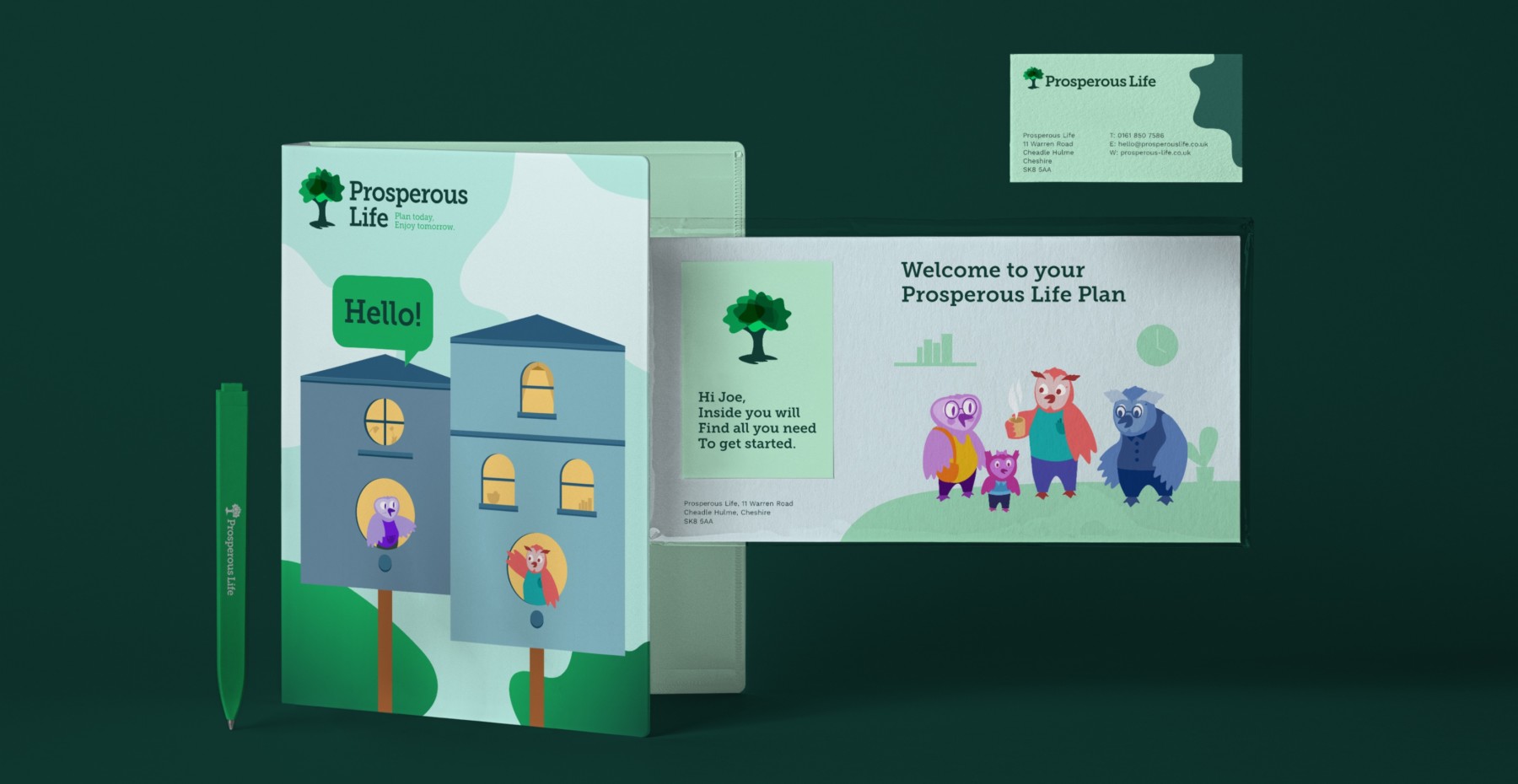 We have worked closely with the team at Prosperous Life for a number of years now, not only designing and developing their new website, but also working on their brand identity and print literature too.
During 2020 we kicked off a detailed digital marketing campaign with the aim of improving google rankings, improving social media awareness & engagement, and driving PPC growth.
We're also working on a new ecommerce payments facility that should be launched in 2021.
To find out how we can help you get great results, give us a ring on: 0161 713 1700