Outstanding Branding Case Study
Overview
Outstanding Branding are an award-winning promotional merchandise company based in London. Proud BPMA (British Promotional Merchandise Association) Charter members since the status was introduced in 2011, all of their employees are trained to the highest BPMA standards.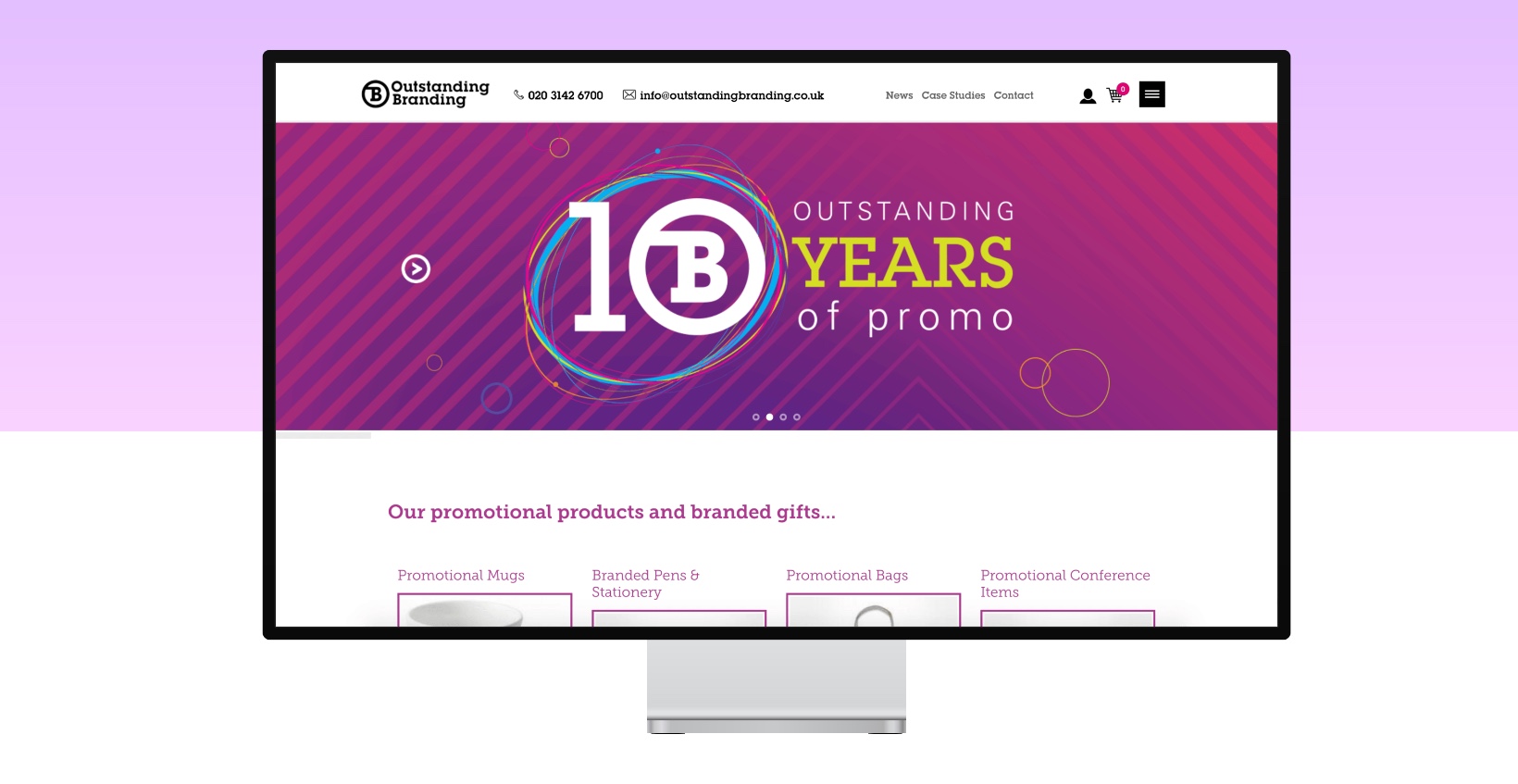 In a world of increasing competition, the right piece of promotional merchandise can get the right brand exposure that your business is craving. Research has found that when executed correctly, promotional merchandise and corporate giveaways can help grab attention, increase loyalty, and inspire positive action from potential customers.
Their product range includes traditional paper & writing products, as well as modern items such as wireless chargers, headphones, memory sticks and wearable technology.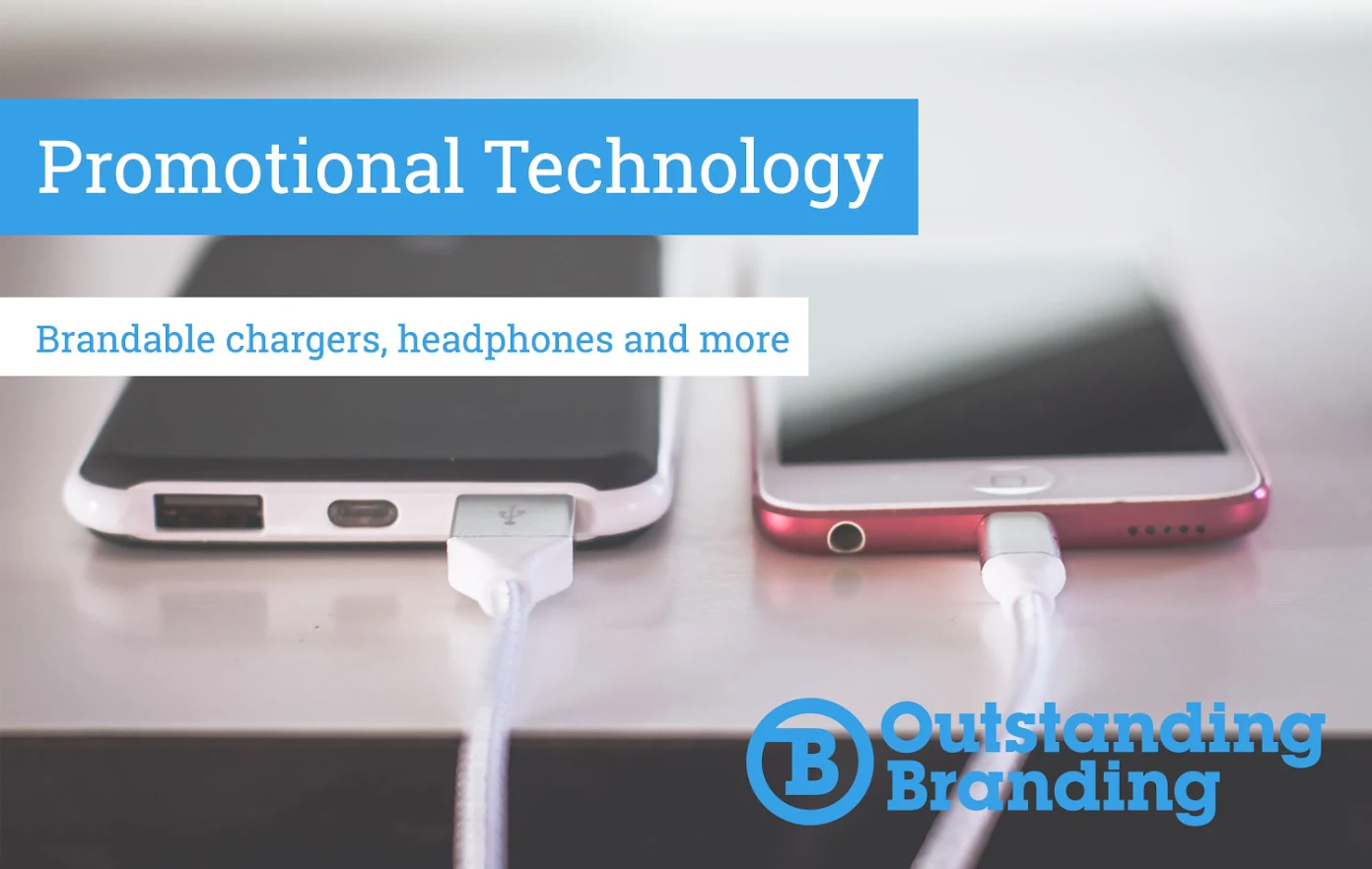 Our Role
Since first starting our work in early 2018, our business relationship has prospered, mostly in part due to a large increase in quality leads & enquiries.
We were commissioned to work on the companies' entire digital marketing strategy, and our work consisted of the following:
Website audit & technical SEO improvements
Google Ads pay-per-click campaign overhaul
Website content analysis & ongoing improvements
Blog article creation & content marketing
Implementation of a new social media strategy
Infographic creation
High domain authority link building
Regular new product data feed uploads to Magento
The current incarnation of their website is built using Magento 1.9x, and though we didn't build the website initially, our role has been to maintain and improve it as necessary. Since identifying a few issues with their website – mostly responsive & UI based, we will be starting work on a fresh new design along with an upgrade to Magento 2.x to come.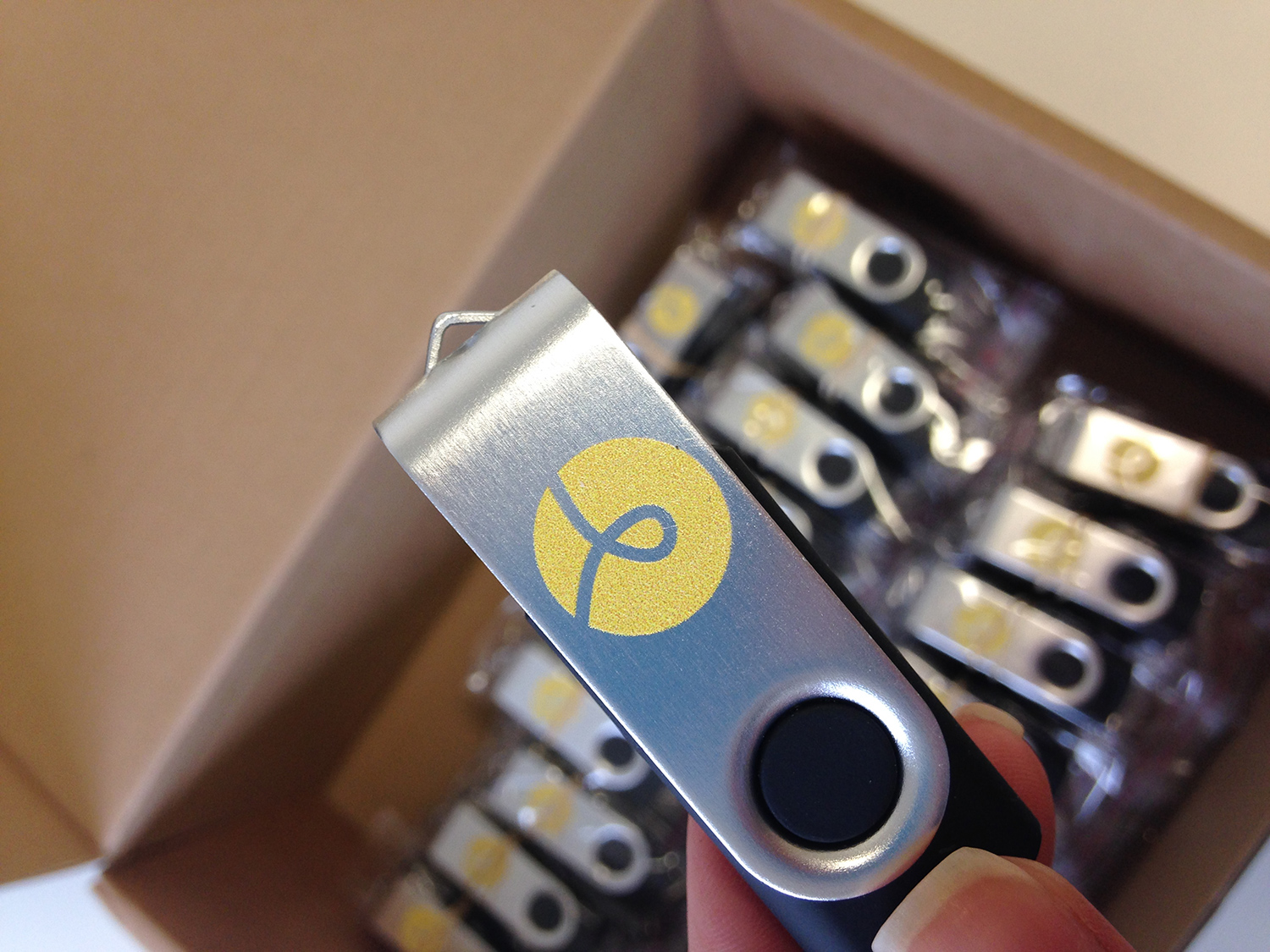 Results
Website Updates Made
Improved the product search functionality
Doubled the amount of live SKU's on the site
Tripled the amount of product information on over 70% of the live SKU's
Upgraded the PHP version to 7.3
Improved the loading speed of the website by 92%
Tracked Improvements
Increased the Domain Authority of the site from 26 to 37
Increased the amount of Live-Chat enquiries by 186%
Increased Organic Search Traffic by over 200%
Increased Average Session Duration from 2:26 minutes to 2:56 minutes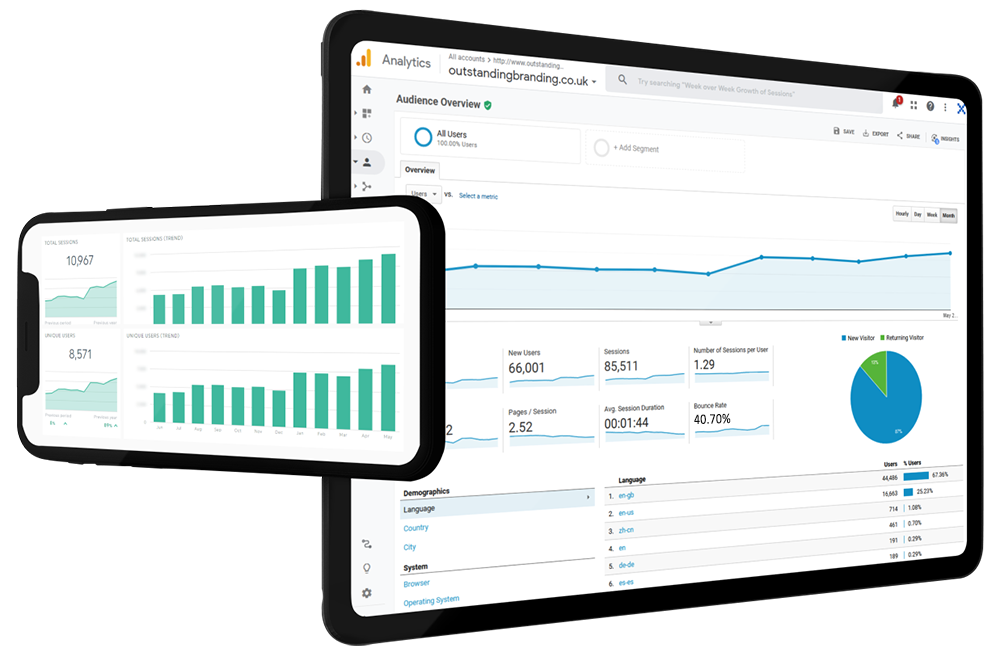 Livechat Enquiries:

Organic Traffic:

Further Improvements Planned
We have recommended that the focus throughout 2020 and beyond to be on increasing the amount of product information on the website, continuing to build high authority links and improving the user experience. A large part of the UI improvements will come from the planned new website.
Through further keyword research we have identified a series of keywords where the rankings can be increased. Targeted landing pages and blog posts will be created around these keywords, as well as improving the category landing pages by making the pages richer, quicker to load and full of relevant information.
"A great company with brilliant staff. Nothing is to much trouble, they are forward thinking and continually looking at improvements. Highly recommended."
Andy Thorne, Director
To find out how we can help you get great results, give us a ring on: 0161 713 1700